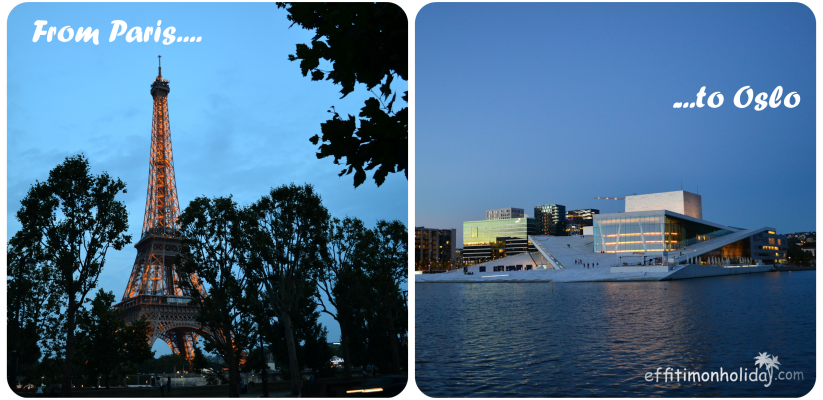 Two Countries, One Holiday
Around January, I got an email from a traveling agency, about their offer of double city breaks. I was intrigued, yet the idea of spending only two days in one city and two days in another city didn't sound appealing to me at all. So I decided to plan my own trip, as I always do. I knew the first city would be Paris, but the plan for the second city changed a lot (from Brussels to Étretat). But when I saw cheap flights to Oslo, I knew that was where we were supposed to go, since I've always dreamed about visiting Norway. My friends were as enthusiastic as me so a few months later we were at the airport, boarding the first plane that week. Here's how it went, in more pictures than words….
First stop: Paris
I've always wanted to go back to Paris, since I've loved it ever since I first saw it. For some reason though, this time was more underwhelming than I was expecting. Now don't get me wrong, I've enjoyed every minute of my time there, but I feel like I had very high expectations. The irony is, I've wrote about high expectations before. Woe is me. Or maybe it's the fact that I've traveled and seen quite a lot of places from the first time I wandered on the streets in the capital of France, yet I still had in my mind an image I formed when I didn't know what else was out there.
Another thing I discovered was that I need to learn how to better organize a few days in a huge city, so that everyone sees what they want to see, no one gets upset and most importantly, no one runs from one place to another. If I could go back in time, I would do it differently. Then again, just send me back to last week and I'll see how it goes. 😆
Regardless, I had a great time and I don't regret the first city on our little tour. I saw a lot of new places, as well as revisited some I've loved the first time. Without giving too much away, here are a few pictures from the sights I've seen….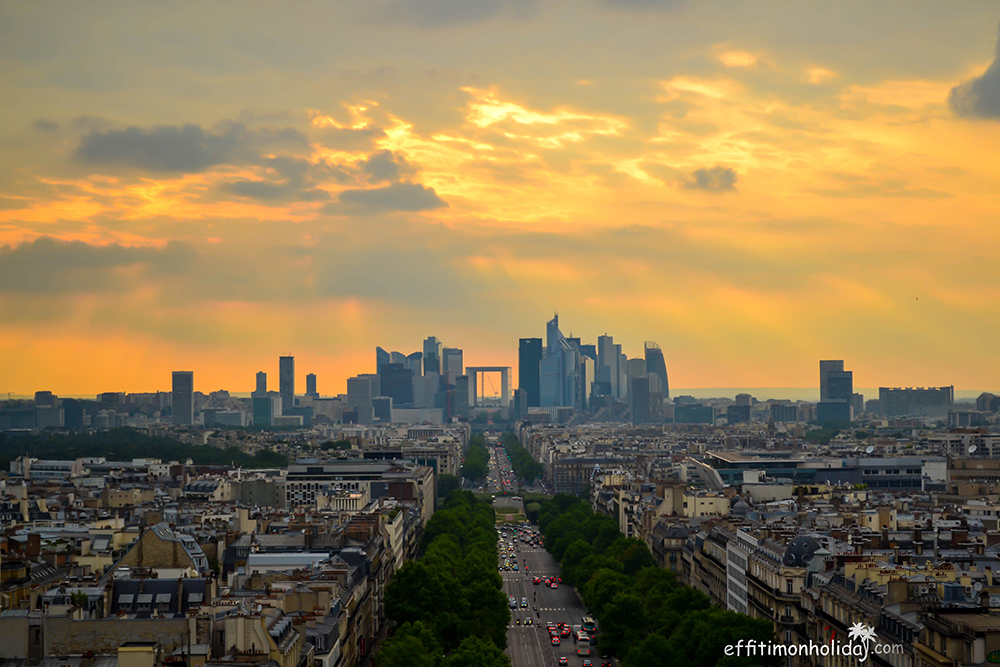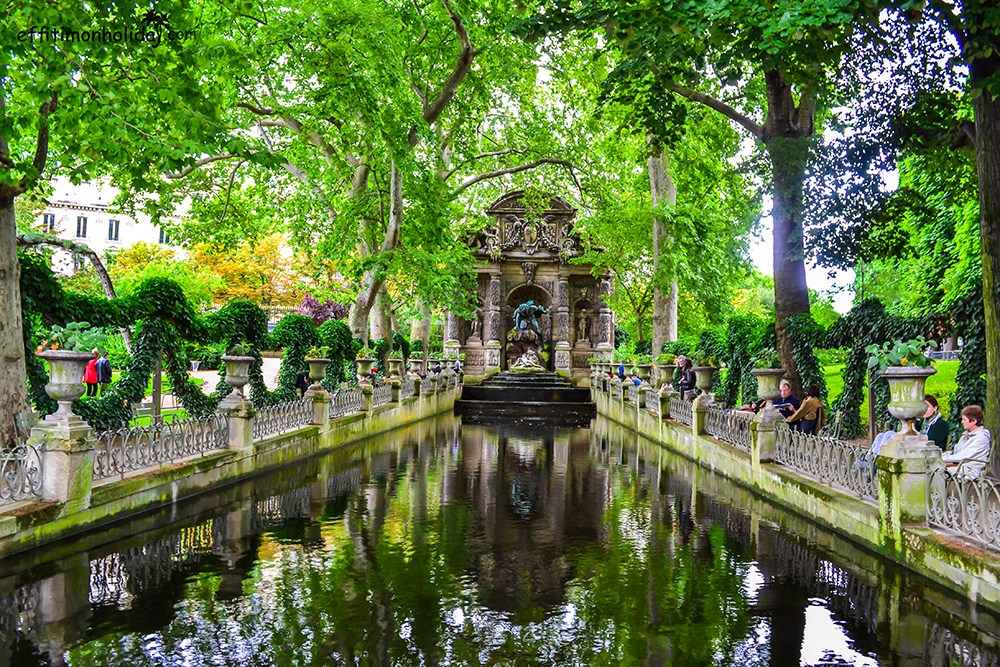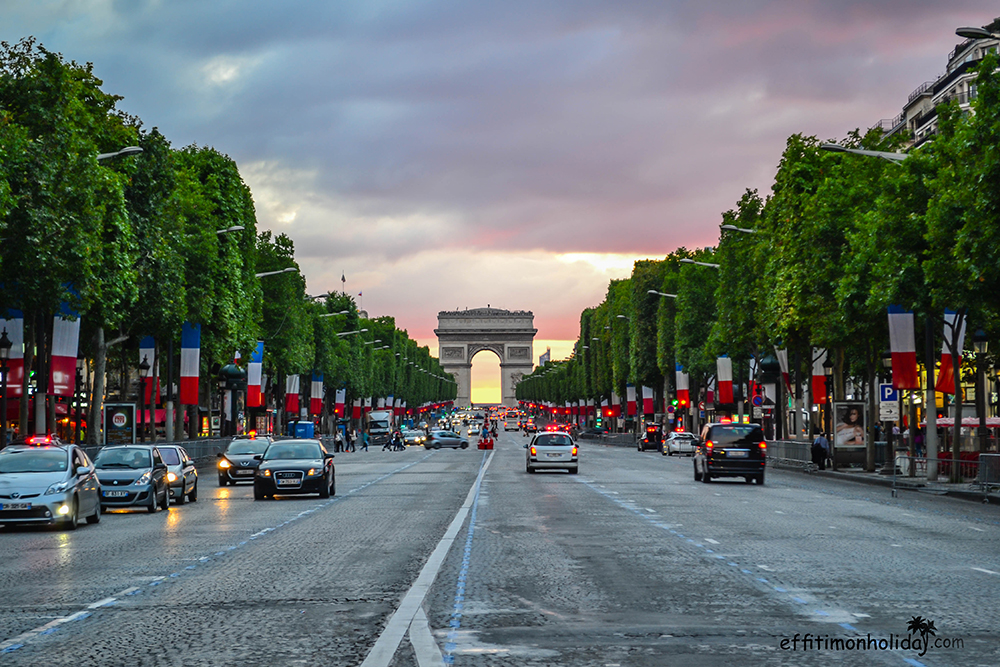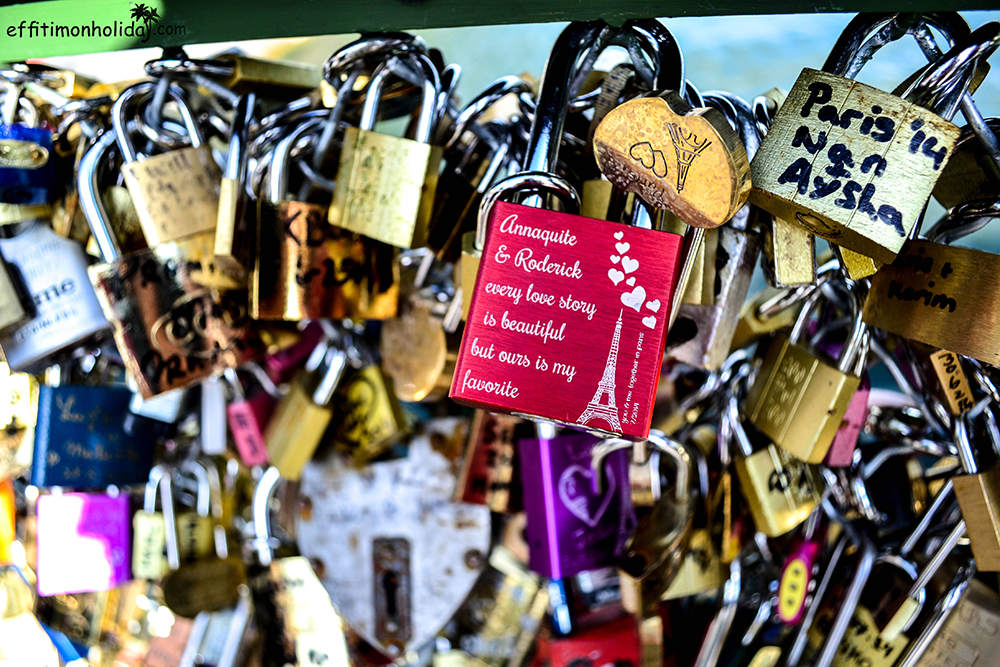 Second stop: Oslo
I've always dreamed about visiting Norway and since there was no time to go to the Western fjords, I was determined to make the most about my time in the capital city, Oslo. Prior to the trip, I've read a lot of blogs and in 90% of the cases, people were only talking about how expensive it is, that it's a rather boring city and that the Norwegians were as cold as their weather. I decided I would wait and form an opinion of my own, but feared it would be like the one of the people who visited it before me.
I was wrong. Or they were wrong. Point is, someone was wrong. Because not only have I found the city to be completely charming, it actually made it on my list of the top five cities I love the most! And everyone had the same impression as I did, my friends were actually talking about how cool it would be to live there. I remembered their harsh winters and it was a no-no for me. 😉 Still, during the summer it's unbelievably lovely. From morning(-ish) to midnight we would walk on its streets and never got tired of the view, as we admired its beautiful buildings and photographed the enchanting Oslofjord.
Here are some pictures, for proof….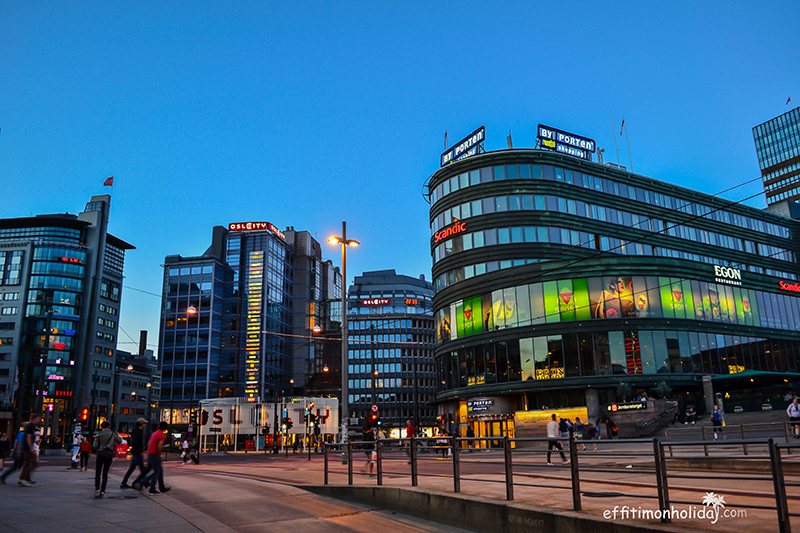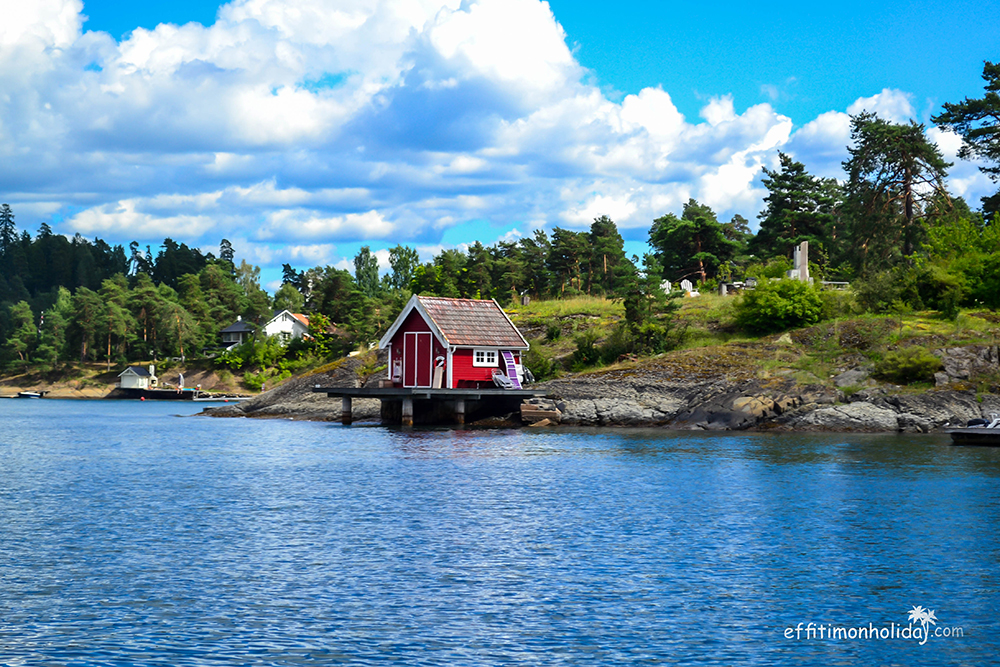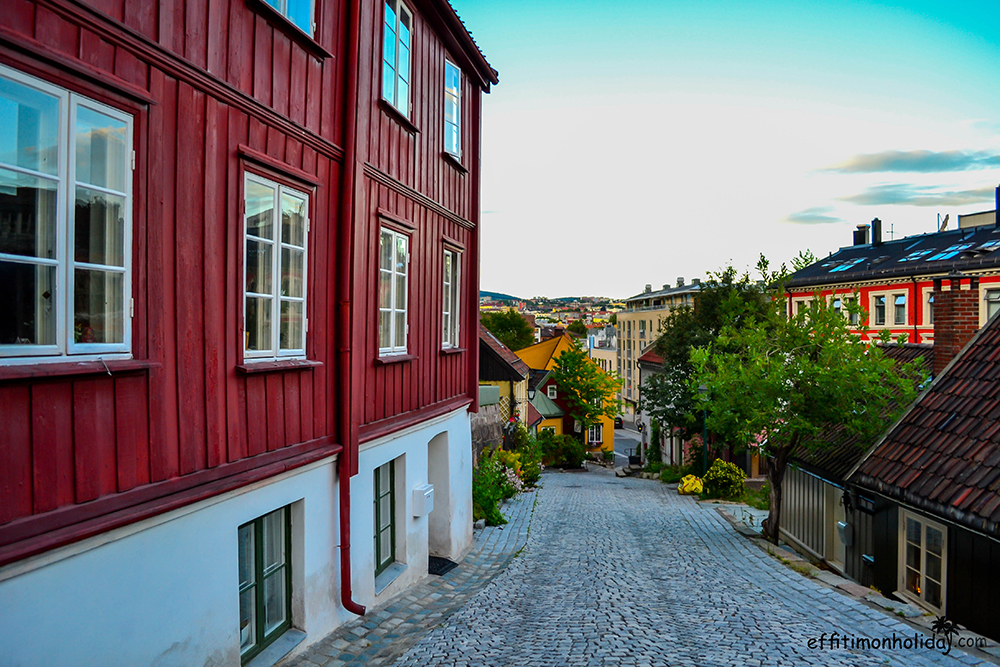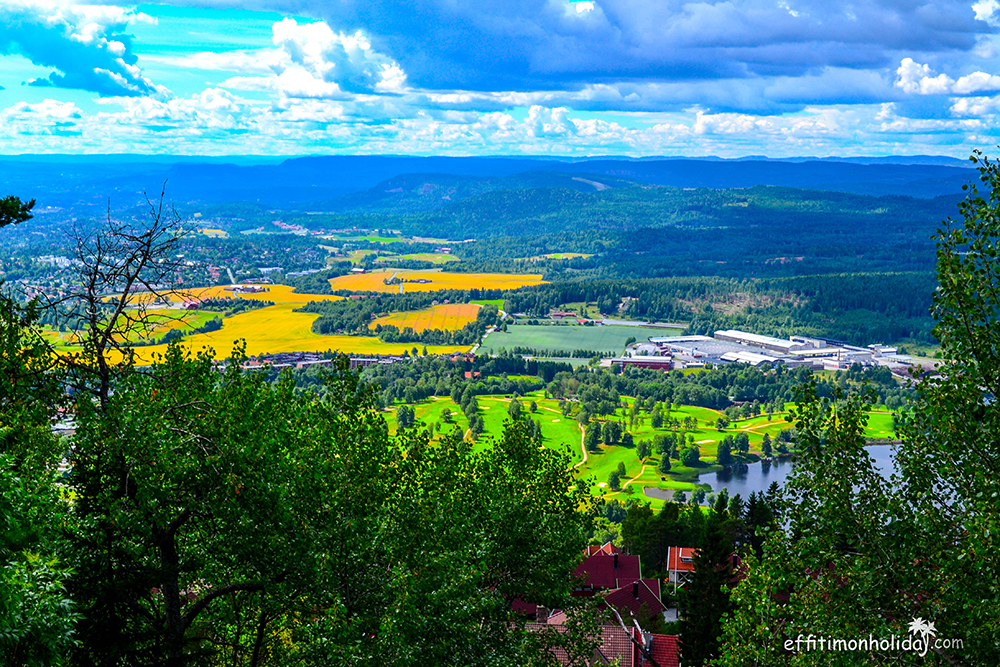 Did I get your attention? Make sure to read my future, more detailed posts, about how I queued for three hours at the Catacombs in Paris, but only 10 minutes at the Louvre, the adventures I had on Bastille Day, what I've seen in Oslo, why I loved it so much and how I survived its high prices.