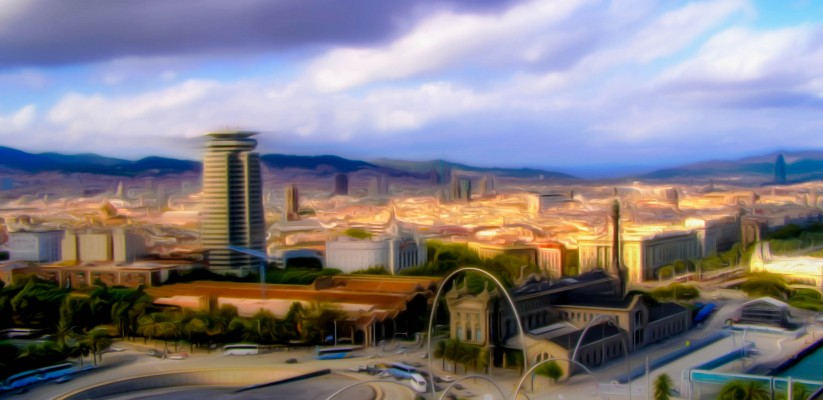 5 Cities I Would Visit Any Day
Since I only travel part time, due to a full time job and other commitments, whenever I plan a new holiday I find myself looking for a destination I've never visited before, as I want to see as much as possible of this world before I'm gone. However, there are cities where, if time wasn't an issue, I would go back to any day of the week and Ilana from Ilana On The Road has challenged me to write about them, as part of the Top Destinations To Go There campaign initiated by Booked.net.
While the first one was a no-brainer, I struggled with putting the other four in an order, because I love them the same, for different reasons. Then again, this time next year, I may have new favorite cities and a whole new order. 😉 So here are the 5 cities I would visit any day.

5. Budapest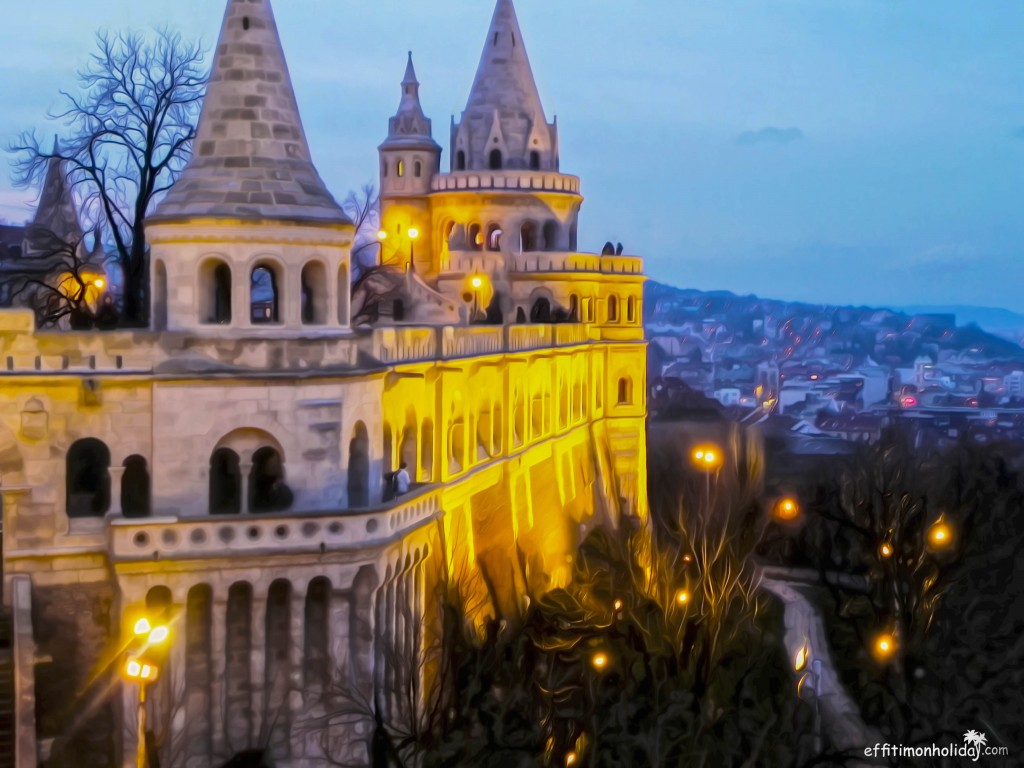 I wasn't expecting to go to Budapest that year. But when I realized it would be cheaper to spend the New Year's Eve there rather than somewhere in the country, it was only a matter of time until we took a midnight train (going anywheeeeere) to the city that bands often confuse with Bucharest. I had an idea of what we were going to see, but the city had impressed me with its charming buildings full of history that even writing this makes me want to head to the train station.
4. Lisbon
Ah, Lisbon! Portugal is one of those countries where I could see myself living and Lisbon captured me from the beginning. It must be the warm climate, or the mouthwatering food, or the beautiful streets, or the yellow trams, or the friendly people….. Hm, tough call, tough call! It's actually the only city on this list that I will visit again this year, woohoo!
More about Lisbon:
What to do in Lisbon
3. Oslo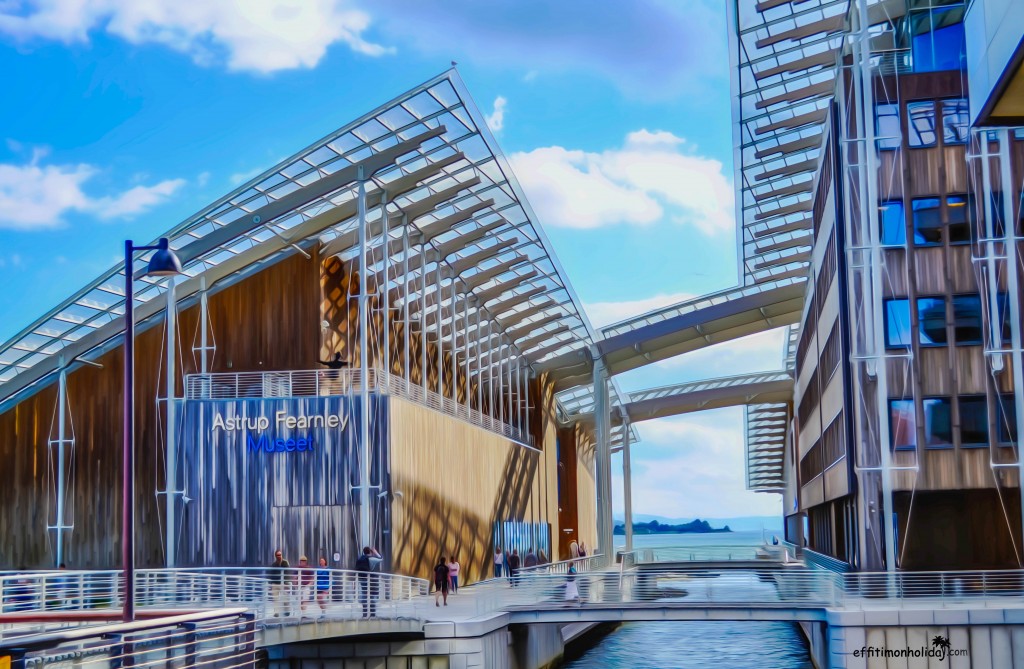 Despite its high prices that scare almost everyone, Oslo is a marvelous place to visit in the summer. The city has a lot of interesting museums, streets where it's delightful to get lost, outstanding architecture, adorable colorful houses on the islands in the Oslofjord and hiking paths just minutes away from the city center.
More about Oslo:
Modern Architecture Meets Nature In Oslo
10 Tips To Afford Oslo On A Budget
The Oslofjord Experience
2. Amsterdam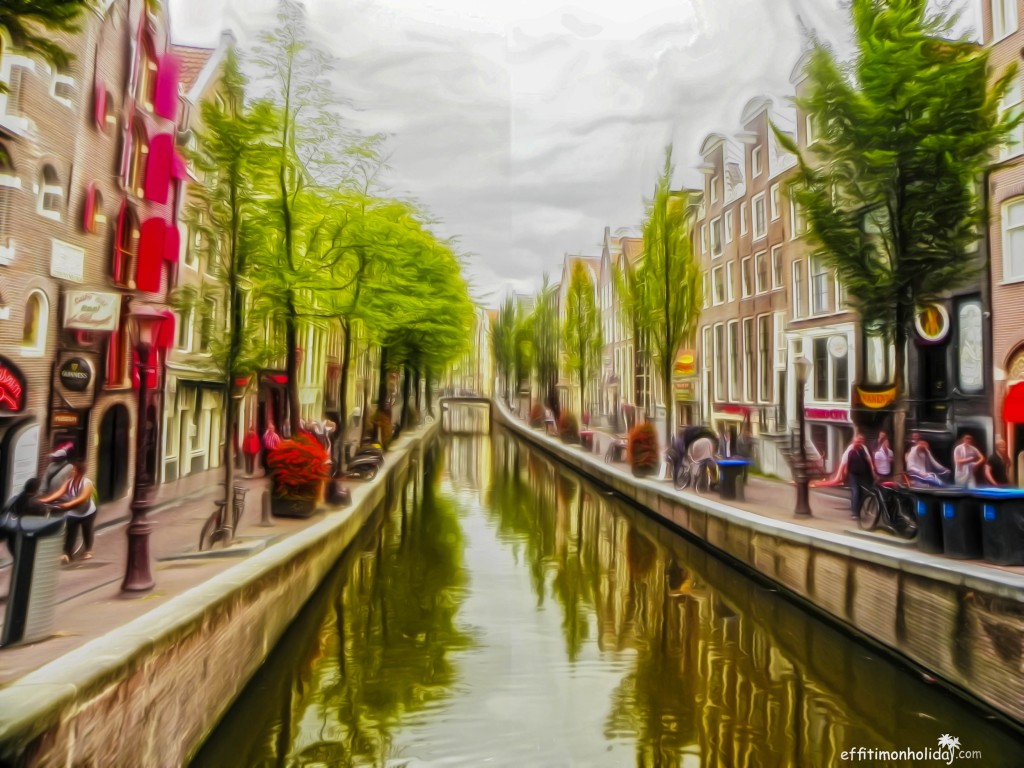 Whenever I hear the word Amsterdam, I instantly wish I could teleport and wander on the streets, admire the stunning canals, eat stroopwafels and not give a damn because eff it, I'm on holiday. I have vouched to return to Amsterdam, when I'll be planning a larger tour in The Netherlands and Belgium, but that day can't come soon enough. Given the chance though, I would gladly go to this Dutch marvel any day of the week.
More about Amsterdam:
Amsterdam on foot
Amsterdam highlights
Eating in Amsterdam
1. Barcelona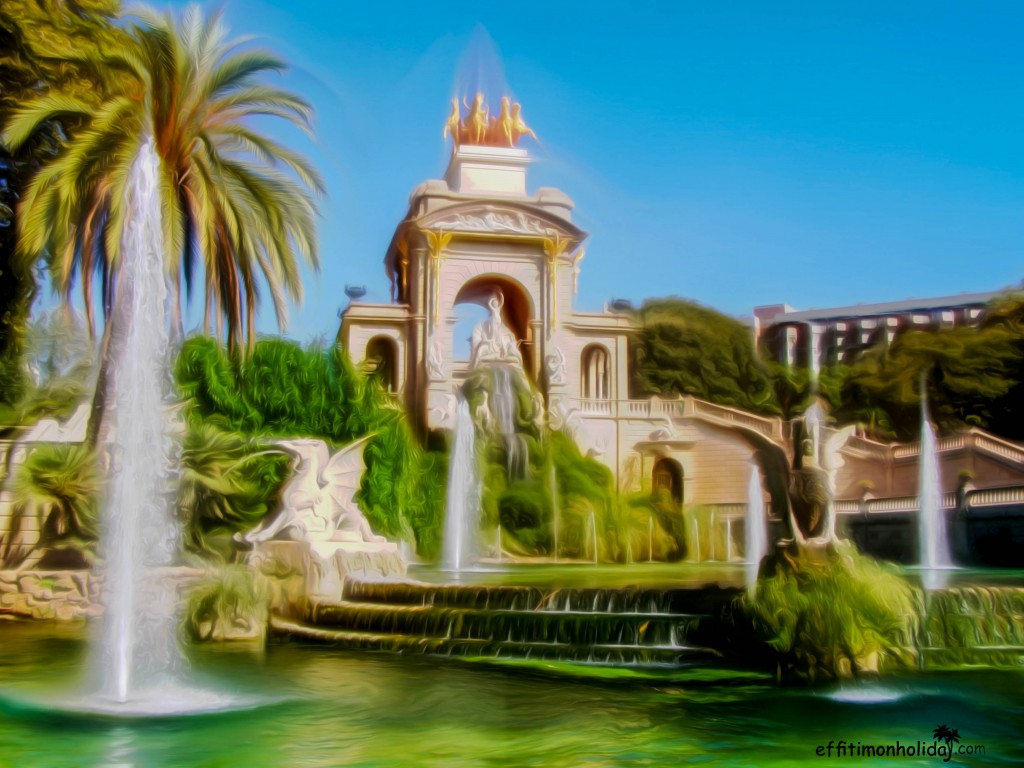 I can't exactly pinpoint why, but the Catalan city is my one true love. It's a city where you can't get bored at all, there's always something to do or something to see, from the stunning works of Gaudi, to its perfect beaches, from the narrow streets of Barri Gòtic, to the many restaurants that serve tapas, delicious paella and sangria to die for. If I had to visit only one place for the rest of my life, this would be it.
More about Barcelona:
A Very Gaudi Tour in Barcelona
My Best And Worst Travel Memory
What are the cities where you would go back to any day?  Now that you've read my picks, I must nominate five other bloggers to pick their favorite cities so here they are:
But you can win an iPhone 6 too by simply writing a post on your blog about your five favorite destinations and including a link to Booked.net. Good luck!

Now if you'll excuse me, I have an appointment with Skyscanner and Booked.net!
PS: The pictures in this post have been edited by me using GIMP, following an awesome tutorial written by Laurence from Finding The Universe 🙂
PPS: Next week I'll be heading to Portugal for a road trip that will take me from Lisbon, to Porto and the Algarve, so make sure you follow me on Facebook, Twitter or Instagram for live updates. Don't worry though, on the blog two awesome bloggers will talk about a country I've never visited before. You can find out on Tuesday, September 16th which one it is. 😉