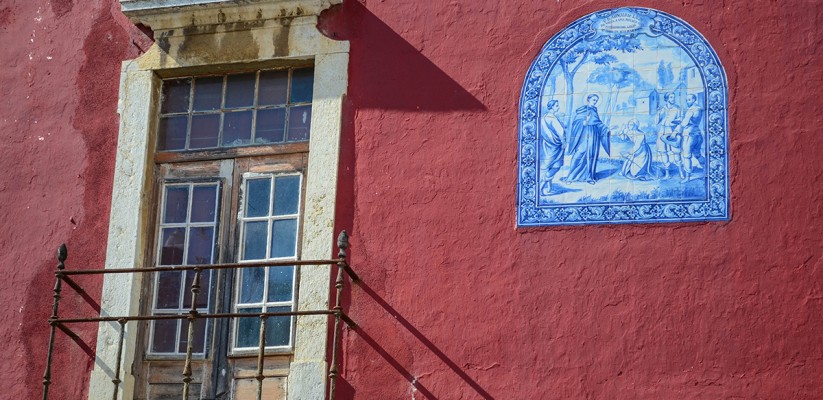 Faro Snapshots
On our last day in the Algarve, we couldn't leave without visiting the capital of the region, Faro. While the city has some charming sights, I remember the visit to be underwhelming. I'm not sure what bothered me the most though, that I wasn't feeling well the entire day or that I've seen a lot of shabby old buildings.
Still, I don't regret visiting Faro and I want to show you why.
The morning found me with horrible stomach pains and like any intelligent person would do, I forgot the medicine back at the hotel. So the first thing I did when I got out of the car was to look for a pharmacy. I didn't have to look for too long and thankfully the pharmacist spoke English and understood what I wanted. After that, I was able to fully enjoy the beautiful old town and notice how elaborate the streets were, I don't think I've seen anything like its pavements.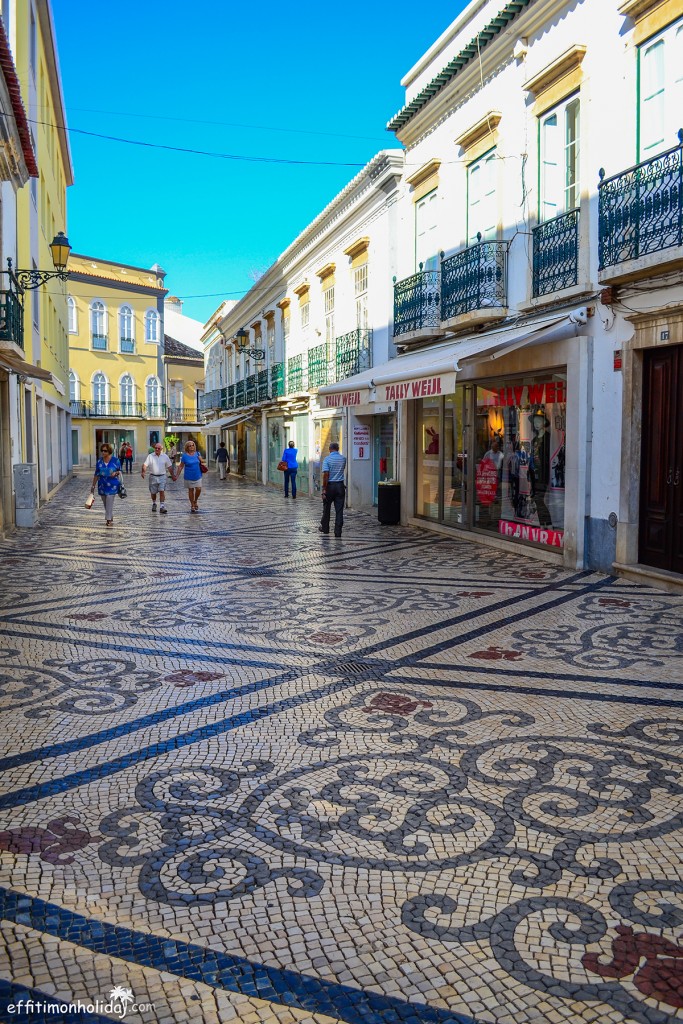 I hadn't researched too much the smaller cities we would visit, because I knew I would find a lot of interesting things that we didn't have time for. So all I knew was that I wanted to see the famous Bone Chapel, at the Carmo Church. While it wasn't nearly as creepy as the Catacombs in Paris, it was still rather disturbing to see all those bones aligned so neatly.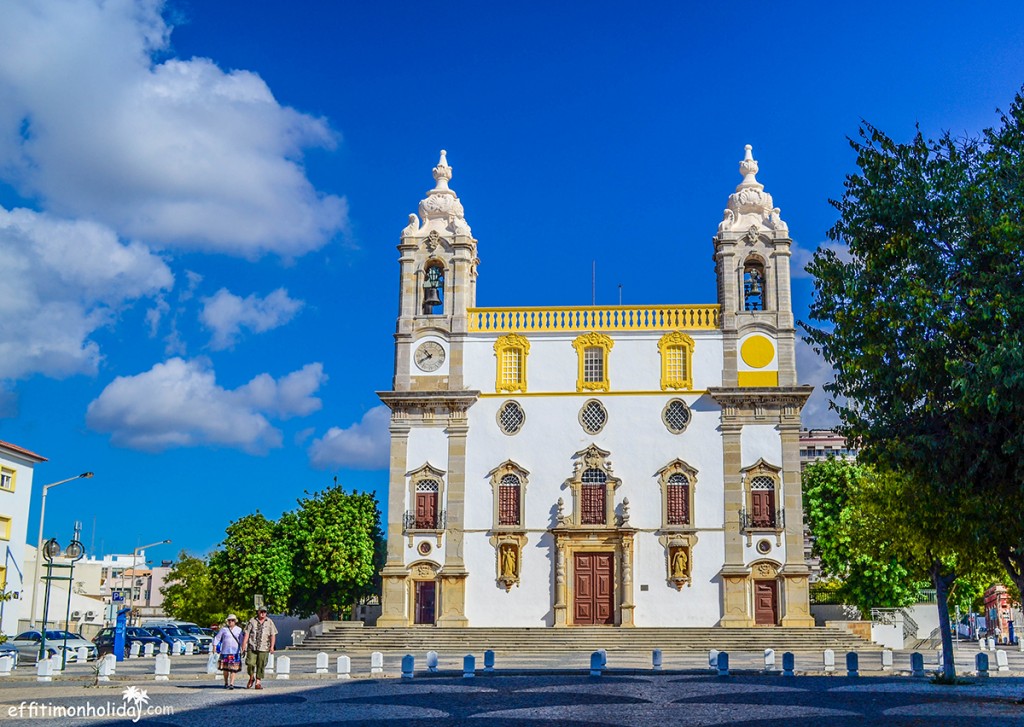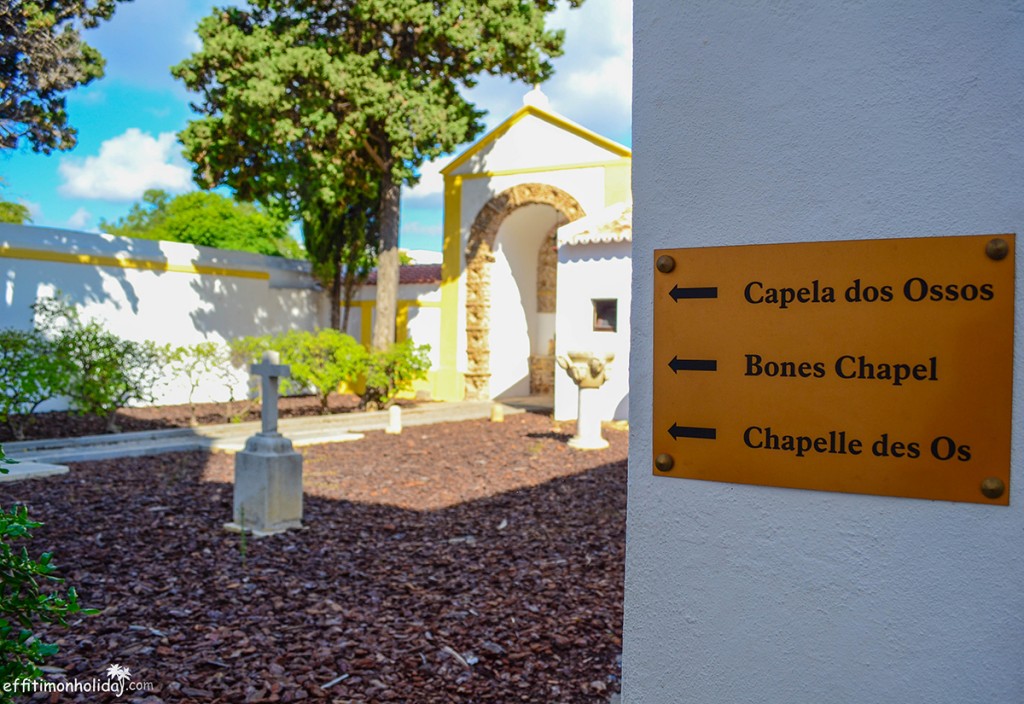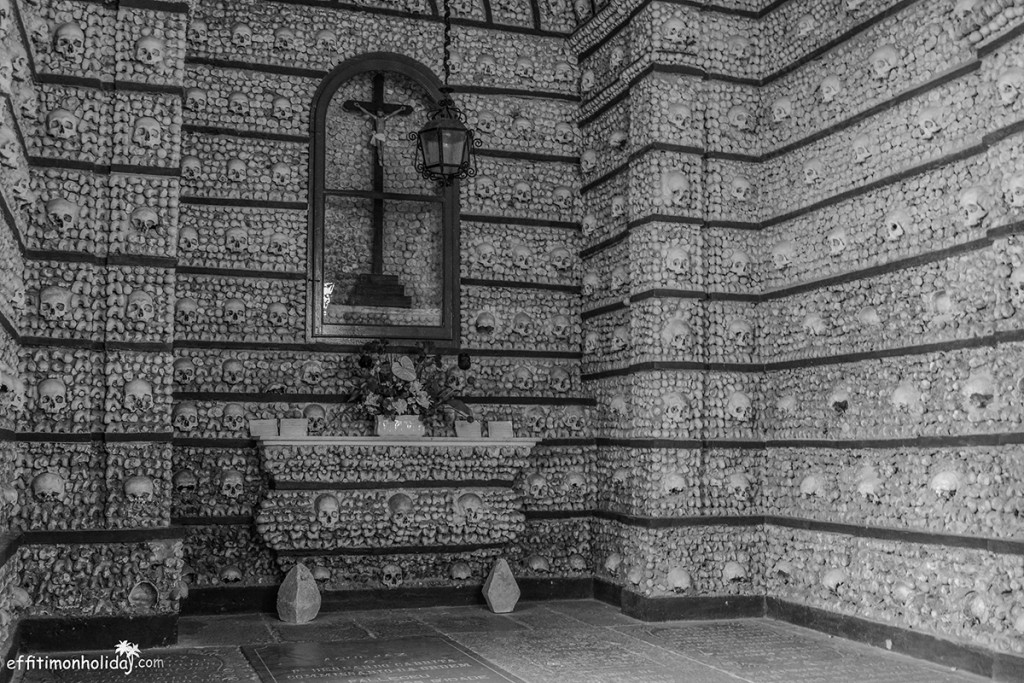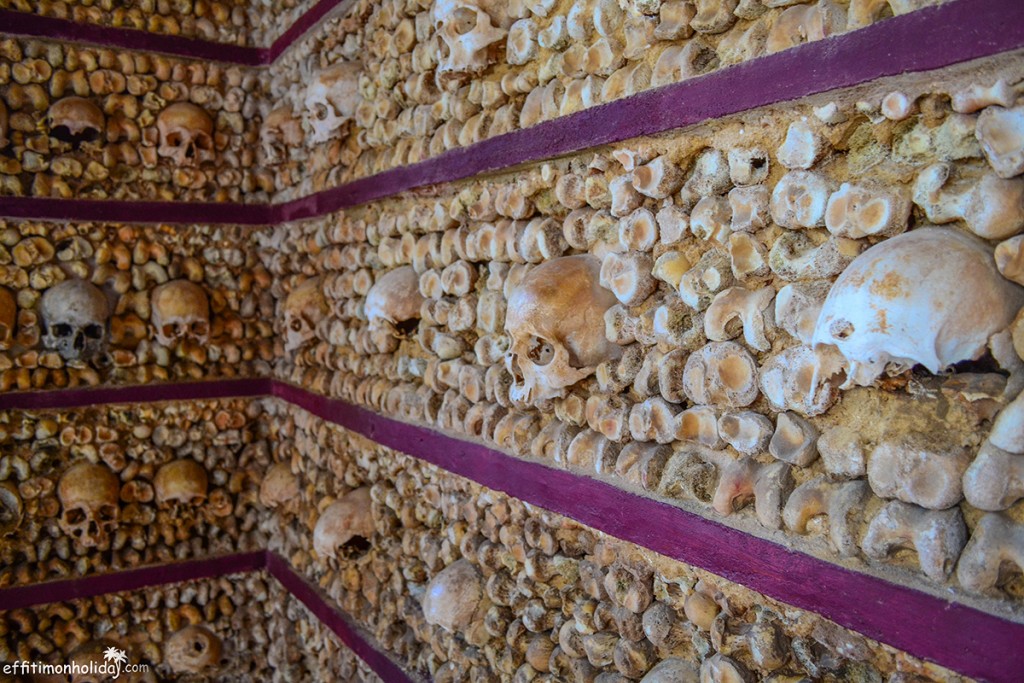 Wandering on the narrow streets we have decided to visit the Cathedral as well and I was glad we chose this because: a. it was quite lovely and b. it offered a view of Ria Formosa, the lagoon where you can see over 30,000 species of birds.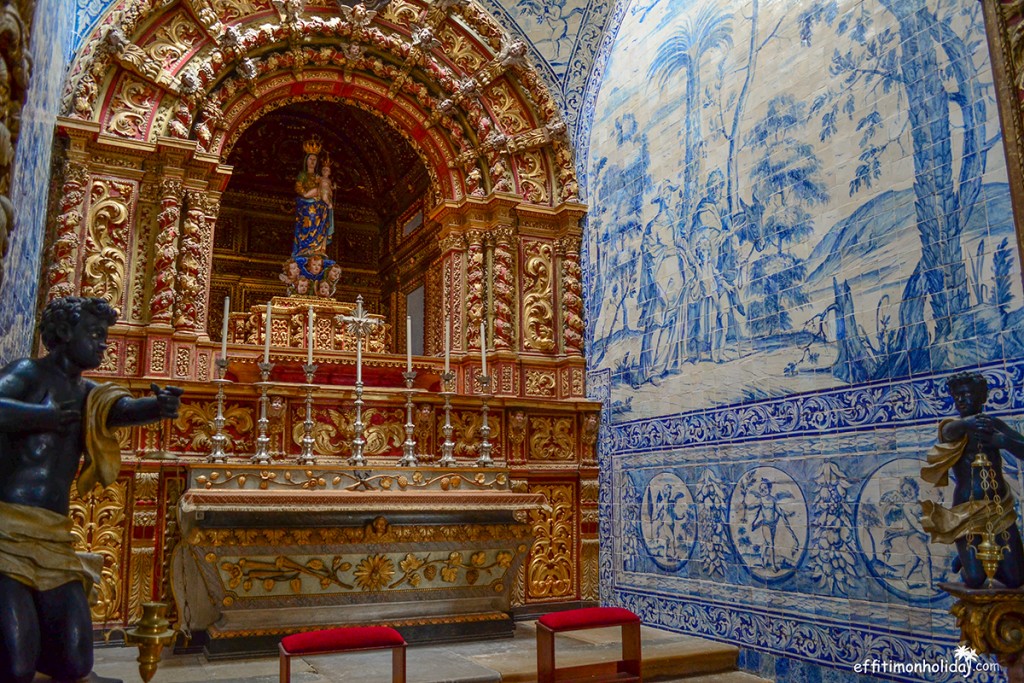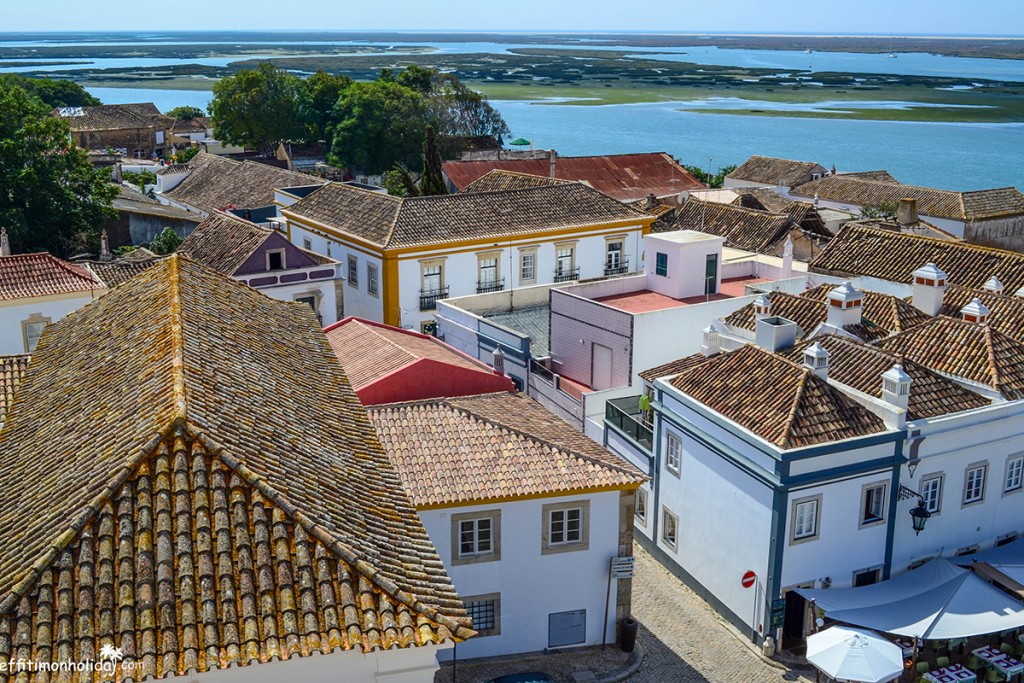 Going back to the car, we passed by some charming little streets where, sadly, the aforementioned buildings were still present.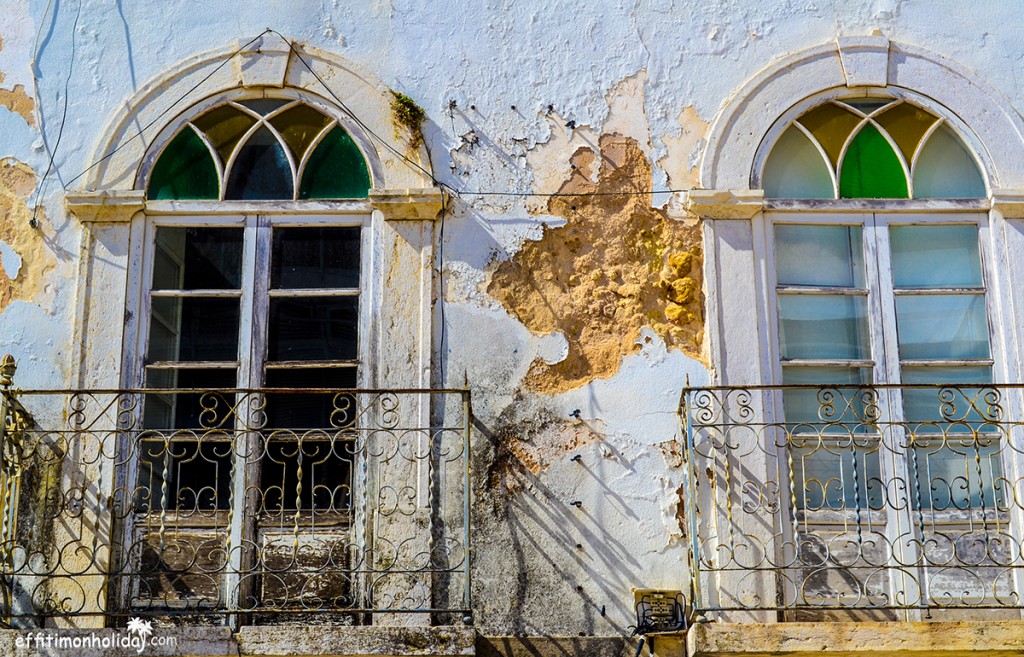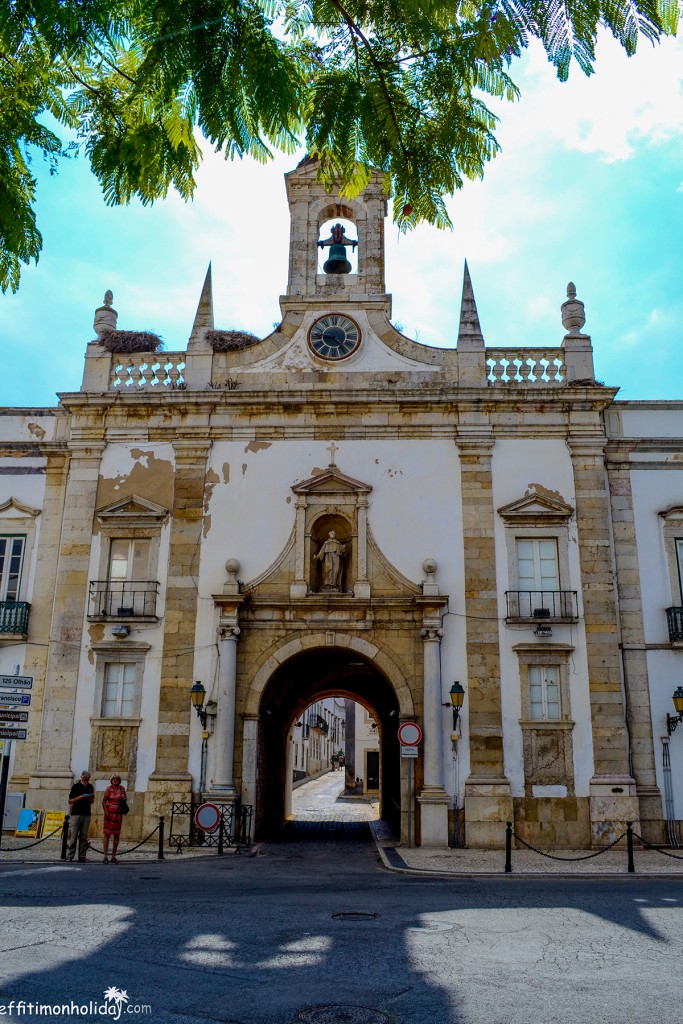 The question is: would I return to Faro? Since I'm yet to visit a city that would make me not want to come back, the answer is a definite yes. I would have been sad if I had missed it, but I wouldn't choose a longer stay, should I return.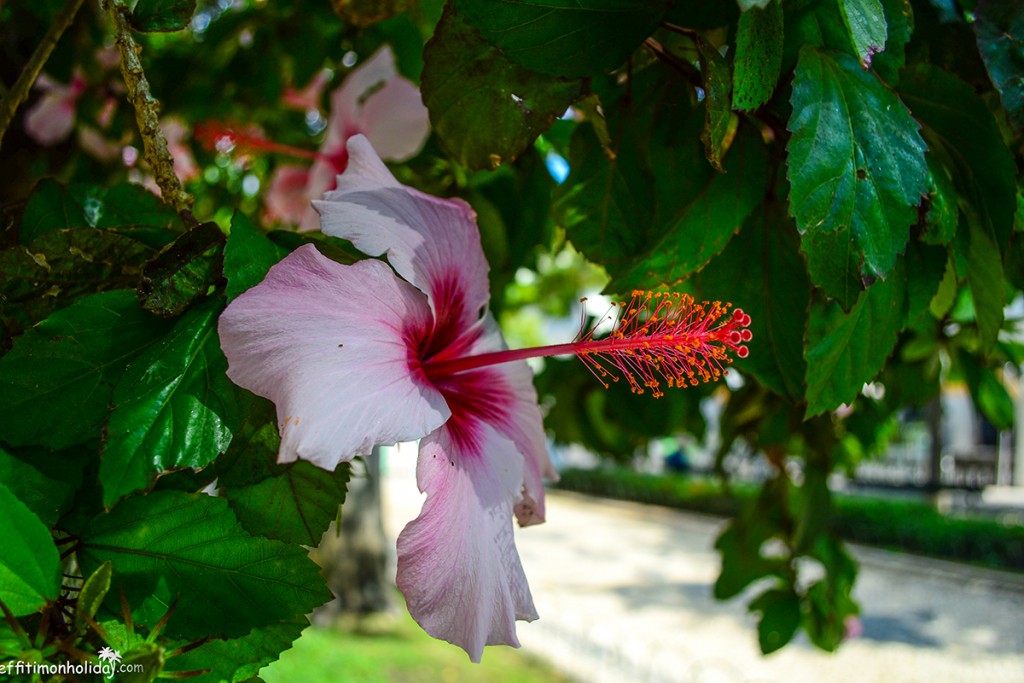 Have you enjoyed a city, despite feeling sick throughout the entire visit?