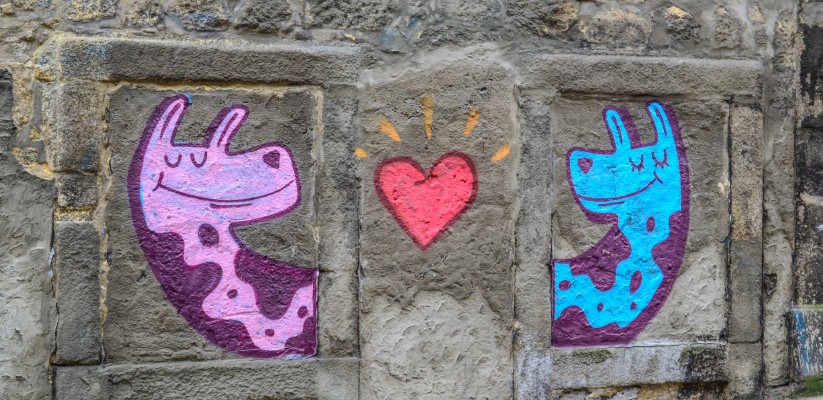 4 Travel Blogs To Read In 2015
Since I've started writing Eff It, I'm On Holiday, the list of travel blogs I follow has increased significantly. I find it so much better to get ideas, recommendations and often inspiration by reading about someone's experiences, rather than outdated information from an old guide book. Now that I've told you my travel resolutions for the new year, I'd like to talk about the blogs I have recently started following and can't get enough of.
Of course, this list is in addition to the "Blogs I Love" page, which you should check out now if you haven't already!

One of the most recent blogs I've discovered, it has quickly become one of my favorites. Bruno is a daydreamer/ice cream lover/nature addict from the Azores Island (a gorgeous place that I've been dreaming about since high school) who is currently living in my favorite city – Barcelona. His beautiful photos made me want to read every single post and a lot of them got me day dreaming about Portugal. Again! Plus, every blog that uses a gif of Rachel Berry and  one of Morgan Freeman in the same post is a good one. 😉
Read: Why You Should Travel The World right NOW!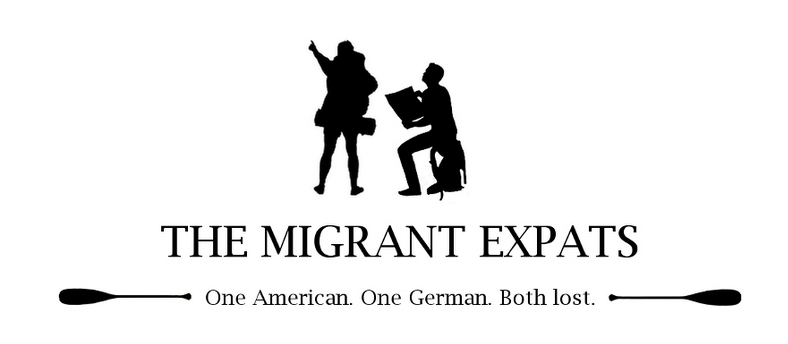 "Hobby bloggers and professional procrastinators, one American, one German, both lost," is how Marc and Derek describe themselves on their blog where they share their love for travel. They write about personal experiences from their trips (I've read their posts on Scandinavia a couple of times already), as well as life in the country they both call home, Germany.
Read: That One Time Time We Spent Christmas In Stockholm

If you haven't figured it out by now, a blog usually captures my attention if it has nice photos and let me just tell you….Inta's photos are stunning! Inta has decided to follow her dream of living overseas and in 2010 she moved to Italy on her own, as she puts it: "No spouse or partner, no job waiting for me, no fancy expat package – just me & my goals". I love reading her stories and getting inspired by her beautiful photos.
Read: Budapest Awesome Sights Photo Journey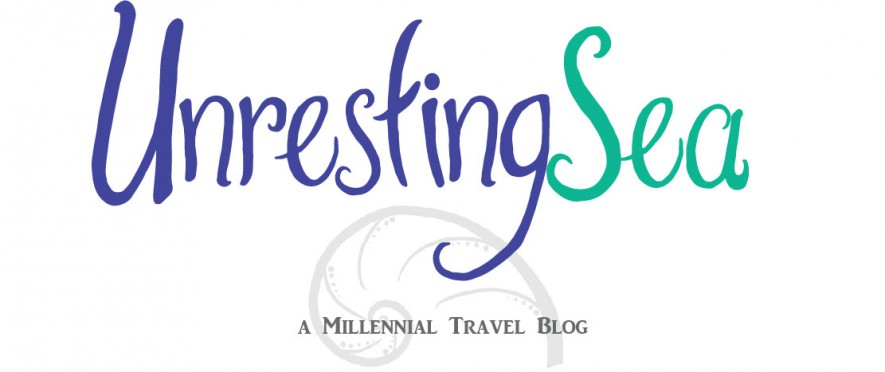 Although she is new to travel blogging, Amanda's charming personality will win you over and her stories will make you search for that follow button. With a love for travel and a passion for writing, it was only a matter of time until Unresting Sea was born and in her own words, it's "where my dream of travel and passion for writing met, married, and are on their way to live happily ever after. "
Read: Cuddling a Koala Got Personal
What are you reading this year? Apart from my blog, obviously 😛