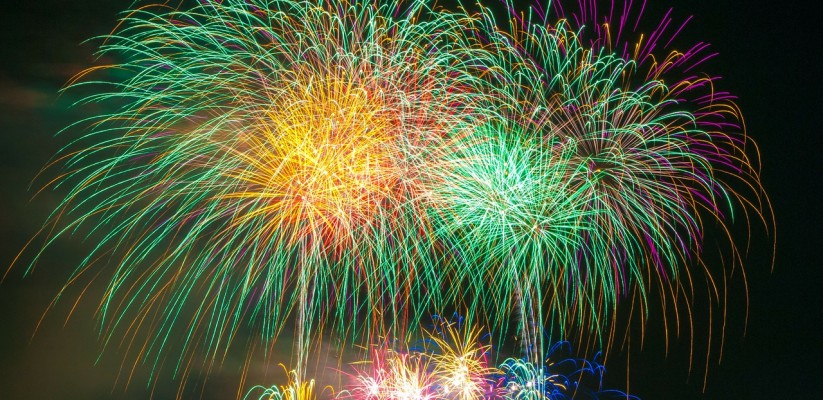 6 Holiday Experiences From The Wish List
Some people have a long list of destinations they want to visit or, as they call it, a bucket list. I may have said an annoyingly number of times by now that I don't have one. Sure, there are some places I want to visit before others, but as long as I'm traveling, I'm happy with whatever the future has planned for me. However, there are some things I want to experience on holidays, that aren't specific to a certain city or country, so I thought I'd write about those today.
1. Attend a major music festival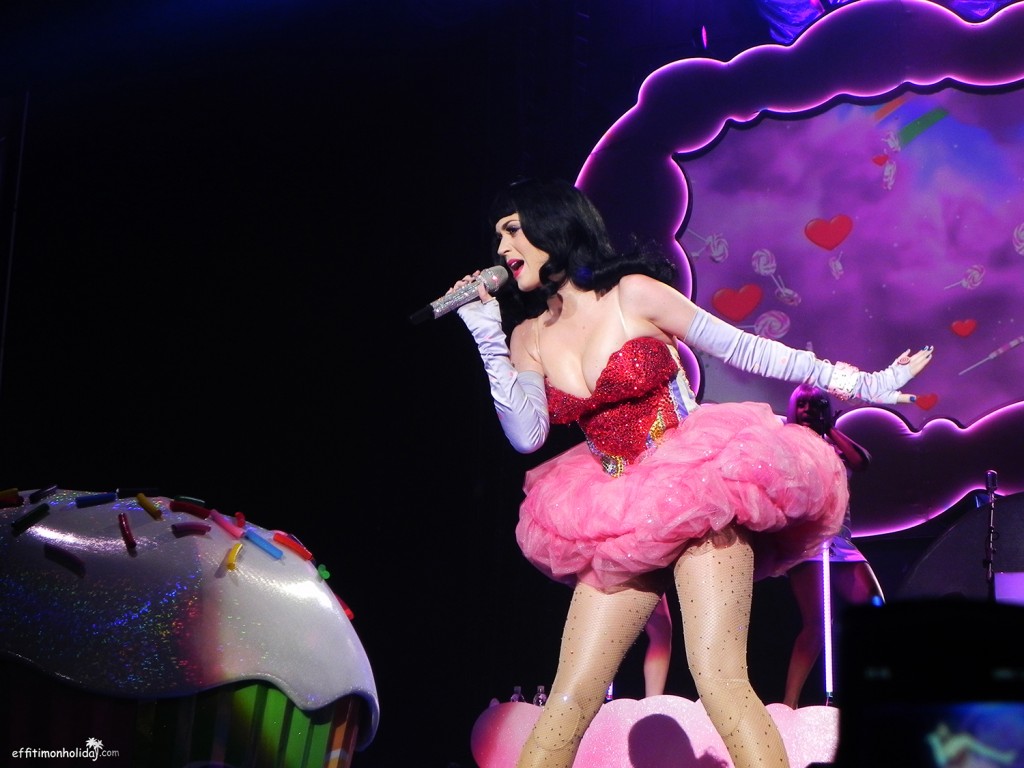 Besides traveling, I also love going to live concerts and seeing my favorite artists perform a few meters away from me (yes, I have to be in front! 😉 ). Combining these two passions equals an over-the-moon-happy Vlad. Luckily enough, some of the bands I'm crazy about had announced concerts in cities I was visiting after I had booked the tickets. Sadly, this hasn't happened recently 🙁 However, I would love to attend a major European festival one day. While Glastonbury and Rock In Rio seem like a beautiful impossible dream, I have had my eyes set on Rock Werchter (Belgium), Pinkpop (The Netherlands) and Sziget (Hungary) for a long time, their line-up makes me cry every year.
2. Go skiing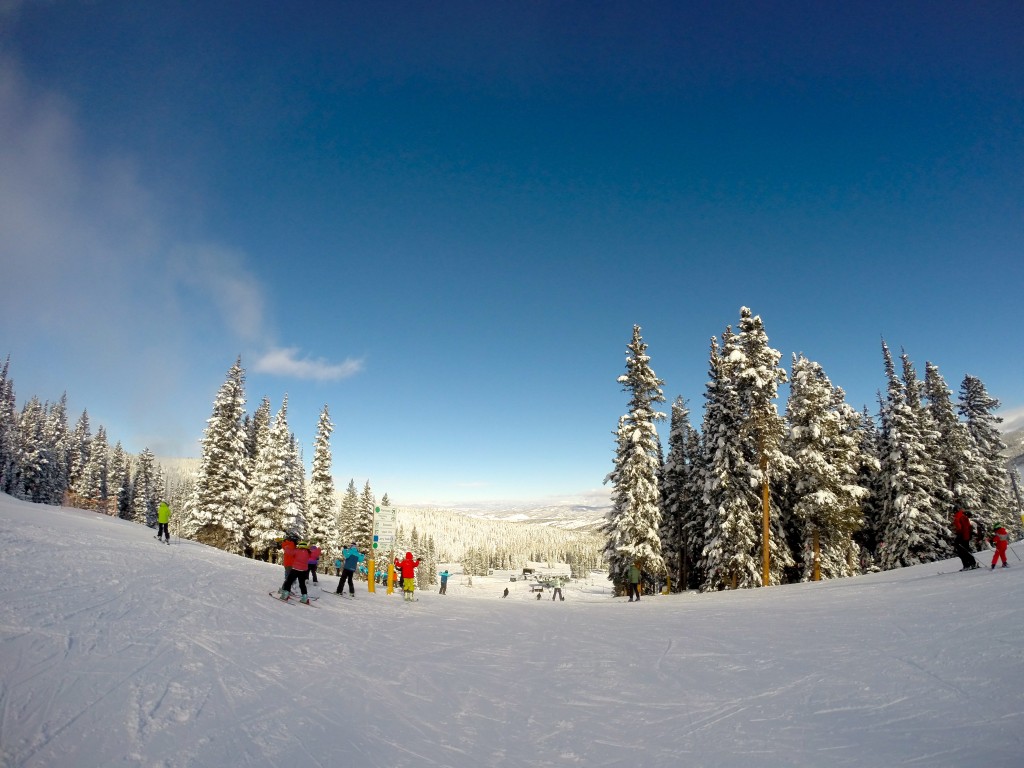 Every time I ask someone what they are doing on their winter holidays, they tell me about the places they'll go skiing and it makes me remember I have never tried it. It's not even because I'm afraid, but the opportunity never came up. I love sledding and ice skating, so I'm sure that I'll enjoy skiing as well. Hopefully I'll be as lucky as I was when I've learned how to skate and won't fall with my face in the snow. When I'll decide to learn, I already know where to book accommodation for the ski holiday, I have my eyes set on the coziest resorts from Destinia in Spain, Romania and Bulgaria. 😉
3. Go on a hot air balloon ride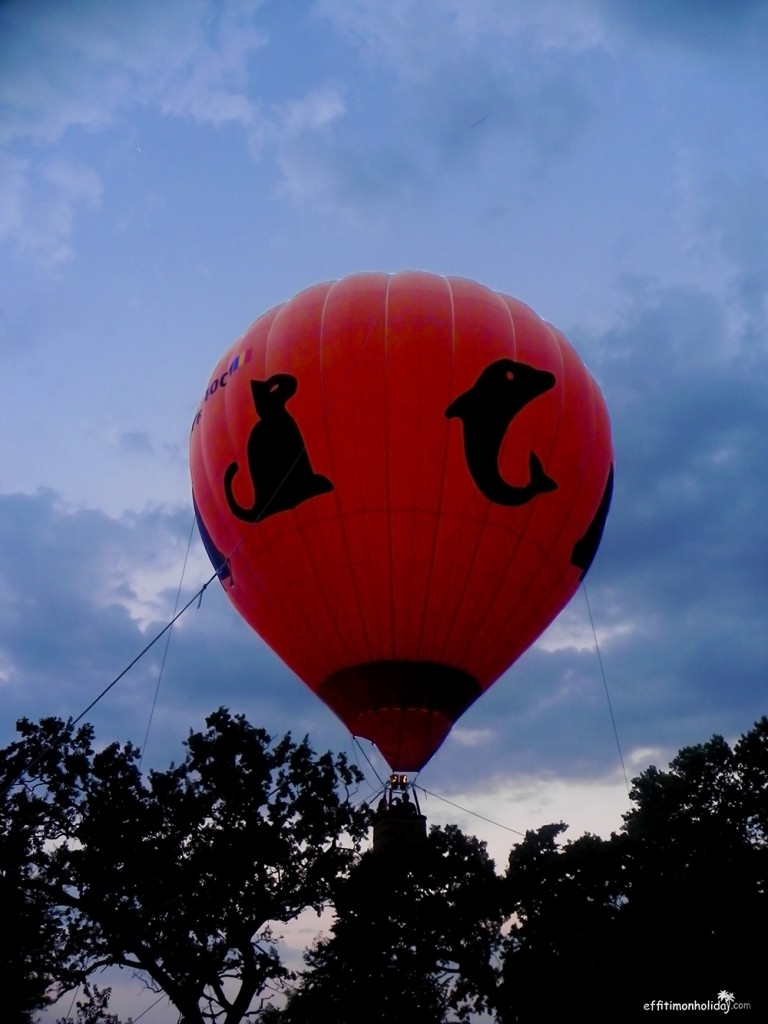 My favorite festival in Romania has the tagline "A festival like a holiday" and in addition to good music, they also have different activities to make the whole weekend more fun. One of those is a hot air balloon….lift off. Which was fun, but I'm sure an actual ride would be an incredible experience. I blame this on all the beautiful pictures from Cappadocia, with the balloons flying over the mountains. I actually considered it in Paris, but it was hella expensive.
4. Travel by train around Europe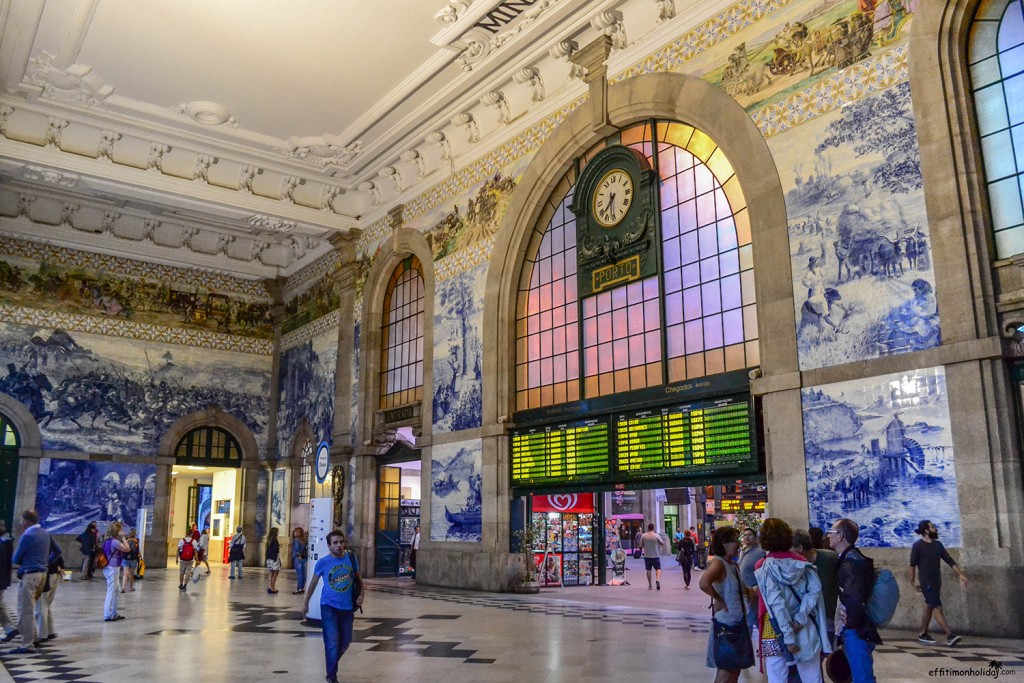 Ever since I've seen the movie Before Sunrise, traveling by train around Europe has been such a dream for me. Hopping on a train from one country to another, discovering new places, making new friends, it sounds great, doesn't it? I've recently read a book called Us by David Nicholls, where a family is traveling by train from London to Paris, Amsterdam, then Italy and Spain, and it reminded me that I need to make this a priority. I already know what route I want to take, around the Balkans.
5. Go diving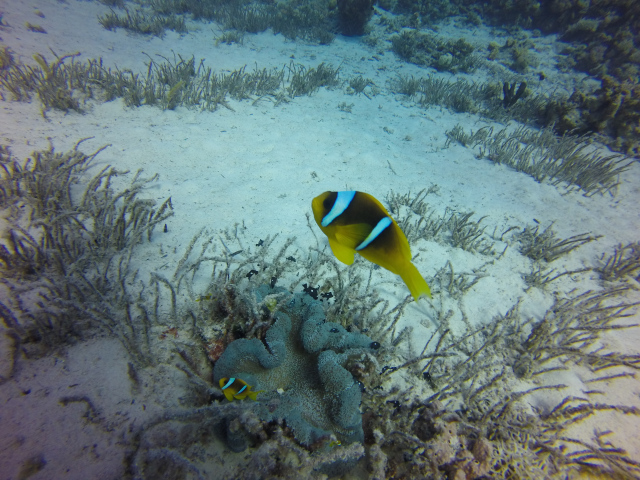 There are things you never consider doing, but then you see a photo and you think "hey, this looks really cool, can I do it?". Or in my case, a lot of stunning photos! I have Allane from Packing My Suitcase to thank / blame for wanting me to go diving and explore the underwater world. She's seen sea caves, a ship wreckage, many different species of fish, turtles, and sharks. If it's not easy to guess why I want to do all this as well, I encourage you to have a look on Allane's blog. 😉
6. See the Northern Lights
I'm not sure what more can I say that I haven't already, but I just know I couldn't forgive myself if I hadn't included this on the list as well. Fingers crossed I'll see them when I do make it to Iceland.
How about you, what do you want to experience on a holiday?