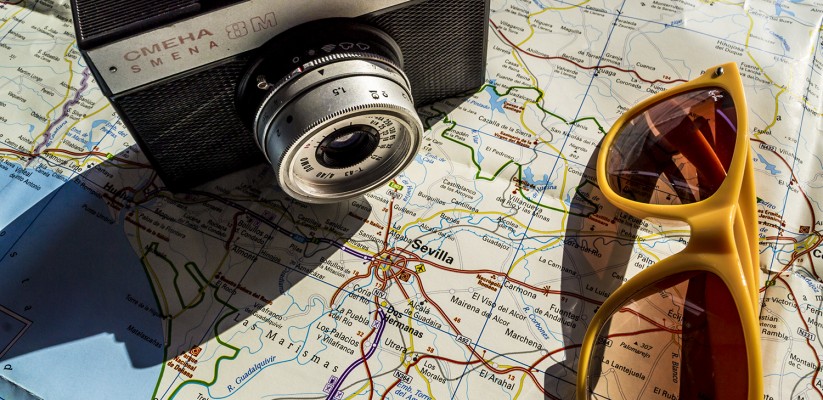 8 Summer Destinations You Shouldn't Miss
Now that Easter has passed (although it seems like only yesterday it was Christmas), it's time to make plans for those long summer days. It's my favorite season and I can't wait to start hating the heat again 😀 I also can't wait for the awesome trip to Scandinavia I have planned, but in case you don't know where to go this summer, let me tell you a few not to be missed destinations. You need to hurry though, you should book your summer holiday in advance, you don't want to end up paying more than it's necessary. So maybe my suggestions will help you make up your mind quicker.
I don't know about you, but when I choose where to go for the summer, I am usually very picky. I don't like just laying on the beach for a whole week (I get bored after a day) so I look for places with plenty of other sights and activities. Thus, I've selected the destinations below with different types of people in mind: the ones who love to chill on the beach, the city explorers, the nature lovers and the foodies. Are you one of them?
Valencia, Spain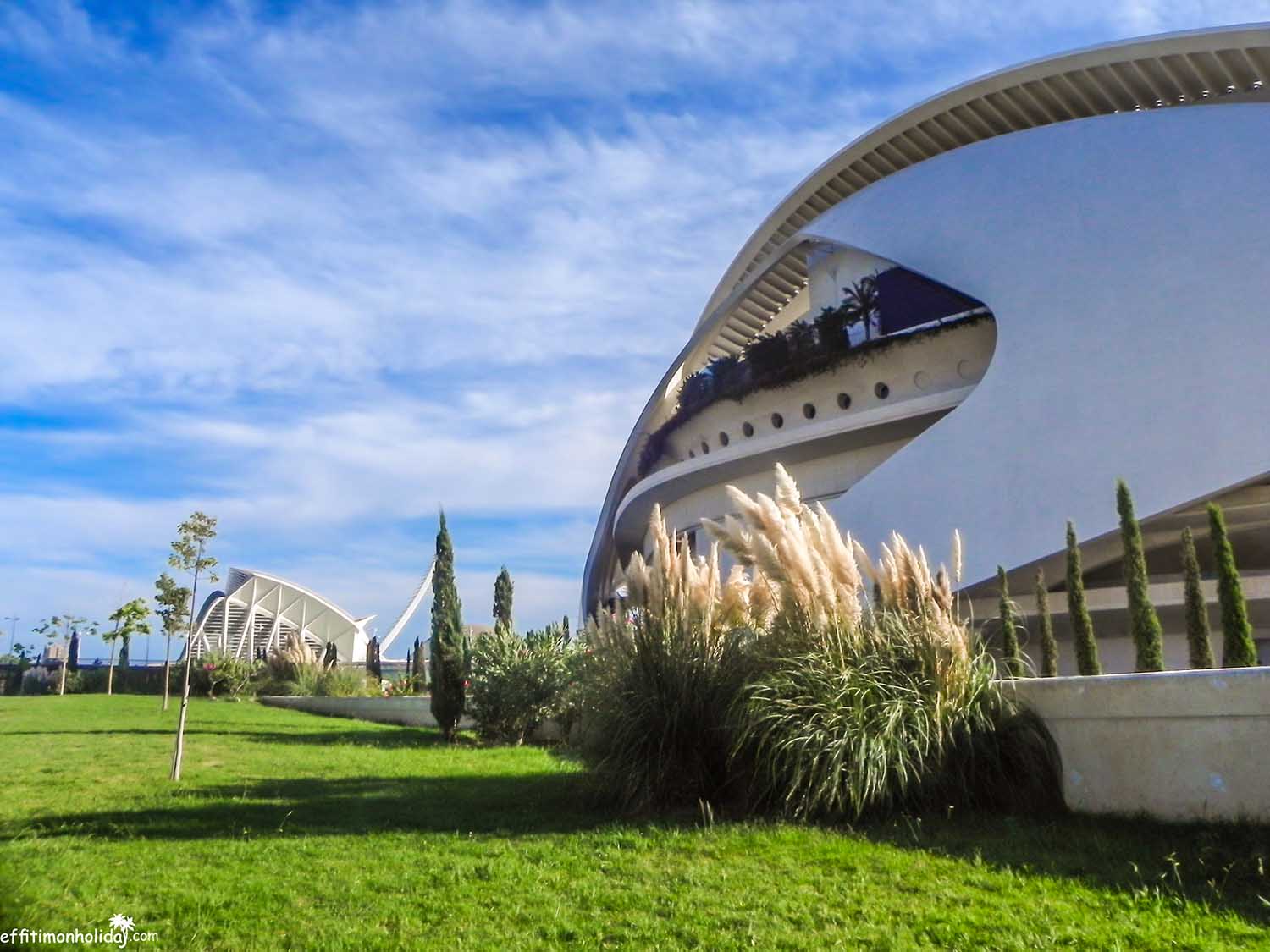 Valencia is a city that is perfect for all the different types of travelers I've mentioned earlier. It has a gorgeous beach (not too mention the pristine ones outside of town), stunning architecture and it's home to the delicious paella. I didn't know what to expect when I visited, but I was pleasantly surprised and I always think back fondly of the time I spent there.
Seville, Spain
Out of all the places on this list, Seville is the one where I spent the least amount of time (it was a day trip from Portugal) and yet it's the one I love the most. I don't know if it was the perfect weather, the impressive cathedral or the sumptuous Alacazar palace (which is now a Game of Thrones filming location) that drew me in. Either way, this city isn't one to be ignored and given the chance I would go back in a heartbeat.
The Hague, The Netherlands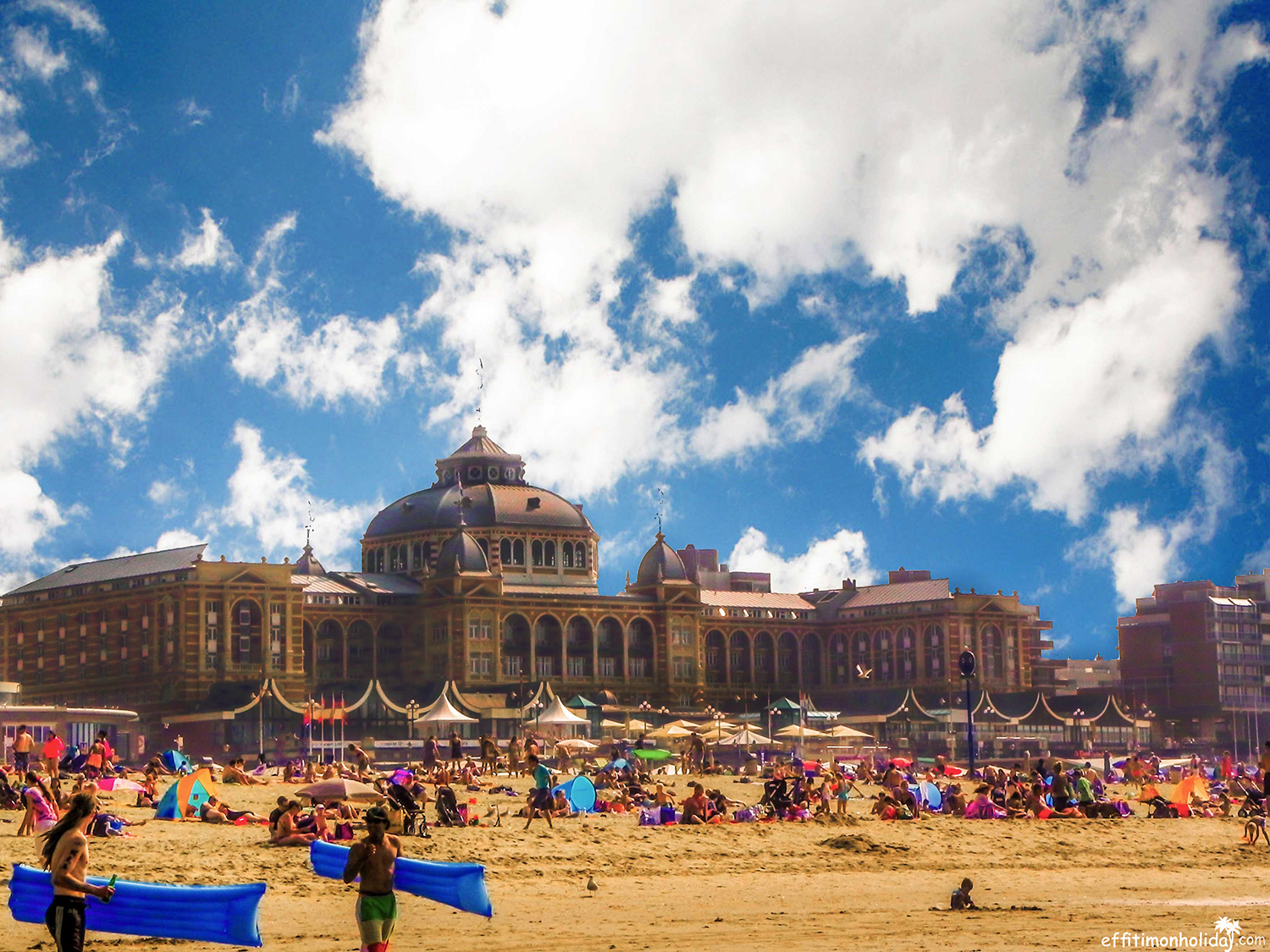 Only an hour away by train from hot-spot Amsterdam, the alluring city of The Hague captivated me and my friends. We went for a swim in the cold North Sea at the Scheveningen beach (well, some of us did!), saw the whole country in miniature, admired beautiful buildings and regretted we couldn't stay for more days.
Oslo, Norway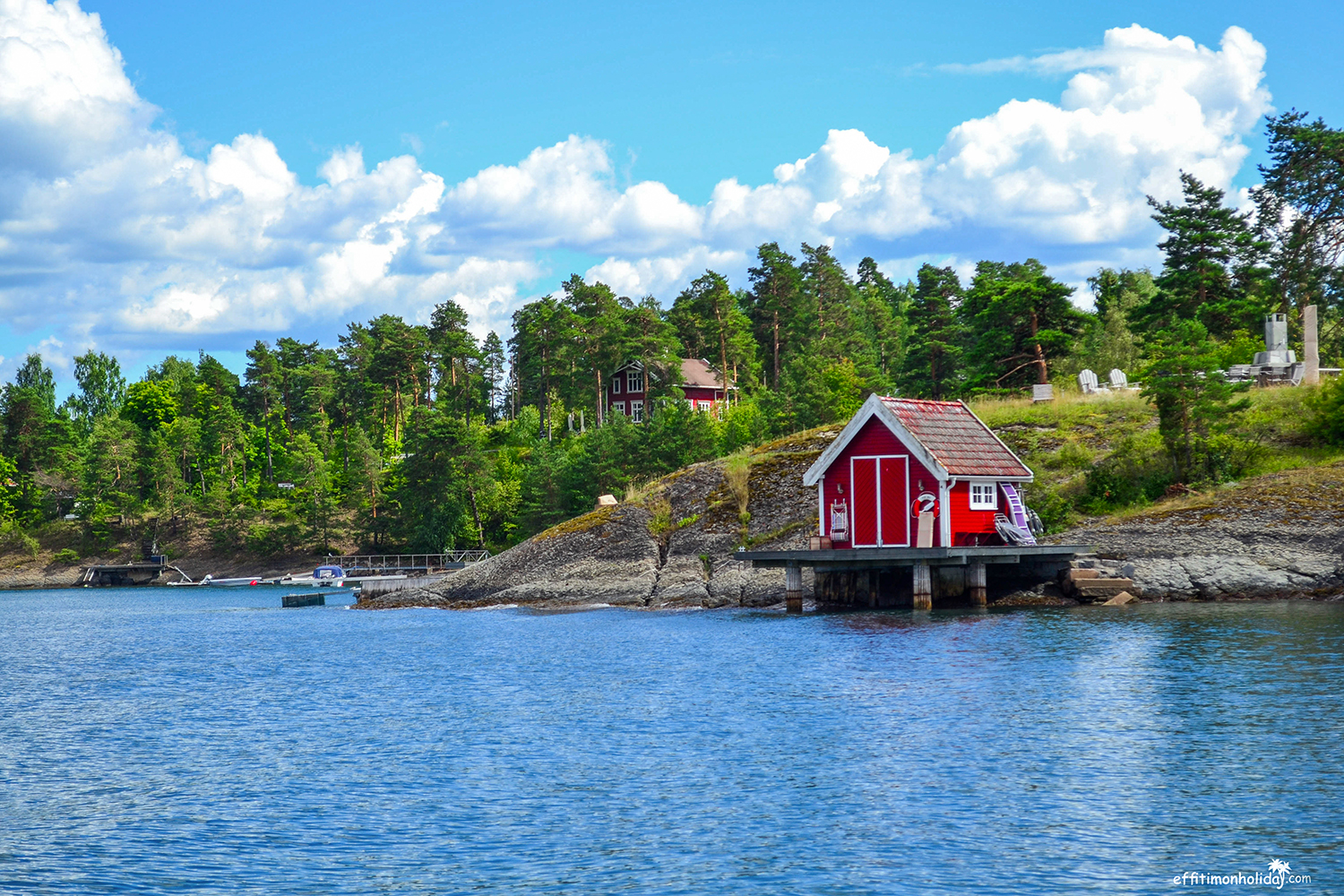 While Norway can be fascinating in winter, with the Northern Lights, visiting Oslo during the summer should be on everyone's wish lists. It's a city waiting to be discovered by aimlessly wandering on its streets, a city where you can breathe fresh air, relax on an island and hike in one of the surrounding forests.
2 Mai, Romania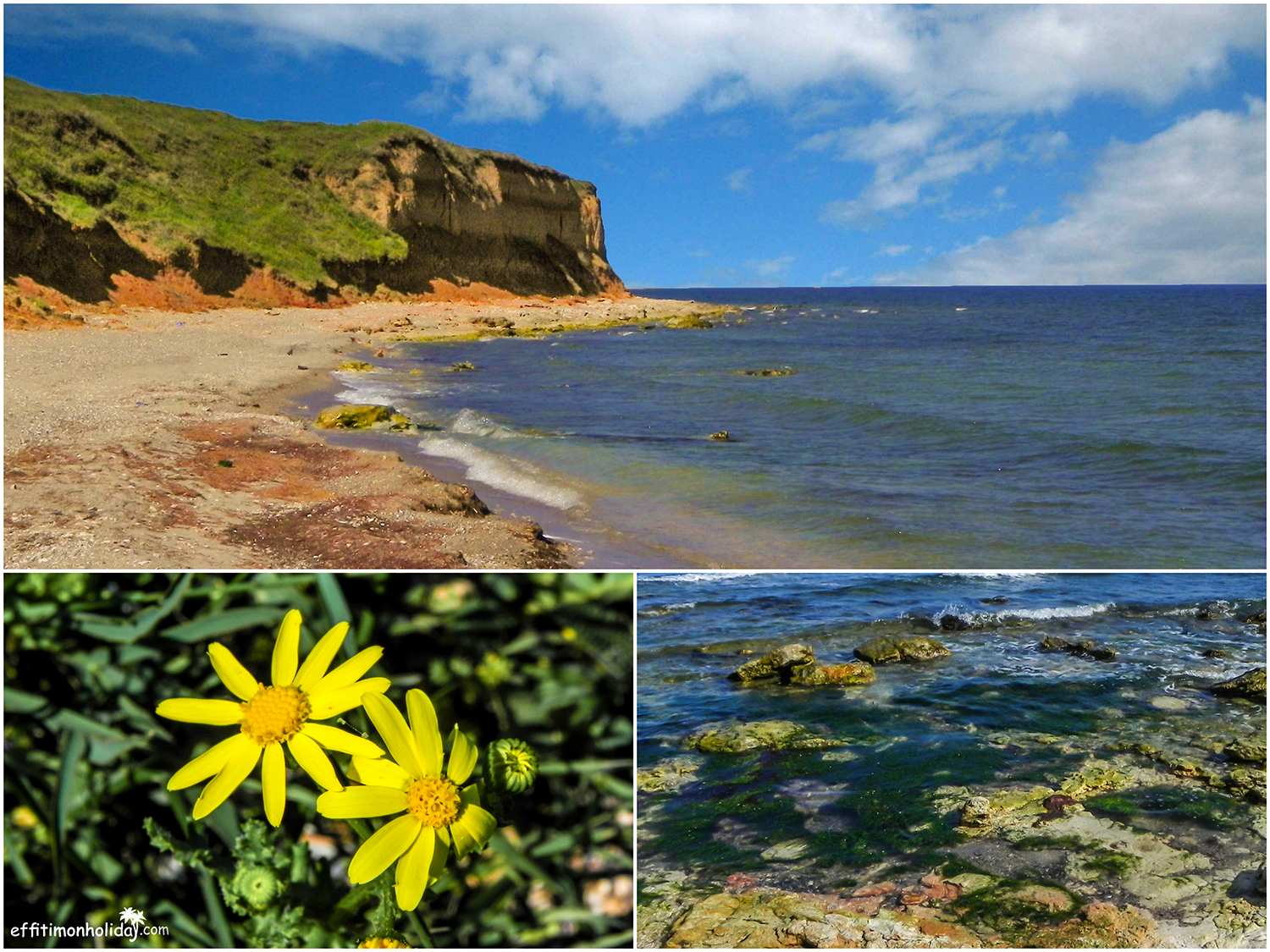 Remember when I said I don't like to just spend time on the beach without doing anything? Even though that's true in 99% of the cases, 2 Mai is a little village in Romania by the Black Sea where you can do just that. And I loved the weekend I spent there, I guess it all depends on the company, right? 😉 Unless you go to the crowded and overrated Vama Veche, preferred by hipsters looking to party and get drunk, in 2 Mai you can relax and feel the calm of the sea and eat a traditional Romanian meal. Between 2 Mai and the border of Bulgaria there is a marine reserve, home to many species of animals, such as falcons, dolphins, small sharks and sea horses.
Porto, Portugal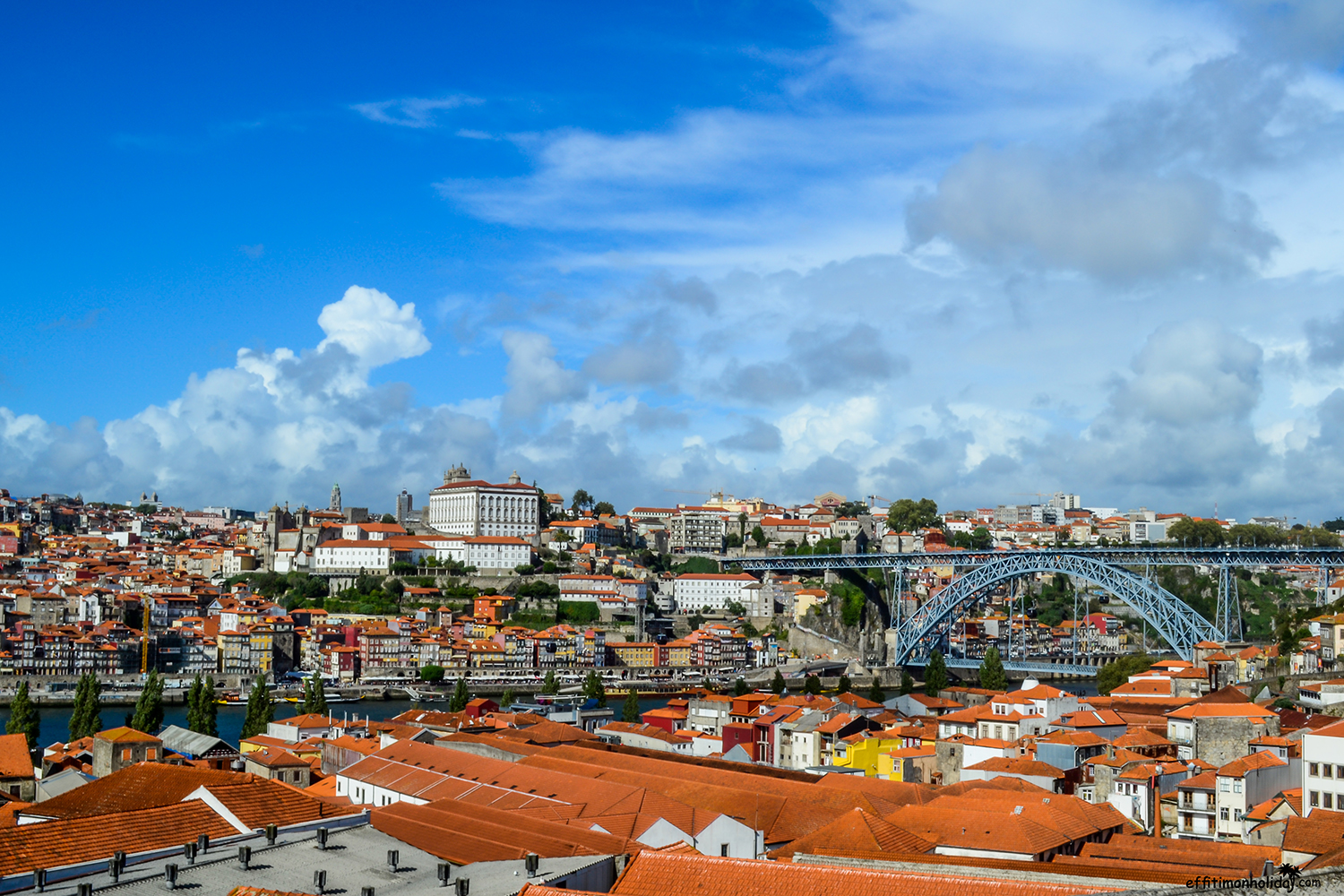 Although Lisbon is still my favorite city in Portugal, Porto is a charming alternative for a more relaxed and quiet getaway rich in history. Plus, you don't have to get out of town for a swim in the ocean. 😉 Porto has many things to offer for the ones who want to discover it step by step, but it's totally cool to just sit back and unwind with a nice glass of port wine (go for the tawny one!).
Lagos, Portugal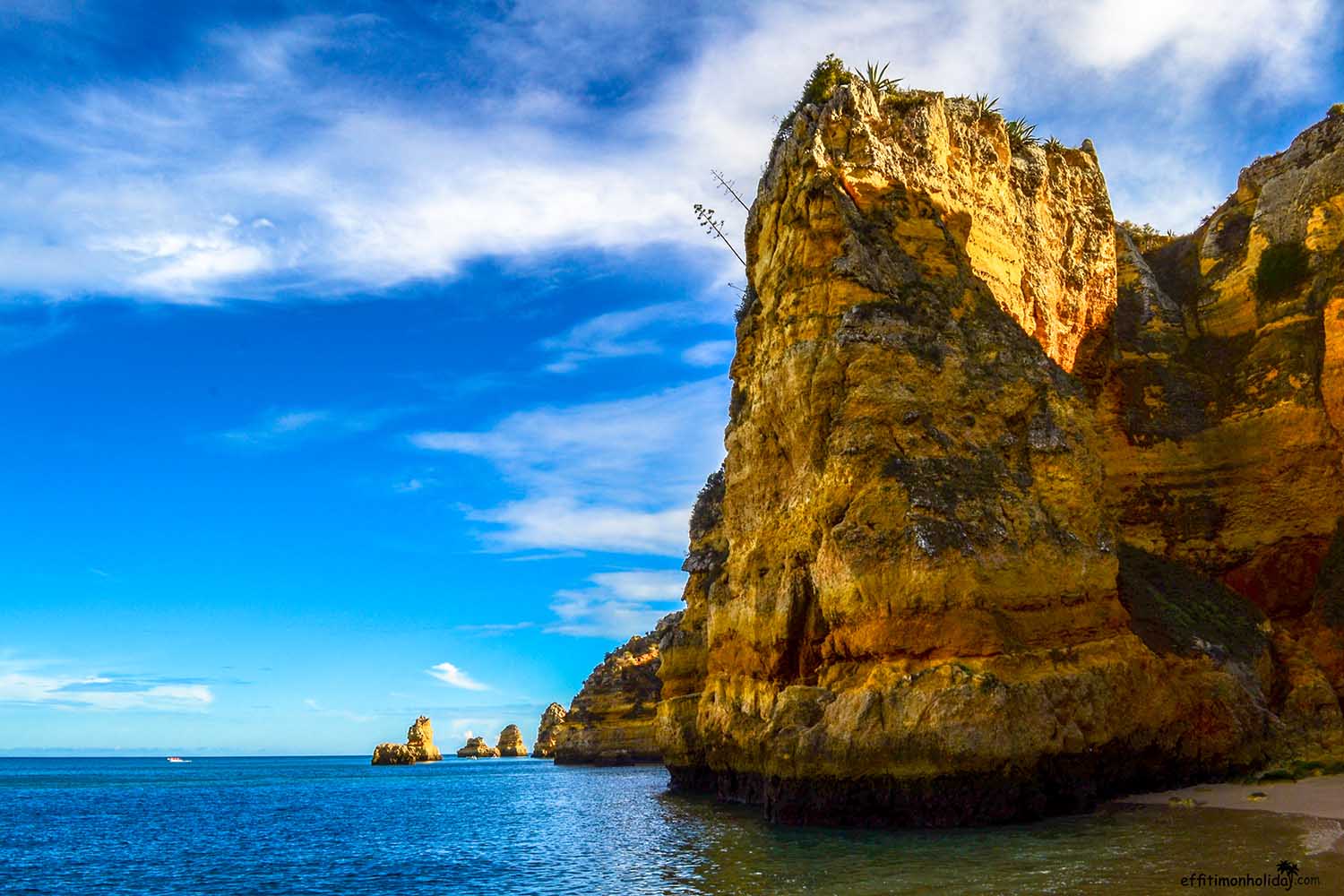 Although I heard it's perfect for partying, when I visited Lagos I found a quiet town with a captivating old center and some breathtaking beaches. You can't leave without tasting the delicious traditional seafood dishes and watch the sun go down from the Dona Ana beach.
Istanbul, Turkey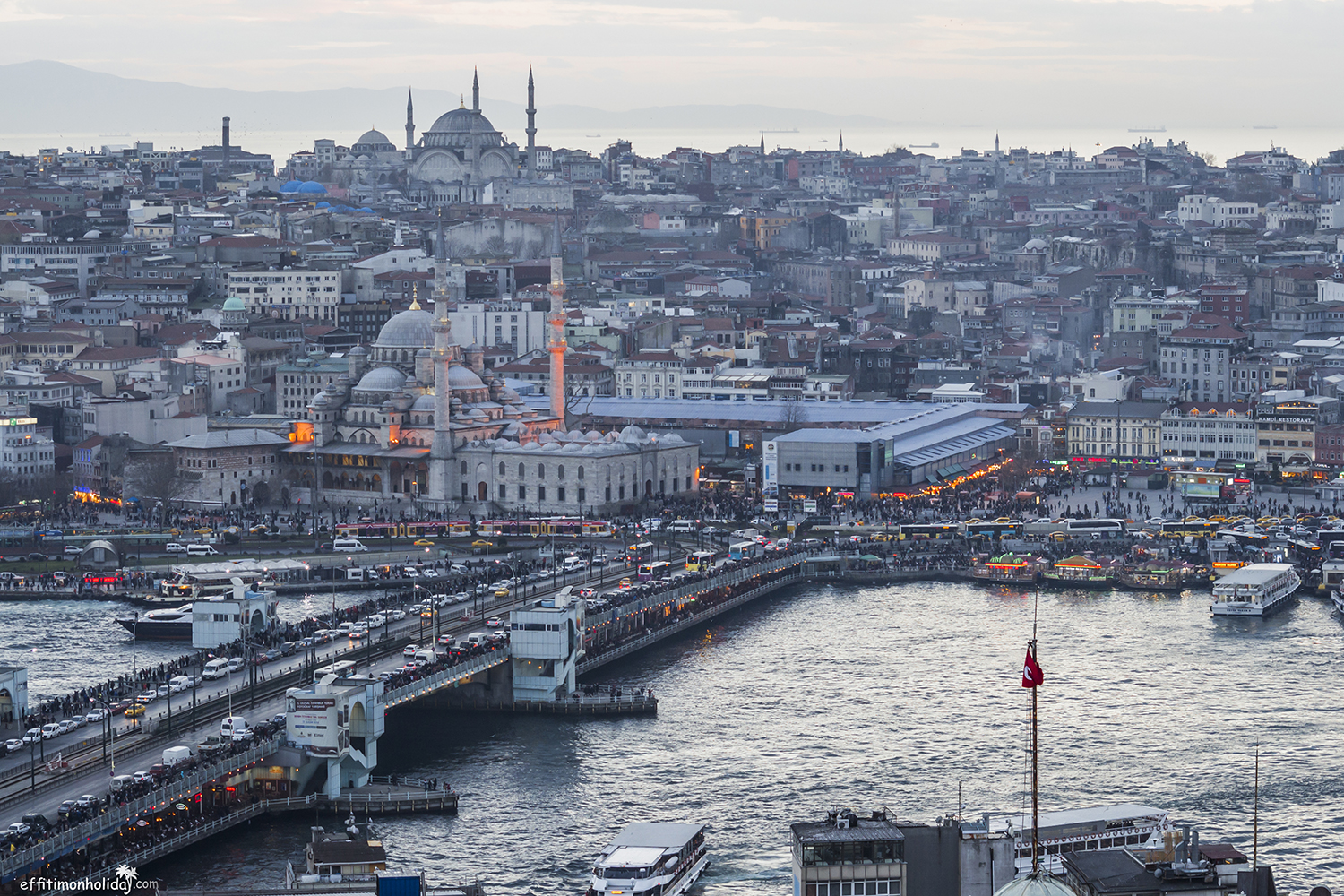 While my first opinion of Istanbul wasn't the best, looking back now I realize I would love to go back if only for their mouthwatering food, despite the fact that I have just lost the extra weight gained after all those kebabs and baklavas. But the fresh (and cheap!) pomegranate juice, as well as the sights make it all worth it.
I don't know about you, but writing this post has made me wish summer would hurry the eff up. 😀 What are your plans for the summer?