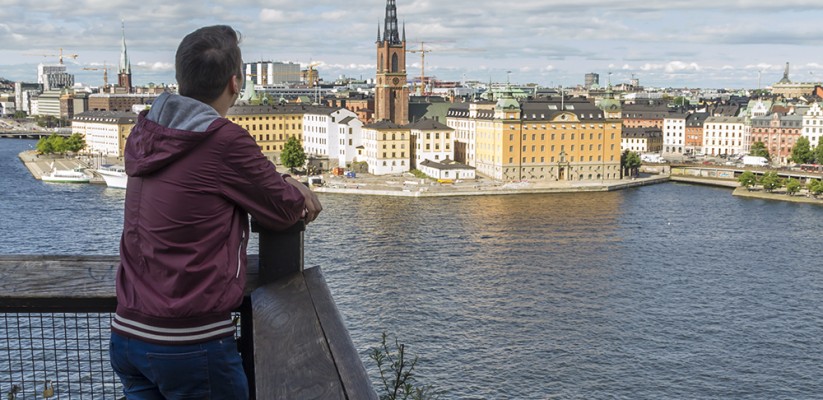 2015 In Pictures: My Favorite Travel Moments
The time has come. No, not for Santa, but for travel bloggers to share their favorite travel moments from 2015. I've been wondering how to organize this post, but since I was named "the photographer" by Checkin on their 16 bloggers to watch in 2016 article, I decided to share my favorite photos from this year. Although I wasn't expecting it, 2015 has been an amazing year for travel. I've been to 7 countries (6 of which being completely new for me) and since it was one of my resolutions for 2015 to travel more in Romania, I've revisited 6 places I love and hadn't seen in a while. I've seen gorgeous places all over Europe, made memories to remember for a lifetime, made new friends and took a million photos. Well, not really a million, but close to it so choosing just 20 wasn't easy. Before I change my mind for the 10th time, here they are.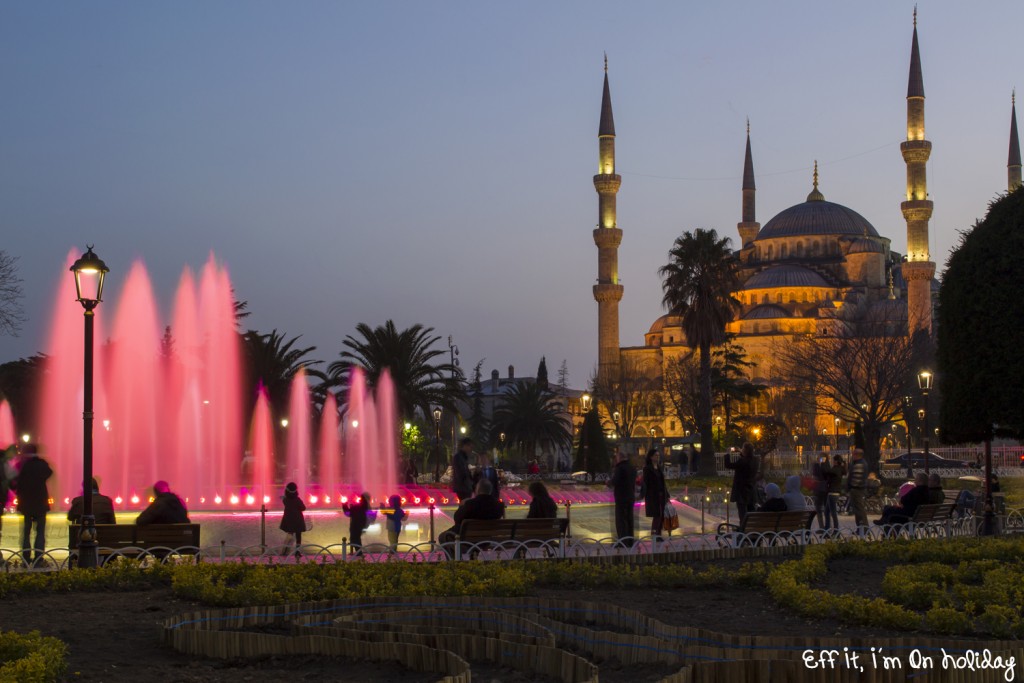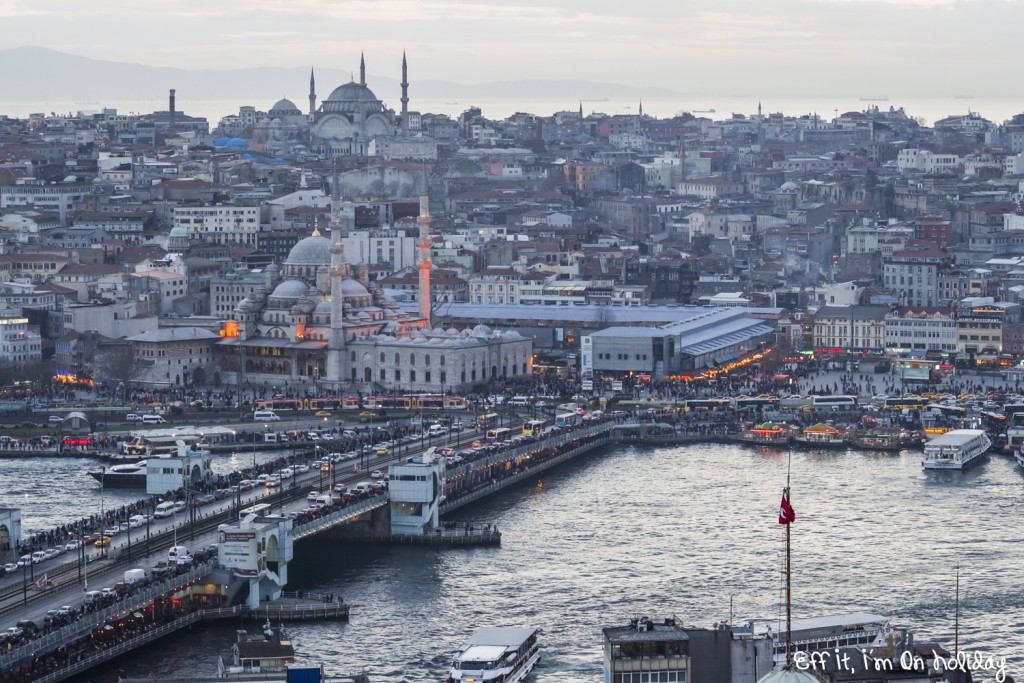 Istanbul was the first city I visited this year and also the first time I was in both Europe and Asia on the same day. Although it wasn't love at first sight, I realized it's a very beautiful city and I'd like to return. Even if only for the great food and ice cream! Next year maybe? 😉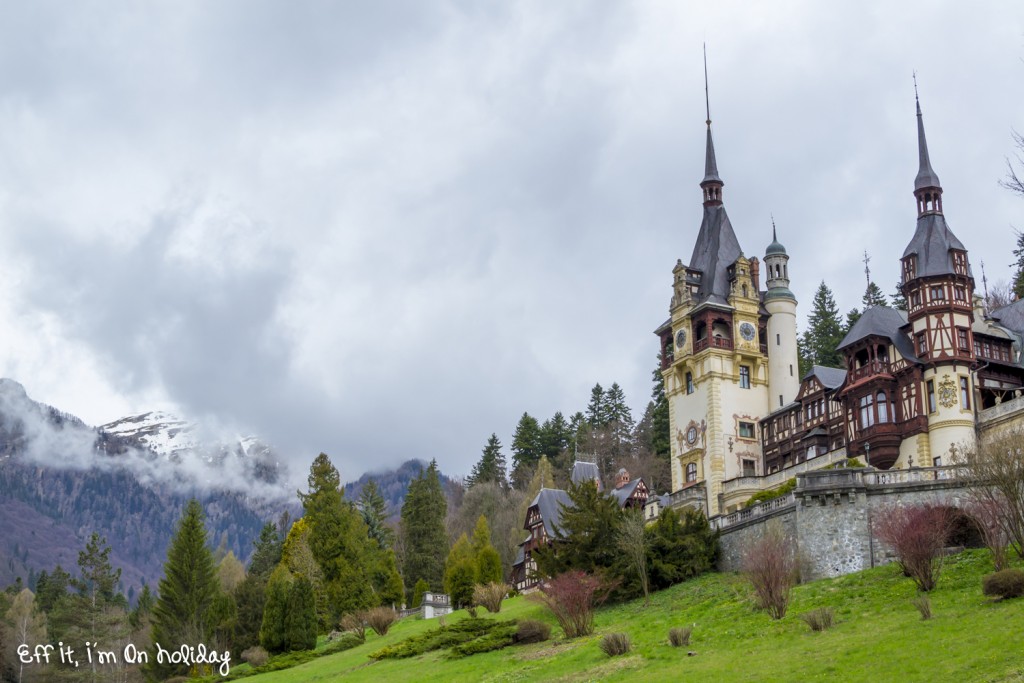 While I stayed put from February to April, I did satisfied my wanderlust by planning some epic trips for later in the year. However, in April I took a day trip to Sinaia, a city that was interesting to revisit and see through the eyes of a travel blogger.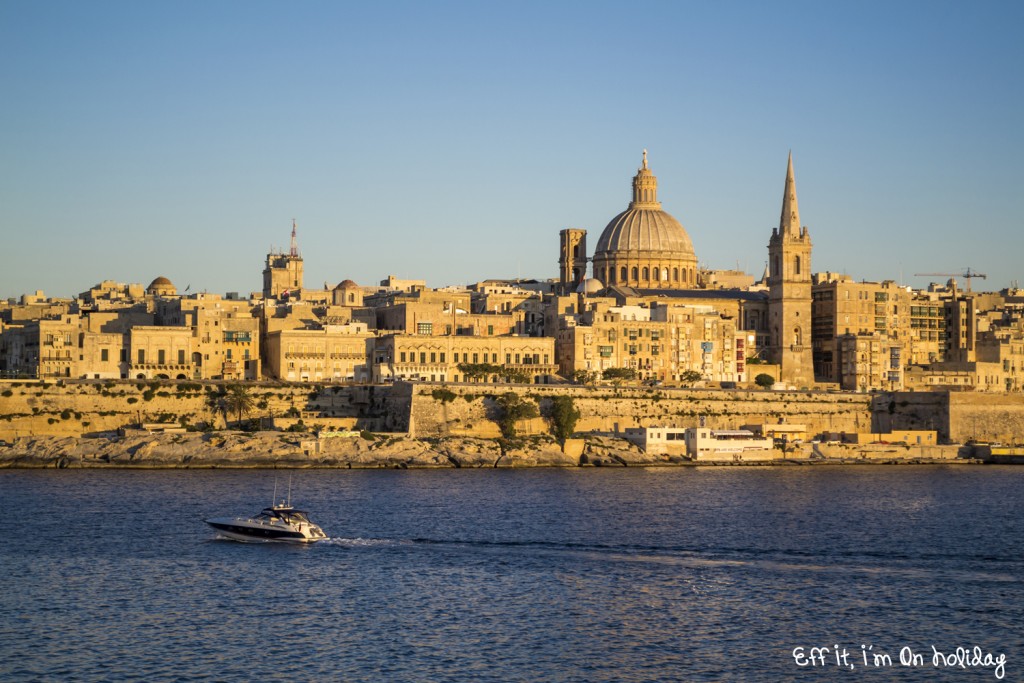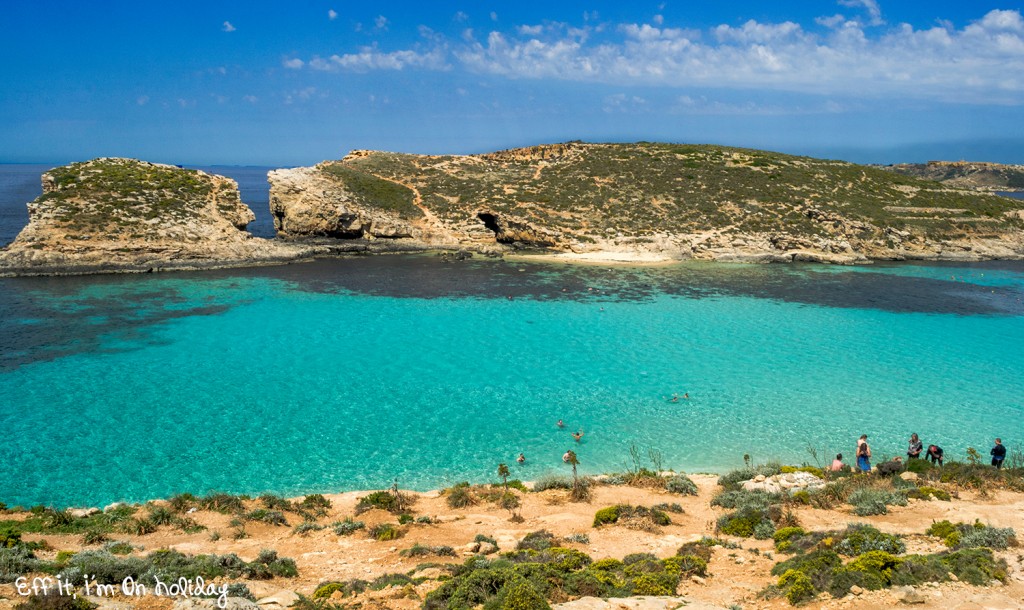 By now I'm sure everyone knows how much I loved Malta, as it's one of my top travel moments ever. In fact, I'm sure everyone's friends know how much I loved Malta. What do you mean not everyone goes around saying there's a guy in Romania who fell in love with Malta's picture perfect scenery? Well that's quite rude. Anyway, I wrote quite a few posts on Malta this year so if you're considering a trip there, check them out.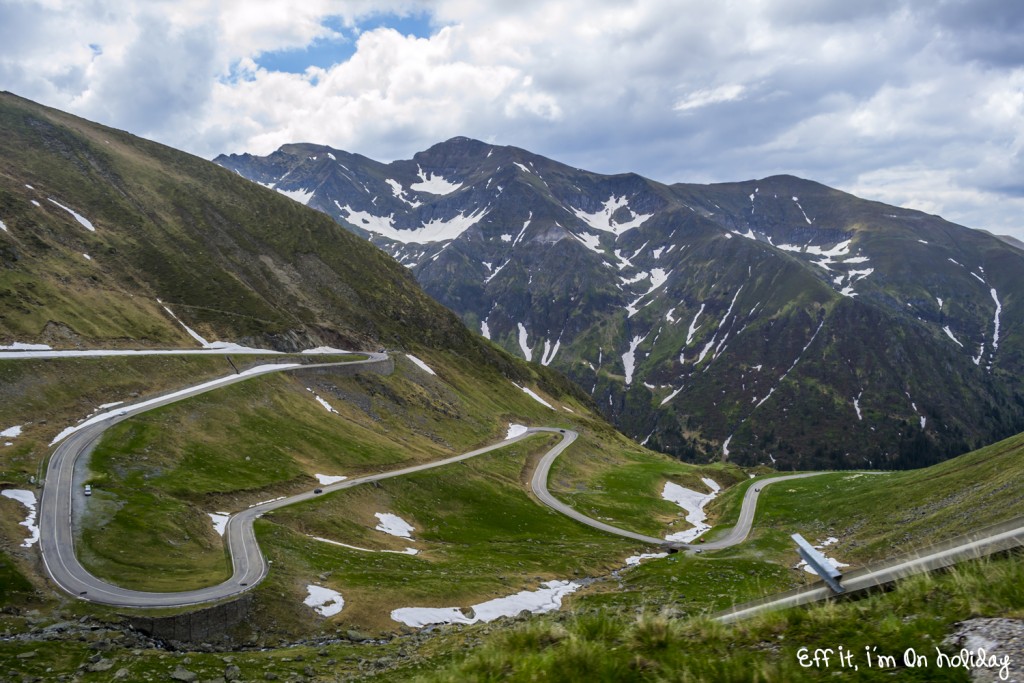 At the beginning of June, I went on a weekend trip to the Vidraru lake and drove on the most beautiful road in the world, the Transfagarasan, ignoring the sign that said the road was partially closed due to snow until it was impossible to go any further. Yes, there's snow up there even in June!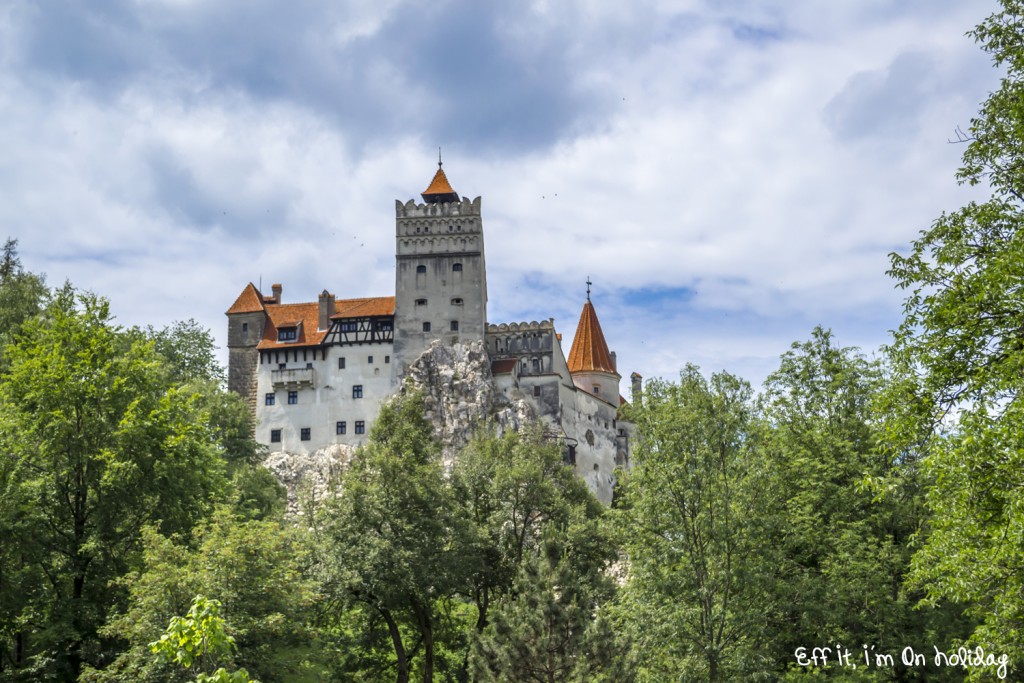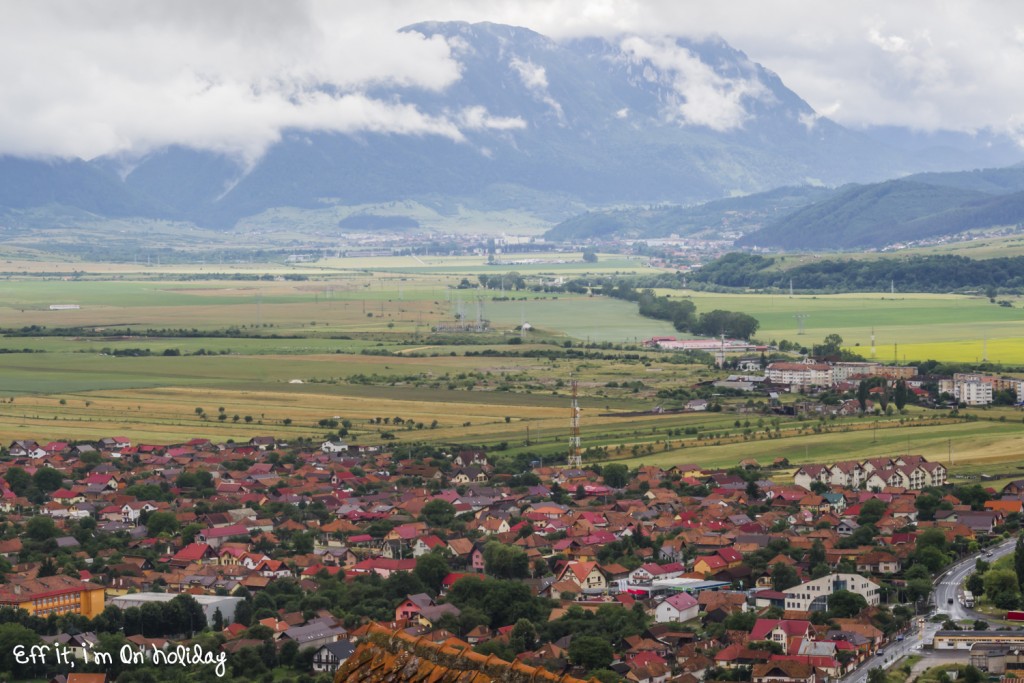 Luckily my farmer's tan from Malta had disappeared by June when I went to Brasov to meet John from Continental Breakfast Travel. We spent a fun weekend visiting Brasov and the nearby towns of Bran (he couldn't leave without checking if Dracula is home) and Rasnov, where I wanted to see the dinosaurs. And since John liked his time in Romania so much, I forced him he decided to come back next year and see Bucharest, so this will be fun. 😀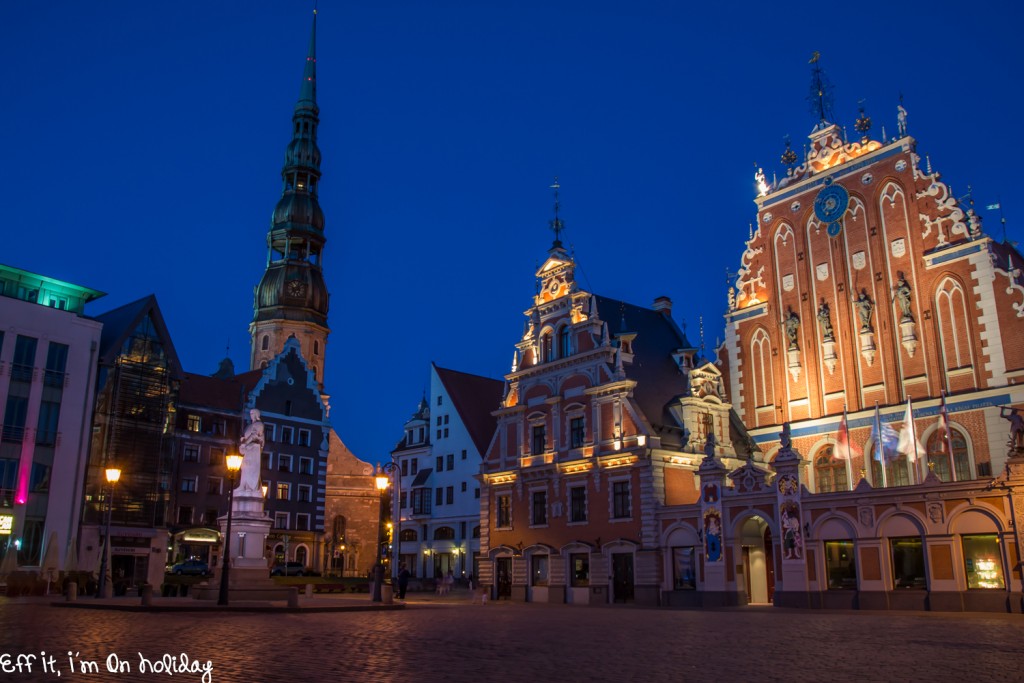 July was the month I've been waiting for all year because I went on an epic trip around Northern Europe. While initially it was supposed to be Helsinki – Stockholm – Copenhagen – Malmo, a rescheduled flight made me book a night in Riga and fall in love with Latvia's capital. I definitely need to go back and explore more parts of the Baltics because I had a blast on my short time there.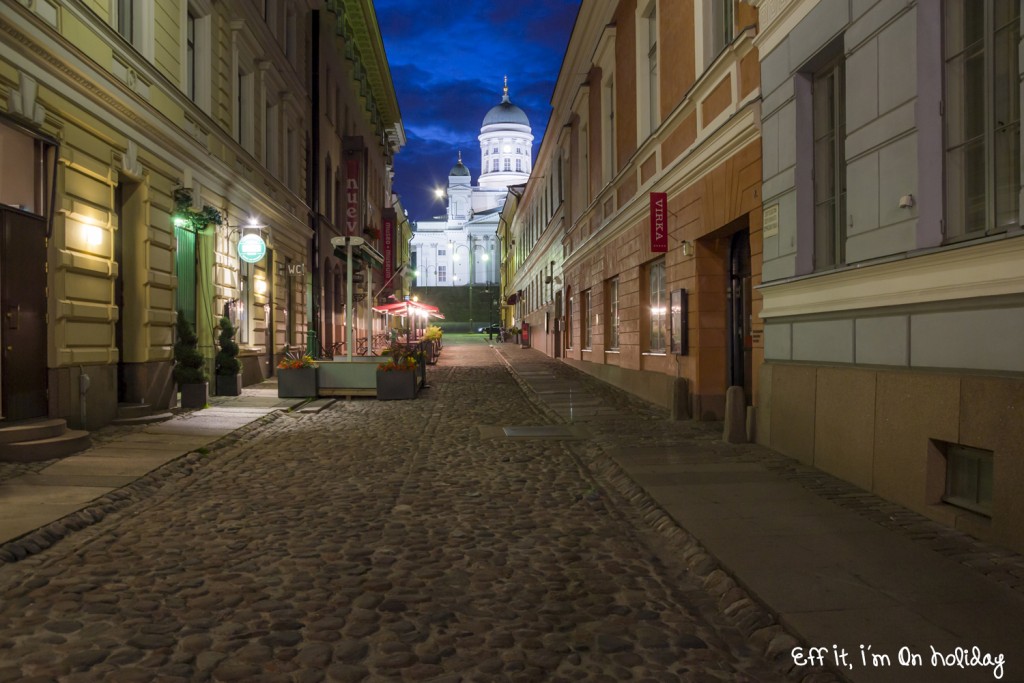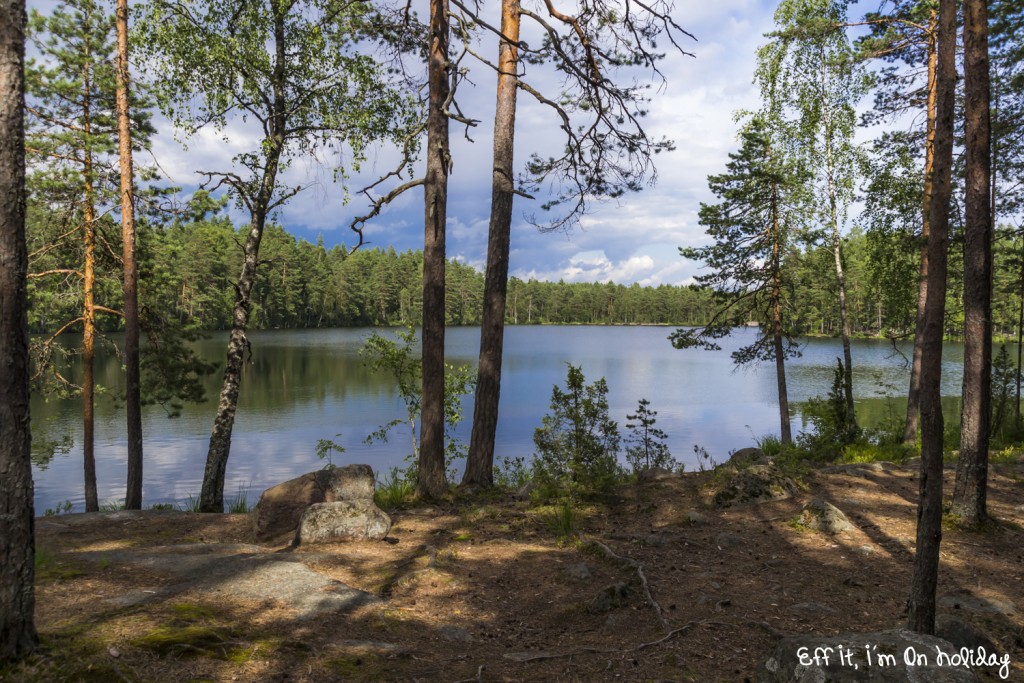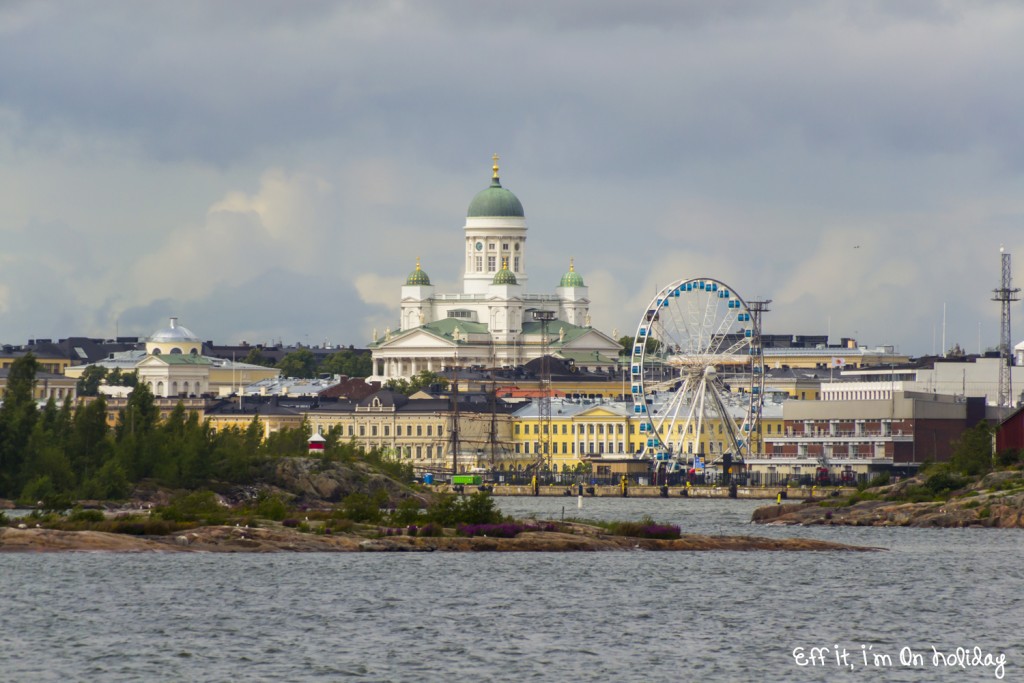 While I didn't know much about Helsinki, it pleasantly surprised me. I've seen its iconic landmarks, ate delicious food, went to the beach and even took a day trip to the gorgeous Nuuksio National Park where I hiked and ate more berries than I can remember.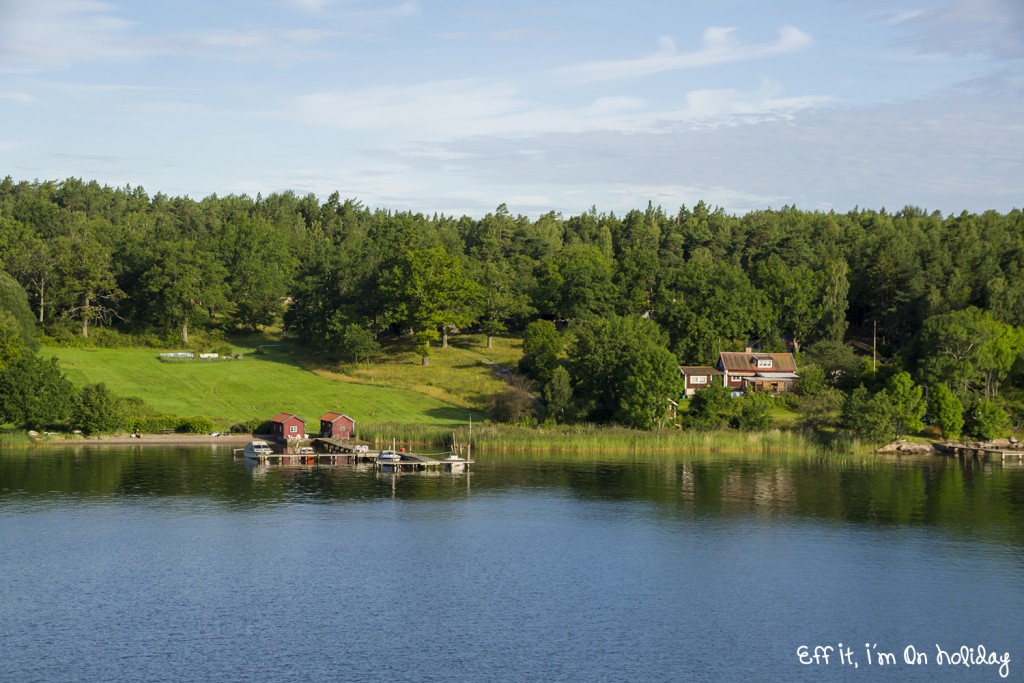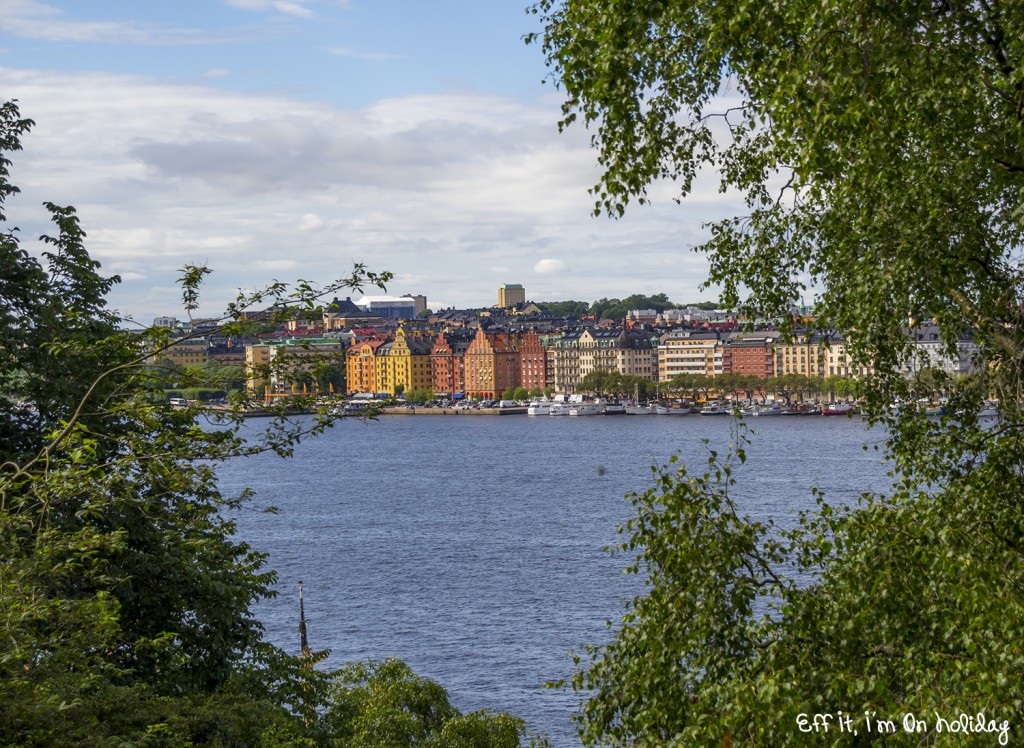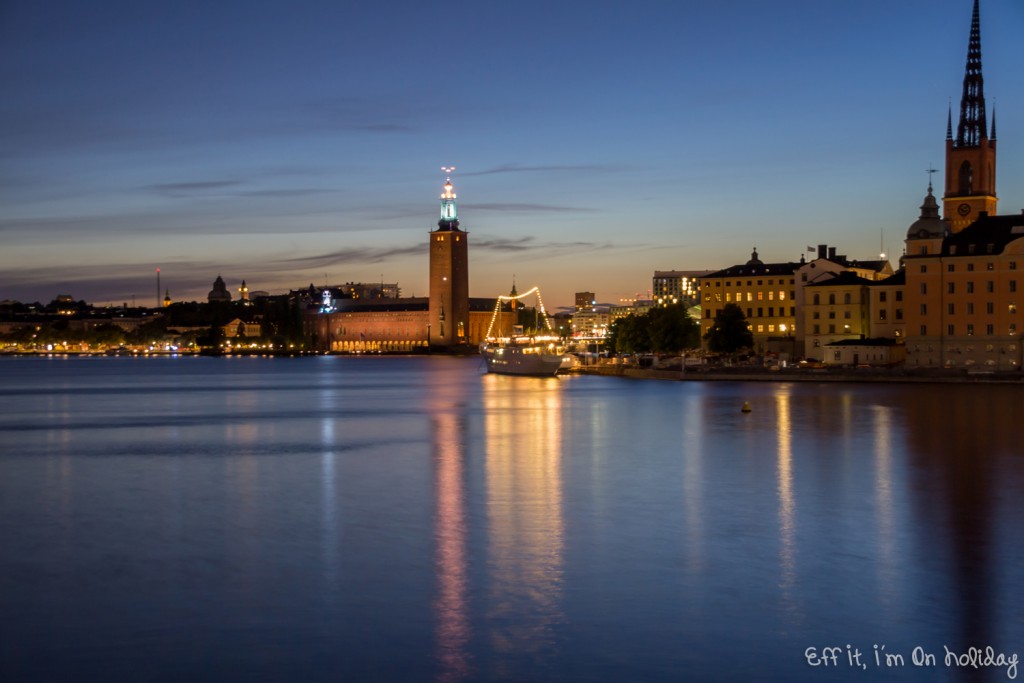 After a long night on a cruise ship (cheapest cabins – not ideal), I've arrived in Stockholm and it was love at first sight. Hands down, the most beautiful city I've seen all year. From the picnic in the park with Swedish friends to visiting the stunning subway stations on the last night, I only wish I had more time because I could wander on the streets of Stockholm for days. I'll definitely go back as soon as possible.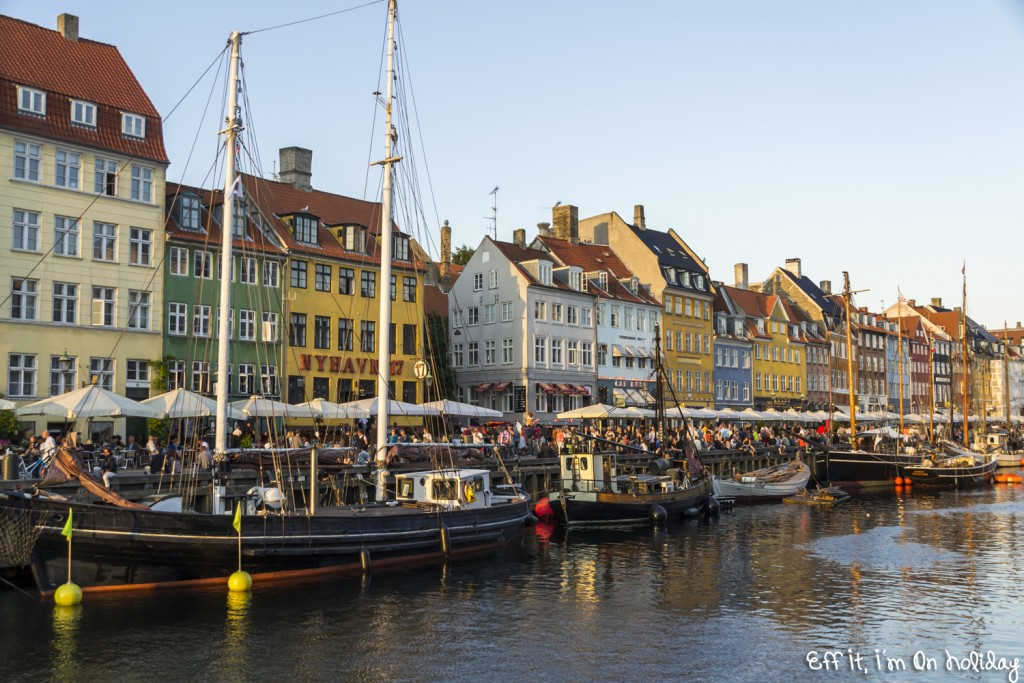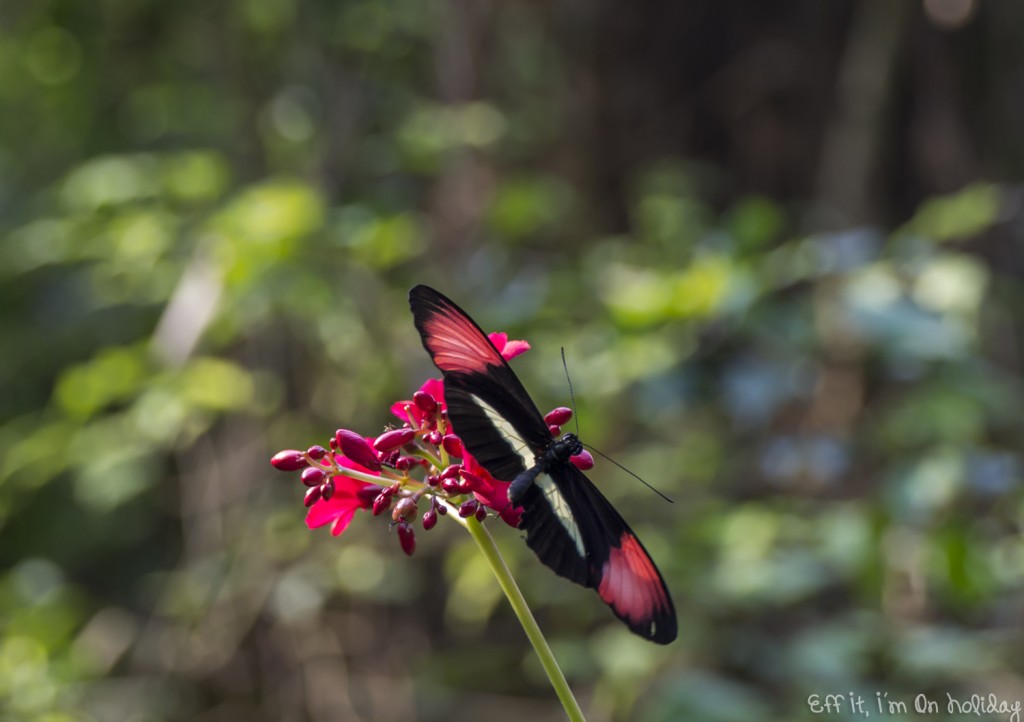 I'll be the first to say that Copenhagen is a gorgeous city. From the colorful Nyhavn to the Amsterdam-looking neighborhood of Christianshavn, I enjoyed visiting and photographing the city. But something felt off – perhaps it's because it was the end of the trip or maybe it was due to a misunderstanding about the hotel or the long string of bad restaurants. Either way, I feel it's justified to go back and see the city properly.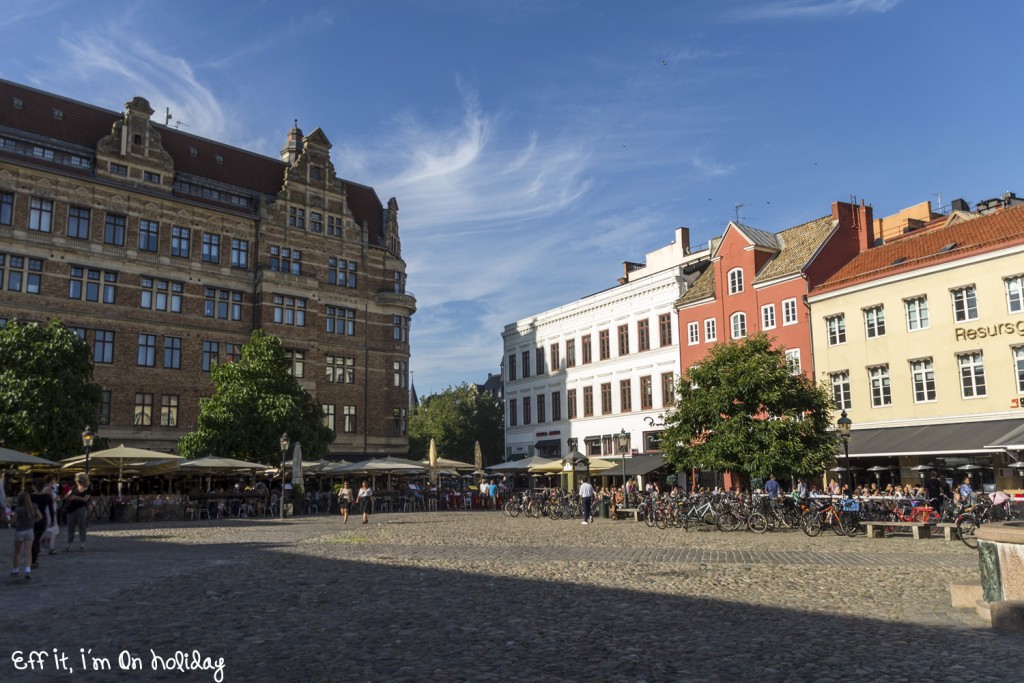 Malmo was a nice surprise. I knew I wanted to see it ever since the Eurovision contest was held there in 2013 and The Amazing Race had a few scenes in the city. I only had an afternoon, but it was enough to get lost in the old town, celebrate a friend's birthday, have a delicious meal, all on an atypical hot afternoon.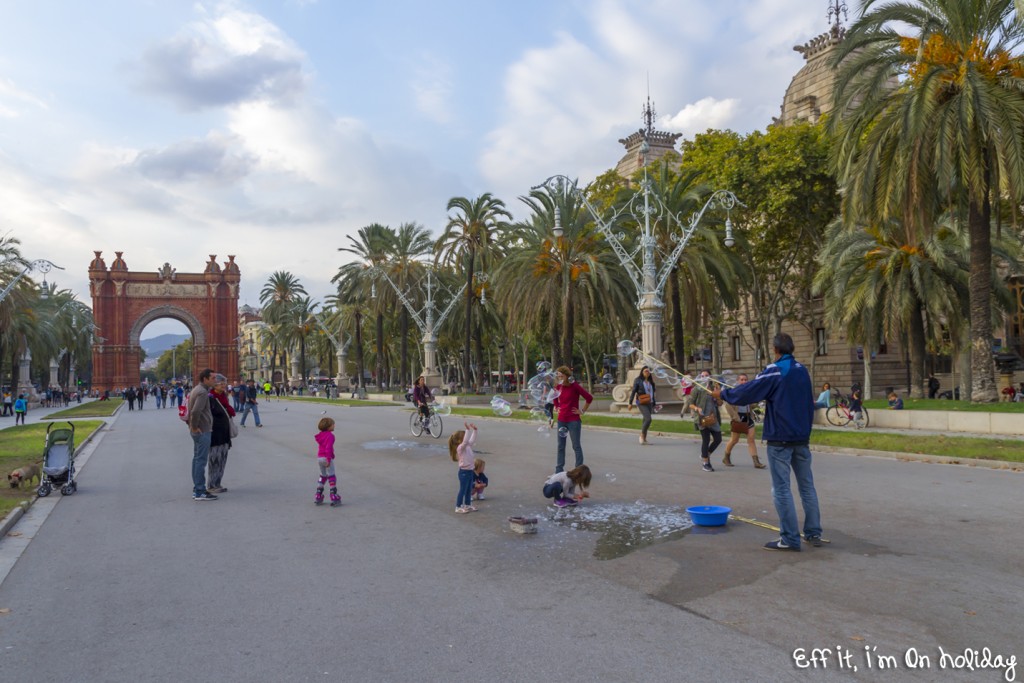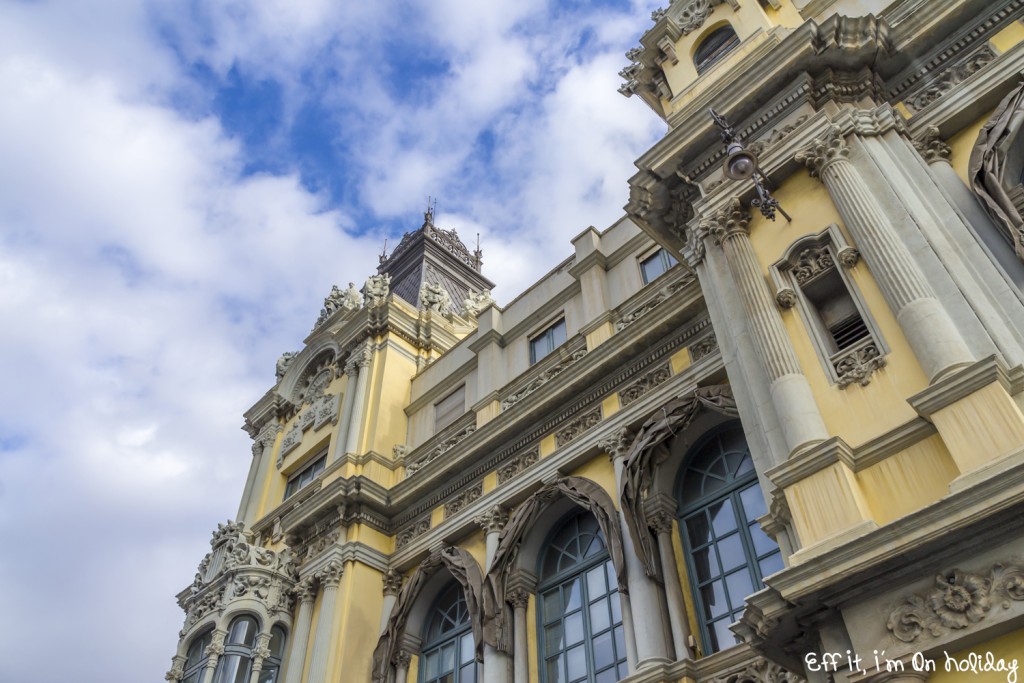 The last trip abroad of the year saw me celebrating my birthday in the city that has the biggest part of my heart – Barcelona. There were a few days filled with…..I'd like to say sightseeing, but since it was my third time in Barcelona, we spent most of the time drinking cava and eating at some of the city's best restaurants. And that was fine by me. 😉
What were your favorite travel moments from 2015? Where is 2016 taking you?
This is going to be the last post for 2015, so I'd like to wish you all a wonderful Christmas and a happy new year. See you all in 2016! 😀