2016 Travel Plans And Dreams
January is like the Monday of the year: all the holiday cheer is gone, the snow isn't fun anymore and you need to get back to work after barely waking up from the New Year's Eve party. So to kick off the week (and the year) right, there's nothing like a good dose of wanderlust and travel plans. As you may already know, I love travel planning so even though it's only the 4th day of the year, I already have quite a few trips lined up for the first half of the year. While the second half is wide open, I have a lot of ideas and places I want to explore.
January to April travel plans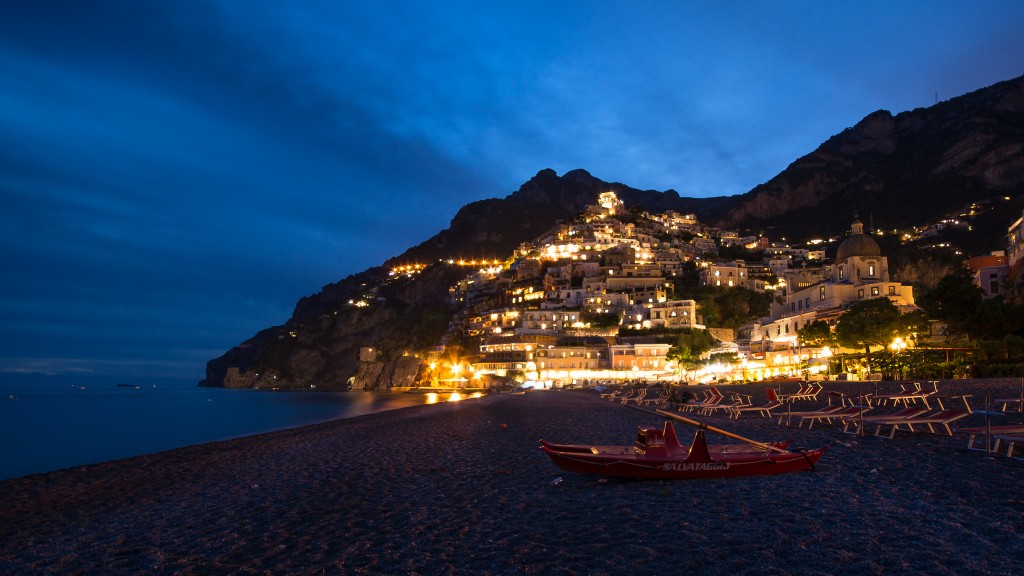 This time last year I was getting ready for my first time in Istanbul. Now, I have two trips planned for January, the first one being in just a couple of weeks. I'll return to Vienna for a second time and hopefully I'll like it more this time (and manage to take some better shots).
It was one of my wishes to finally visit Italy in 2016 so at the end of January I'll hop on a plane that will take me to the beautiful country where I'll see Bologna and Milan. I'm very excited to see the sights and…. oh, who am I kidding, I'm all about that delicious food! Since I didn't get to fulfill one of my resolutions last year to attend a major music festival abroad, I'll sort of make up for it this month by seeing two of my favorite artists during those first trips: Imagine Dragons and Ellie Goulding.
Although I won't leave the country, in March I'm hosting John from Continental Breakfast Travel who will visit Bucharest and it will be interesting to show him my city with its ups and downs and see it through the eyes of a tourist. I'm also thinking of taking him on a day trip to the Peles Castle where we'll hopefully meet Adri from City Of The Week as well. #travelbloggermeetup
In April, to make up for lost time, I have another trip to Italy planned, but this time I'll visit the Eternal City of Rome, as well as the gorgeous Amalfi Coast (which, after the concerts, is what I'm looking forward the most). Fingers crossed choosing shoulder season was a good idea, I'm hoping the weather will be nice and there won't be a billion people everywhere I go. Everyone has told me I shouldn't drive on the Amalfi Coast….after I have rented a car. Oops! Well, luckily I'll be in the back seat, taking a million pictures.
Dreams for the rest of the year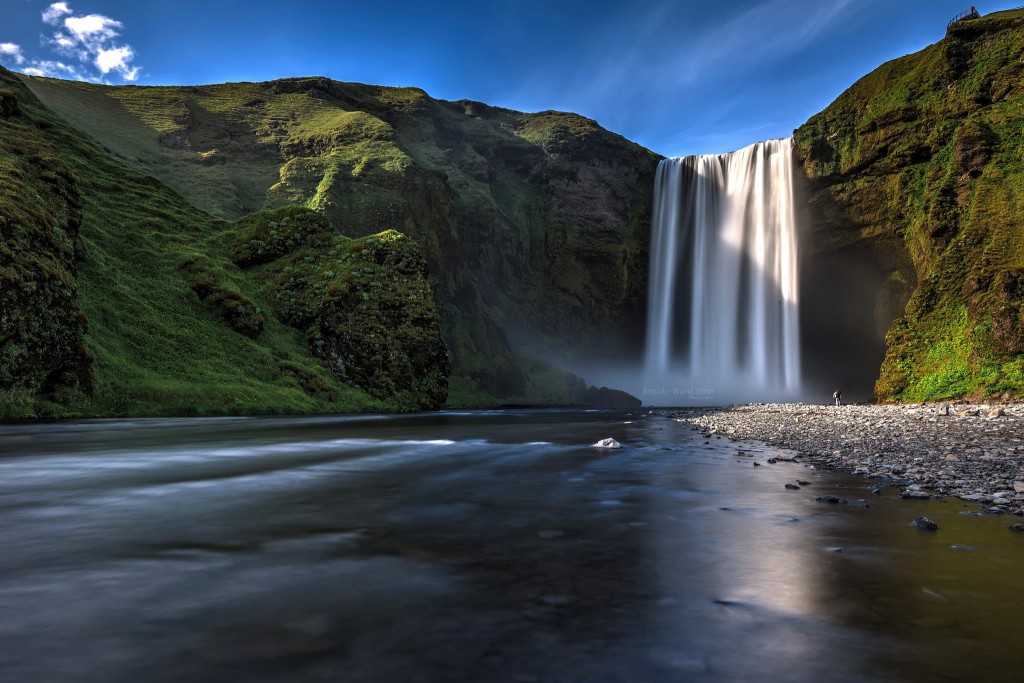 While so far I have no idea where the rest of the year will take me, I have a lot of ideas on where I wish it will take me. I must have said it a million times, but Iceland is my number one dream destination so I hope I can finally see my dream come true this summer. The catch is that I don't drive and neither do my friends, but I've done a lot of research and realized it's possible to see more parts of the country without doing a road trip. Do you have any tips for me?
Since I'm making up for lost time with Italy, I'm hoping to do the same with Germany this year (besides, I owe it to someone 😛 ). Cologne, Berlin and Munich are at the top of my German wish list and I'm aiming to squeeze in two trips this year. Besides, I've always wanted to see a true German Christmas market.
While it's no more than an idea right now, spending some time off season in Greece is something I'm really interested in, especially since I've seen Lucy's beautiful photos.  I'd also love to give Istanbul another chance and for Istanbul to give me some extra weight from all that mouthwatering food!
While I didn't get to spend the last New Year's Eve abroad, I'm hoping to change that in 2016. I have this overambitious dream of spending the last moments of the year on a beach in Thailand or watching the fireworks in Bangkok. Either way, I've been reading a lot about Thailand lately and I hope I'll soon visit my first country in Asia.
Who knows though, maybe I won't end up in any of these places after all, maybe I'll go somewhere equally exciting. It's a big world and there are countless possibilities so as long as I'm traveling, I'll be happy with whatever outcome.
What are your 2016 travel plans and dreams?