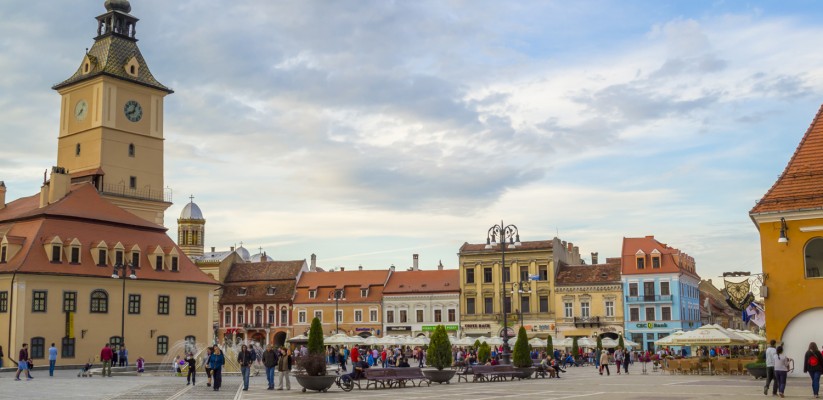 Traveling Romania On A Budget
Lesser-visited countries always make for great budget vacations, and despite the beauties of Romania, the country is often overshadowed by popular European destinations. If you're planning a Eurotrip in the near future, consider stopping by Romania if you get the chance. And to make the most out of your Romania trip, here are a couple budget travel tips to keep in mind.
1. Be wary of the hidden costs of cheap flights
One of the advantages of European travel is the abundance of travel options connecting you with all of the surrounding countries, and although train and bus travel is the preferred method of transport for those on the cheap, plane tickets are extremely affordable from Blue Air and Wizz Air, among others. The downside of the budget airlines are the implicit costs that people still tend to miss. According to Parking4Less, some of the carriers like Ryan Air have been known to leave airport tax out of the quoted price and charge for online check-in. While the charges won't be excessive, it's always recommended you read the fine print to understand what exactly it is that you're paying for.
2. Drink local beers in glass bottles or cans
Romania is primarily known for wine making which dates back 2000 years, but the beers on tap are cheap compared to the rest of Europe. Budget Your Trip suggests that you stick with canned or bottled local beer if you're really tight on cash. By comparison, international brands are much more expensive and brewed under a certain license, making them taste slightly different from other European nations.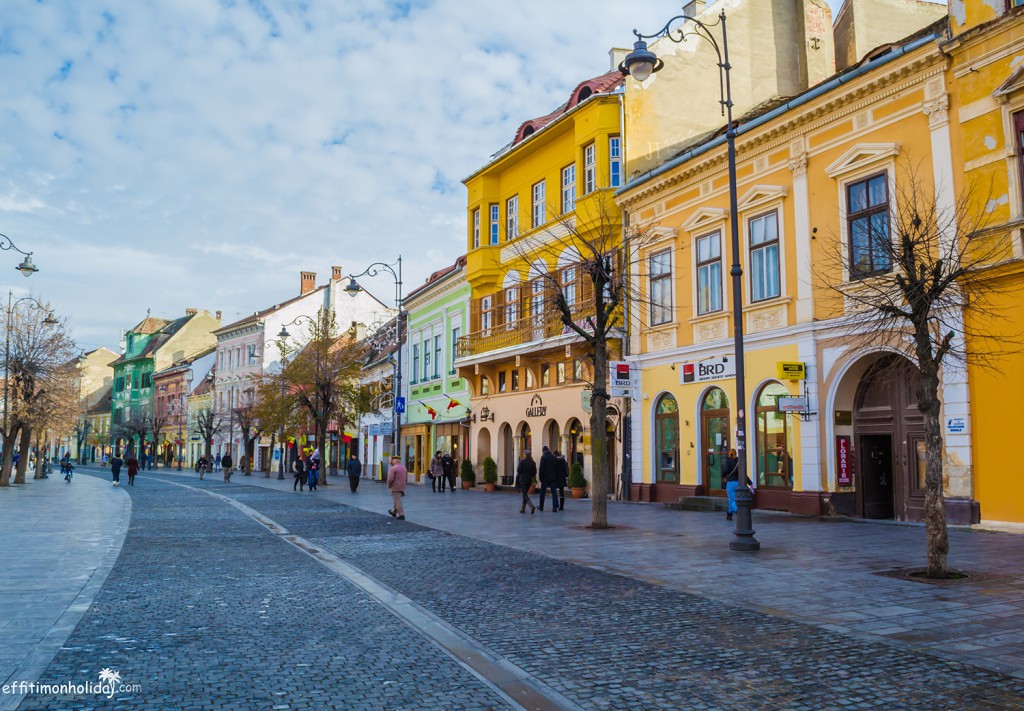 3. Know where to exchange money
While the euro and the US dollar are both stronger than the currency of Romania (RON or leu), if you exchange them at some of the bigger banks (like ING, BCR or BRD), you'll find they have a much higher rate than others, such as CEC Bank or even some exchange agencies (granted, not all of them). You should always pay in RON or by card (though that's not possible in smaller shops or markets), because even if you can pay by euros (at the hotel or at the airport), you'll find their rate to be off the charts.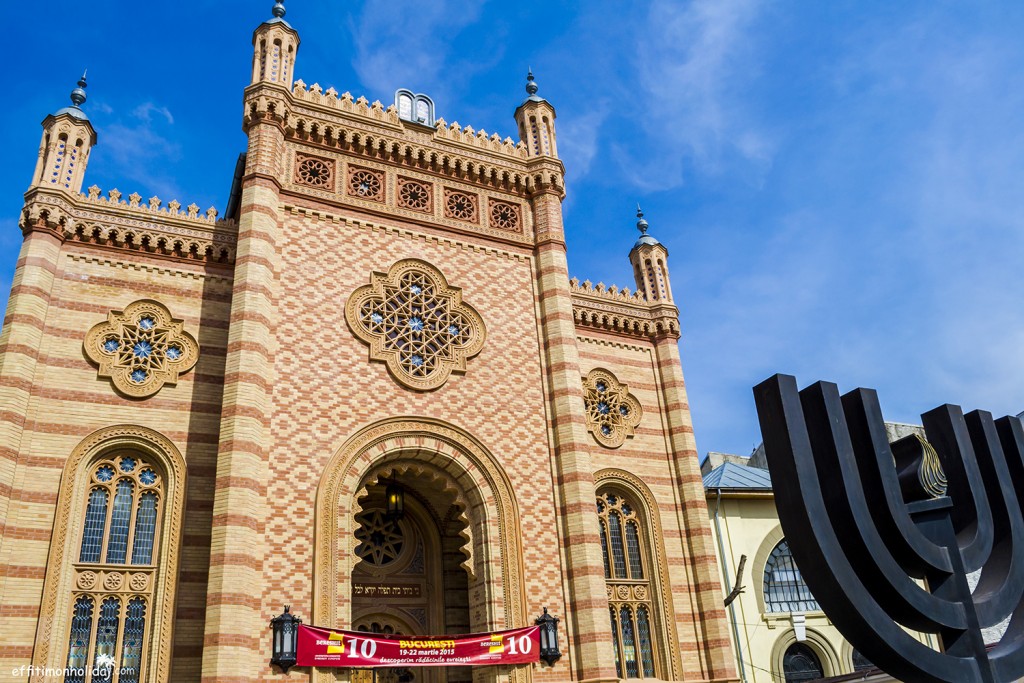 4. Go on a free walking tour
If you're short on cash and time, a free walking tour is the best way to discover the best bits of the city. You can find walking tours for most major cities and you get to hear stories that you wouldn't find out otherwise. Details about the daily walking tour organized in Bucharest can be found here.
5. Cook your own meals
While eating out isn't usually expensive, if you're planning on staying for a longer time, the costs will definitely add up. You can save a lot of money if you book a place with a kitchen and cook your food. Supermarkets like Carrefour, Auchan or Lidl are among the cheapest so stock up! 😉
You may be surprised by how little tips are provided above, but the truth is that accommodation, food, and activities are very budget-friendly. Nomadic Matt explains, "Outside of the generic couchsurfing, cook, eat money saving tips, the country is cheap enough." If you are thinking of visiting, here's how much a trip to Romania would cost you.
Would you like to visit Romania?
This is a collaboration post part of my Visit Romania campaign and all the tips have been approved or written by me.