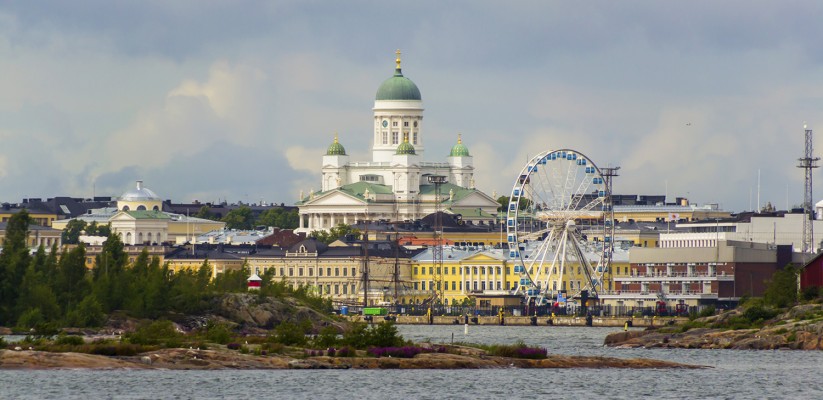 Is Helsinki A Boring Destination?
Last summer, I was met with puzzled looks whenever I would tell someone I'm going to Helsinki. "What are you going to do there?" they'd ask and to put it frankly…. I didn't know. Sure, I knew a few things about Finland, but nothing about Helsinki in particular. For one of my friends knowing that some of her favorite bands were from Finland was enough reason to go, while I was curious to explore the country's great outdoors. But what about the capital and largest city, Helsinki? It was a complete mystery for me. Until I got there.
I'm not going to try and convince you that Helsinki is the "bestest destination evah and that you need to go there omg like yesterday," but I'd rather tell you about my time in a Finnish city I didn't know much about. I also don't want to bore you with unnecessary details so I'll just tell you the five things I liked the most and maybe you'll see for yourself why Helsinki is a destination worth visiting in the summer. Because in the winter, we all know people go visit Santa Clause in Finland, right?
1. The Market Square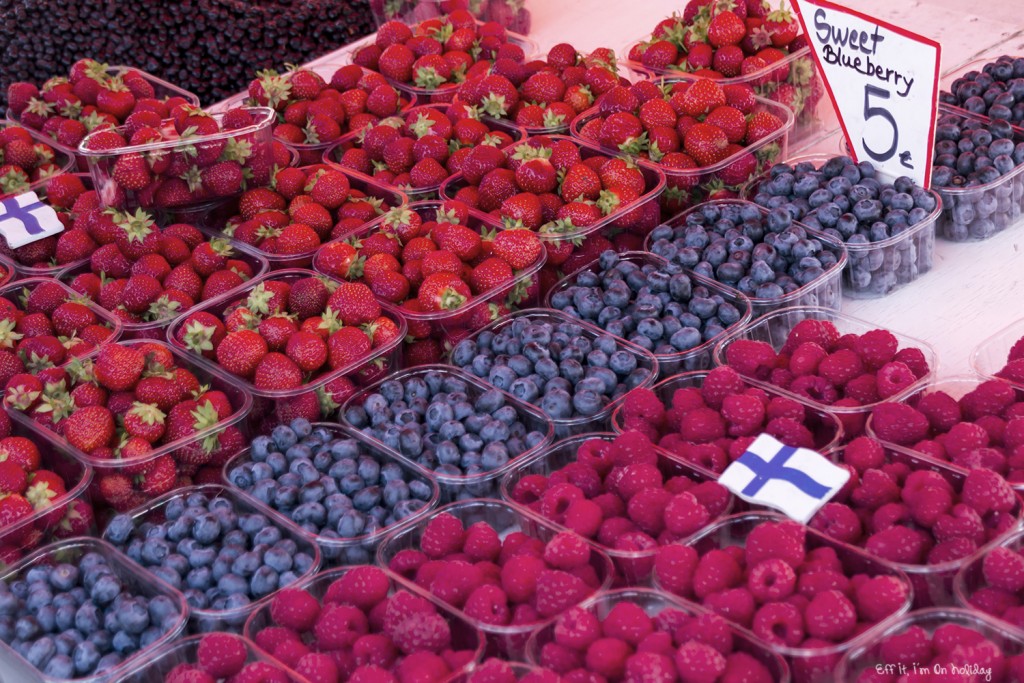 After seeing the iconic Helsinki Cathedral (or "the most photographed place in the city"), we walked towards the Market Square, where….if you said there was a square with a market, then you must be a psychic 😉 .During the summer you can find anything from cute reindeer fridge magnets to tasty reindeer meatballs. Check and…check. (hides) Though what I liked the most was the cheap and delicious fish that you could eat right there, along with fresh vegetables. Not to mention all the berries. You guys already know that I am the president of the "I ❤ berries" fanclub. Let's just say that if I were in The Hunger Games, I would be quickly out…
2. The architecture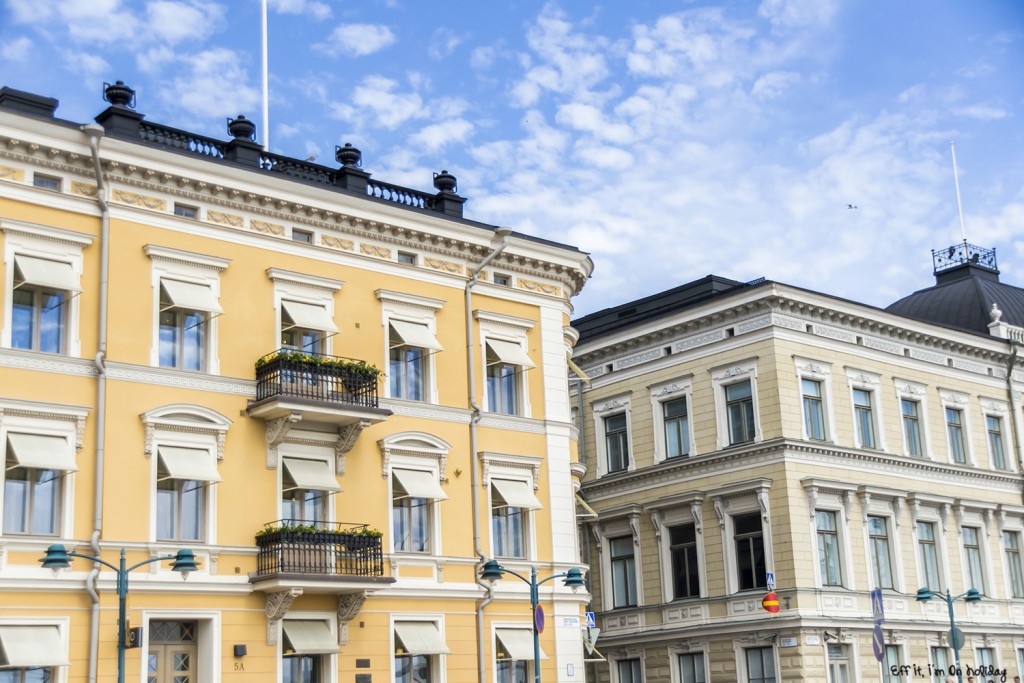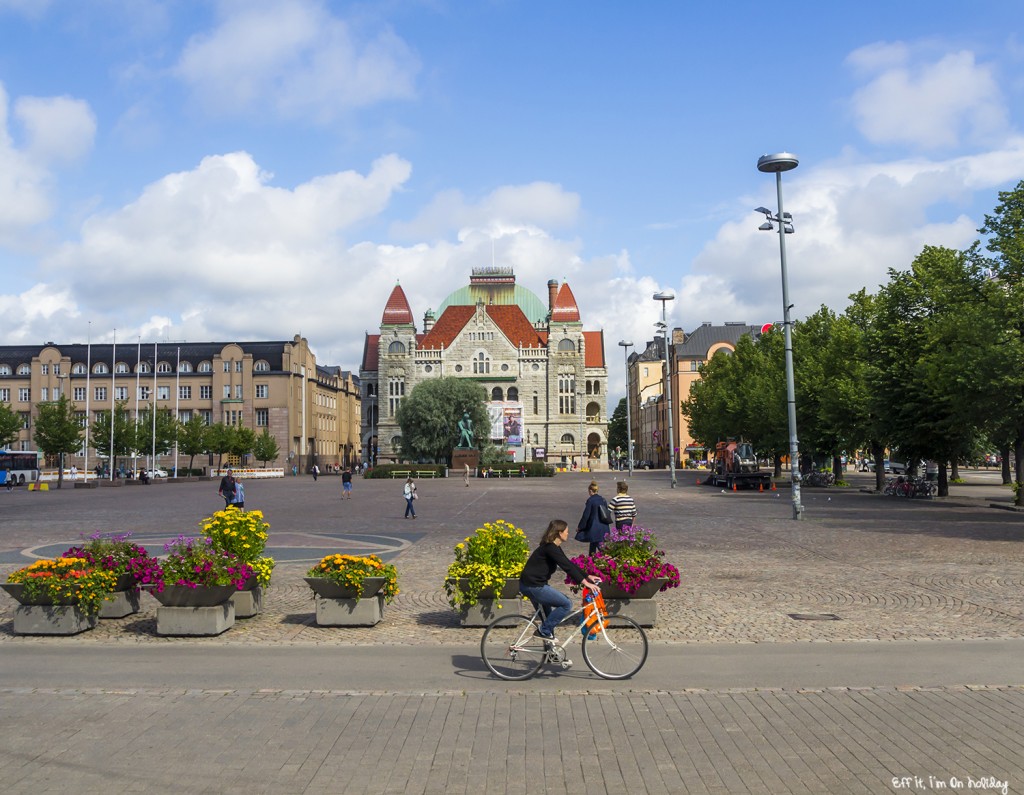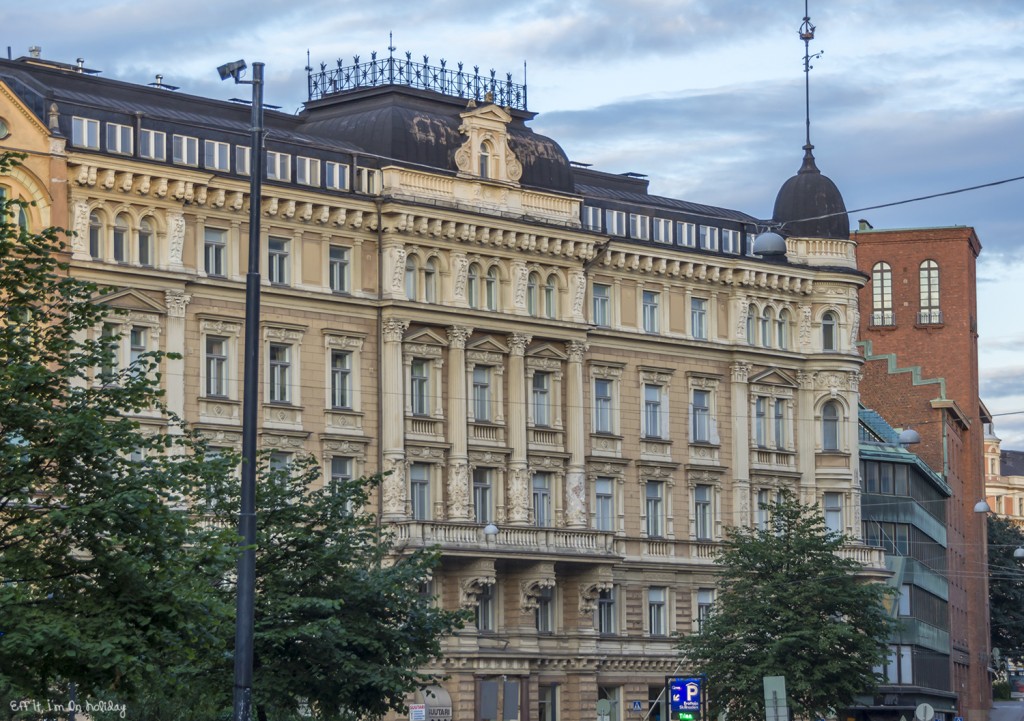 While Helsinki isn't a city that impresses you from the first moment with its breathtaking architecture (much like Paris, Prague or Barcelona), it has its own special charm and I found myself observing and photographing a lot of the different buildings I've seen.
3. The beach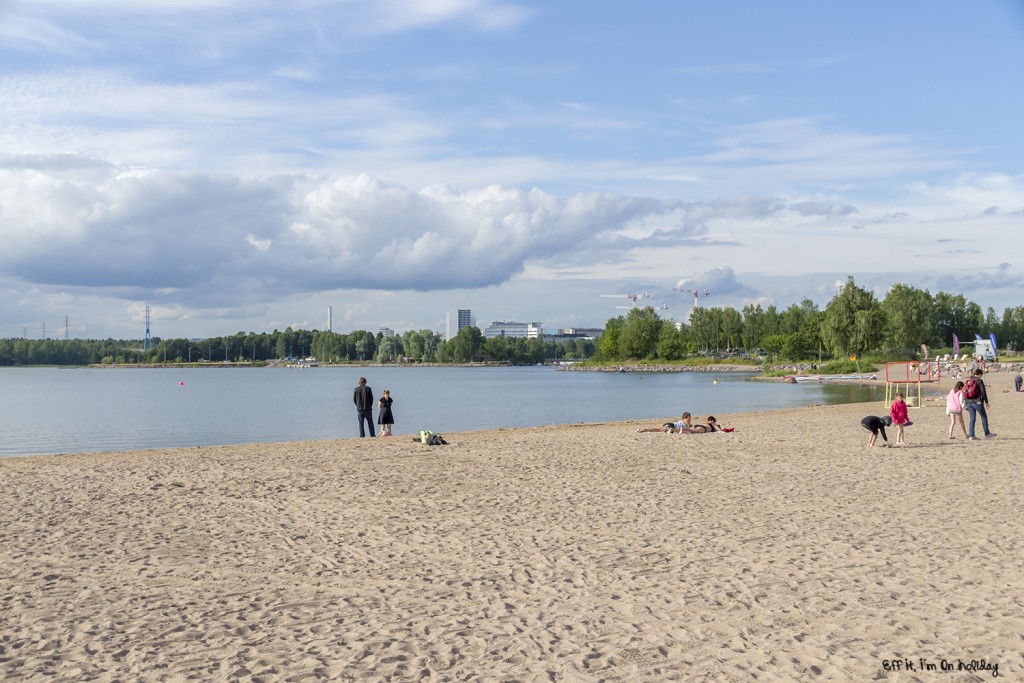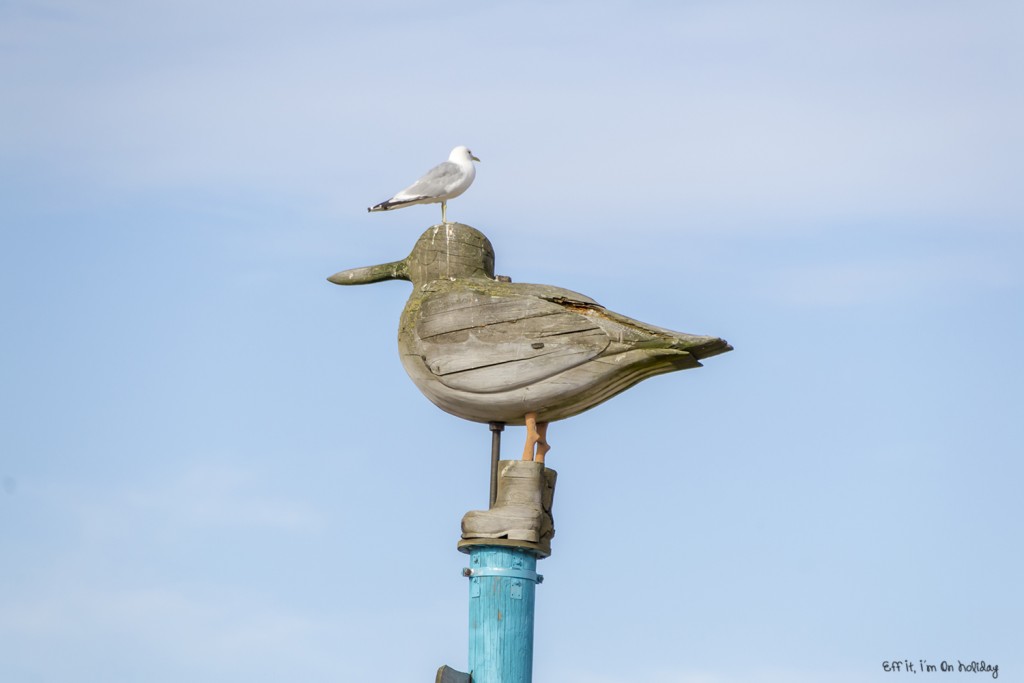 It was our first day, we were still sleepy after checking in late at night, what we wanted to see had just closed so we went towards the Hietaranta beach to lay down for a while and be lazy. Surprisingly, there were quite a few people there and unsurprisingly there wasn't anyone in the cold water. I know it was cold because I'd tested it and I was afraid my feet would freeze and fall off if the water went a millimeter above my ankles.
4. The way it looks at night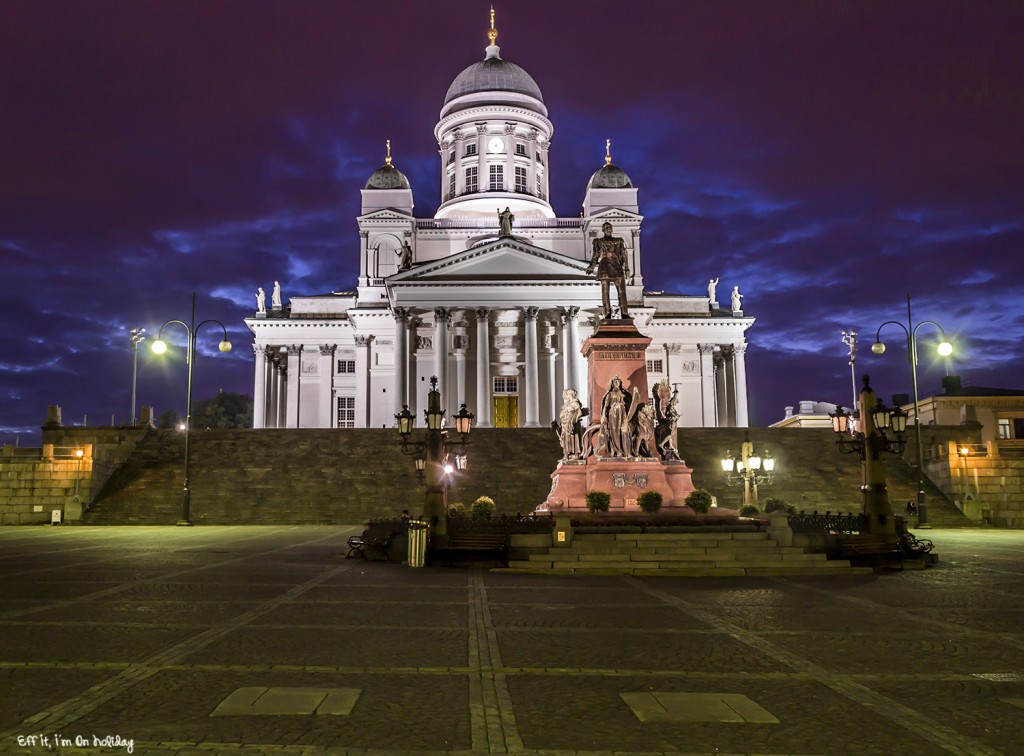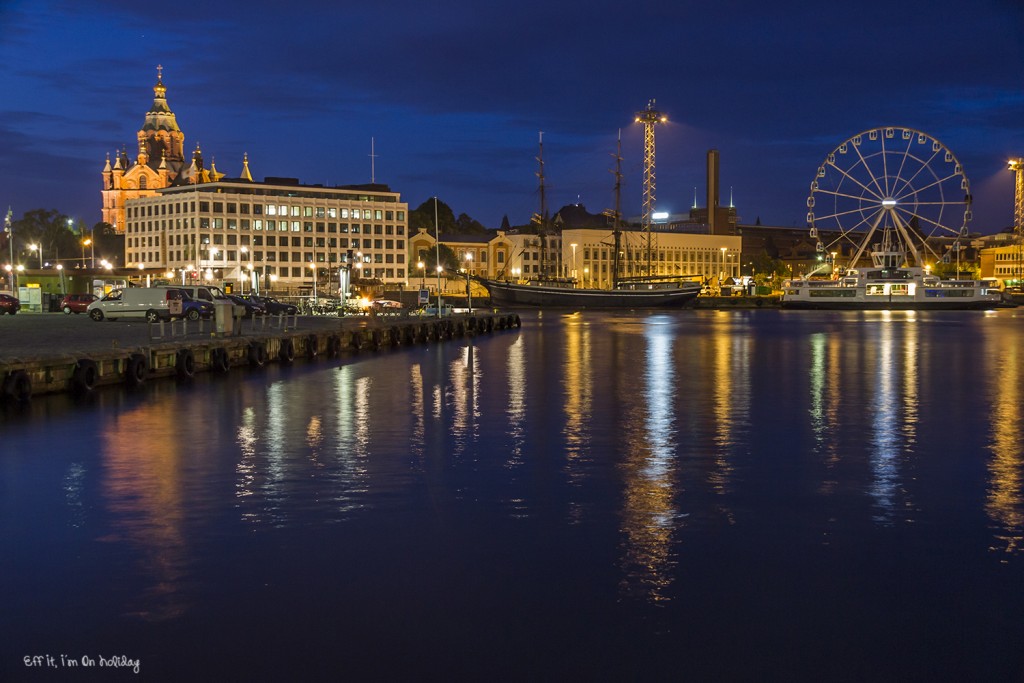 After coming back from our hike in the Nuuksio National Park, to say we were hungry is an understatement. I had heard about a good restaurant so we went to check it out and luckily they had a table for us. When we left, we strolled through the center because I wanted to take a few night shots. I was very impressed by how beautiful it looks and would have definitely stayed more if my friends hadn't reminded me that we were going to miss the last tram (which we did actually).
5. The Suomenlinna fortress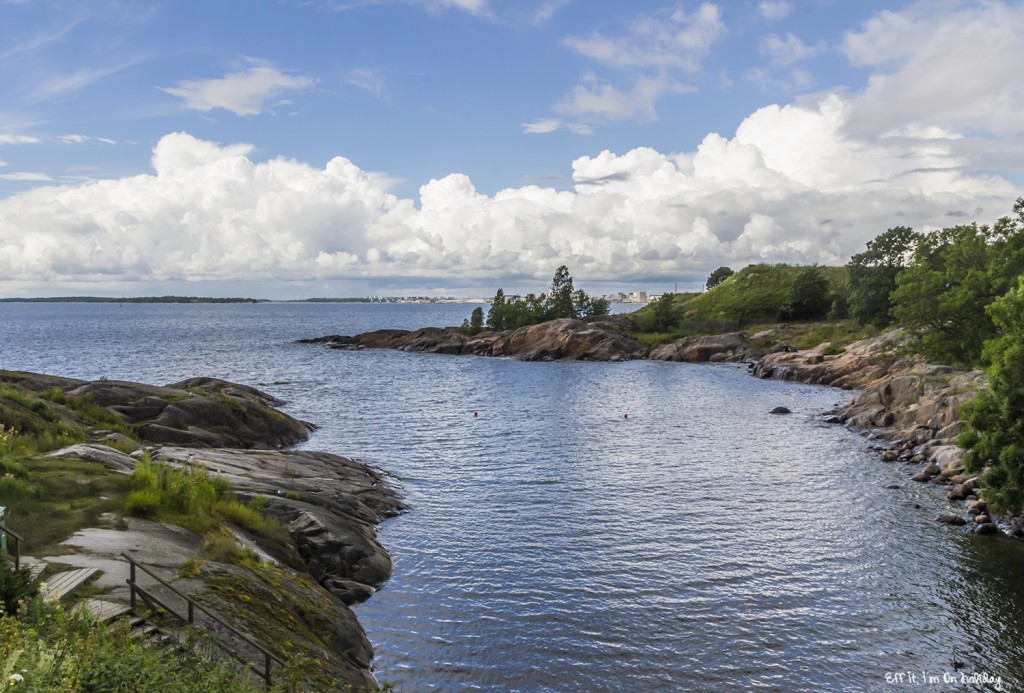 How ironic is it that one of the places I liked the most is the one where I've spent the least amount of time. A UNESCO World Heritage Site, Suomenlinna is a picturesque sea fortress where I could have easily wandered the whole day, but I only had a couple of hours before hurrying to catch the ferry to Stockholm. Combined with the rain, it was all too rushed and I know none of us was able to enjoy it properly.
Have I liked Helsinki? I would say so, after all, I left the city wishing I had more time so that's always a good sign. Would I return to Helsinki? Absolutely! Should you book a trip to Helsinki this summer? That is up to you, but if you want a cool city that isn't cramped with tourists and has a lot of interesting places to see, as well as delicious food, then yes, you can pack your bags for the capital of Finland. 😉
Have you ever been to Helsinki? I'm curious to hear your thoughts about it.