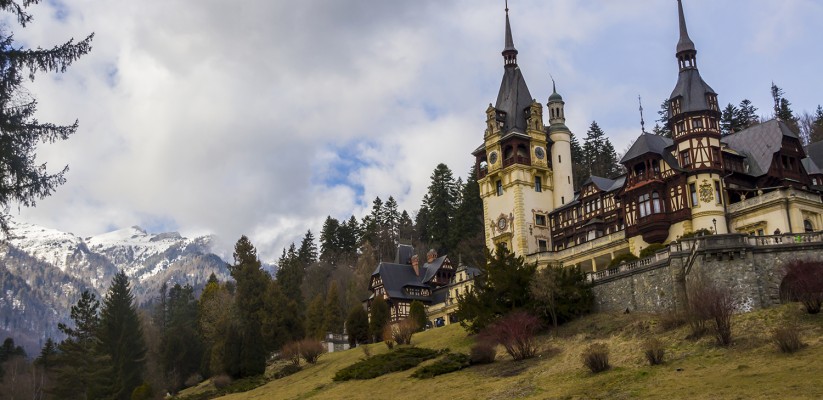 Through My Lens: The Beautiful Peles Castle
While Romania may not be the first destination that comes to mind when you think of beautiful castles, it does have its fair share of places that once belonged to the royal family and will blow away its visitors. No matter how many castles I visit in the country, the Peles Castle in Sinaia will still be my favorite. Not only is it gorgeous on the outside and the inside, but the view from its terrace is simply breathtaking. Don't take my word for it though, the Peles Castle exists because King Carol I fell in love with the mountain scenery and decided that's where he wanted his summer residence to be built.
I know you're curious to see more pictures, so without further ado, here are 15 photos from the beautiful Peles Castle.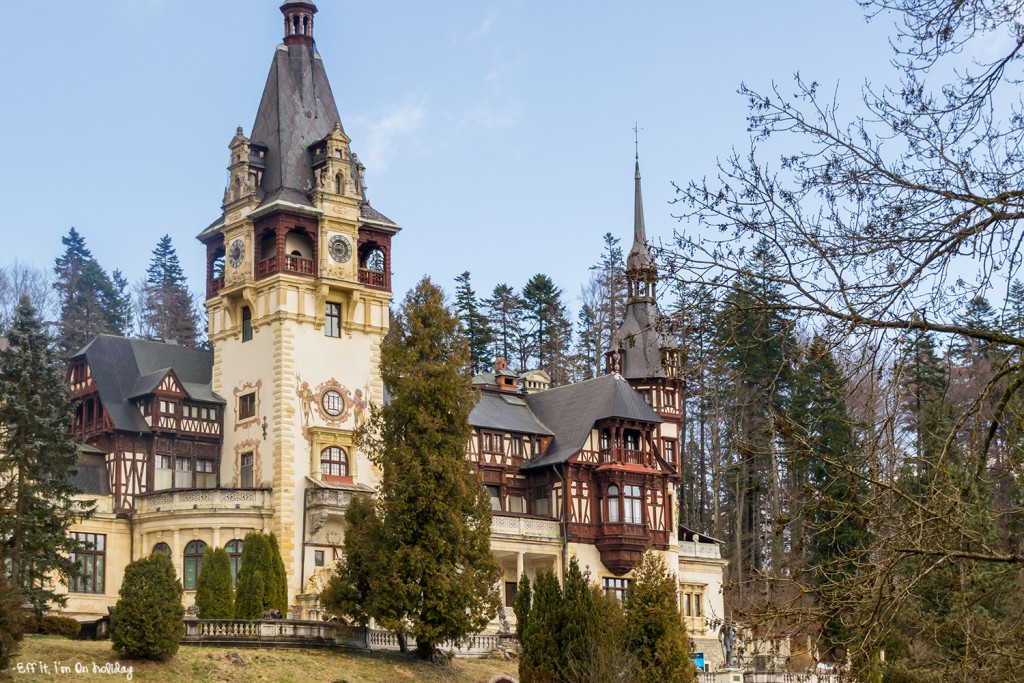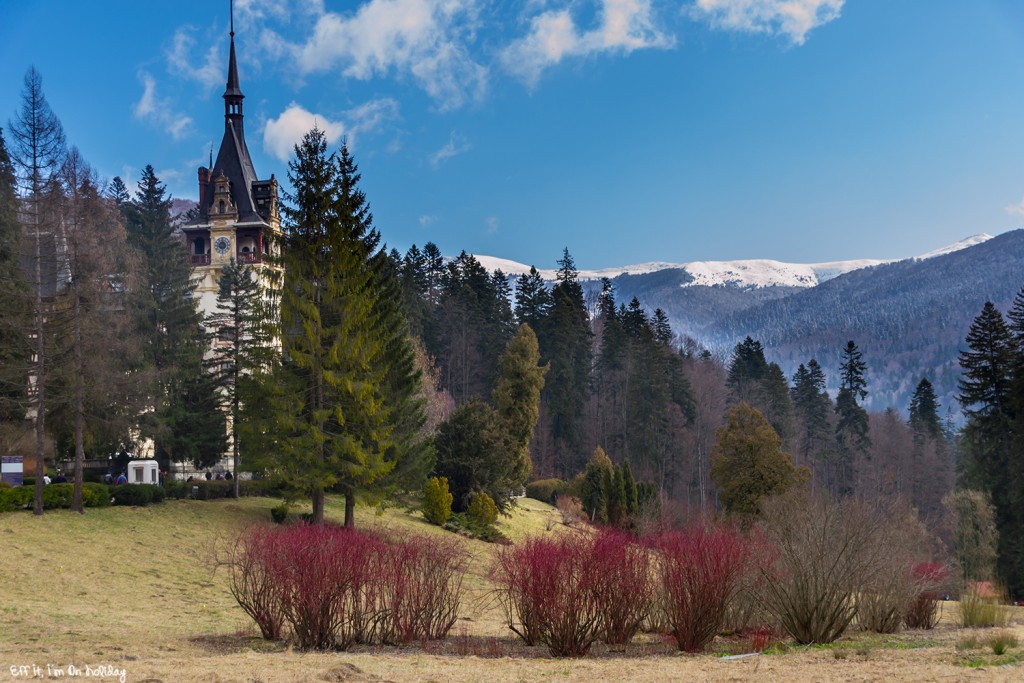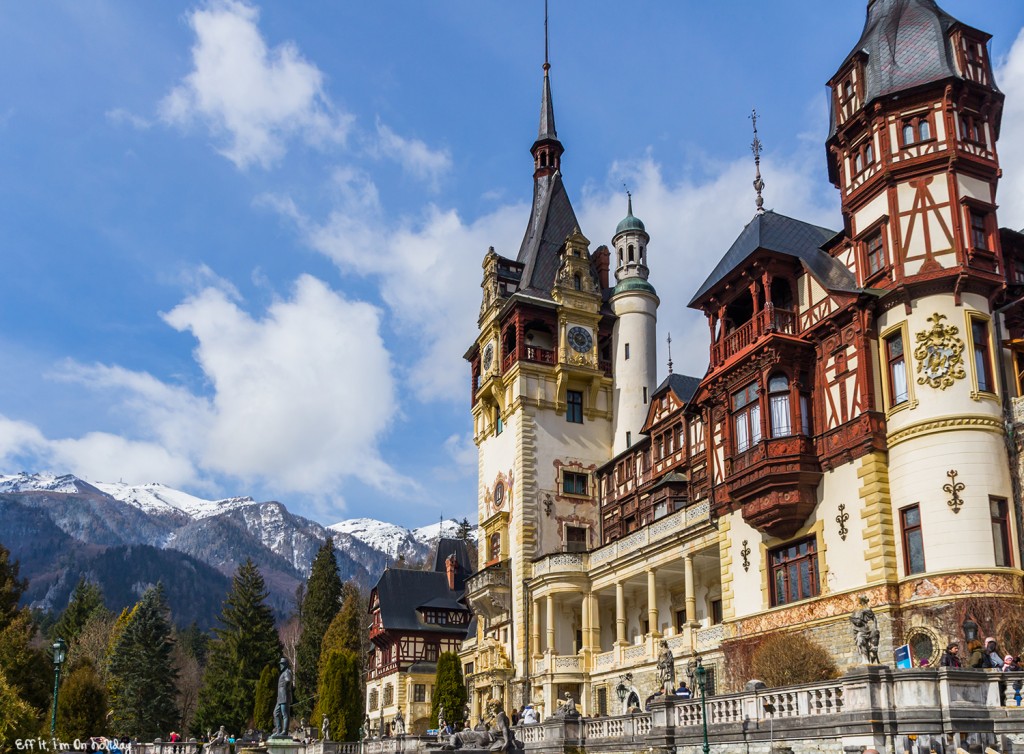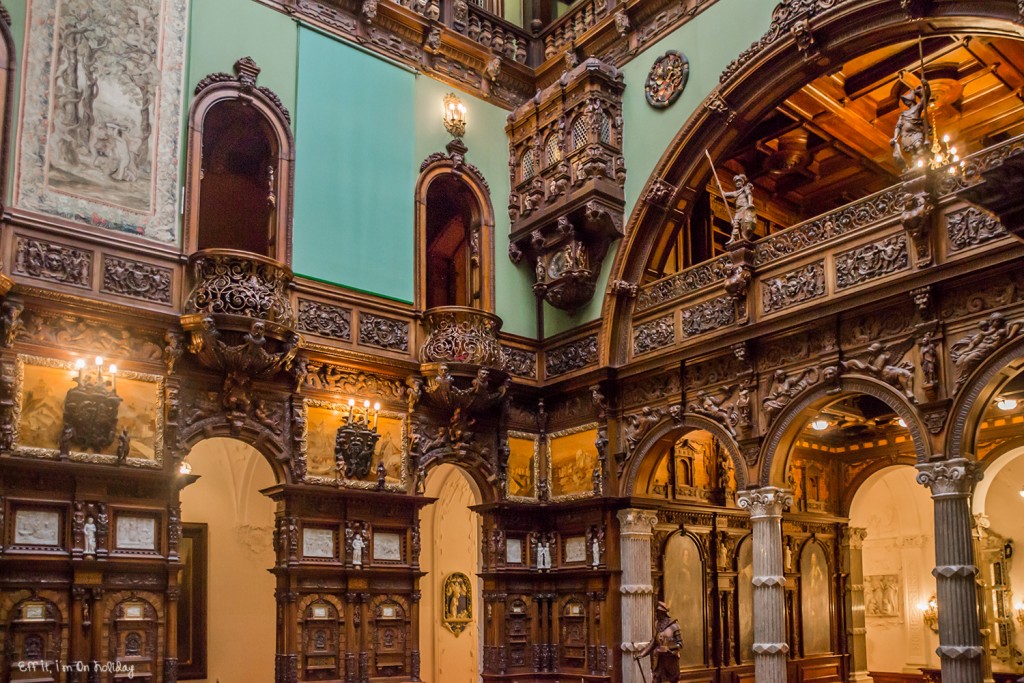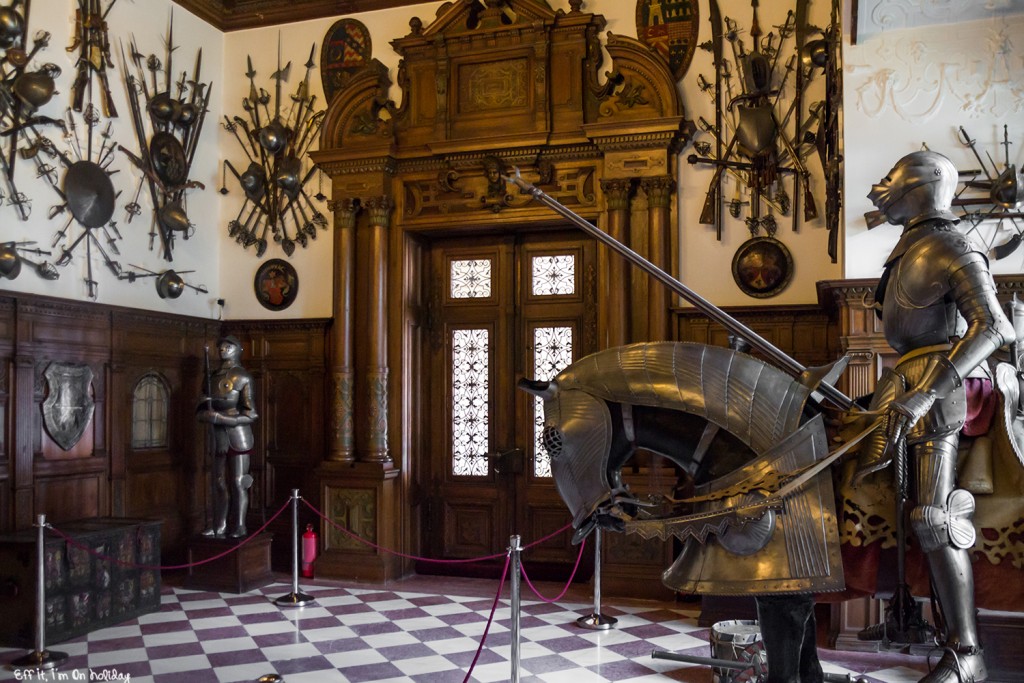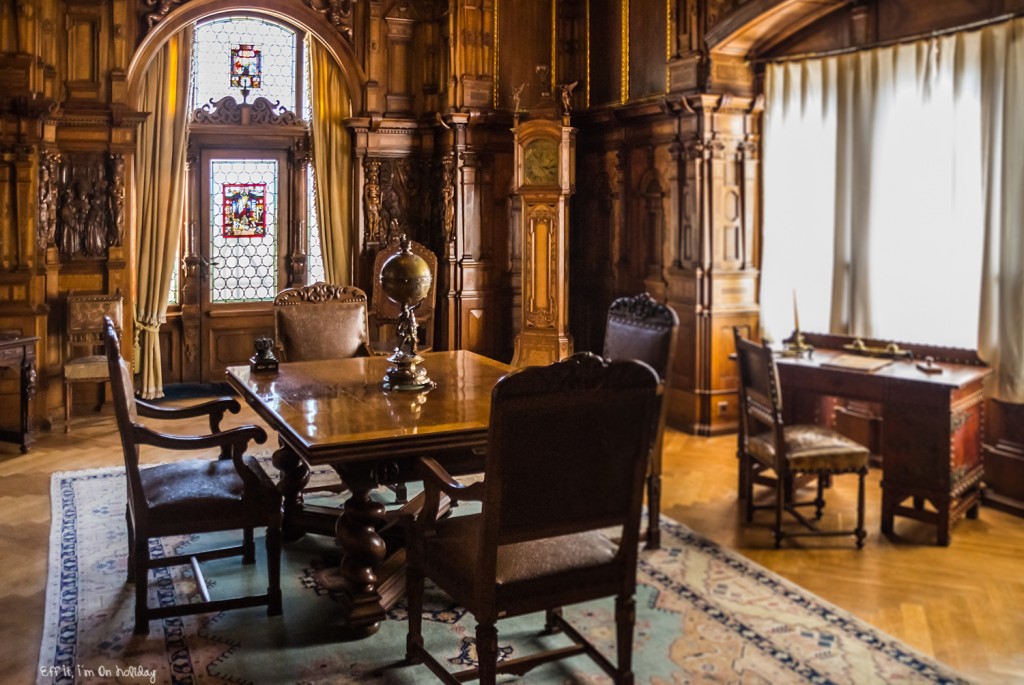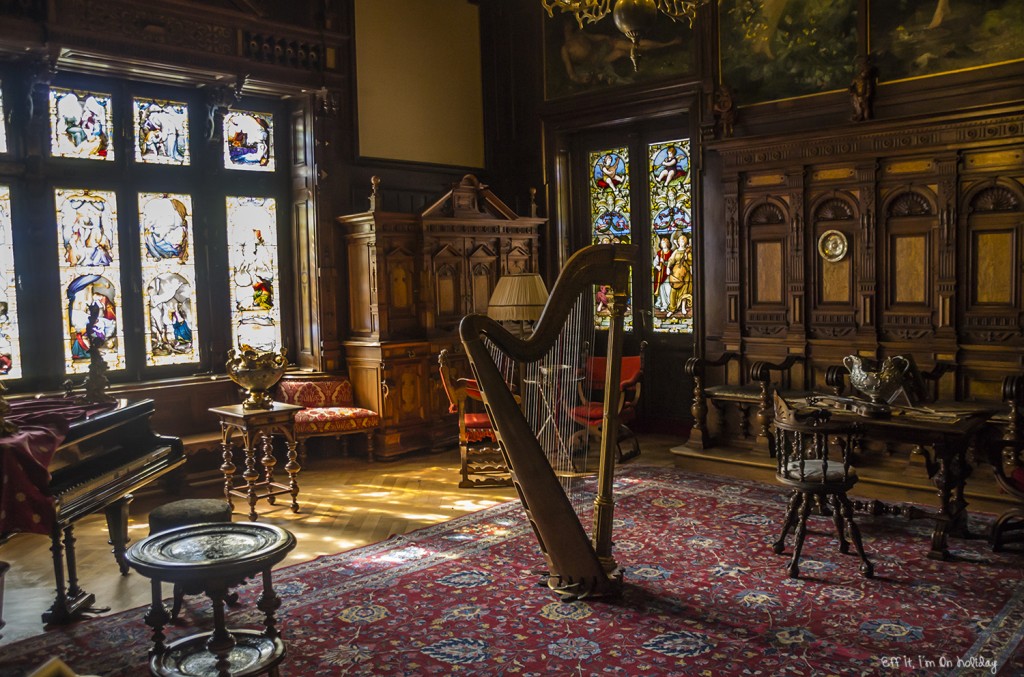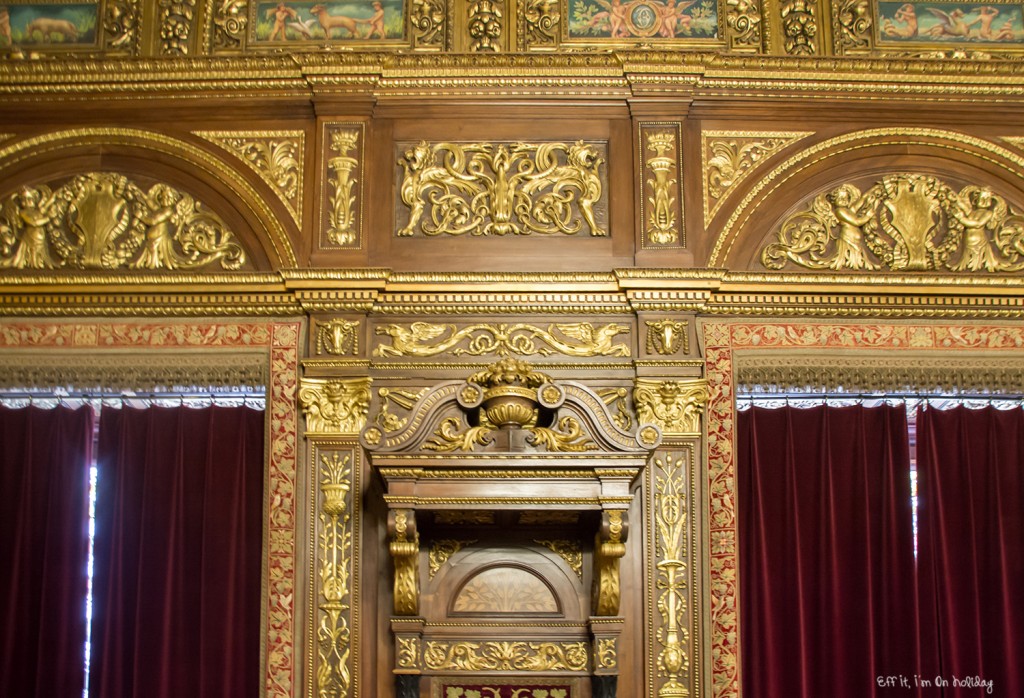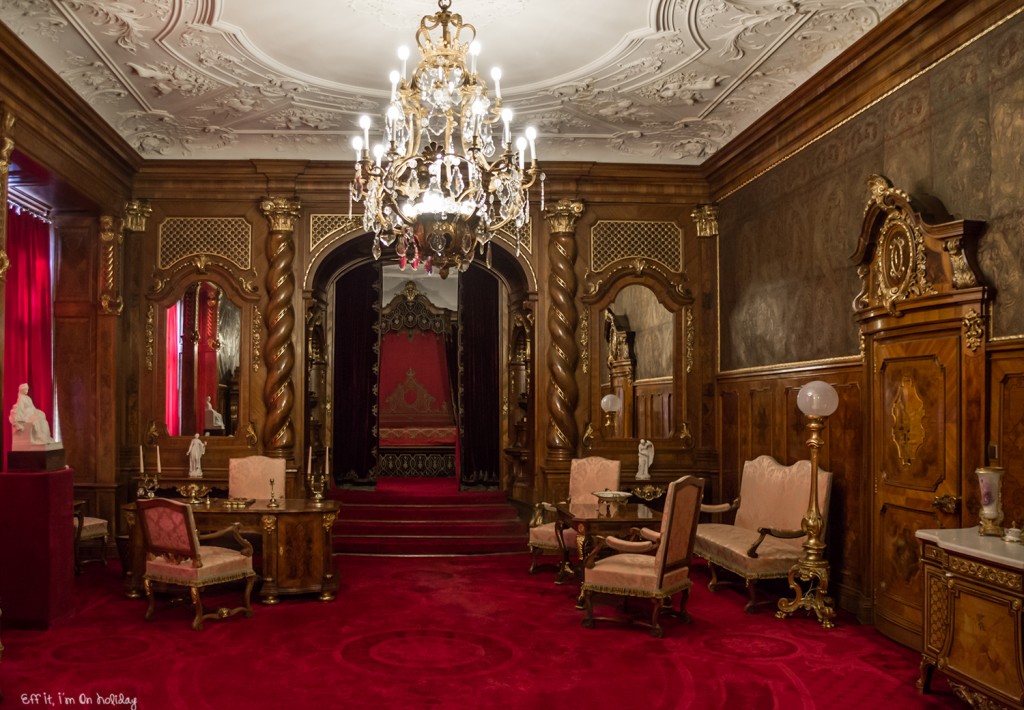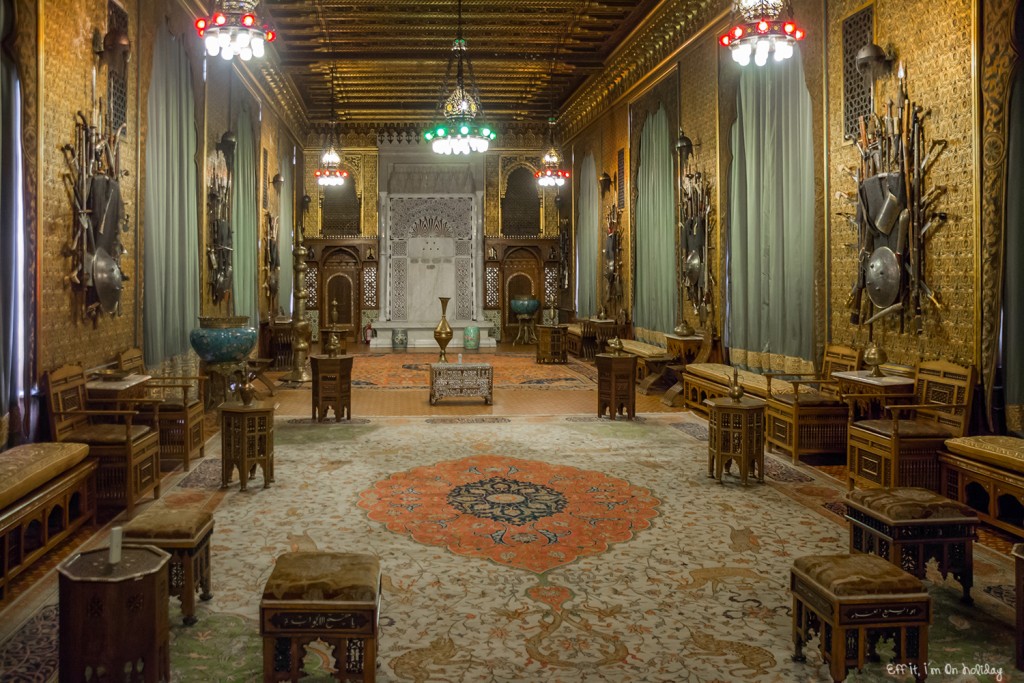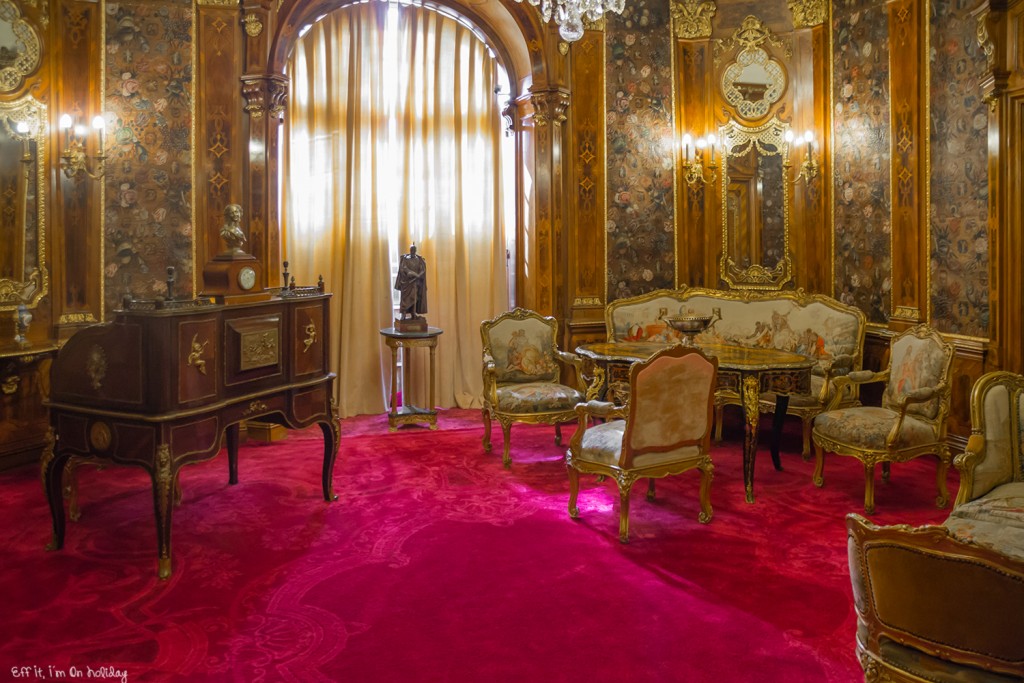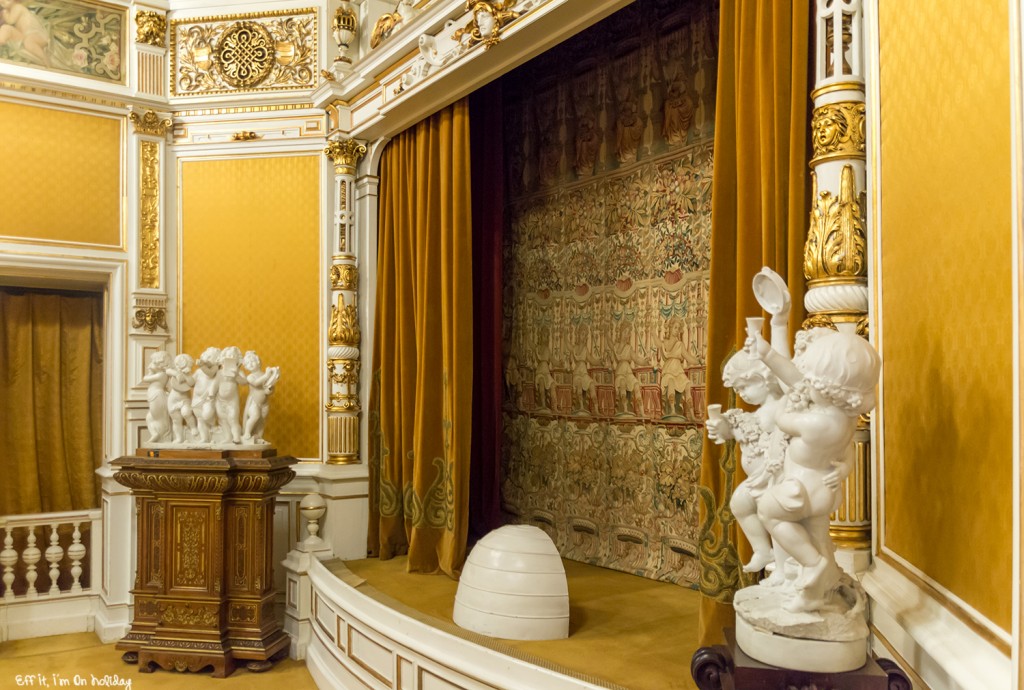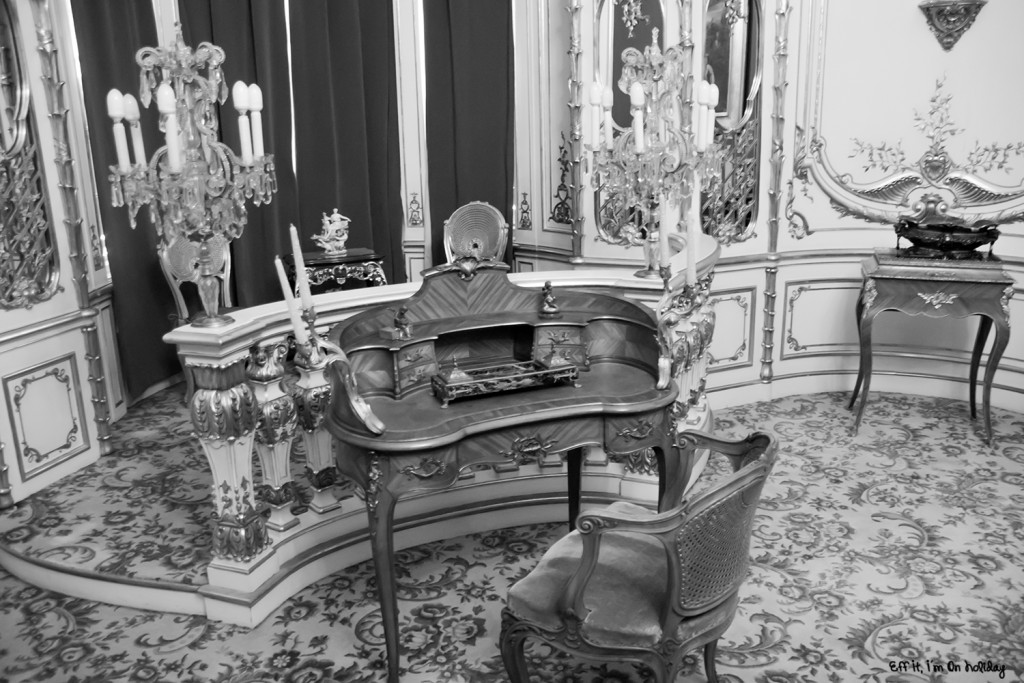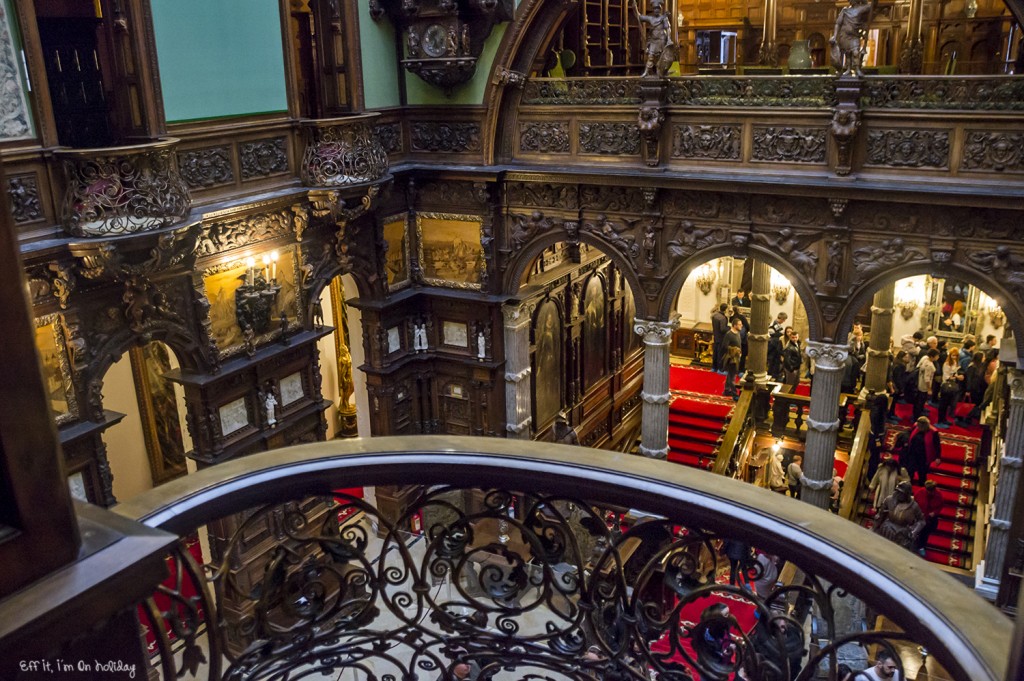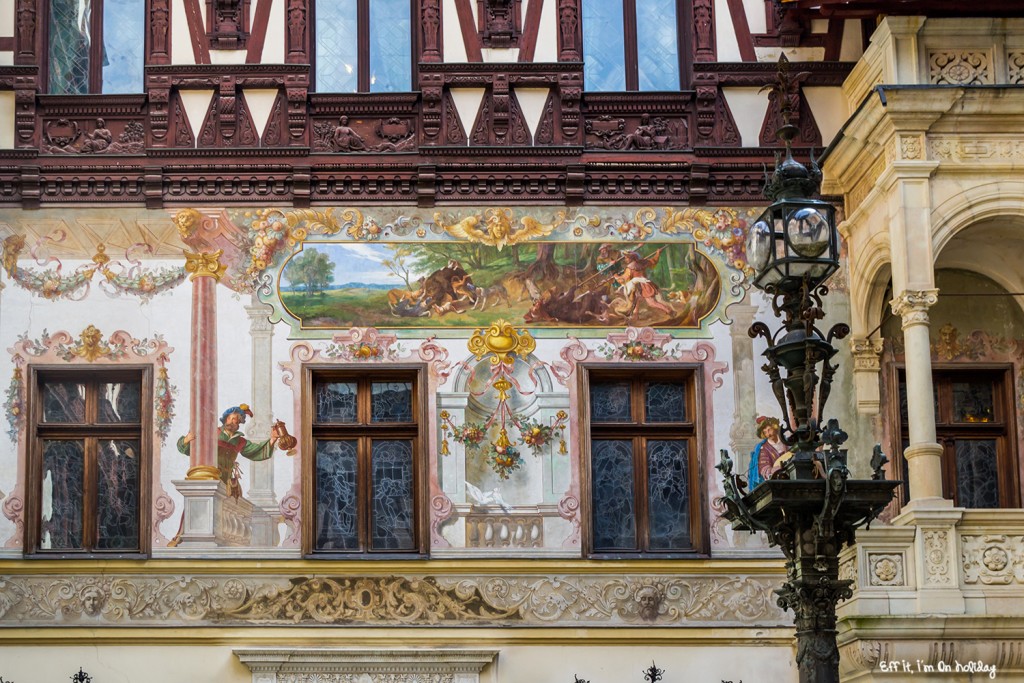 How to visit the Peles Castle
Due to its location, the Peles Castle makes a great stopover on the way from Bucharest to Transylvania and even a great day trip from Bucharest. A guided tour costs between 20 RON (€4.5, for the ground floor) and 50 RON (€11, for the ground floor and the first floor). The photo tax is 32 RON (€7), but in my opinion it's not worth it, the light isn't the best for pictures and you'd be better off listening to the stories the guide is saying. If you're thinking about visiting the famous Bran Castle (aka "Dracula's Castle") as well, there's this great tour from Bucharest that will take you to see both castles on the same day. (note: I have no affiliation to them, I just think it's a good deal 😉 ).
Would you like to visit the Peles Castle?
Pin for later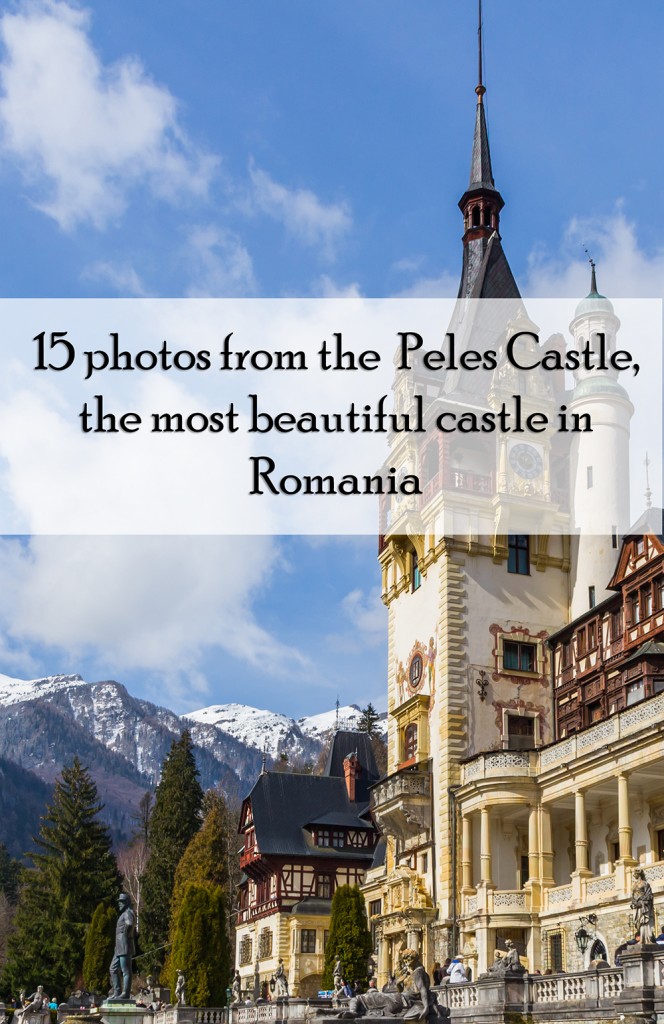 Disclaimer: I was offered an entrance ticket for the Peles Castle, but all views (and pictures) are entirely my own.