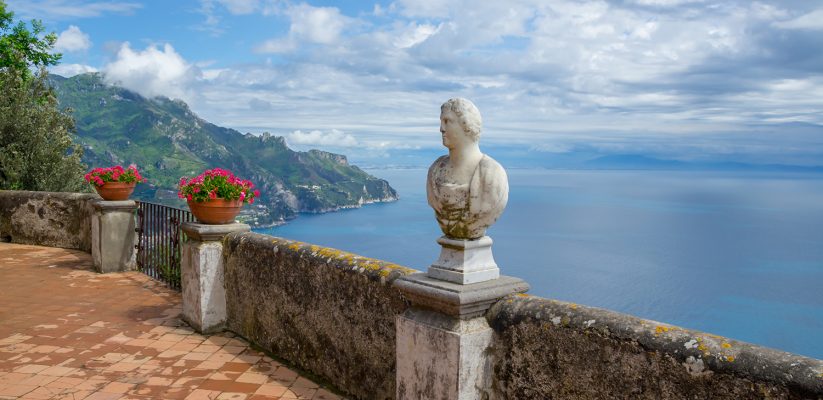 A Trip To Italy: From Rome To The Amalfi Coast In Pictures
I just got back from my second trip to Italy this year, after visiting Bologna and Milan in January, it was time to go further south to visit Rome and the Amalfi Coast. It feels like I've been waiting for this since forever, but it did not disappoint. Sure, there were some less-than-great moments, but they were mostly things I couldn't control, like overly crowded places or bad weather. However, the whole trip was a blast: from walking roughly 20km in Rome every day to a nerve wracking drive to the Amalfi Coast, stopping at Mount Vesuvius for a small hike and in historical Pompeii. Before I write more in-depth posts about my time there, I thought you'd like to see a few pictures from the time I spent in Italy.
As Trastevere was my absolute favorite place in Rome, it was only natural that the first pictures I share should be from this charming neighborhood.  Away from the crowds, with picturesque alleys and delicious food (the best tiramisu I had in Rome!), what's not to love?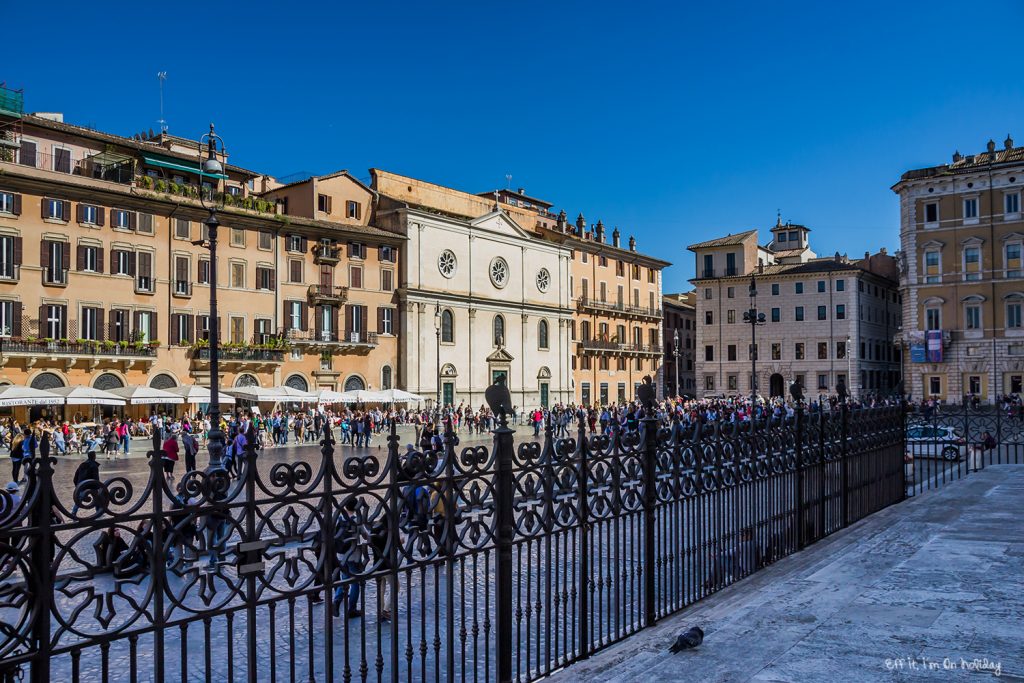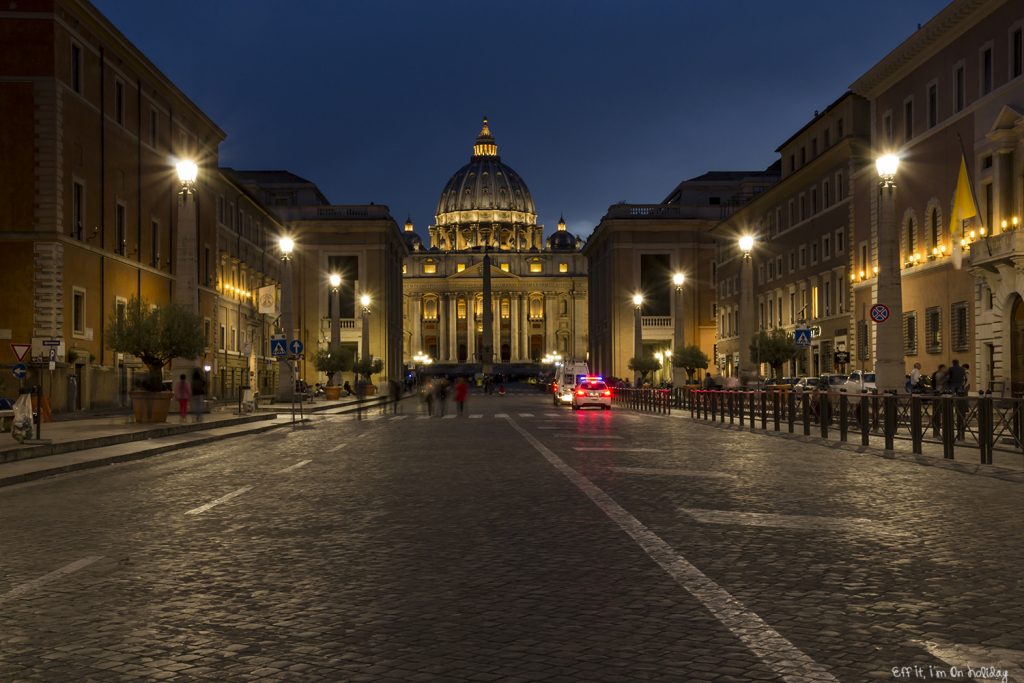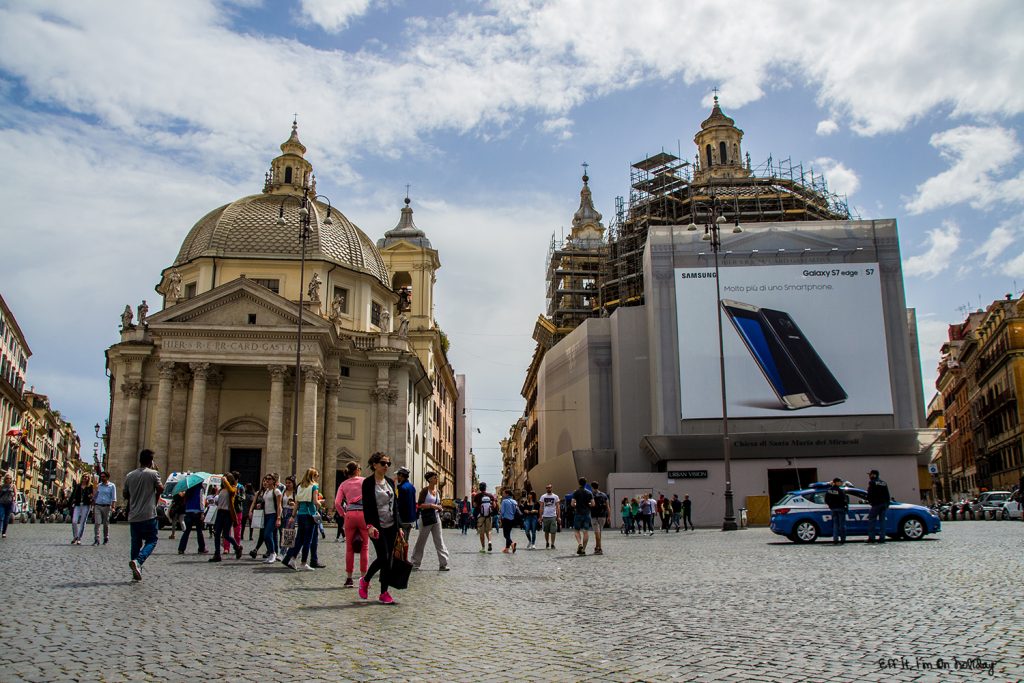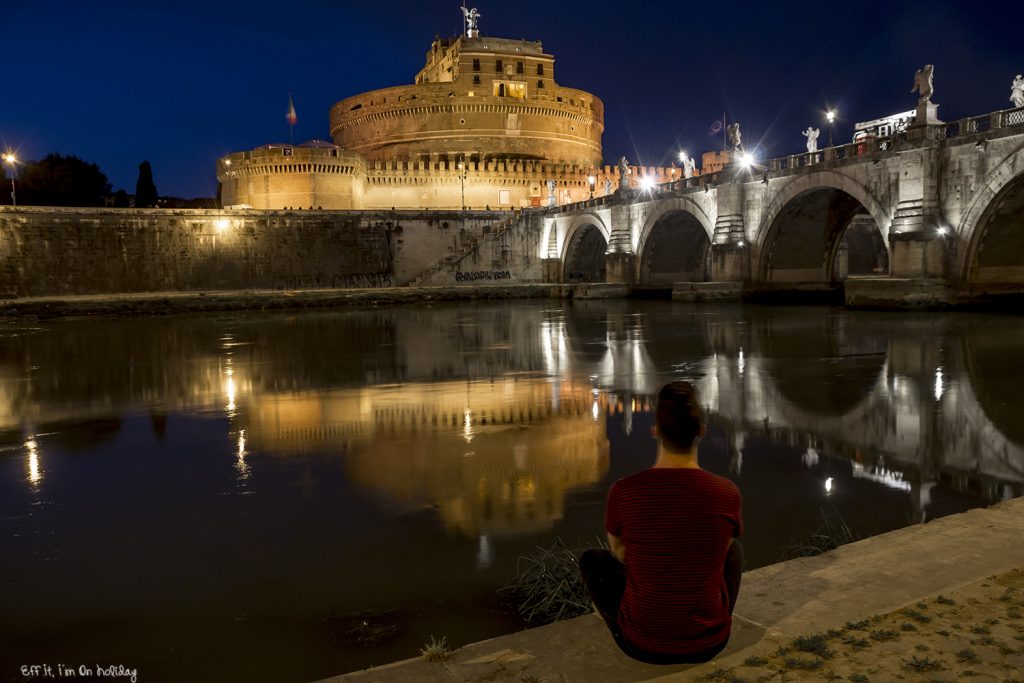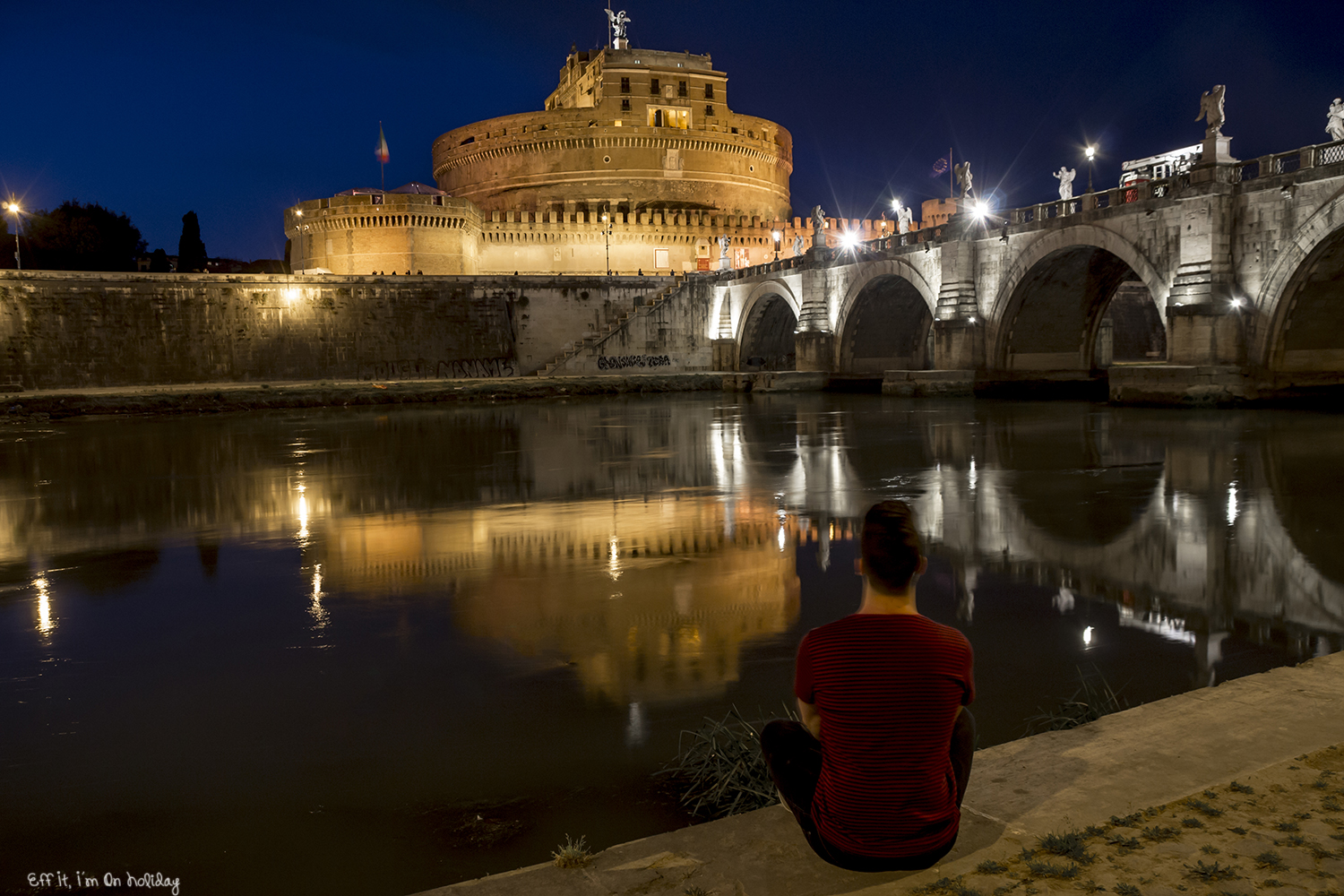 While Pompeii wasn't necessarily on my wish list because I've heard mixed reviews about it, everyone told me it's something I must see when I'm in the area. I'm glad I went, but kinda wish I had more time because the complex is huge and you can easily spend a whole day wandering on its streets full of history.
However, I would've skipped Pompeii if that had meant there wasn't enough time to visit Mount Vesuvius as well and hike to the top. Luckily, we woke up and left Rome early, picked up the car and since we were checking in late in the afternoon at our apartment in Praiano, we visited both that day. I loved the views on Mount Vesuvius and I bet it's even more impressive early in the morning or in the afternoon, when the sun isn't directly above you. In jeans and a black t-shirt, I wasn't dressed for the hike (nor had enough water) and my clothes and shoes were covered in dust by the time I got back to the car, but I didn't care, I loved the view and seeing the most dangerous volcano in Europe.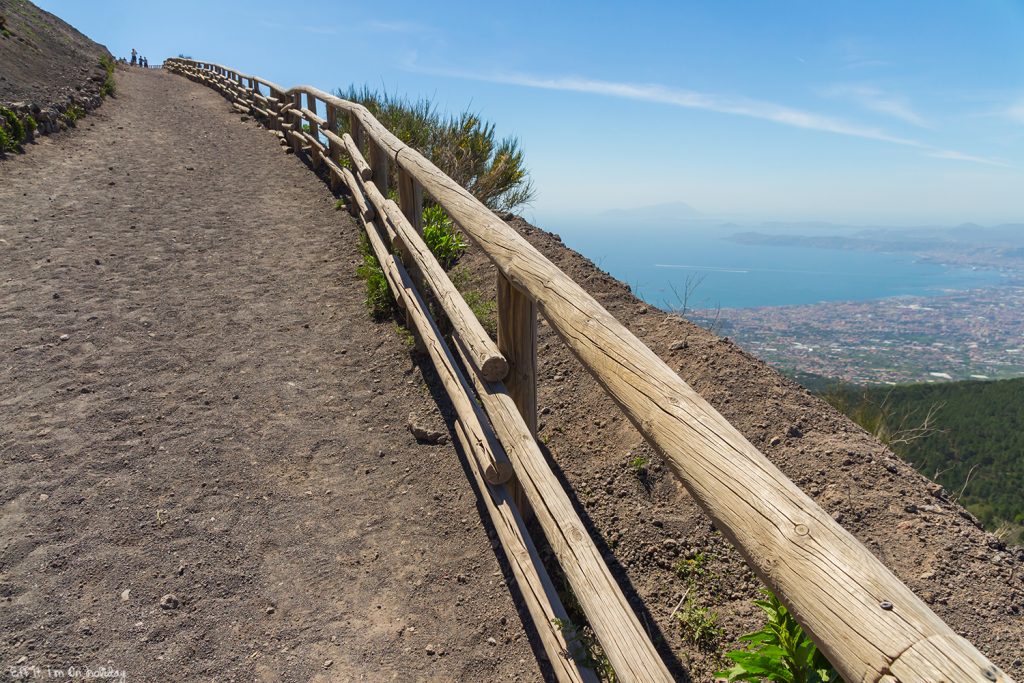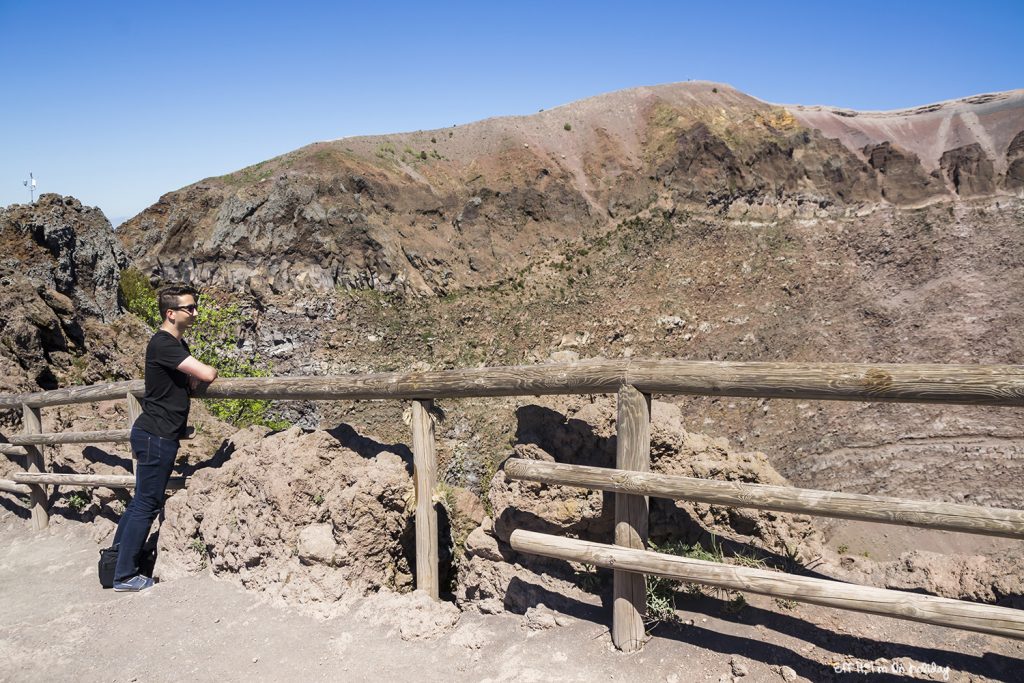 The Airbnb apartment I rented in Praiano was absolutely beautiful, worth every cent. It wasn't big, but it had an authentic Italian feel to it. Oh, and that jaw-dropping terrace. I could've stayed there all day, writing, listening to music, relaxing. Perfect. Just look at it! 😀 I'm already thinking about returning to the Amalfi Coast (next year maybe?) and I know where I'll book my accommodation. 😉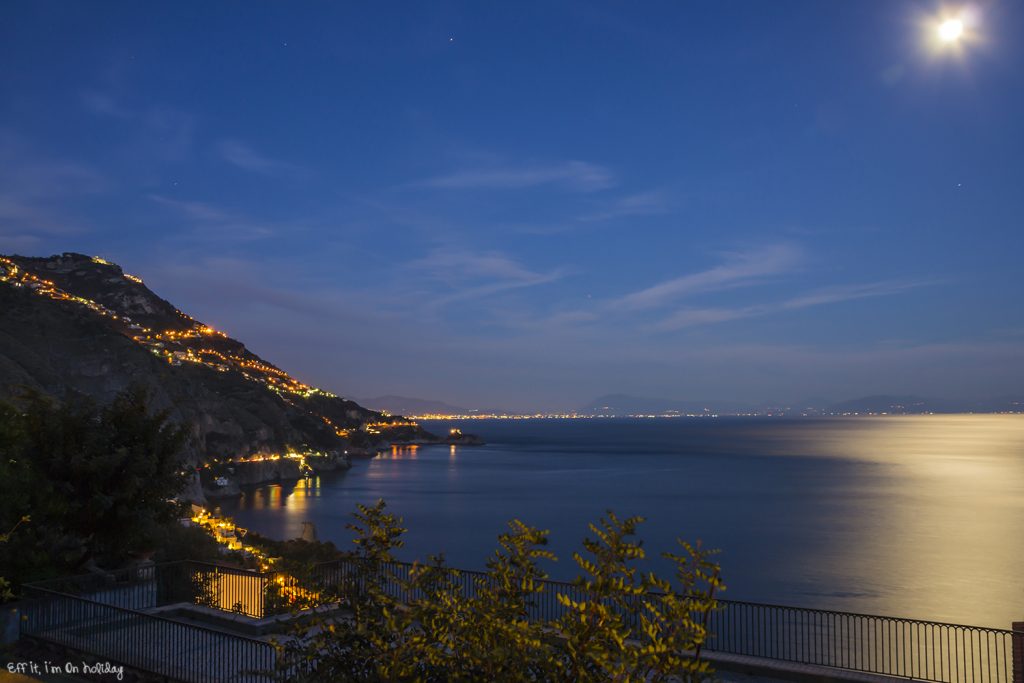 Can we talk for a moment about the way people drive in Italy? I thought I knew bad driving from Bucharest, but Italy takes it to a whole new level. Simple driving concepts, like signaling when you turn, respecting speed limits or stopping to let pedestrians cross are lost to them. Yet, I haven't seen a single accident, not even in a crossroad with no traffic lights where everyone was going left or right as they pleased (without signaling, of course). I was only in the passenger seat and I may have a bunch of new gray hairs after a whole day of being stressed out. People warned me about driving on the Amalfi Coast, but they didn't warn me about driving in Italy in general.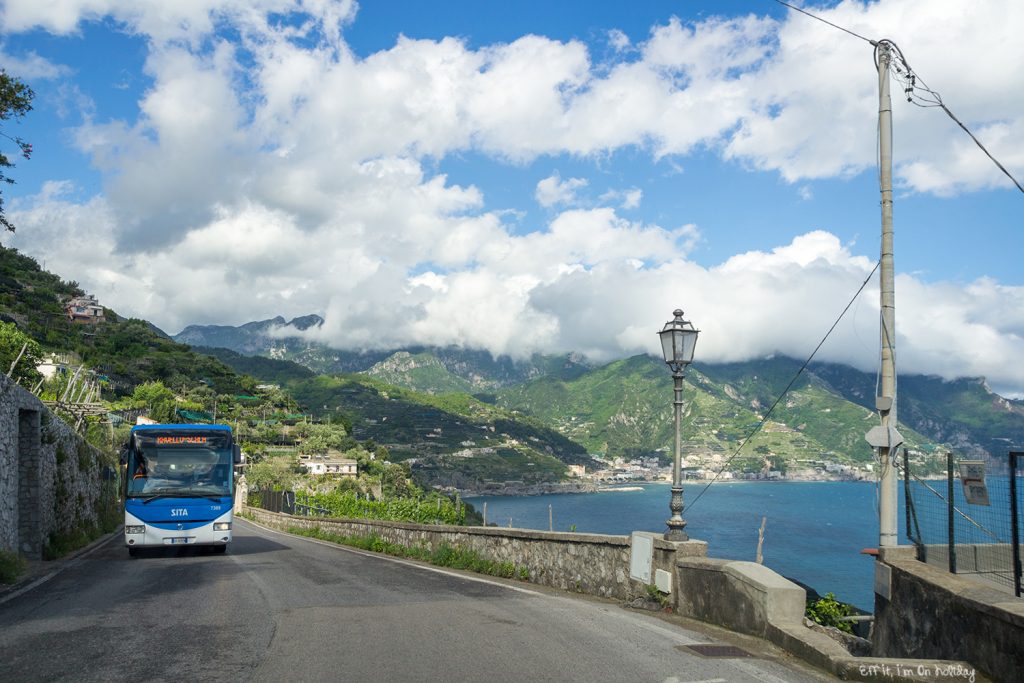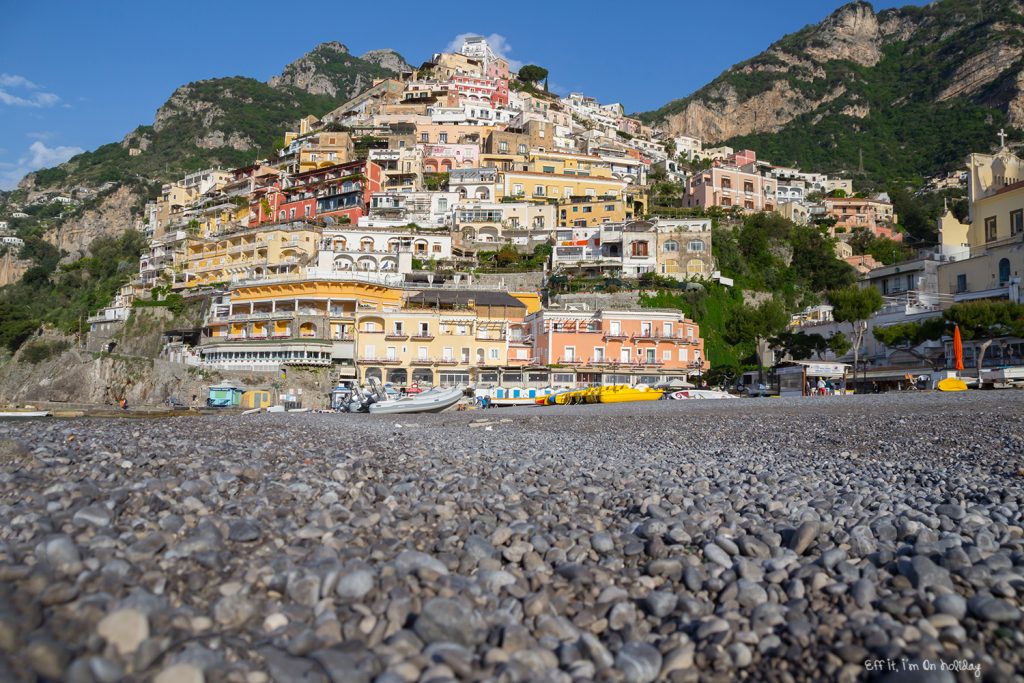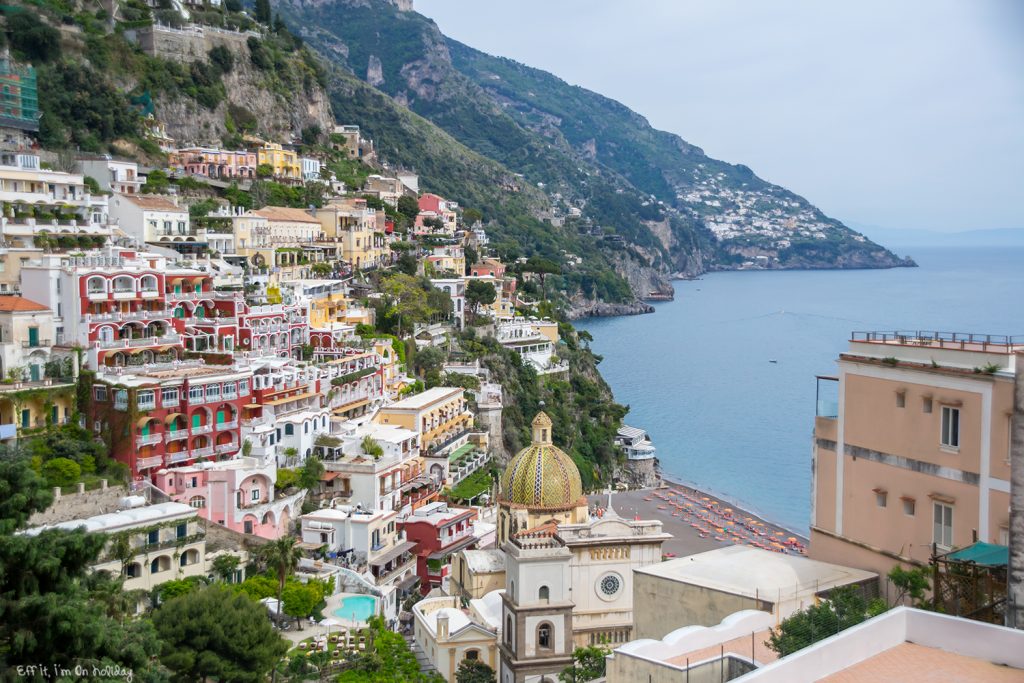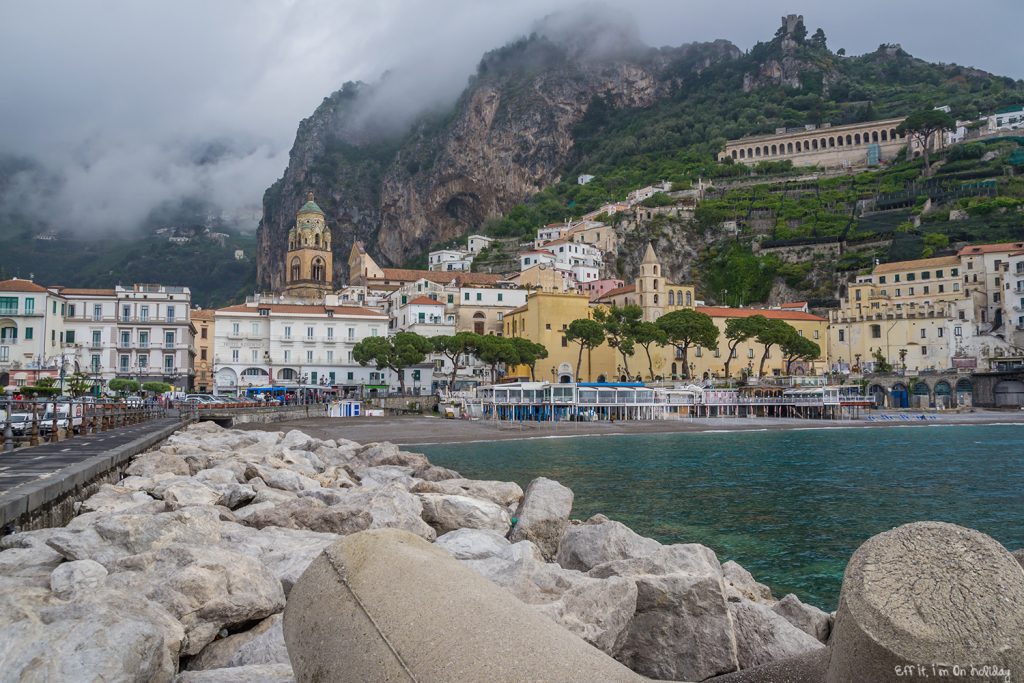 However, by the time I reached Ravello, the stormy clouds had disappeared and we left the crowds in Amalfi, so I had an amazing time wandering in the city and enjoying the views from Villa Cimbrone.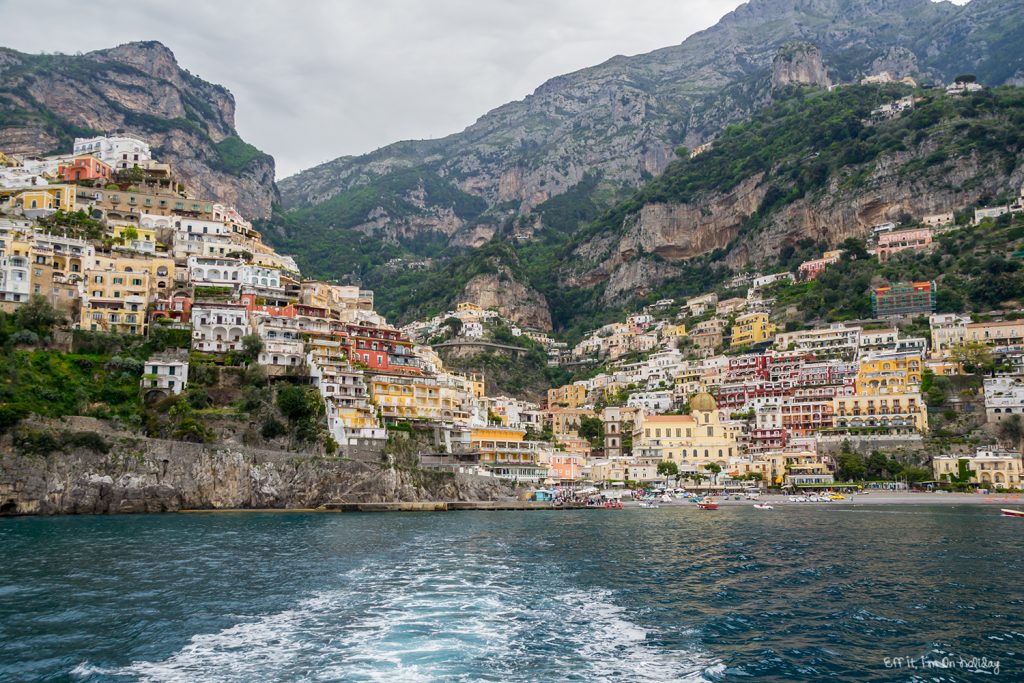 I had a wonderful time in Italy and I can't wait to go back. I have a lot of stories to tell, places to recommend and photos to share so there will be a lot of posts in the following weeks, hope you won't get bored!
Have you ever been to Italy?