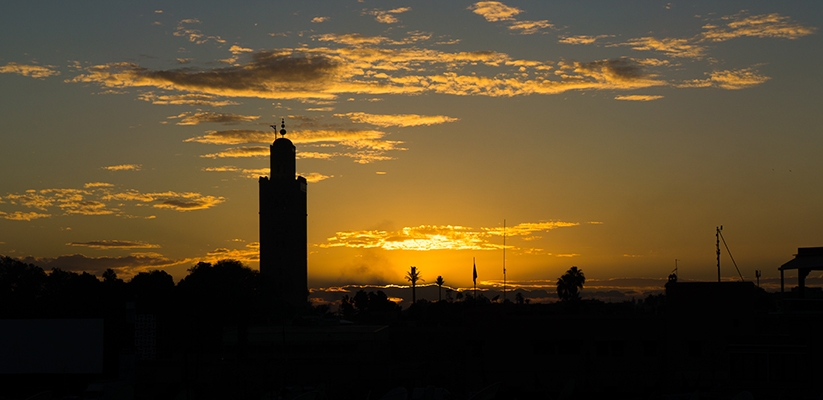 A Quick And Minty Journey To Morocco
"Hello, how do you like your journey to Morocco so far?" Out of all the things people called to us on the streets of Morocco, this is the one that stuck with me. As I laid awake the last morning, listening to the call to prayer, I thought about all the times I've dreamed of visiting Morocco and how I couldn't believe I was actually there. I've mostly ignored any calls on the street, but that time I wanted to turn around and say "it's fucking awesome, man!". I once named Morocco as one of my top three dream destinations. Even though my expectations were high, even though it was a quick and fairly rushed trip, I had an amazing time.
I was worried I wouldn't like it, that it would disappoint me or that Marrakech will be too overwhelming. But the minute I landed in the chaotic Jemaa el-Fnaa square to witness the explosion of colour, smells and sounds, my worries disappeared, especially I realized my anxiety levels weren't higher than usual. 😄 Feeling confident, I set off the next day to explore Marrakech and see some of its sights. That confidence lasted the whole trip and I didn't have any problems whatsoever. In fact, I loved every single minute of my first time outside of Europe.
Well, I talked too much in what was supposed to be a picture post about an insanely beautiful country. Here are a few of my favorite photos from this trip. Don't worry, this will be the first post in a series of many others , you'll soon be begging me to write about something else too. 😂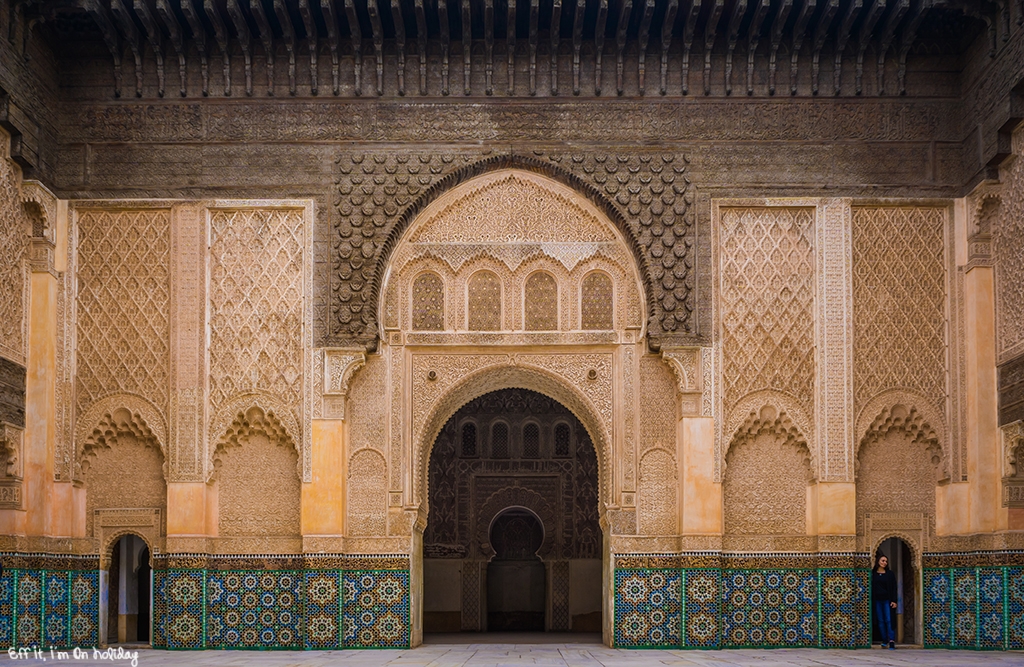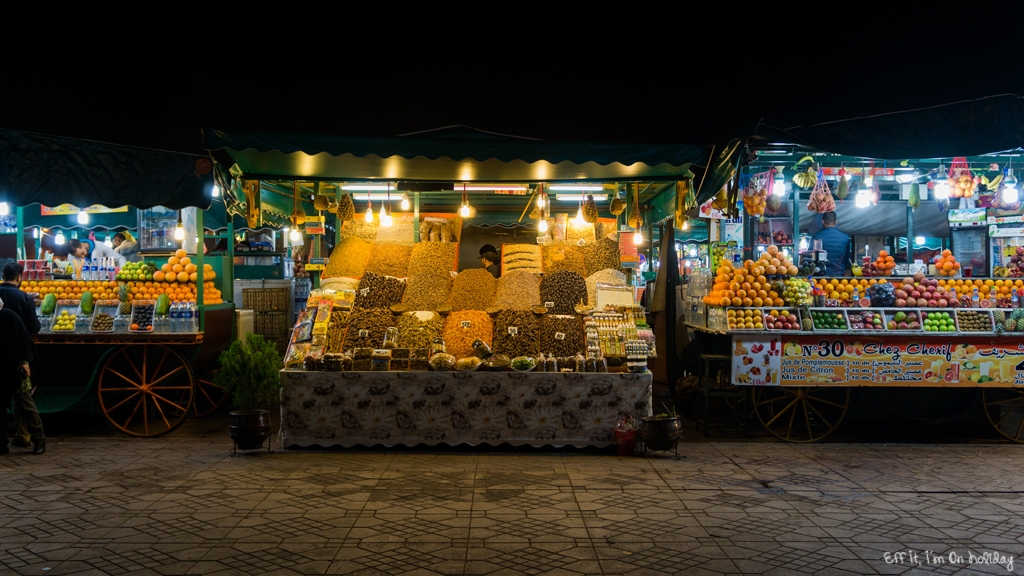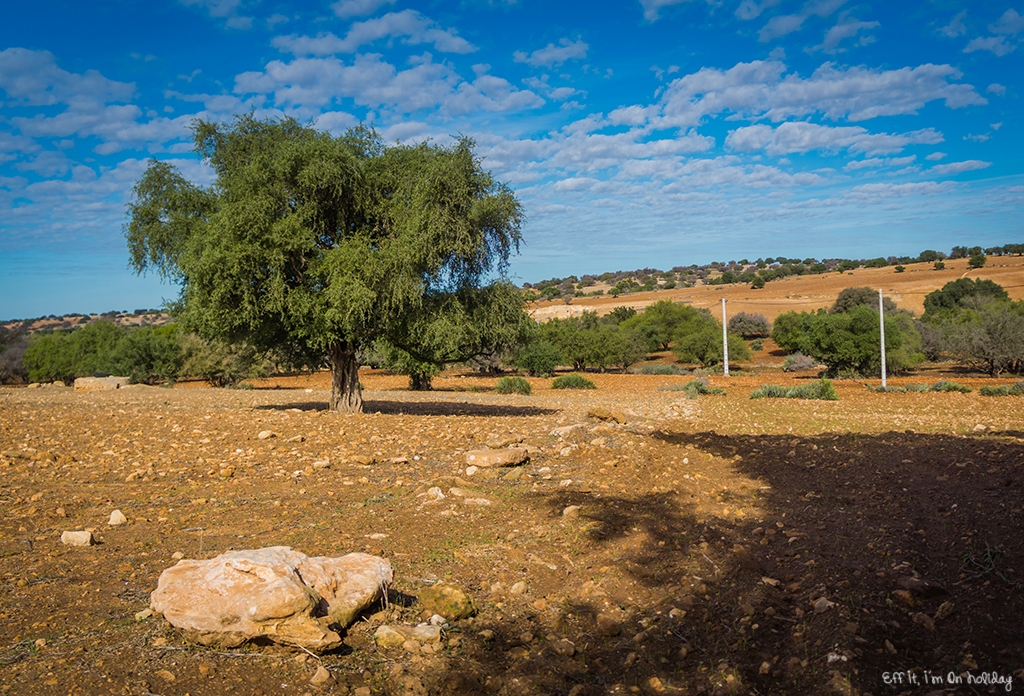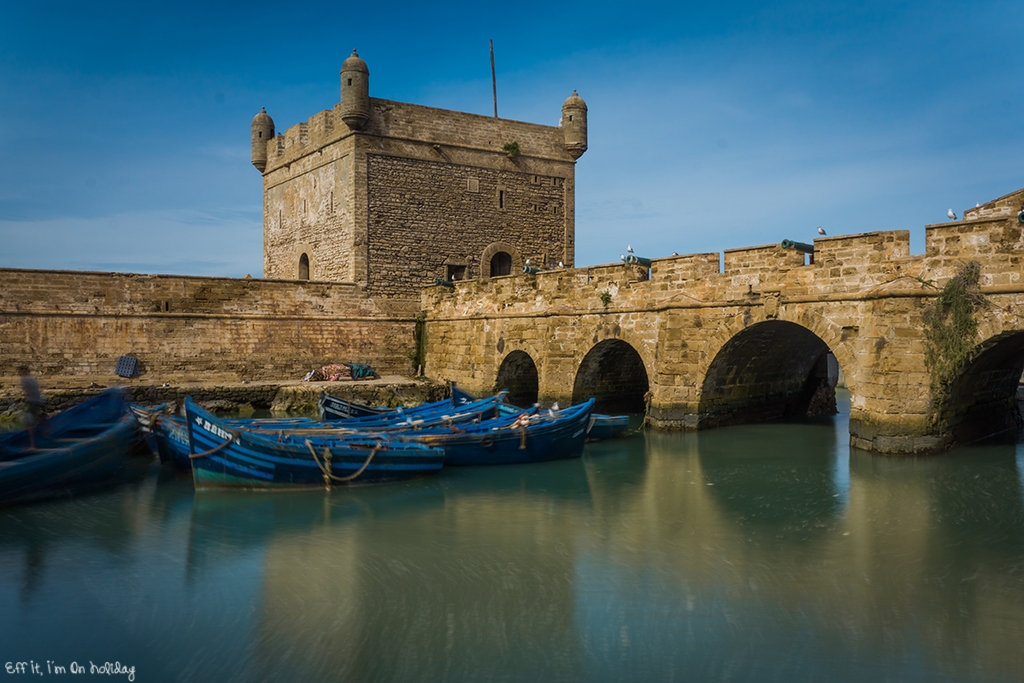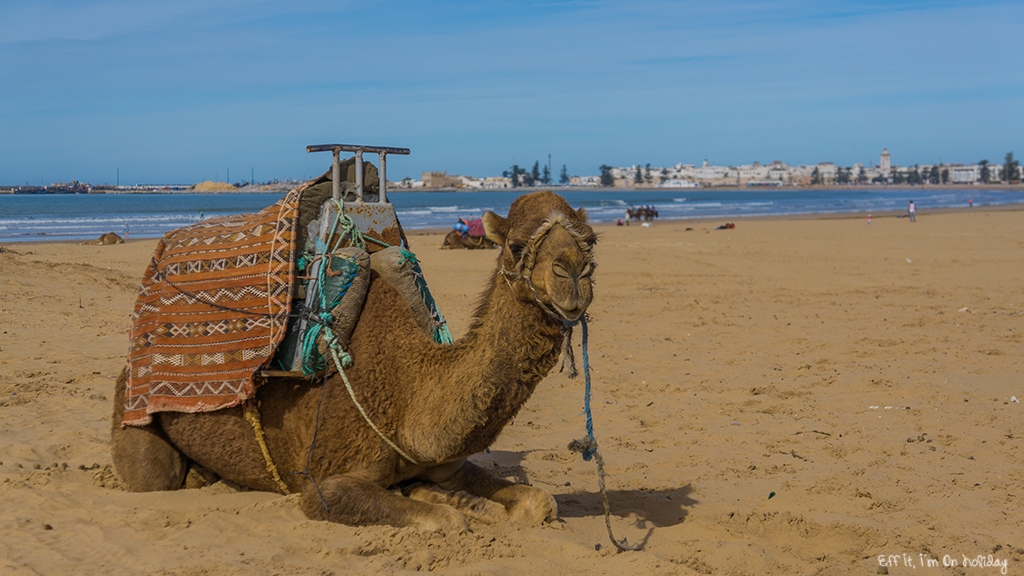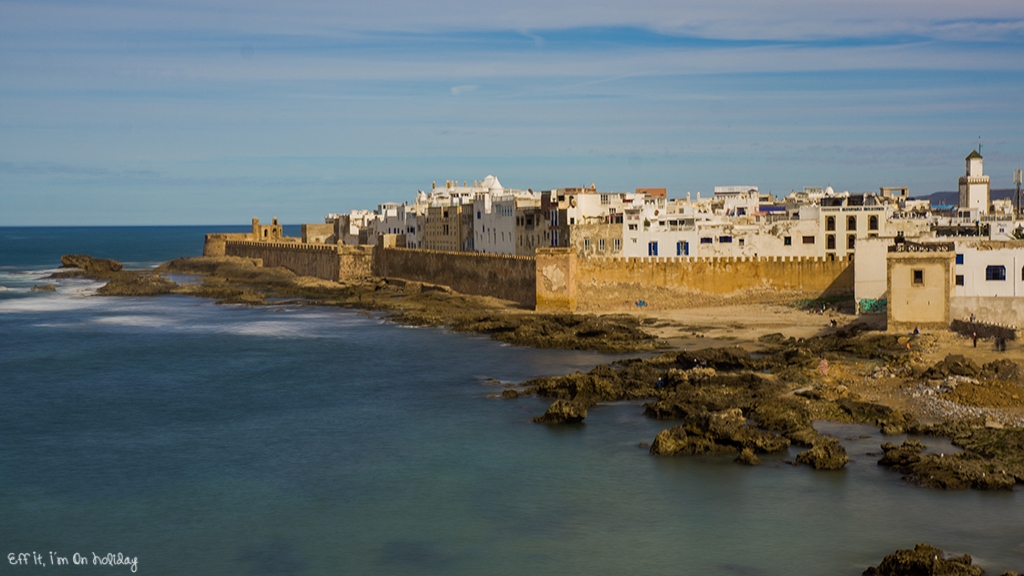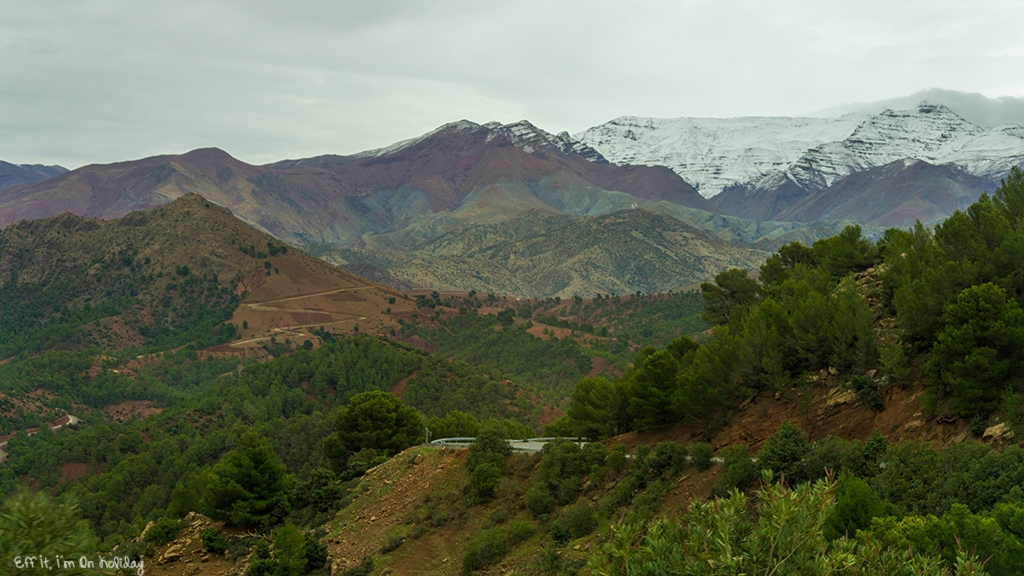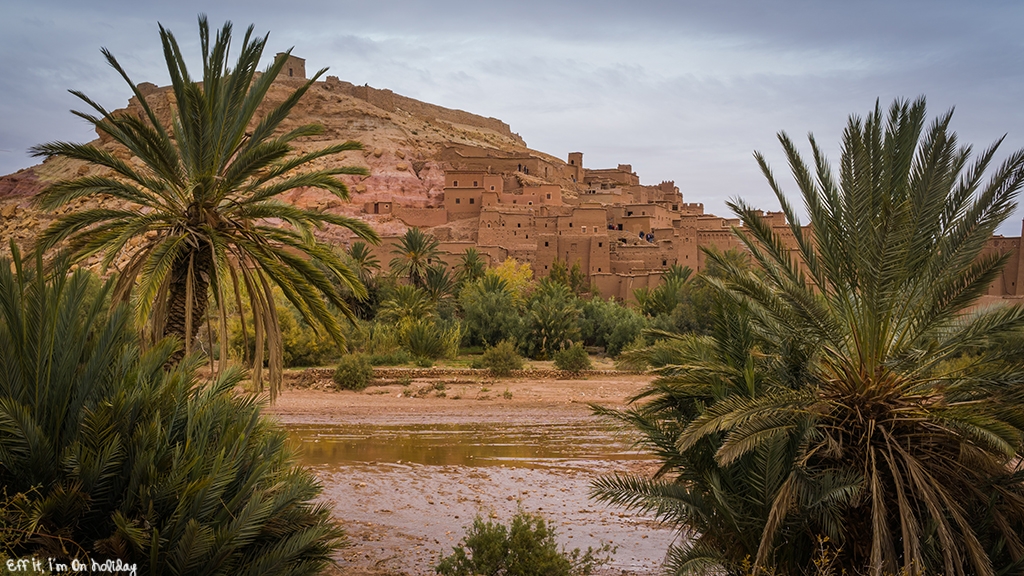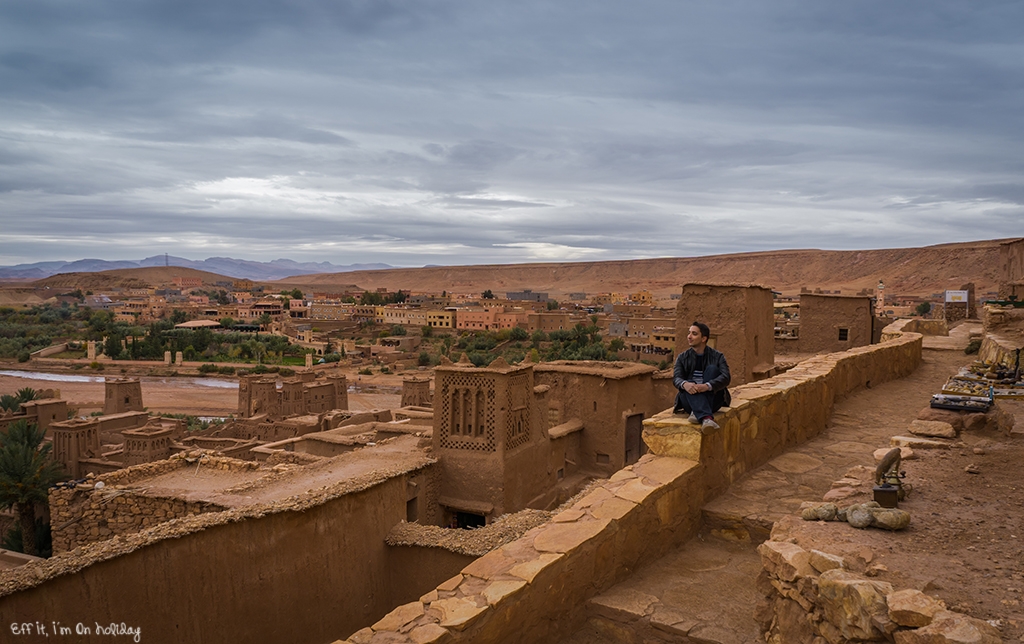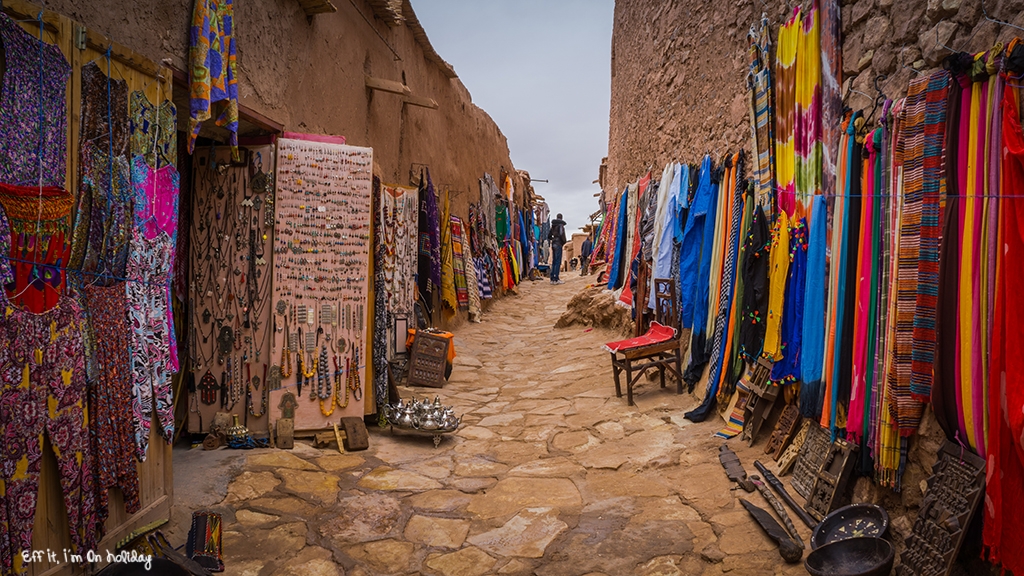 I left Morocco after a few amazing days, without that feeling of dread I usually get when I am waiting to board a plane to head home. Maybe it's because we had already talked about returning soon enough (for at least two more trips). Or maybe it's because I knew there was a DC superhero crossover waiting for me back home. *hits play*
Have you ever been to Morocco? What was your favorite part?