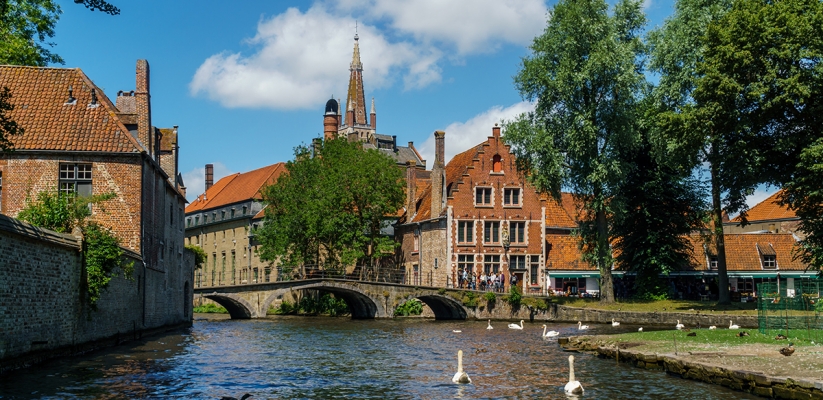 Bruges Is Where You Need To Be Right Now. Here's Why
Before the trip that took me, among other places, back to lovely Amsterdam, adorable Metz and hot Luxembourg, there was one city I was most excited about: the picture perfect Bruges. It only took about ten minutes to fall completely in love, with its cobbled streets, romantic canals, good beer (and I don't even drink beer!), mouthwatering chocolate everywhere and a delightful smell of waffles that follows you with every step. Bruges is a perfect destination for a city break, but you'll definitely want to stay longer, after wandering on its streets for a few hours.
There's nothing more that can be said about Bruges, there are better posts to tell you what to see and what to eat. But here's one tip for you: get lost on its streets. Throw that guidebook away. Walk on its charming streets until you feel you've earned all that chocolate. Take a boat tour and see the city as the swans do. Watch the sunset from the main square. Wander under the bright light of the moon. Then repeat it the next day on a different route.
So this post isn't going to be about what to do in Bruges. Instead, I'll show you exactly why you need to go to the pearl of Belgium.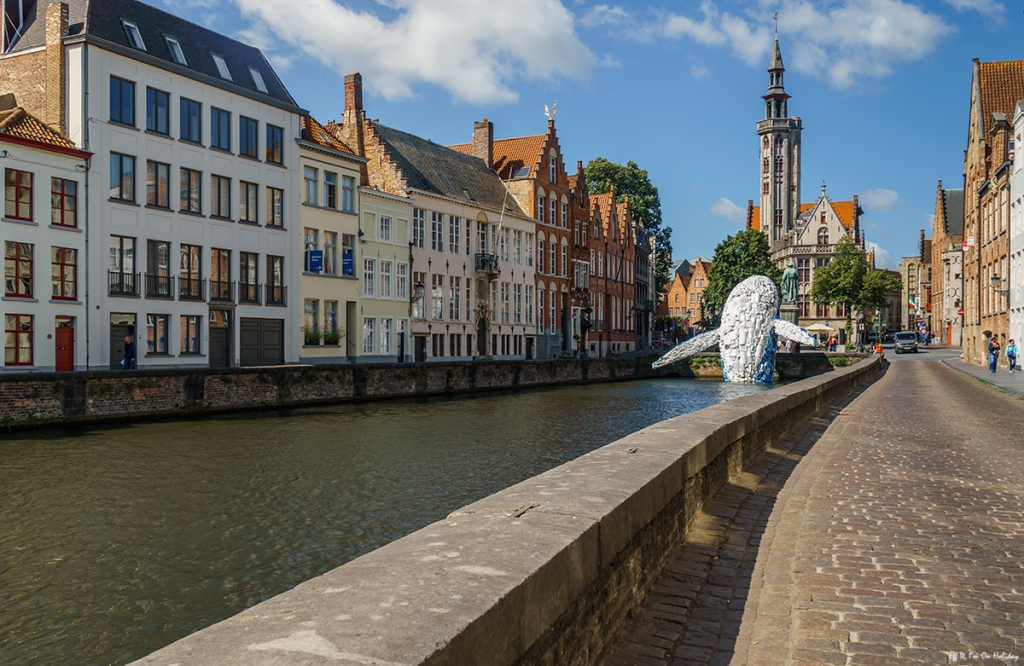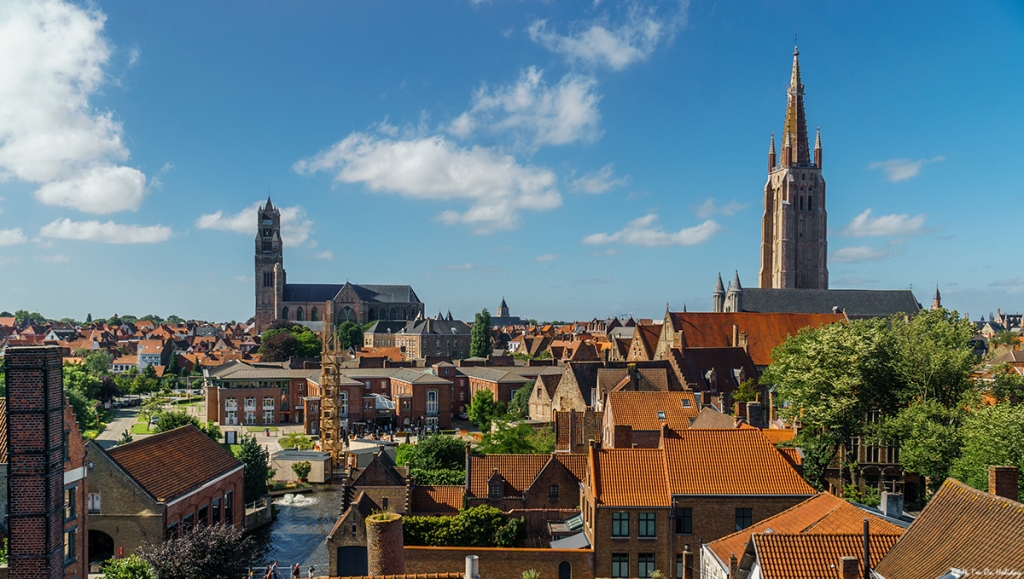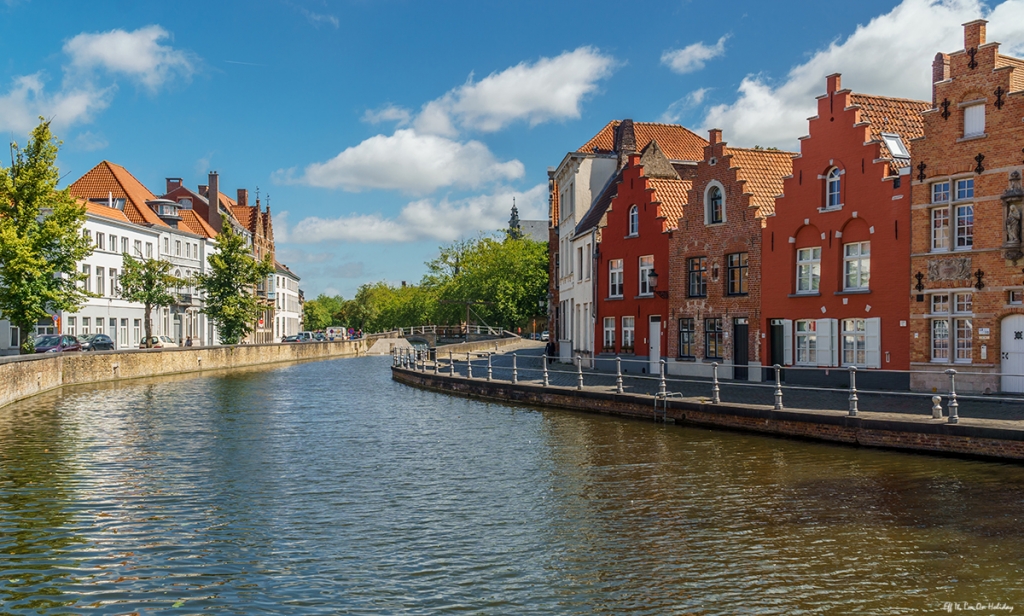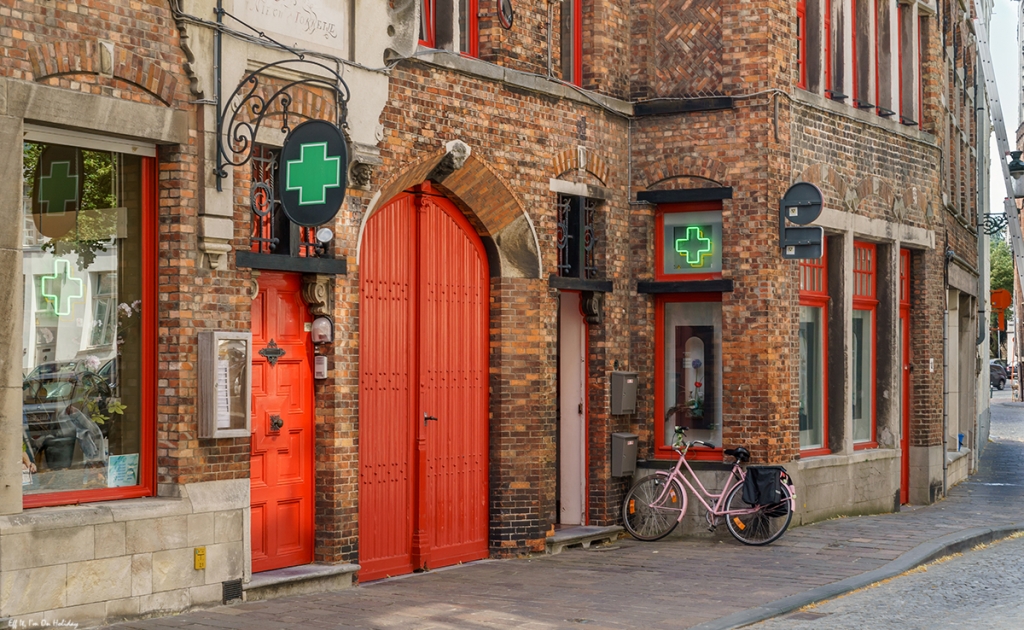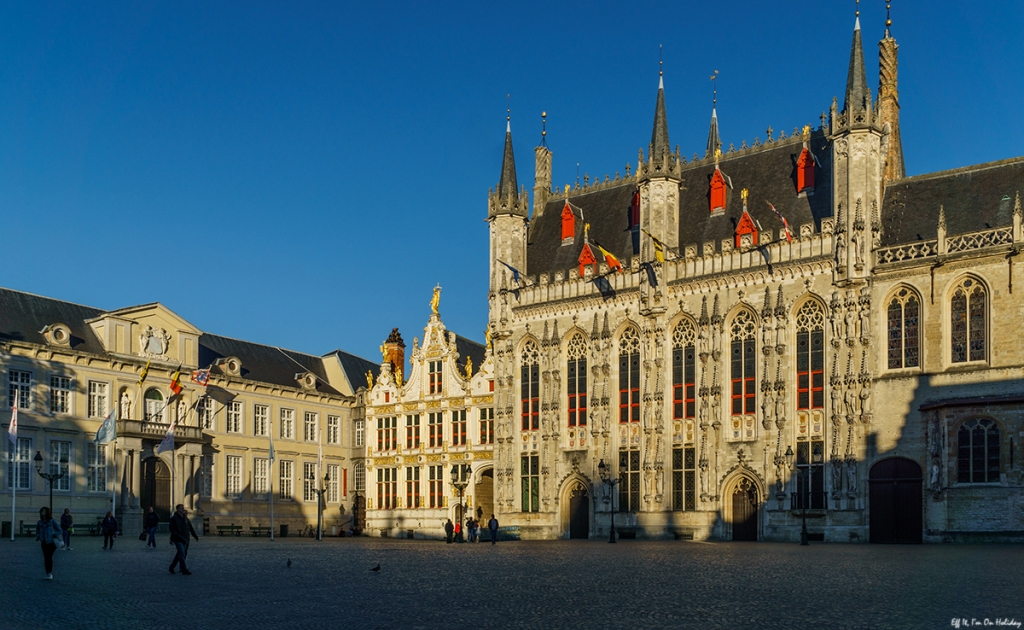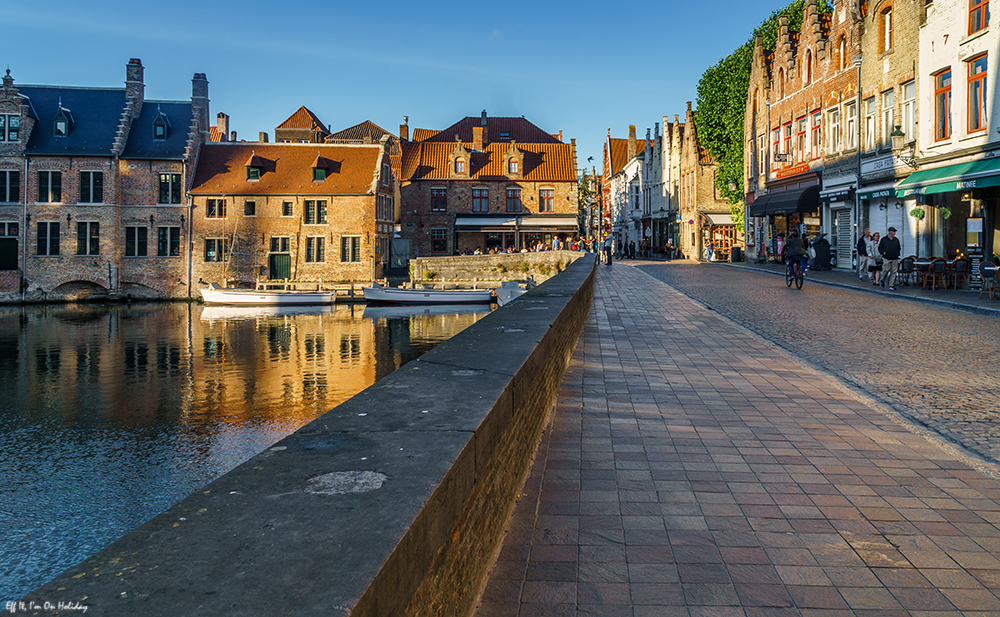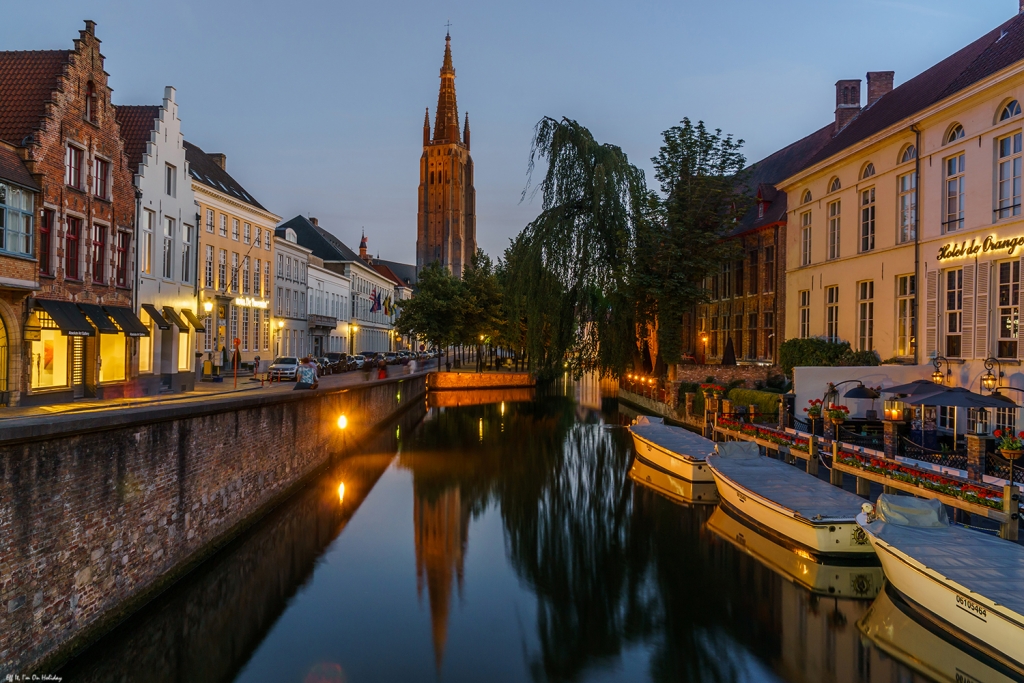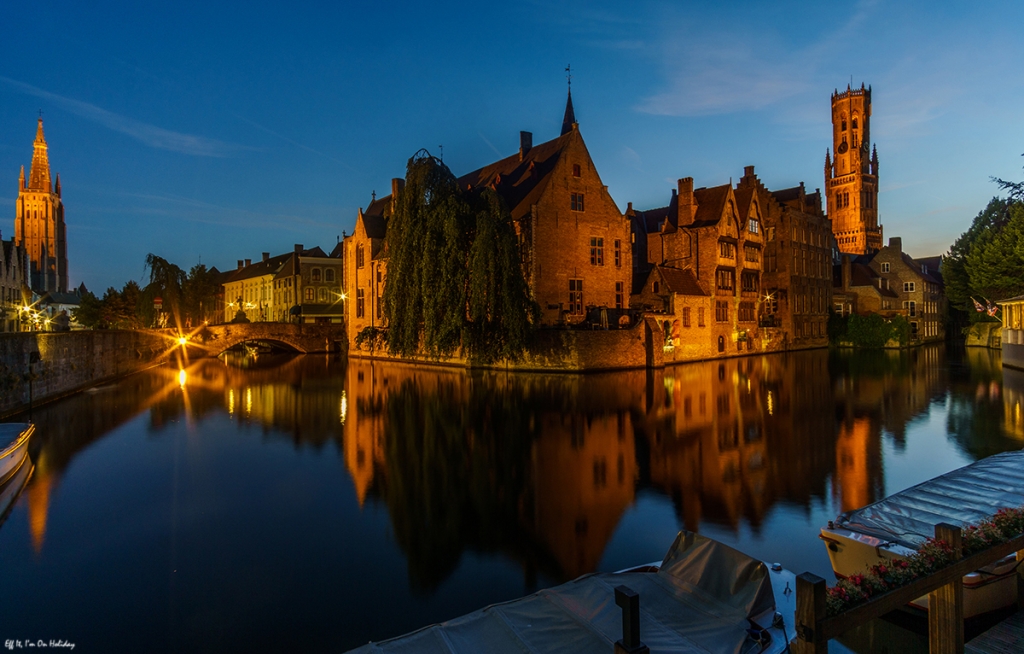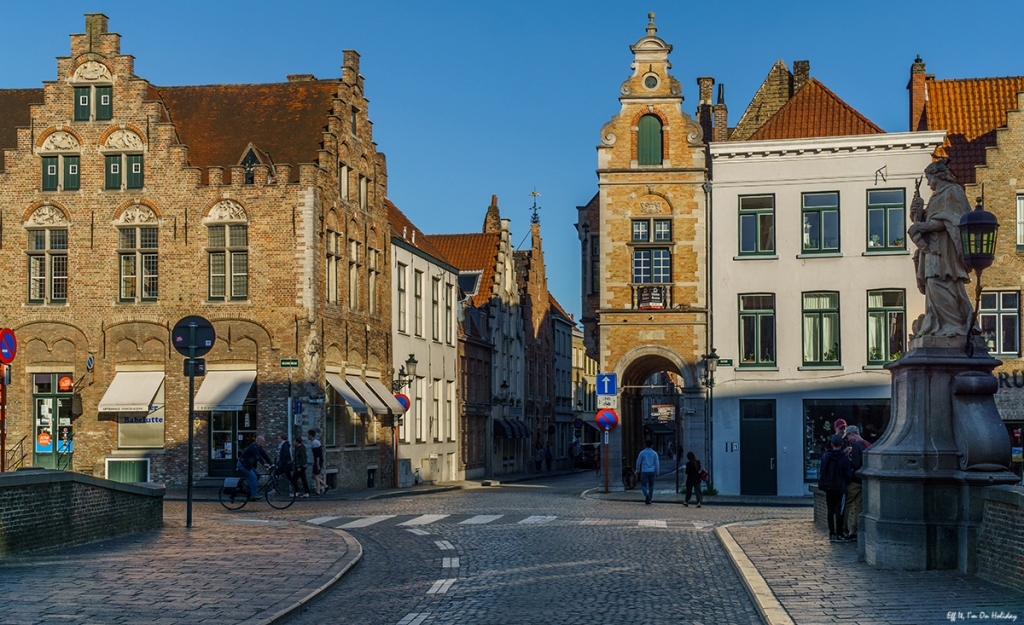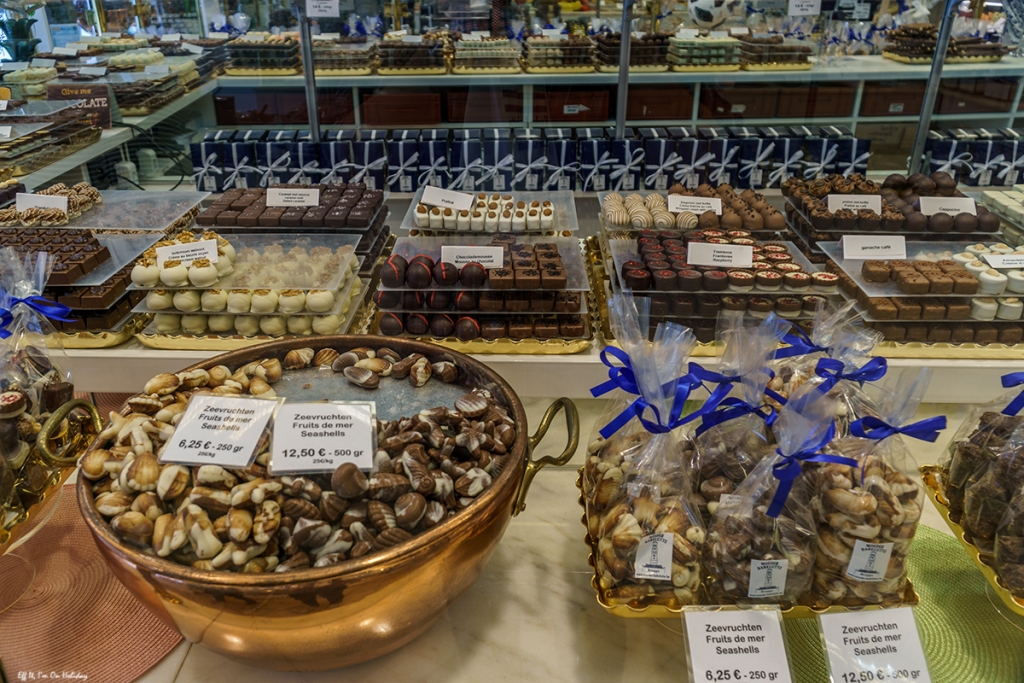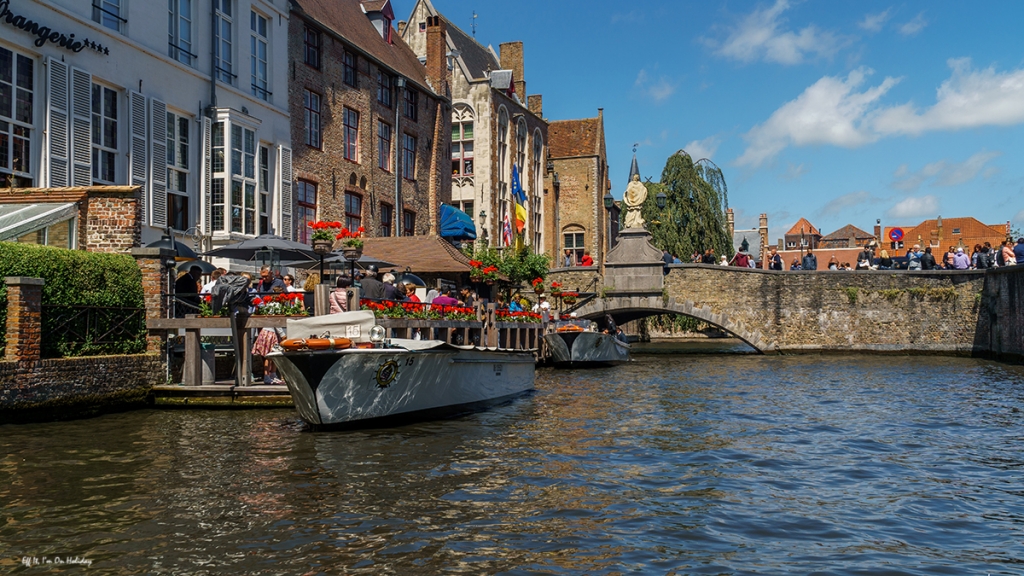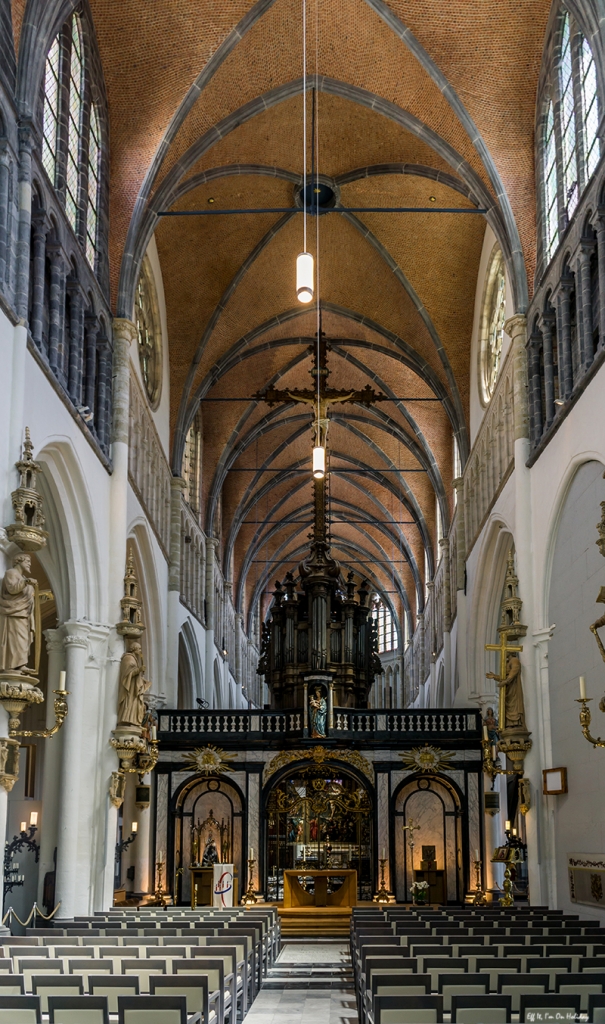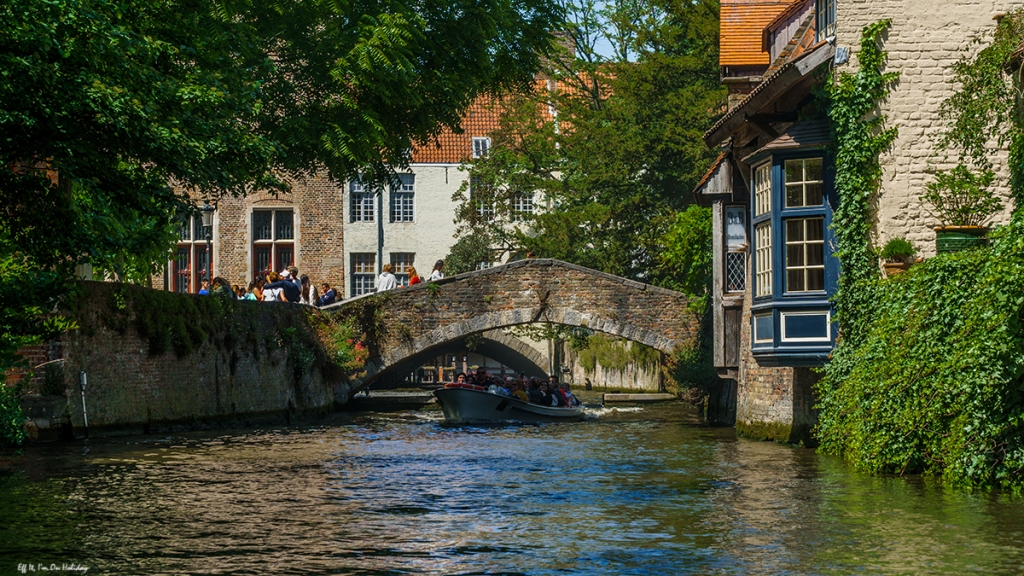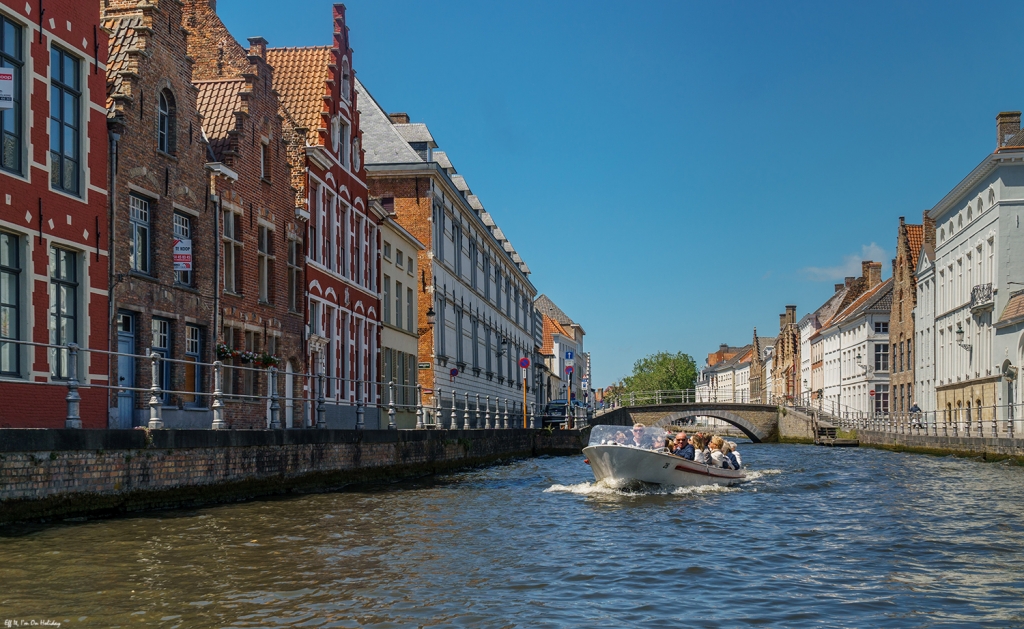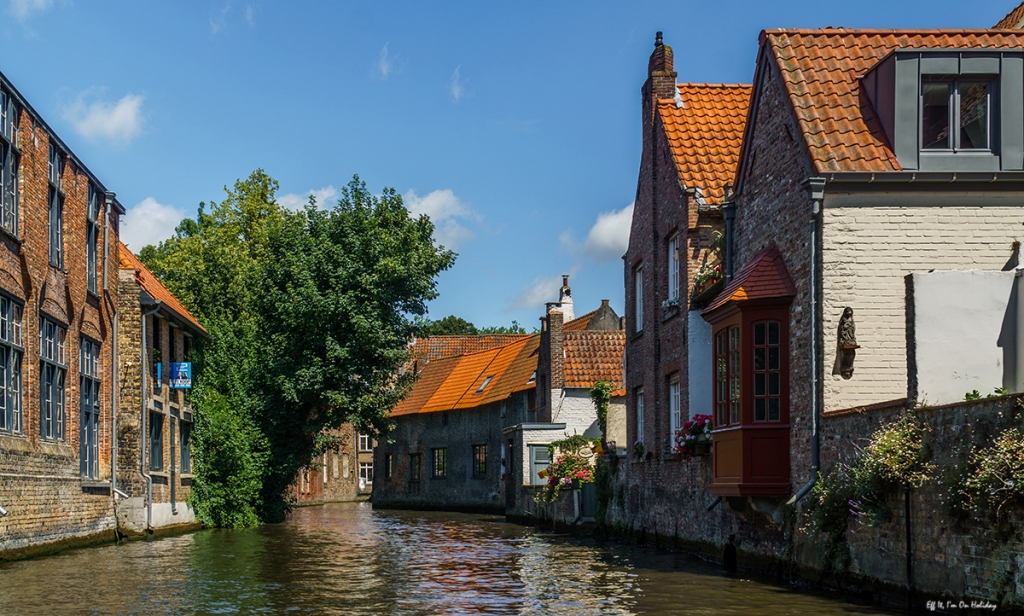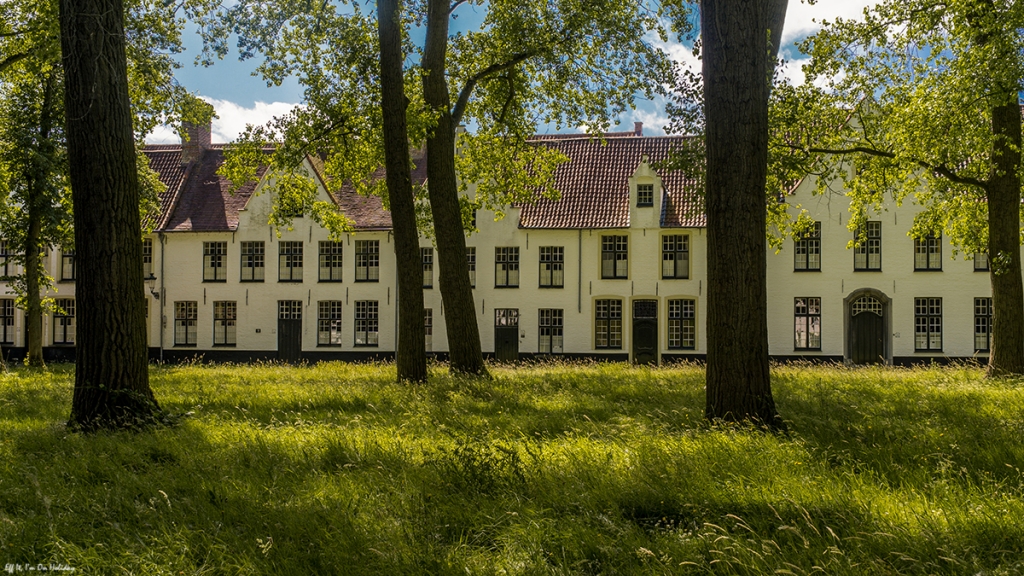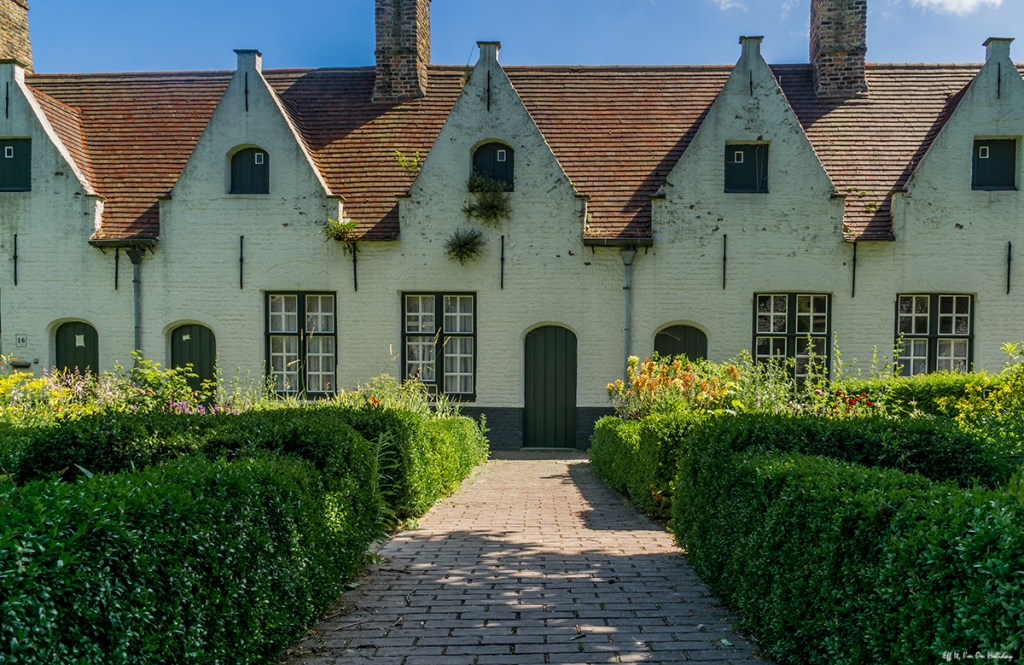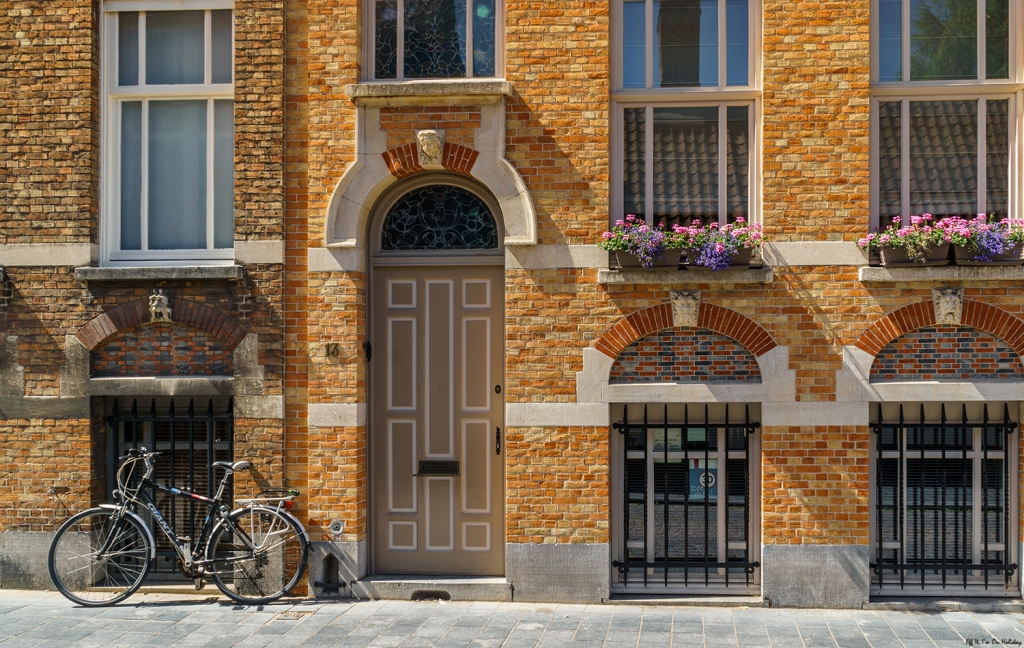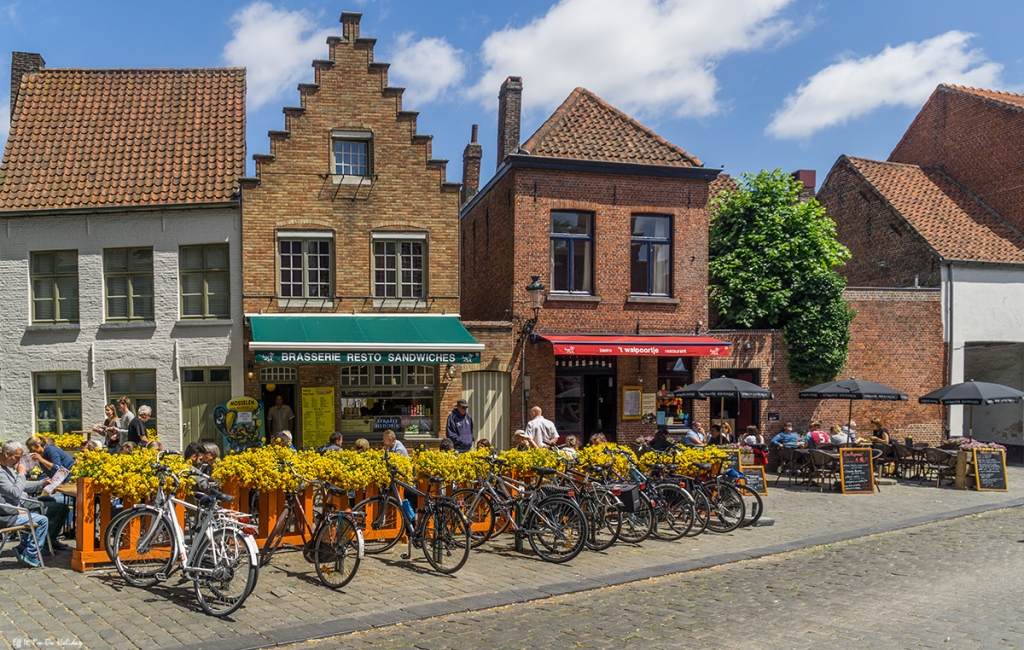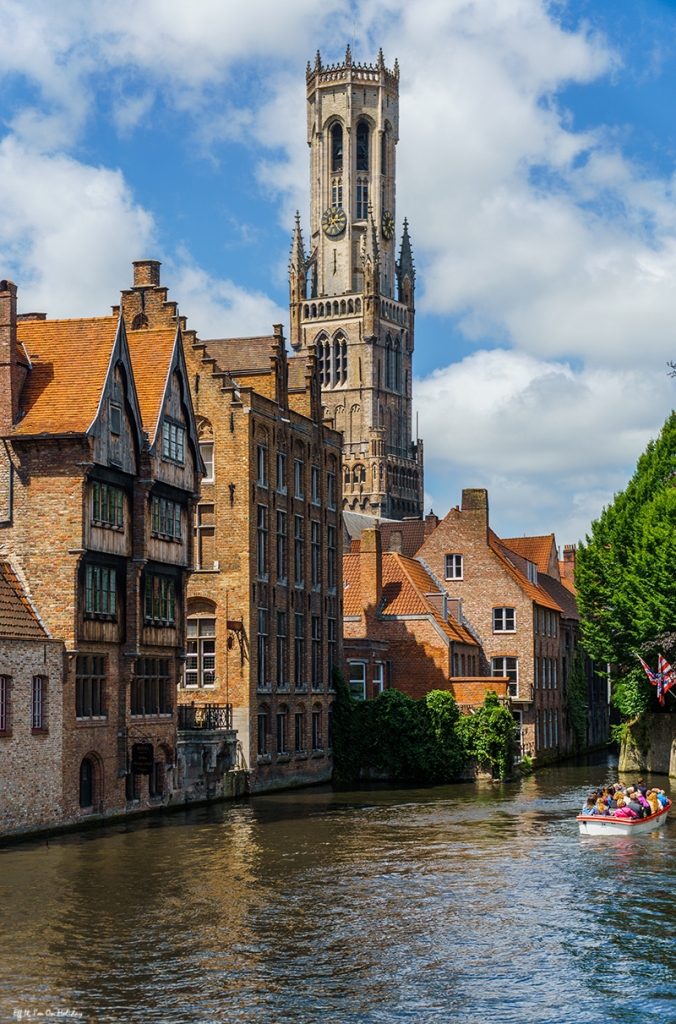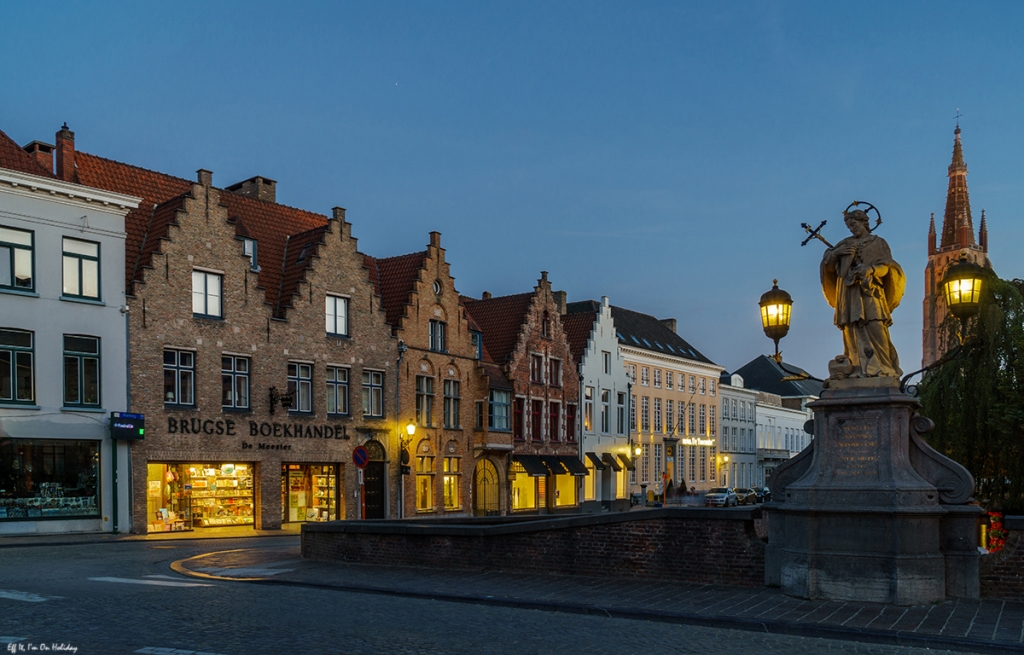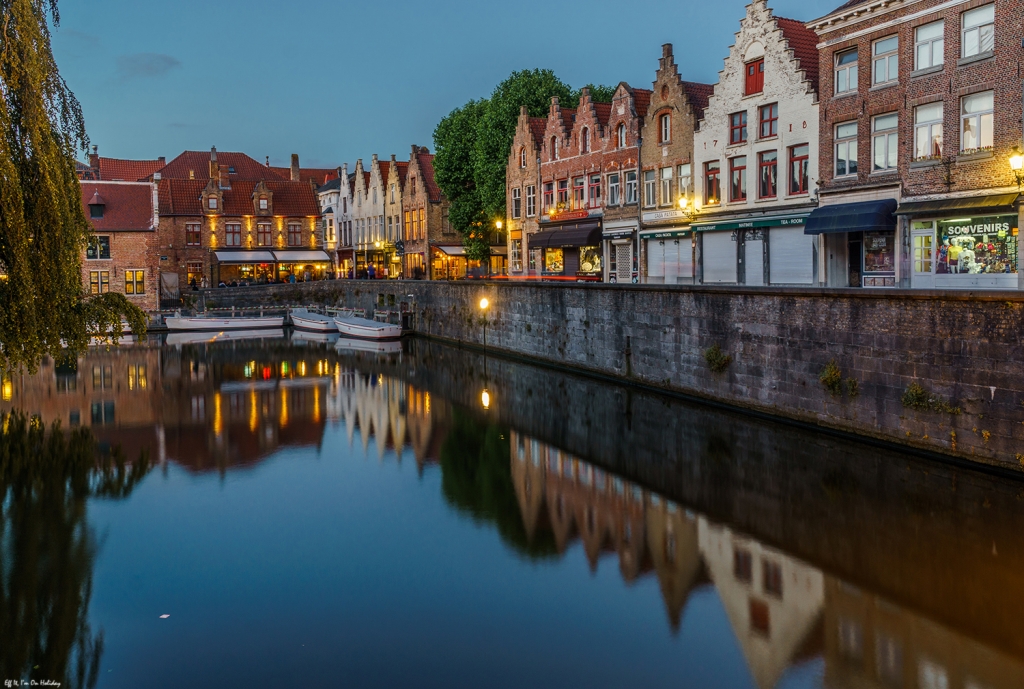 Bruges is a city that will completely capture you, a city you'll always remember fondly, not only for its exquisite charm, or for the delicious chocolate (mmmm, the chocolate!), but for how relaxed and carefree it will make you feel.
Have you ever been to Bruges?