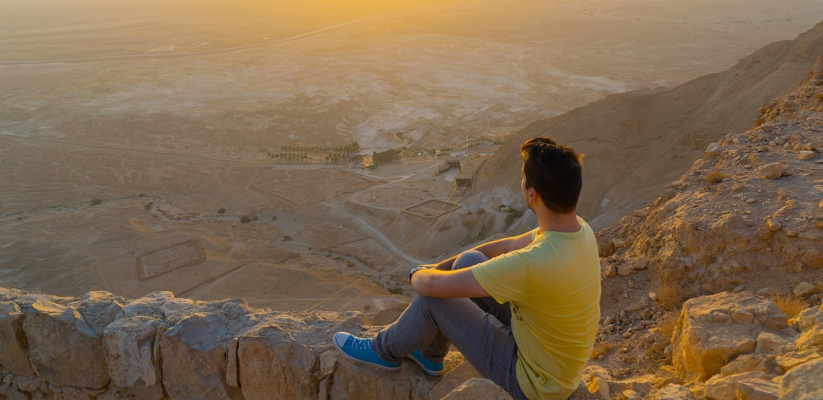 5 Places We Loved In Israel
A while ago (okay, it's been a year already), we went to Israel for a few days. I admit, I wasn't as excited as can be, I didn't know a great deal about Israel, I was worried it's a very religious country and it won't be safe. Boy, was I wrong. Not only is it safe, but Israel is a very beautiful and diverse country. Yes, Jerusalem is full of religious sites, but other than that, I fell in love with everything we've seen. Here's what we loved the most.
1. Tel Aviv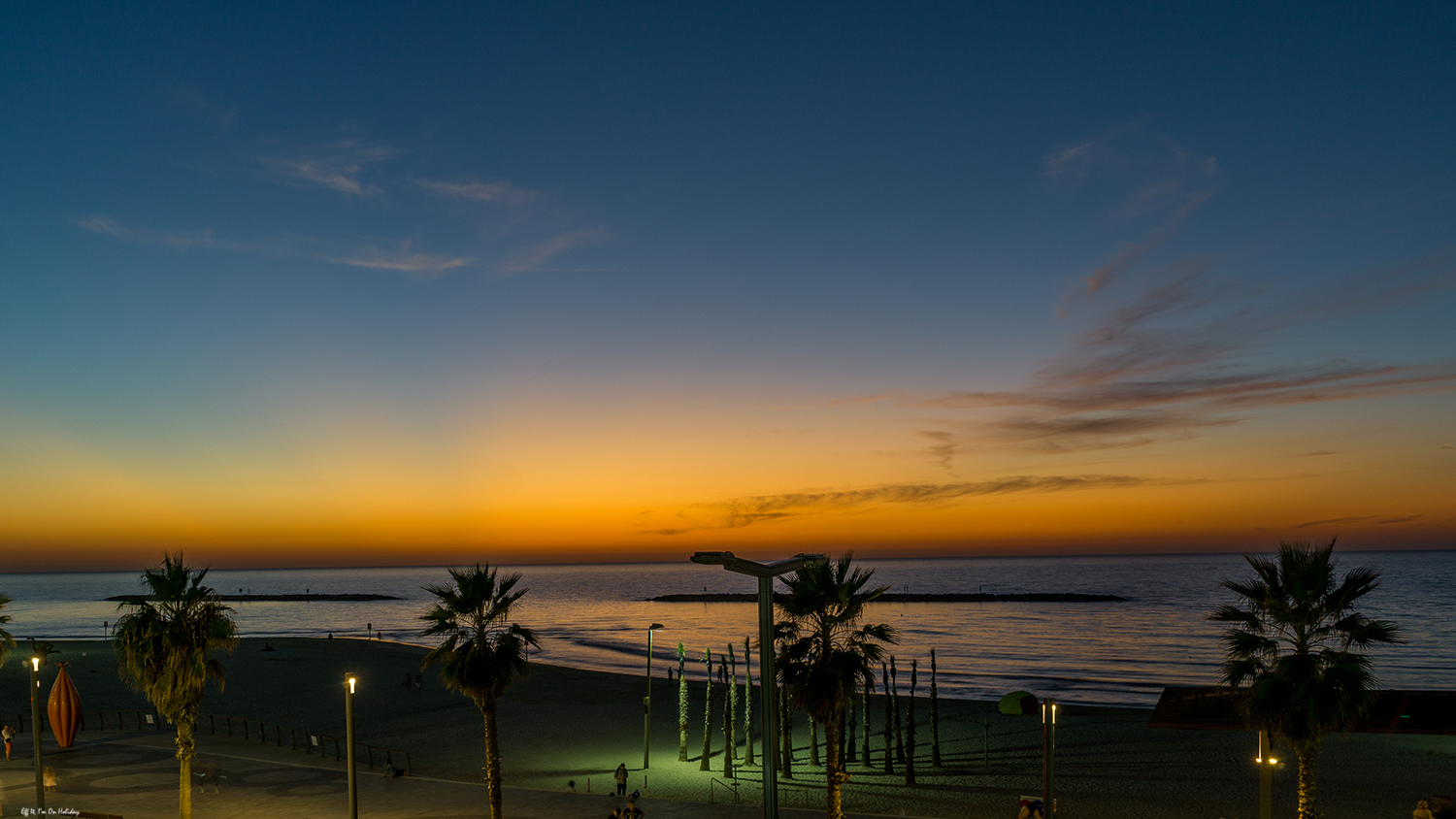 I'll be honest, if I were to come back to Israel, it would be solely for Tel Aviv. It's a city like no other I've seen in Israel, it's modern, open-minded, with an absolutely charming Old Town, I could wander on its narrow streets for days! And don't get me started on the beach! We stayed at the amazing Beachfront Hostel, not only we could see the beach from our window, but it also has a terrace where you can enjoy a gorgeous sunset while having a drink and chat with other travellers. 😍
2. Masada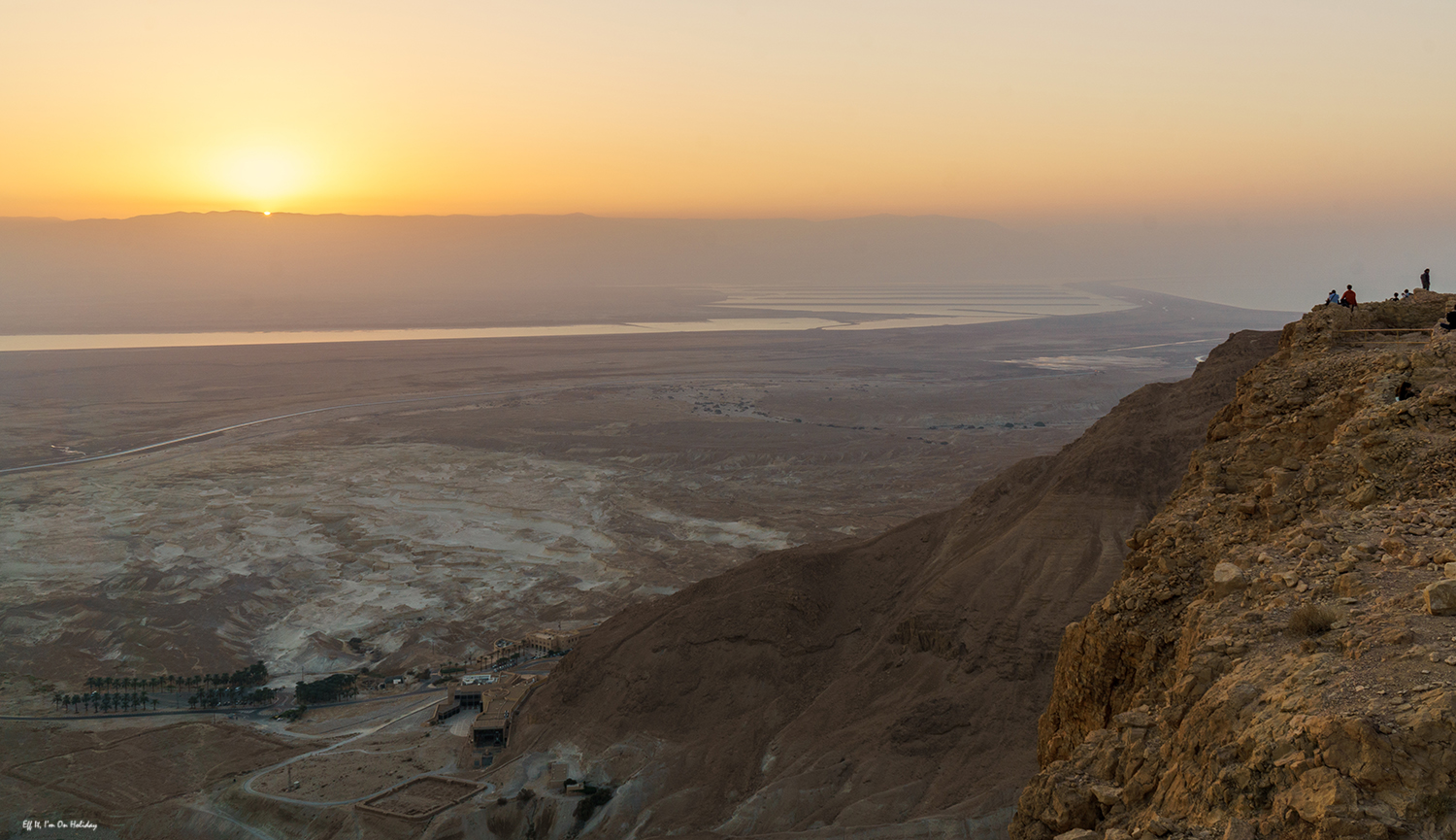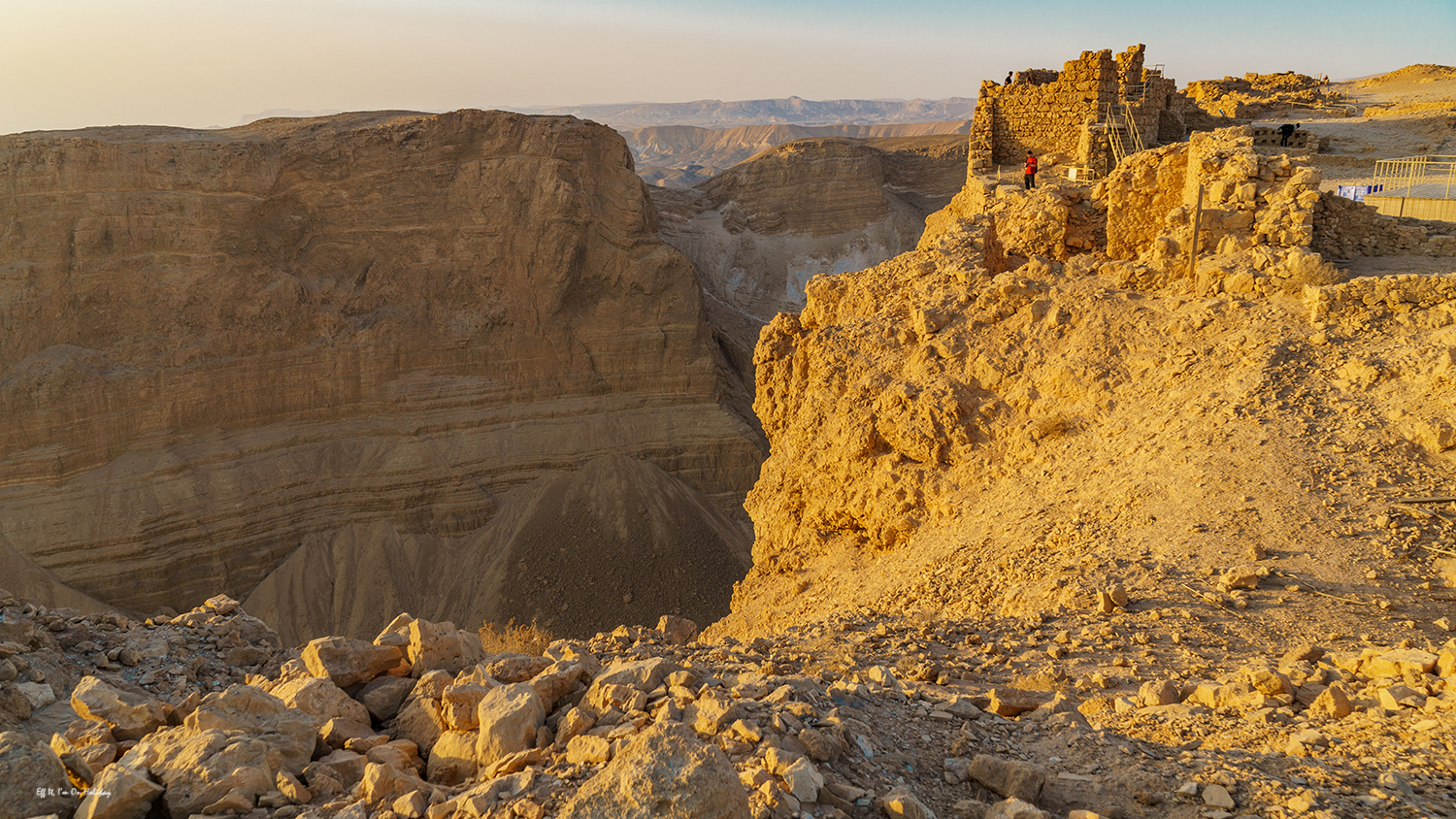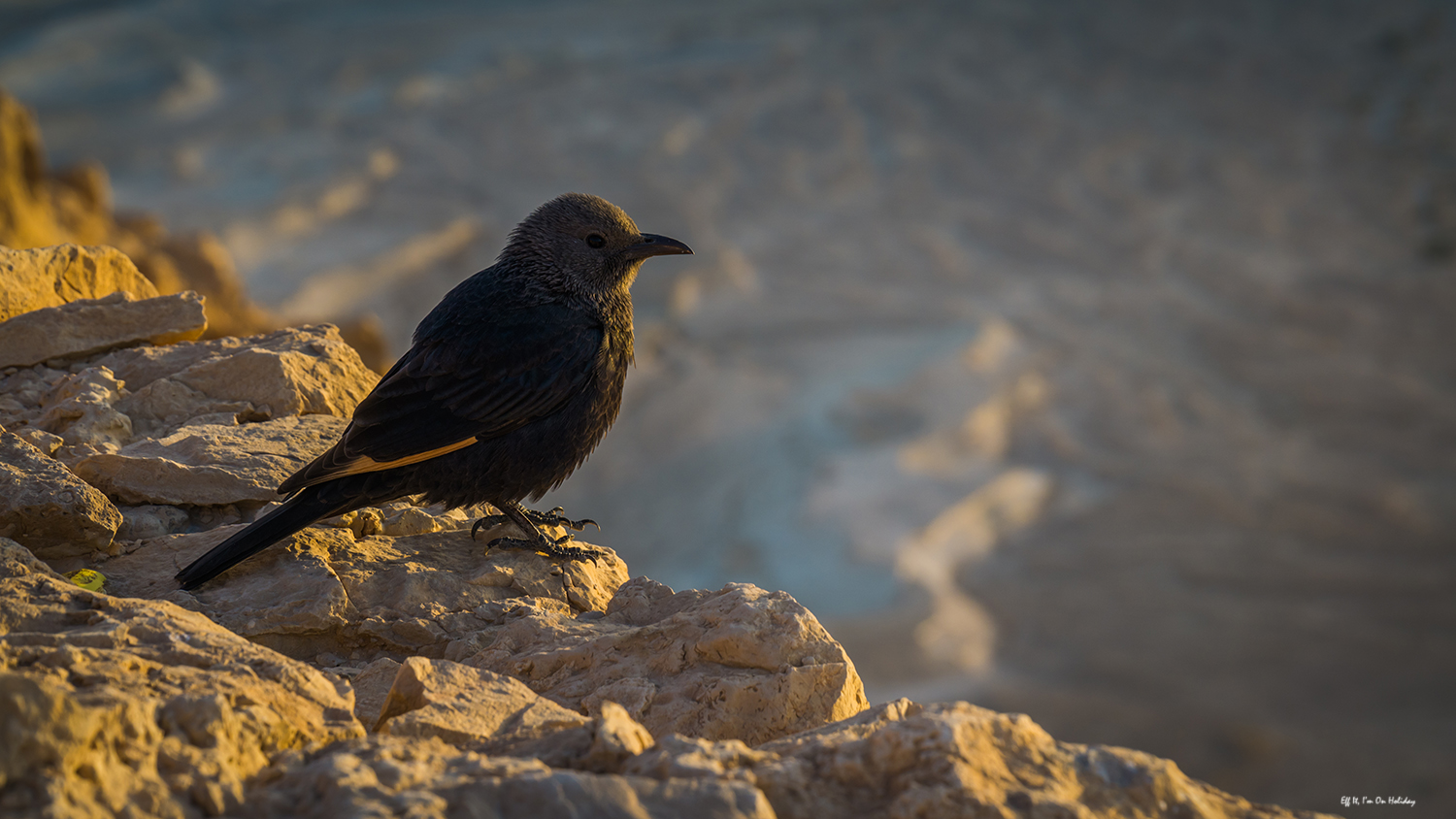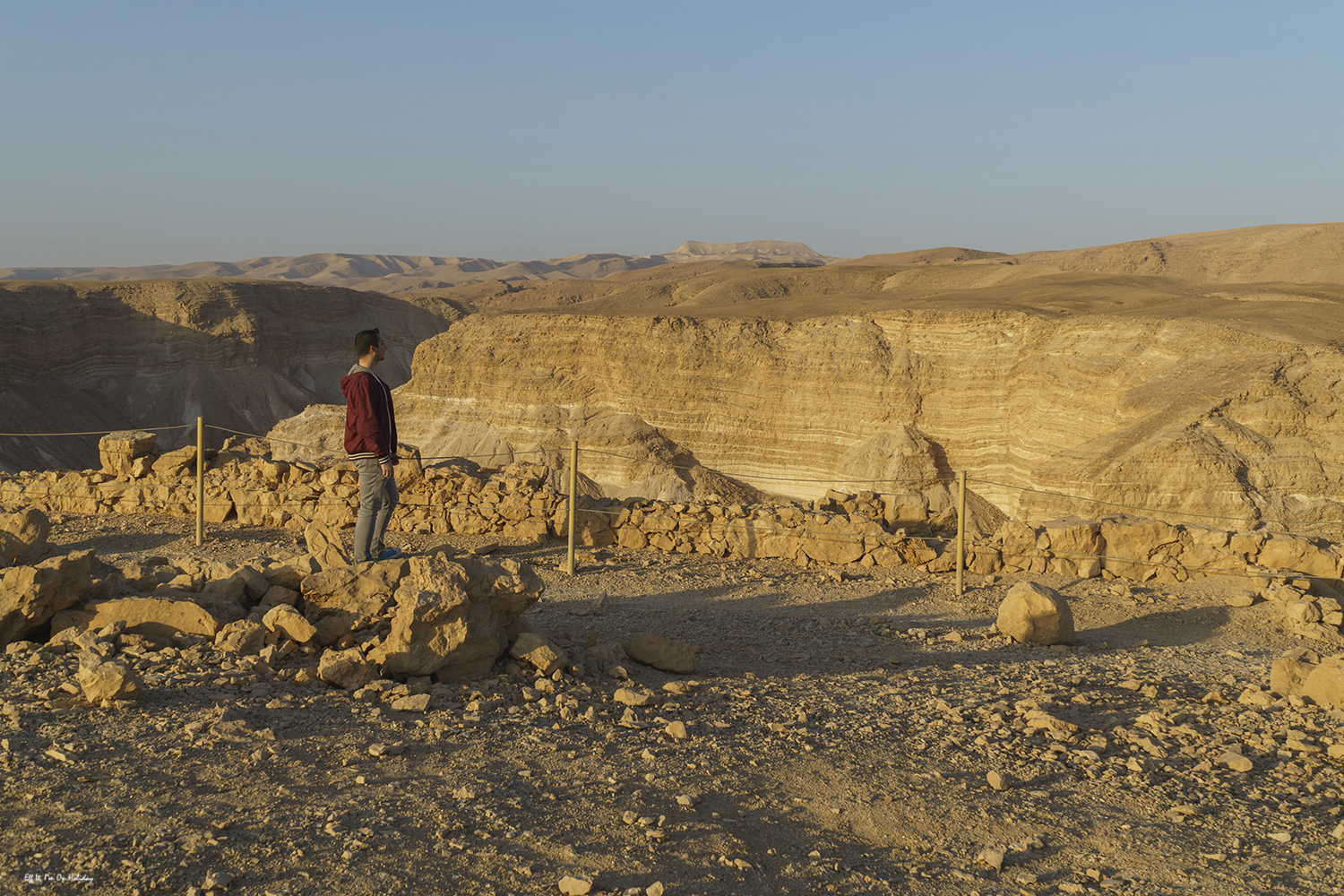 I'm usually a morning person, it's rare to find me sleeping in even on weekends or on holidays. But even for me, waking up at 3 AM on a holiday, followed by a hike to get to the top of Masada Fortress is NOT my idea of fun. But it was worth the effort just to see the sun rise over the Dead Sea on the Jordanian side, making the desert fortress to light up in beautiful colors.
3. Akko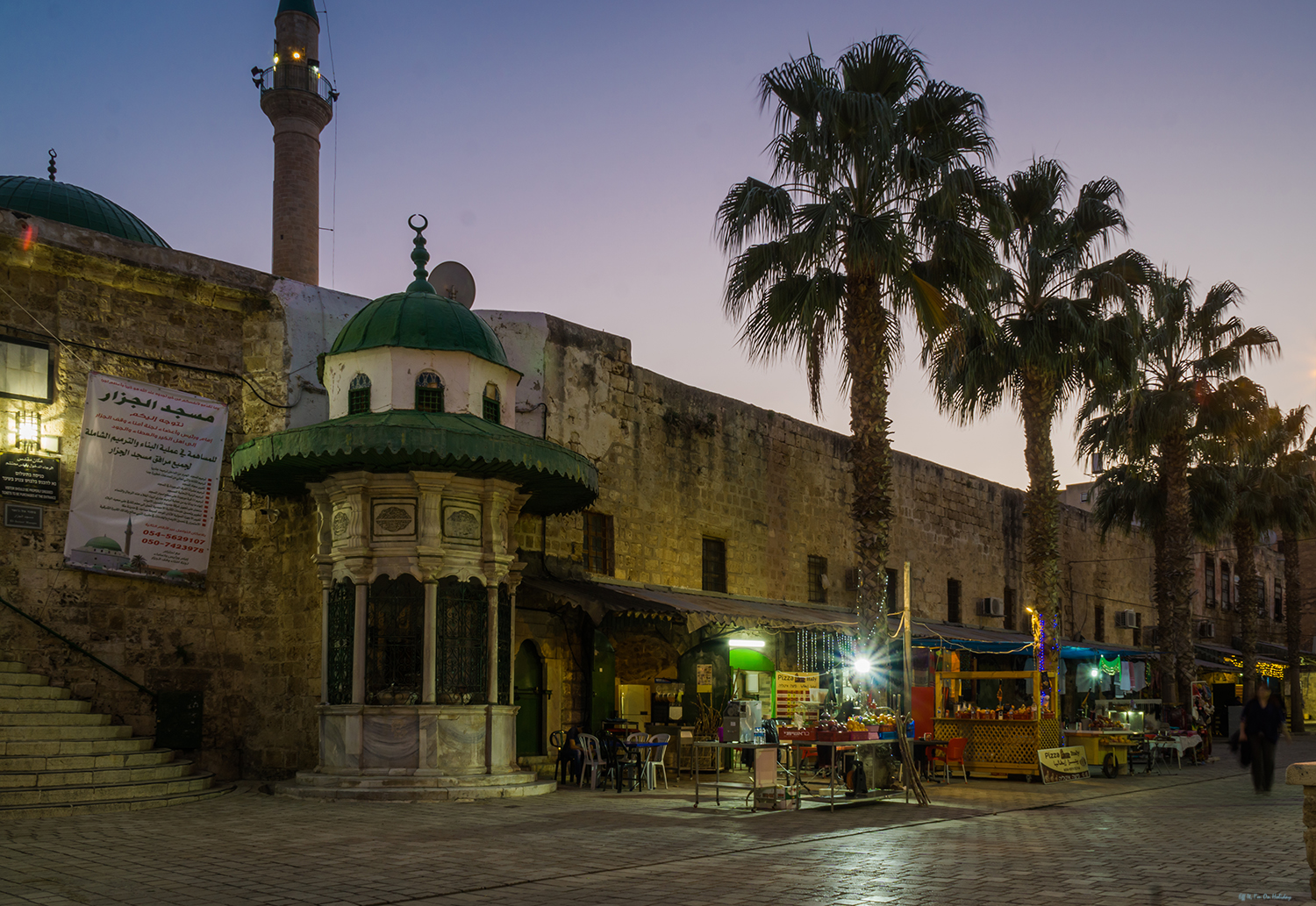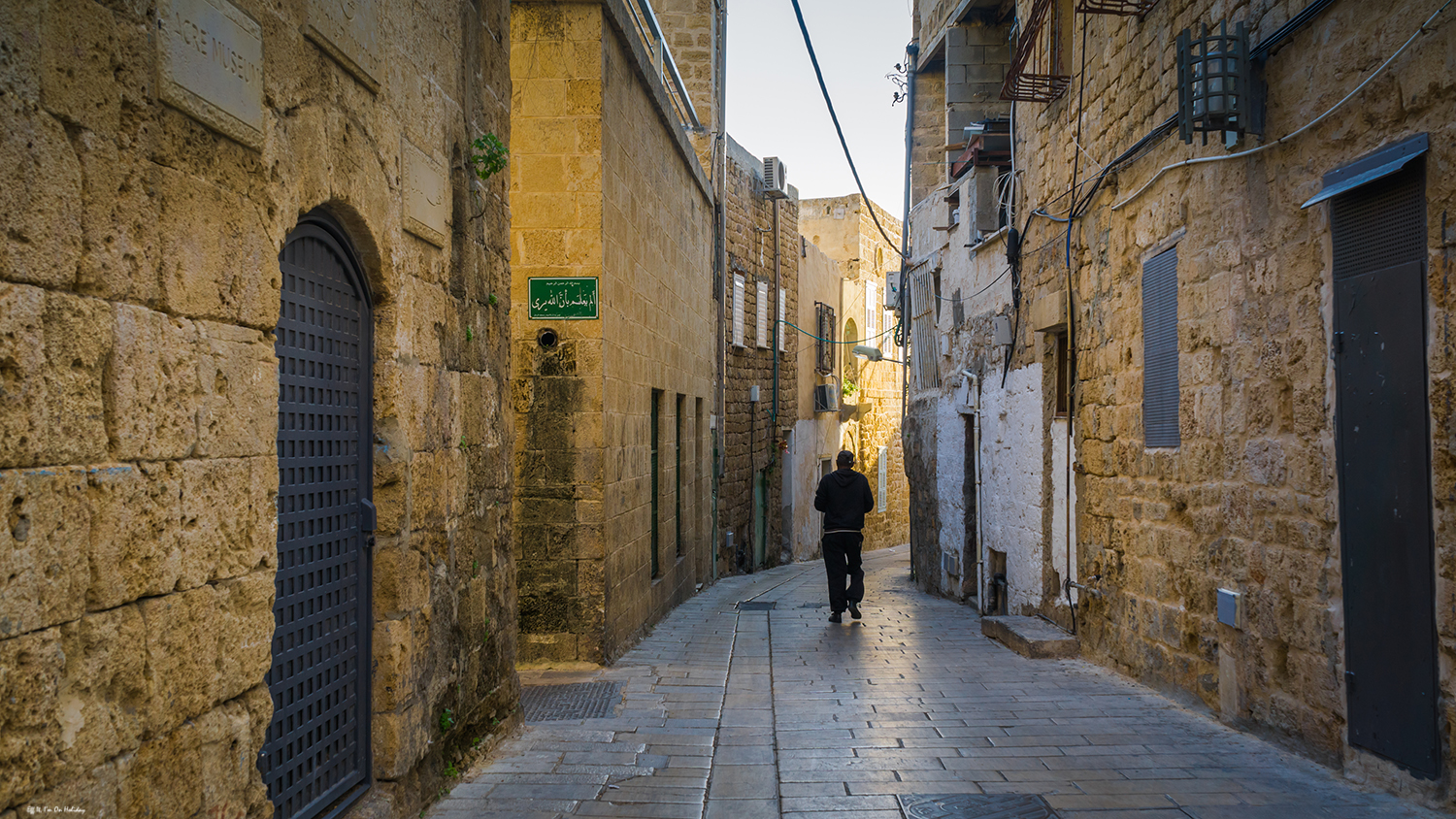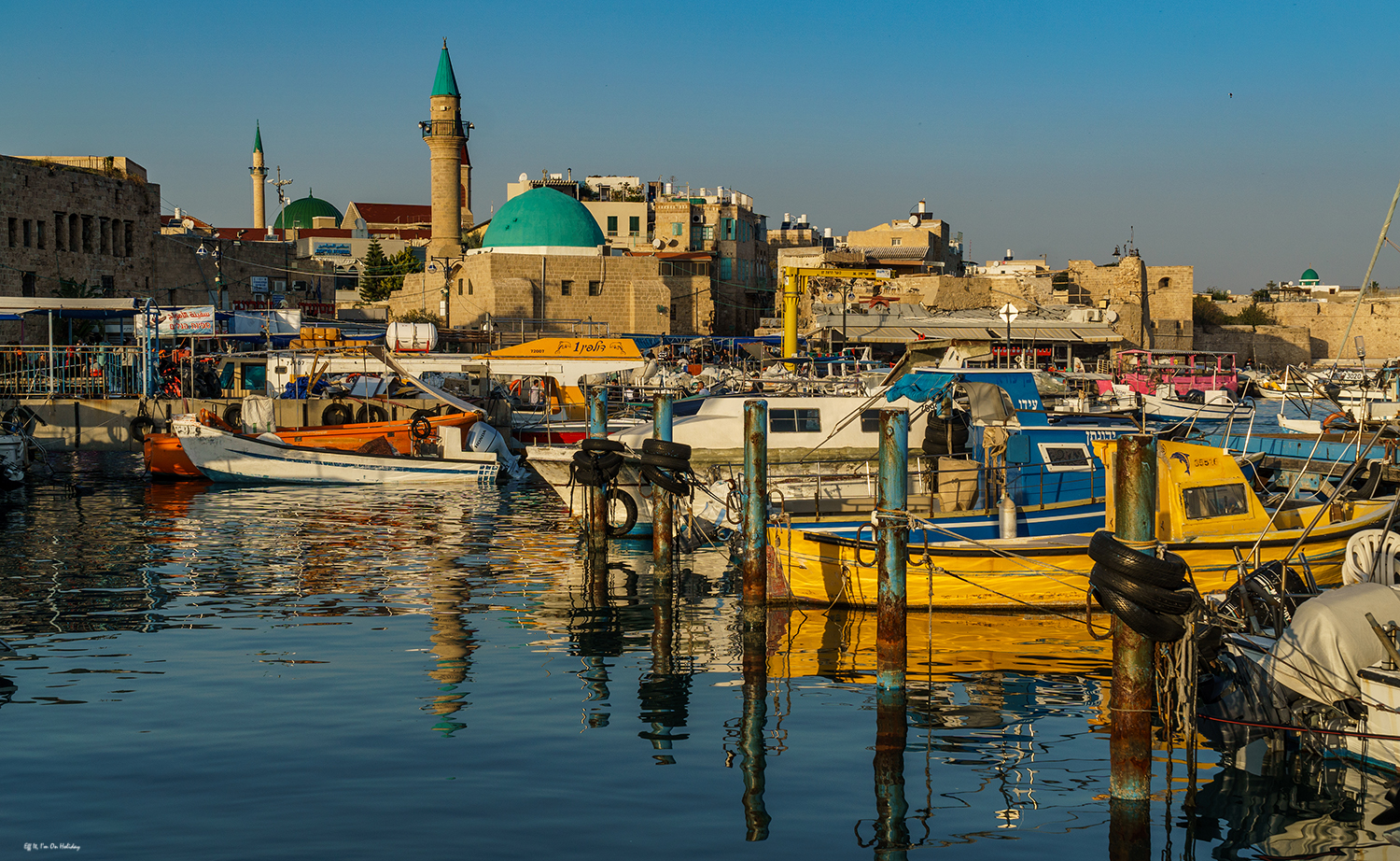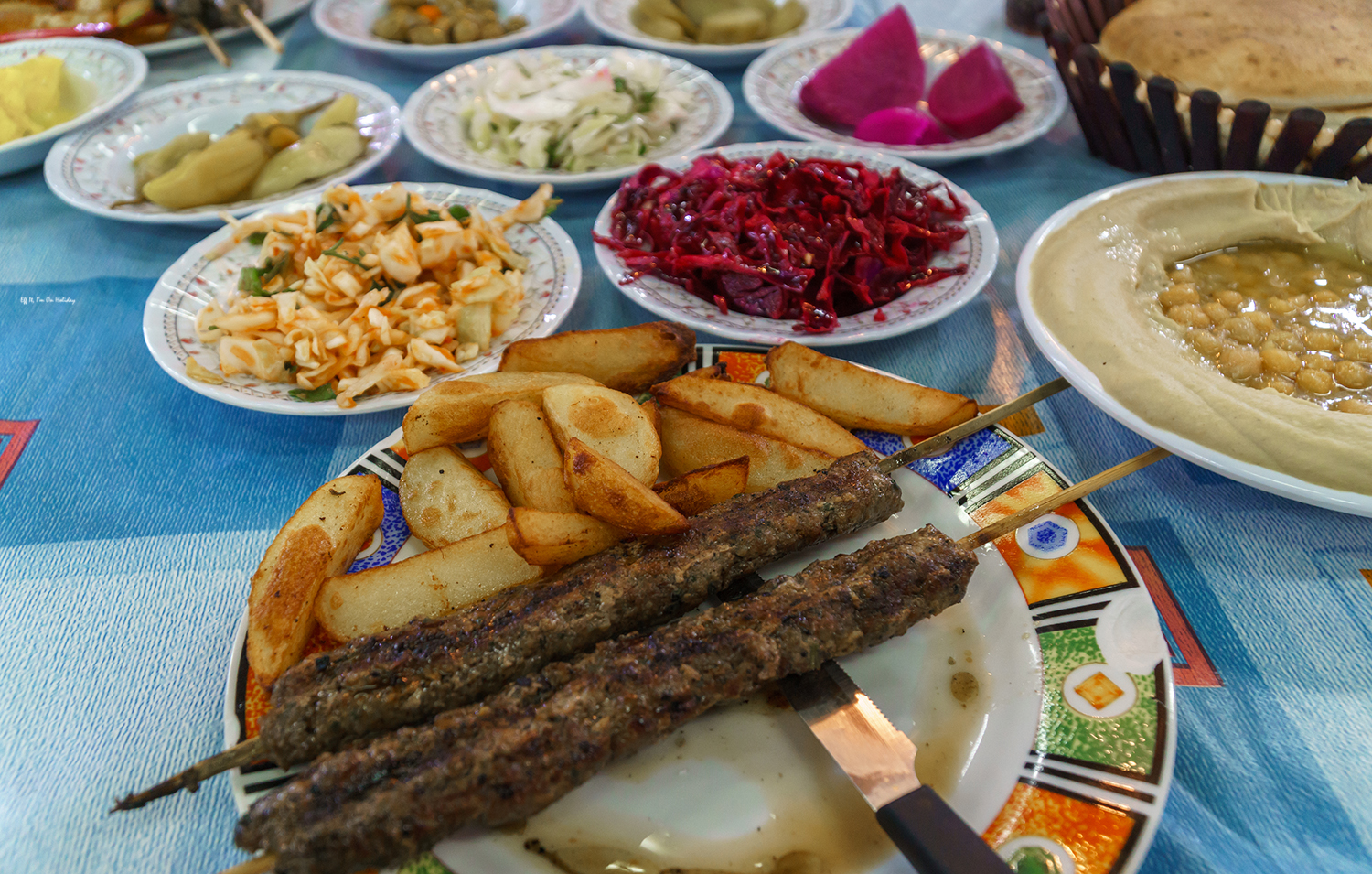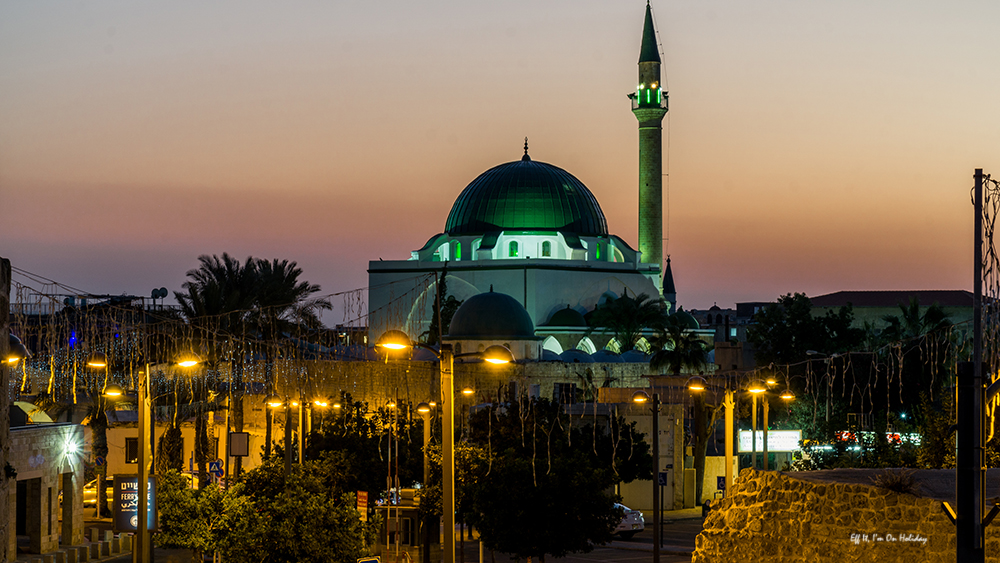 A colleague recommended Akko to me and what a hidden gem this was! I felt like I was in Morocco, Essaouira maybe, rather than Israel. With a colorful port, narrow alleys, a beautiful mosque that you can visit and delicious food, Akko was definitely a highlight of our trip. I even liked it more than Haifa, a better known city nearby.
4. Ein Gedi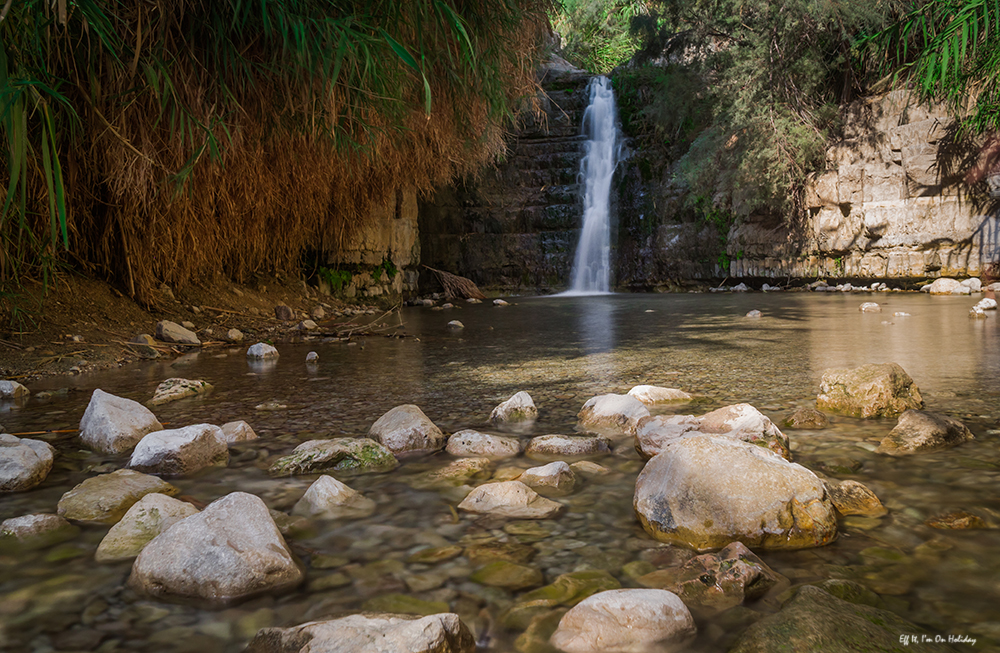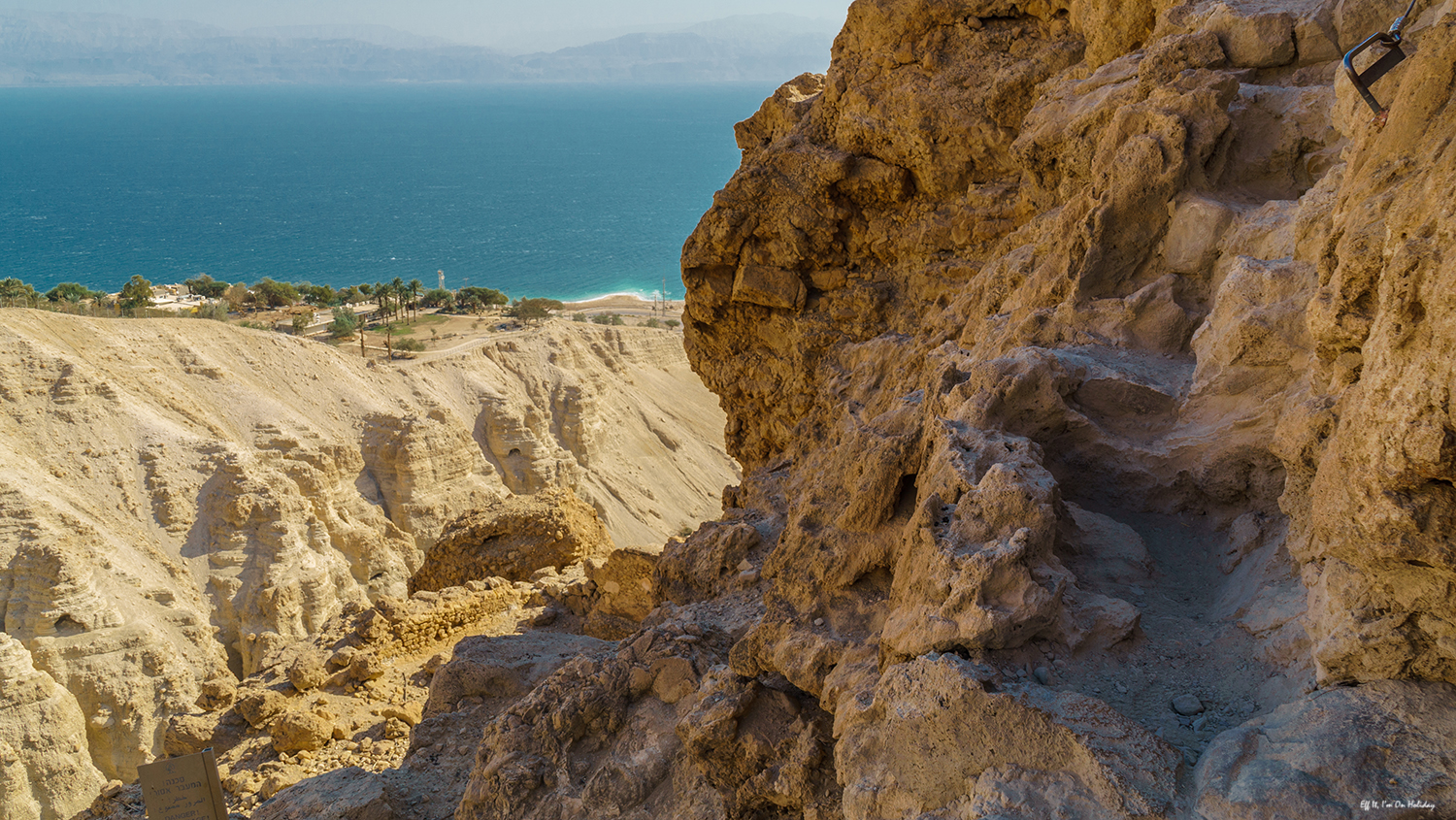 An oasis in the middle of the Judaean Desert, Ein Gedi was one of the places I was looking forward seeing the most. I loved how there was nothing but rocks and dirt for miles and miles and all of the sudden, near the Dead Sea even, there are waterfalls and greenery. If you visit the Dead Sea, you shouldn't skip Ein Gedi.
5. Dead Sea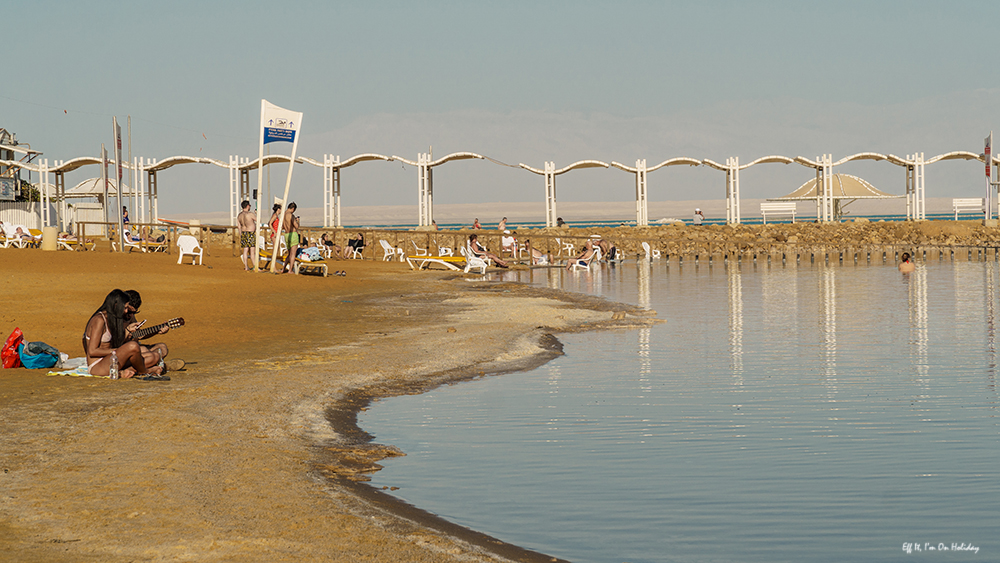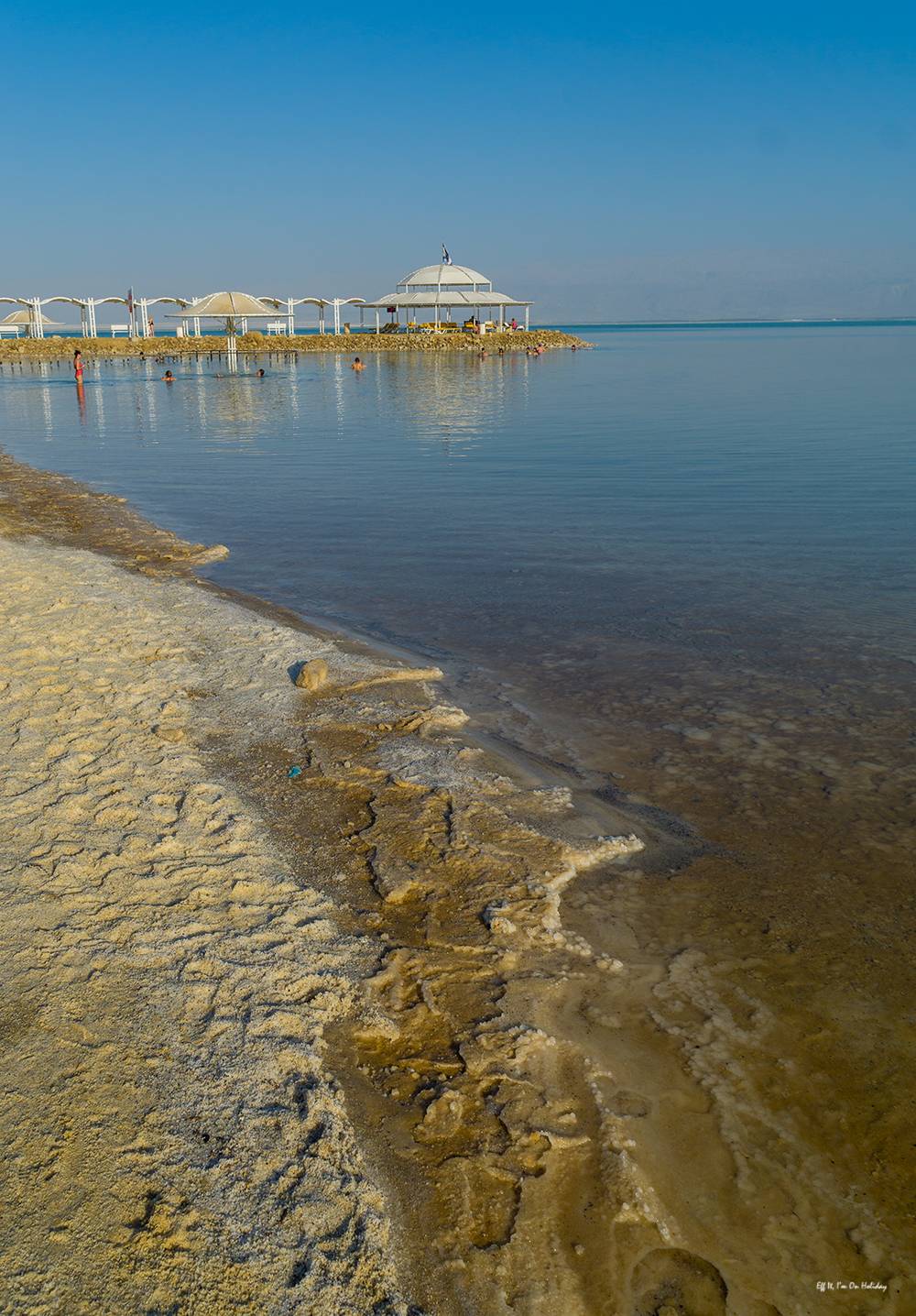 Last but not least, how could I forget the incredible feeling of floating in the Dead Sea. I've read about it before, but I've never imagined that you literally float, I've always thought you just feel lighter or something like that. In the words of a certain president: WRONG! It's an amazing experience, even though your skin itches like crazy when you get out and you need to go straight to the showers. Can't wait to do it again in Jordan 😉
Have you ever been to Israel? What was your favorite place?
Disclosure: Some of the links in this post are affiliate links, meaning that if you click through and make a booking, I will earn a small commission, at no additional cost to you.