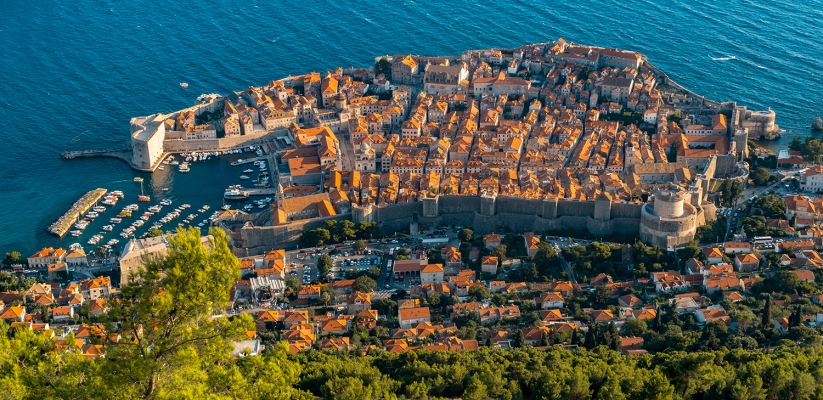 2019 In 100 Photos
67 travel days. 17 countries. 7 new countries. Thousands of pictures taken. A lifetime of memories. 2019 has been a wild ride, a year of discovering new places and returning to old loves, a year of brunches and Instagram photos, a year of cats and rooms with view, a year of concerts and delicious food. So here is my 2019 summary in 100 photos. Happy scrolling! 😉
January
We started 2019 with new and familiar places, a concert in London (seeing Snow Patrol and Kodaline at the O2 Arena), as well as visiting Wales for the first time. We stayed in Bristol and while planning the trip, it didn't seem too interesting so we didn't have too much time there, but I from what I saw, I ended up liking it a lot more than Cardiff. Definitely need to go back. On our way to London, we stopped in lovely lovely Bath, since we've been thinking of visiting for a while.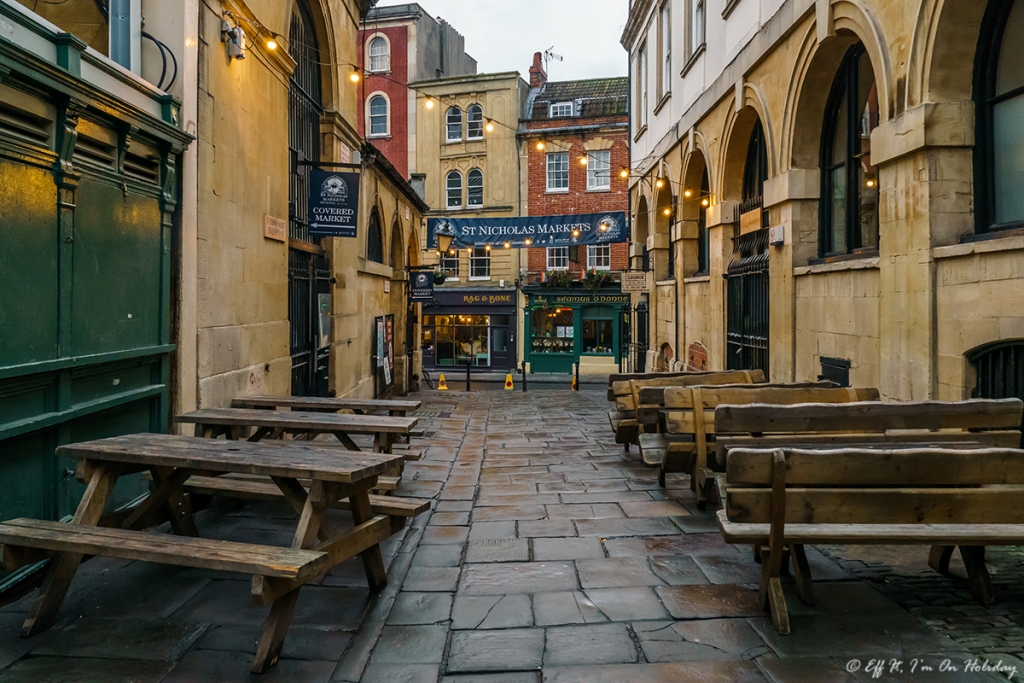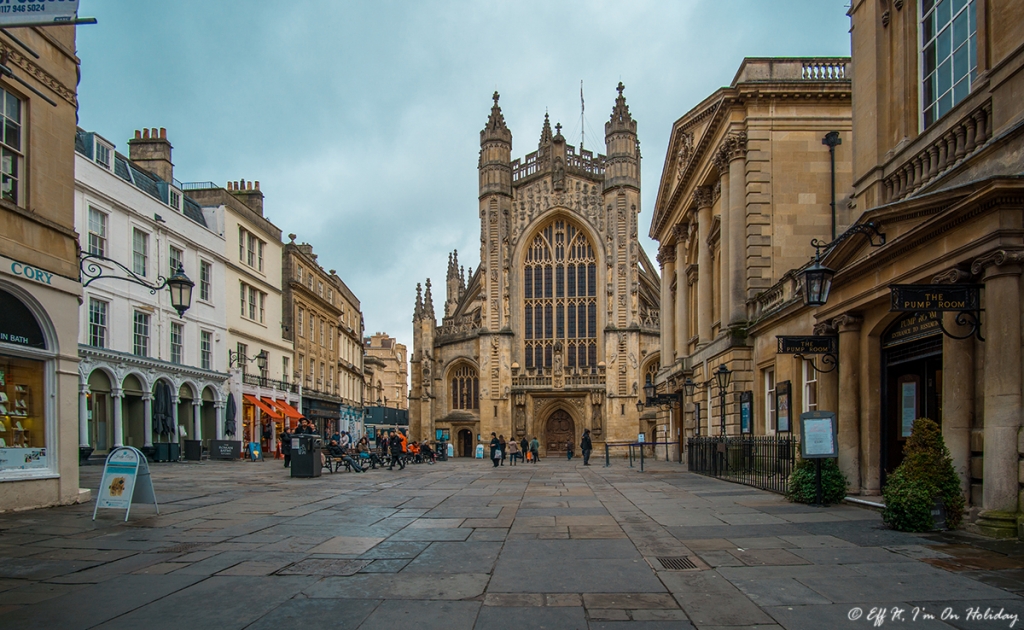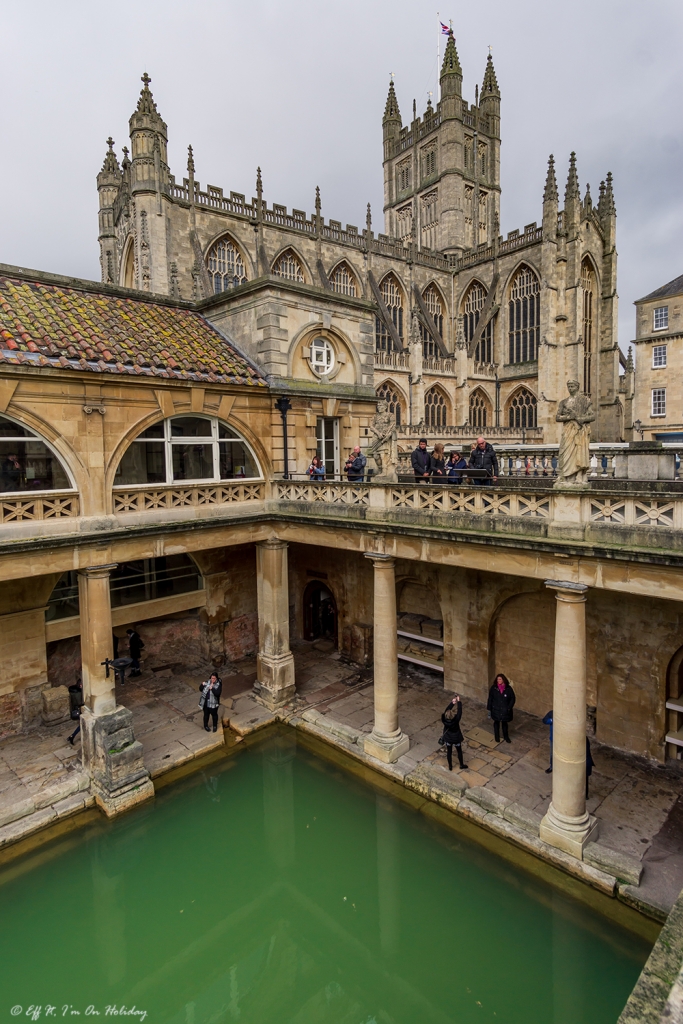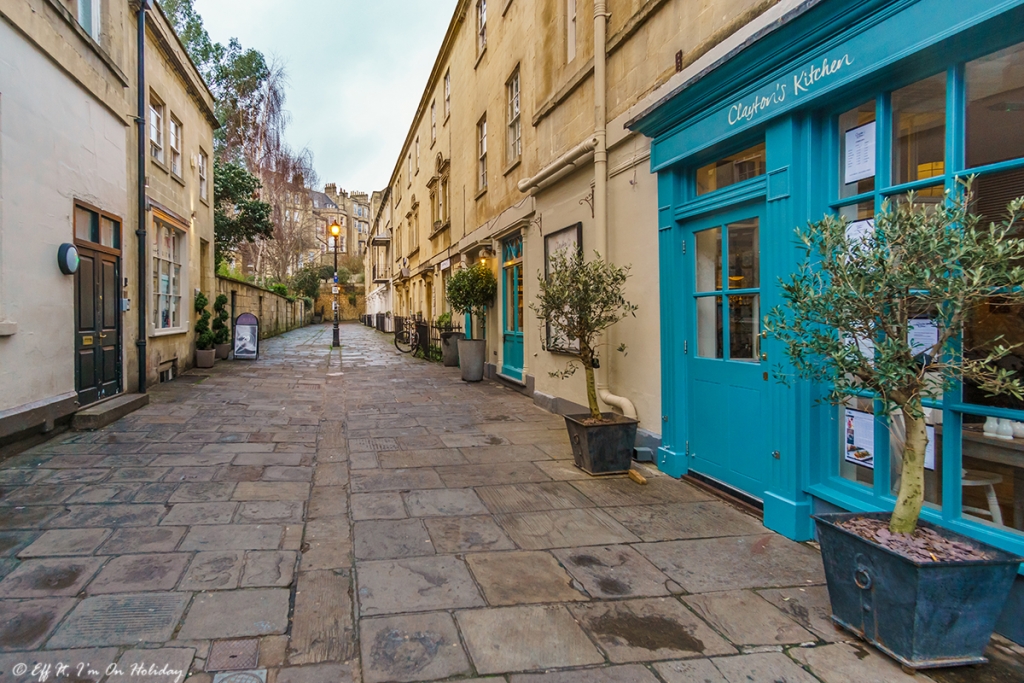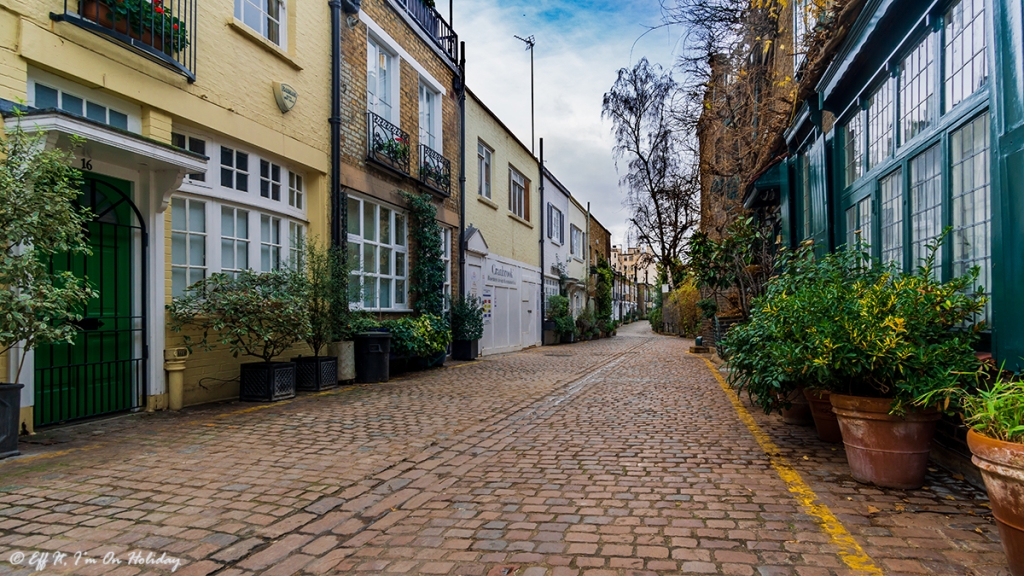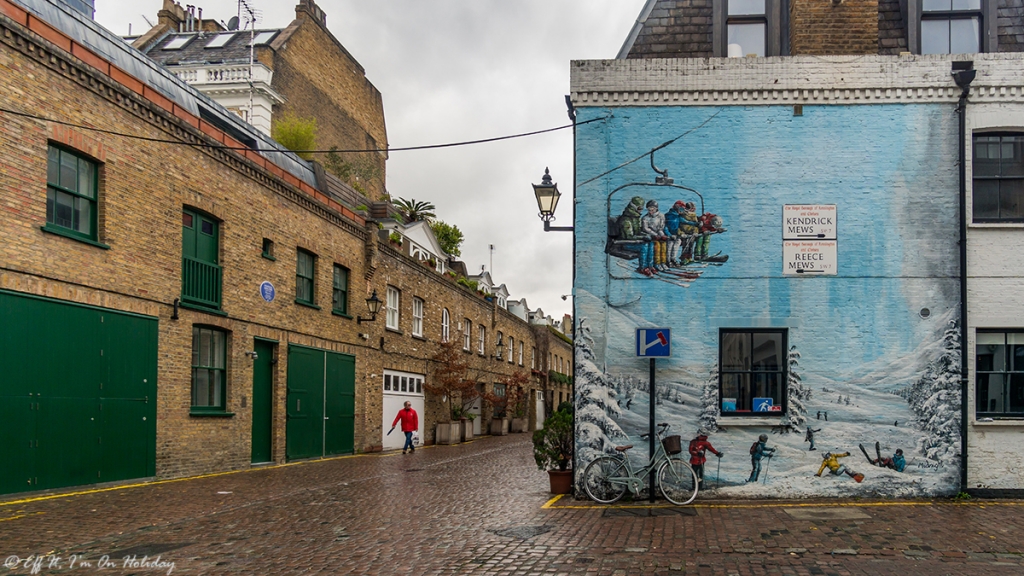 February
Before moving on to warmer destinations, we sought snow and the northern lights in Tromso, Norway. We were extremely lucky to be able to see the lights, as the chances were quite low, since the sky was covered by clouds. To be quite honest, as amazing as seeing the lights was, what I loved even more was Tromso itself, it's a super beautiful town. Also on the last day of February, we visited Bergamo, Italy, as a layover before our flight to Bangkok. It's quite odd that there are many low cost flights to Bergamo but most people go to Milan from there, as the old town of Bergamo is a lot more beautiful and authentic than Milan.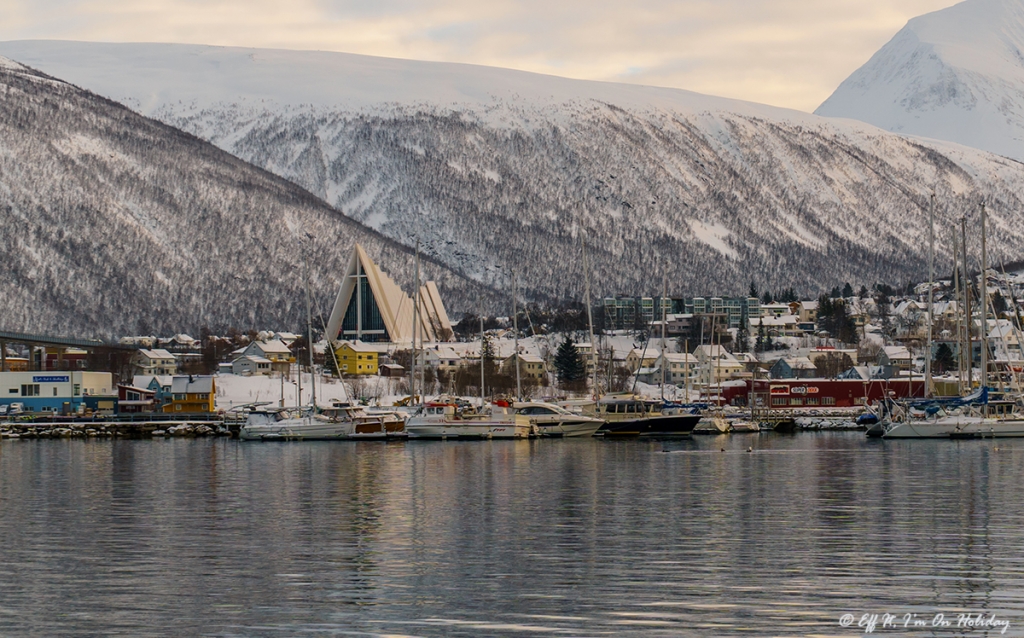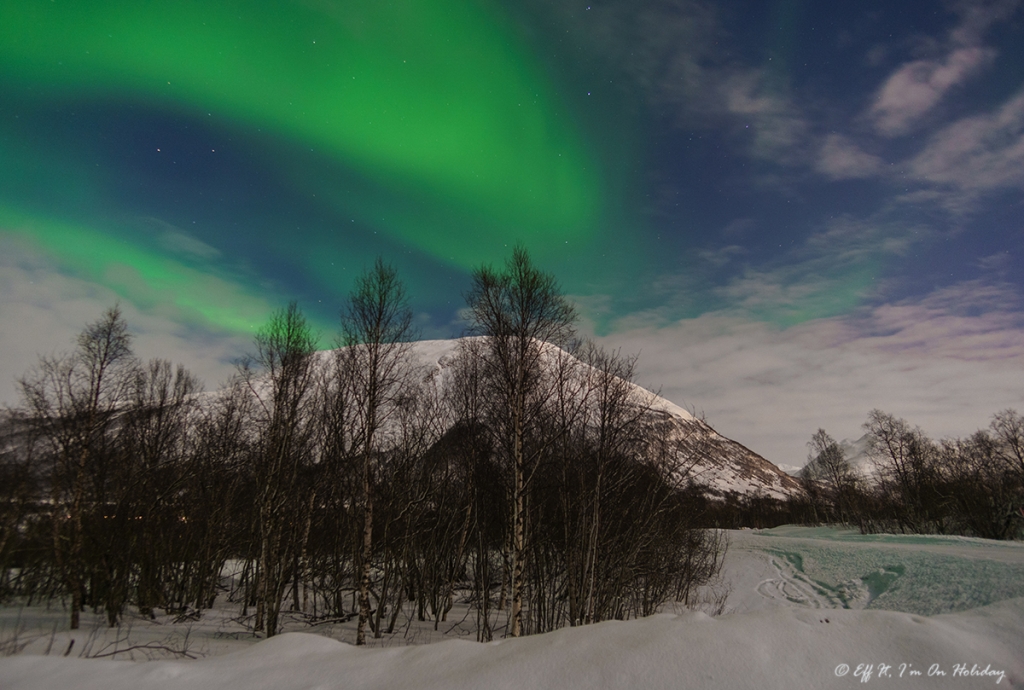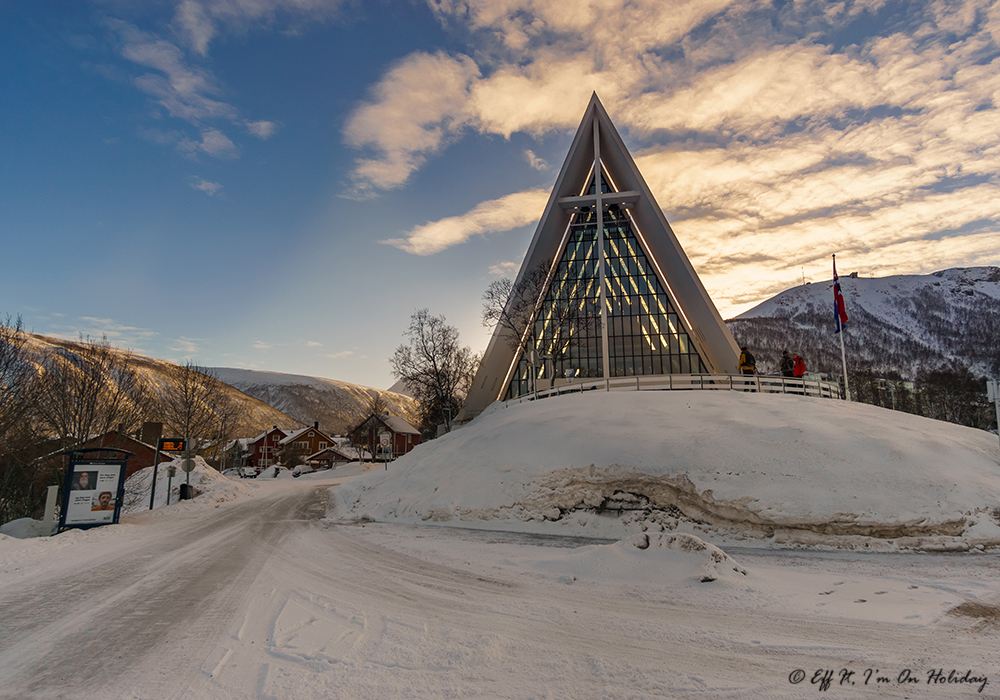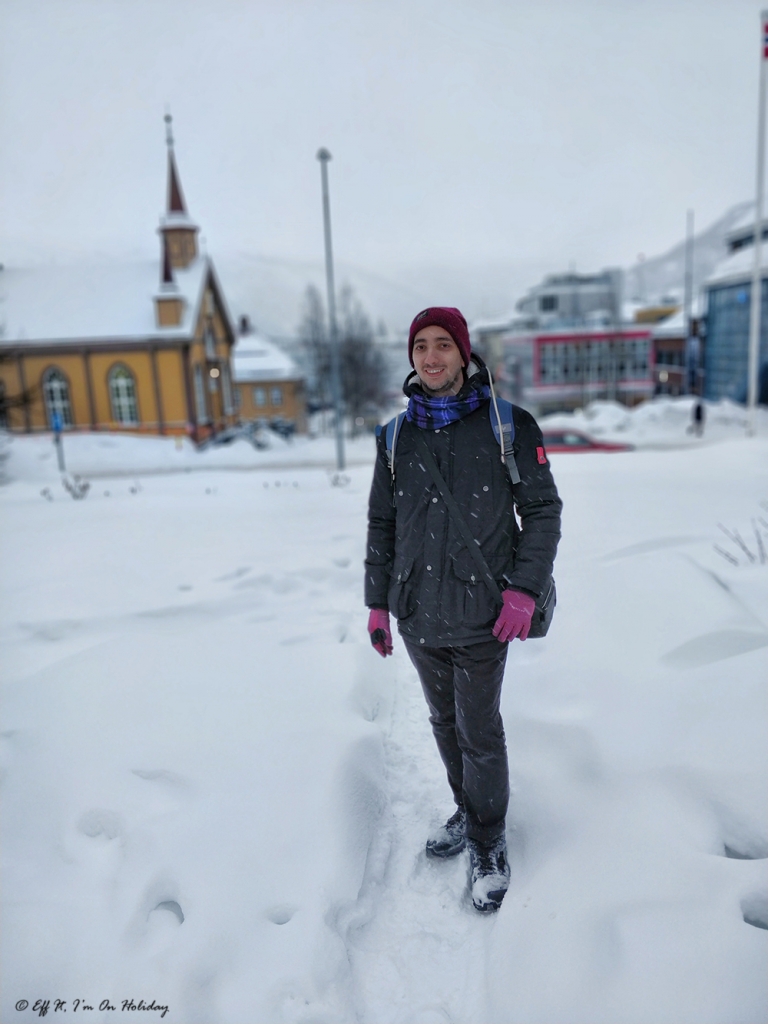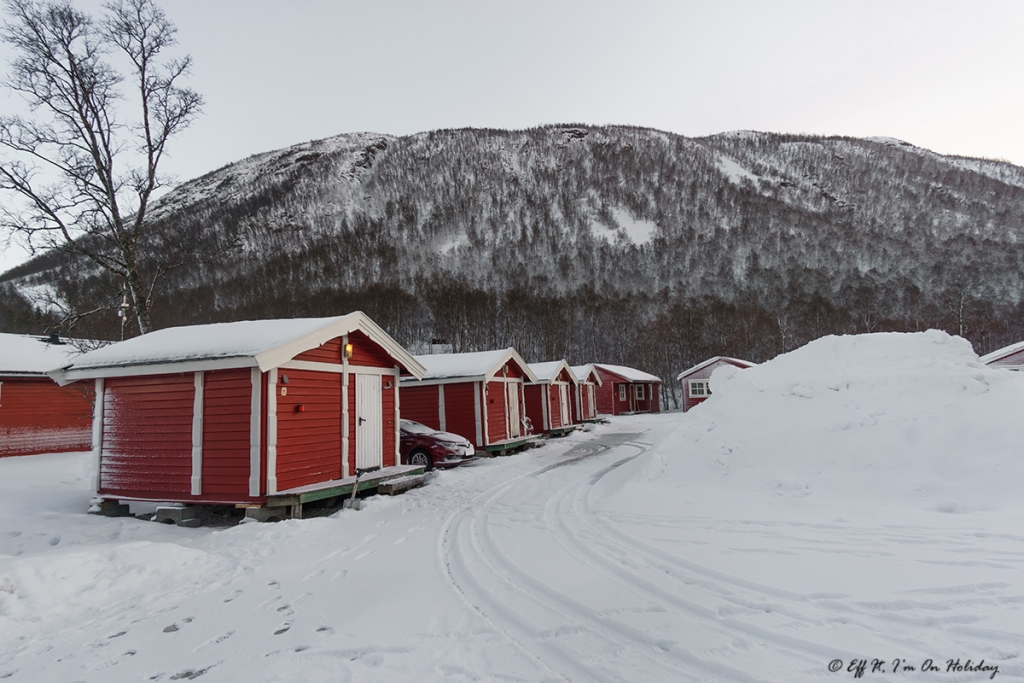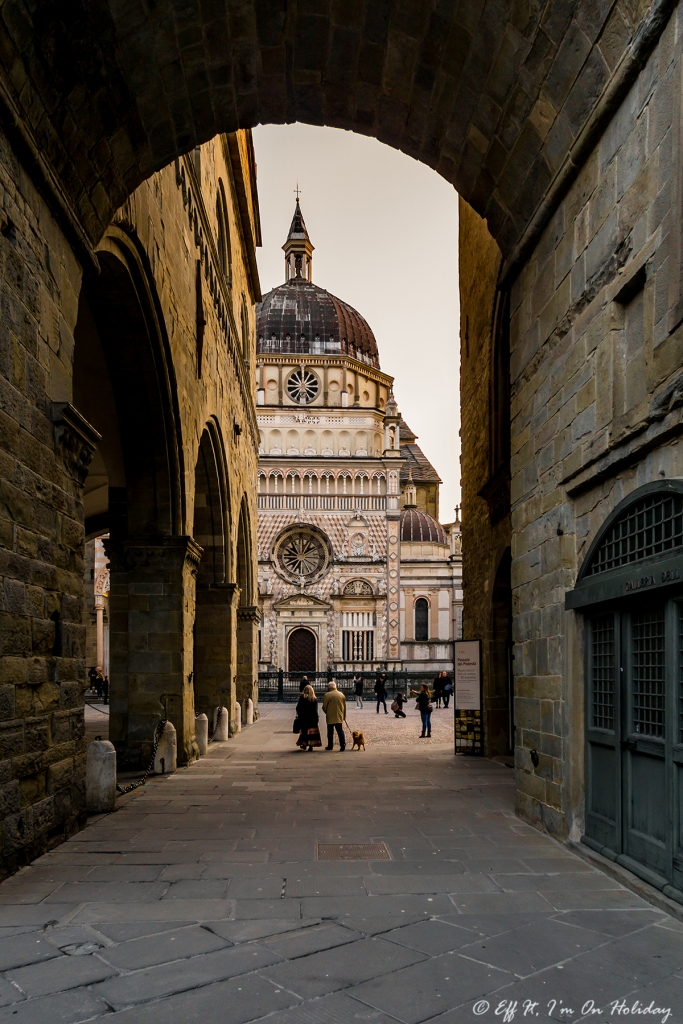 March
While everyone was freezing back home, we were looking for ways to cool off, drinking coconuts and watermelon shakes on our first time in South East Asia. We landed in Bangkok, where the heat took us by surprise, so after half a day of exploring, we went back to the hotel, to fight jetlag by the pool. Then we visited Chiang Mai and Chiang Rai, where we saw many gorgeous temples, ate too much pad thai, fed elephants, tried all kinds of weird stuff at the night market and got a traditional Thai massage (for the record….never again 😳).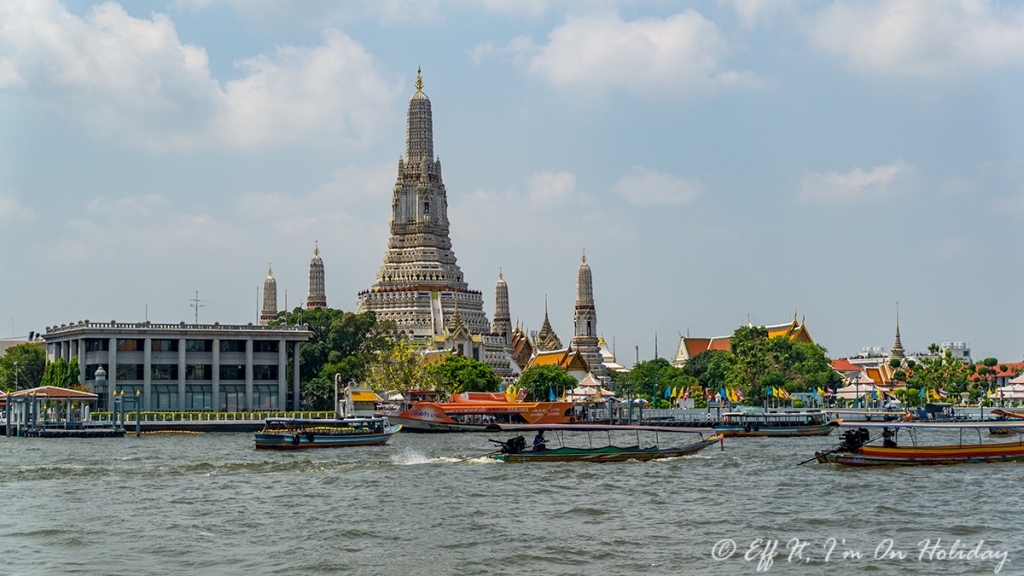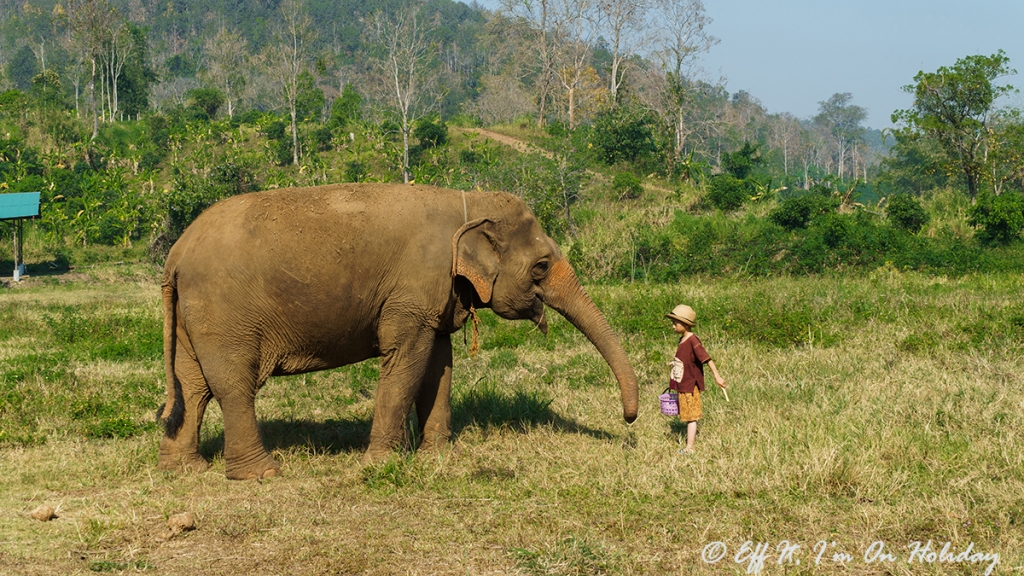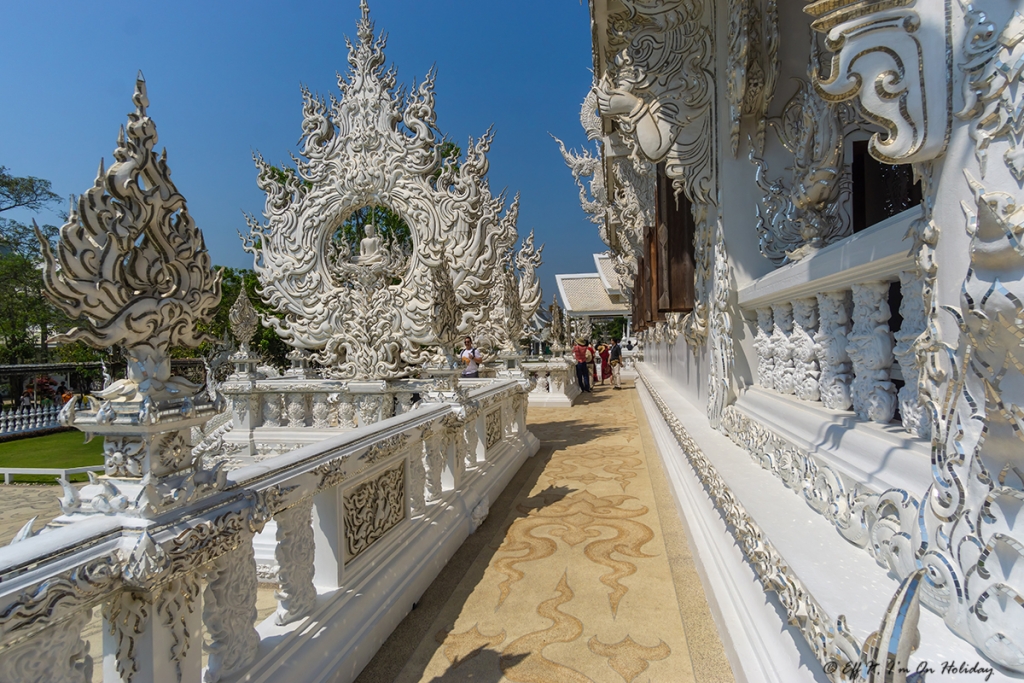 A quick flight later we were in Cambodia, which has been an incredible experience, seeing all the magnificent temples at Angkor Wat, seeing the sun rise and set over the temples, learning about their history and people, as well as going into the jungle at Beng Mealea and Koh Ker.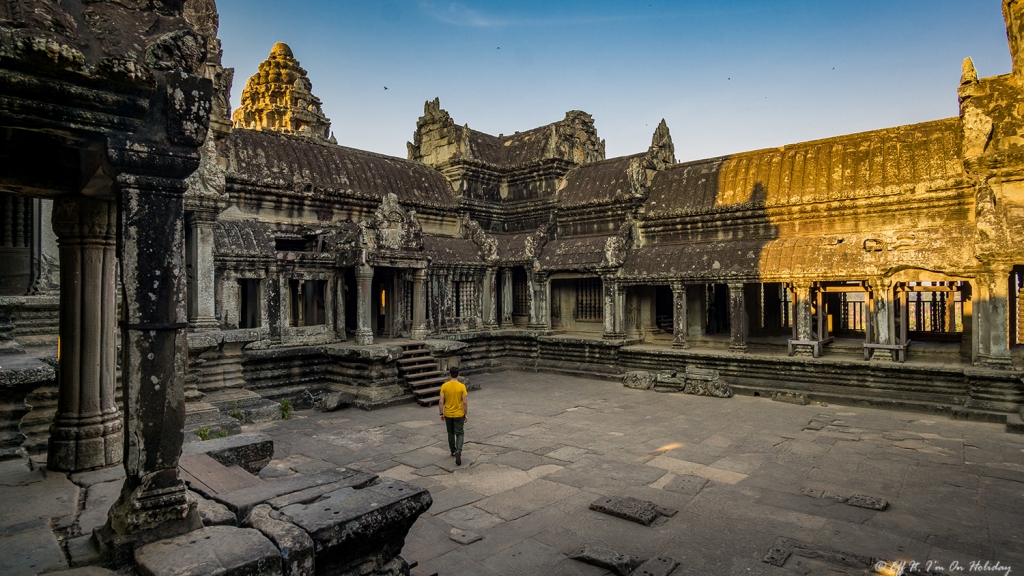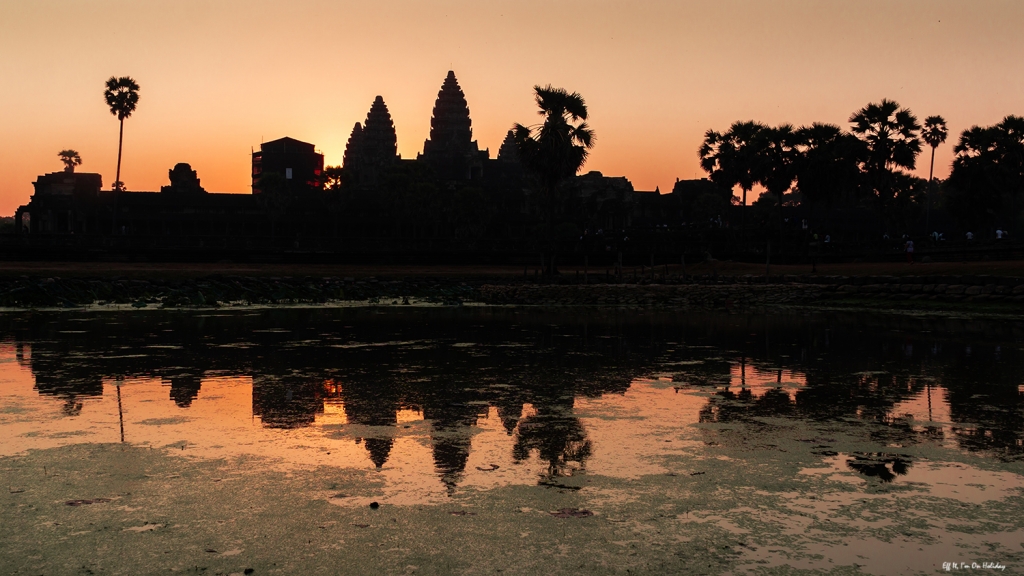 April
After being gone for two weeks in March, April was a month for charging our batteries at home, cleaning and planning future trips.
May
In May I surprised my parents with tickets to Madeira, for their 30th anniversary. But since TAP Portugal decided to cancel all direct flights from Romania, we ended up staying in Lisbon a few more days than initially planned, which is never a bad thing. We took advantage of this and revisited Sintra, where it rained quite a lot, but when the sky had cleared up, we rushed to see the ocean as well. Madeira is an enchanting island, a garden full of flowers and colour in the middle of the Atlantic. Despite its nerve-racking roads and moody weather, it's definitely worth visiting, as it has a little bit for everyone.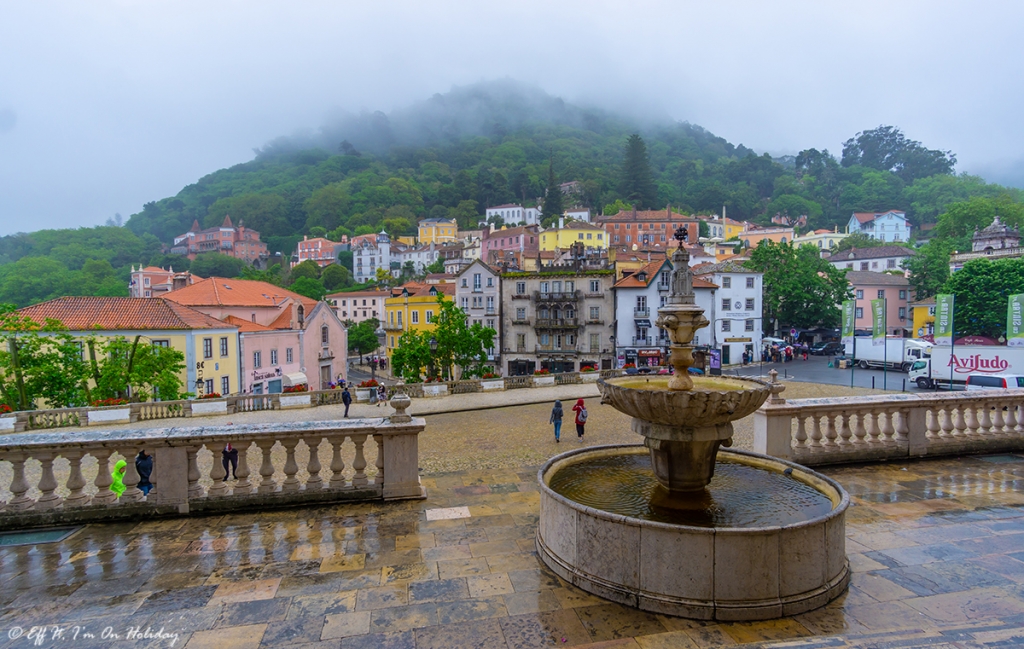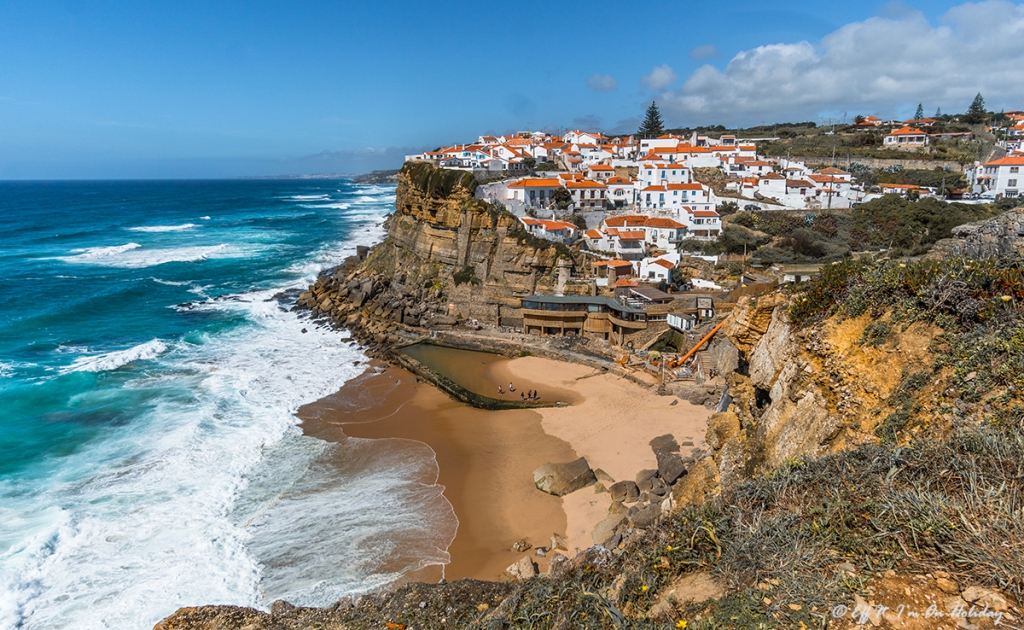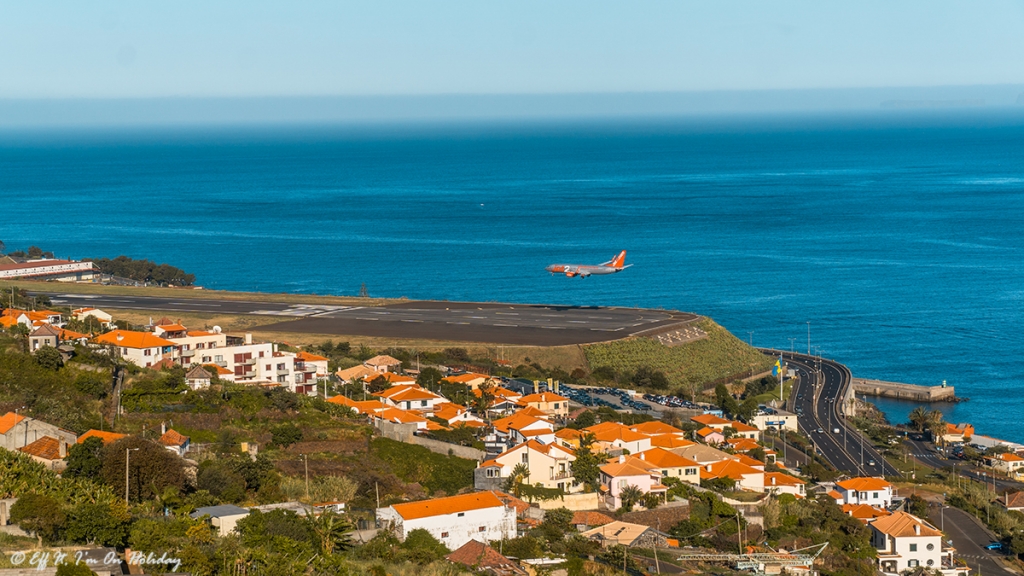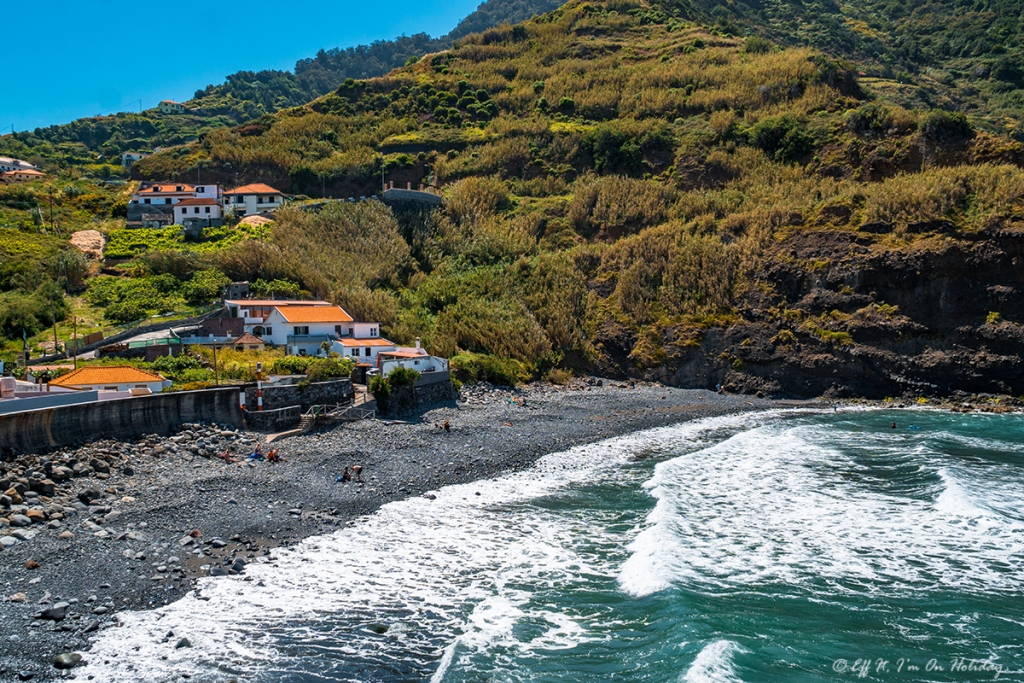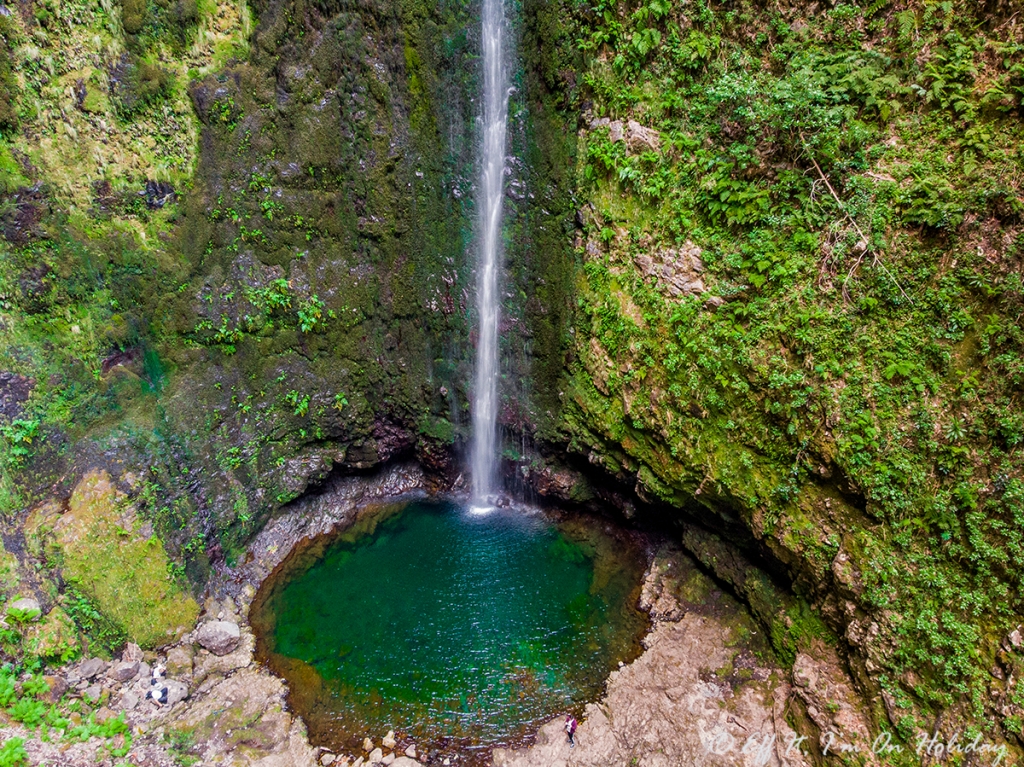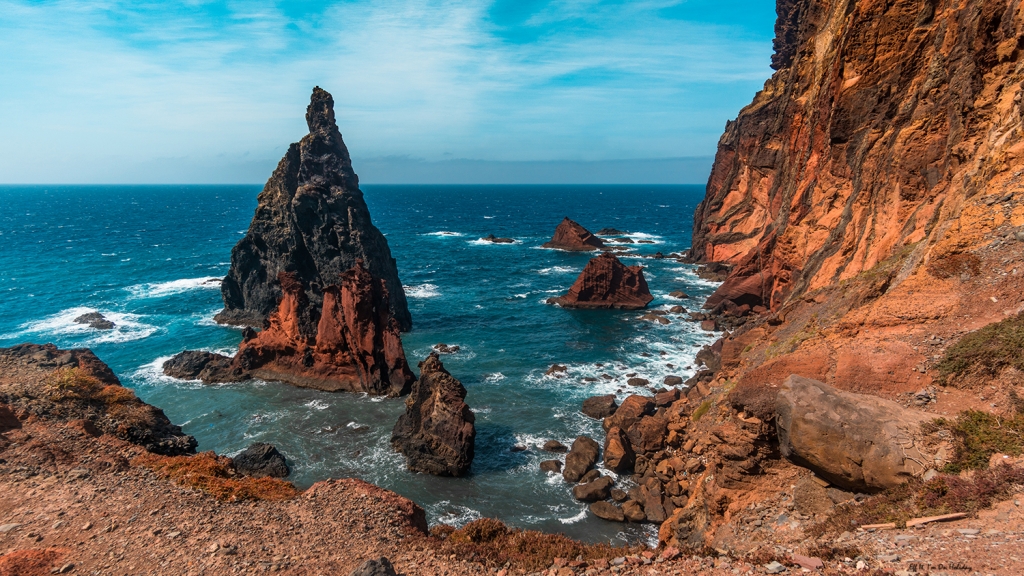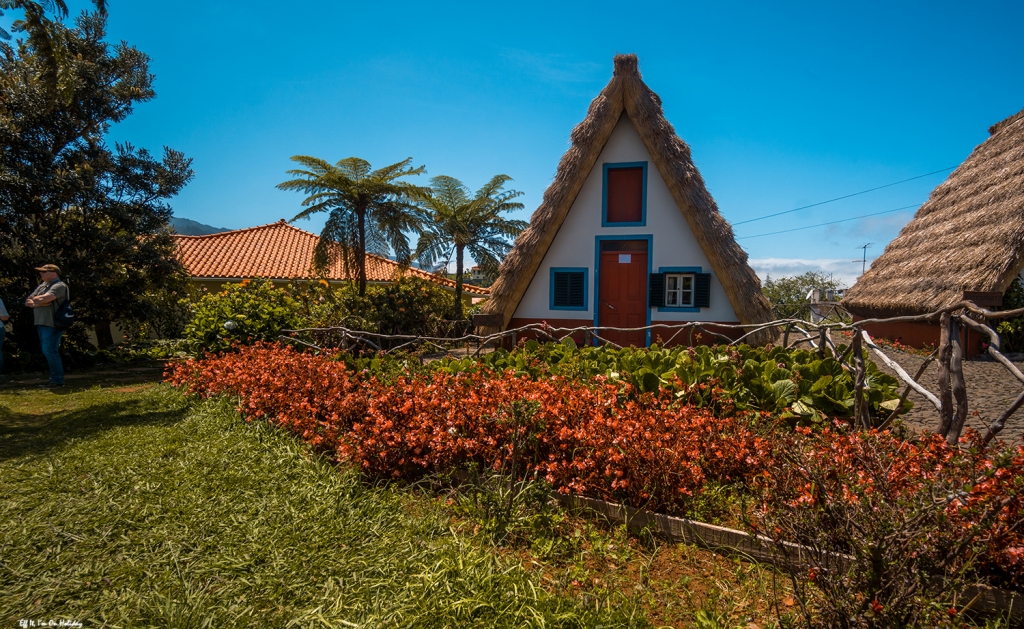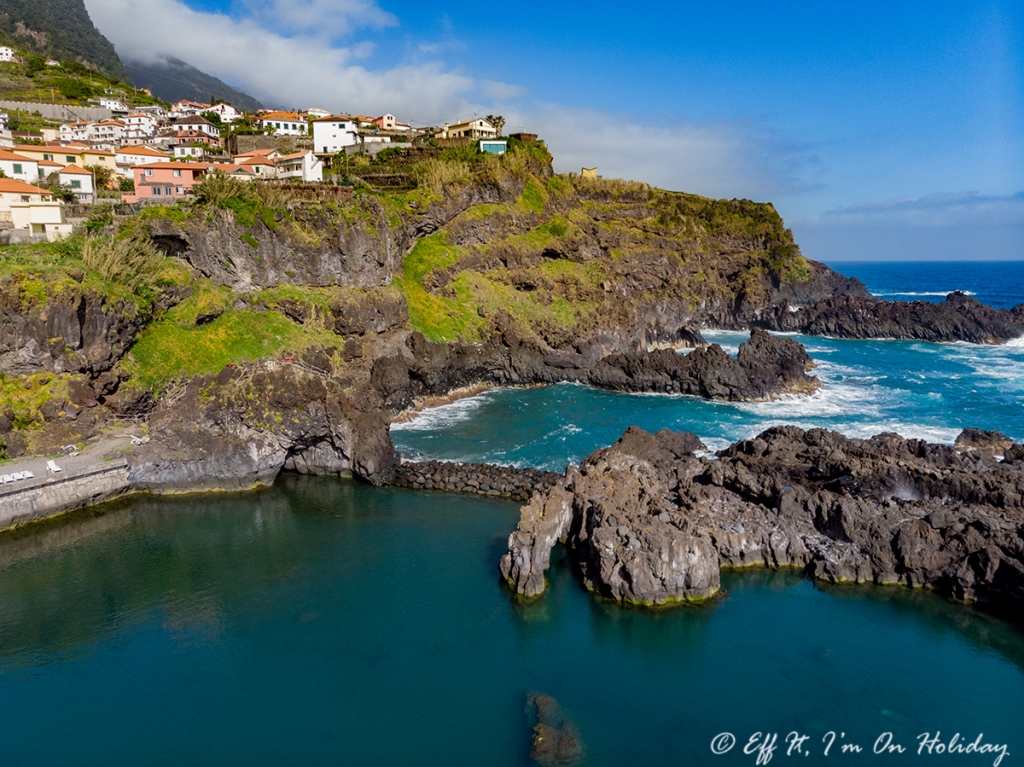 June
Surprisingly, June was the second (and last month) without any travel plans in 2019.
July
Summer took us back to Venice, Italy for a weekend of pasta, wine, impromptu Instagram photoshoots and what I thought was the worst rain we've encountered, all my clothes were wet, while waiting for the bus to the airport.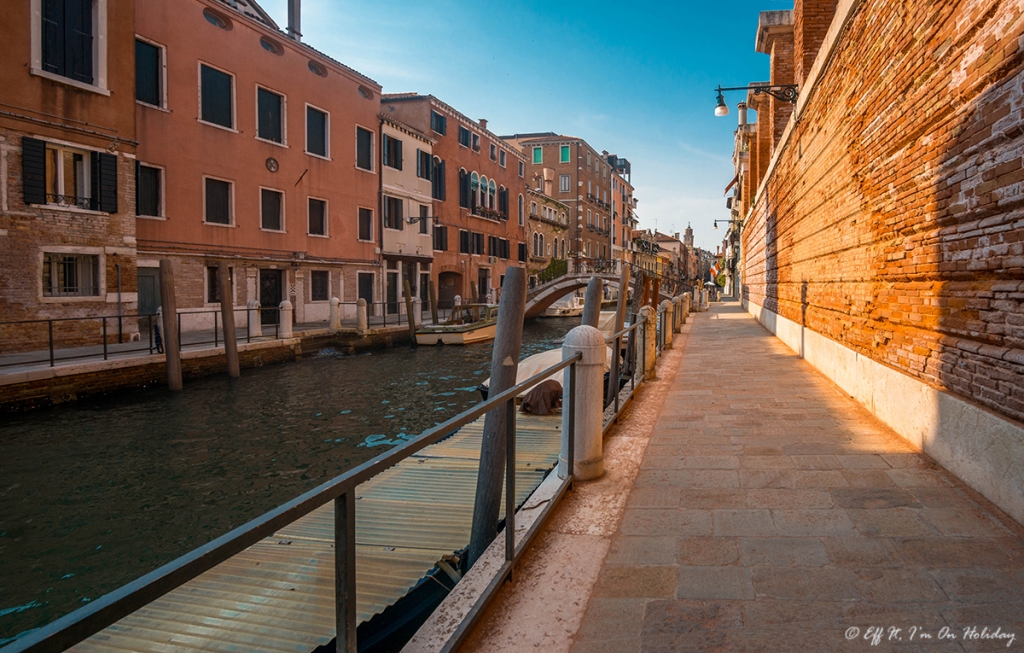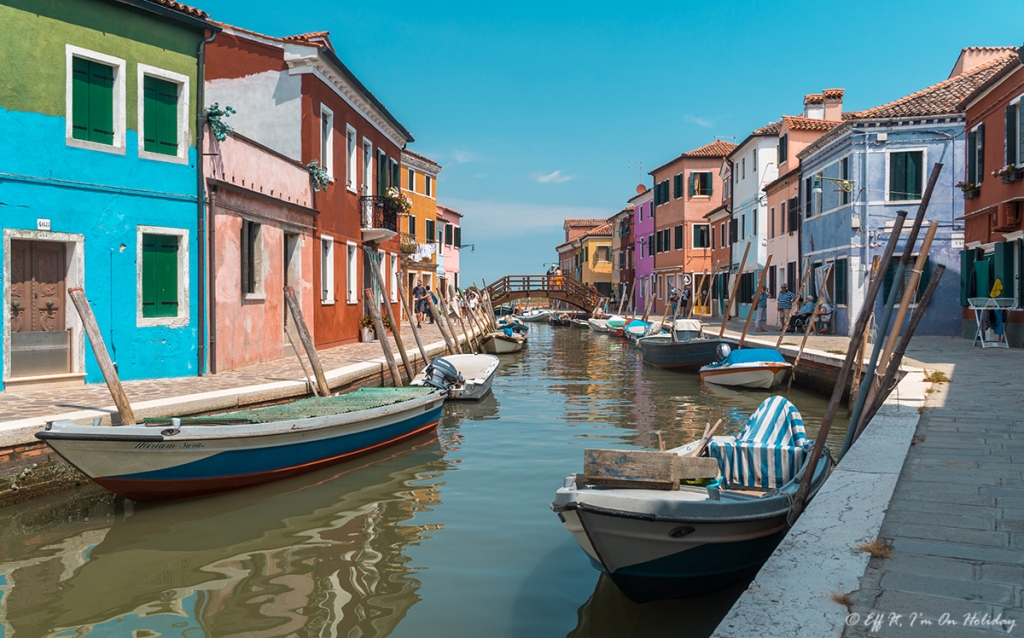 A couple of weeks later, when we went to Warsaw, Poland, for a P!nk concert, it started pouring as soon as we entered the stadium. We got great seats right in front of the stage, but it came with a cost….wet hair,wet clothes and even wet underwear. The concert however was probably the best one I've ever been to, she's absolutely amazing and inspiring.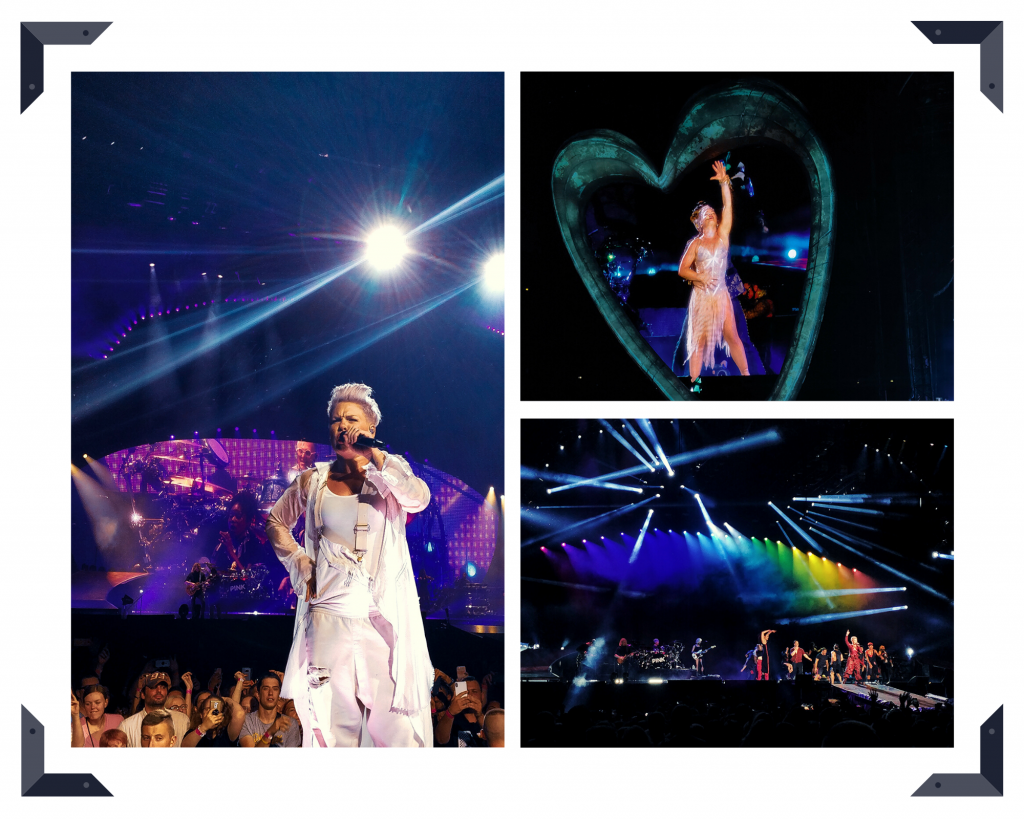 August
Usually I don't like traveling in August because of the crowds and heat, but when I found an incredible offer for flights to Dubrovnik, Croatia, I couldn't refuse, no matter how insane the crowds may be. I have to say, people make it sound way worse than it is. We walked the city walls in the morning and there was a manageable number of tourists, we wandered away from the main street and found beautiful alleys without anyone around and we stayed away from the city centre, in an apartment that had a balcony with stunning views.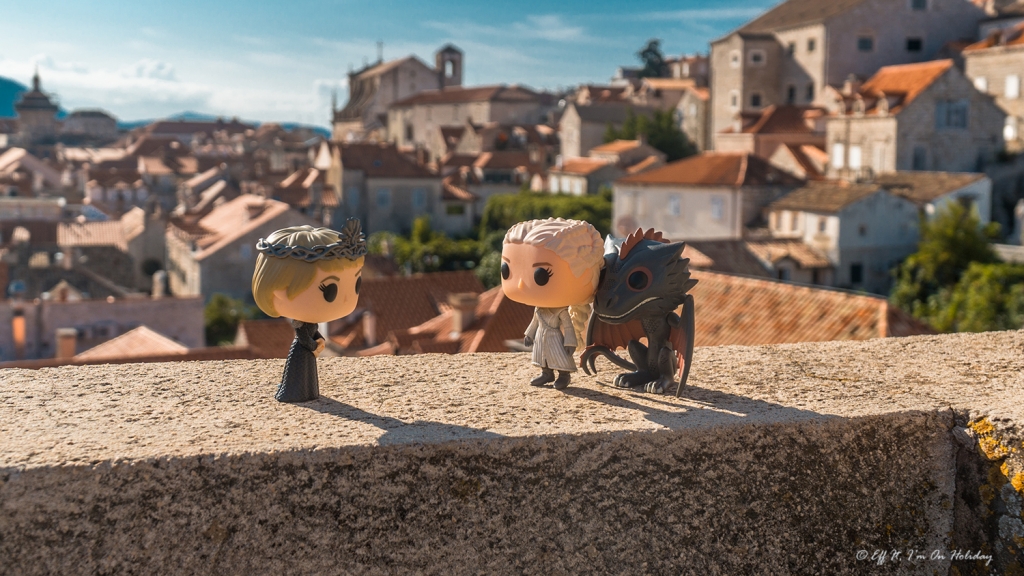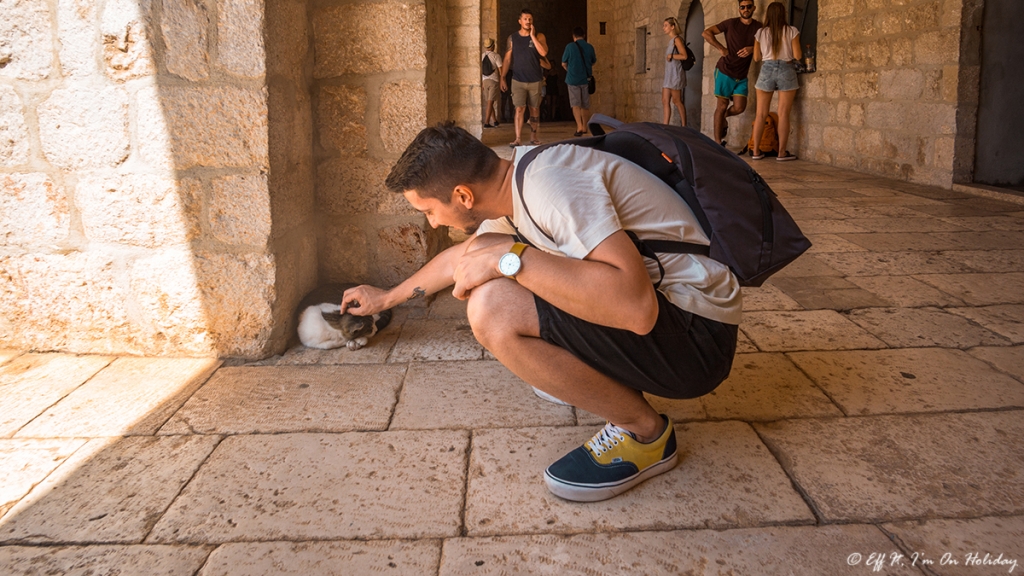 While we were there, we decided to take advantage of its position and visit neighbouring countries as well. The first one was Montenegro, where we enjoyed splendid views over the Bay of Kotor and wandered on the adorable alleys of Budva.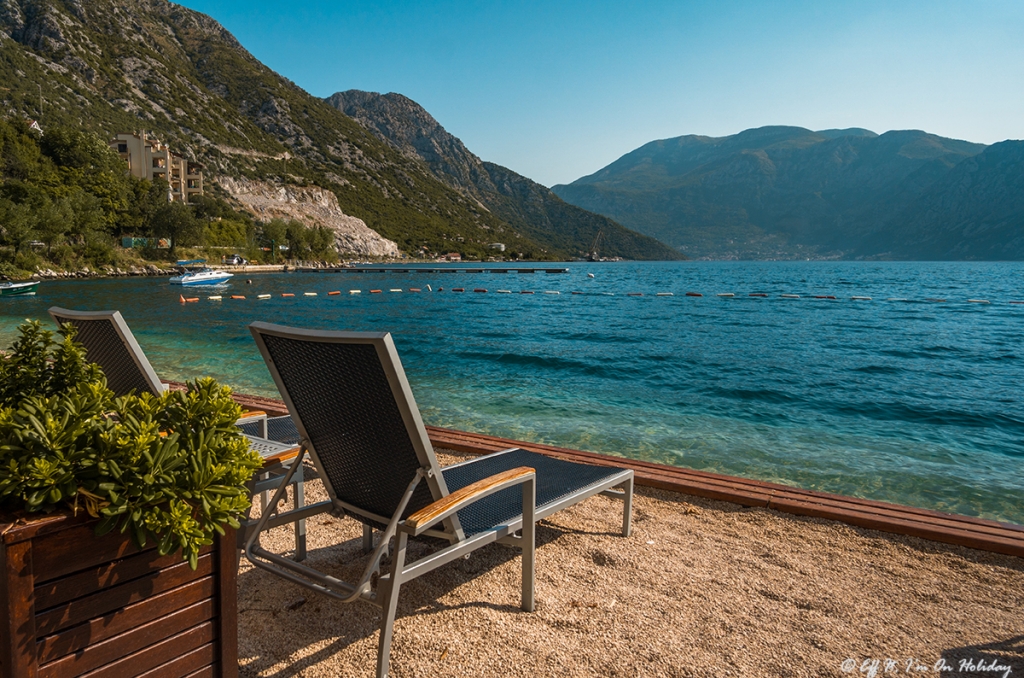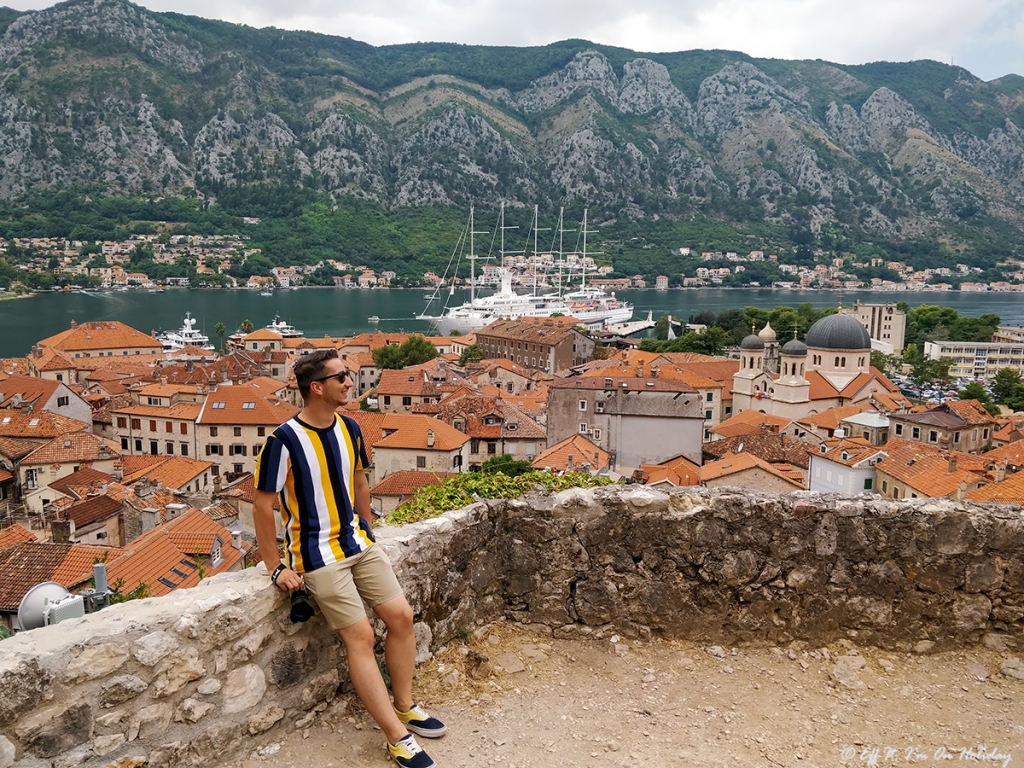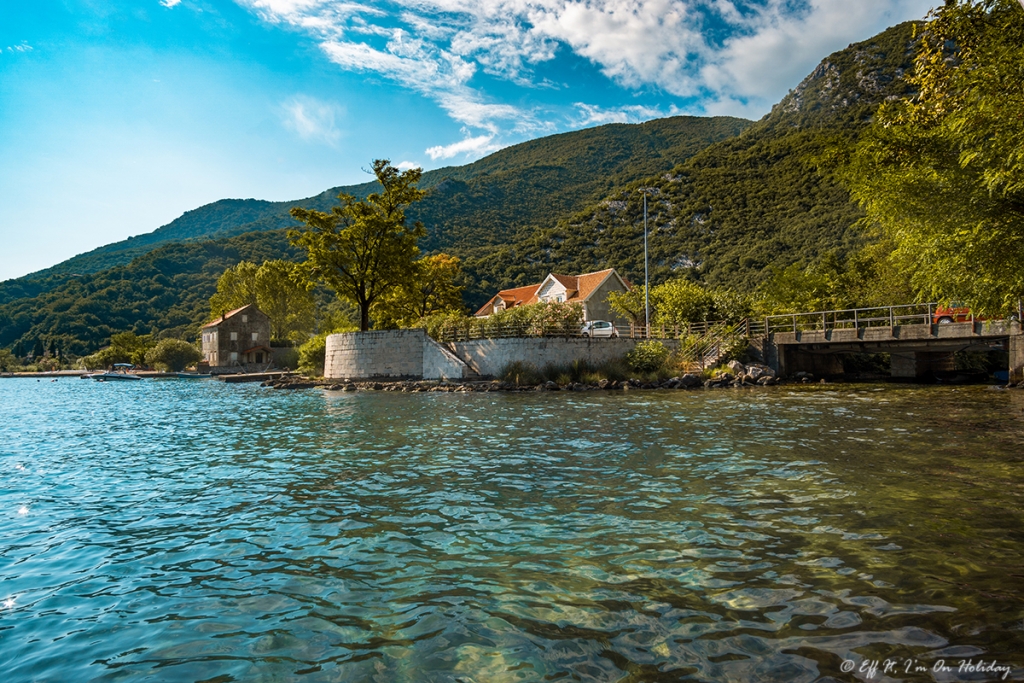 The second day trip we took was to Bosnia & Herzegovina, to be amazed by the Kravice Waterfalls and learn some history in Mostar. Now that was a crowded town, since it's way too small for how many tourists there were. But Bosnian food is mouthwatering, the town is lovely and my feet almost froze to death while photographing the bridge from the river. 🥶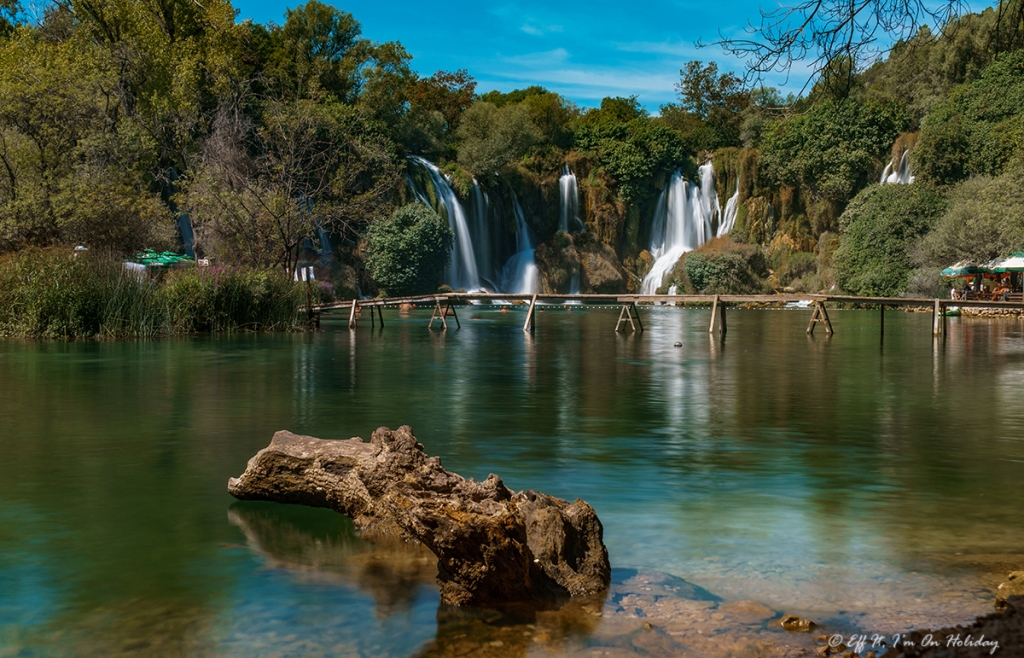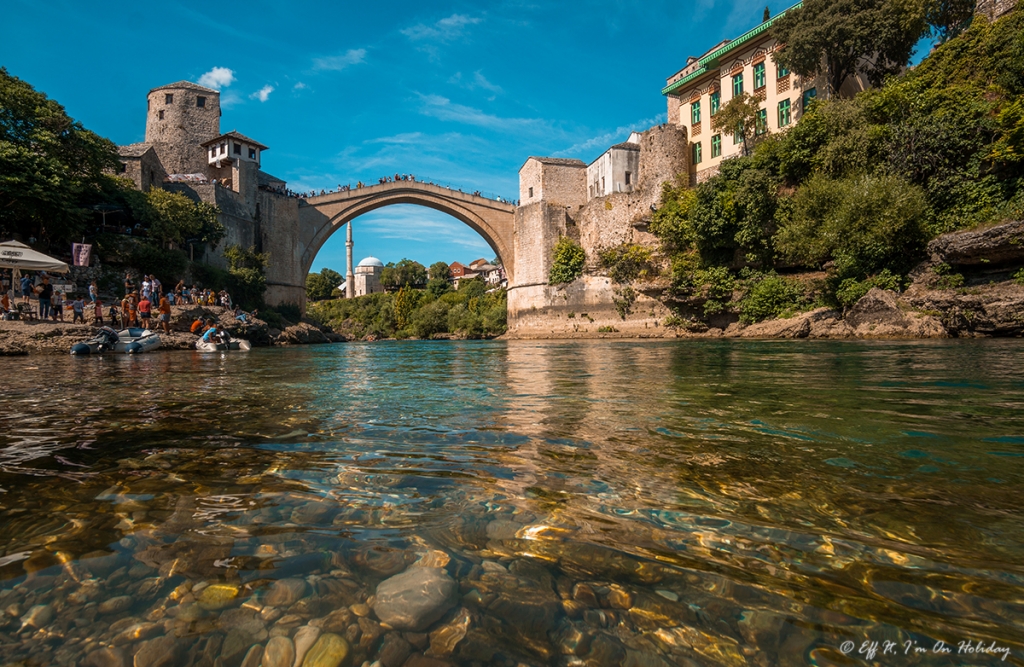 At the end of the month, I took a weekend trip that I've been putting off for a couple of years, in neighbouring Bulgaria, at Veliko Tarnovo, which is a nice town, but what I liked the most was that the whole family was there (even got a passport for our dog! 🐶) and that I was one of the designated drivers, it was the first time I'd driven that long. We also visited Devetashka Cave, known for its bats, but the only bat I saw was the magnet I bought when I left.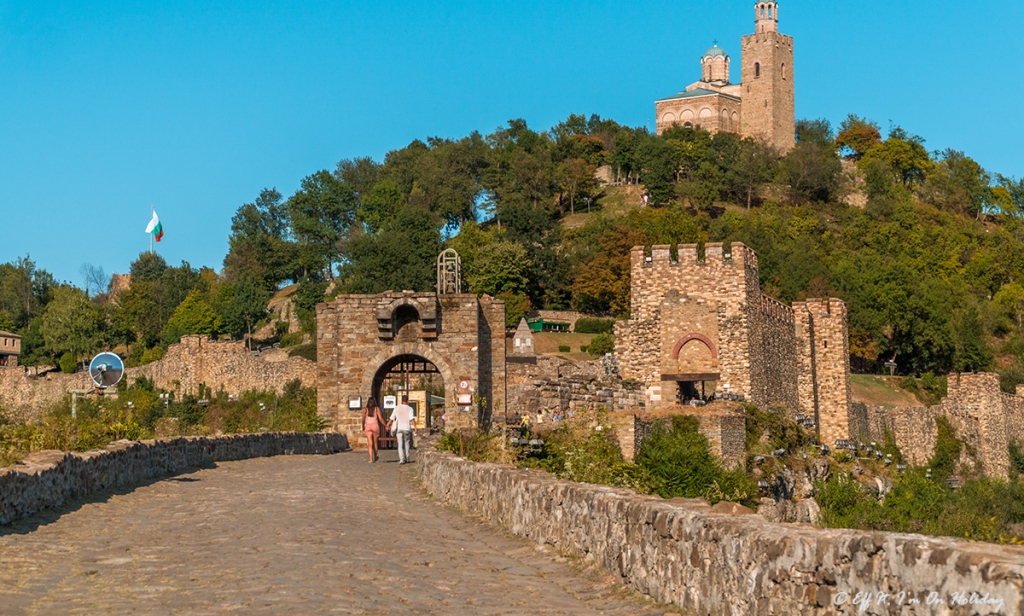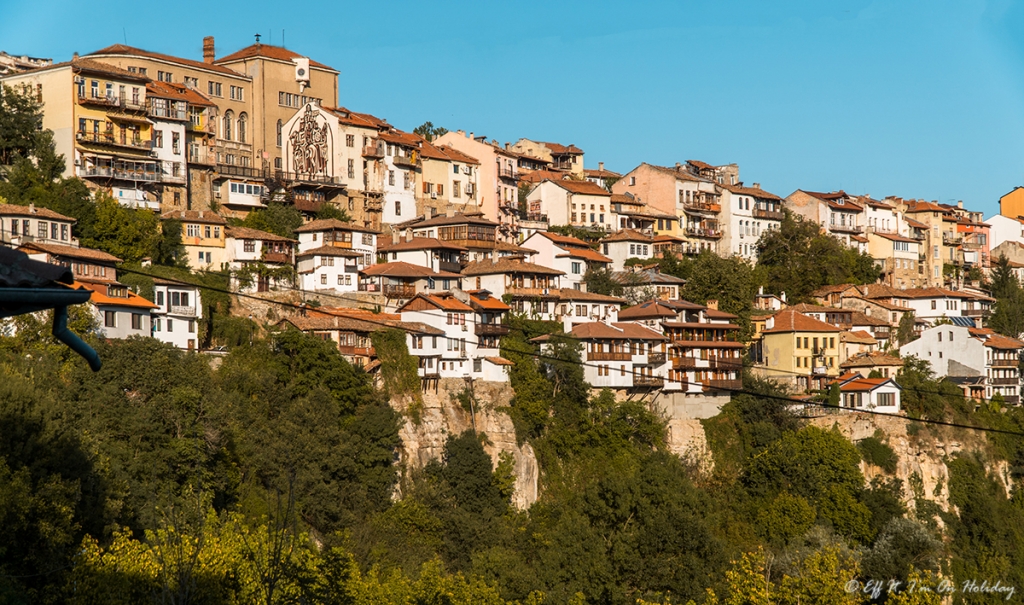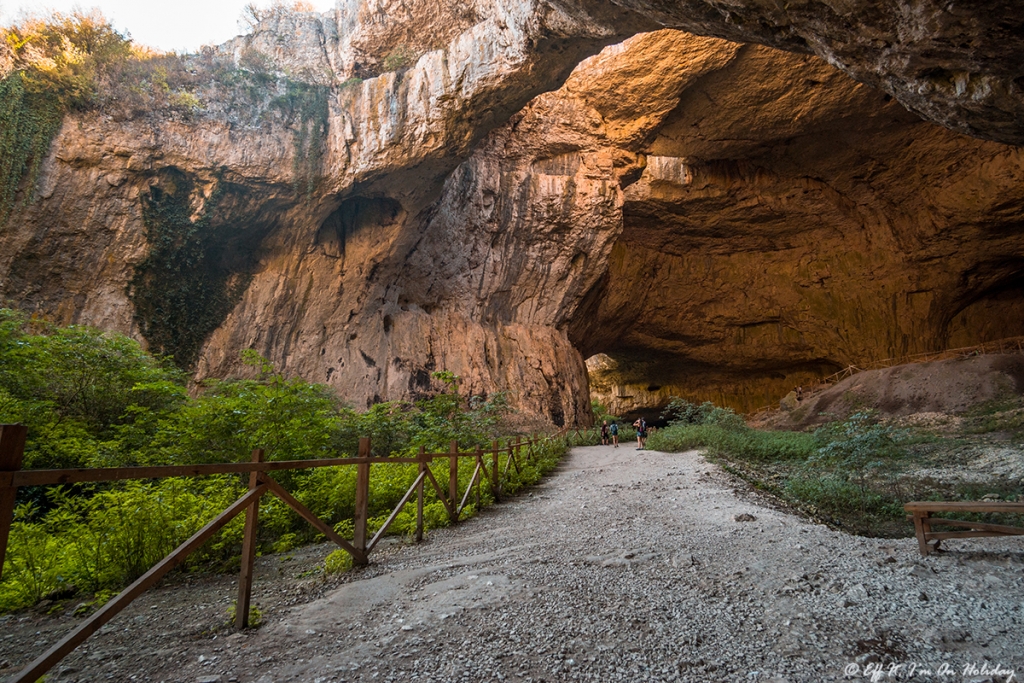 September
I'm not one for spontaneous trips, but in September we went for a day to Milan, to see Lindsey Stirling, which is a fantastic artist, it's fascinating to watch her perform, her joyful spirit making it impossible for you not to smile. However, the next day I had to be back in Bucharest to see Evanescence live for the third time.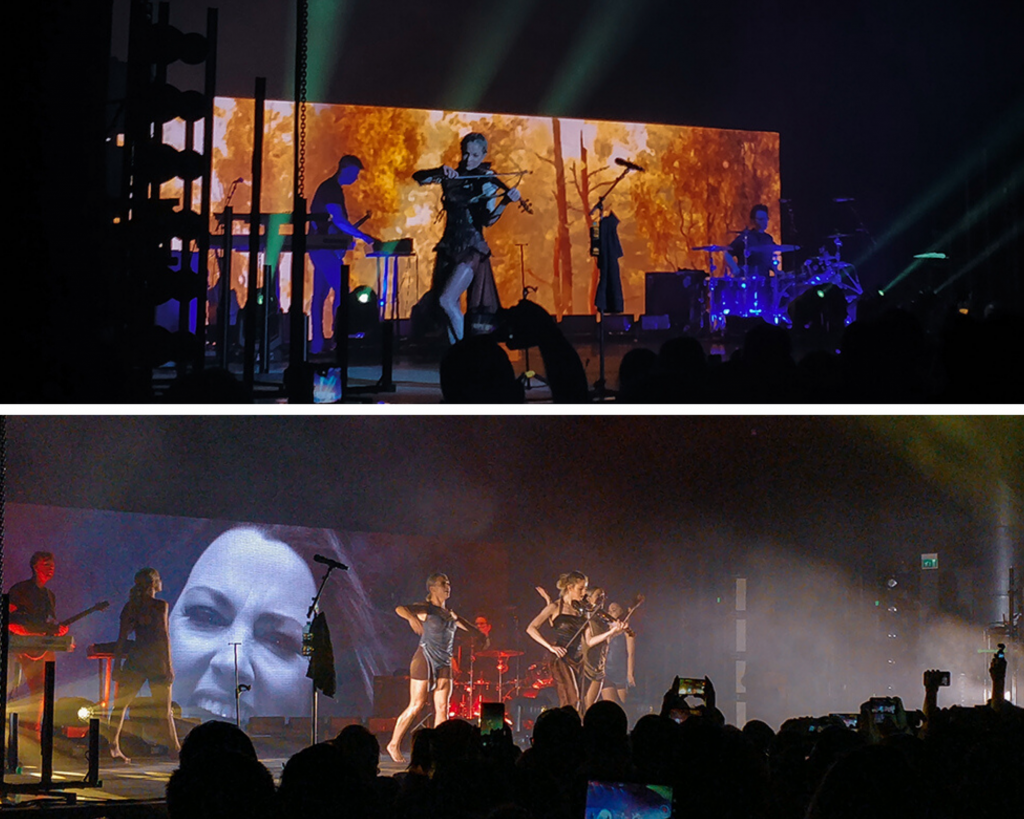 The end of the month was my long awaited return to Spain, for my *whispers* 30th birthday, for some sun and beautiful sea views in Tossa de Mar, wandering on medieval alleys in Girona, before returning to my first love, Barcelona, and celebrate my birthday at my favourite restaurant (even got a surprise birthday cake from them 💖).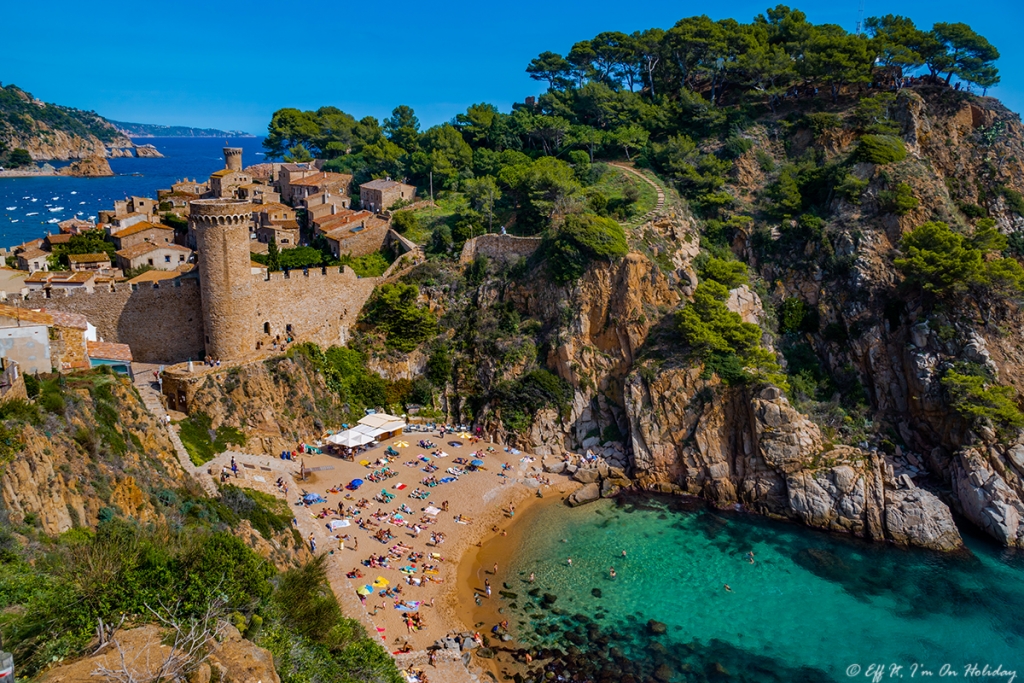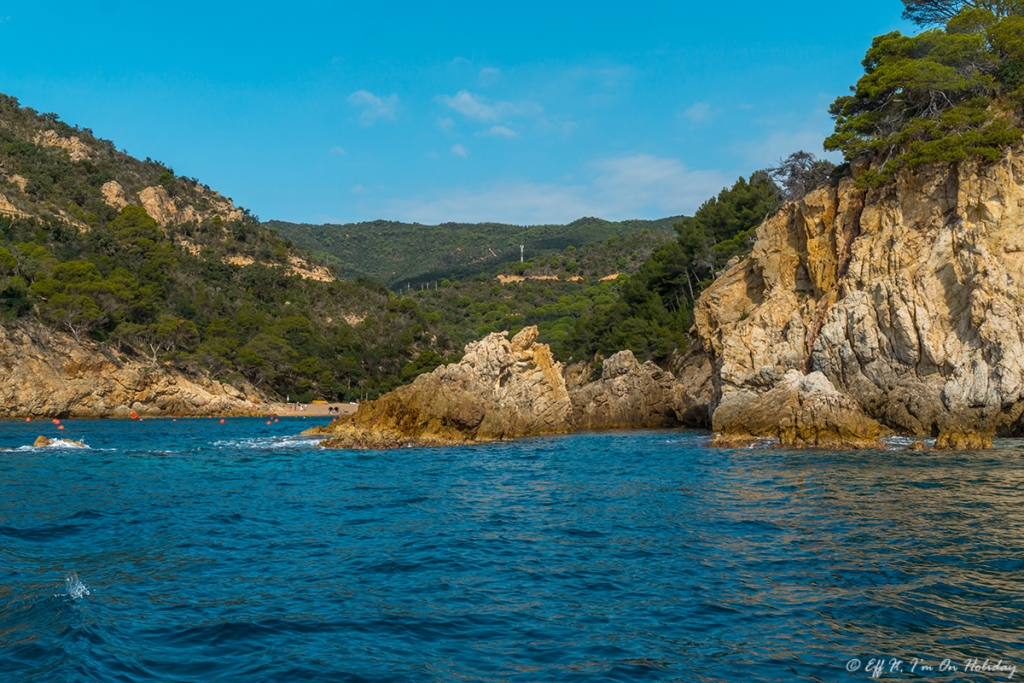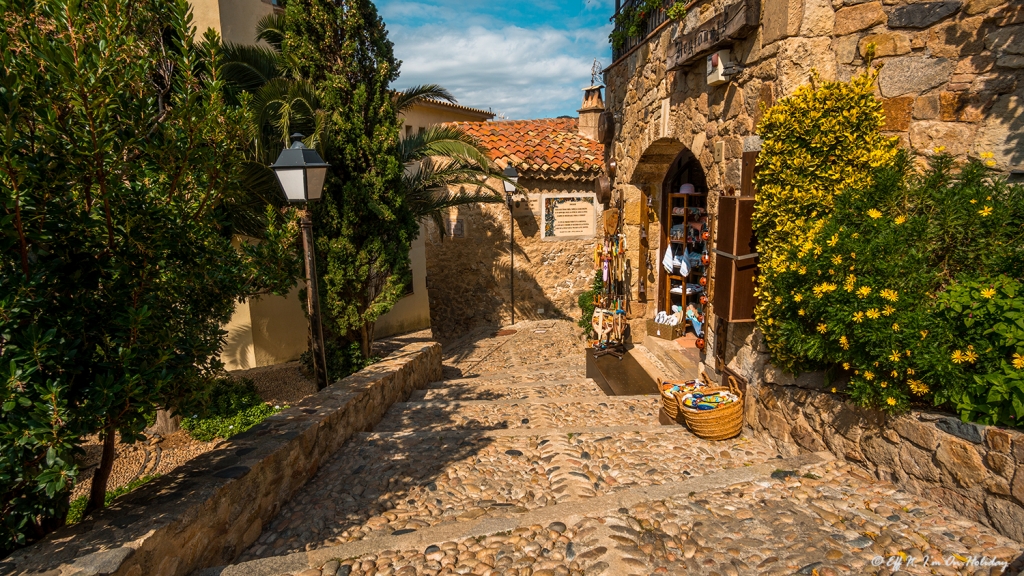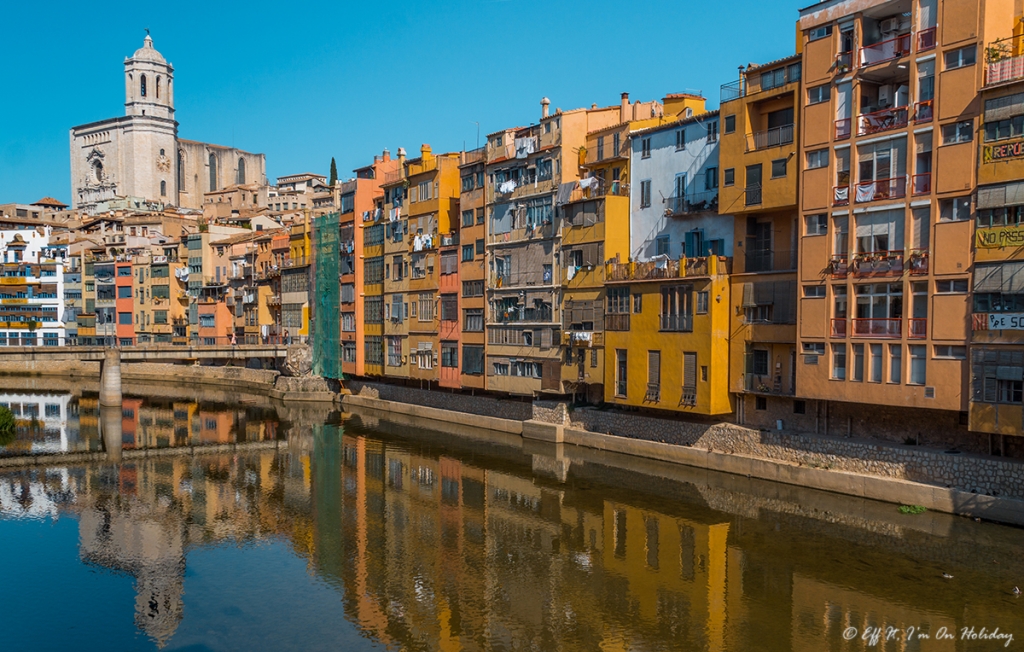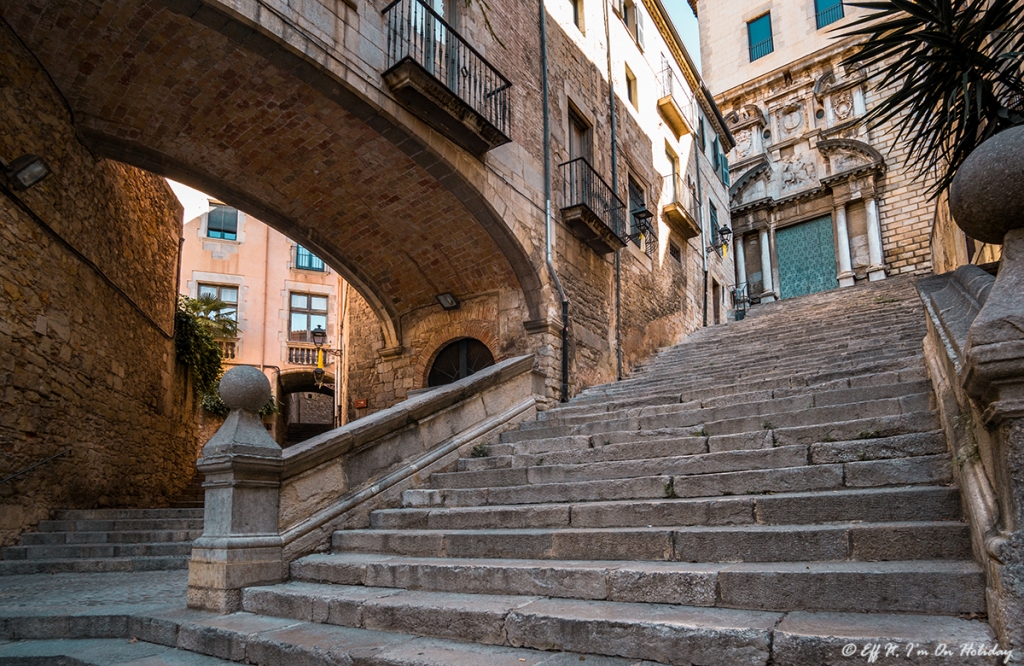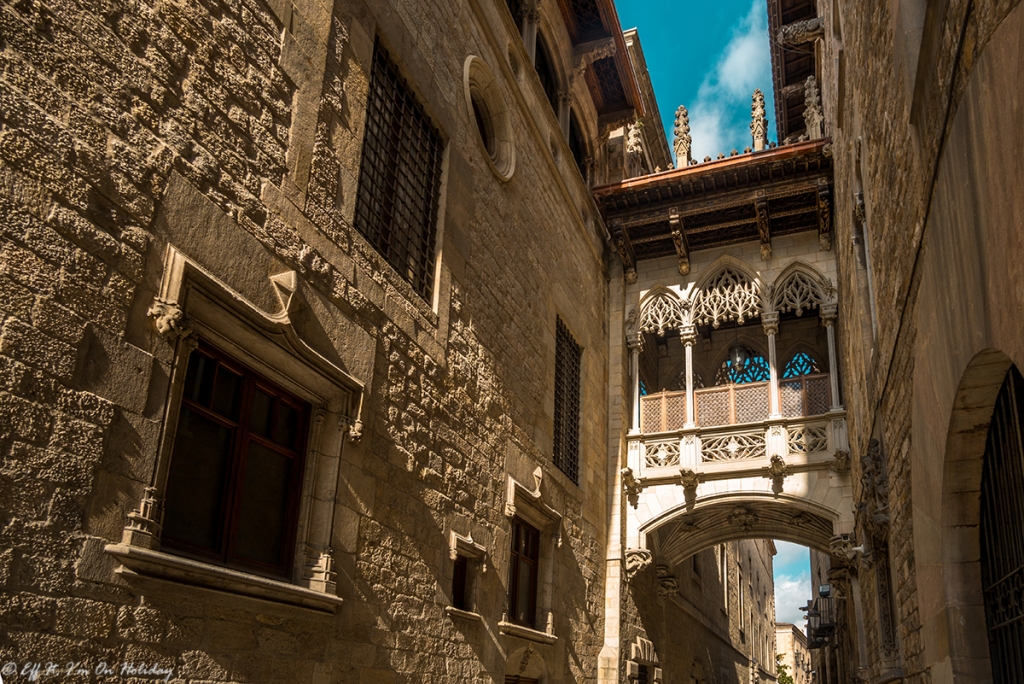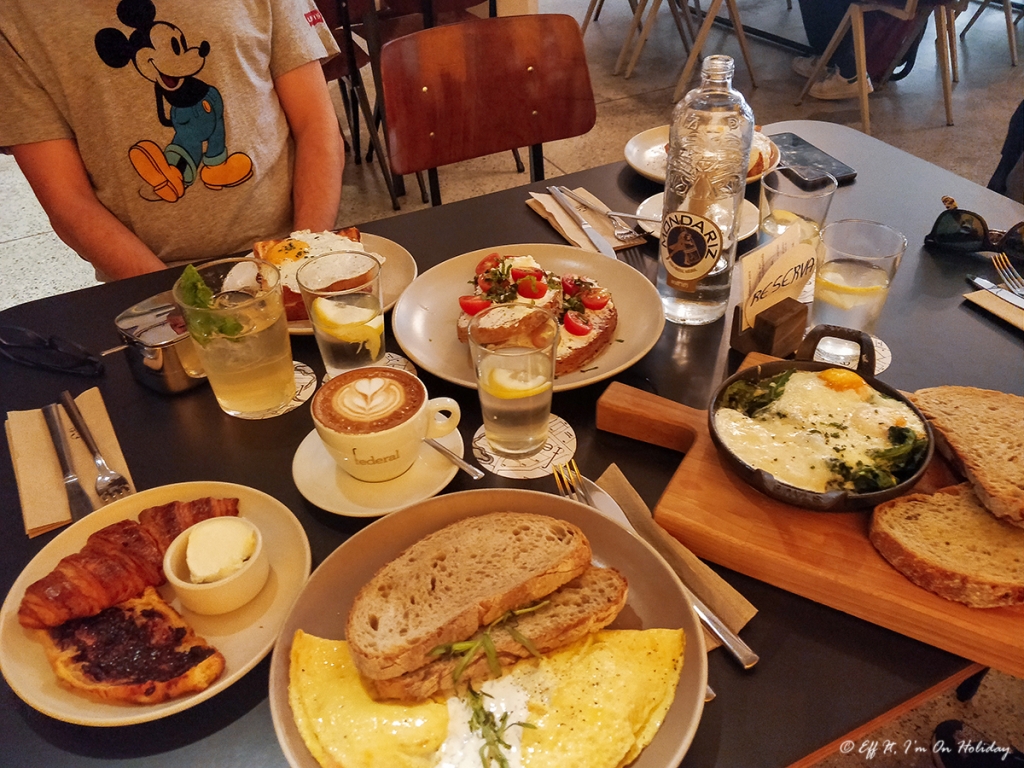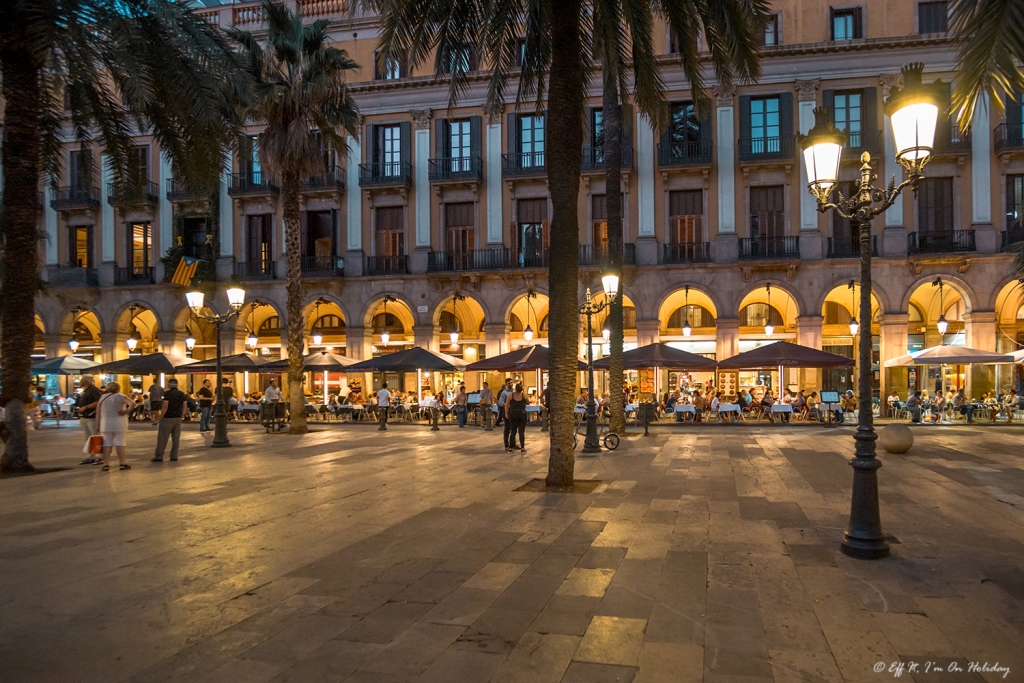 October
Back to Italy again (it's been a full month, unacceptable!), this time to see Florence, which I liked and found it overwhelmingly crowded, at every hour. We also went to Pisa, which I found completely underwhelming and Lucca, which I absolutely loved, it's a adorable town where I wouldn't refuse going back again.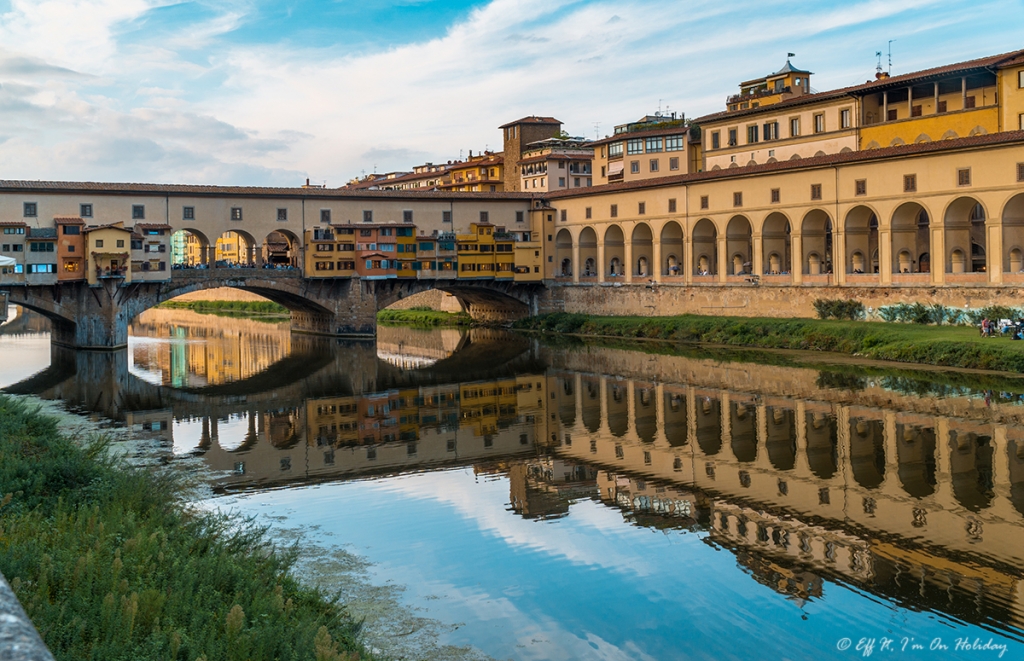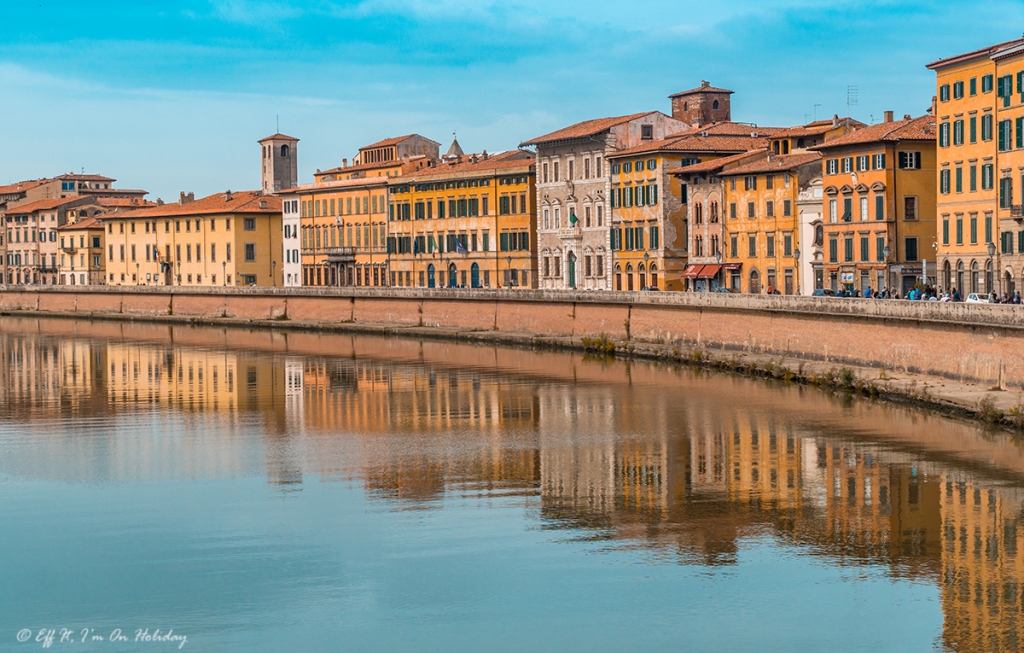 November
In terms of trips, November was my busiest month. We started in Athens for a Marina concert, which was a birthday gift from my friends. A common destination for most Romanians, I had never been to Greece, so I definitely enjoyed wandering around and eating all the Greek specialties.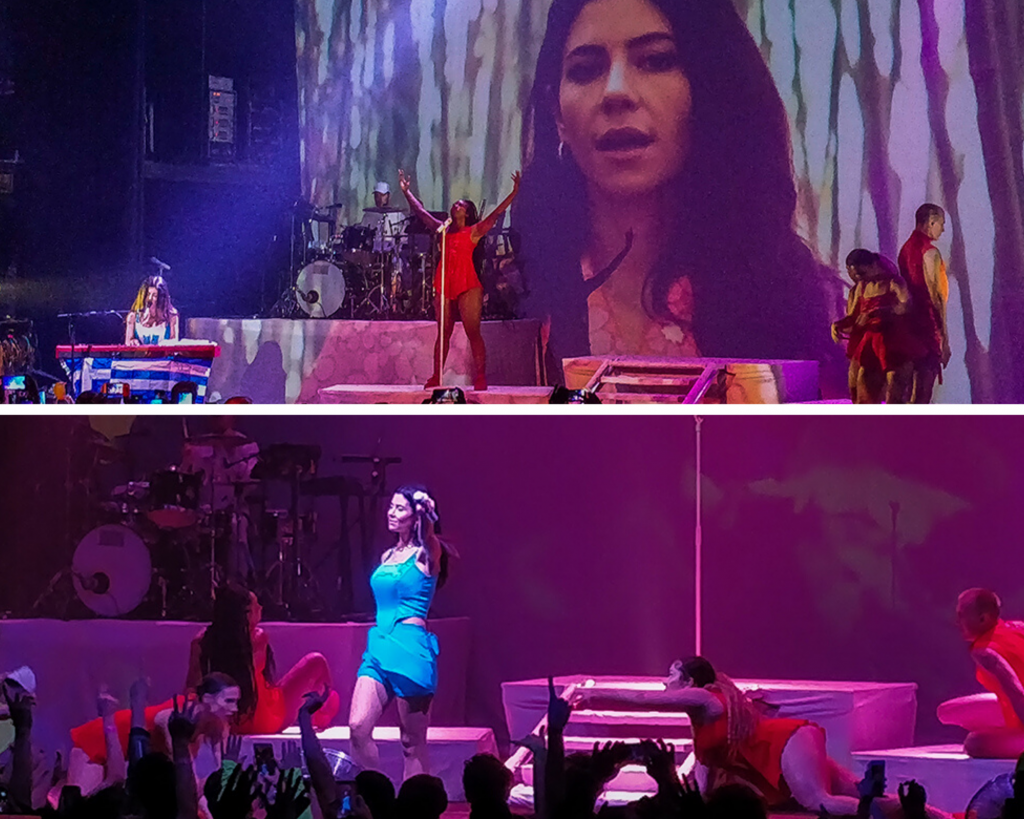 Second trip of November was to Paris, France, to surprise a friend for her birthday, so we spent it eating delicious food, drinking good wine, wandering on the beautiful streets of the city and creating happy memories.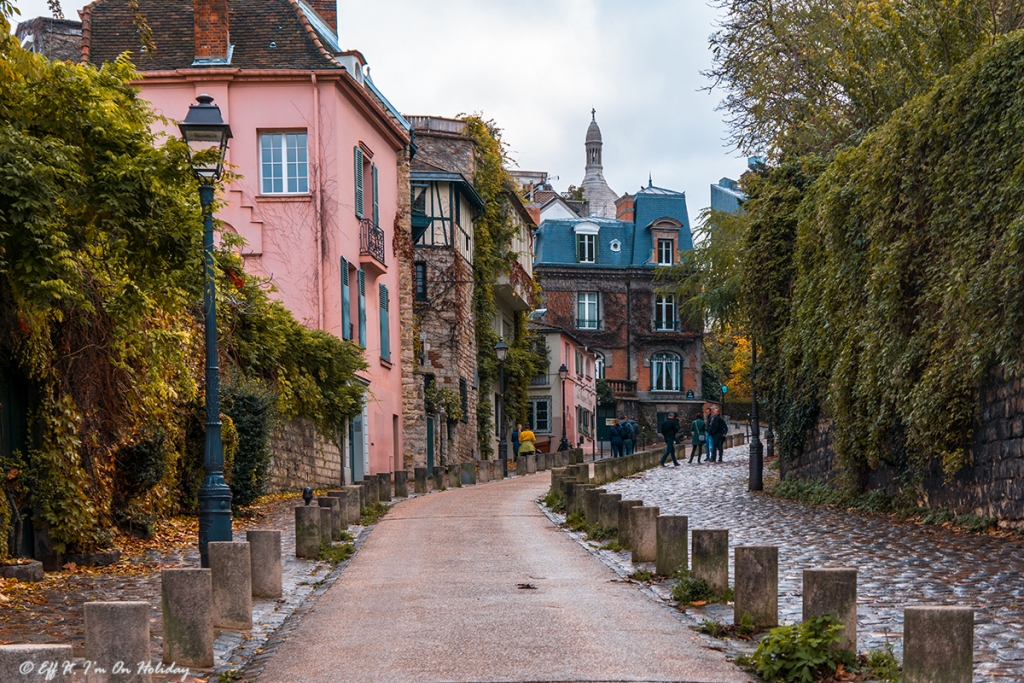 Finally, the end of November found me for the second time in Istanbul, Turkey where most places had a pleasant familiar feel to them and I liked the city a lot more than my first time, since I knew exactly what to expect. If only it didn't rain so much…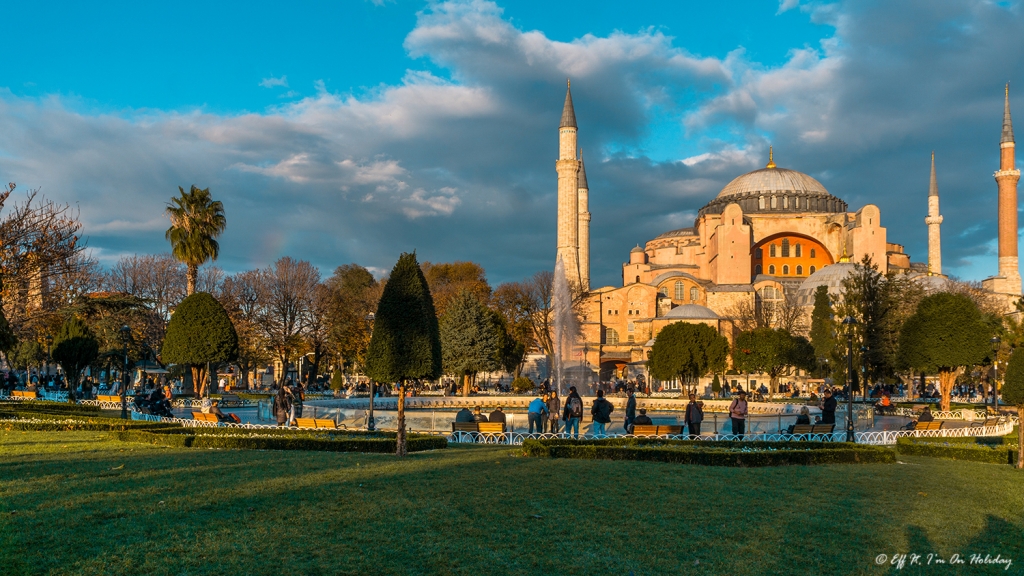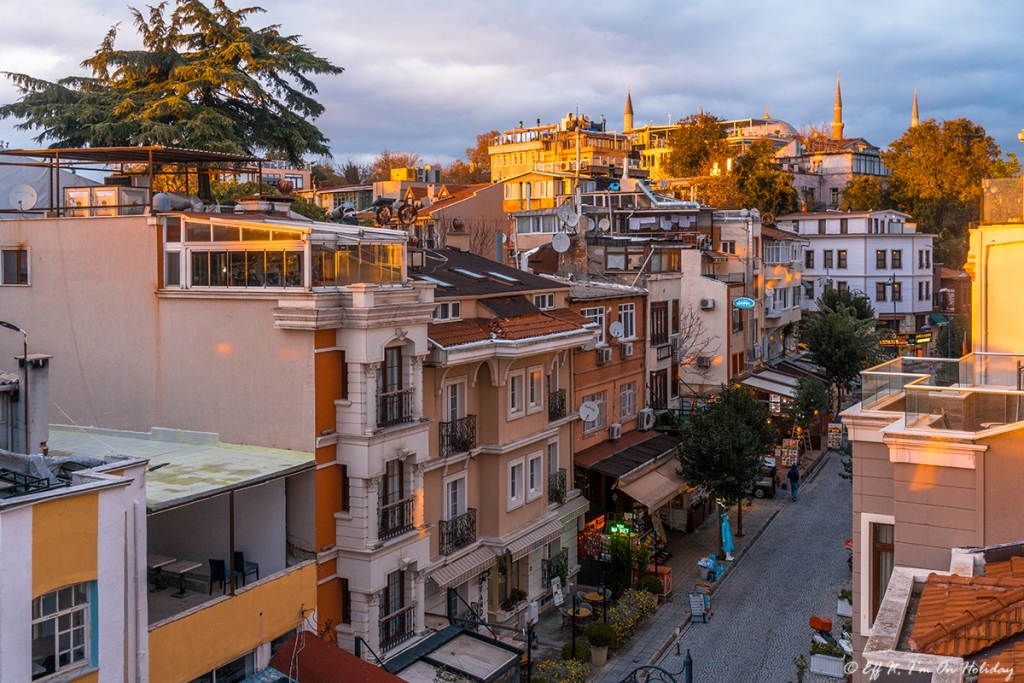 December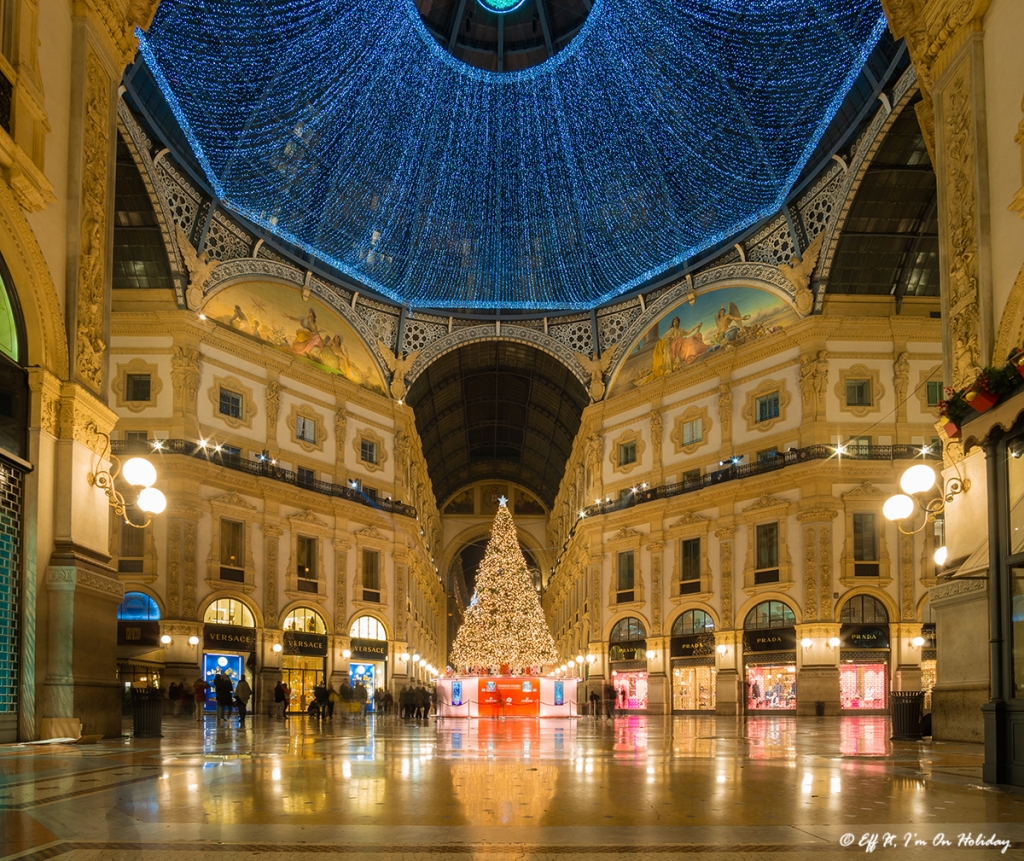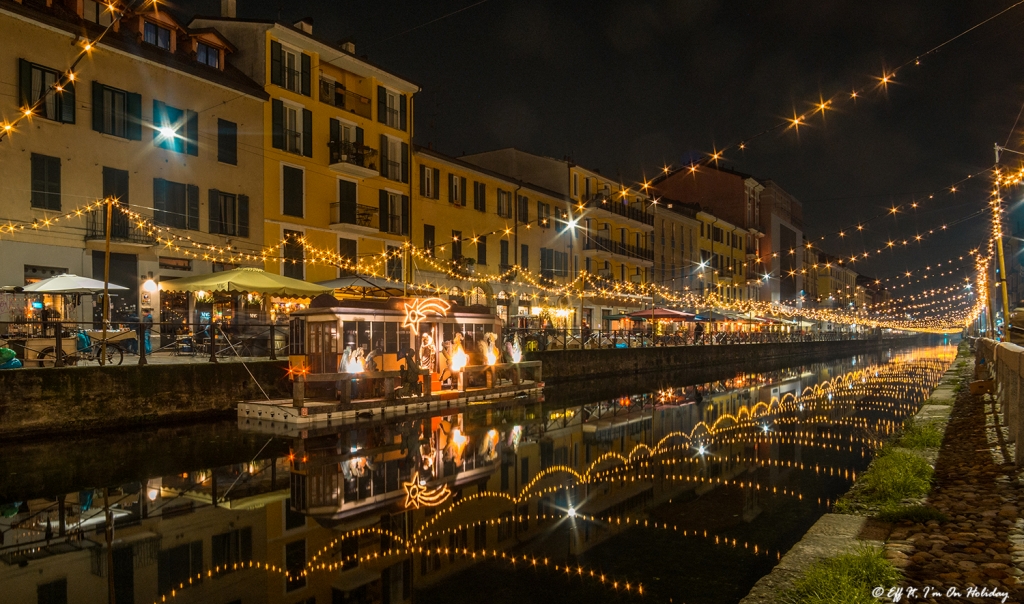 As I'm writing this on December 29th, I had left Milan and I glance over the window as the bus drives along the beautiful and sunny coast towards Nice, France, where I'll be spending New Year's Eve. Not a shabby start of 2020. 😉
What about you? What was your favourite trip of 2019?