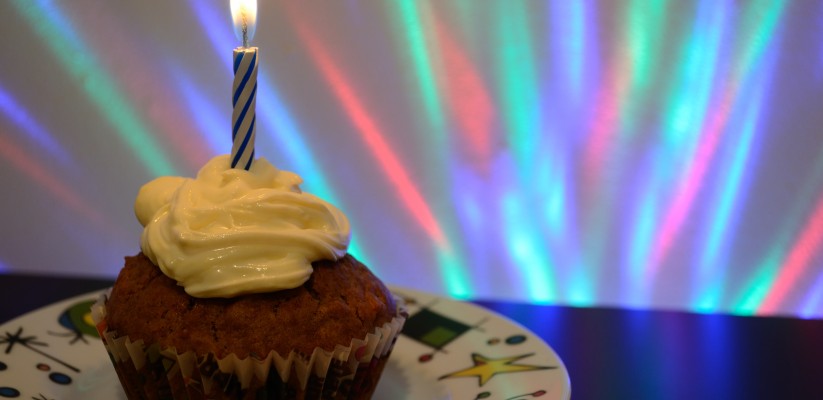 First Blog Anniversary: A Look Back, Dream Trips, Giveaway
Today is a very special day. Yes, it's Romania's National Day, but also….the first blog anniversary of Eff It I'm On Holiday! What a fun and unexpected ride it has been! First of all, I would like to say a heartfelt thank you to all of you who keep reading, commenting and sharing my posts week after week. When I started out, I had no idea what to expect and the response I got was overwhelming to say at least.
I'll have to stop here before I get too emotional and go on with the rest of the post. I will look into the past (things I've learned on my first year of blogging), the future (my realistic dream places) and host my very first giveaway.
Lessons learned
1. No one knows anything
My apologies to people who do know their sh*t. In all fairness, there's some great advice out there, on how to start your blog and what to do when you make your first steps in the blogging world. But there are a lot of people who are full of it. To give you an example, I was reading an article where some successful bloggers were giving tips for beginners and someone said, on a very condescending tone, that people won't be interested to hear about a day by day recap of your holiday to <awesome country name>.  I go to their blog and guess what I see: a day by day recap from their trip to <city in awesome country> 😆 . To be honest, it takes a lot of hard work and patience to build a successful travel blog. Just don't give up and keep up the good work.
2. Balancing work and travel? No problem. Balancing work and social media? Umm…
Although I work full time, it didn't stop me from traveling and using all my annual leave days this year. For next year I'm also planning more weekend trips or city breaks around the public holidays. So it came quite easy to balance travel, writing on the blog and working. However, finding the time to keep up with my social media accounts was not an easy task. In fact, I hadn't created a Facebook or Twitter page for the blog until a few months after I've launched it and even now, despite my best efforts, I can't remember to update daily. This is something I know I must work on.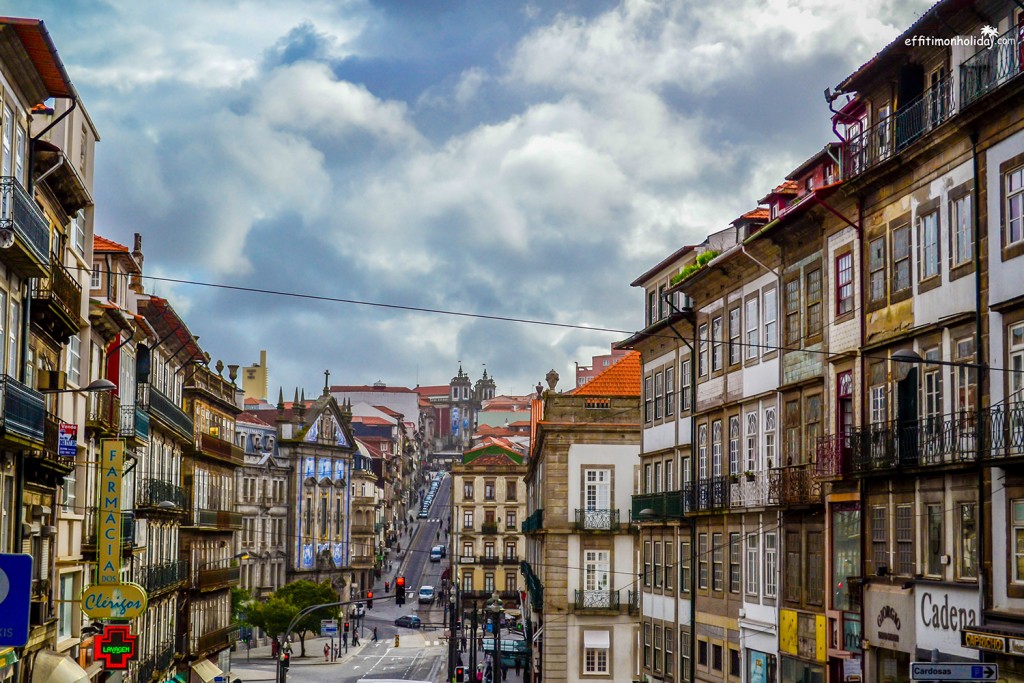 3. Travel bloggers are super friendly
In the beginning, I was intimidated by the travel bloggers who are always on the road, living in a country one day and another the next. I asked myself how can I compare with them, since they clearly have more experience at this and seen many more fascinating places. Then I met the first part time travel blogger, Clare from Need Another Holiday, who has been an inspiration for me ever since. But she was the first of many awesome bloggers I've found whom I'd love to meet for a drink and chat in real life.
4. Unexpected traffic
Even though I do my best to promote my blog, I still get visitors from unexpected places: funny searches on Google or that time when the Chamber of Commerce from Oslo included one of my post in one of their newsletters. Even the other day I had the highest number of visitors ever and I have no idea where they came from, but I'm not complaining 😉
5. There's still a lot to learn and improve
I believe blogging is something you get better at in time, so I'll keep writing and learning how to improve every day. Like I said before, I didn't know what to expect in the beginning and I thought that I'd consider it a success if even one person read what I wrote. Looking into the future, I am eager to see where the blog will take me. 🙂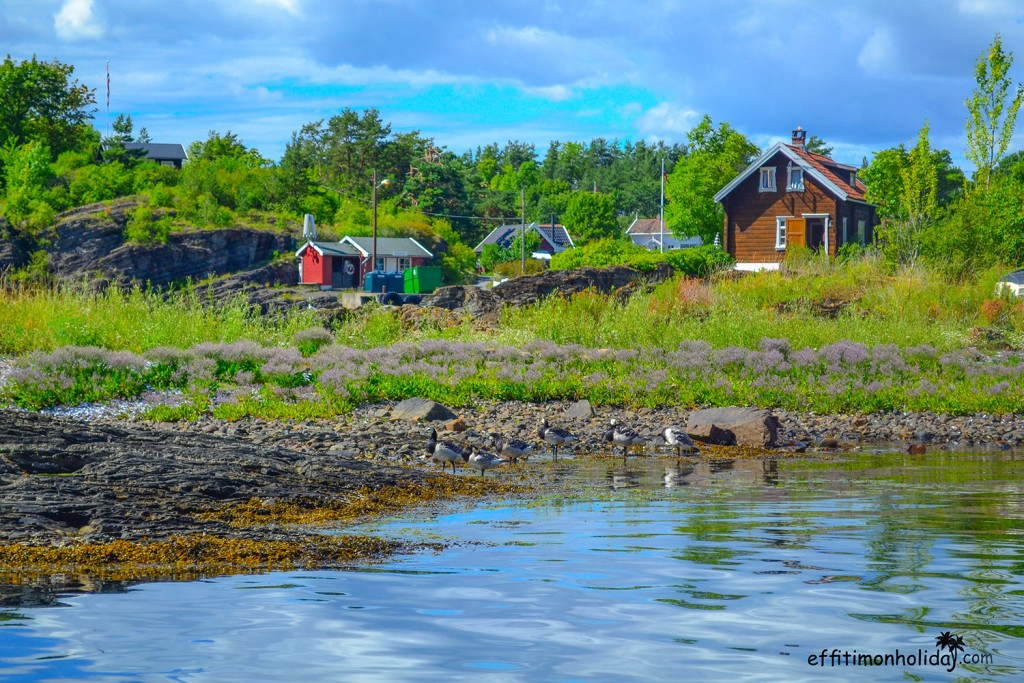 Dream trips
Coming up with just 5 trips was not an easy task, since there are so so many places I would love to see, from the Big Apple to the Great Pyramids. But I've decided to be realistic and think about the destinations I may actually visit in 2 – 3 years. So here they are, in reverse order.
5. Italy tour
Apparently everyone and their mother has been to Italy, but it's a country that I still haven't seen with my own eyes. Milan, Venice, Verona, Rome, Napoli…they're all on my list and I'm sure I will enjoy every moment once I do visit them.
4. Baltic countries
When you think of Europe, you wouldn't usually think of Estonia, Letonia or Lithuania. But lately I often found myself wishing to travel there. It's true that my wishlist has increased significantly since I started reading travel blogs.
3.Morocco
A country different than everything I've ever seen before, I wanted to visit it ever since they filmed in Marrakech an episode from the 3rd season of The Amazing Race. A long long time ago.
2. Scandinavia
Following my recent trip to Oslo this summer, I've decided that seeing more of this beautiful region is a priority. I'm hoping it will happen sooner rather than later. 😉
1. Iceland
Well this should come as no surprise for everyone who knows me, since I try to make sure I tell everyone how Iceland is my #1 dream destination. "Hi, my name is Vlad and I want to visit Iceland," is how I should introduce myself at parties. I've always thought it's one of those far far away places that I'll never visit, but lately I kept looking and checking what a trip to the land of ice and fire would actually cost.
Postcard giveaway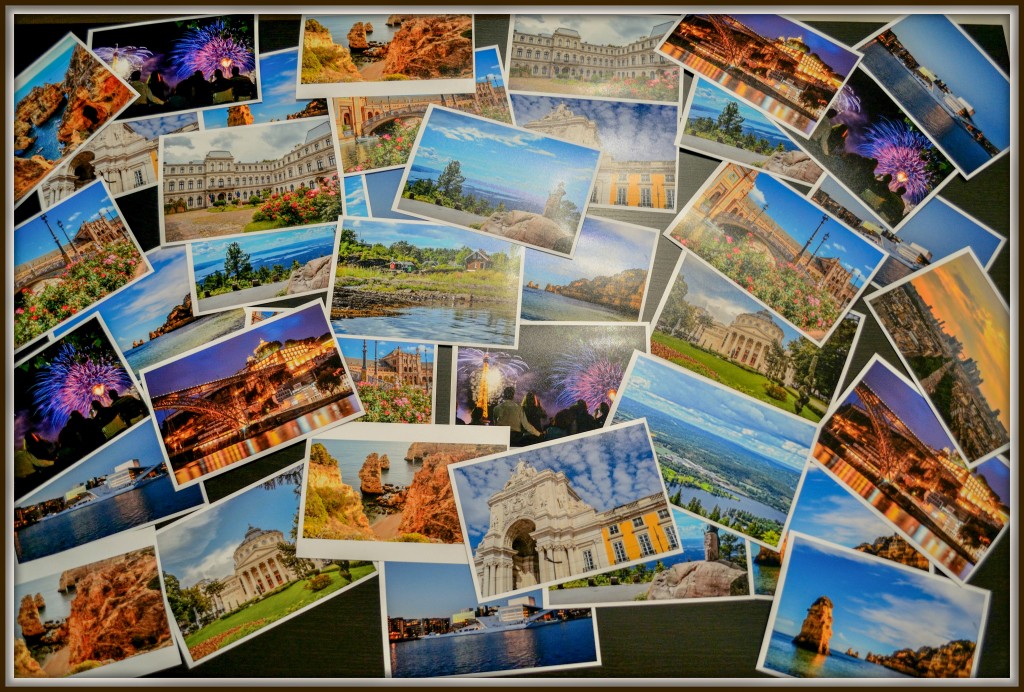 Would you like to have a free postcard from one of my pictures? All you have to do is follow me on one (or all, if you're feeling super-nice) of my social media sites (Facebook, Twitter, Instagram) and write your details in the form below. Then I'll make sure your postcard will get to you with or without a personal message (as you wish). I promise I won't use your information for anything other than to send you the postcard. 🙂 If the form doesn't work for you, drop me an email at contact[at]effitimonholiday.com with the subject Anniversary Giveaway. Deadline: December 14th.