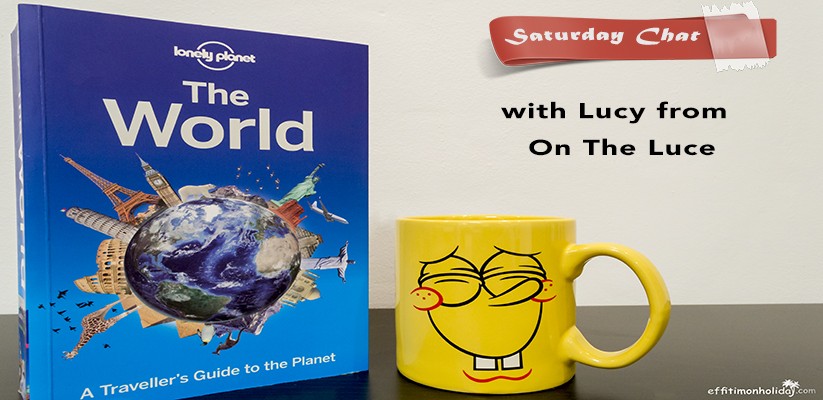 Saturday Chat with Lucy from On The Luce
Welcome to Saturday Chat, a new weekly column on Eff It, I'm On Holiday, where every Saturday I will interview some of the best travel bloggers out there to find out their stories, their favorite destinations, their travel wish lists.  And what better way to kick off the column than interviewing one of my biggest inspirations in the travel blogosphere: Lucy from On The Luce.
Lucy is a part-time traveller and full-time travel obsessive who blogs at On the Luce. She's a freelance editor and designer based in Cheltenham in the UK who tries to bring as much travel into her life as possible, whether that's local or long-haul. Her blog aims to inspire other independent travellers who might not be in the position to travel long term but want to make the most of their travel time.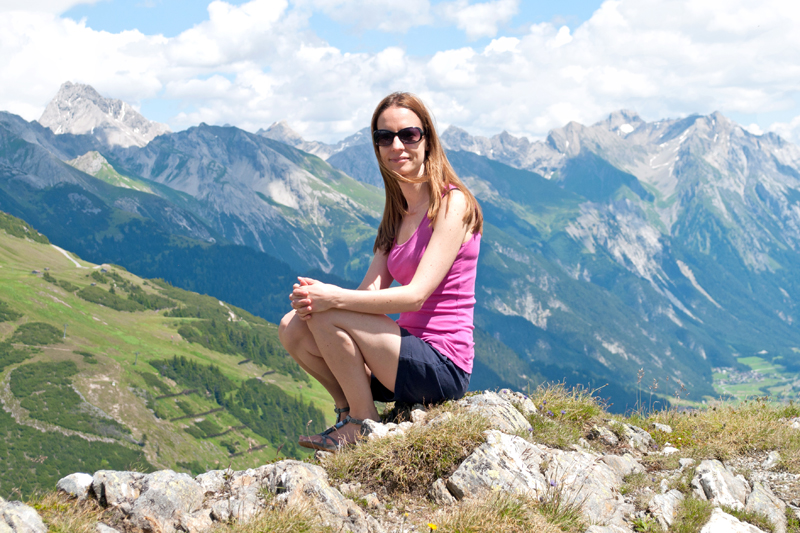 1. If money wasn't an issue, would your budget-luxe travel style be more "luxe" or will it stay the same? Also, what destination you would first choose in this case?
I'm well past the ultra-budget backpacking stage and like to have a few luxury touches when I travel, so I don't think that'd change too much if I suddenly won the lottery – though the luxuries might get a bit more luxurious! I think I'd rather use the extra money to travel more and bring family and friends along with me rather than abandoning my rental apartments and train trips for five-star hotels and limos. The one luxury I would splash out on though is first-class plane tickets. I've never been the biggest fan of flying but a flat bed and unlimited Champagne would definitely help get me over the trauma. The first destination I would choose would be a South African safari. I've been wanting to do one for years and hope to get out there next winter, but it would be great to do it in style.
2. What is your favorite thing you brought home from a trip?
I don't usually buy that much while I'm travelling – I'm always fighting a losing battle against cluttering up my house – but there are a few little things I couldn't resist taking home with me. One recent one is a Christmas tree bauble painted with a picture of Cardiff Castle. It's a nice reminder of a great weekend and I'm going to try and turn it into a tradition and buy a new one each year. I have this mental picture of 10 or 20 years down the line unpacking them all each Christmas and remembering the different places I've been. Though I'll have to make sure they're not breakable as my cats have a habit of playing football with our tree decorations!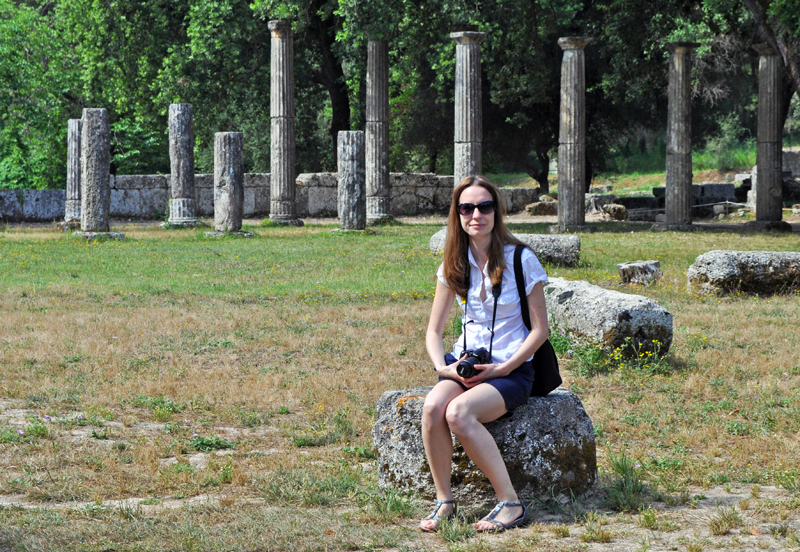 3. Your photos are amazing, I could spend hours just browsing through your In Pictures series. What is one tip you'd tell someone who is looking to improve their photography?
Thanks so much! I've always loved photography but have definitely improved over the years – I did a RTW trip 10 years ago and my film camera photos from back then are terrible. My top tip would be to invest in some simple editing software. Some people think it's cheating but you don't have to go mad with weird effects, there are some really simple adjustments you can make that really improve your images. Things like straightening them up so you don't have a wonky horizon, cropping them so the focus is on the right part of the image or fixing the contrast if you're shooting in bright light. If you have a DSLR camera then it's good to shoot in RAW format as then you've got more leeway to adjust things like exposure later on too. I use Lightroom for editing as it's good for organising your photos too – I've normally got a desktop full of folders of half-edited photos and I'd never find anything without it.
4. If you had to move to another country, which one would it be and why?
I'm tempted to say Canada as I've been obsessing about it for years, but I've not actually been there yet (fingers crossed for this spring) so I better not commit to that one! Instead I'll go for its next-door neighbour, the USA. America tends to get a bit of a bad rap from some travellers but there are some amazing places to see out there. New York is one of my favourite cities so I would love to live out there for a while and use it as a base to see the country. The US is so big and varied that I definitely wouldn't get bored. I did a road trip around the southwest a couple of years ago through some stunning landscapes and would like to explore some more of the country's National Parks.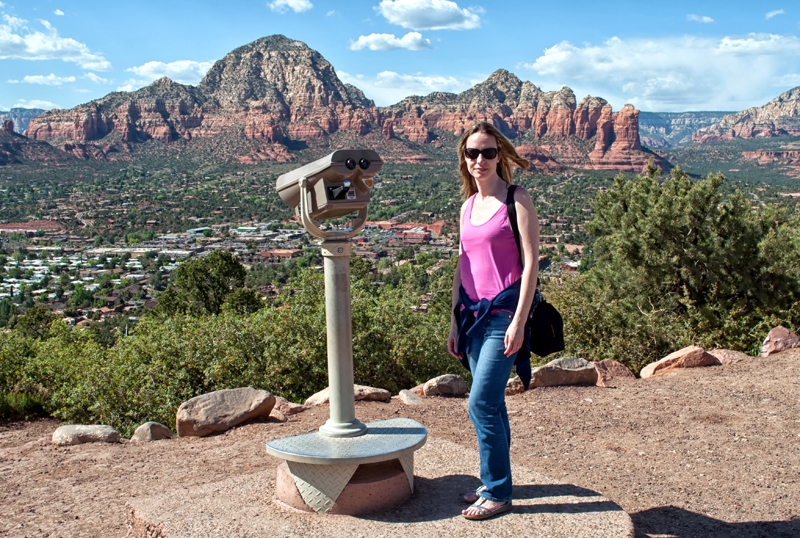 5.What do you wish you knew before starting On The Luce?
If I could go back in time I'd tell myself to be patient and not compare myself to other bloggers. When you start out and you get maybe one reader a day – and that's probably your mum – it can get a bit depressing, especially when you see other blogs getting huge amounts of traffic. But everyone is different and it takes time the right audience for you. It's so much more important to have readers who are interested in what you write and who engage with you that it is to have big numbers on paper. So don't obsess about the statistics and just write what you want to share with the world.
Bonus question: would you rather travel only by train your whole life or have an obnoxious person behind you on each flight? 😉
Ooh that's a tough one. I love travelling by train but there are some places you just can't get to without flying so I'd be missing out on whole continents if I gave it up. So I'd have to go for having an obnoxious person behind me on a flight and invest in some sleeping tablets!