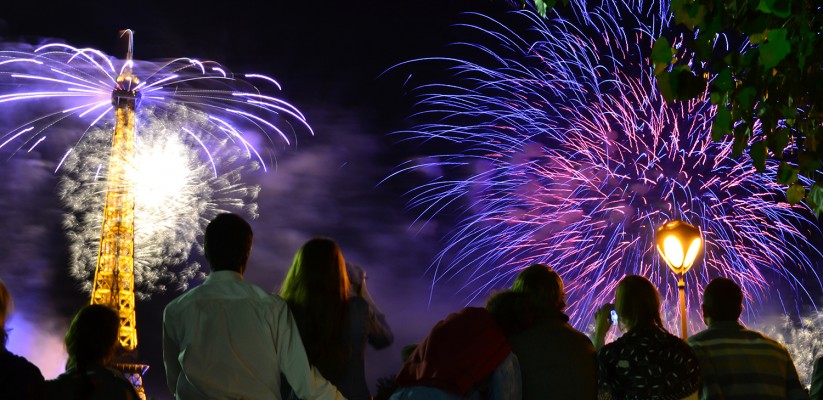 Thursday Tidbits: Premio Dardos Award
After coming home from Istanbul and adjusting to the daily routine, I got the news that Anda from Travel Notes And Beyond nominated me for a Premio Dardos award, which is given "in recognition of cultural, ethical, literary, and personal values transmitted in the form of creative and original writing." My first thought was: wow, I'm good! 😉
The name means prize/award darts in Spanish, which is basically what this is actually about: you get nominated, then you nominate 15 other people you think are worthy of this award. You could say you throw some darts at them, so to speak!
To be completely honest, these awards may not seem much, you don't actually win anything, you can't pay your bills with them (well there's an idea!). But their meaning can't be overlooked, they show that someone somewhere reads and appreciates what you write week after week. When I first started out, I wasn't expecting anyone but my mom to follow my blog so I'm grateful for every little bit of support. If anything, it always manages to put a smile on my face. 🙂 So thank you once again, Anda!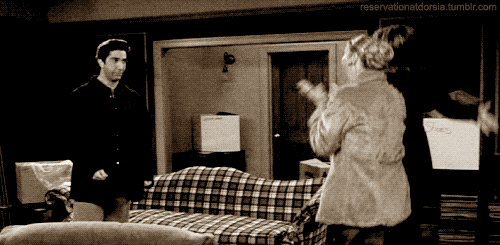 So here are my 15 nominations, in alphabetical order:
City Of The Week -Adri is a girl from Romania with a passion for discovery new places. Her posts about Romania will convince you to visit our beautiful country (in case I haven't already! 😛 )
Continental Breakfast Travel – Speaking of people whom I did convince to pay Romania a visit, John is on a quest to visit every country in Europe until he's 30.
Dream Explore Wander – Aggy's bubbly personality will make you read story after story and realize it's about time you visited Indonesia.
Ferreting Out The Fun – I've always wanted to go to Riga and since I stumbled upon Heather's blog, that wish only intensified, with each beautiful picture she posts. Looks like I may finally see the Latvian capital this year! 😉
Gail At Large – Gail is a Canadian expat living in Porto, Portugal, who posts gorgeous photos of the country she currently calls home and also makes me jealous that she lives so close to the places I have to travel a long distance to see.
Geeky Explorer – Blogging from Barcelona, Bruno writes about "travelling smart" and encourages people to visit the Azores. That sounds like a good plan to me!
Home & Away – Anna's blog should come with a warning because it will indubitably make you want to visit Russia. While she doesn't shy away from writing about her country's not-so-good parts, after reading her posts you'll want to hop on a plane and have a drink with her in Moscow. 😀
Kingdoms And Paradise – Adelina is a Romanian expat in Germany who has fallen in love with traveling and writes about her new home and the country closest to her heart.
Need Another Holiday – I cannot stress this enough, Clare's unique way of sharing her stories and her love for part time travel is what encouraged me to continue with my blog when every blogger seemed to be on the road all the time.
Packing My Suitcase – One of the nicest people I've met and a dear friend, Allane's posts are full of charm and soon enough you'll want to visit her favorite destinations as well. And start diving! 😀
Places People Stories – Hanne comes from Norway and has traveled to over 50 countries. She loves to meet new people and learn about their culture and stories, a love that she shares on her blog.
Red Bohemia – A lover of yoga and raw chocolate, Kavitha writes about places she has fallen in love with and dreams about traveling the world. She has also promised me a glass of wine in Iceland (or Malaysia) 😛
The Migrant Expats – There are many blogs out there about Germany and while I haven't been yet (this needs to change soon!), I like to read about places from people who know what they're talking about so in this case, Derek and Marc's stories! 😀
Travelling Buzz – Maria is a part time traveler from Bulgaria and chances are you don't know much about her country so you definitely need to read her blog asap!
Wise Monkeys Abroad – Le and David have contracted the travel bug, but they're not looking for a cure yet, instead they'd spend hours daydreaming about holidays (hm, there may be a tiny chance I might have it too!).
Thank you again Anda for this lovely surprise!