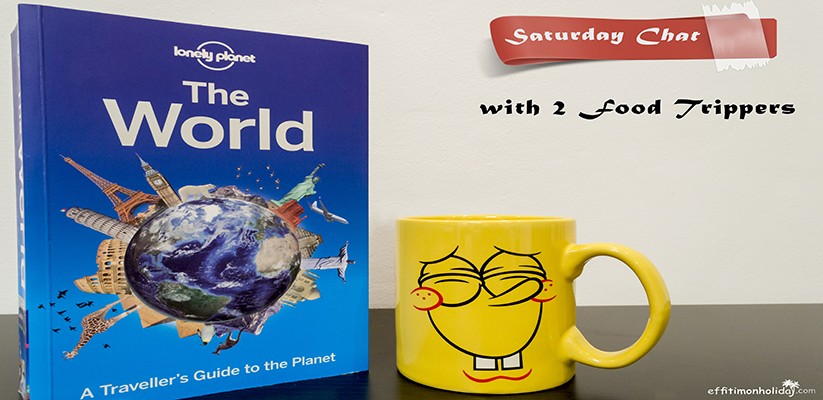 Saturday Chat with 2 Food Trippers
This past week has left me searching for the pillow as soon as I got home so I apologize for not writing anything. Don't worry though, new posts are coming really soon. Until then, get ready to read an interview about delicious food. I hope you've already eaten today!
Daryl and Mindi Hirsch are a married couple currently based in Philadelphia. With day jobs to support their food and travel passions, they have been photographing and writing about their culinary adventures for the past two years.
1. Obvious first question: what is the most delicious thing you have eaten?
Picking the most delicious food is like picking a favorite child. That being said, we still dream about
the pizza that we ate in Naples
. It really is the best pizza in the world!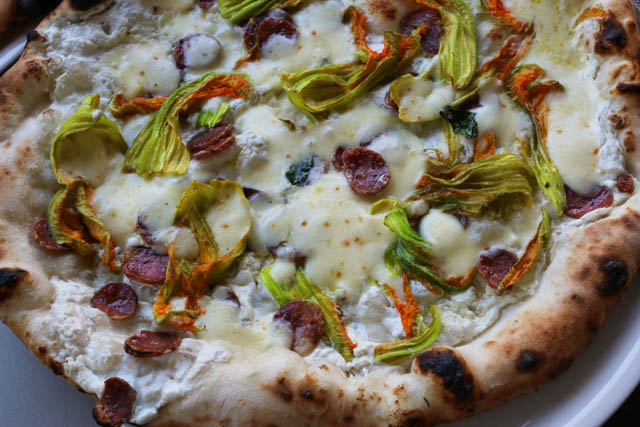 2. Do you try to cook at home the dishes you've had when you were abroad?
We love to recreate (or try to recreate) our favorite dishes from our travels. For example, we first ate
cacio
e
pepe
at a restaurant in Rome, and now we eat it at our house on a semi-regular basis. That being said, some dishes like hot pot are best eaten on location.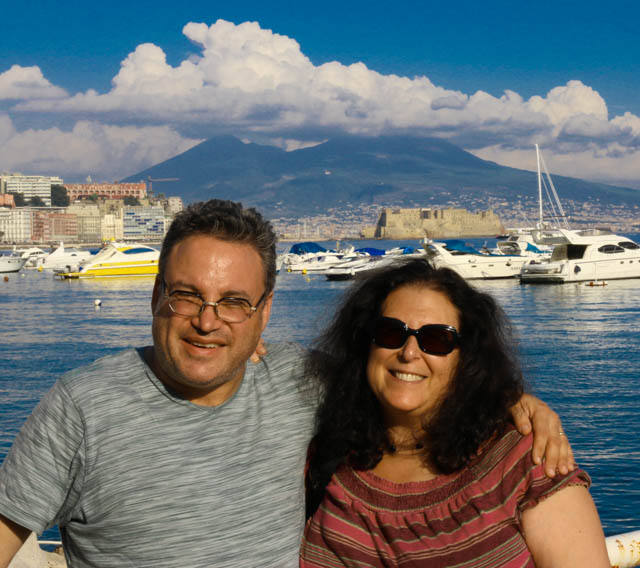 3. Have you ever ordered something you had never thought you'd eat and enjoyed it?
When we travel, we often order things out of our comfort zone. Eating
escamoles
, i.e. ant eggs, in Mexico City stands out in our memories as respects unusual yet tasty foods. FYI, stinky tofu tastes as bad as it sounds.
4. What is the best food market you have visited?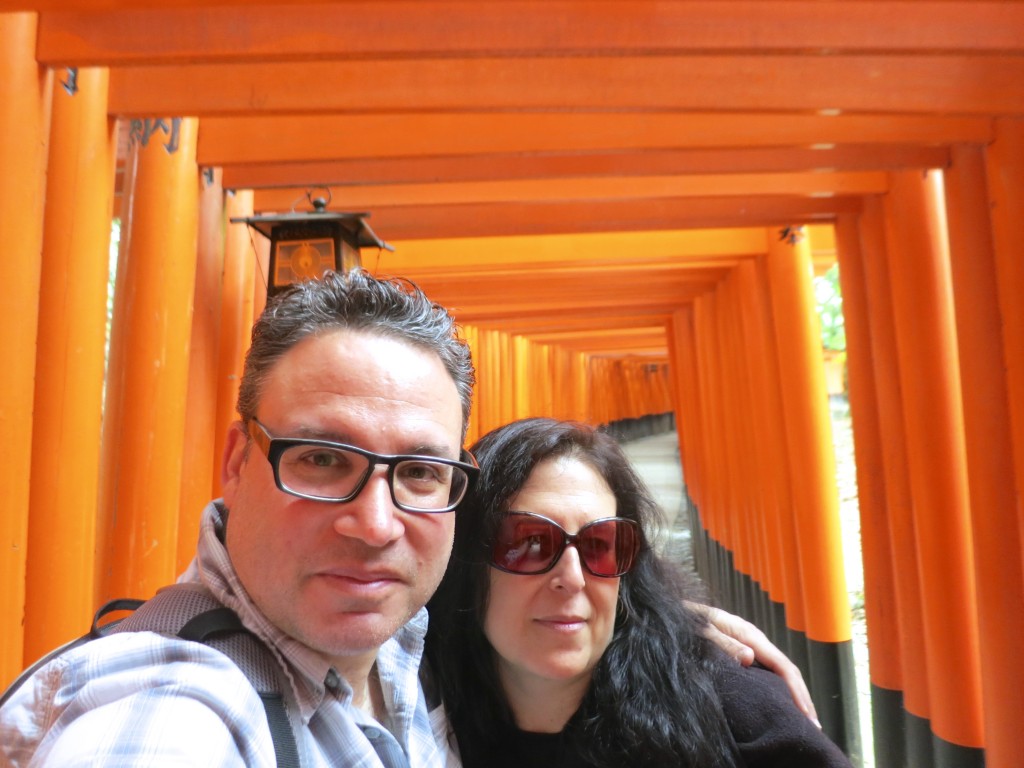 5. What food do you want to try but hadn't had the chance so far?
Thanks to globalization, there aren't a lot of foods that we haven't had the chance to eat. However, we'd love to experience eating
mortadella
sandwiches in
São
Paulo and drinking
mojitos
in Havana.