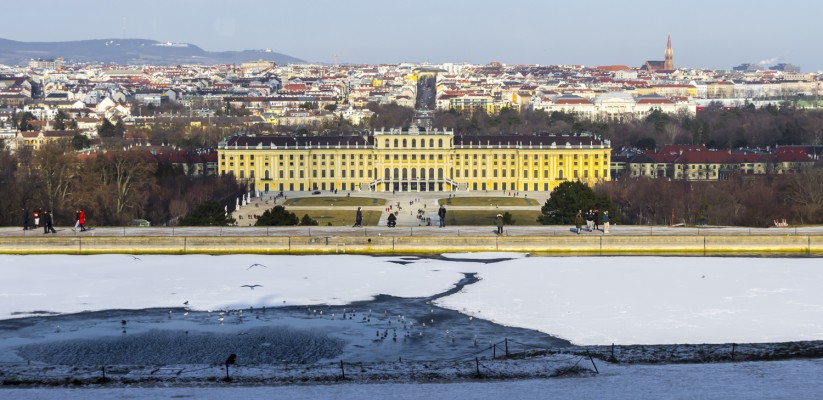 How I Fell In Love With Vienna On My Second Visit
I first visited Vienna when I was 20 and hadn't traveled much abroad. While the trip was fun, the city and I didn't click and I couldn't really put my finger on why. Maybe it was my bad mood or high expectations, but for years I went on without any wish to return. Until 2015 when I realized Imagine Dragons wouldn't have a concert in Romania on this tour and I started searching where it would be the cheapest to see them on a weekend. After checking their schedule a bunch of times, we've settled on Linz, Austria. We planned on staying in Vienna for a couple of days, then take a train to go to the concert. Or so we thought.
I was genuinely excited for giving Vienna a second chance until I received a mail notifying me the concert in Linz was cancelled. A few days after I bought non-refundable train tickets. "Well fuck," was a much more PG version of what was going through my head back then. This lasted for a day though, until I saw the concert was actually moved to Vienna and all was good again.
I spent four days filled with a lot of walking around admiring the stunning buildings (despite freezing our asses off), eating a lot of great food and shopping a little more than our suitcases could carry. Here's how my camera has seen the trip…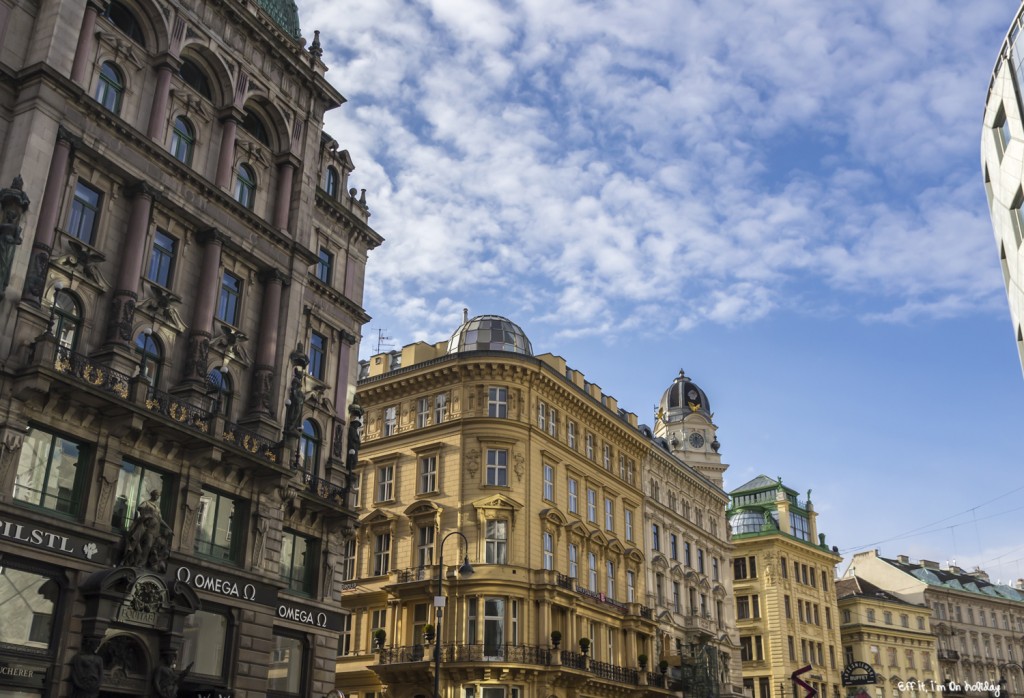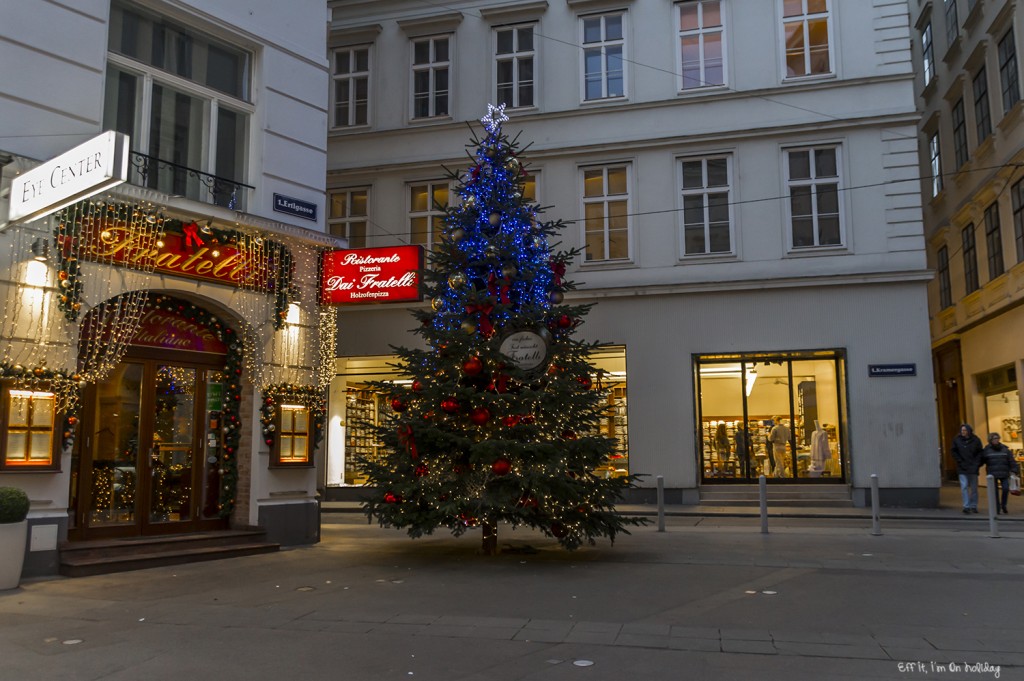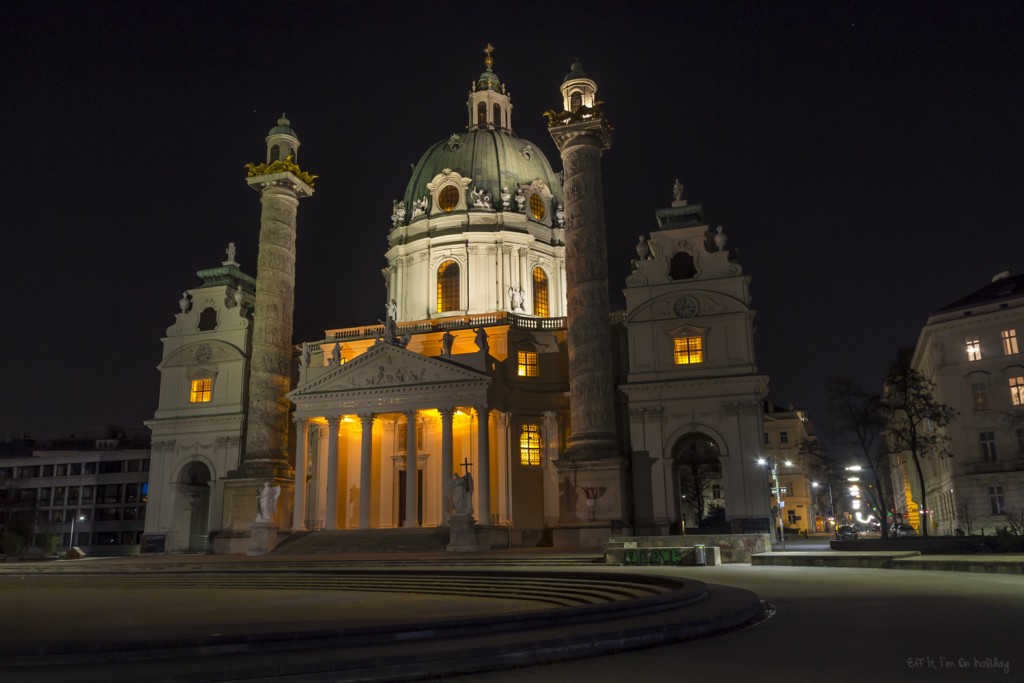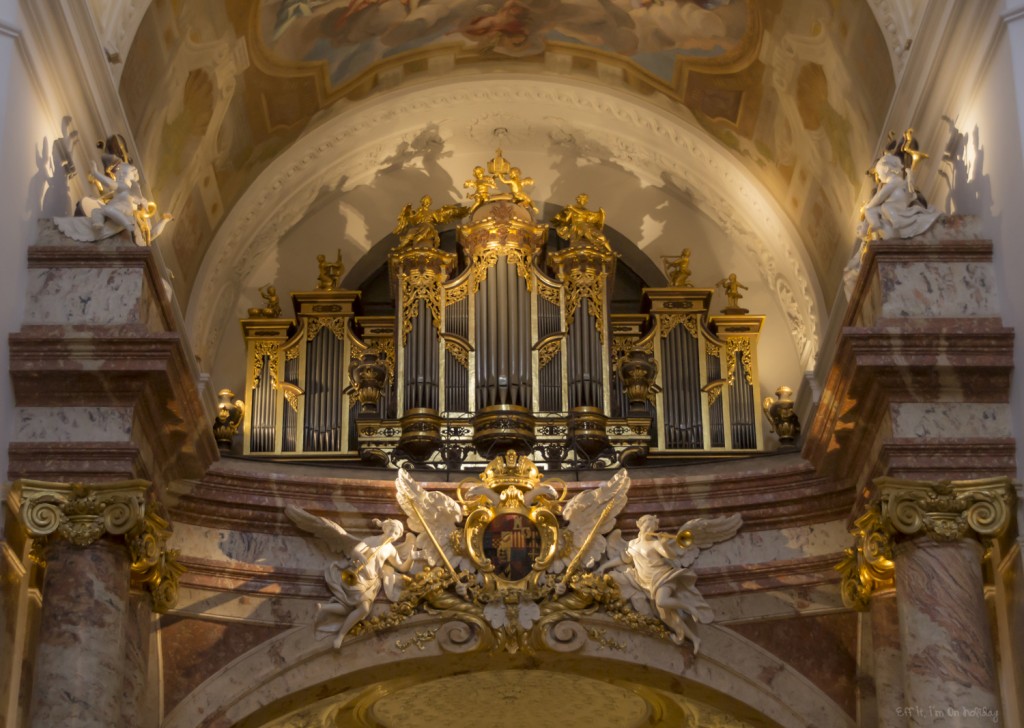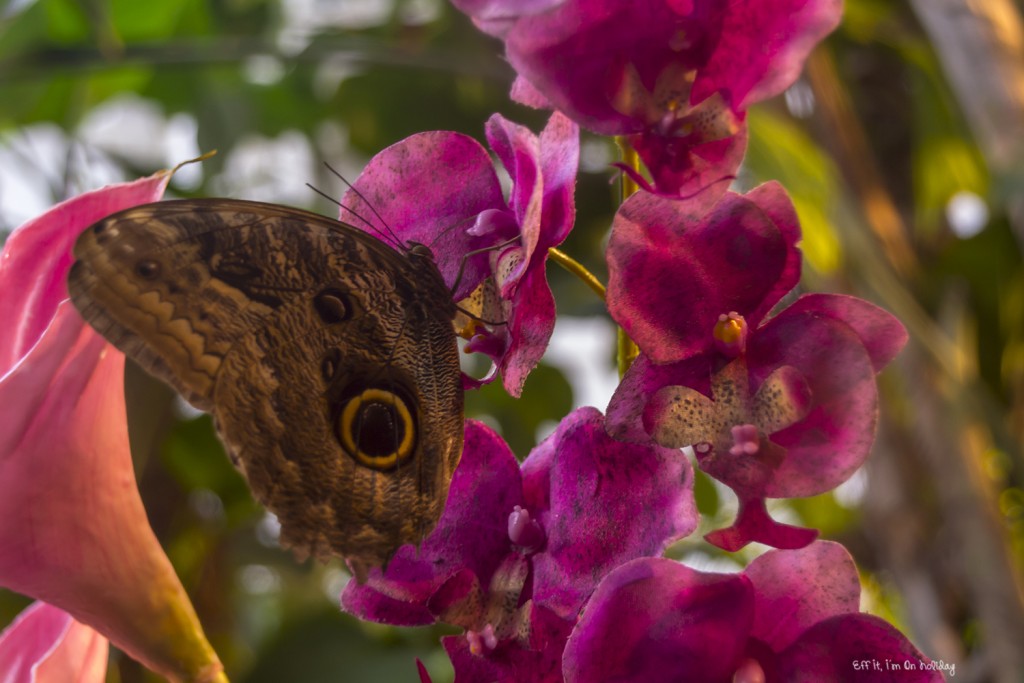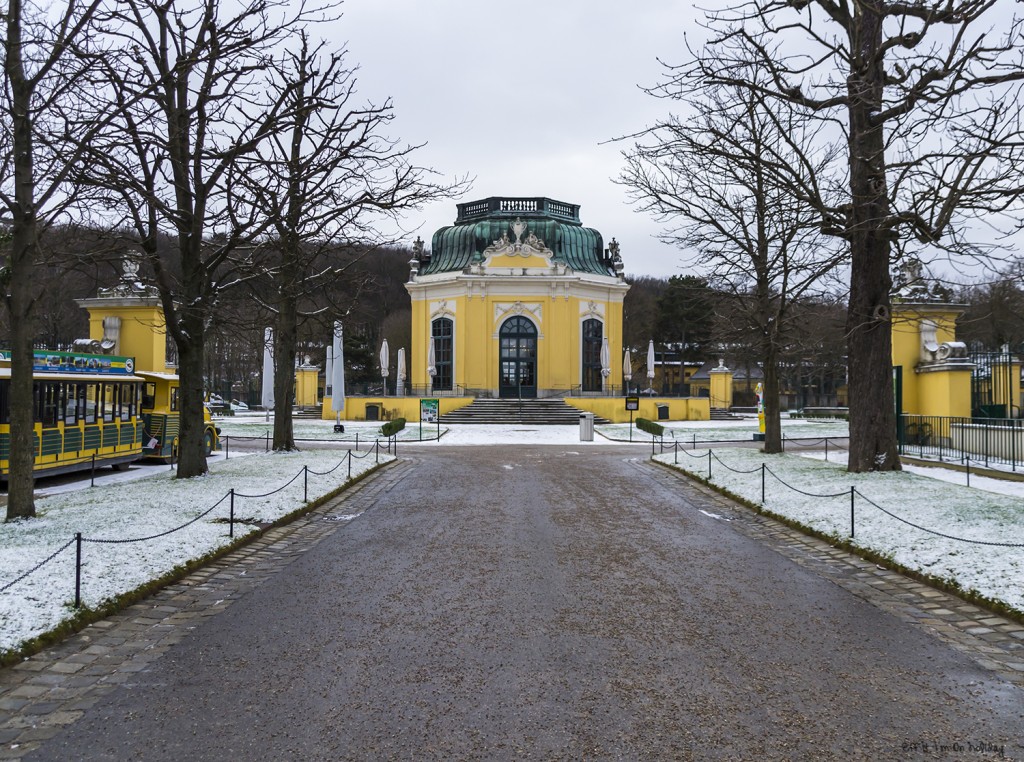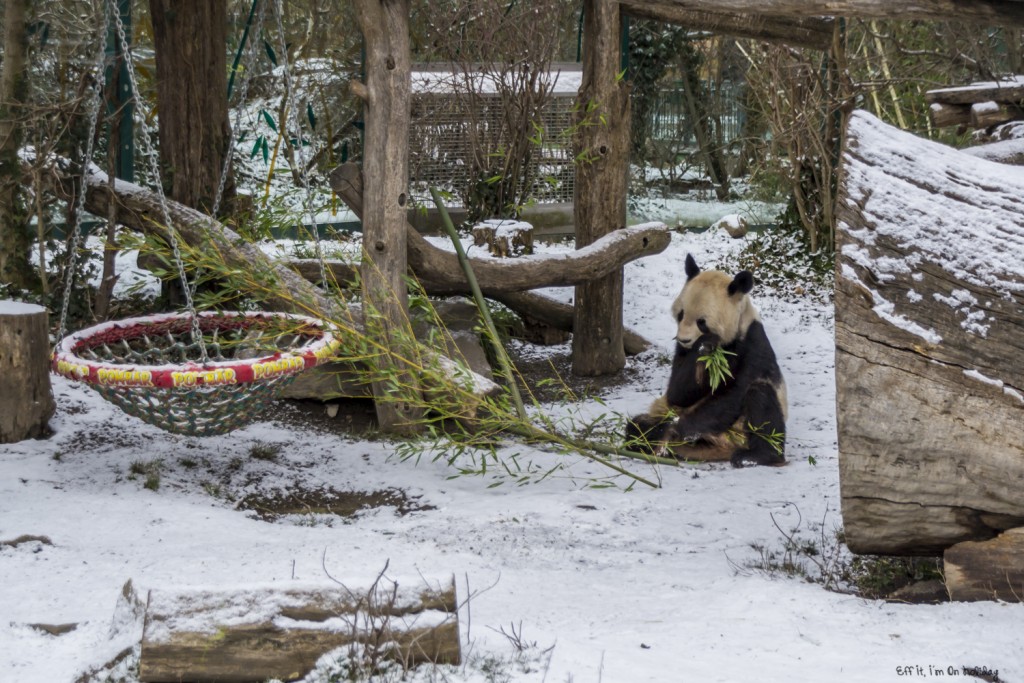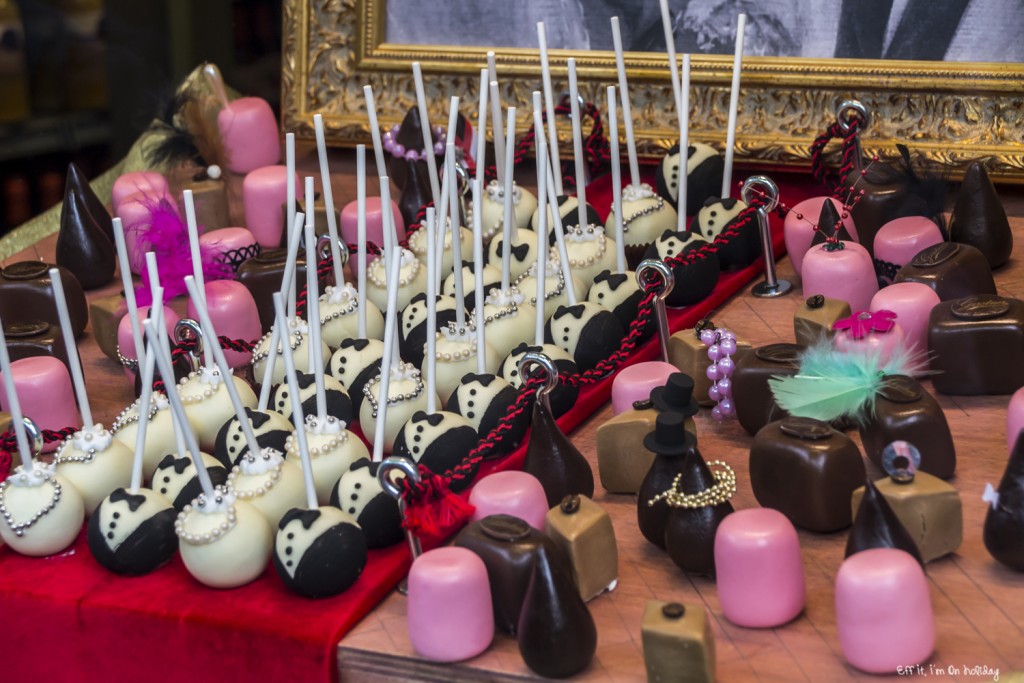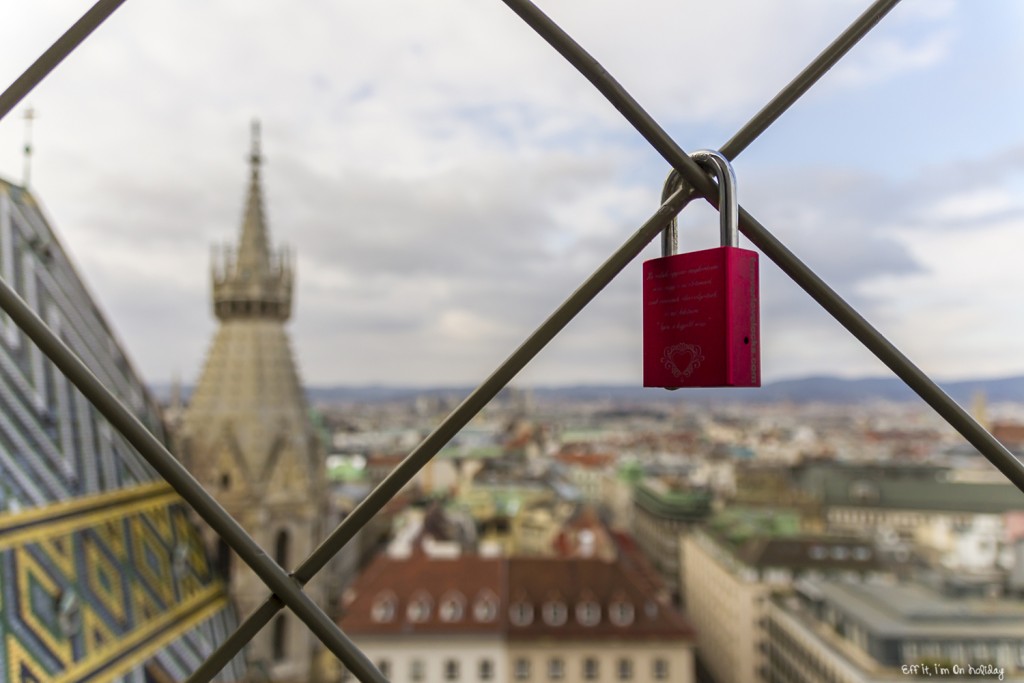 https://www.instagram.com/p/BAt26BKJdeu/
Have you ever been to Vienna? Was it love at first sight?
Disclaimer: I was offered a complimentary Vienna Card that offers free public transportation and discounts at all the sights in this post, but all views are entirely my own (and the photos were taken by my freezing hands).