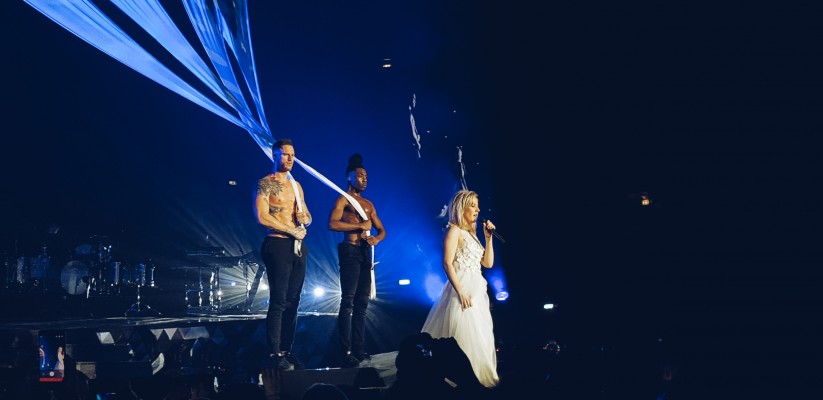 A Quick Guide To Concert Travel
My travel bug and my love for music have coexisted since forever. After all, my first trip was when I was only 10 months old and Zombie by The Cranberries was my jam when I was five. However, my passion for live concerts was a late bloomer and started when I saw Mr Bryan Adams live (from far far away, "heard him" is a more accurate description). Fast forward two years later when I attended my first concert abroad, due to a freak coincidence in Barcelona. That's when I discovered how much fun concert travel can be. Since then, I attended several concerts abroad and found it's actually quite easy to combine a trip with a concert, so I'd like to give you some tips if you're planning to get your groove on next time you travel.
Step 1: Figure out the best country for you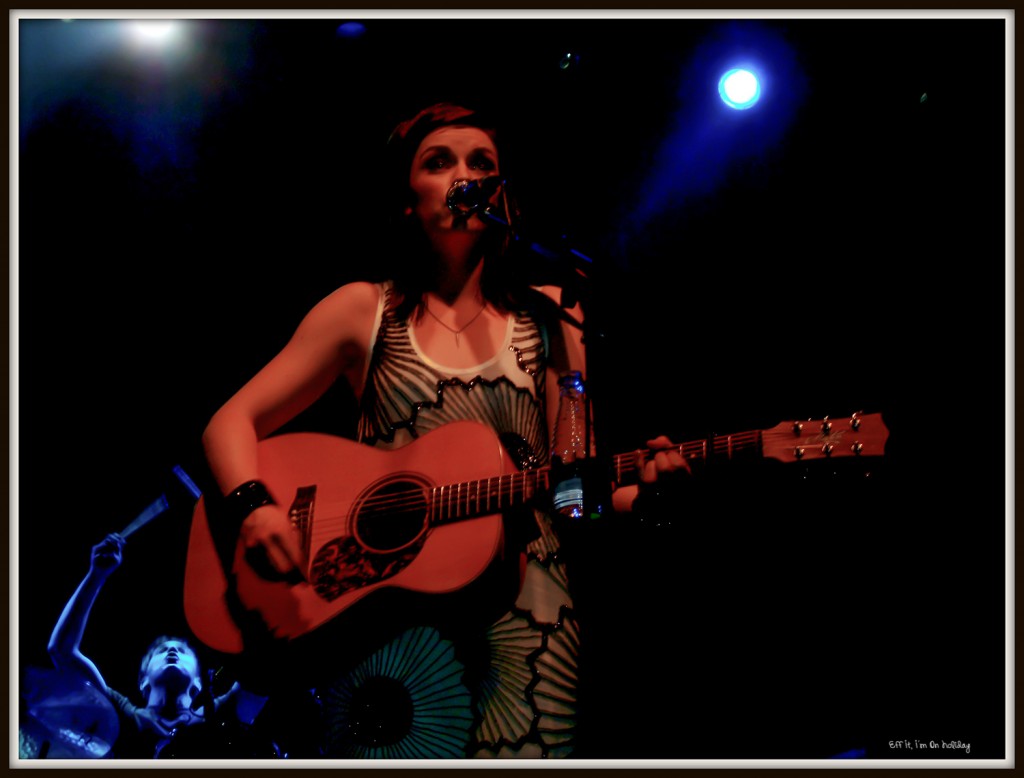 Whenever I decide I want to see an artist, I go to their Facebook page and see where they are playing. I usually want the concert to be during or closer to a weekend, so I won't have to take too many days off work. Then I pick the places I can easily get to (direct low cost flights, the perk of living in Europe) and figure out which one would be the cheapest. You could go to a city you've been before and have the advantage of knowing how to get around or make it more exciting and visit a new place altogether. I've done both last month, but I can't say for sure which one I've preferred, both turned out great.
Tip: even if you've booked a trip already, that doesn't mean you can't go to a great concert. I should know, I went to two concerts I didn't know about when I made the booking. I use SongKick to find out if there are any concerts when I'll be visiting a certain city.
Step 2: Book the concert tickets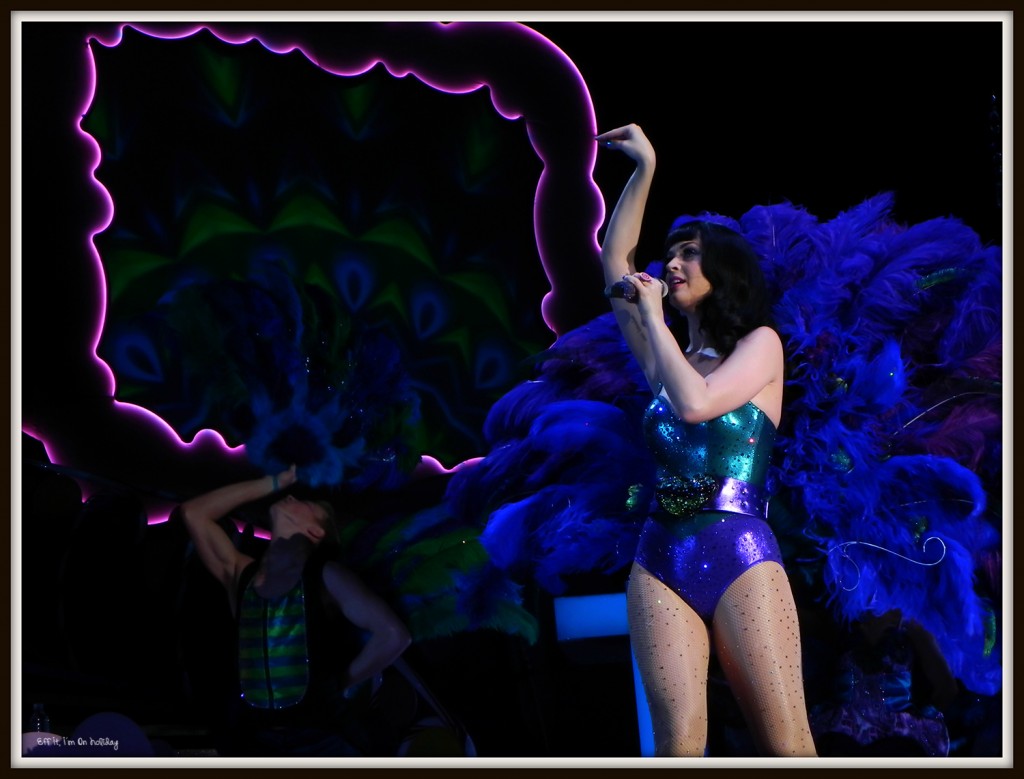 Once you've decided on a country and artist, it's time to book the tickets before they're gone. Every artist has a Facebook page or a website with each event and a link to buy tickets from the official vendor. Always buy tickets from those sites and not some third party ones that may or may not be genuine. And you should get them as soon as you can because concerts are often sold out. Take it from the guy who once paid on Ebay almost double the price for a concert in London. Lesson learned! (I won't tell you that until we got inside the venue we worried the tickets would be fake 😛 ).
Step 3: Choose accommodation wisely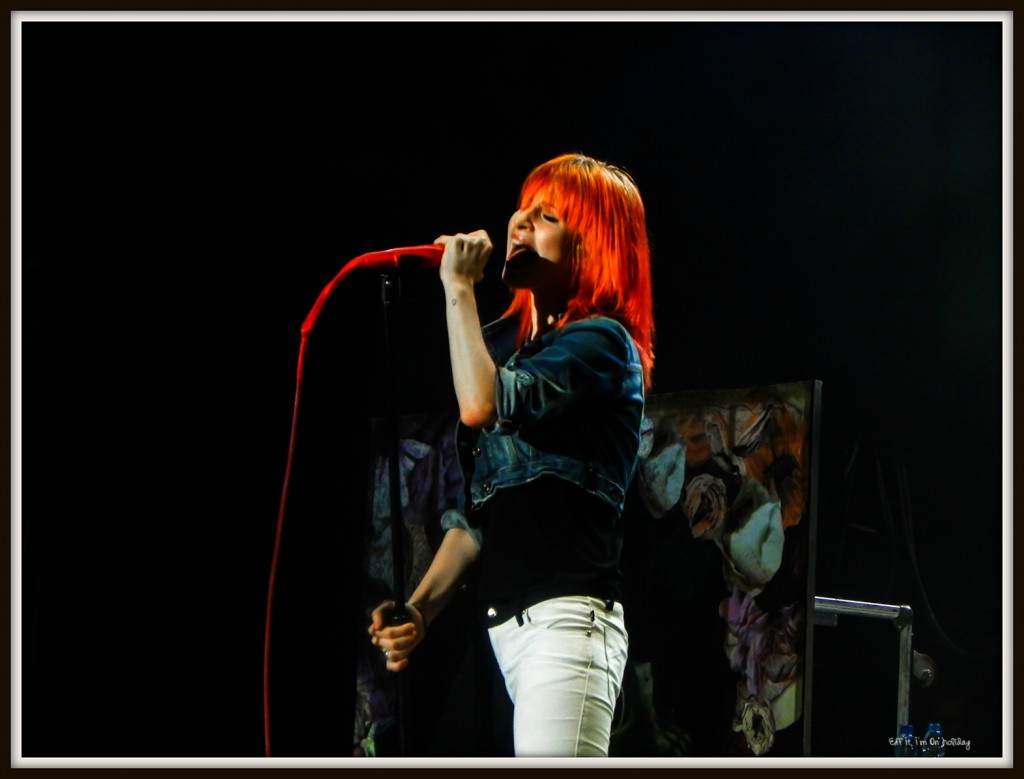 Usually a concert would end sometime between 10 PM to midnight so it's a good idea to plan in advance how you're going to get back to the hotel. For my last two concerts, I saw the subway runs until late at night so I picked a hotel on the same subway line as the venue. However, I also considered booking a hotel closer to the venue so I could walk when it ended. Luckily, this wasn't necessary. This time!
Step 4: Check out the rules of the venue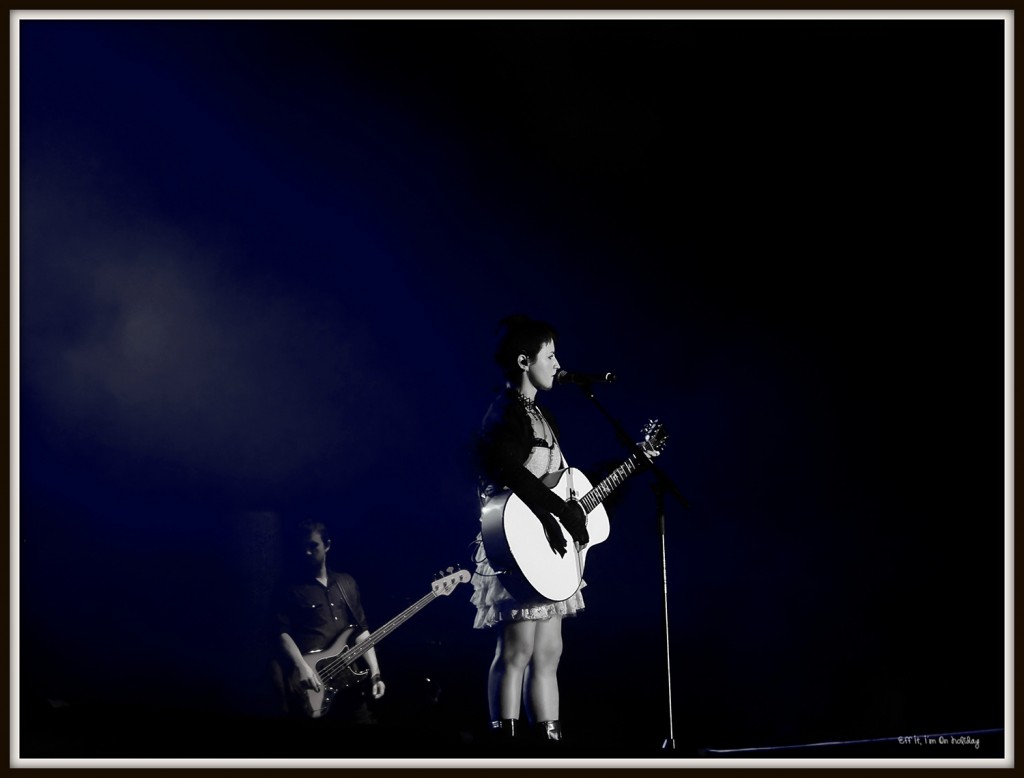 Every venue and every country has different rules so it's best to check them beforehand. I usually find Facebook events for the concerts and subscribe so I know when they open the doors and what I can or can't have with me. This is also a good idea if you're going alone and want to find a buddy.
Step 5: Go have fun!
I used to be paranoid about taking my camera with me, since I had a larger point and shoot (that now looks tiny compared to my DSLR) but nowadays I take a few snaps with my phone to remember the night and just enjoy the show. I must be getting old since I don't spend the whole time Snapchatting the concert 😆 .
Have you ever attended a concert abroad? How was it?