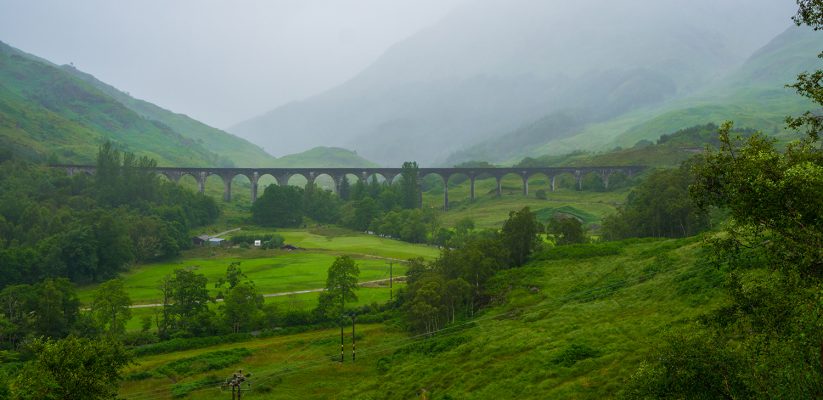 Photo Diary From The Scottish Highlands
"A clean bus is a happy bus," our tour guide, Marty, informs us as we leave behind a sleepy Glasgow on a lazy Saturday, heading towards the Scottish Highlands. We will be spending the whole weekend in the Highlands, but little did we know when we left what surprises were in store for us. Stunning views, rain, an amazing breakfast, more rain, haggis, even more rain and an unexpected detour. 
After….some sleep in Glasgow, we got on the bus, excited for the day ahead of us. Our first stop would be the Wallace Monument, built in honor of Scotland's most famous hero… Mel Gibson. Just kidding, although Marty did call him "the patron saint of tourism in Scotland" since after the movie Braveheart, tourism in the country increased significantly. I listen fascinated to stories from Scotland's history and I try to take notes, but I quickly get car sick and give up on the idea entirely. Let me show you how the first day went.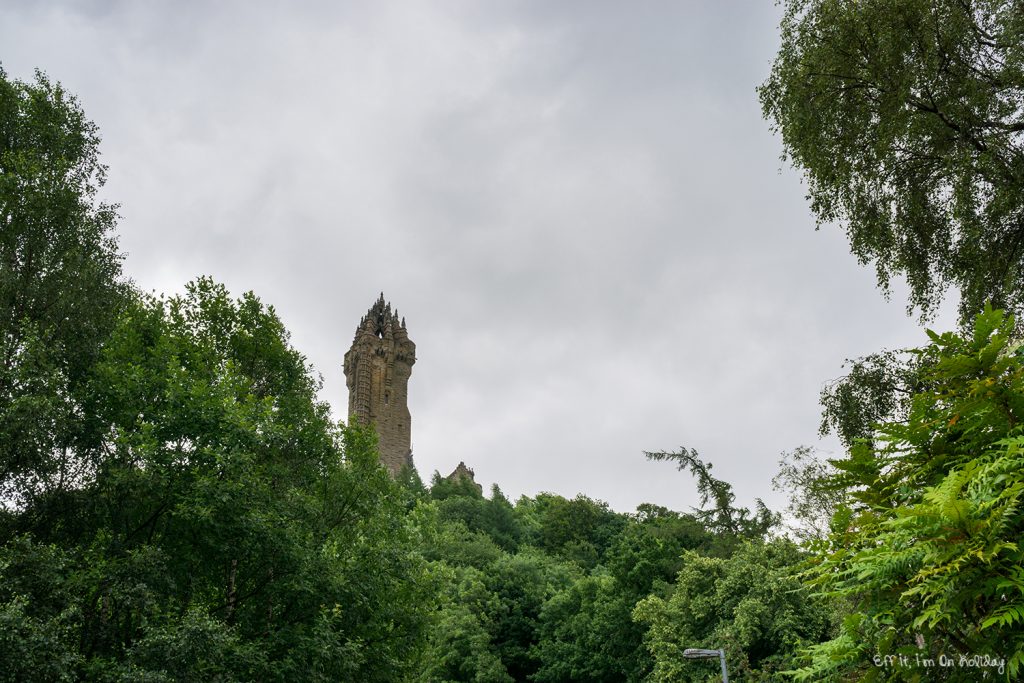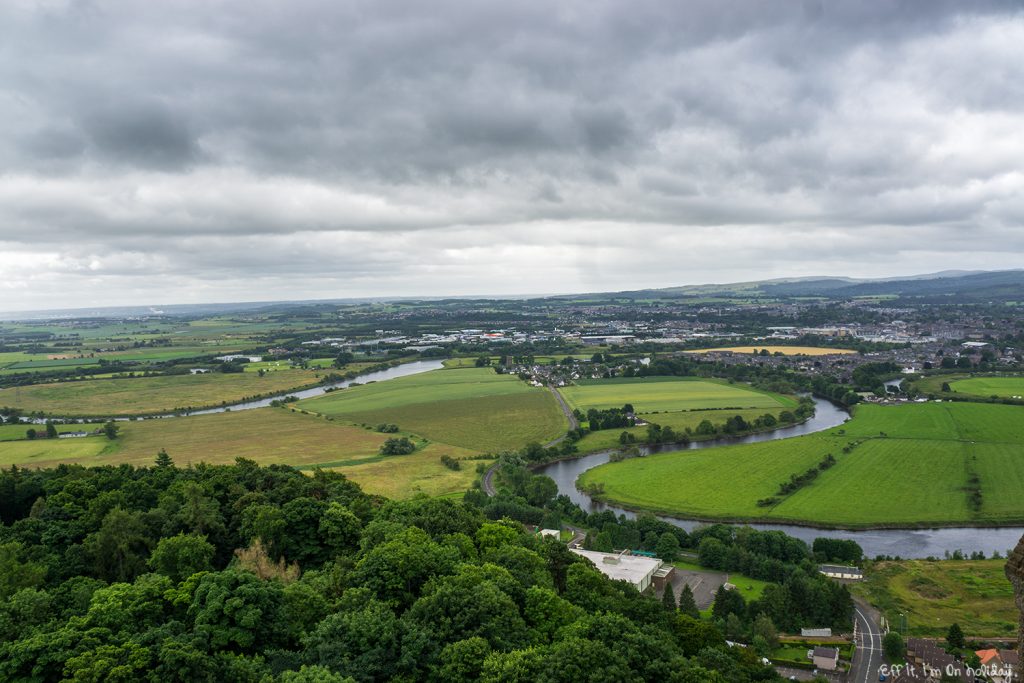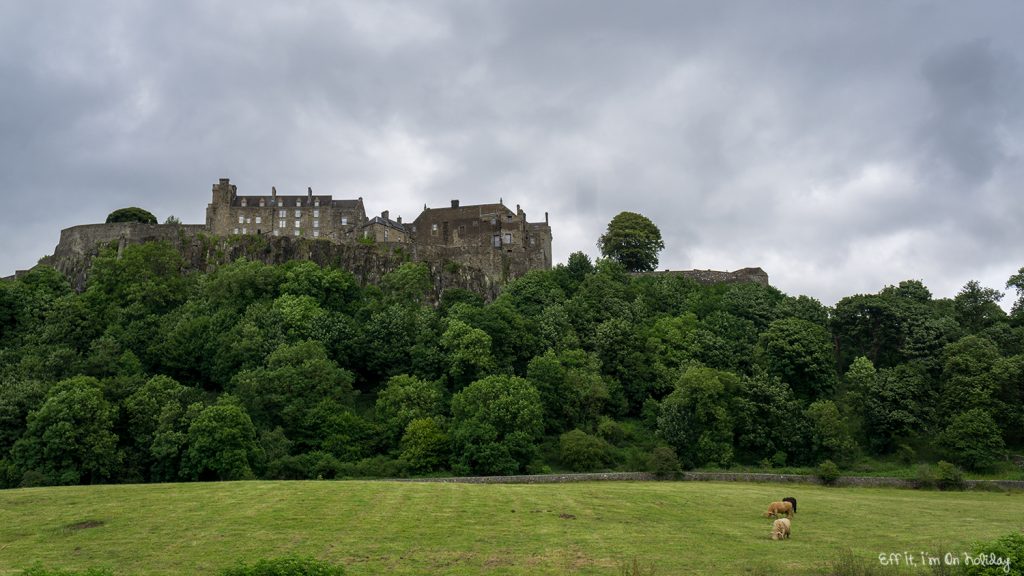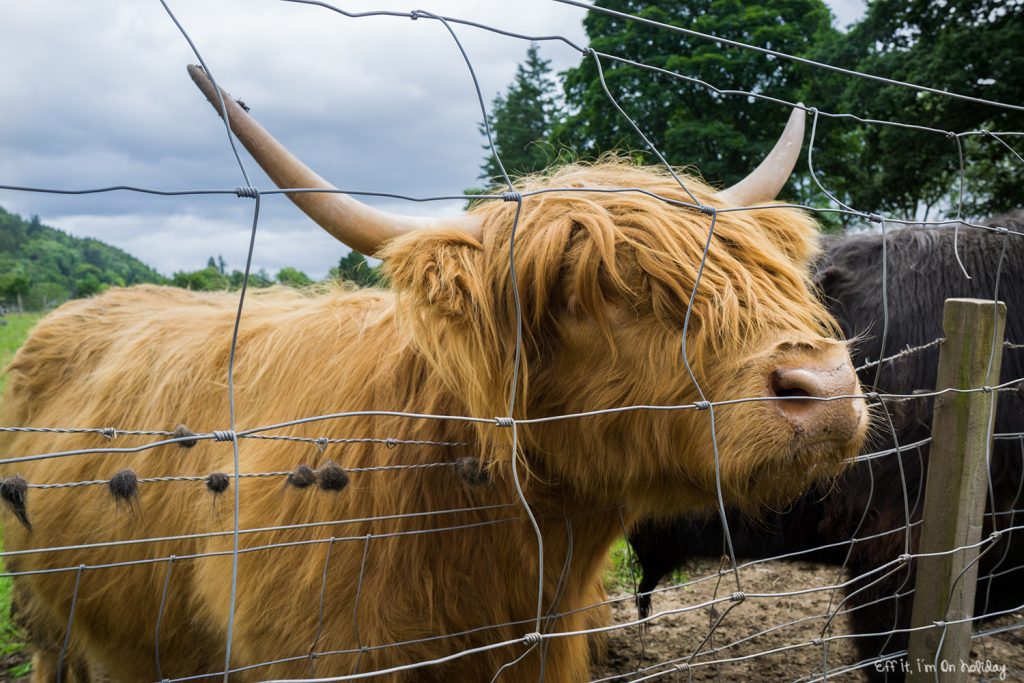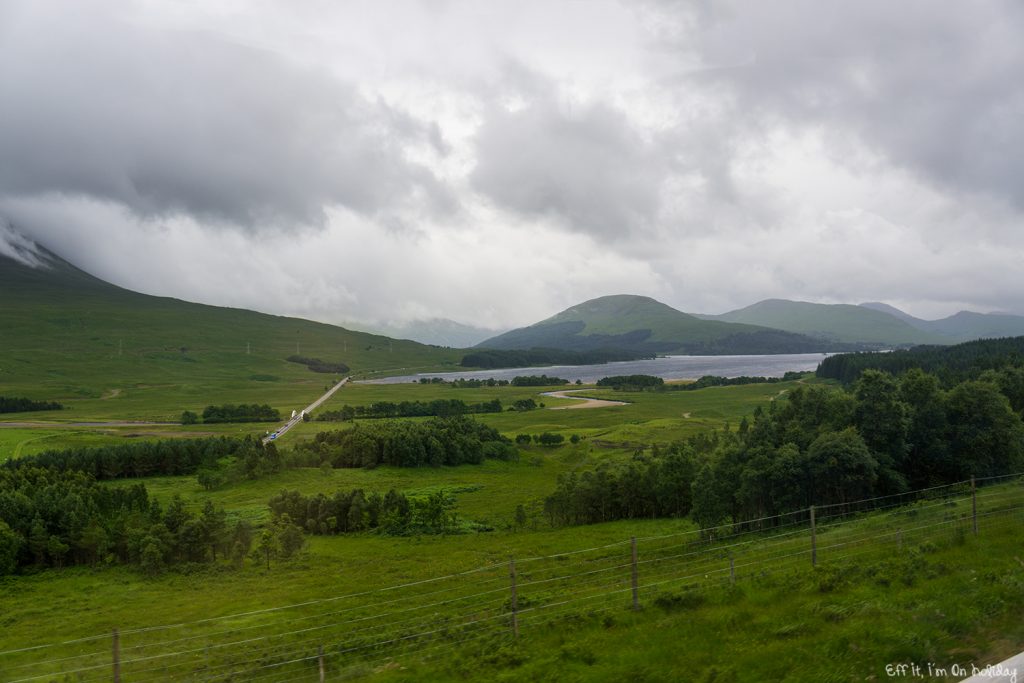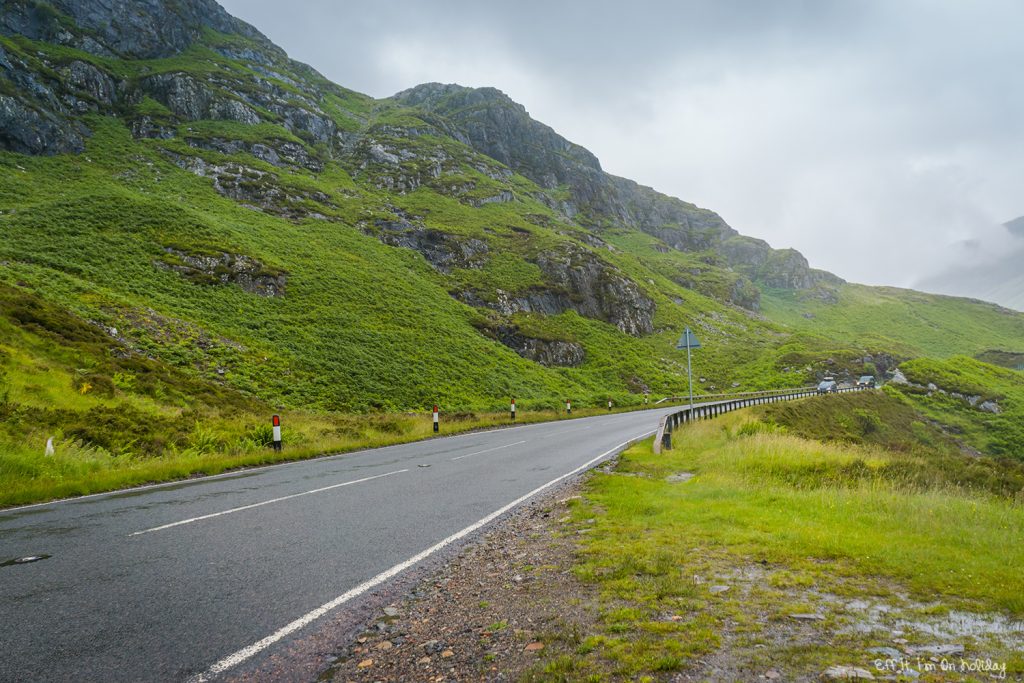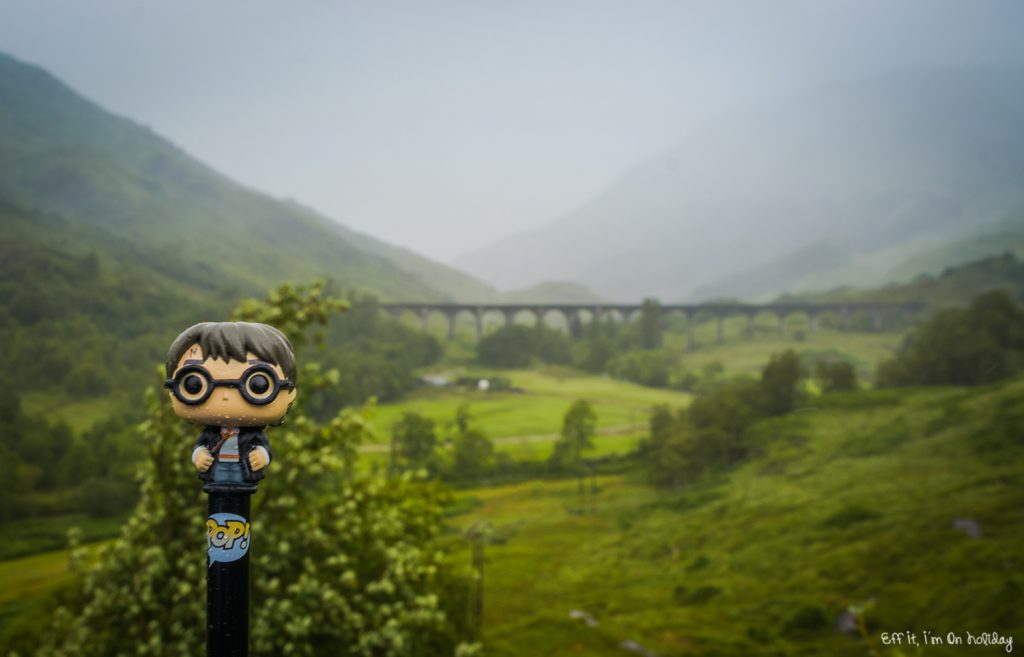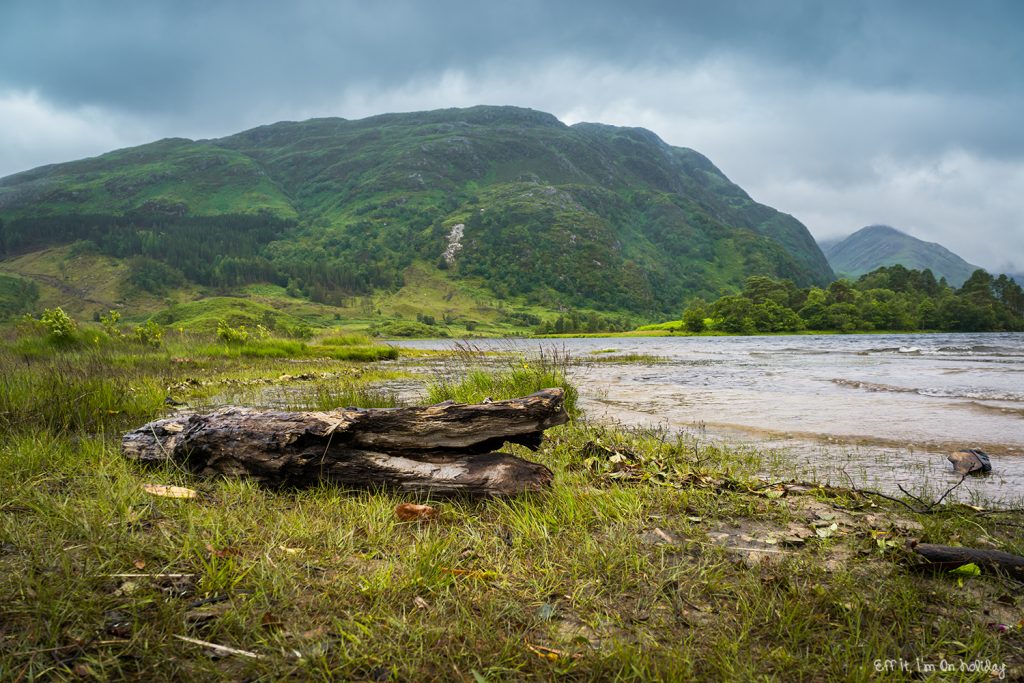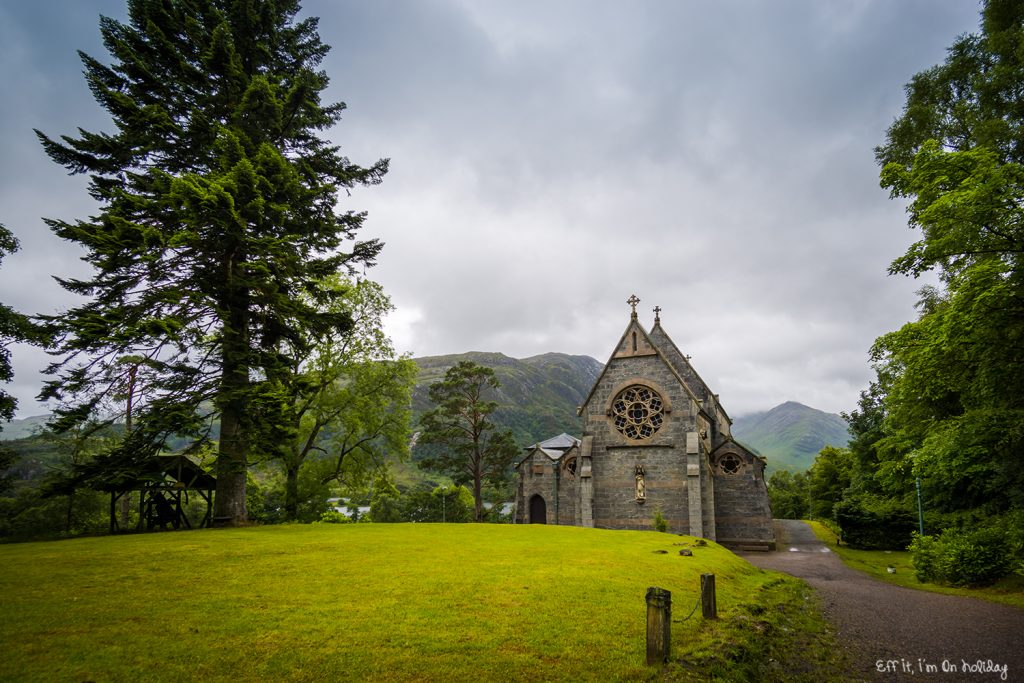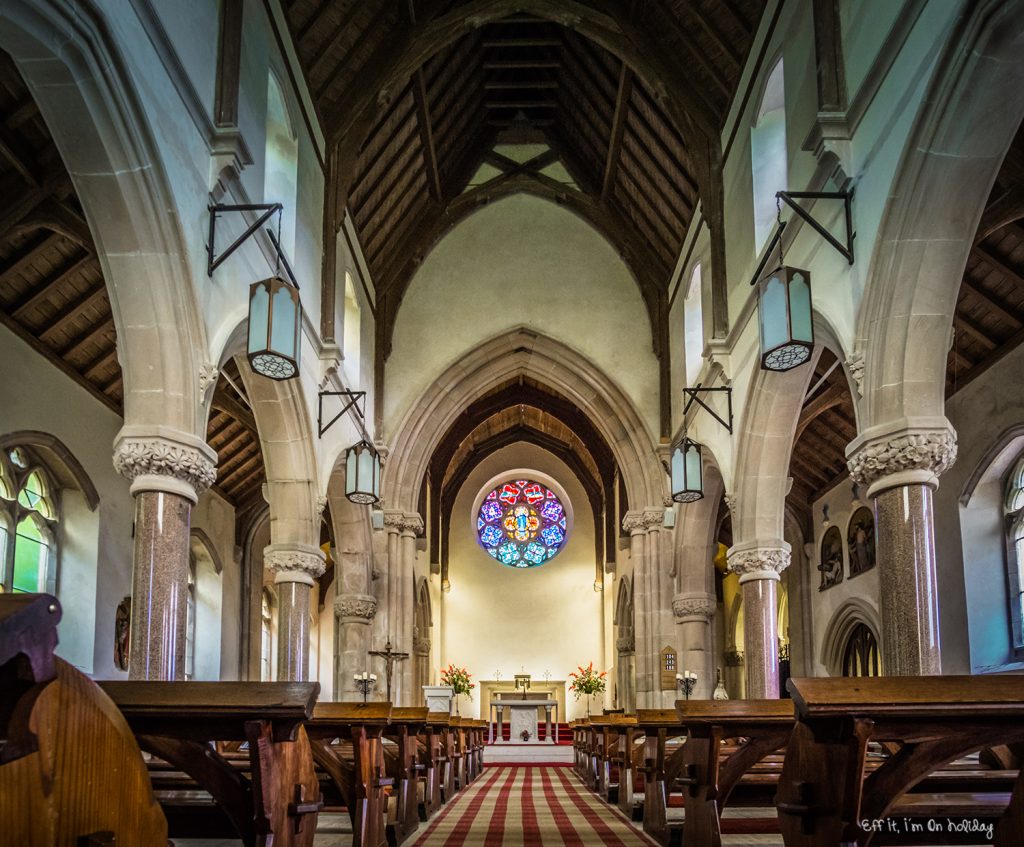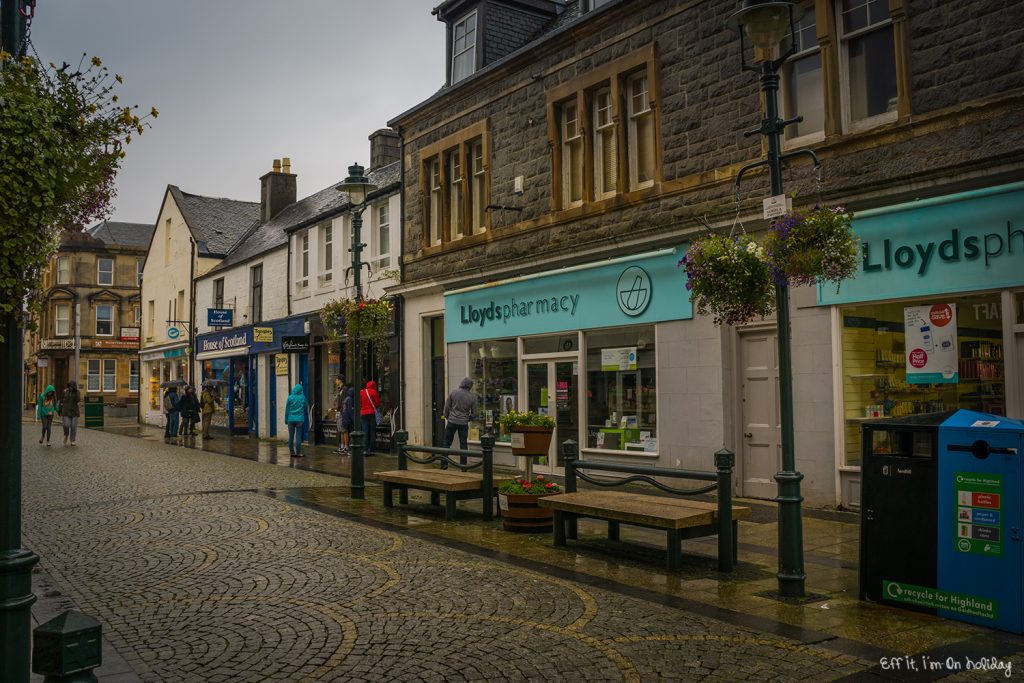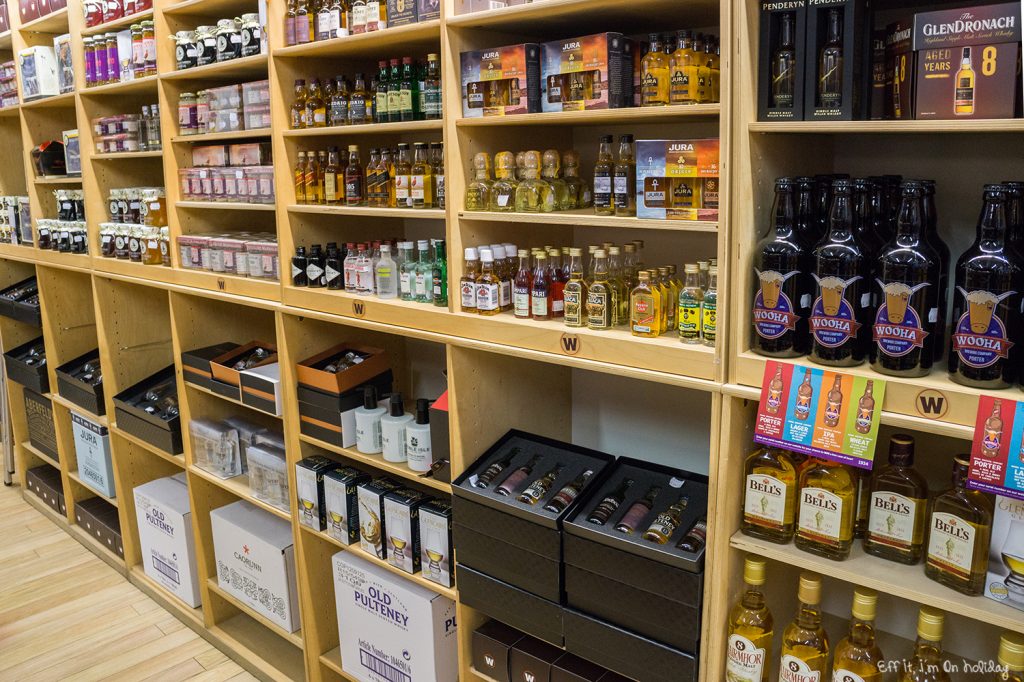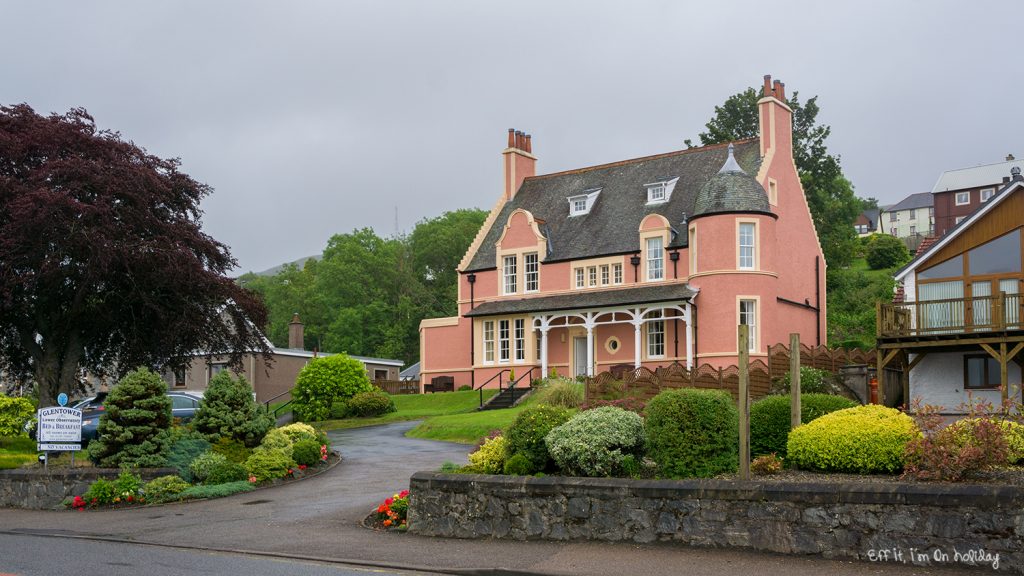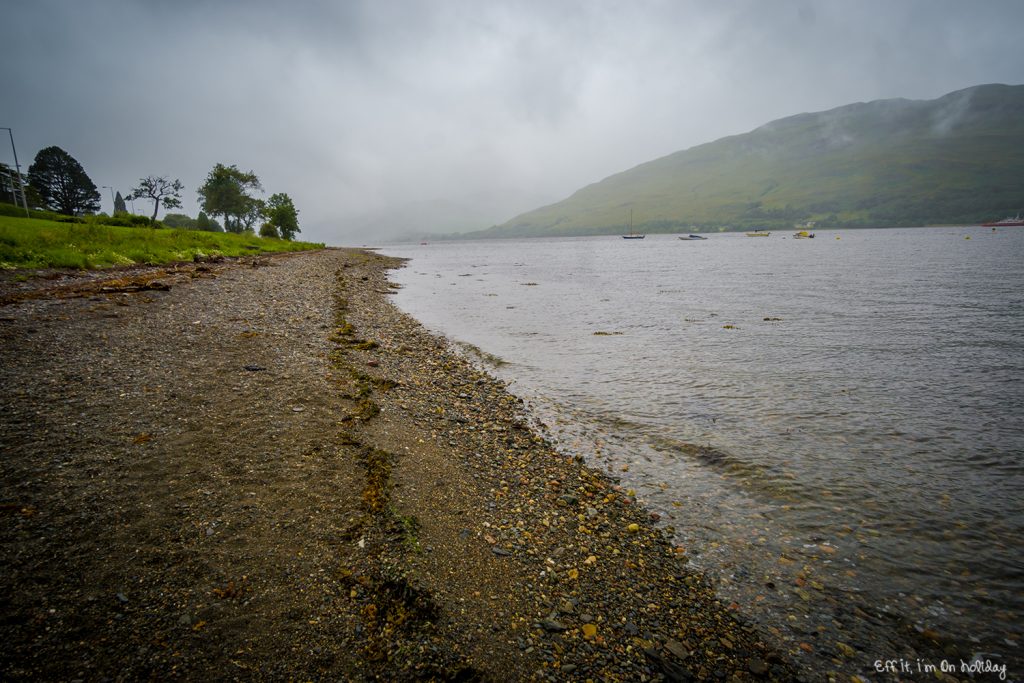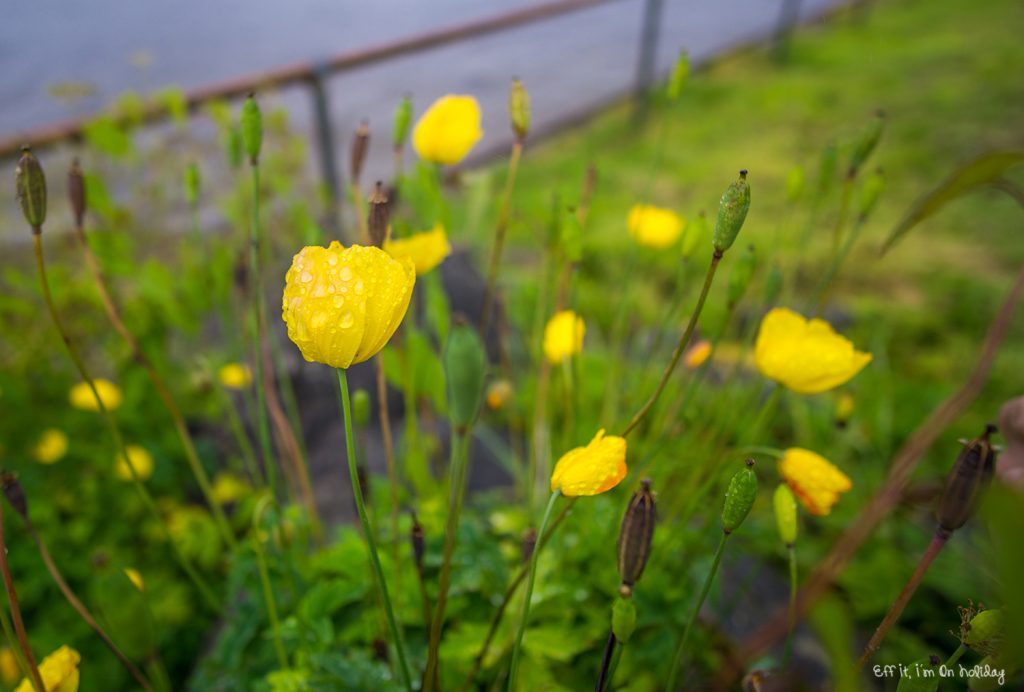 The first day ended with an amazing accommodation, maybe the best I've ever stayed at. Our friend, Anda, had already been to Scotland and had stayed at the Myrtle Bank Guest House before and when she showed us pictures, we wanted to book a room no matter what! And boy, we were so glad we did. It was cold and raining that evening in Fort William and when we saw our room, we wanted to stay there for days. Cozy, spacious, beautiful, warm and it had a gorgeous view over Loch Linnhe. In the morning we had a delicious full English breakfast, to get us ready for the long day ahead of us.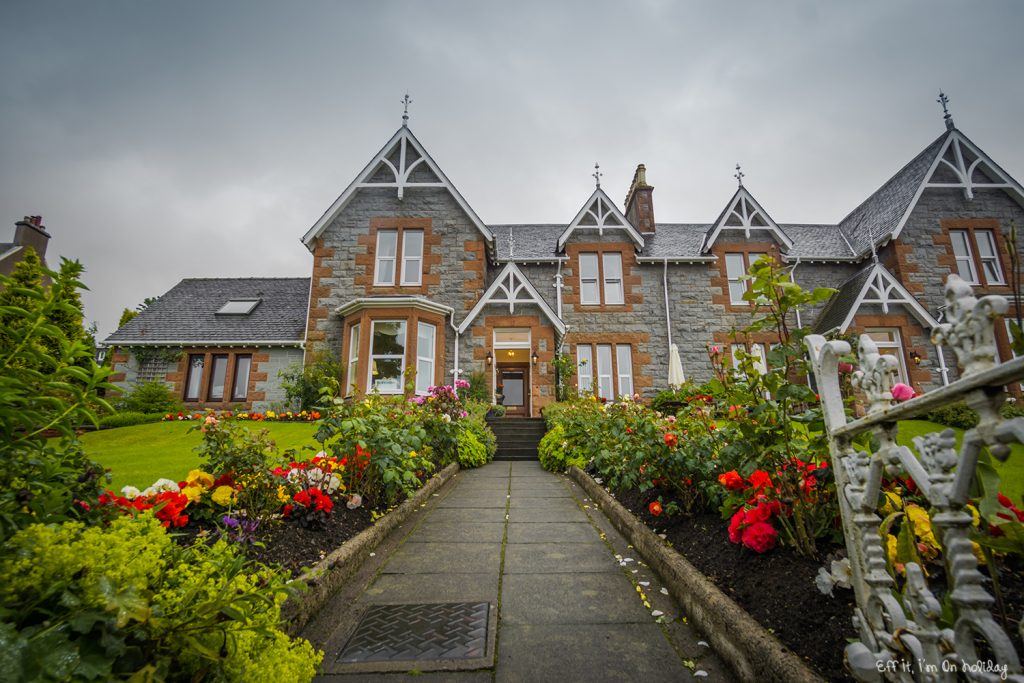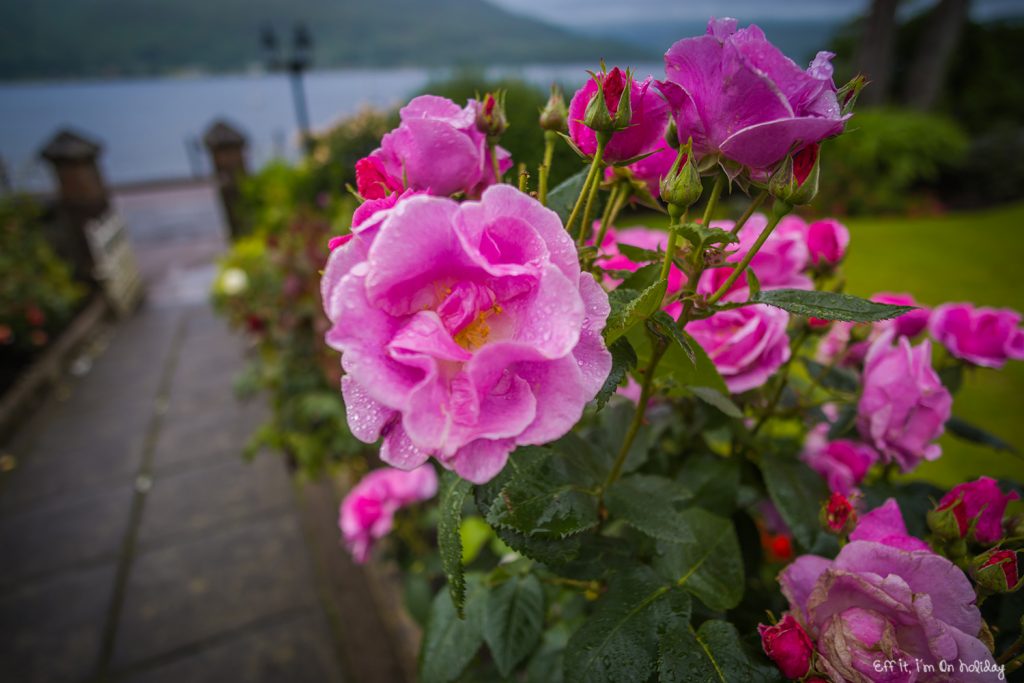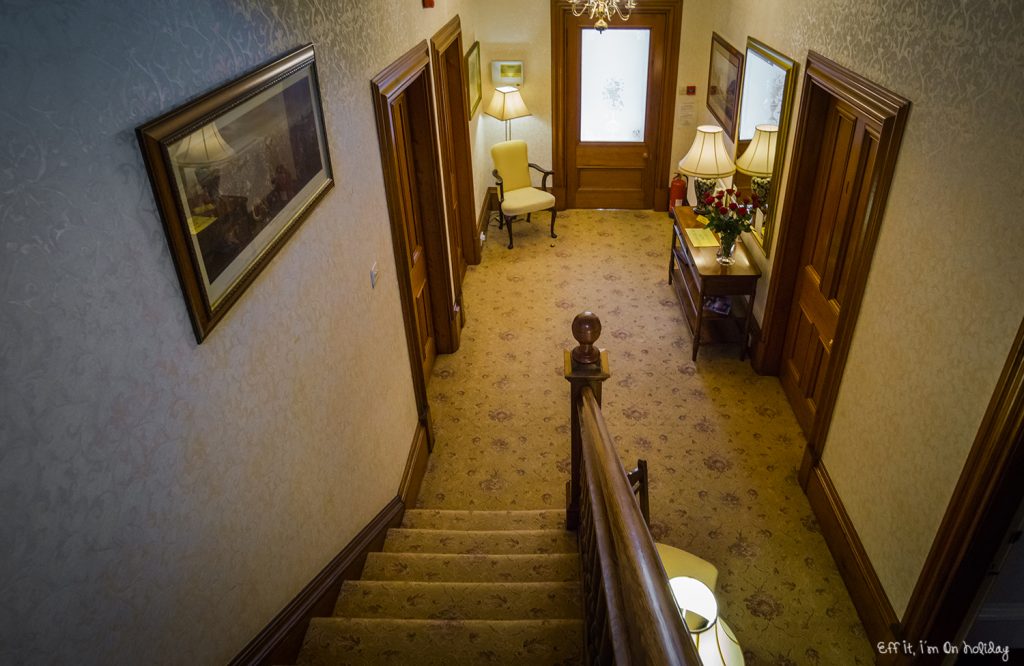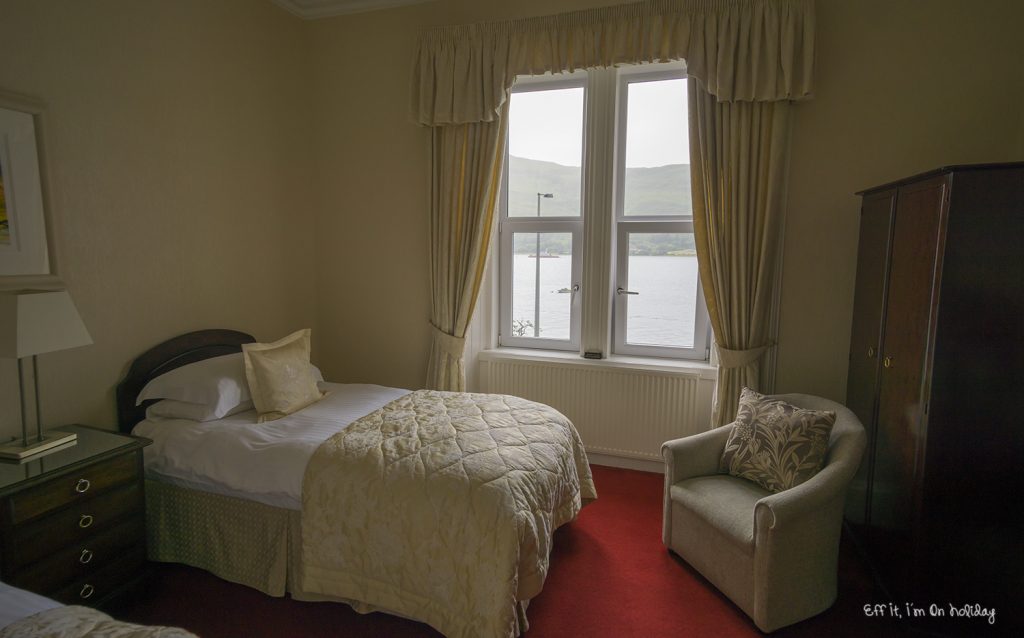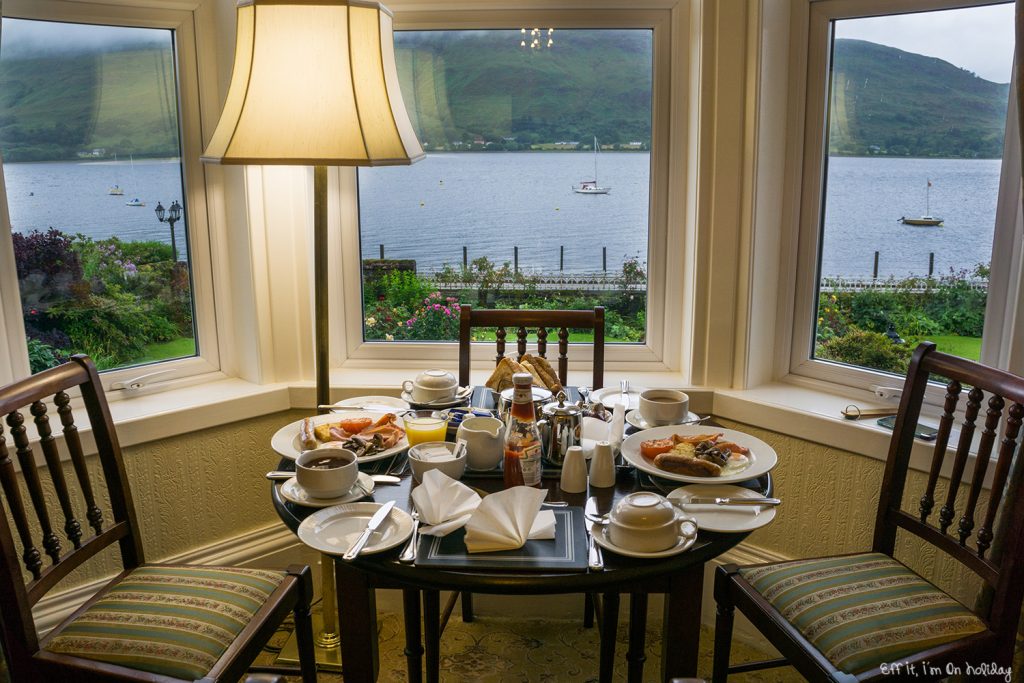 The second day started with this breakfast (look at that view!), followed by a long day in the bus, traveling all the way to Eilean Donan Castle and Loch Ness. Despite my best efforts to enjoy the views of the Highlands, the relaxing Scottish music in the car made me doze off a few times…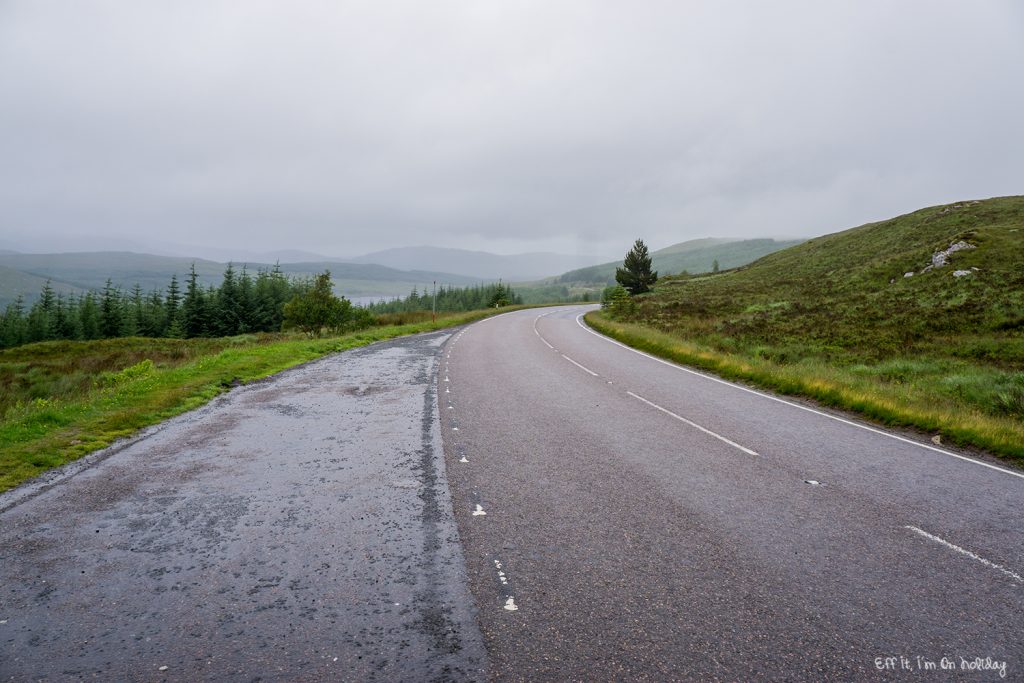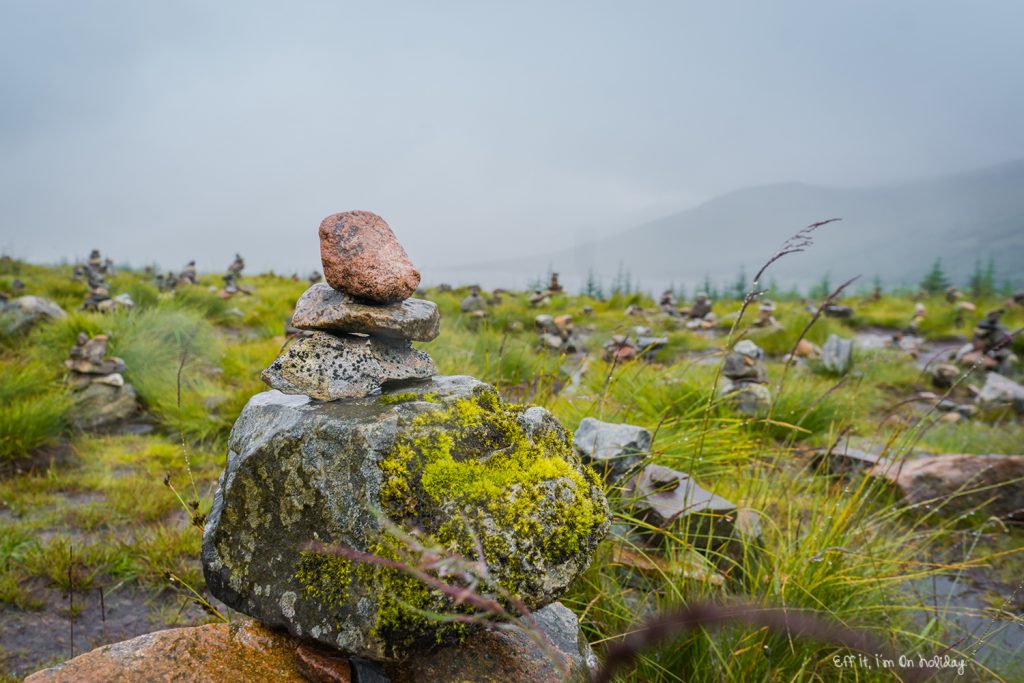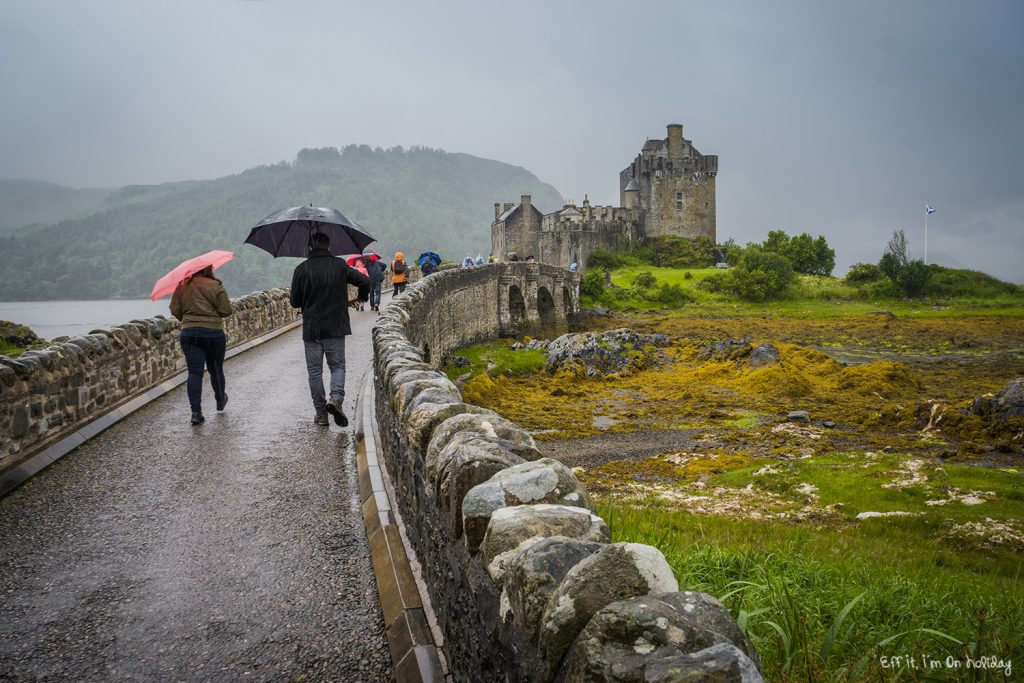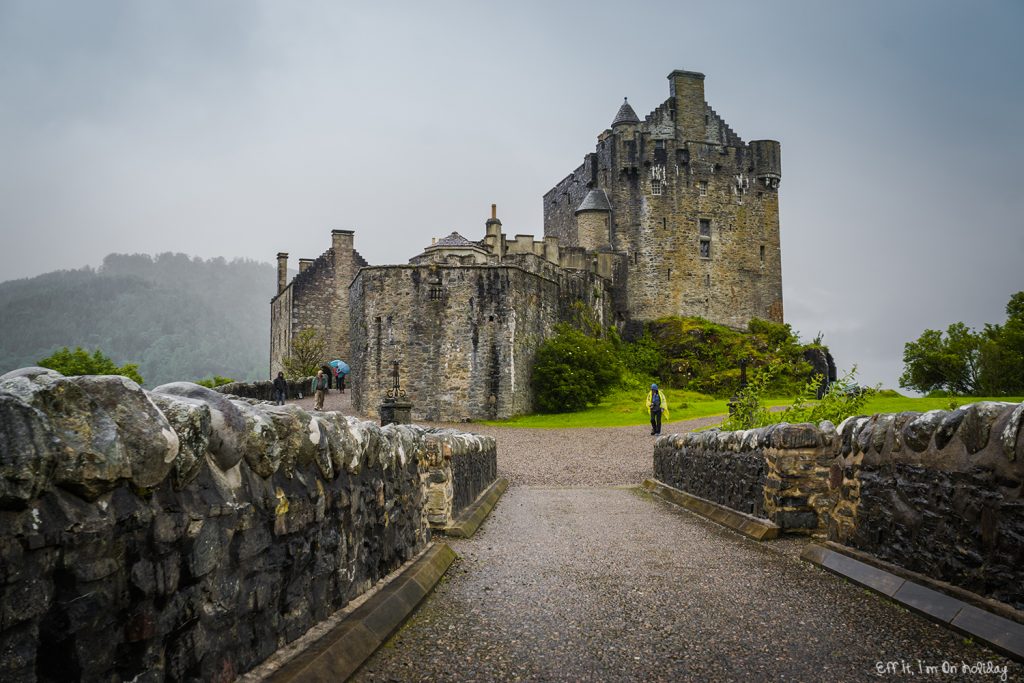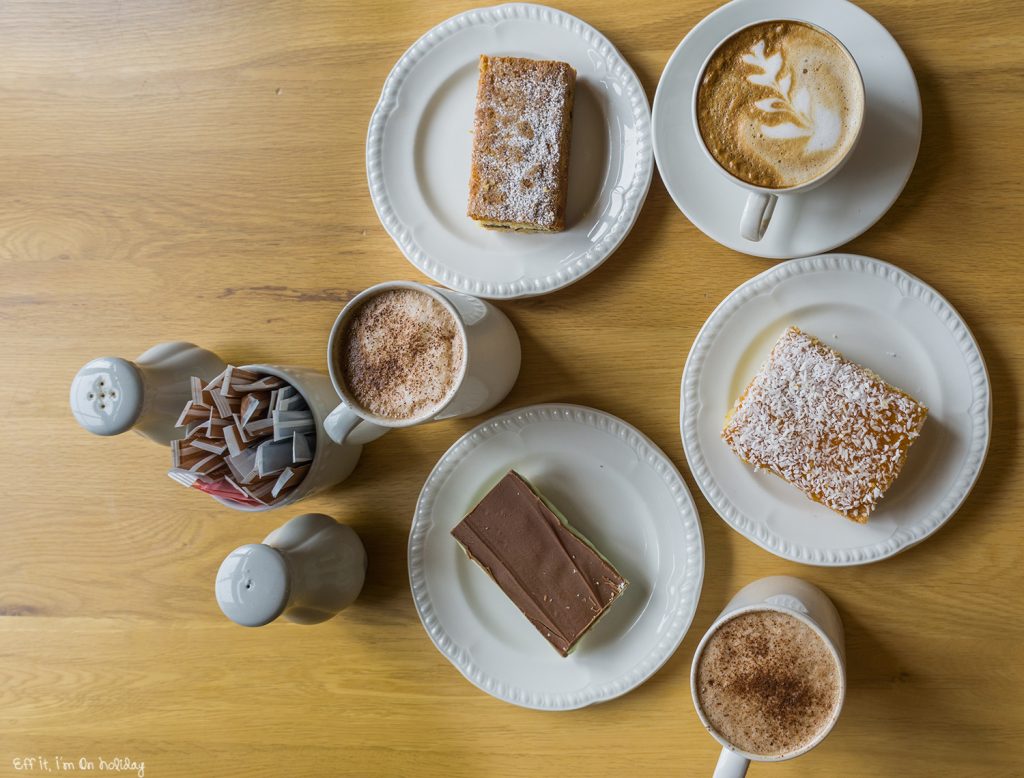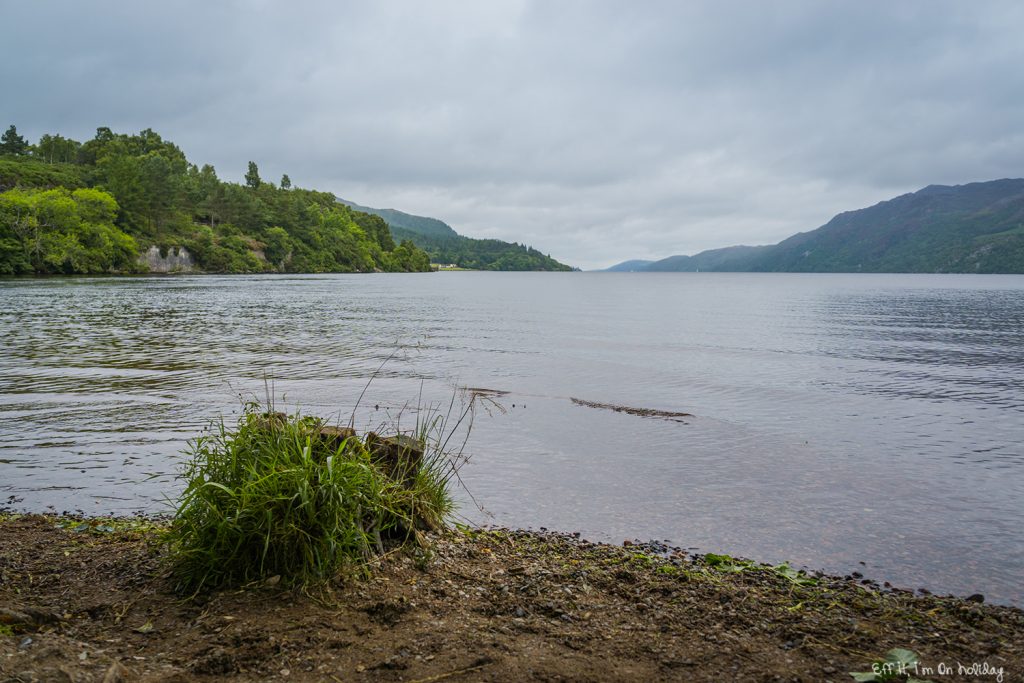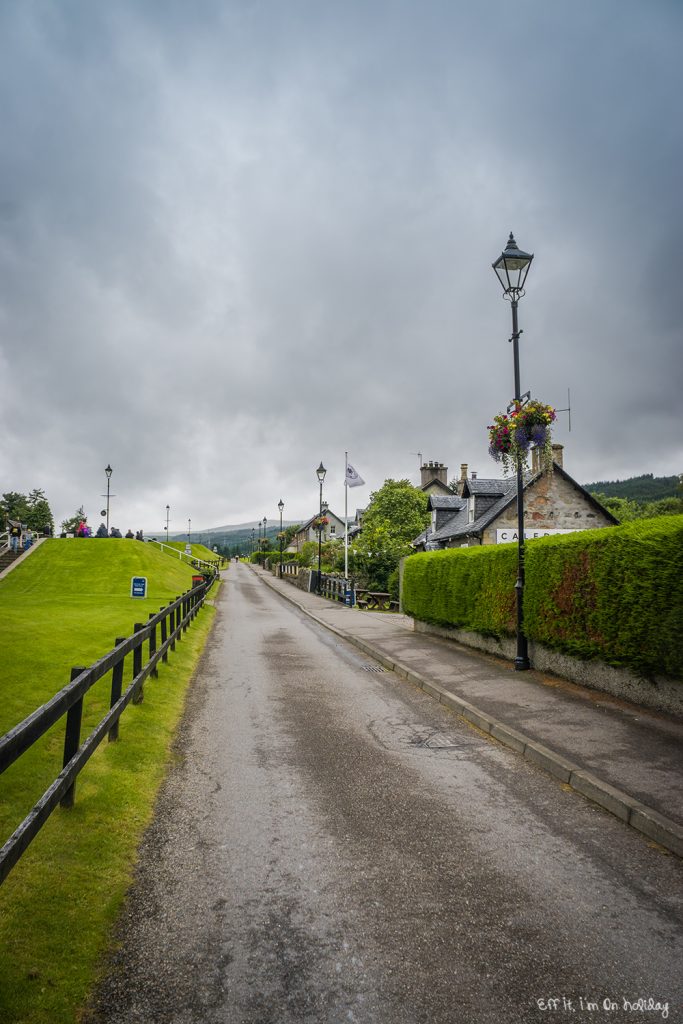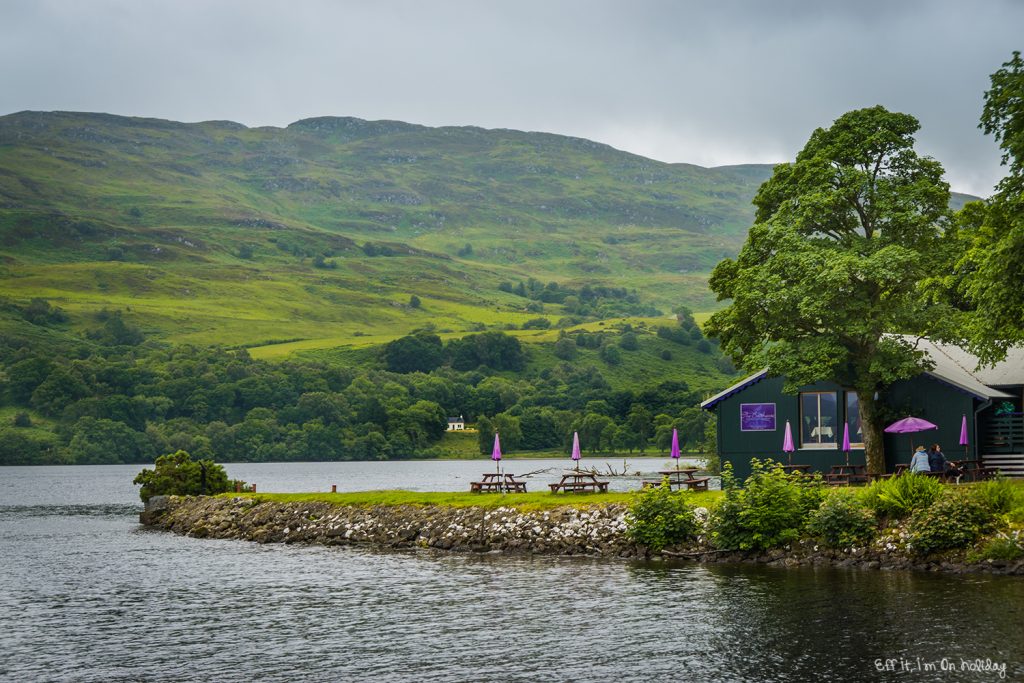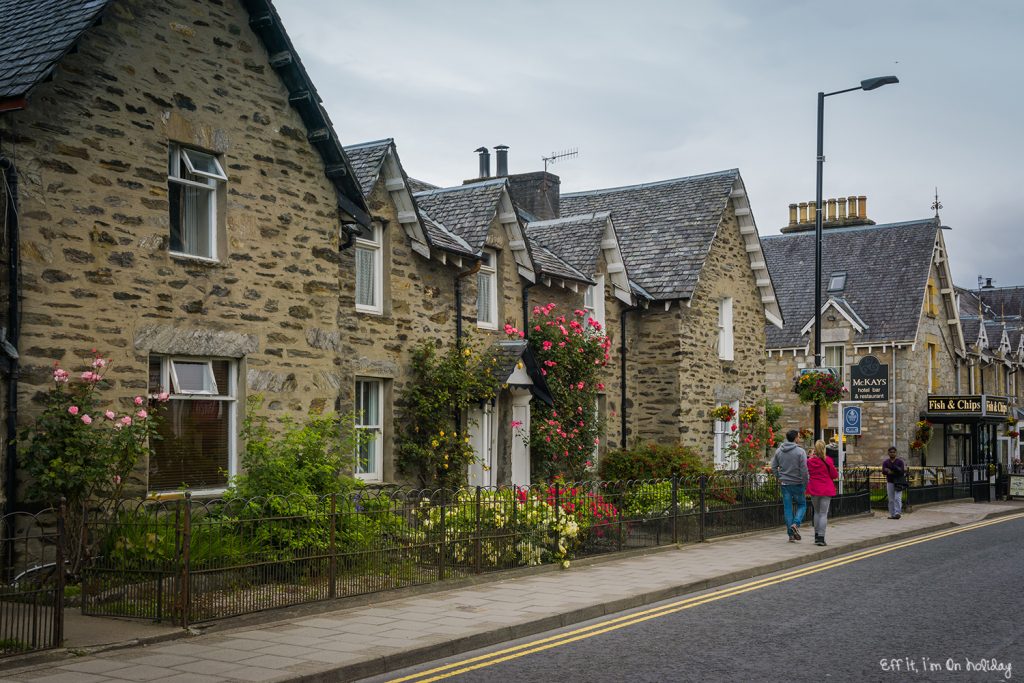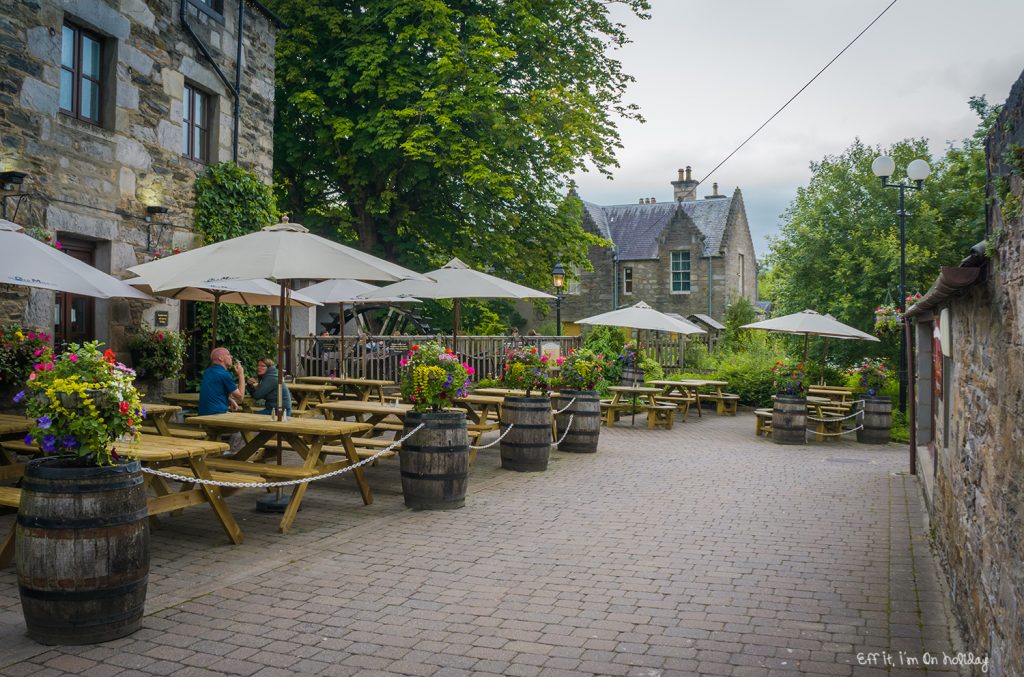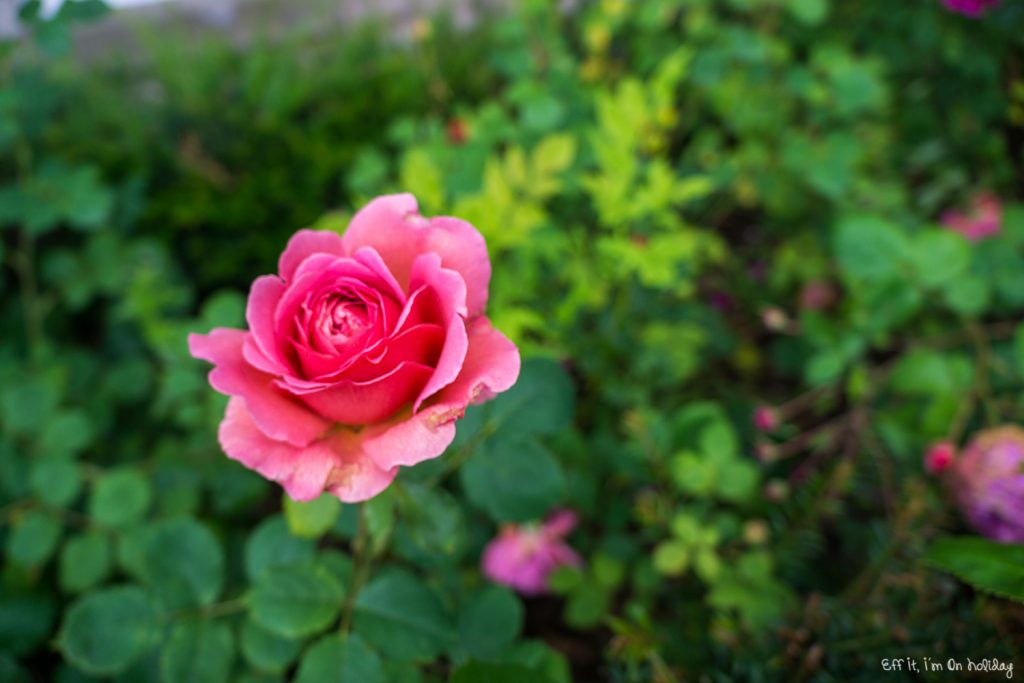 While the tour with Timberbush didn't go exactly as I had imagined, I still had a lot of fun and saw some incredible sights. I can only recommend this tour, you see a lot of beautiful places in a relatively short time. As for me, I just know I'll return to the Highlands sooner rather than later. I may or may not have plans for the future already. 😉 But it will be too much to ask for at least one sunny day???
Have you ever been to the Scottish Highlands?
Disclaimer: I normally wouldn't add this, but I feel like I need to say it just so there won't be any confusion: the tour and accommodation were entirely paid by us and we received no discounts, nor were we asked to write this post.  We simply had an amazing time and wanted to recommend you some cool places. You're welcome. 😉