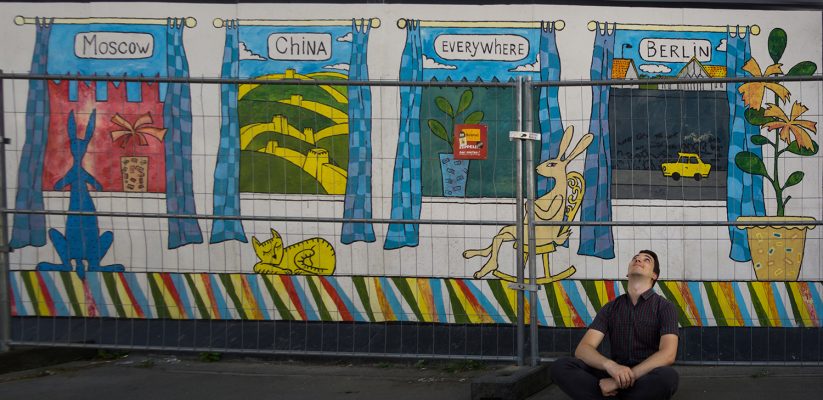 16 From 2016: A Year Of Travel
With all that's happened this year, I'm sure no one will be sad to see 2016 go. Earthquakes, countless acts of terrorism, celebrity deaths, political clusterfucks, 2016 has been as lovely as a baby's poo. However, there was one good thing for me this year: all the trips I took with my friends or family. This has definitely been my busiest year: 8 countries (6 for the first time), 2 continents (first time outside Europe!), seen some of my favorite bands live and been to a lot of cool places. Let's take a look, shall we?
Vienna, Austria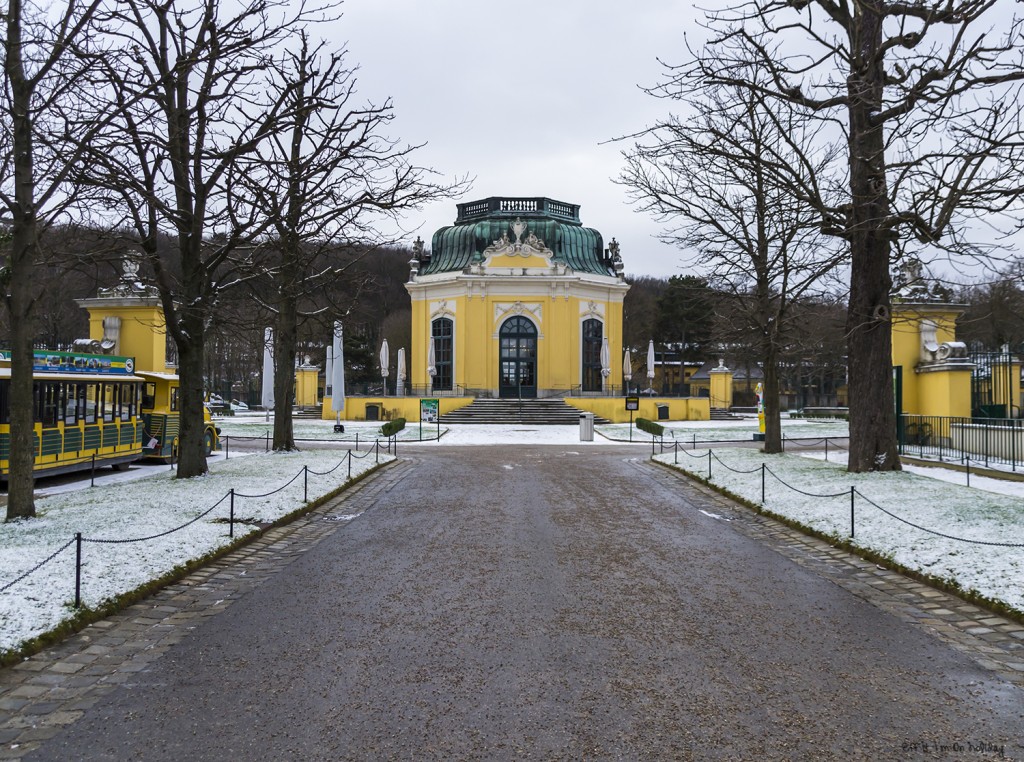 First stop of 2016 was a return to Vienna, seven years after my first visit, which didn't impress me too much. This time, even though it was completely freezing and we had to make a lot of stops to warm up, I absolutely loved it. I also went to see Imagine Dragons live, so maybe that's one of the reasons I fancied it the second time 😉
Posts I've written:
Bologna + Milano, Italy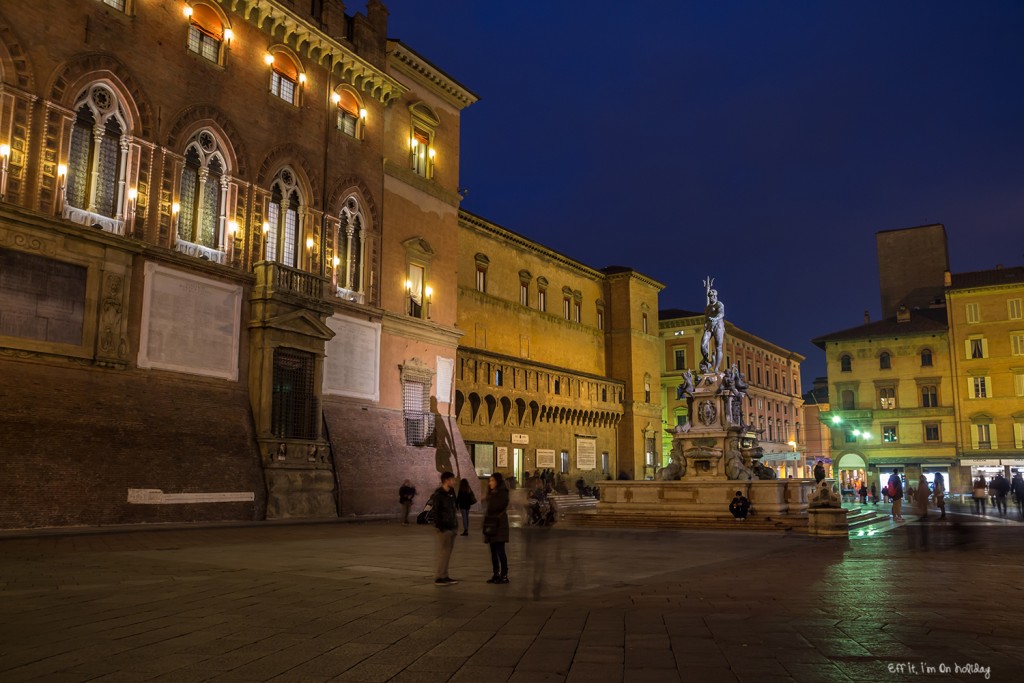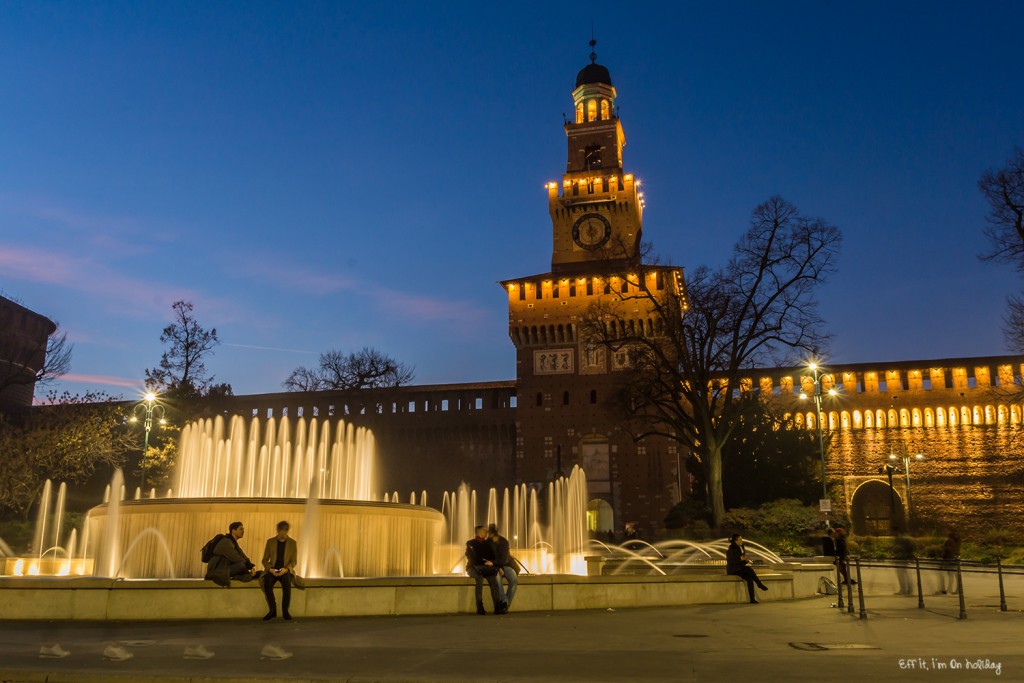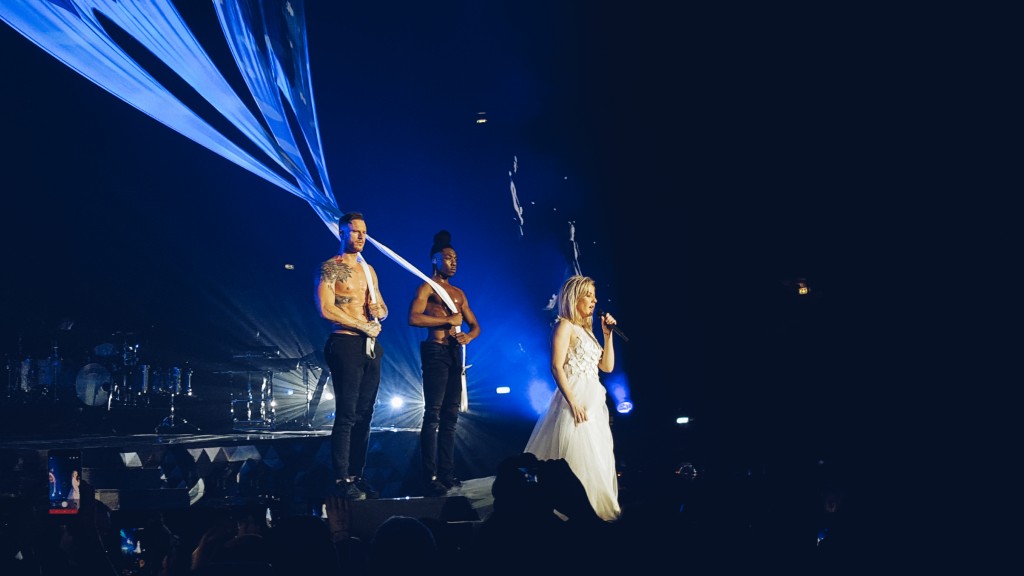 Second trip of the year was a double city break and my first time to Italy. I wanted to make up for lost time with Italy this year so I had two trips planned, to four different places. Bologna was love at first sight, even tough it was cloudy and foggy, it still had something special that made me want to return. Milan felt a bit more underwhelming, even though the weather was perfect. I felt like I had seen everything in just a day and a half. But it didn't matter, as I went only for the concert of one of my favorite singers, Ellie Goulding. I've been waiting for this moment since….well, since I started this blog and it was every bit as awesome as I was expecting.
Posts I've written:
Rome + Vatican + The Amalfi Coast, Italy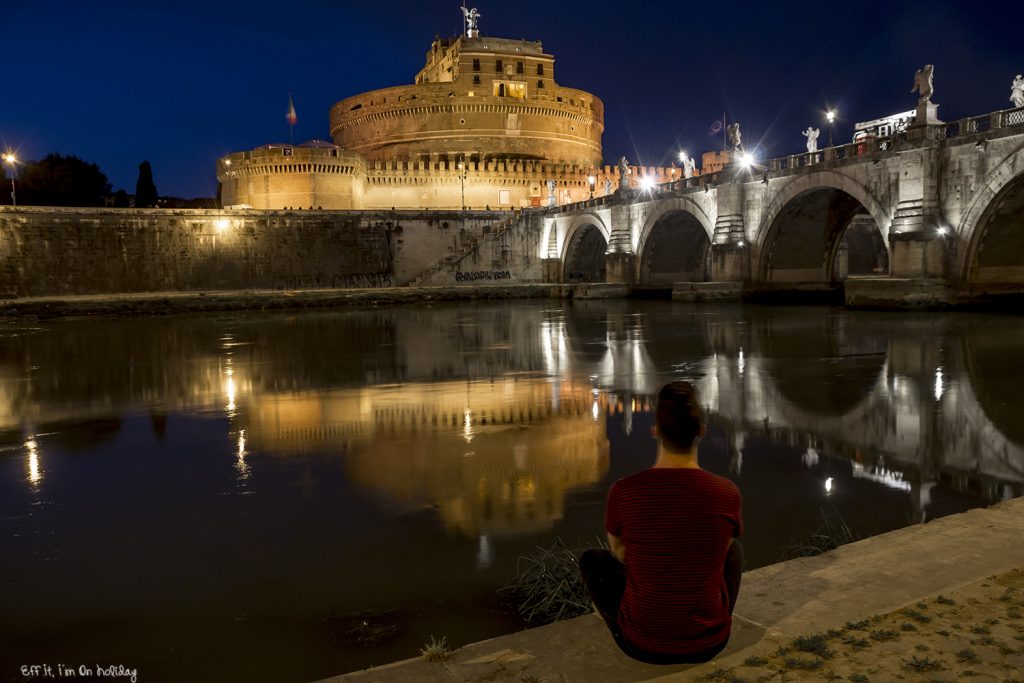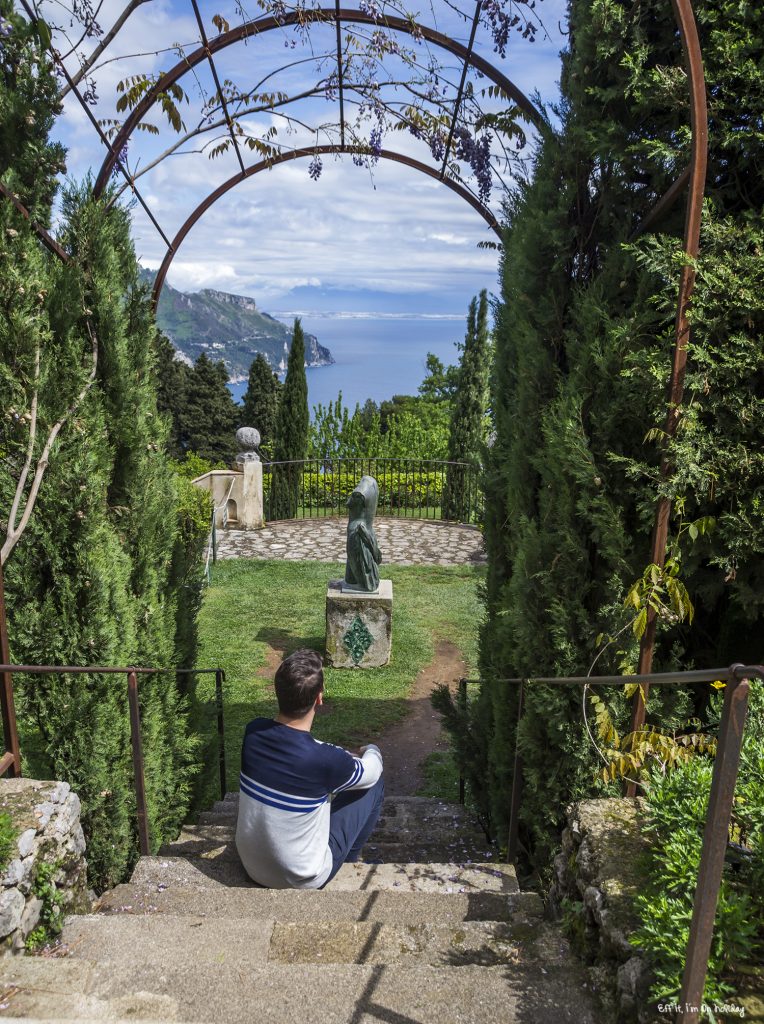 As I've said before, I had two trips to Italy planned, so in April I went back to visit the capital, as well as the stunning Amalfi Coast, with a stop at Pompeii and Vesuvius in between. Rome and Vatican felt too crowded, I found refuge in the lovely Trastevere district, which is the only reason I want to go back to Rome. The Amalfi coast however was gorgeous, the towns are incredible, the food is delicious and the apartment we've rented had an amazing view. Must return asap!
Posts I've written:
Edinburgh + Highlands, Scotland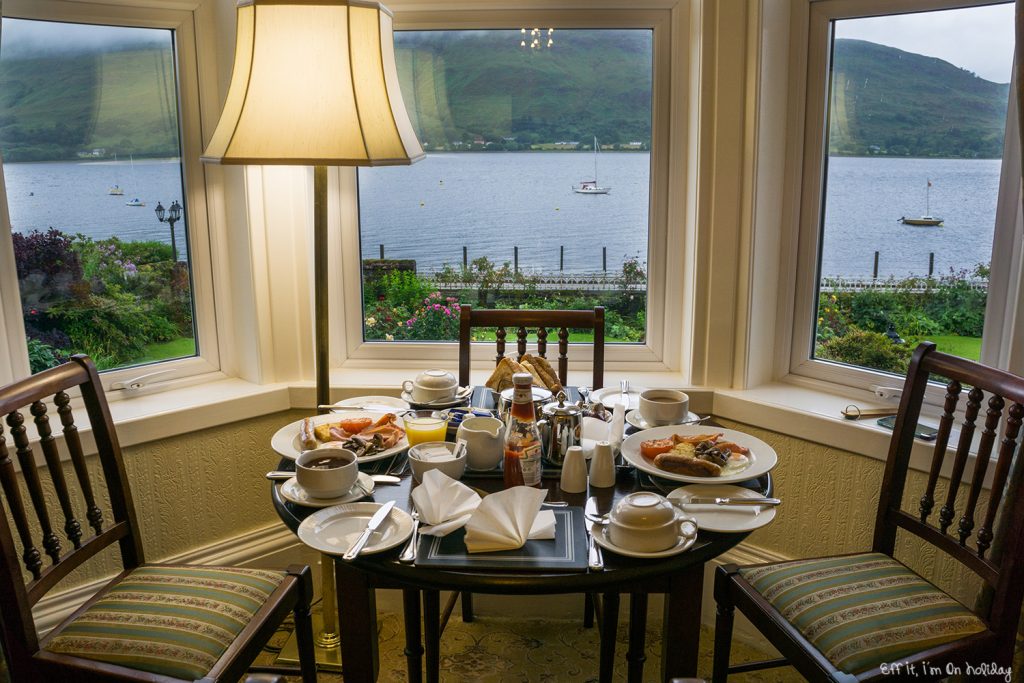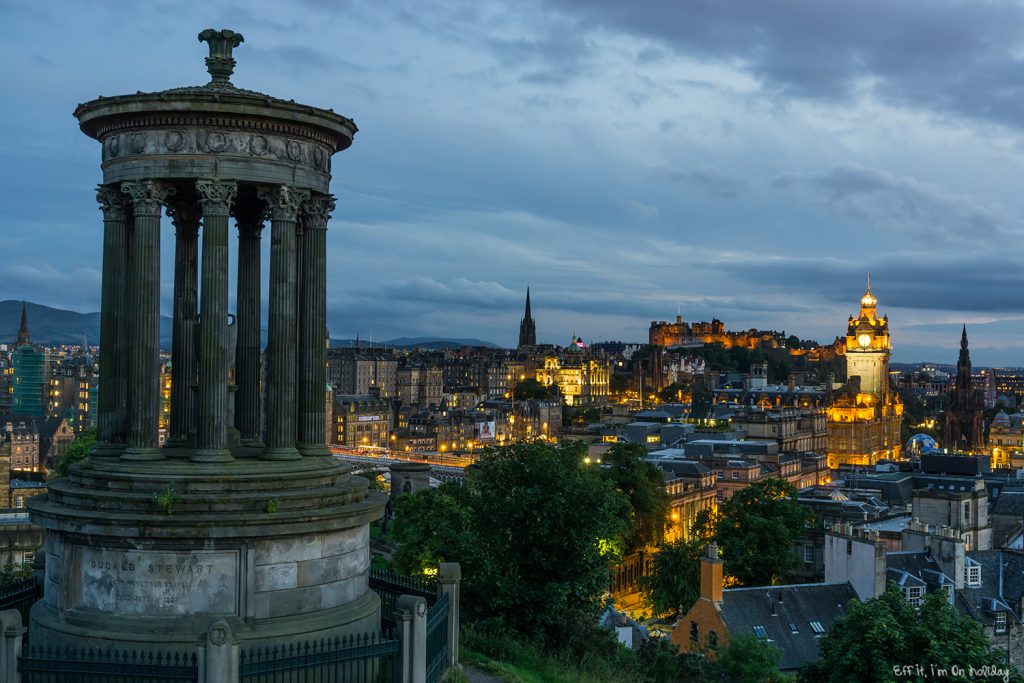 In recent years, during the summer I've started to enjoy visiting more countries on the same trip. However, everyone was surprised when I'd told them I'm visiting Scotland and Poland. Scotland was our first stop and after experiencing a very typical Scottish summer in the Highlands (meaning A LOT of rain), we've explored Edinburgh for a few sunny days which was super lovely. Surprisingly, for summer, it didn't feel like there were a lot of tourists.
Posts I've written:
Krakow + Gdansk, Poland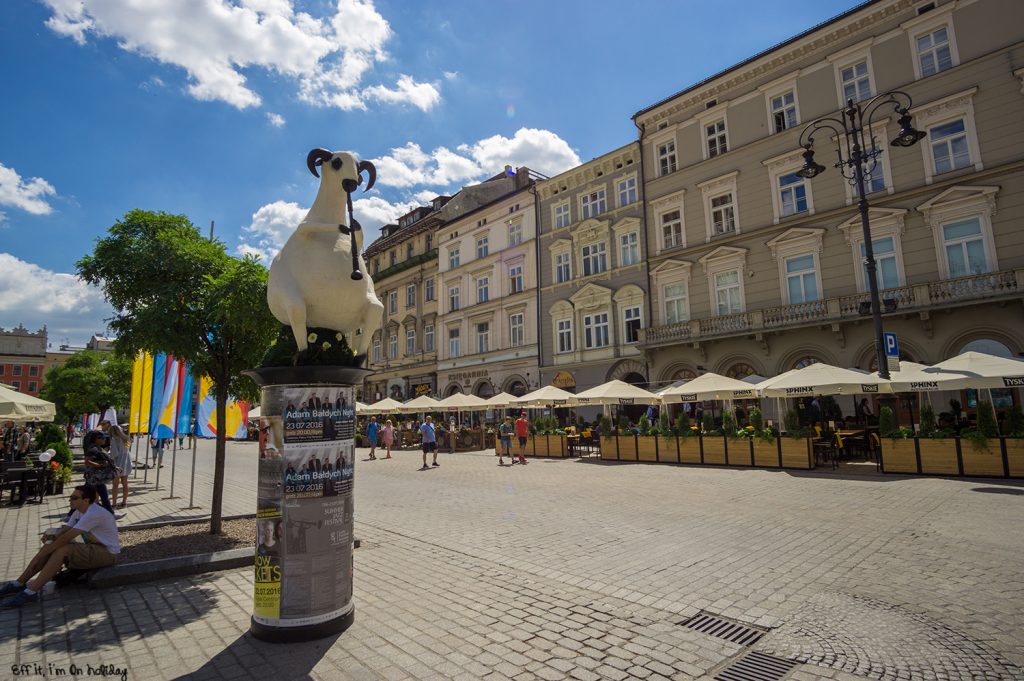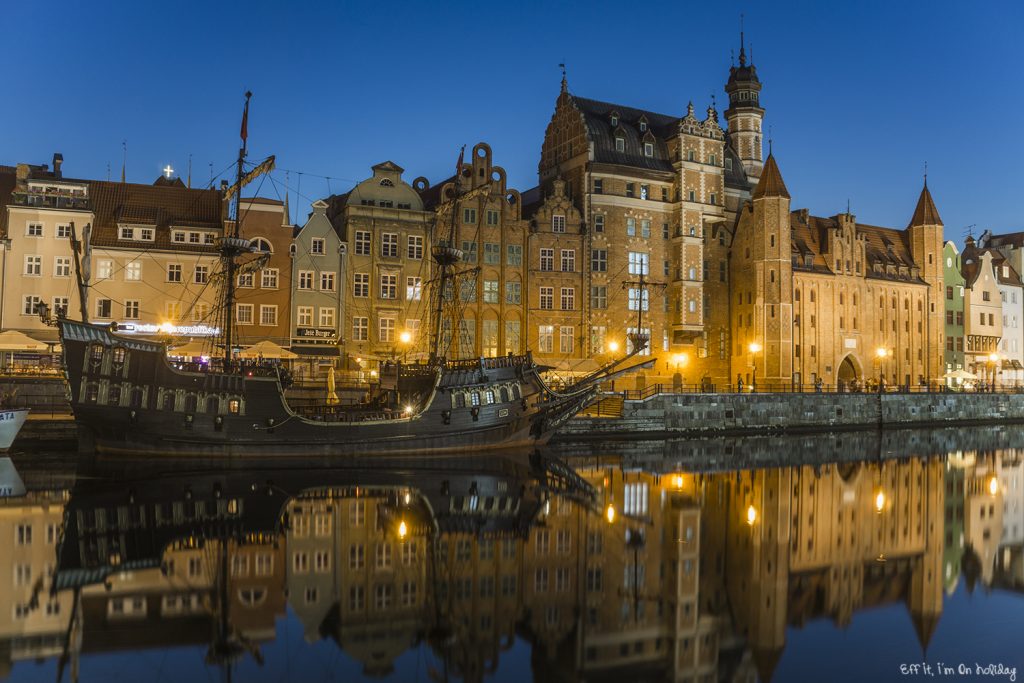 Poland is a country I've always wanted to visit, but since we didn't have any cheap flights, it hasn't been a priority for me. Until I saw low cost flights from Scotland. I had a long list of cities I wanted to see, but due to timing issues, we settled on tw: Krakow and Gdansk. They were both extremely crowded (especially Krakow, for World Youth Day), guess the low prices and pretty architecture drew a lot of people in. One of my favorite moments was wandering on the streets of Gdansk one early morning, before everyone else woke up.
Posts I've written:
Berlin, Germany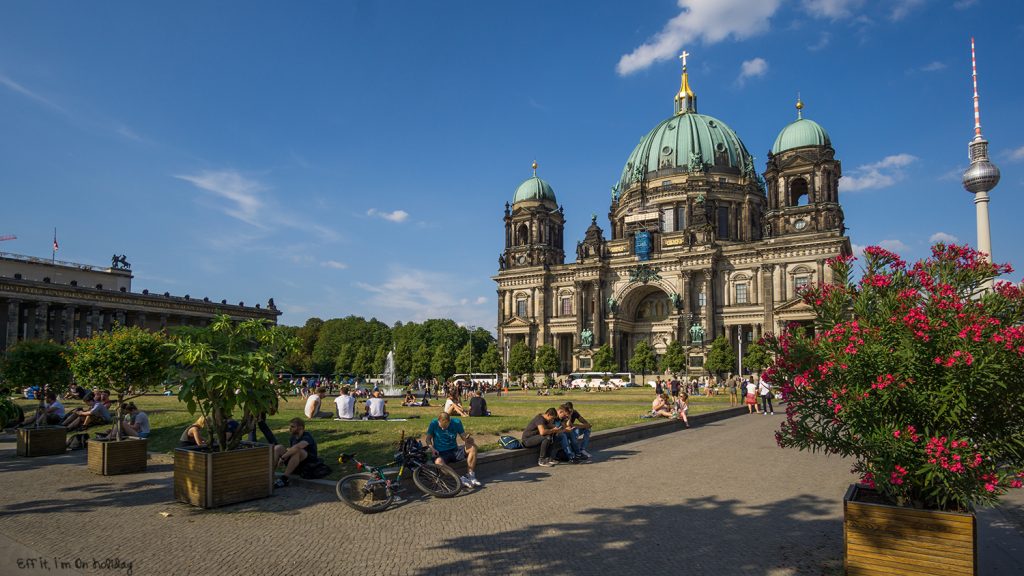 Germany is a country I've never visited before (despite John's cries) and I've wanted to see more this year, but sadly all I could manage was a couple of days in Berlin, as it was conveniently close to Poland. Still, I'm happy I got to see some of its sights and eat a delicious dinner, courtesy of BonAppetour.
Posts I've written Paul has written:
Andalusia, Spain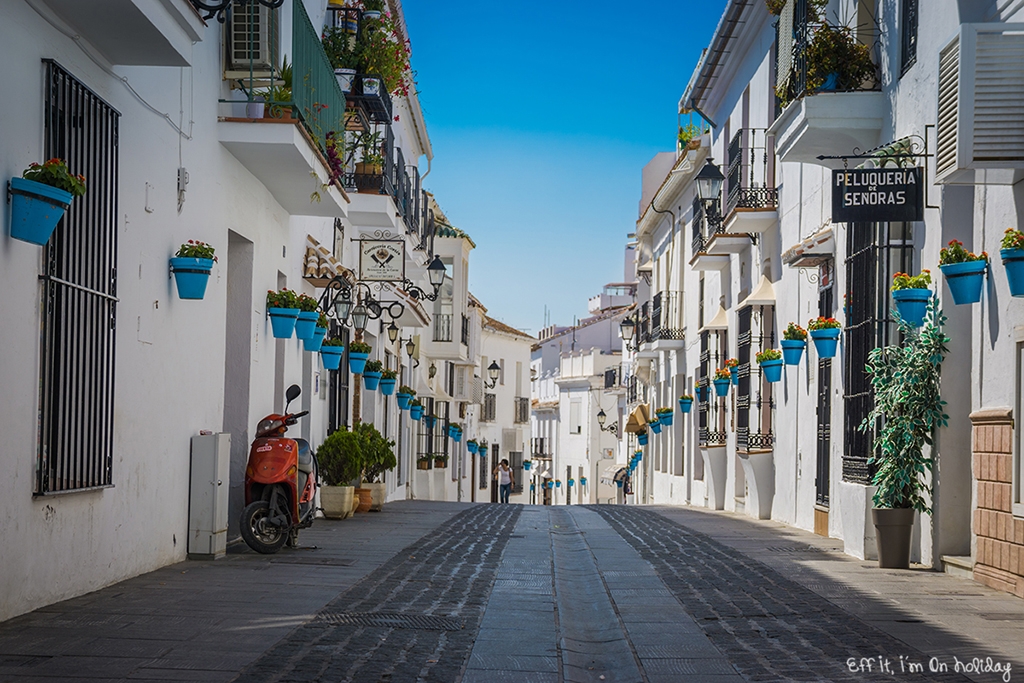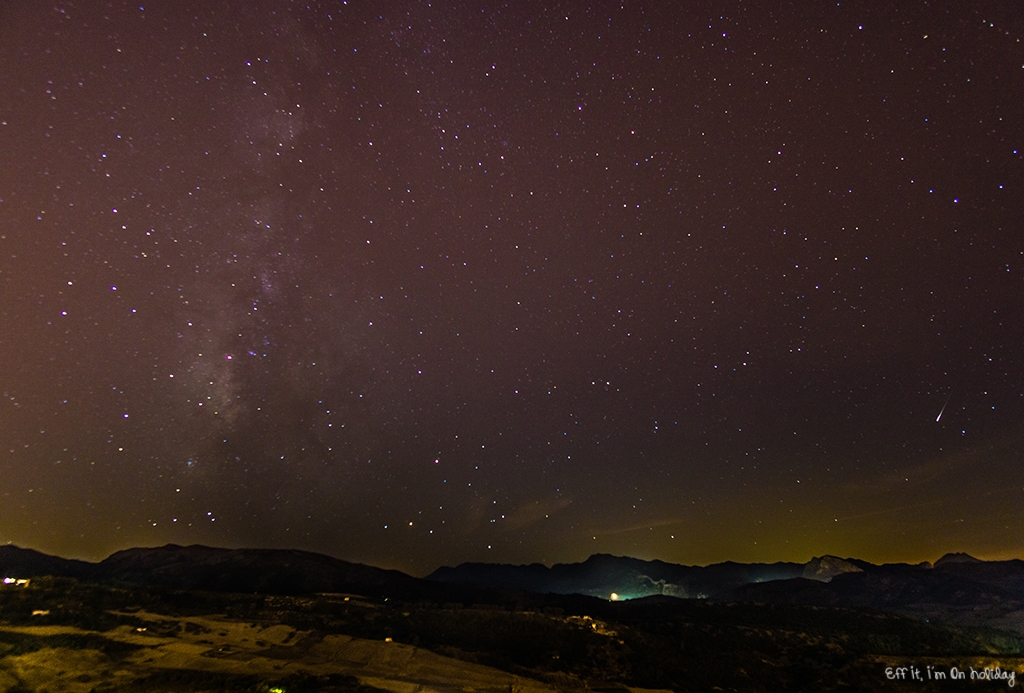 Andalusia was an unexpected trip this year. My parents were going and since I didn't think I could get days off work, I refused their offer. Until one Wizz Air flash sale. This is how I ended up spending my birthday in Spain for the fourth time, chilling on the beaches of Costa del Sol, falling in love with pueblo blancos and taking my first astrophotography shot in Ronda.
Posts I've written:
Marrakech + Essaouira + Ait Ben Haddou, Morocco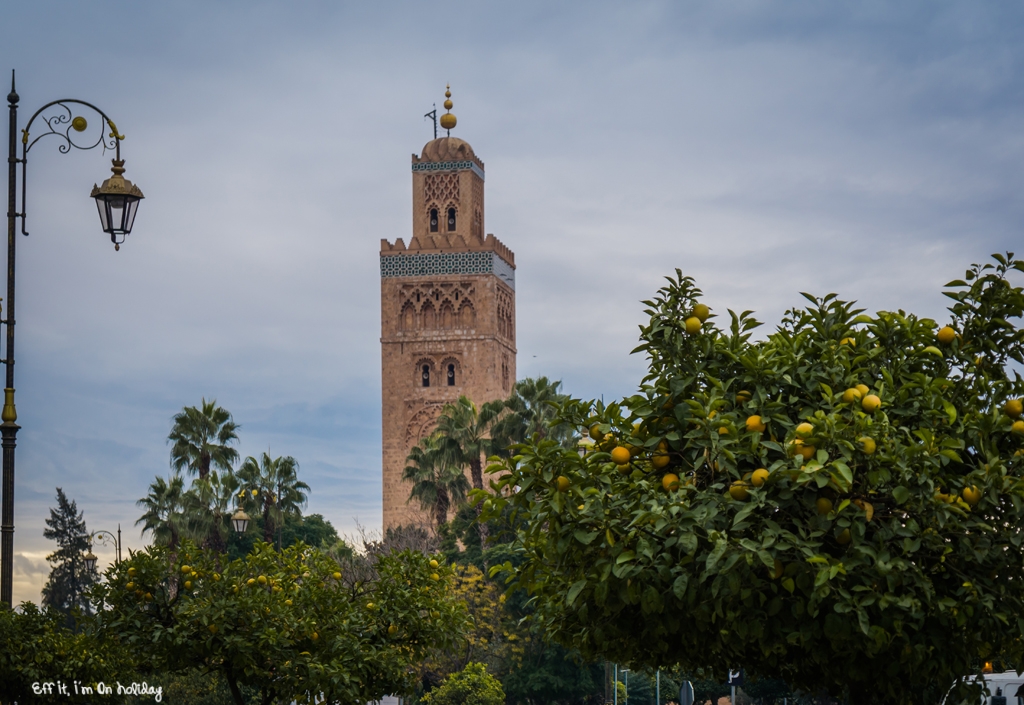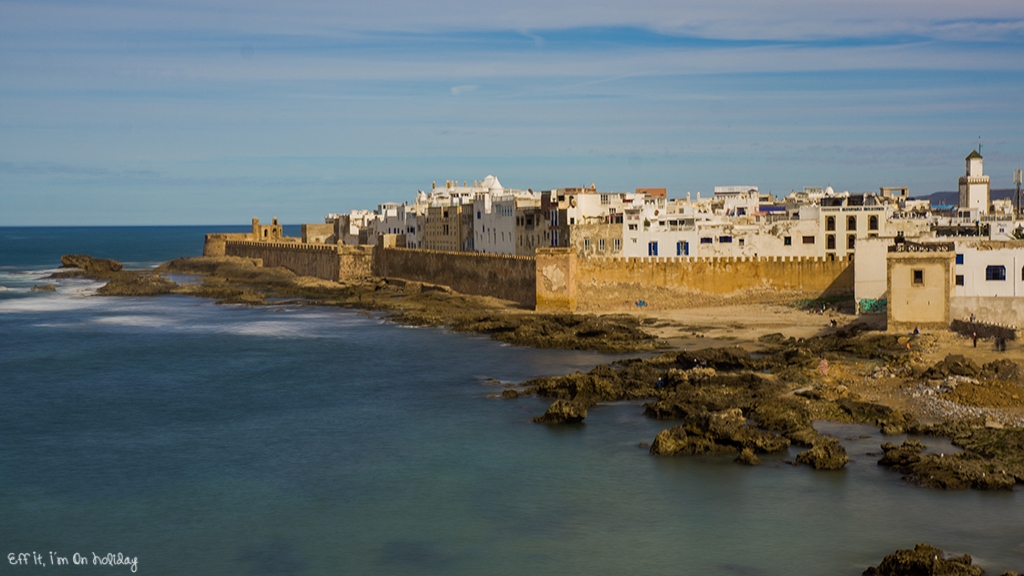 Morocco has always been a dream of mine, but if you had told me this time last year than in 11 months I would visit the African country, I would have asked what you were smoking. Despite worrying a lot about the trip, it ended up being one of the highlights of the year. From the craziness of Marrakech, the calm of Essaouira and the freezing Atlas Mountains, it was a trip I won't forget anytime soon. You can be sure there will be a few other posts on Morocco soon.
Posts I've written:
What was your 2016 like? Was it full of travel? Do you wish to forget all about it? Regardless, I hope you will all have a peaceful 2017 filled with many special moments. And of course, a lot of wonderful travels. 😉
Happy new year! See you all in 2017!