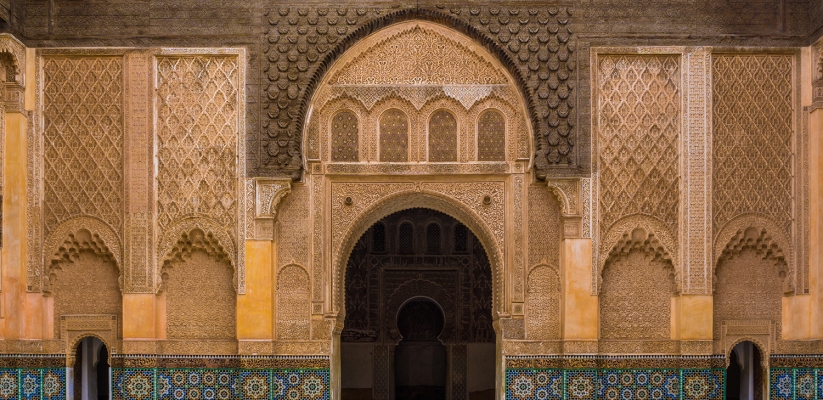 Simply 20 Photos That Make Me Miss Marrakesh
This time last year I was getting ready for my first proper trip outside Europe, in a country I've always wanted to visit. Although my first time in Morocco was short, I fell in love with the country who still managed to surprise me (in a good way) with every step, despite having read a lot about it beforehand. Here I am, a year later, getting ready for another trip (you'll find out where I'm going first on my Instagram 😉 ), but I was browsing pictures from Marrakesh and had a sudden feeling of nostalgia, reminiscing about the days spent in this city, from the chaos of the souks to the fresh smell of mint tea. So without further ado, here are 20 photos that make me want to go back.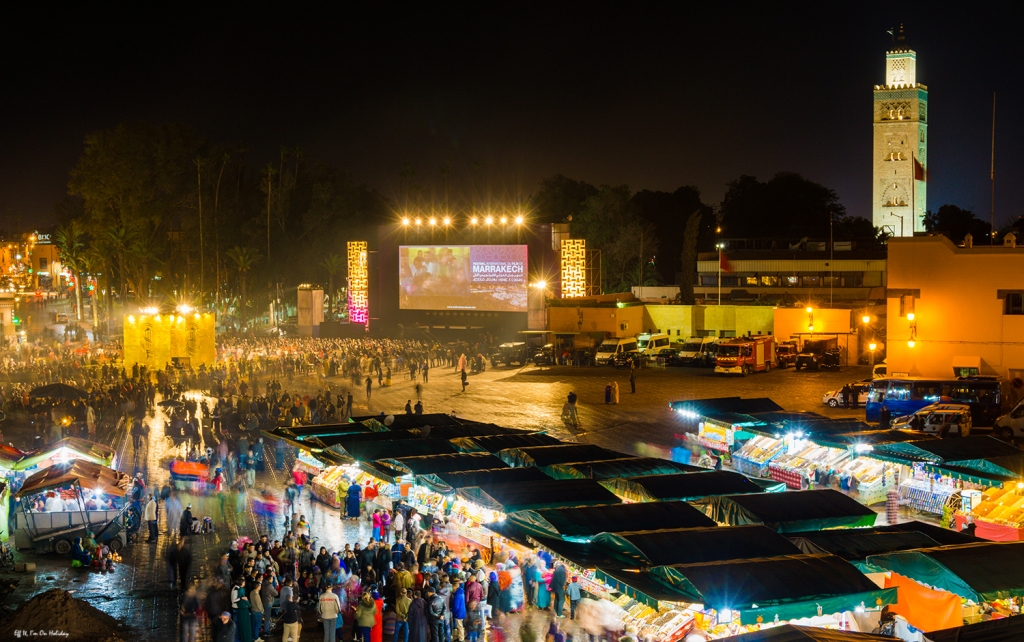 It's impossible to go to Marrakesh and not see the Koutoubia Mosque, its minaret can be seen from all over the city. It wasn't until I saw it for the first time, after a long journey, that I realized: this is it, I really am in Morocco! Getting off the bus in the famous Jamaa el-Fna square was exactly like I imagined: a beautiful chaos. I expected to be shocked, to want to hide in the lovely riad I had booked and not come out until it was time to go home. But I didn't, I actually loved every minute of it, the colours of the stalls, the smells surrounding you and the noise that could be heard even from a distance.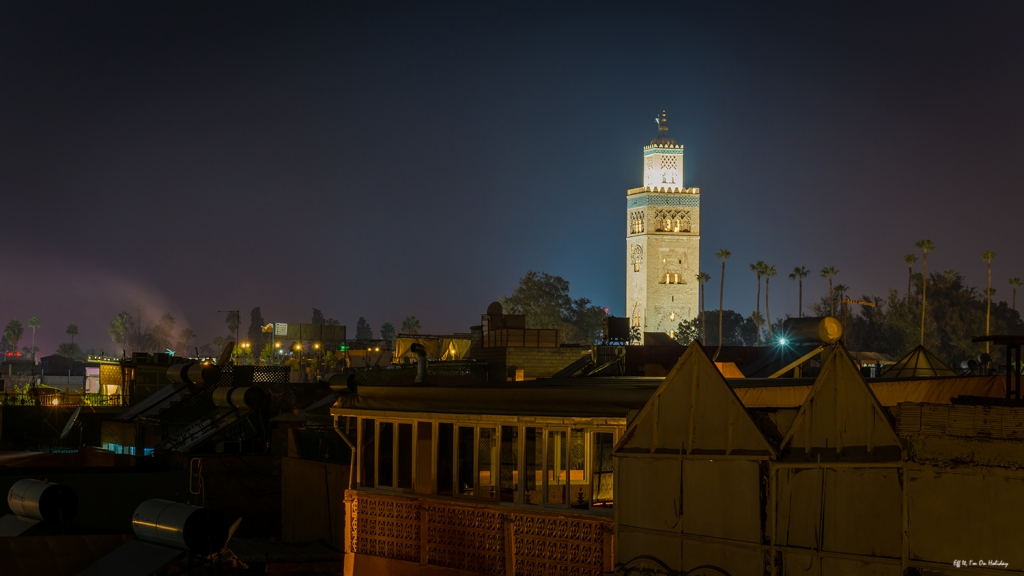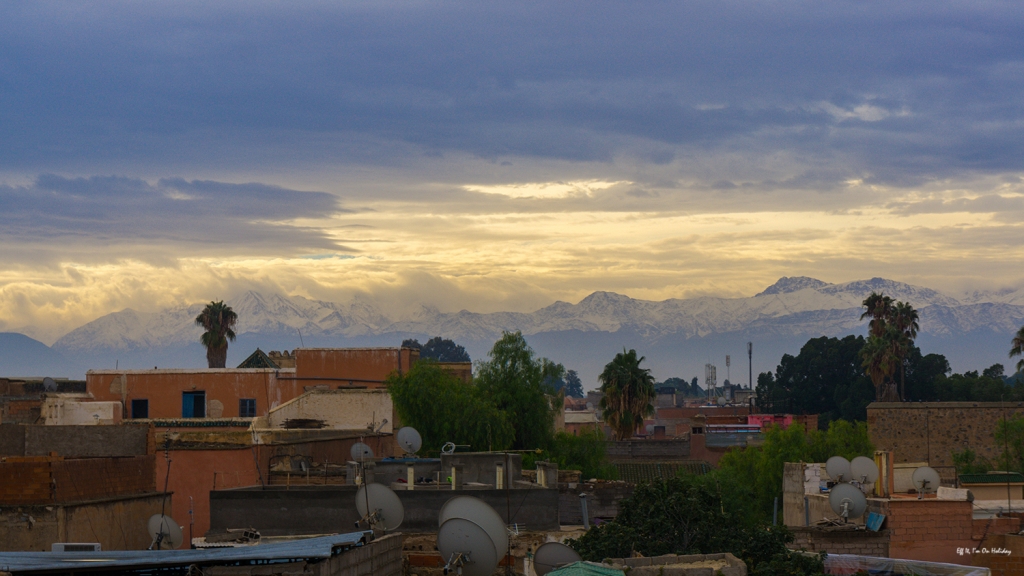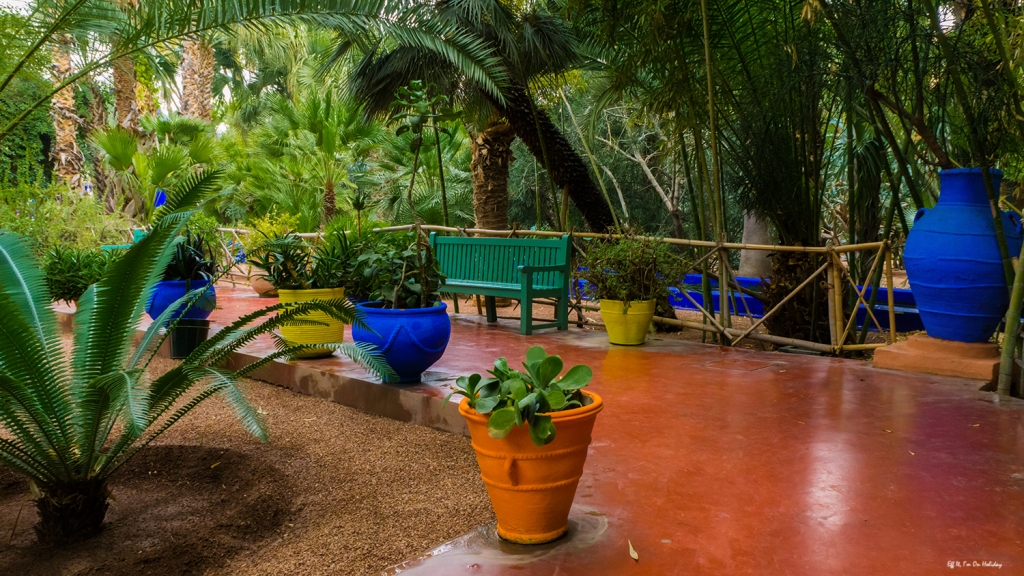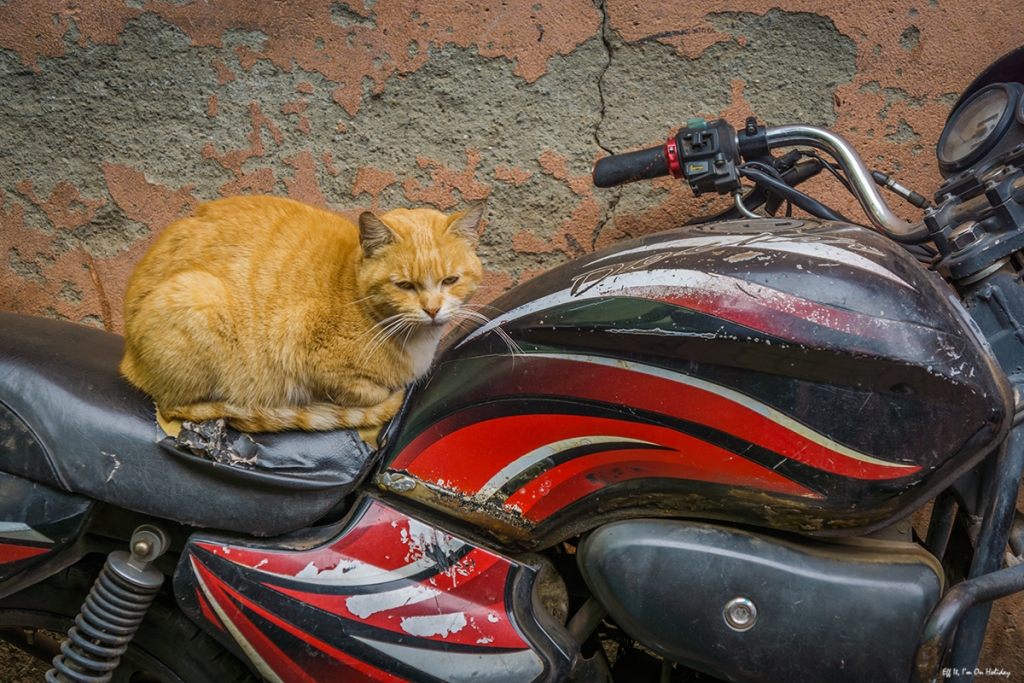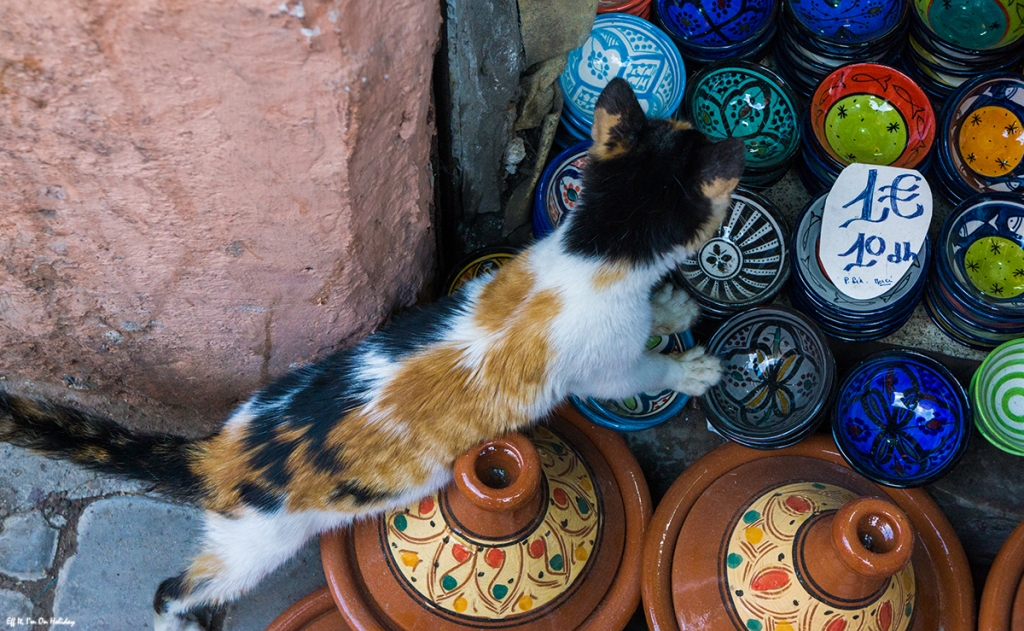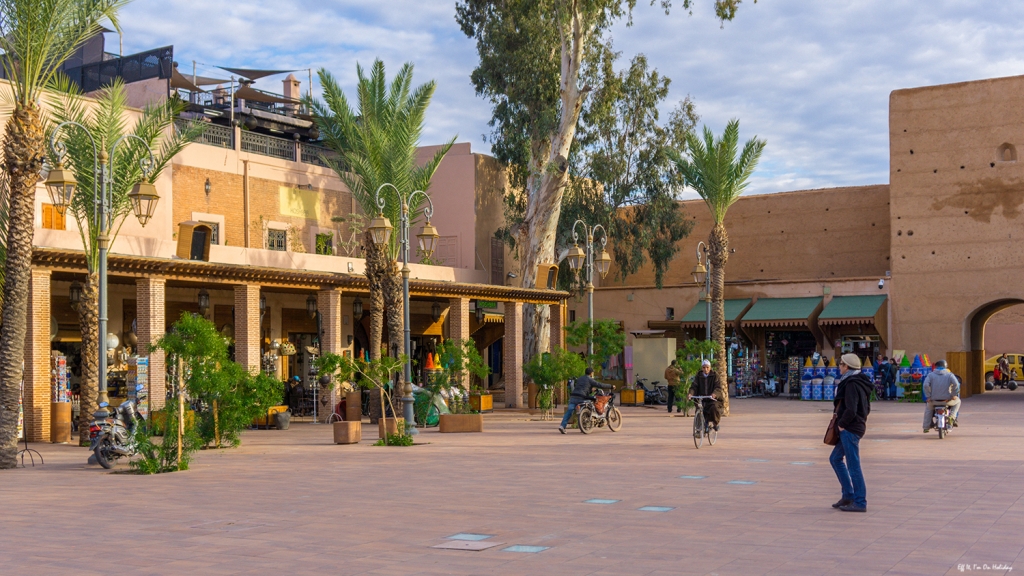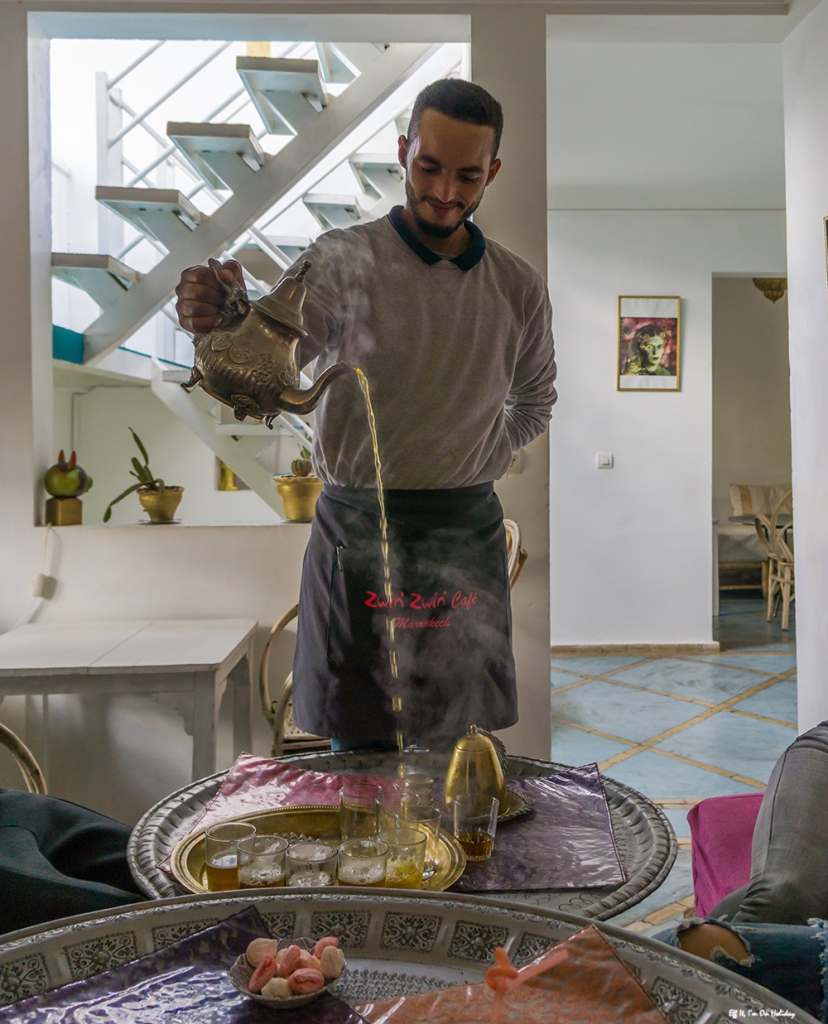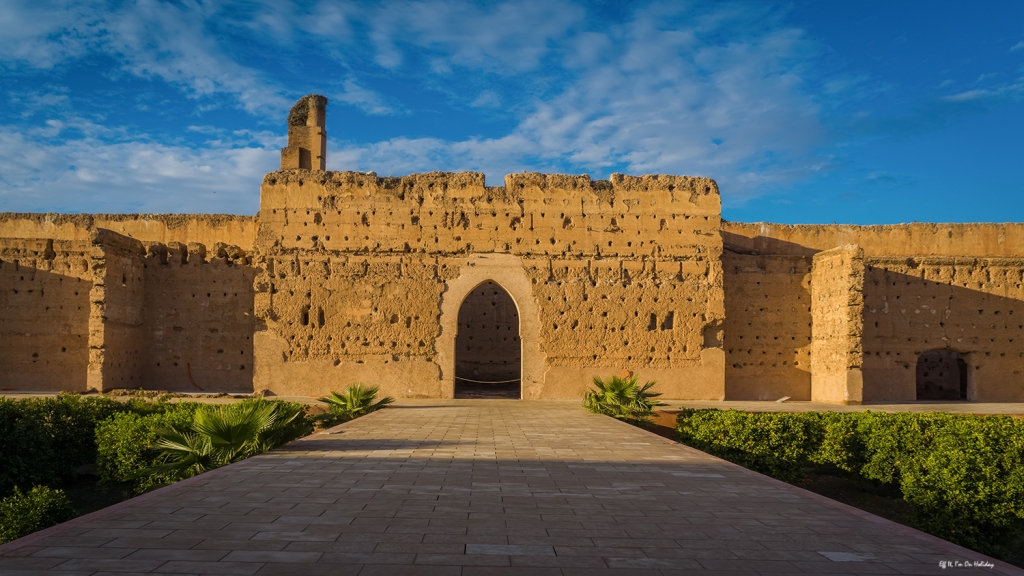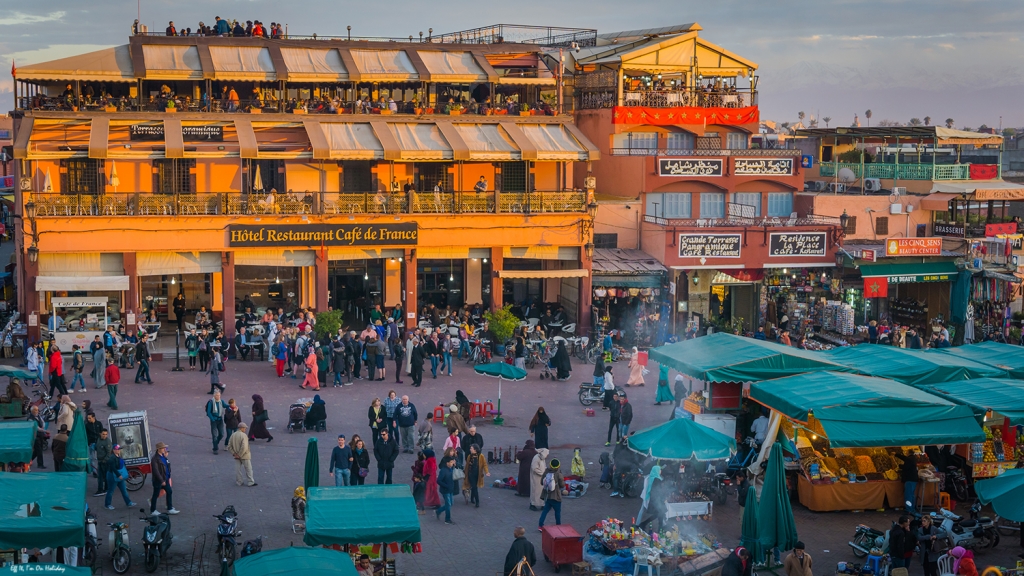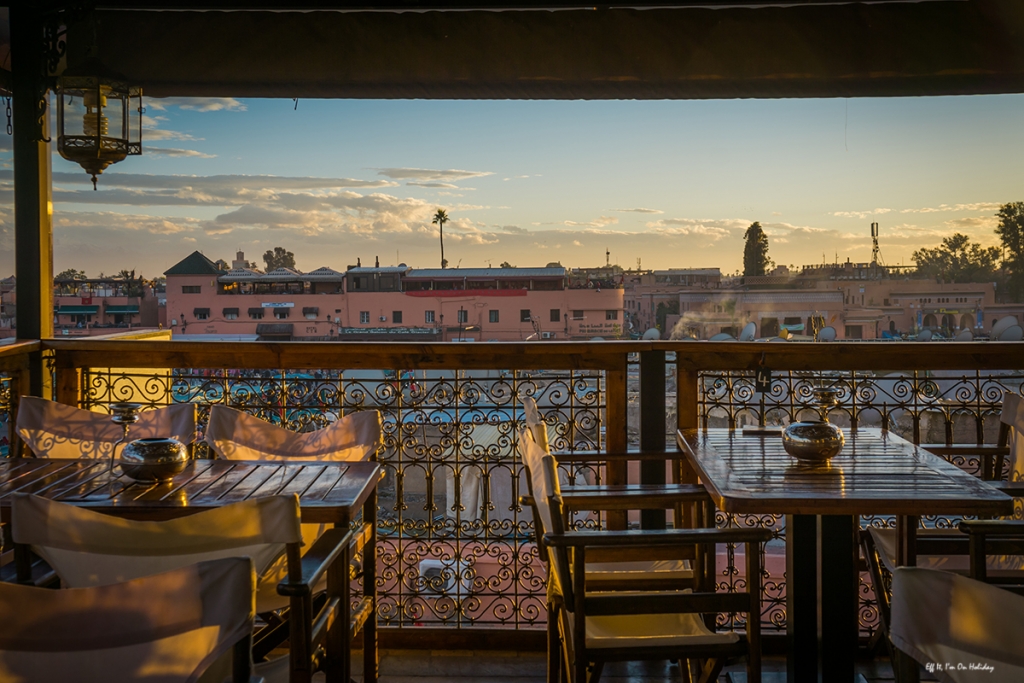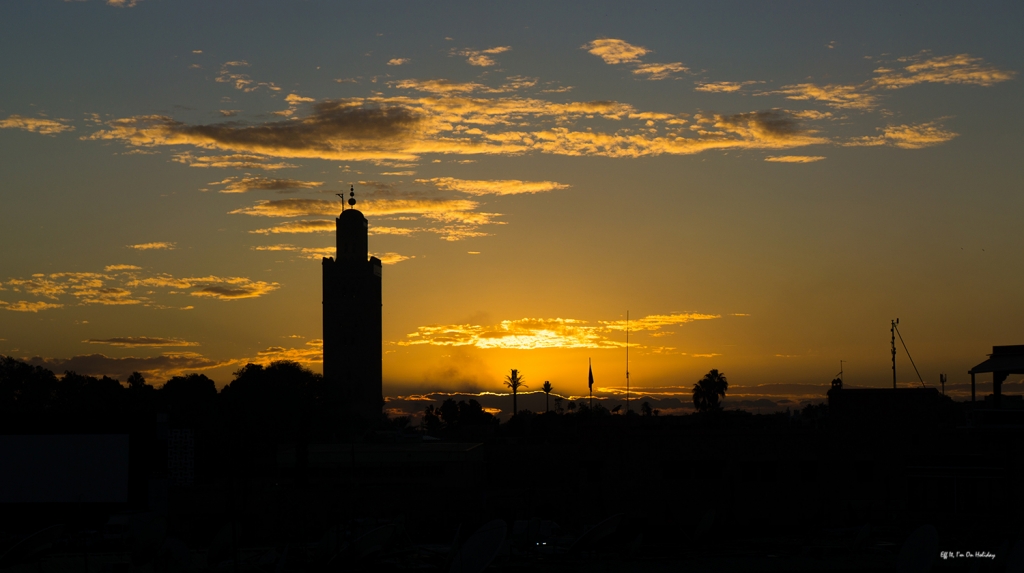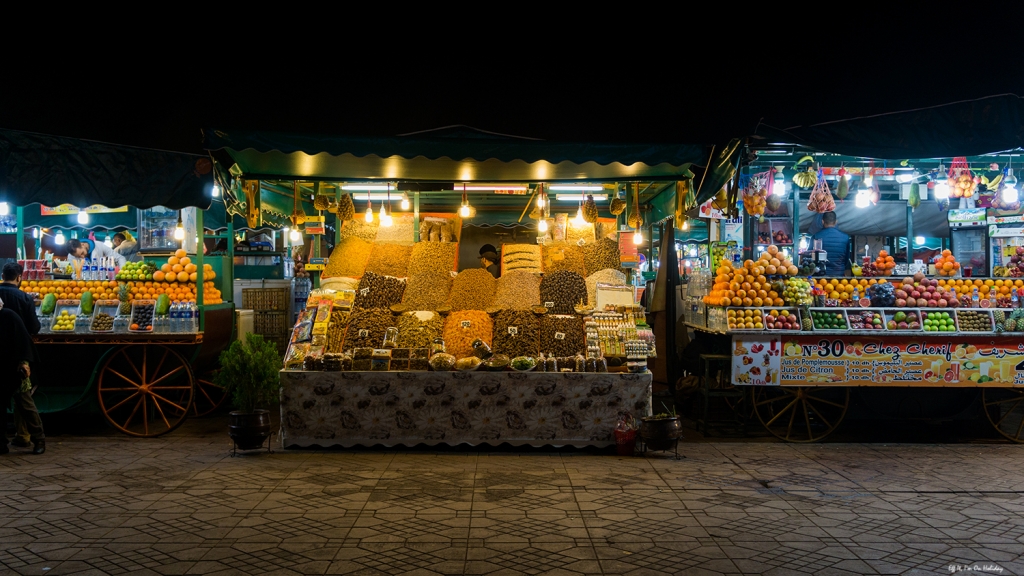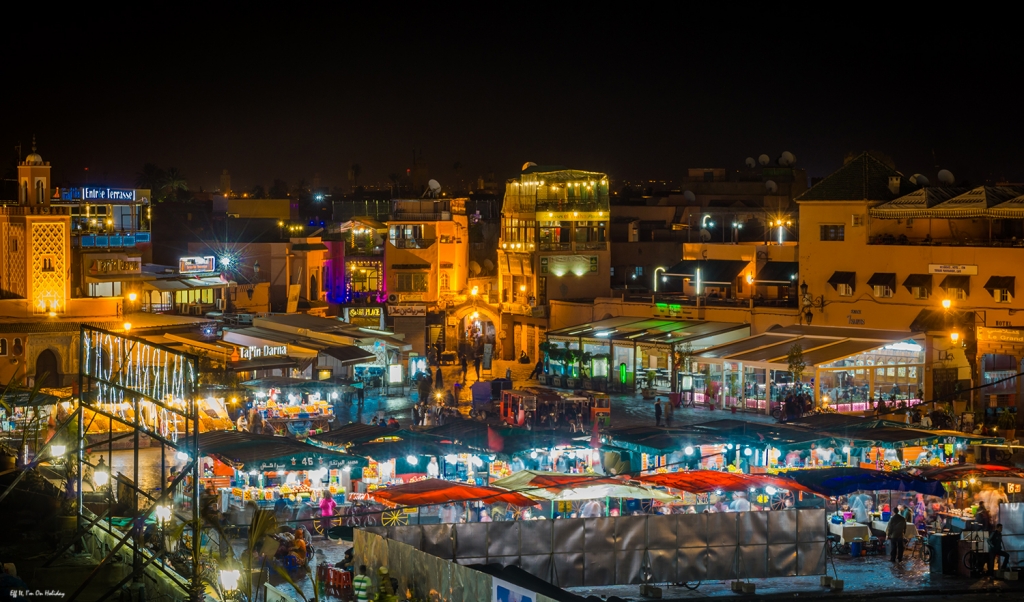 Have you ever been to Marrakesh? I'm curious to see what you thought of it, people usually either love it or hate it.