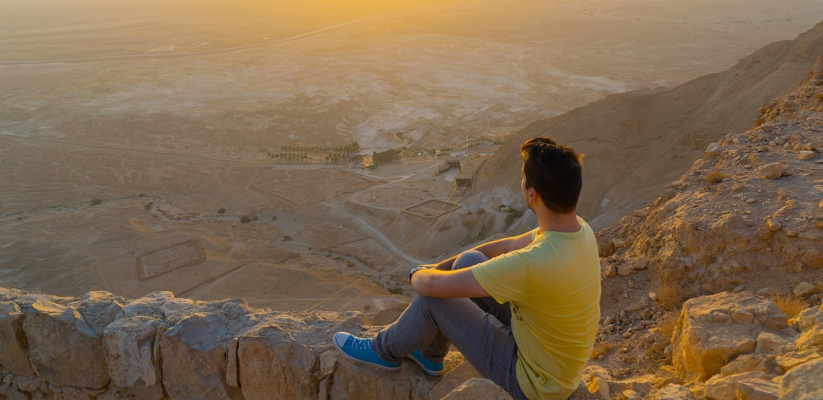 2017: A Crazy Year in Photos
What a year 2017 has been! I didn't have too many plans or expectations this time last year (after all, 17 is a prime number and I don't trust prime numbers 😛 ), but 2017 turned out to be mybest year of travel. By far. It made all other years seem silly and forces the next ones to live up to its ridiculously high standards. 2017 was a dick. Jokes aside, it was a surprising, sometimes tiring, often exciting year. Almost 80 days of travel (which is around 20% of the year), 11 countries (not counting Romania, because duh) out of which 3 new ones, 32 flights, 20 trains, it was a year of revisiting cities (some more than once), discovering places from my bucket list, spontaneous city breaks, concert travels and stretching my budget way beyond its limits.
There was a downside to it too (the blog taking a step back was one of them), which I'll probably talk about in a future post. But for now, let me show you my 2017 in 65 photos 😀 (never had so many photos in one post!)

January
Glasgow and Edinburgh, Scotland
We kicked off the year with a city break to Scotland to celebrate Paul's birthday. Much to my surprise, it was a lot warmer than Bucharest when we left (-16C vs -1). Since we hadn't properly seen Glasgow the previous summer, we had decided to stay there and see what the city has to offer, but we couldn't resist taking a quick and easy day trip to the lovely Edinburgh, while playing Ed Sheeeran's Castle On The Hill.


February
Budapest, Hungary
This one was the first of many "it's affordable, so I might as well" trips of 2017. When Tegan and Sara, a Canadian band I love, announced their European tour, I saw they were playing in Budapest on a Saturday, which for me feels like the perfect day for a concert. Curiously, I checked flight and concert ticket prices and they turned out to be extremely affordable, so I figured why not. The concert was great and I got to revisit a city that I love.
Read: Wandering in Budapest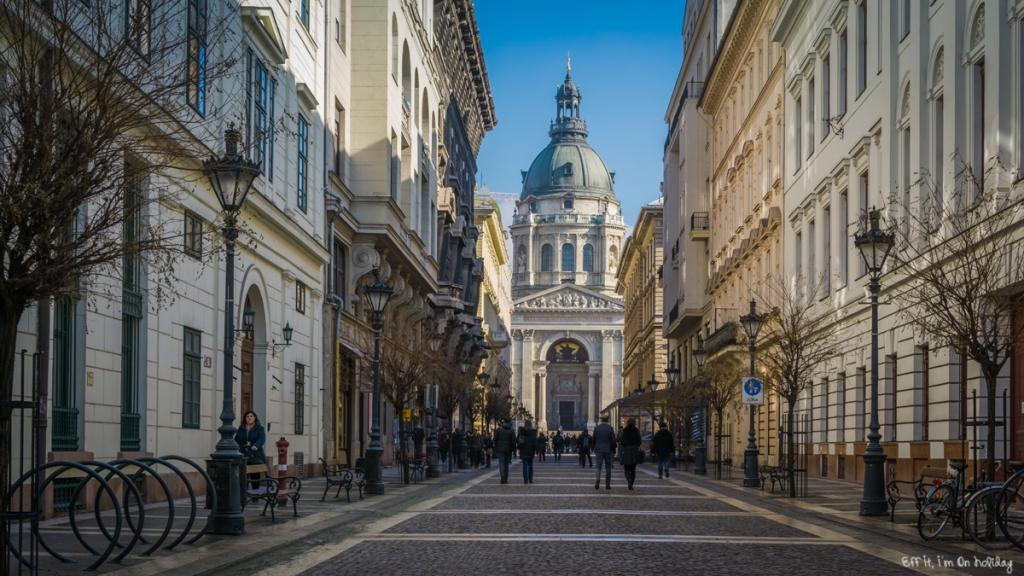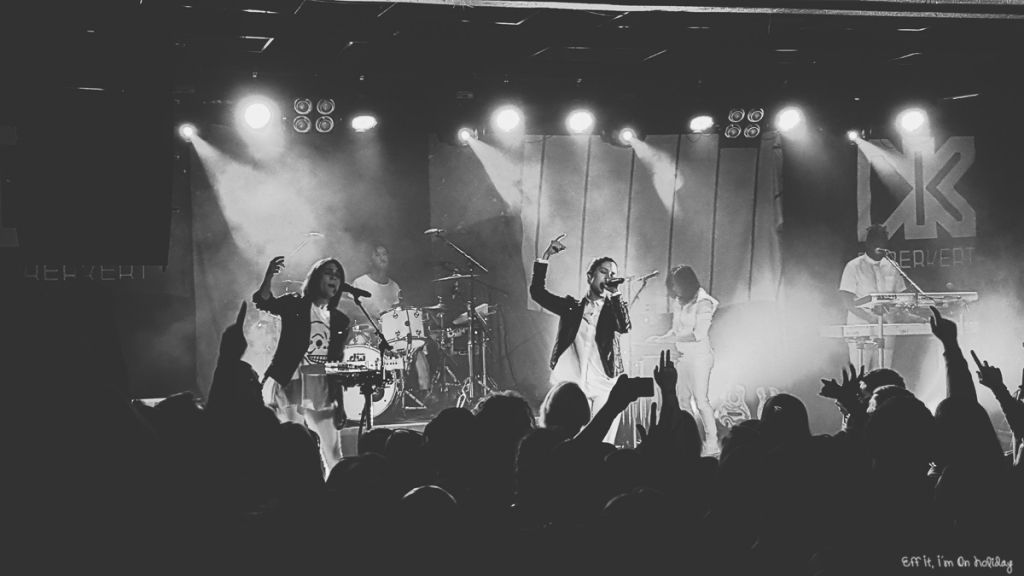 Valencia, Spain
Last year I went to Bologna and Milan with my grandma and two cousins so this year I wanted to take them somewhere equally nice. Sadly, I couldn't find any other concerts to drag them with me so when I saw an offer with cheap flight tickets to Valencia, I remembered I've wanted to go back to this city and photograph it properly, which I, hopefully, did.
Read: A Weekend In Valencia…With Kids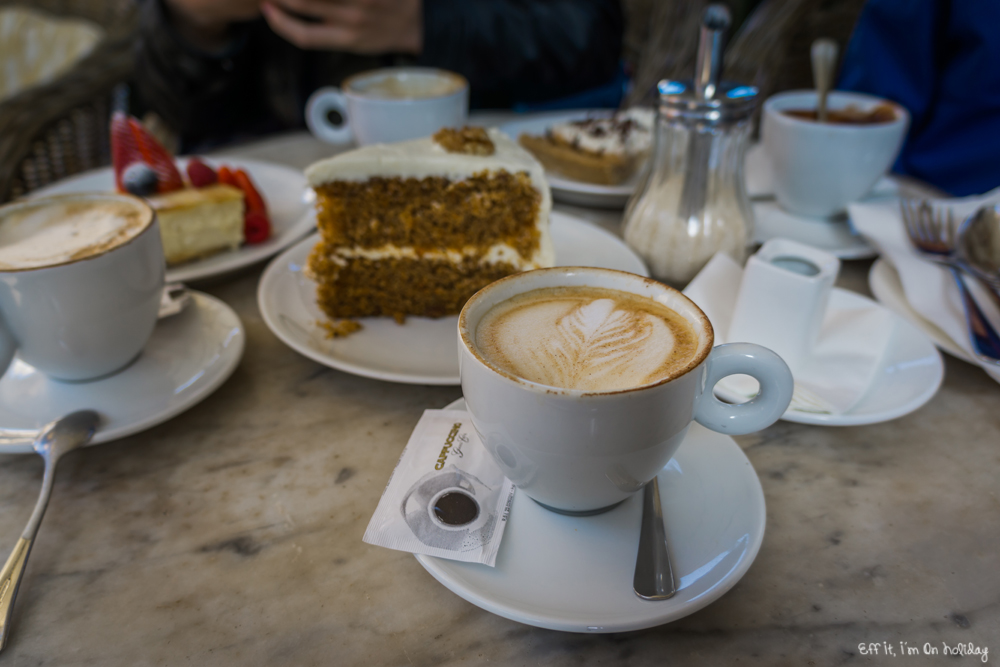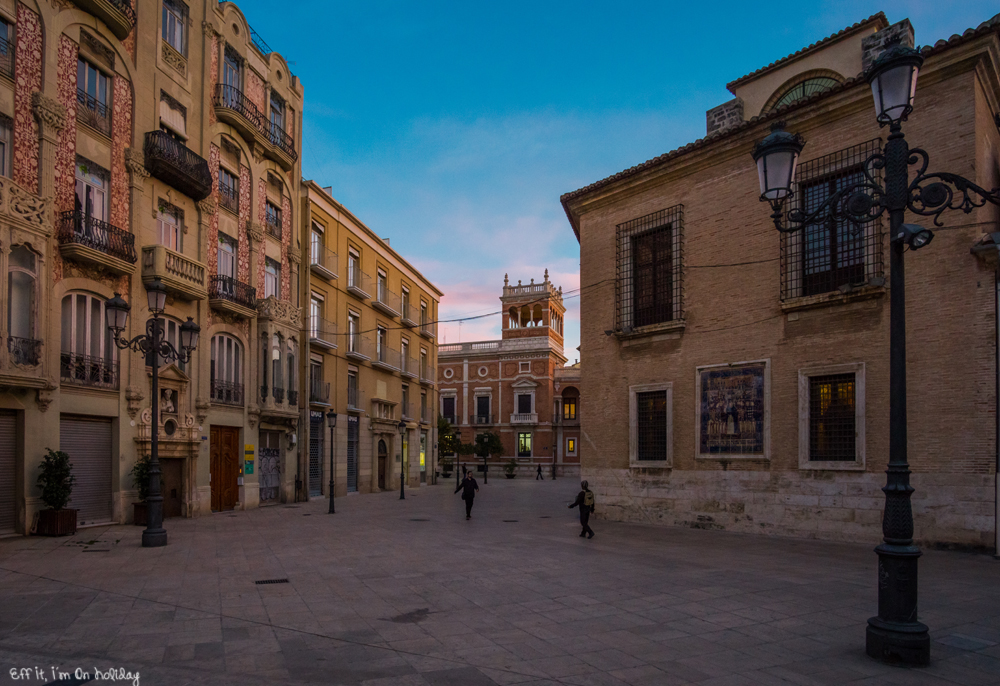 March
Budapest, Hungary (again)
This was the (first) month of being away from home almost every weekend. The week after Valencia, I returned to Budapest, to visit dad who worked there for three months. It was my chance to show my parents some of my favorite parts of the city and take photos of the Vajdahunyad castle for the first time.

Puglia, Italy: Alberobello, Polignano a Mare, Bari
Okay, by now you must have figured it out that the year was shaped by low cost flights and weekend breaks. So when I saw flights to Bari (Italy) that costed less than a night out I didn't hesitate. After booking though, I had second thoughts because I read some not-so-good reviews about the city, so I quickly made an itinerary: spend a day in Alberobello, a beautiful village with unique houses, one in Polignano a Mare (the highlight of the weekend) and only a few hours in Bari. I later realized that, although there was nothing to worry about and Bari is a lovely city, I wouldn't have wanted to spend more time there.
Read: A Relaxing Weekend In Puglia, Italy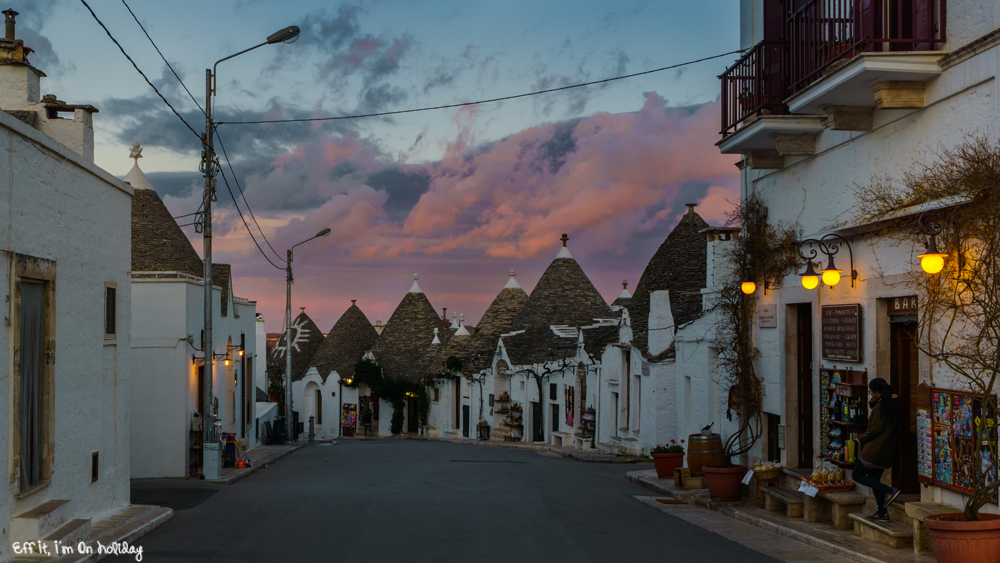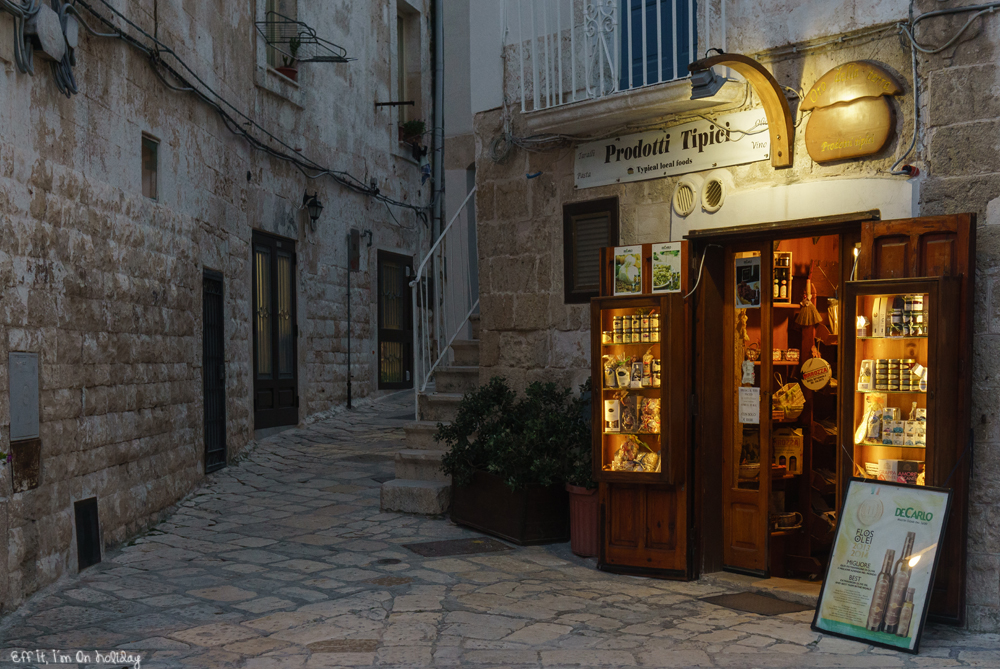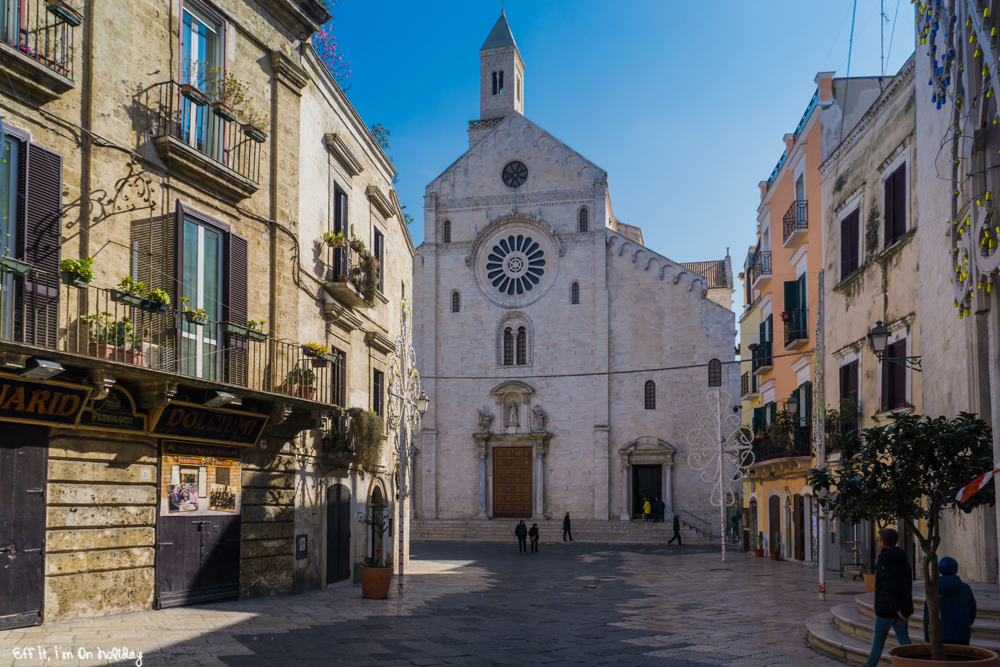 Venice and Verona, Italy
When I visited Italy for the first time last year, I said I wanted to make up for lost time so this year I've ticked a few more destinations from this beautiful country. Late March turned out to be the perfect time to visit Venice, there wasn't an insufferable number of people and we found some streets to be quite empty. With our small backpacks, mom and I wandered around Venice's canals, admiring the views and stopping for wine and gelato whenever possible. Starting our day with coffee and a delicious tiramisu in Piazza San Marco remains the most ridiculous but oh-so-worth-it splurges of the year. 😂
Because the hours of the return flight were shit, we decided to visit Verona as well and return from there. I was honestly expecting it to like it more, but the first night was incredibly cold and wet, while the other day was surprisingly hot and crowded. I definitely need to come back and stay at least a couple of days.
Read: You Should Never Visit Venice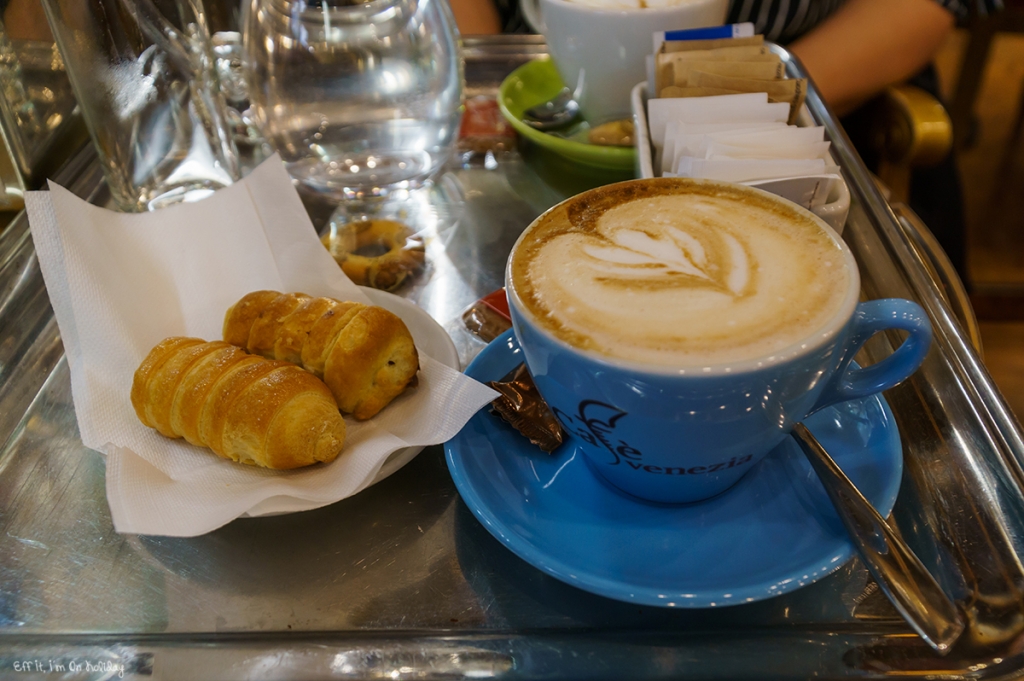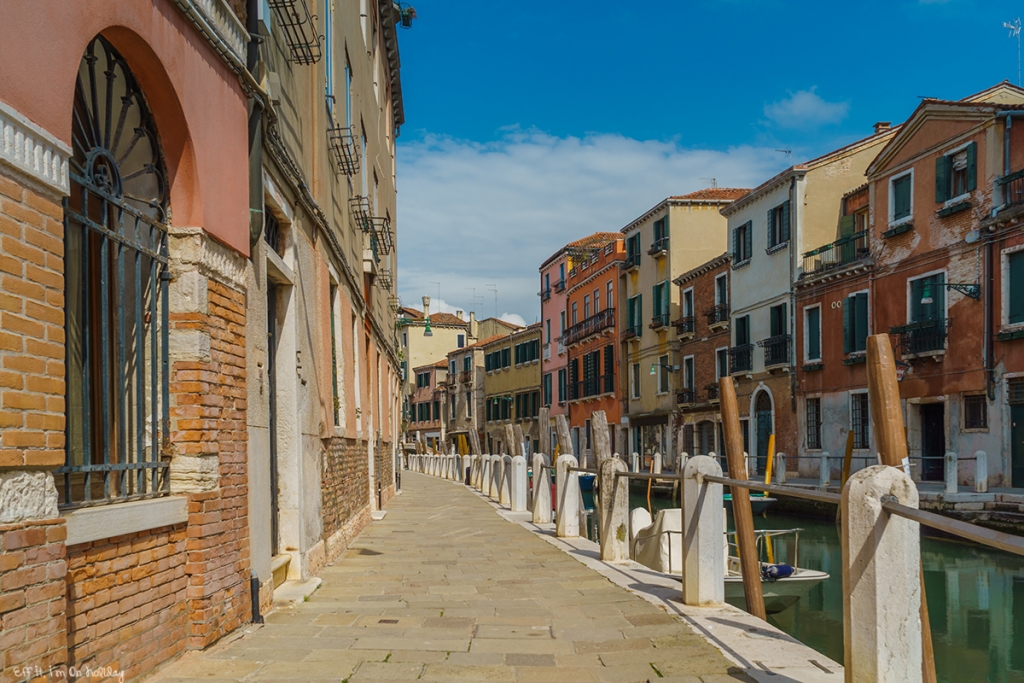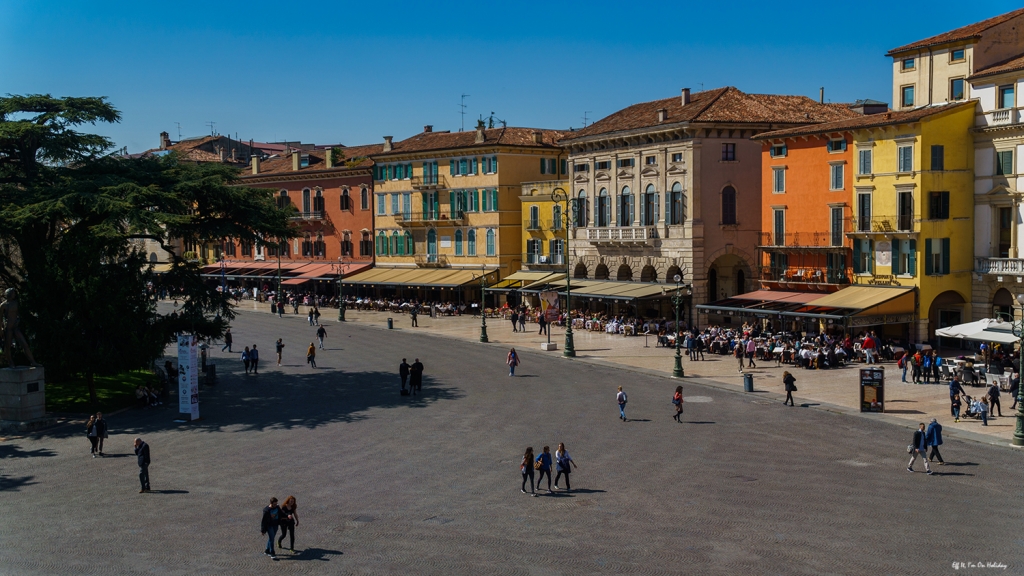 April
After 4 weeks of being gone every weekend, I was more than happy to stay put in April, charge my batteries and get ready (financially) for what was about to come next.
May
Kavarna region, Bulgaria
I met Adri from City of the Week in May and we headed to the Kavarna region of Bulgaria for a press trip filled with beautiful views, poppies and sea kayaking (luckily, I didn't die so I can bore you with this post). We tried traditional Bulgarian food, stayed in a lovely guesthouse, learned about the history of the country and, at the risk of repeating myself, went kayaking on the sea which was such an amazing experience, I had no idea I would end up loving it so much.
Read: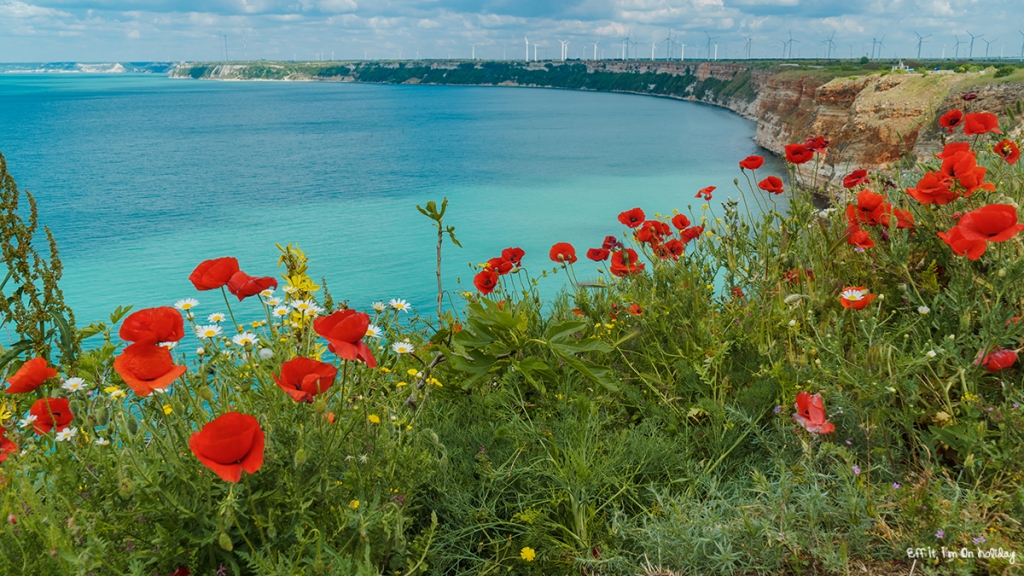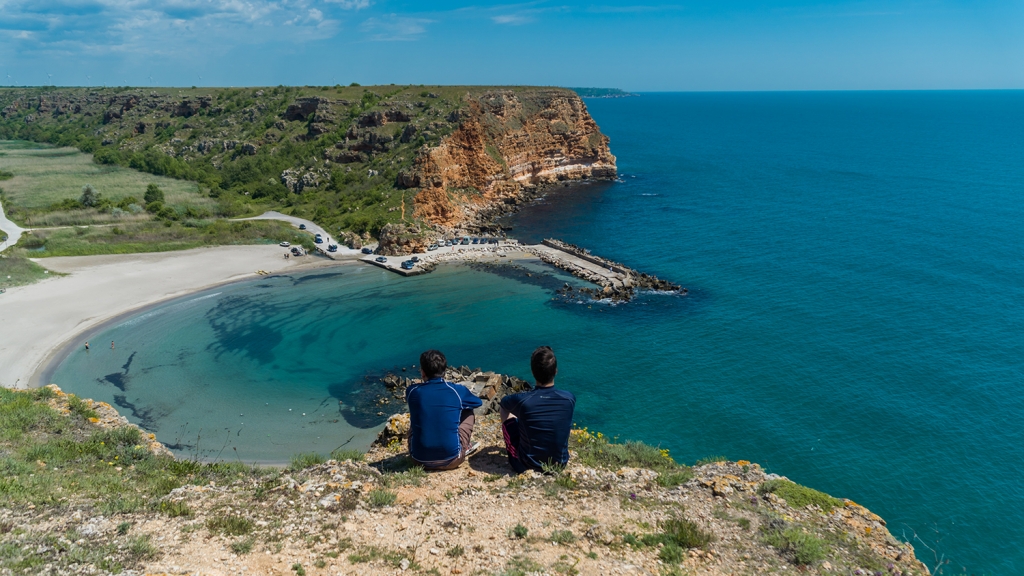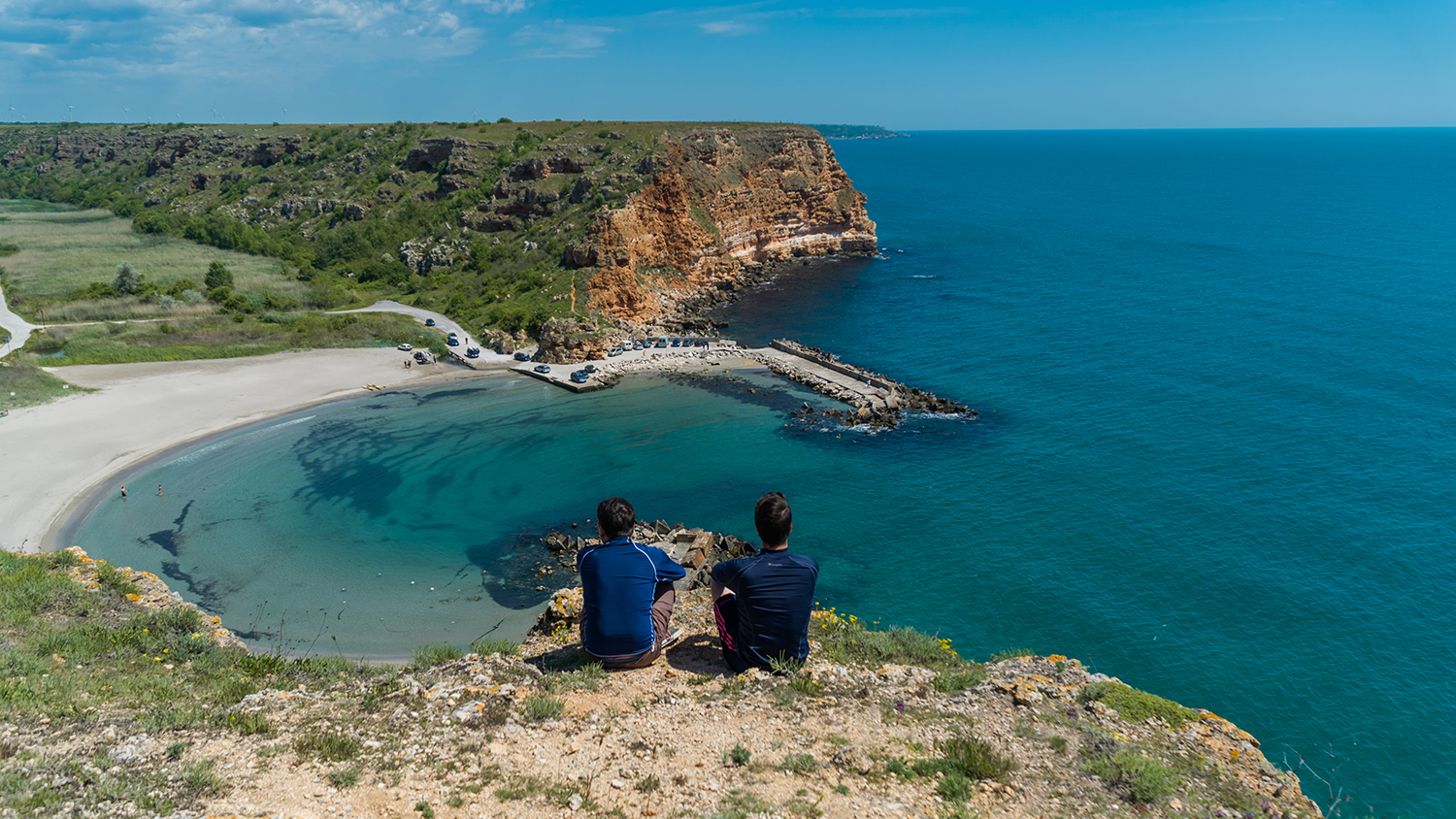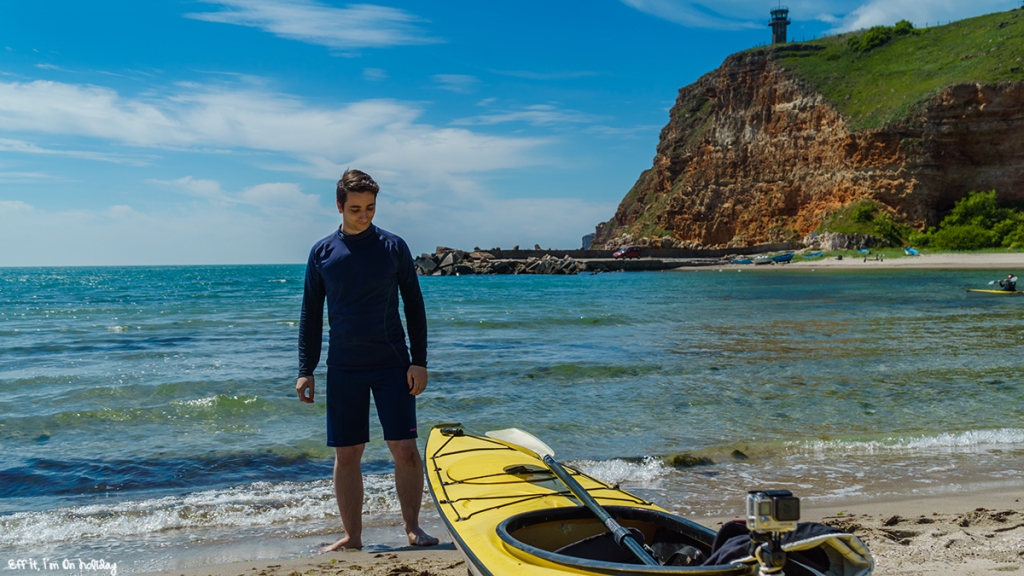 London, UK
I was a bit nervous before my trip to London. The person who has visited for the first time six years ago was a whole different person than the one who visited this year. But you know what? They both loved it the same. I even discovered new places that I would happily go back to every time I'm in the city.
Read: London Memories From A Second Visit
June
Iceland
FINALLY! That's all I need to say, Iceland has been my dream for ten years and if there was one thing I need to realize this year was to finally go to Iceland. It's one of the highlights of the year, as the country was every bit as breathtaking as I've imagined and sometimes it went beyond everything I've ever dreamed.
Read: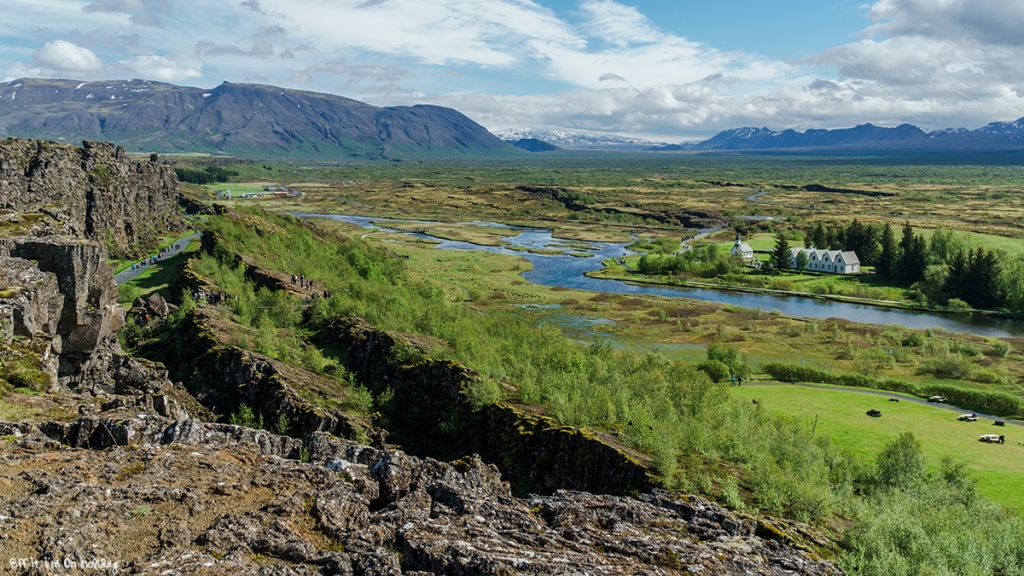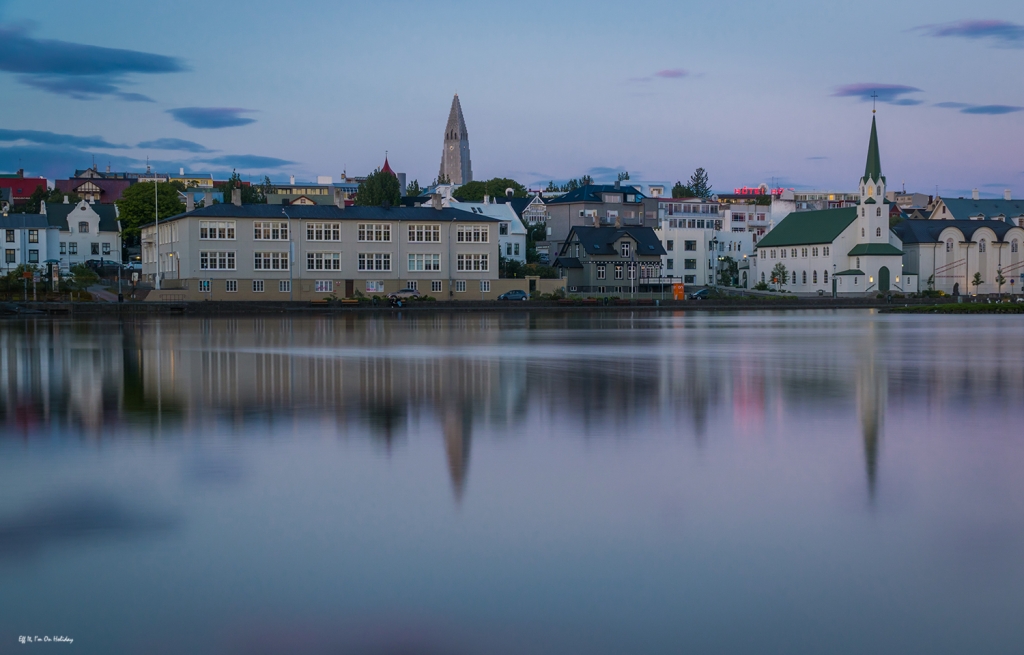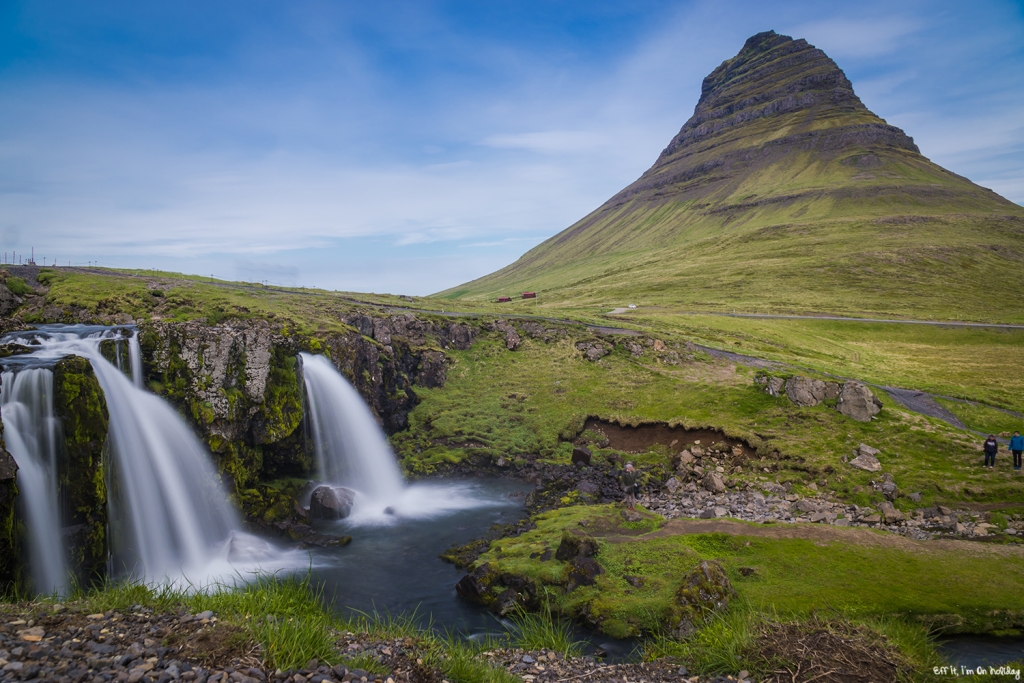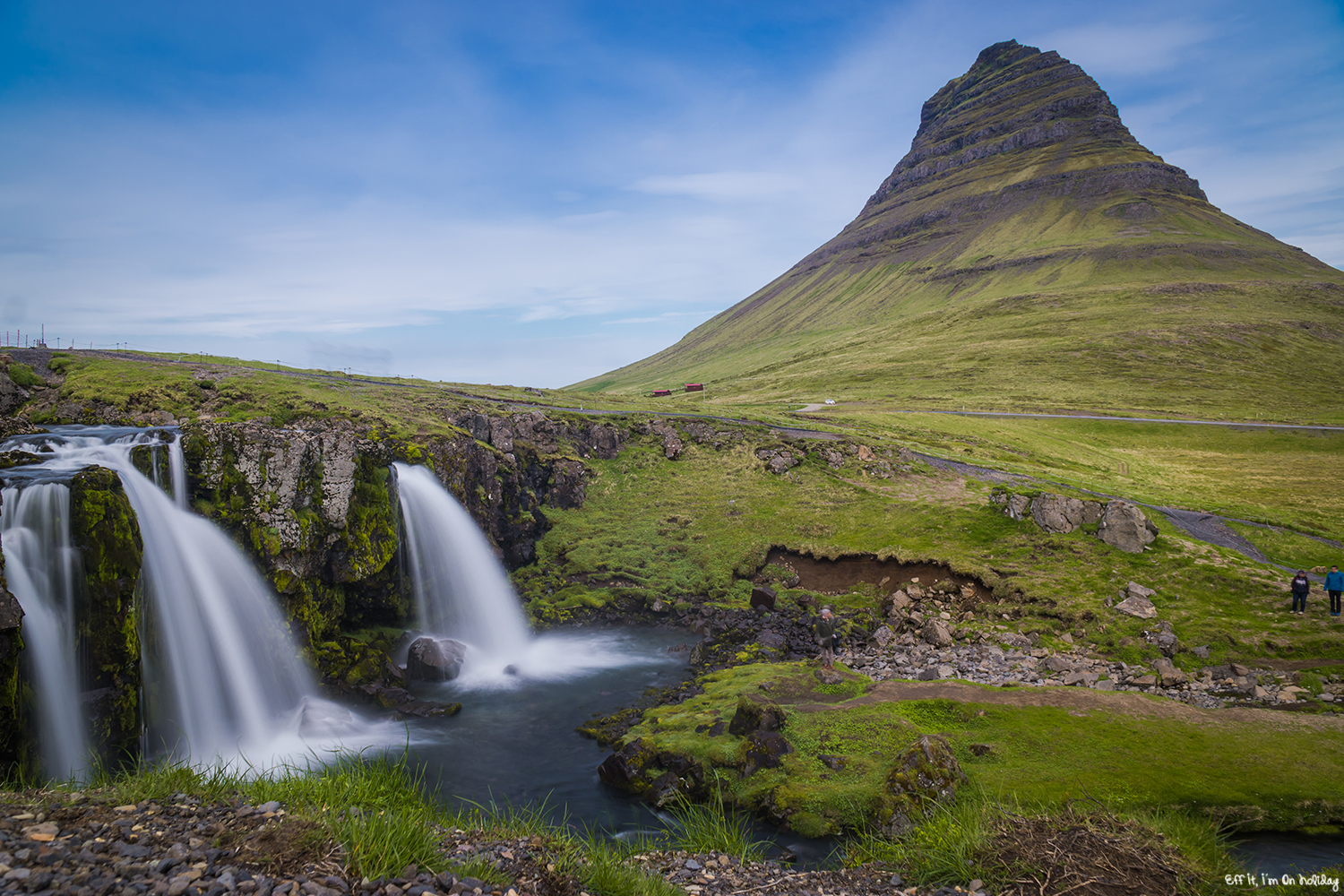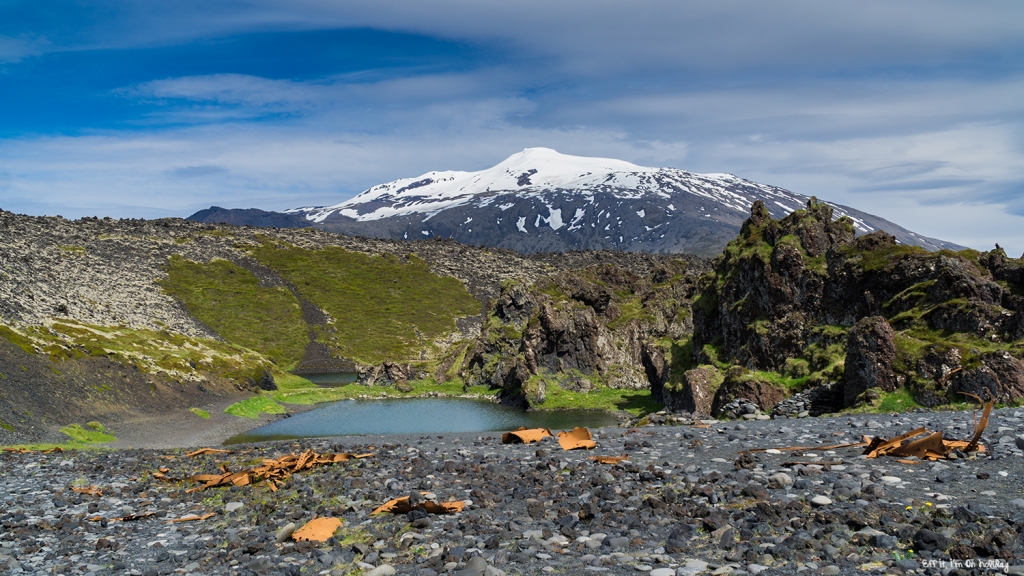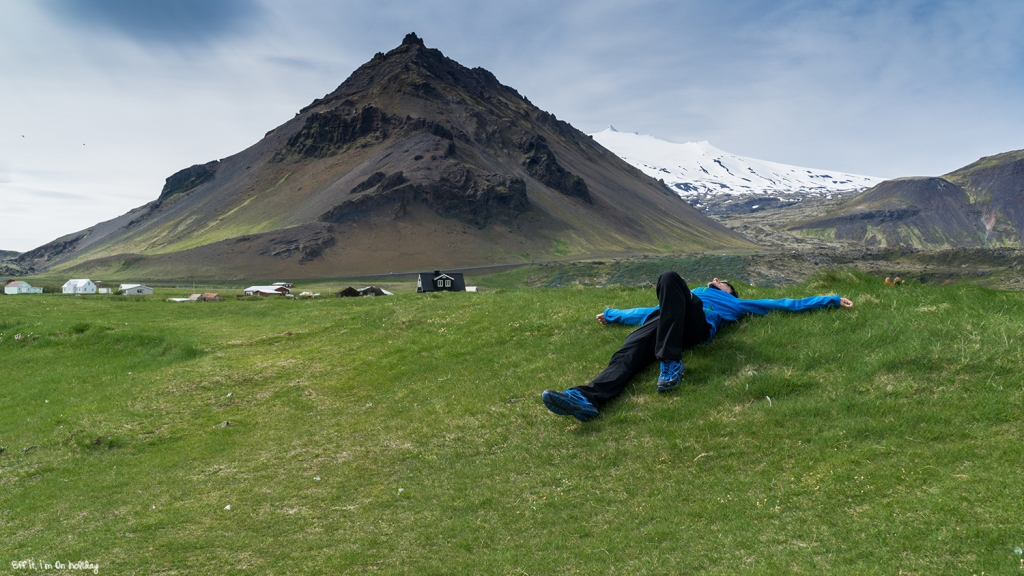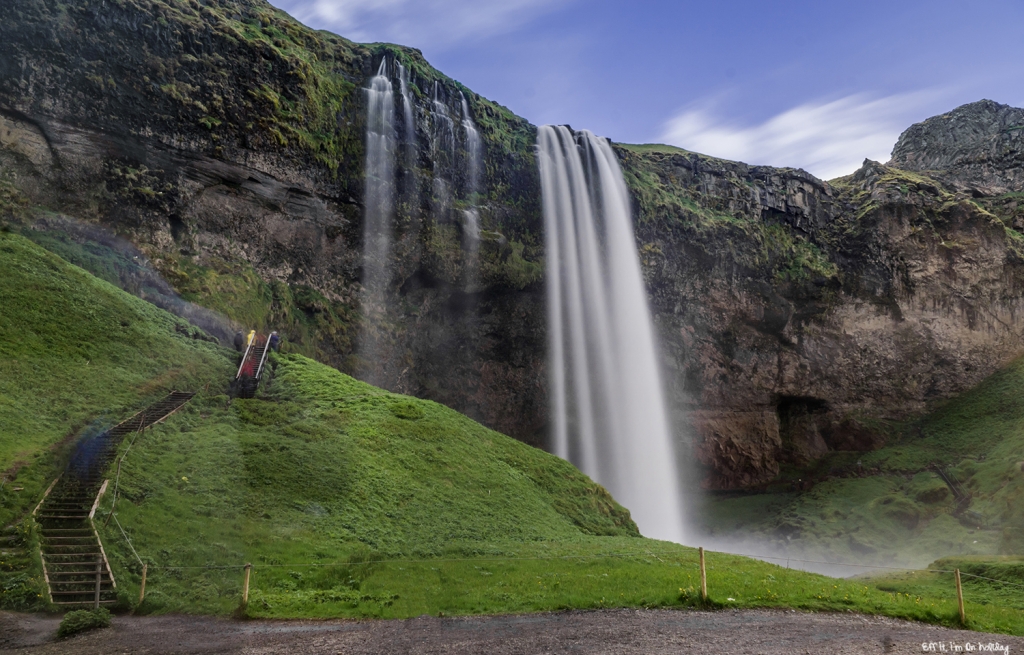 Moldova: Chisinau and Cricova Winery
Okay, this one I'll admit was mostly because we wanted to tick off another country on the map. I'll write about our experience soon enough, it was a fun weekend with all its share of mishaps and the Cricova Winery was truly awesome, but I didn't like Chisinau. I wasn't expecting to like it anyway, it was exactly what I had imagined: a provincial communist city. 🙁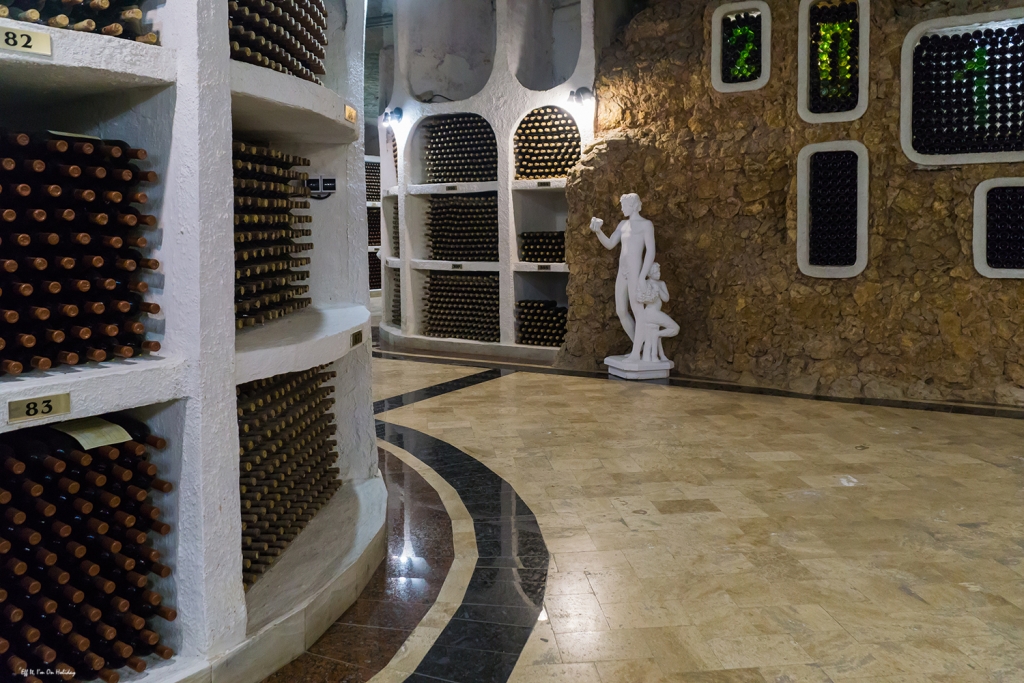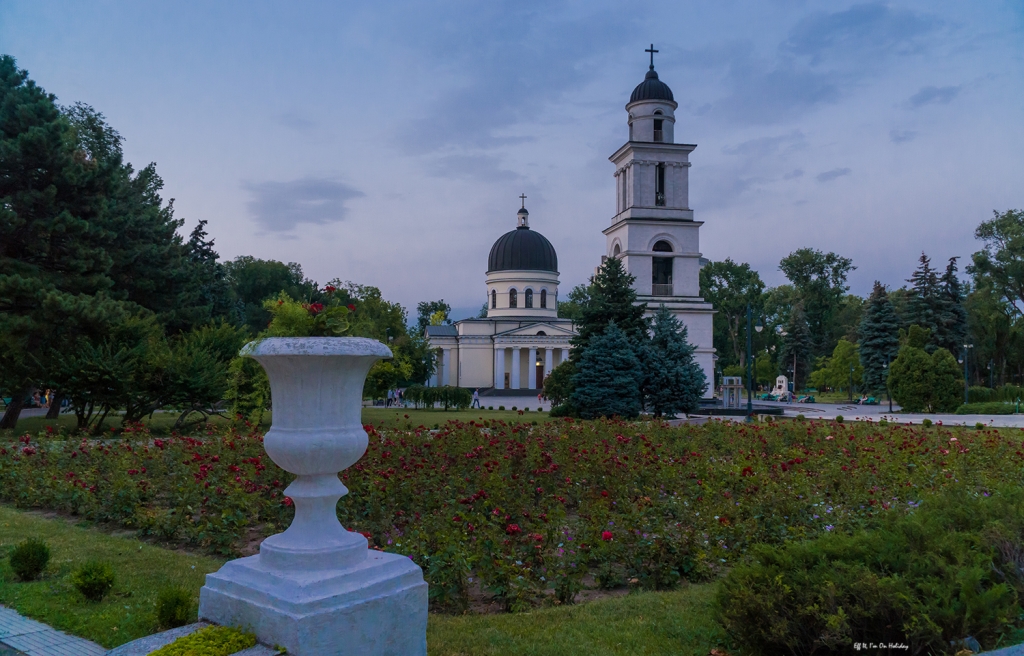 July
Iasi, Romania
We had other plans for our return home from Chisinau, but we reconsidered and, after seeing the long queues at the border, we were glad we did. This way we ended up in Iasi, a Romanian city I've always wanted to visit. A few hours are barely enough so I'm sure I'll come back soon enough. The rest of July and August I've stayed put, mostly because I wanted to avoid the indubitable crowds everywhere in Europe, but also because I needed to recover financially after Iceland. 😂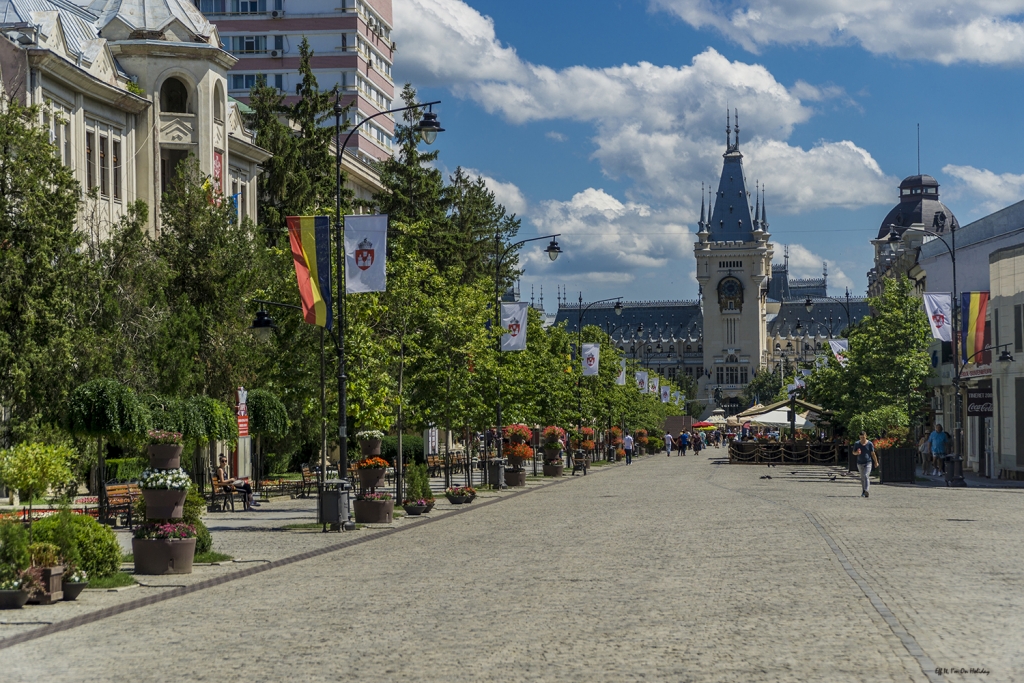 August
Cluj, Romania
When Ellie Goulding was announced as a headliner at Untold Festival in Cluj, there was no doubt that I would go. But with stupidly high accommodation prices, I had decided to just go for the day she played, Friday, and come home the next morning, by plane. Let's just say this plan would have worked better six years ago, when it was easier to stay up all night. 😂 But the concert and the festival were amazing so now I'm looking for ways to go in 2018 as well.
Read: 24 Fabulous Hours At Untold Festival In Cluj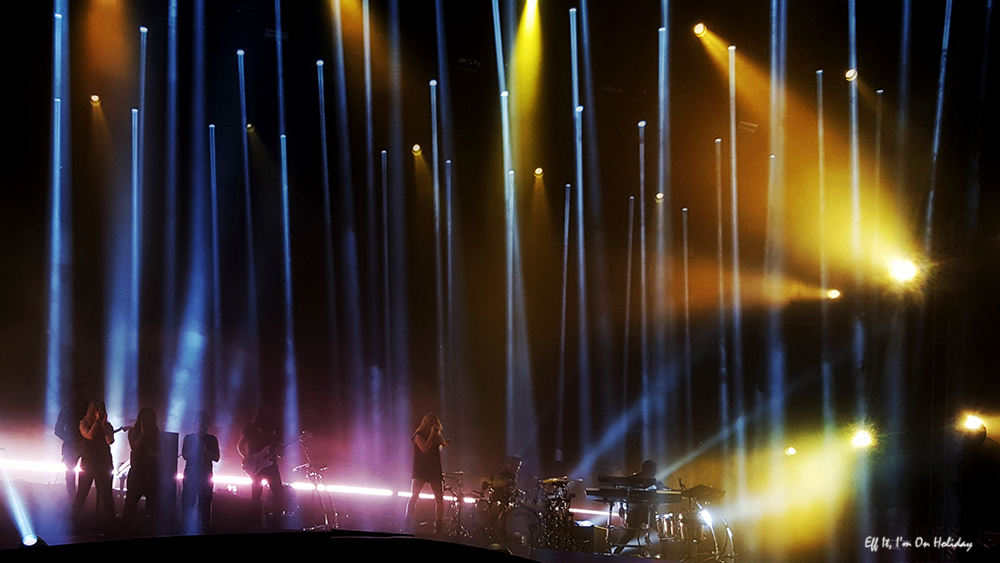 September
Lisbon and Sao Miguel (Azores), Portugal
This was a trip that I had planned nine months in advance but it was perfect. Not only did I revisit my beautiful Lisbon, but also I got the chance to see breathtaking views on the island of Sao Miguel, in the Azores. There isn't one bad corner of this island and I got to see and photograph a decent part of it, making the shutter of my camera sound like a shotgun.
Read: Sao Miguel, The Island You Never Knew You Have To Visit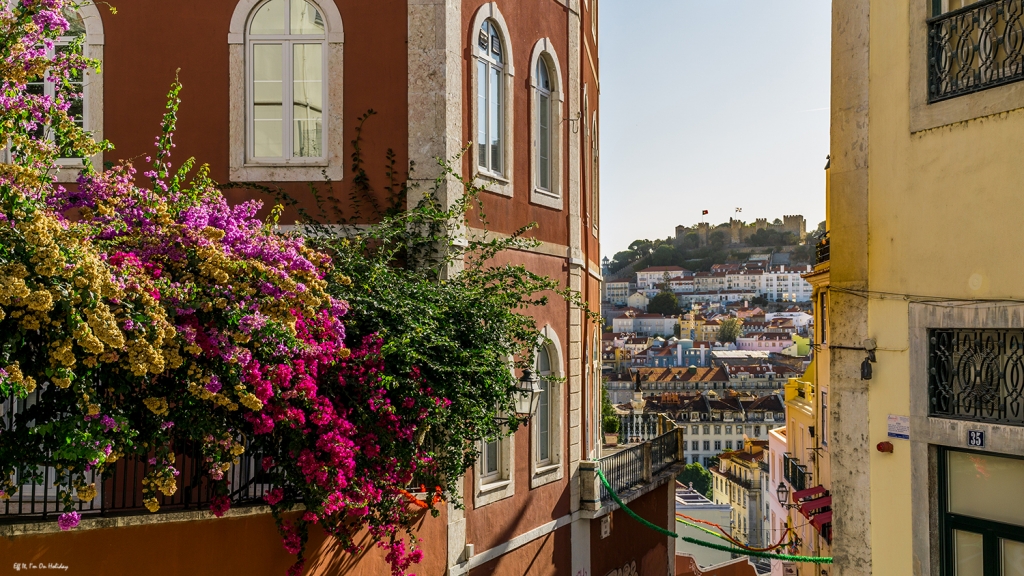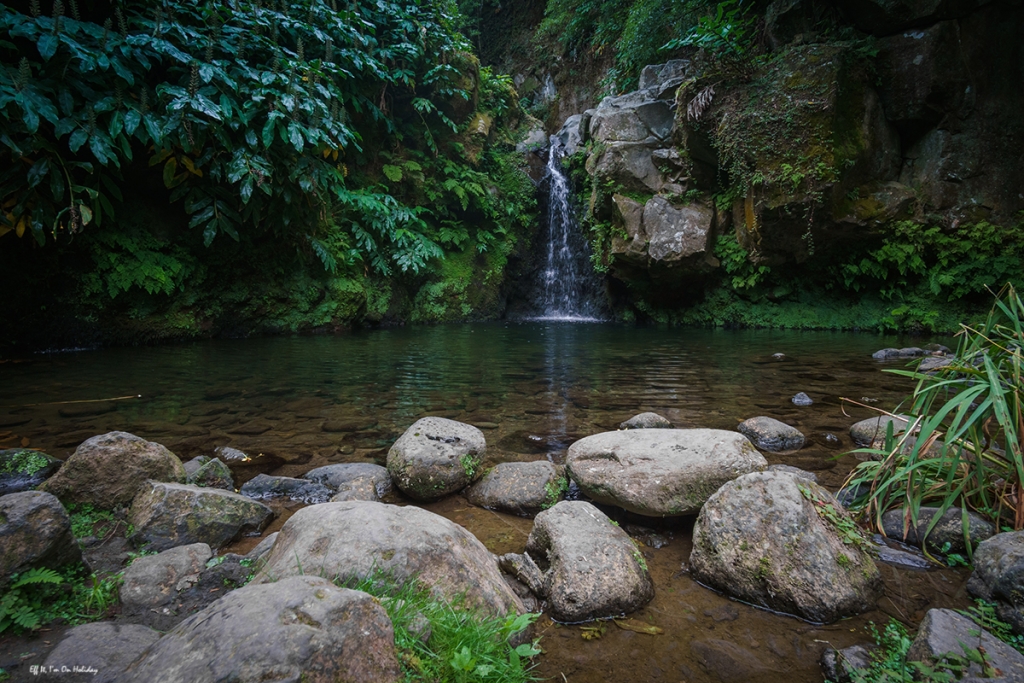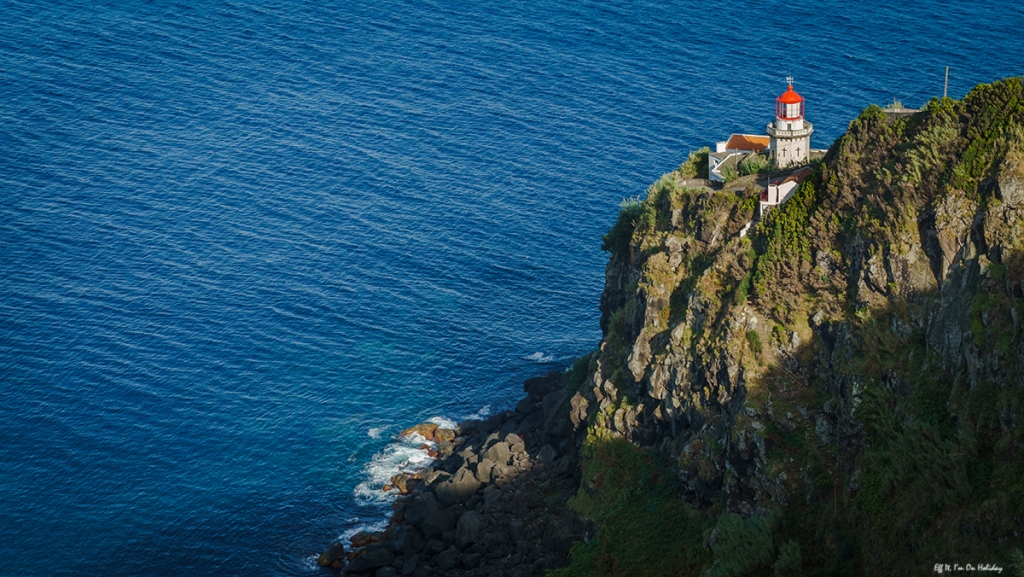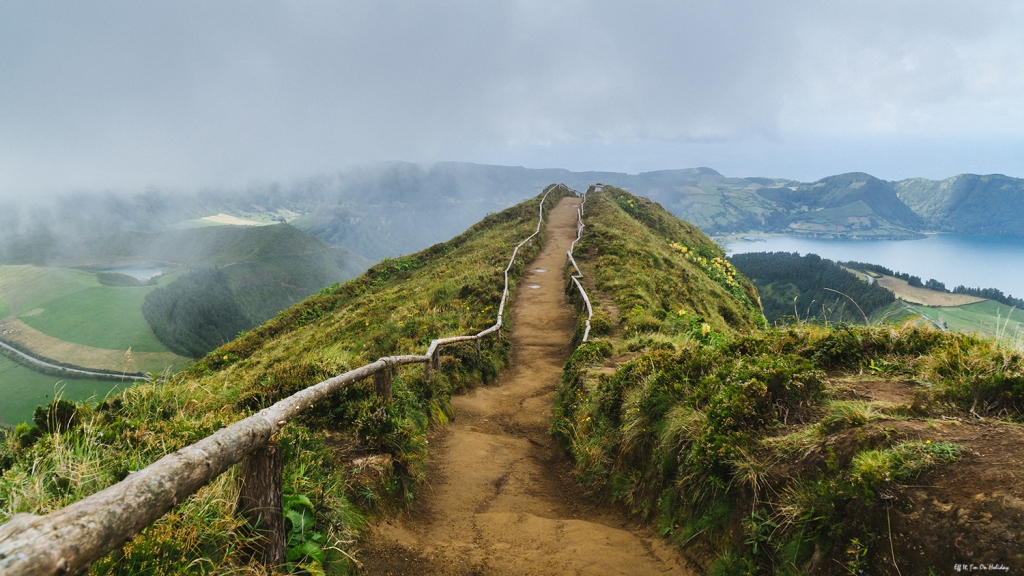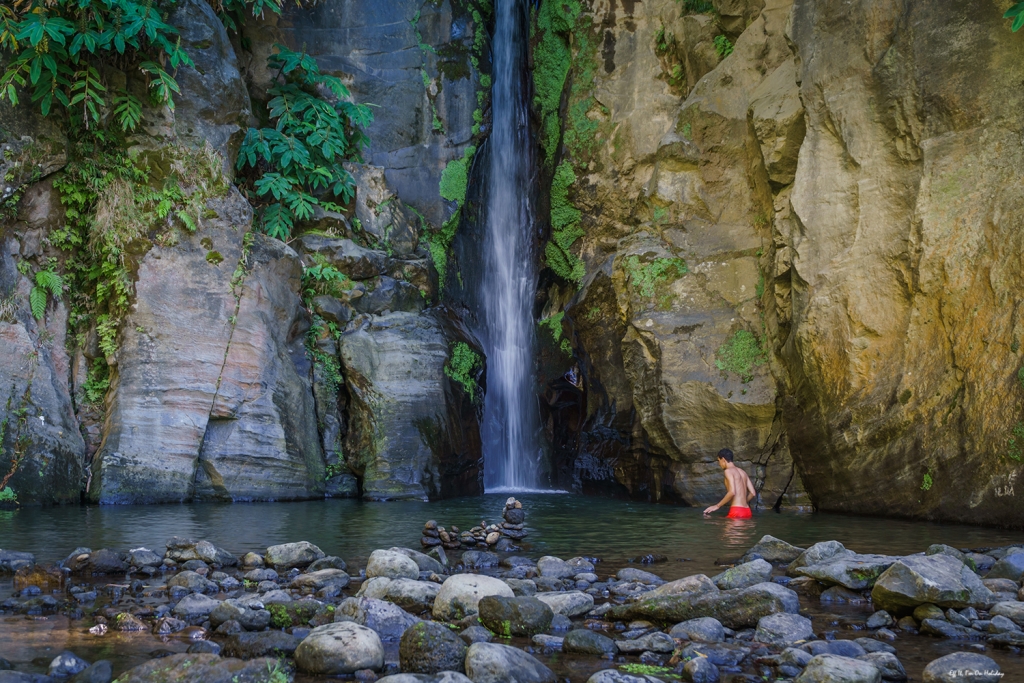 Brighton, UK
When Lorde announced the European leg of her Melodrama World Tour and I saw she was playing in Brighton right on my birthday, I knew I had to go. Obviously, it turned out to be the best birthday ever, Brighton is a super nice city, with charming alleys and cozy cafes and the concert was incredibly fun. It's no surprise that Lorde's song Perfect Places is my song of the year. It's only fitting after a year of travel 😉
Read: My Birthday Weekend In Brighton Set On Lorde's Music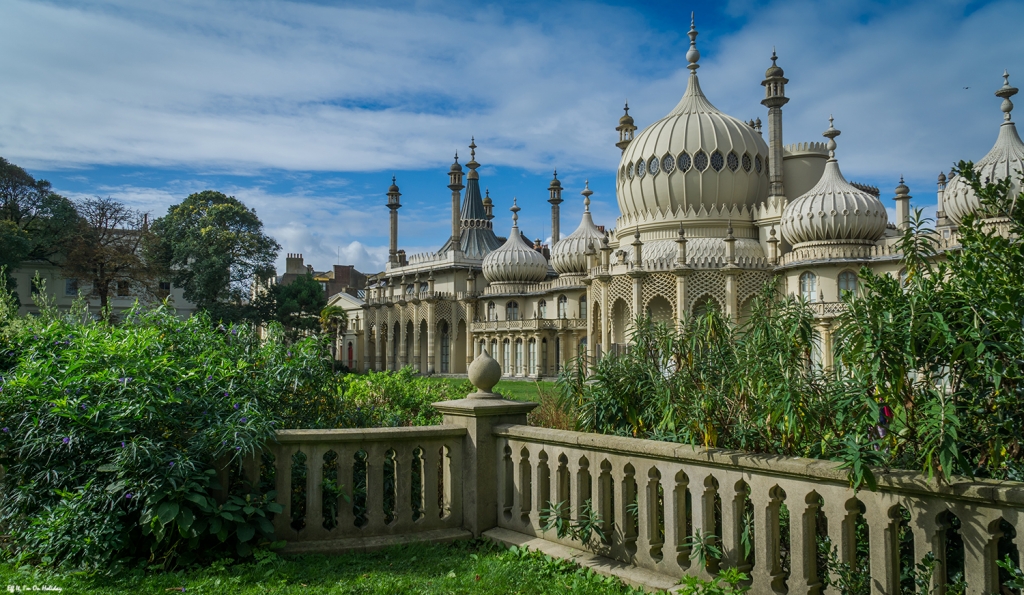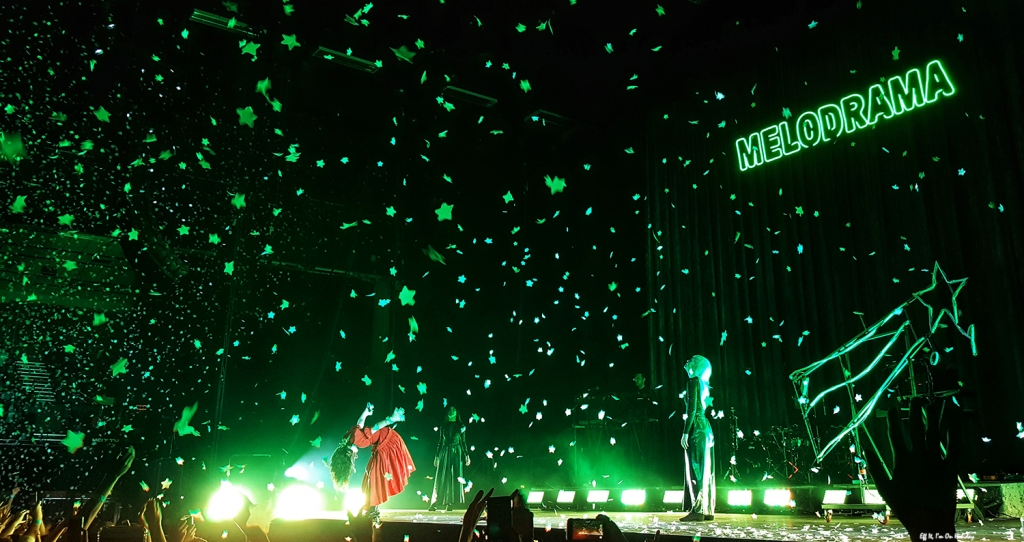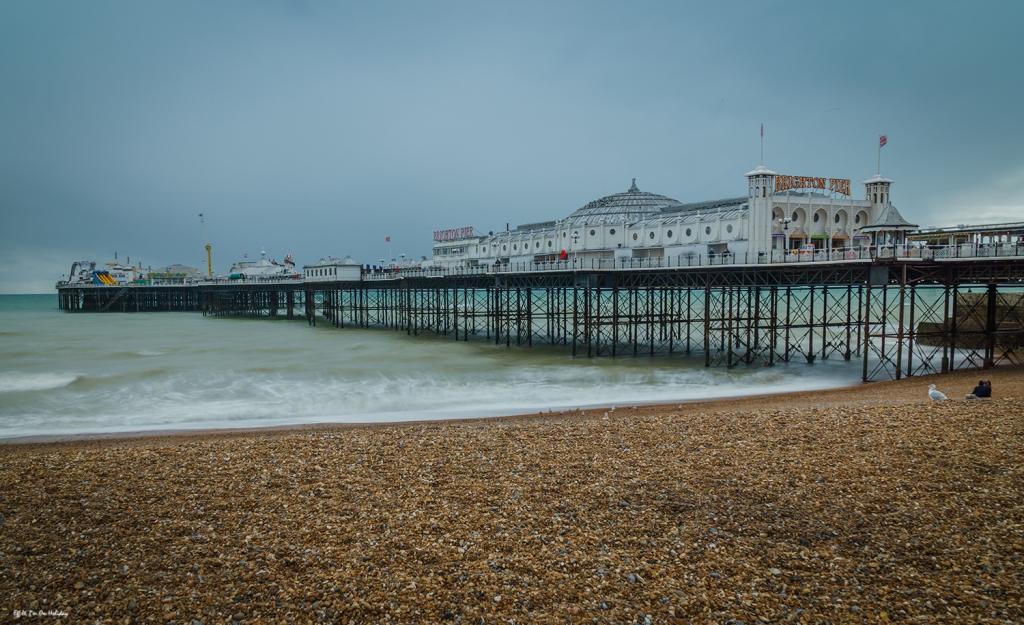 October
Brasov and Poiana Brasov, Romania
One of the gifts I got from my friends this year was a weekend of pampering at a fancy hotel in Poiana Brasov. Although the weather was shit the whole time, it was an excuse to spend all weekend in the indoor pool. 😀
Edinburgh, Scotland (again)
Since we found out how easy it is to offer the gift of travel for someone's birthday, we surprised one of our best friends on her birthday with tickets to Scotland, her favorite place in the world. This time we were joined by a few other friends who had never been and even though we only had one day in Edinburgh, we made the best of it.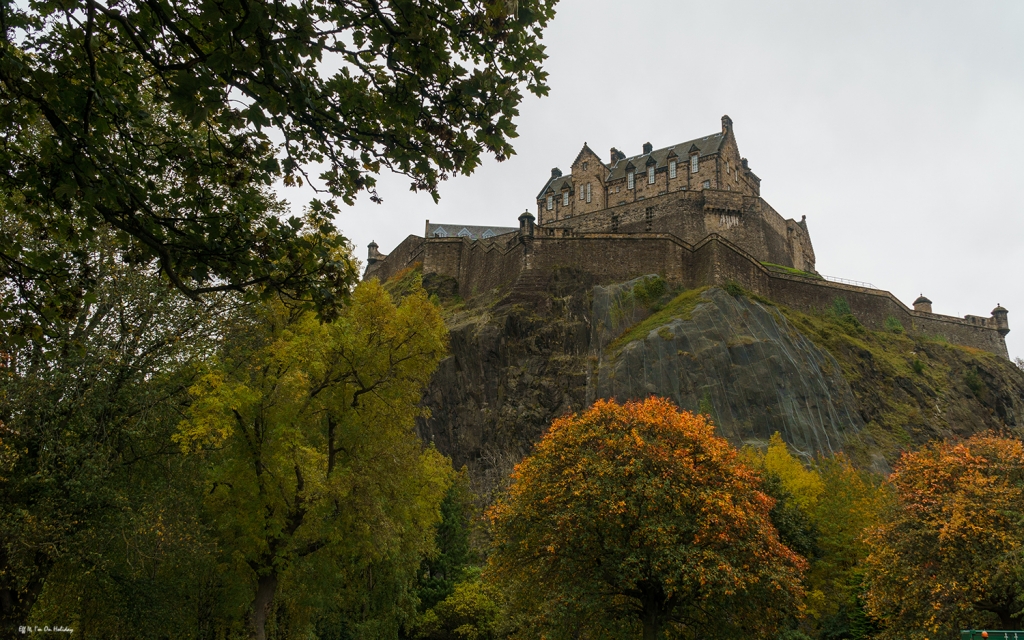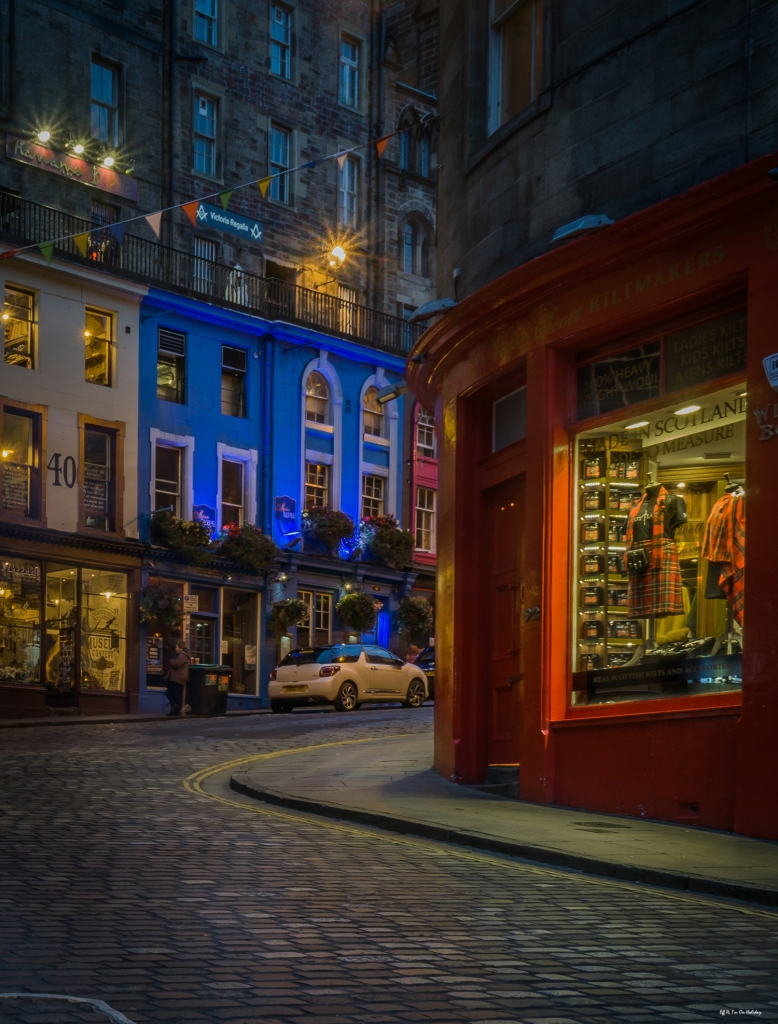 November
Walldorf, Germany
In November I went to Germany for a business trip for two weeks and….that's about it, there isn't much to say, Walldorf is a quiet small town and there isn't anything to do around here. But it did give me the opportunity to go to Cologne for the weekend.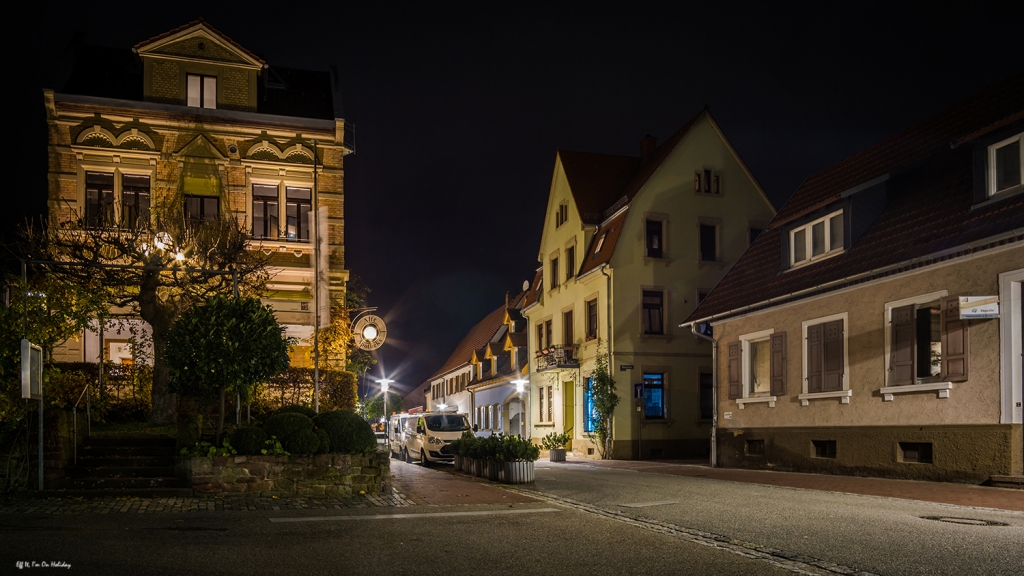 Cologne, Germany
After a lot of nagging from John, I finally visited Cologne over a weekend….and it just turned out to be the beginning of Karneval season, which resulted in an absolute crazy city on Saturday and a cold and rainy one on Sunday. Still, I really liked it and need to come back again when it's warmer….and has less drunk people.
Read: Escaping Karneval Madness In Cologne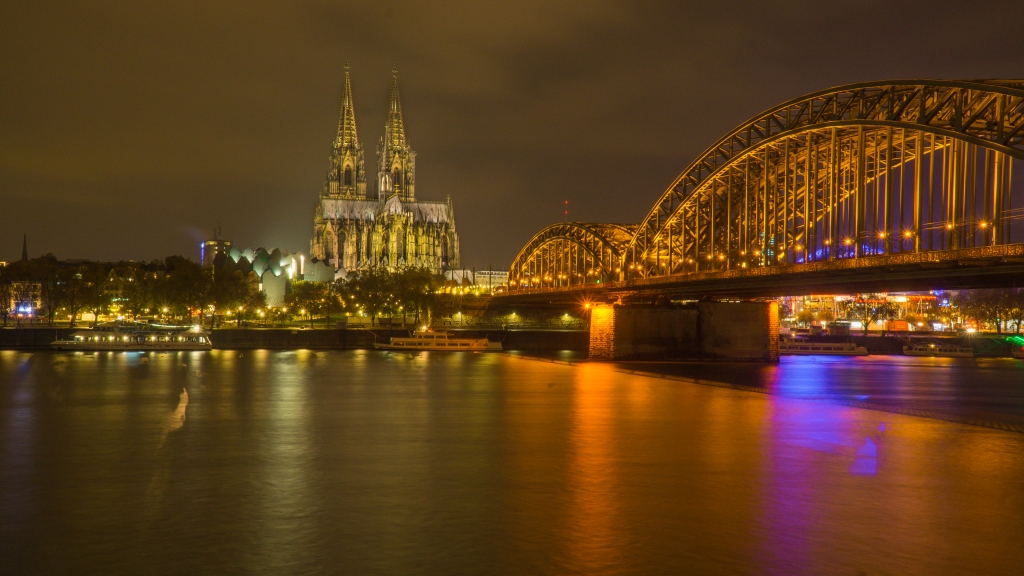 Israel: Tel Aviv, Jerusalem, Haifa, Akko, Masada, Ein Gedi and Dead Sea
I admit, Israel wasn't on the first page of my list, so when Paul suggested we'd go, I was hesitant. I was worried that it would be unsafe, or even too religious for me. As it turned out, I had a fantastic time, Tel Aviv is a beautiful city and I would happily go back any time. Seeing the sunrise from the Judaean Desert and floating in the Dead Sea are experiences I'll always remember. Because the next weeks in December were filled with travel (and a bit of exhaustion), I didn't get the chance to write about Israel, so you can be damn sure there will be many posts in the next few months.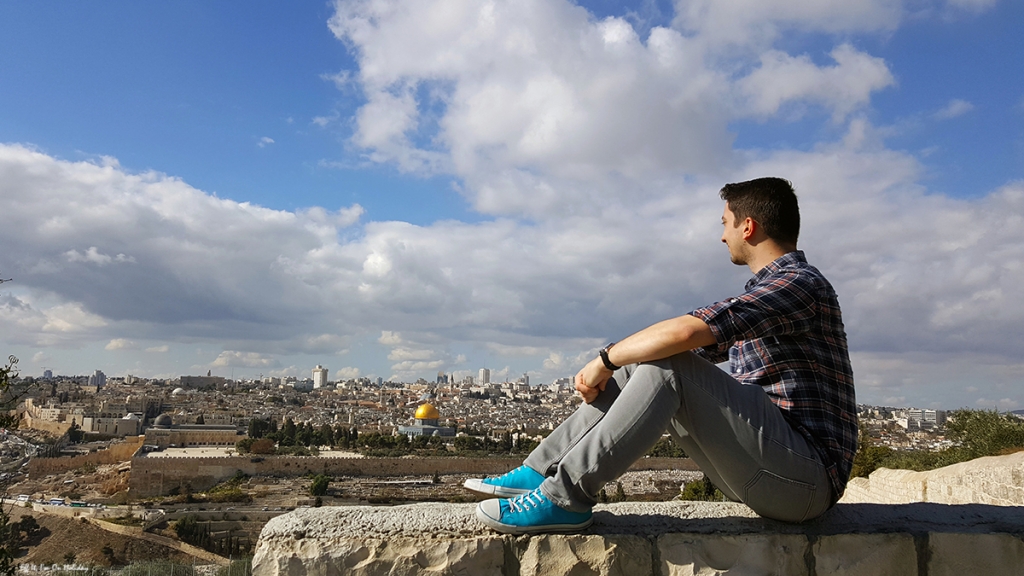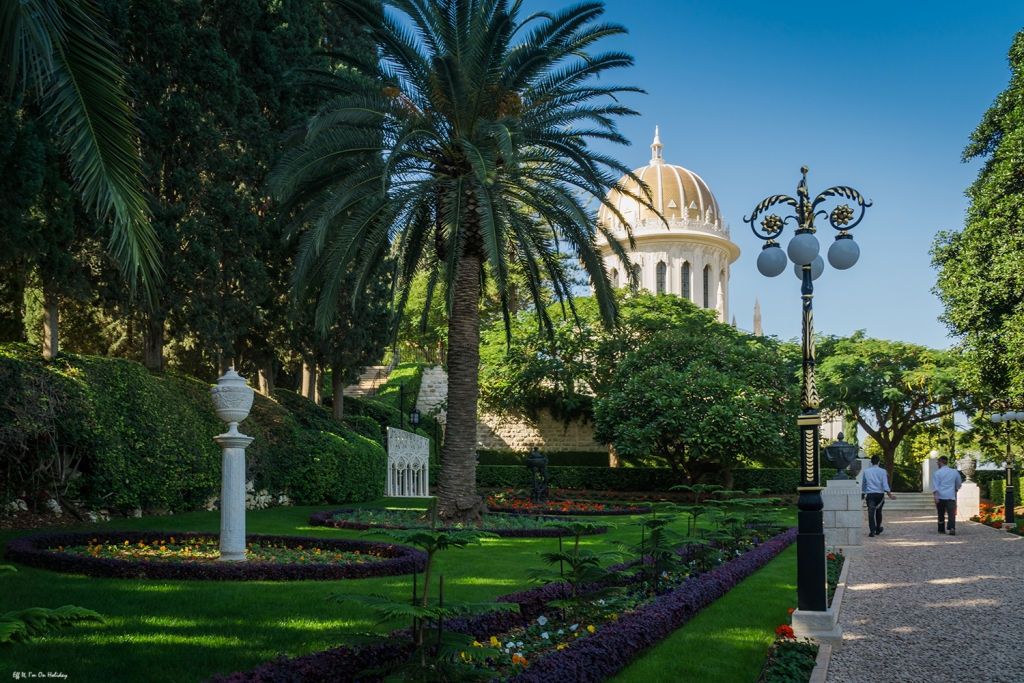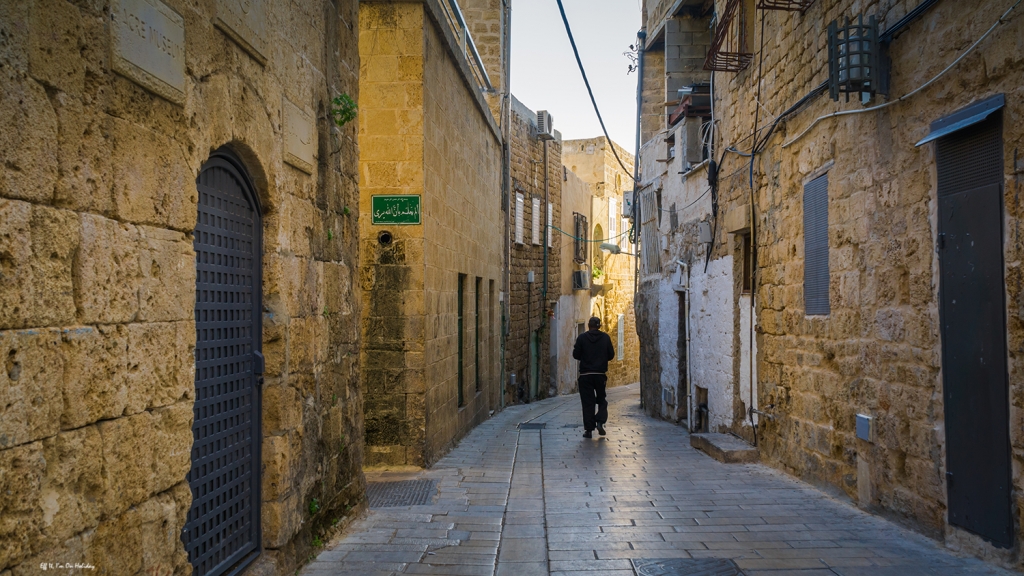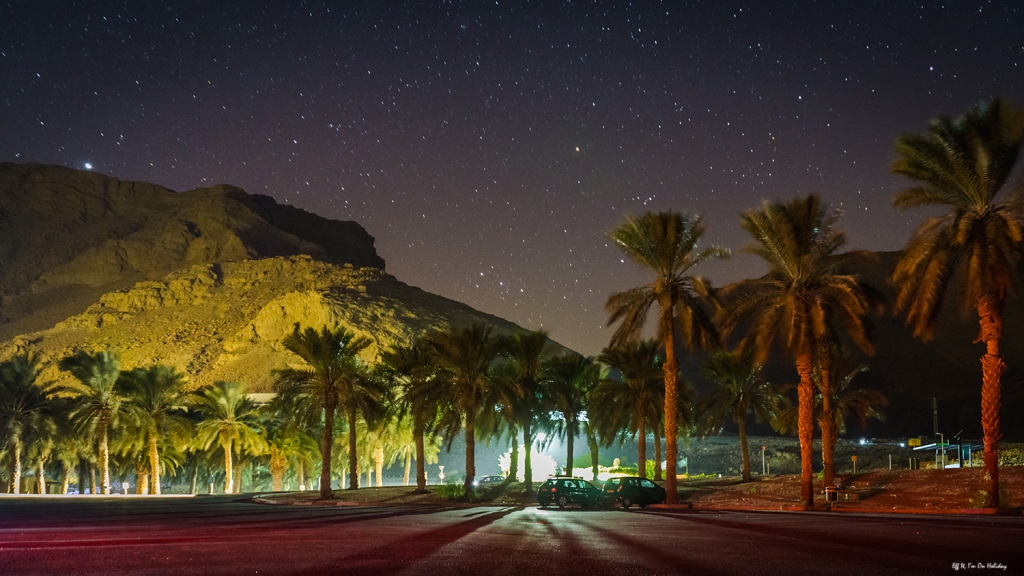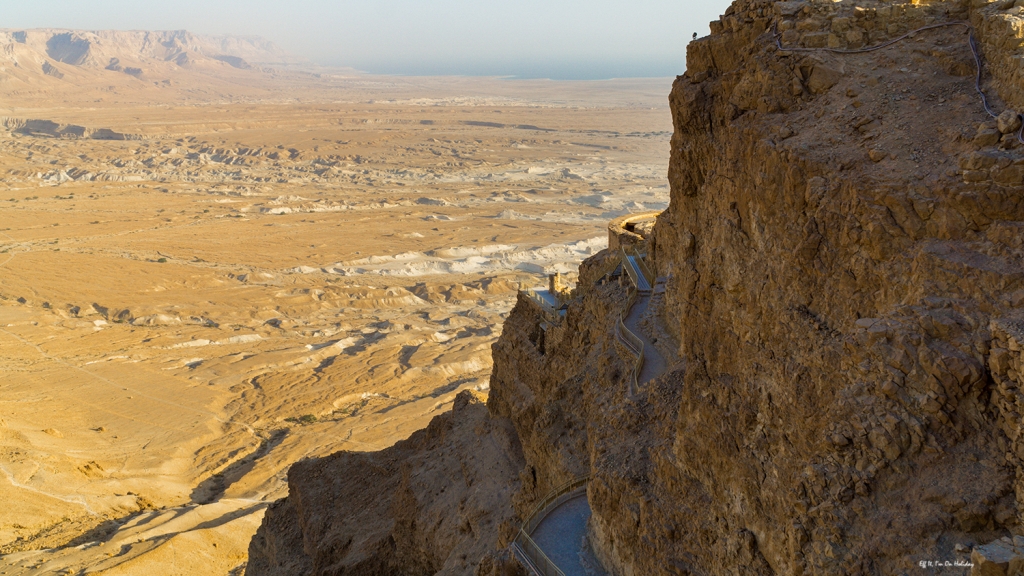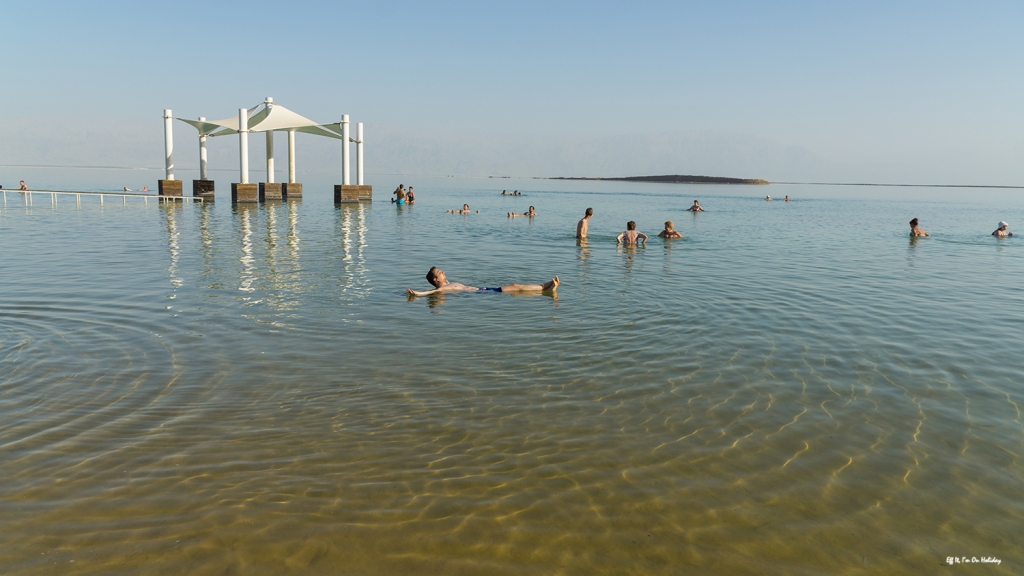 December
London, UK (again)
This one wasn't planned. We were supposed to go to Milan for mom's 50th birthday, but since Ryan Air had canceled our flight, I looked over alternatives. They gave us compensation vouchers and I found cheap flights to London so I figured why not, she's always wanted to go. In two and a half days I showed them my favorite parts of the city, explored Christmas markets and did a bit of shopping. On Sunday evening we had our flight back home and on Monday morning I was flying to Germany again for a work trip. That afternoon turned out to be the most stressful of the year, thanks to a little bit of snow. Canceled buses, delayed trains, huge queues in the airport, tensions running high and leaving four hours later than scheduled, which resulted in me getting off one plane, change clothes and then board another. You can read all about it in this Facebook post.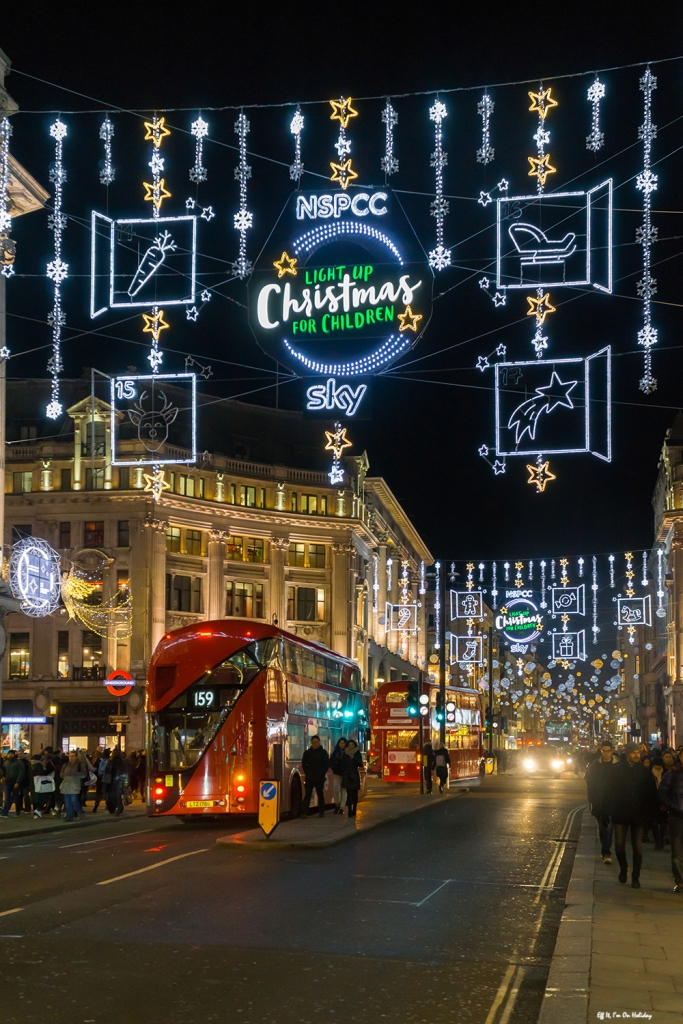 Heidelberg, Germany
After the rollercoaster of emotions that was the previous night, I had arrived again in Walldorf. But since I was travelling alone, I had booked accommodation in Heidelberg, since it would give me more things to do. All I wanted to do was sleep though, but I did go out one night to take photos and see the Christmas markets. As it turned out, it rained every day the rest of the time I was there, so I didn't feel guilty for staying in. I need to return to see Heidelberg properly, preferably during the day too (damn those short winter days)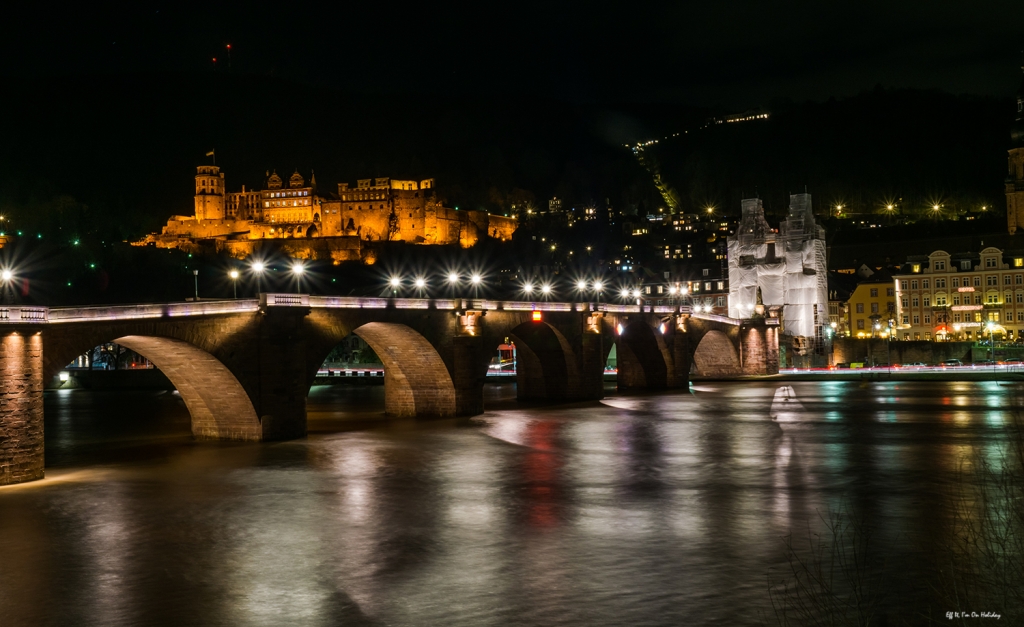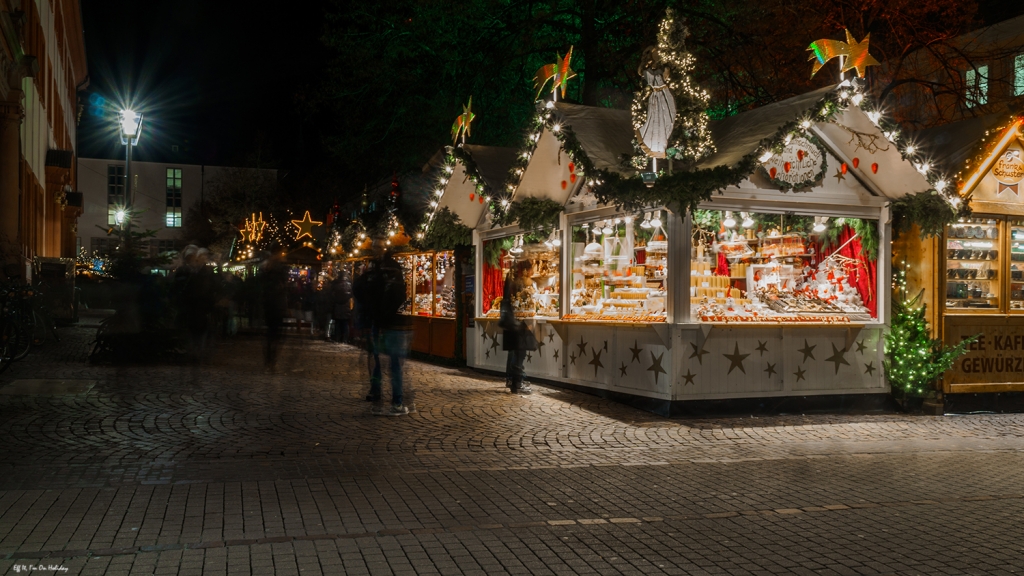 Sibiu, Romania
My last trip of the year was a weekend in Sibiu, my favorite city in Romania, to see the Christmas market and spend fun time with friends. It was just what I needed after a week by myself in Germany.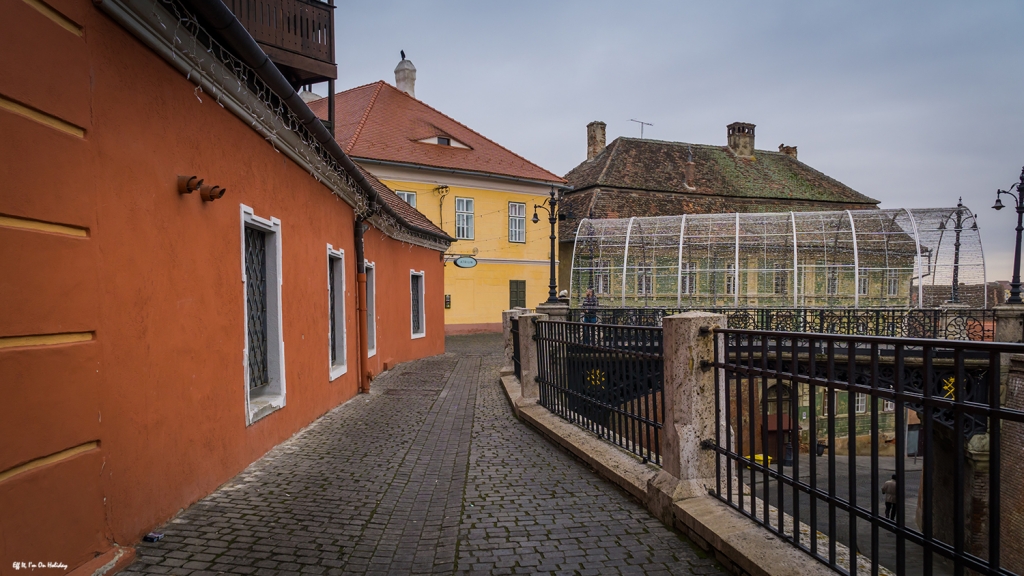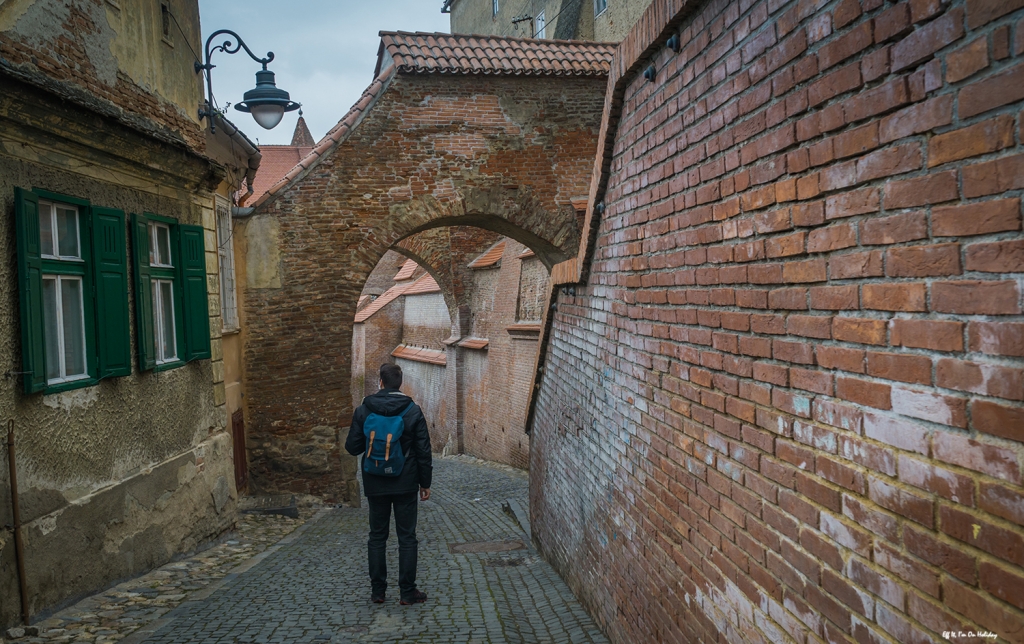 Hope to see you all again in 2018! What would you like me to write about next?