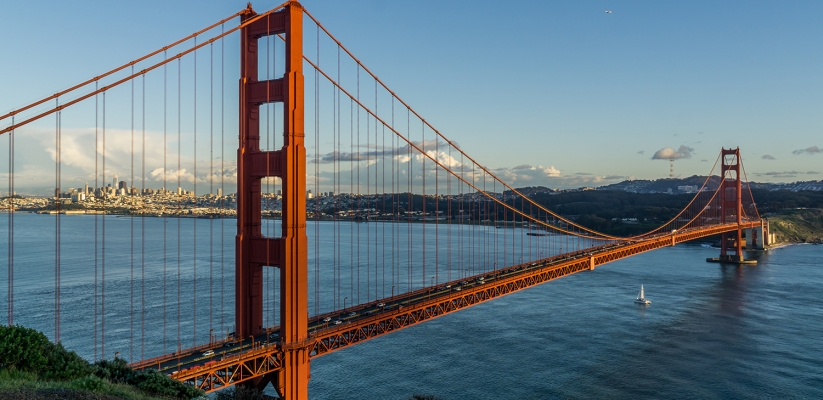 Our First Time In America In Photos
Whenever I used to think of America, I would picture the beautiful California with charming cities, breathtaking coast, palm trees everywhere, sun-kissed skin…..wait, I'm thinking of the Katy Perry song…anyway. So naturally, when I saw flight tickets that were a lot cheaper than their normal price, I instantly wanted to book them. They were all sold out by the time I got to them. 🙄
Look, the United States weren't a priority on my wish list, even though I've always wanted to go (I figured I'll just go one day). So I did what any sane person would: I walked away. Luckily for me (and my friends), I'm not sane and searching for flight tickets is what I often do for fun so after a few days of intense search, I found even cheaper tickets to California. Even better, we were able to have a more flexible itinerary.
It was a long wait for two weeks in America that felt like two minutes. Was it everything I've ever dreamed of? Yes and no. Were there parts I didn't like. Sadly, yes. Did I have a good time? Absolutely. Would I go back? Heeeeell yes! (good thing our visa lasts ten years!). There will be more posts in the near future, but for now, please enjoy some photos from a trip that I will remember forever.
Las Vegas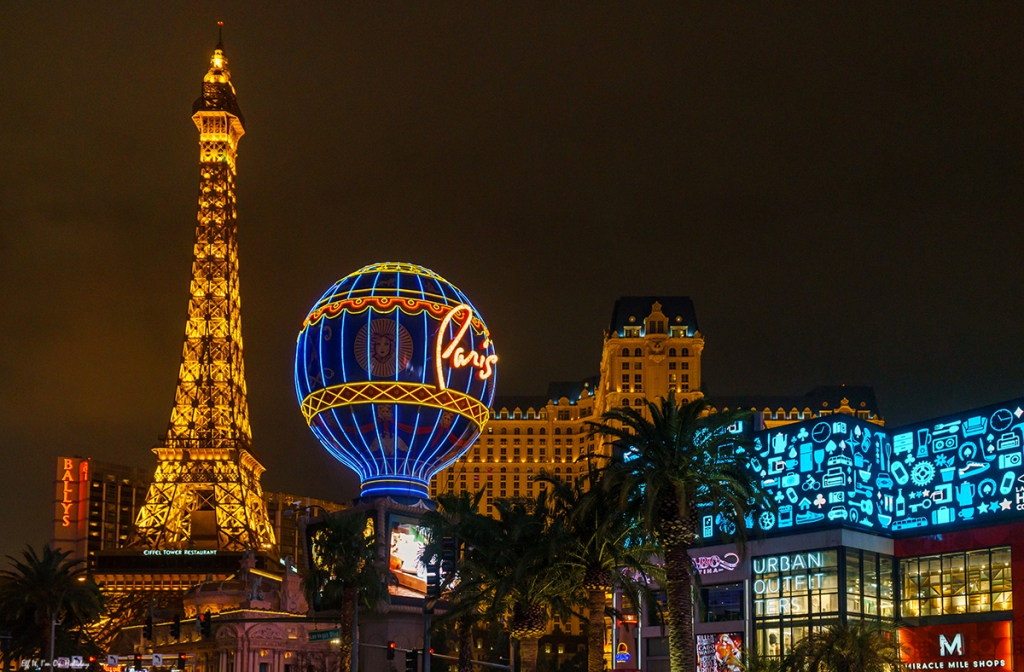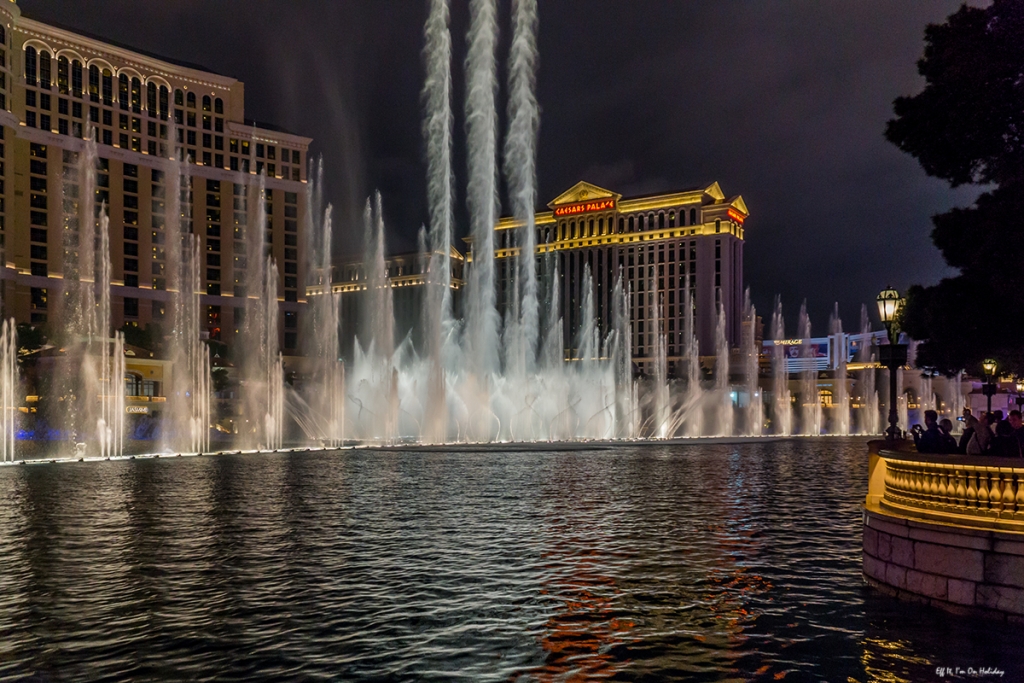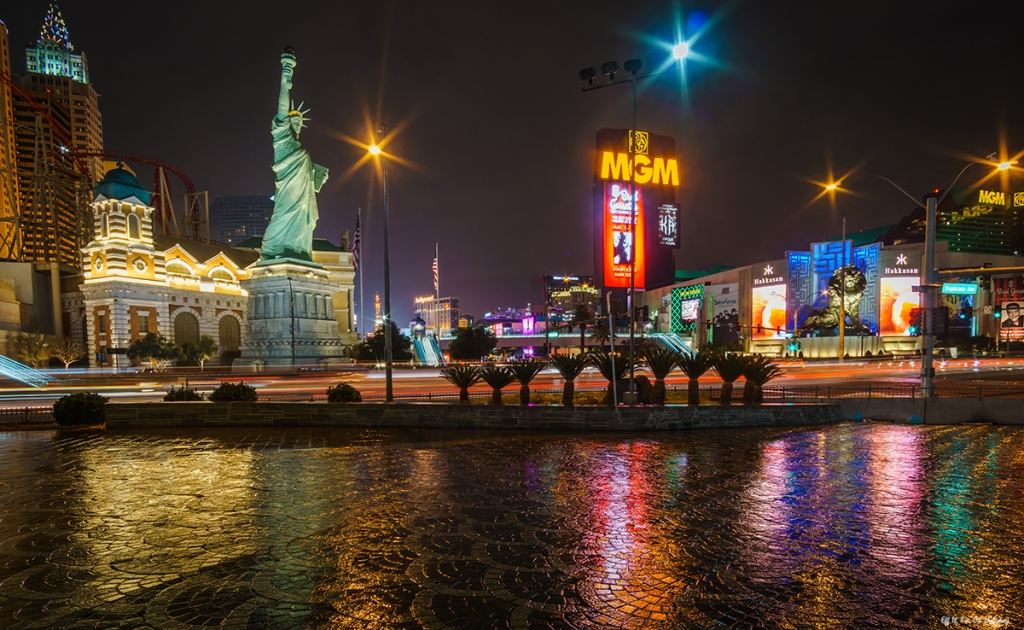 Grand Canyon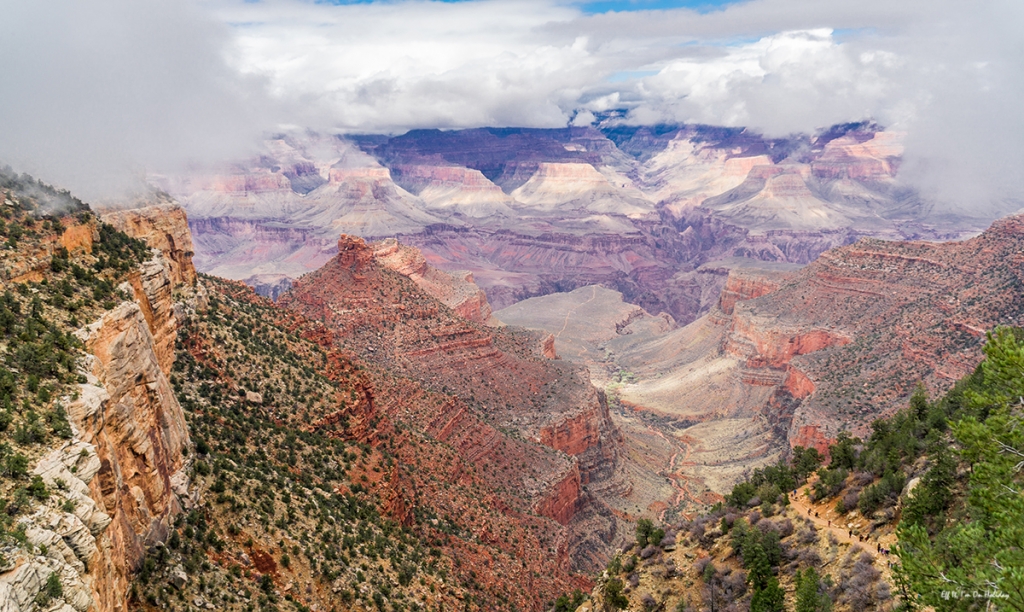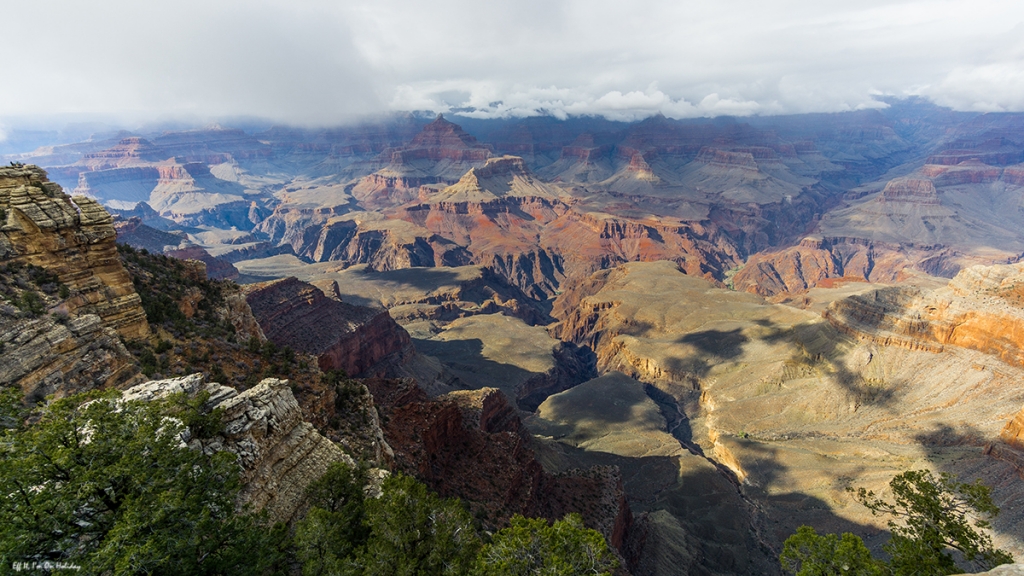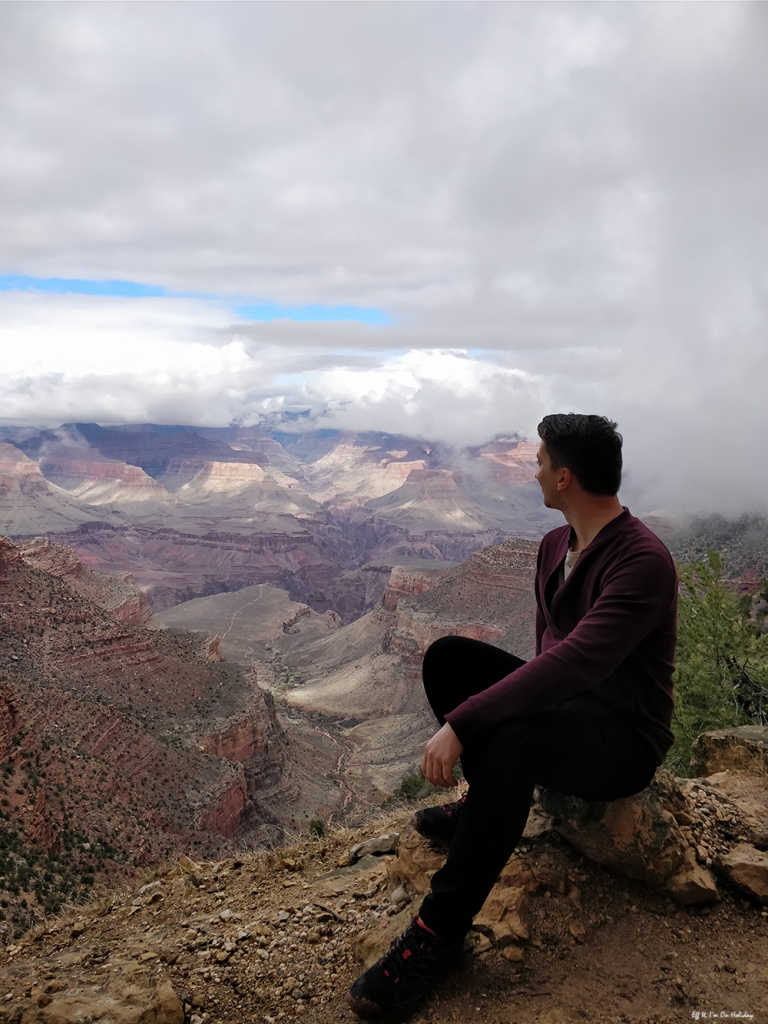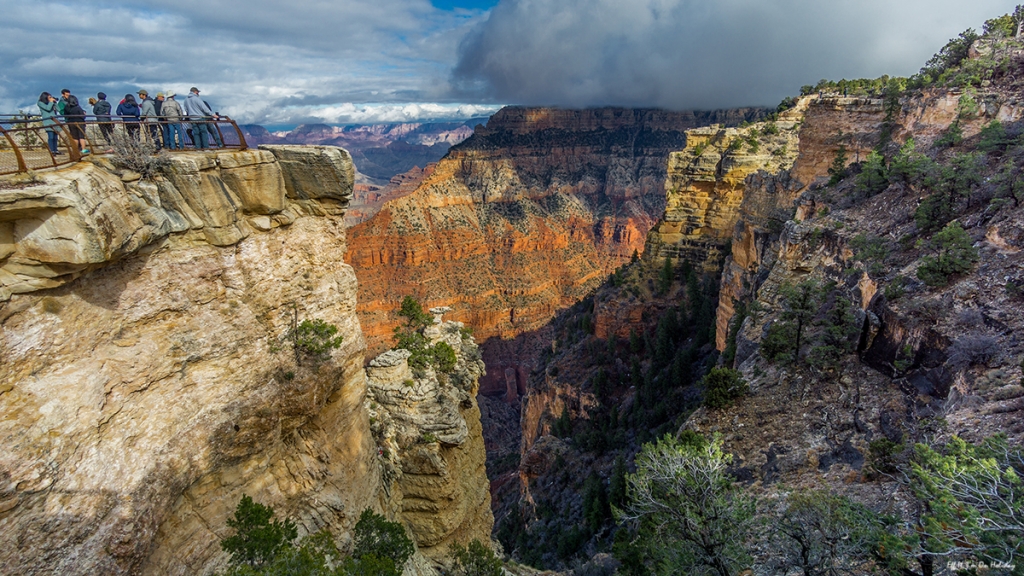 Los Angeles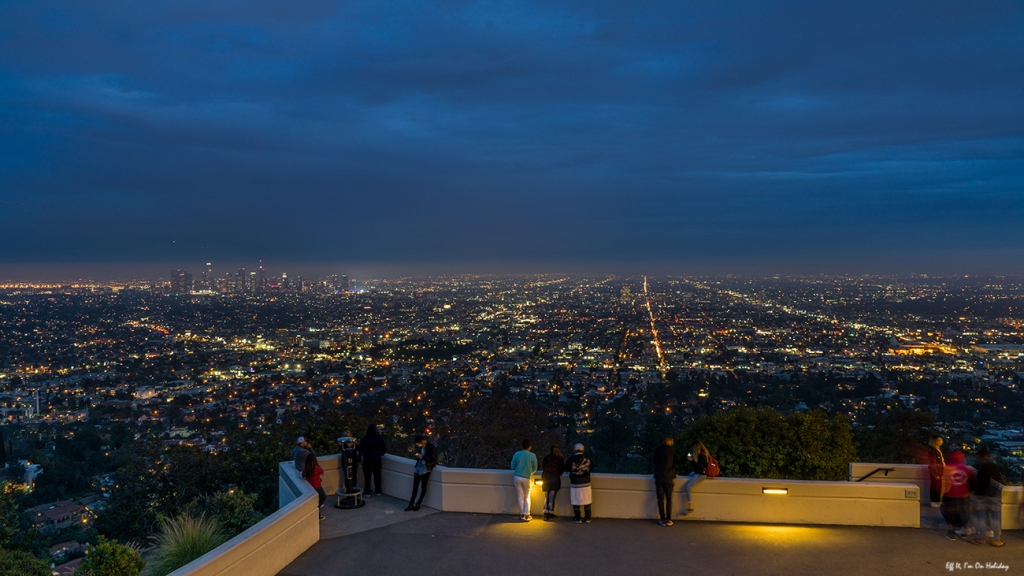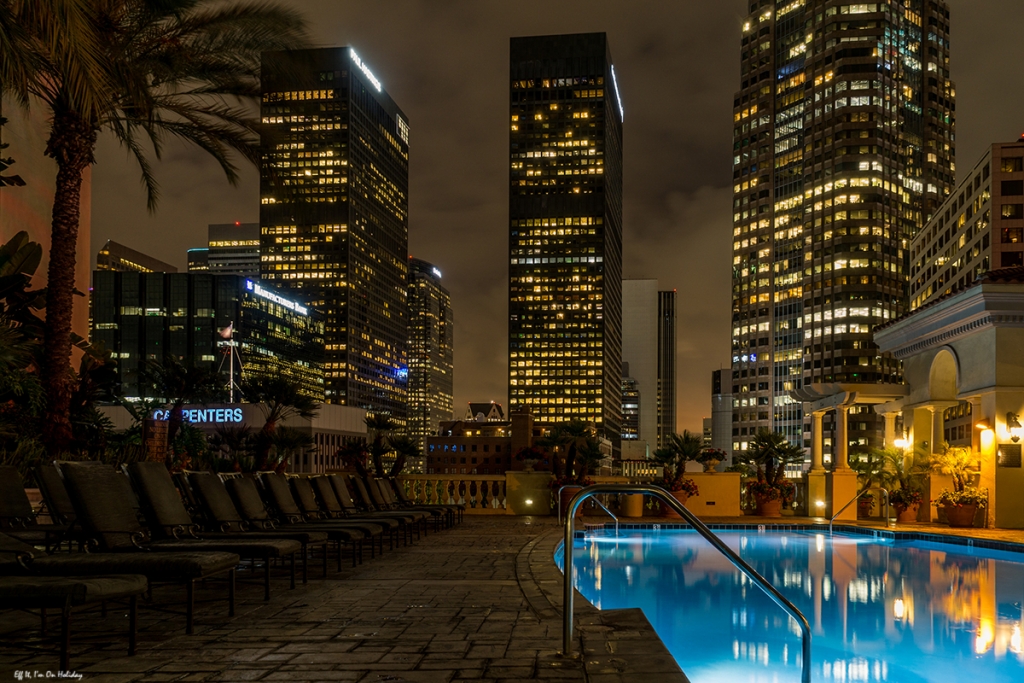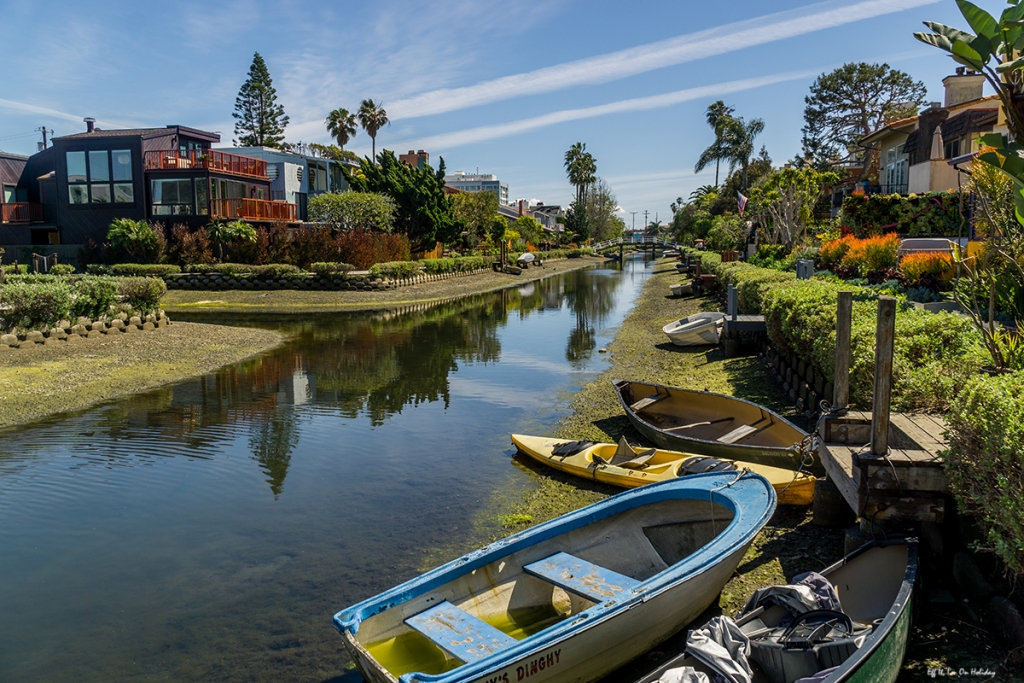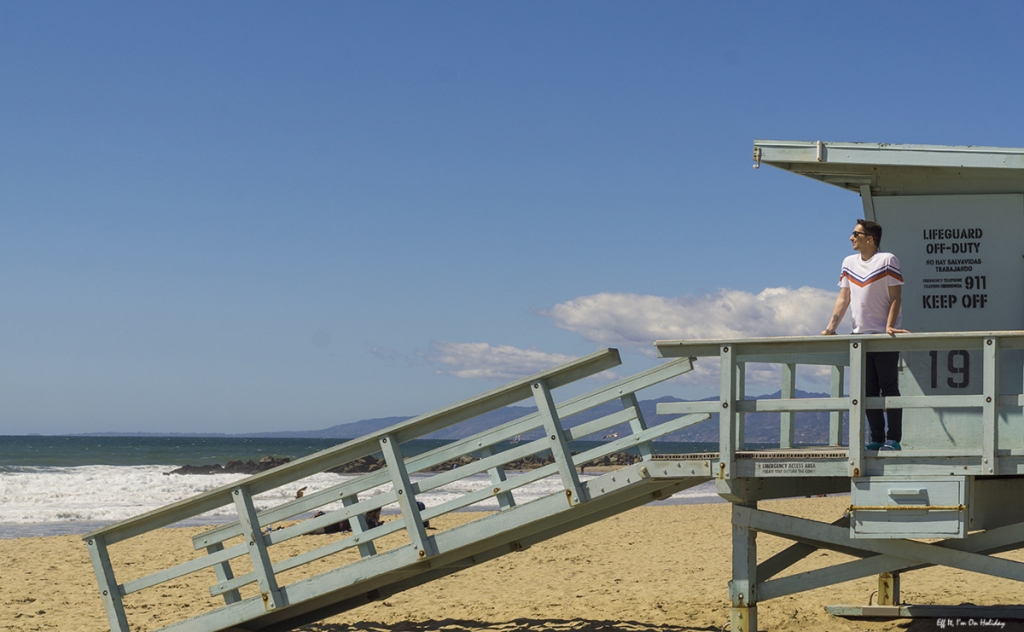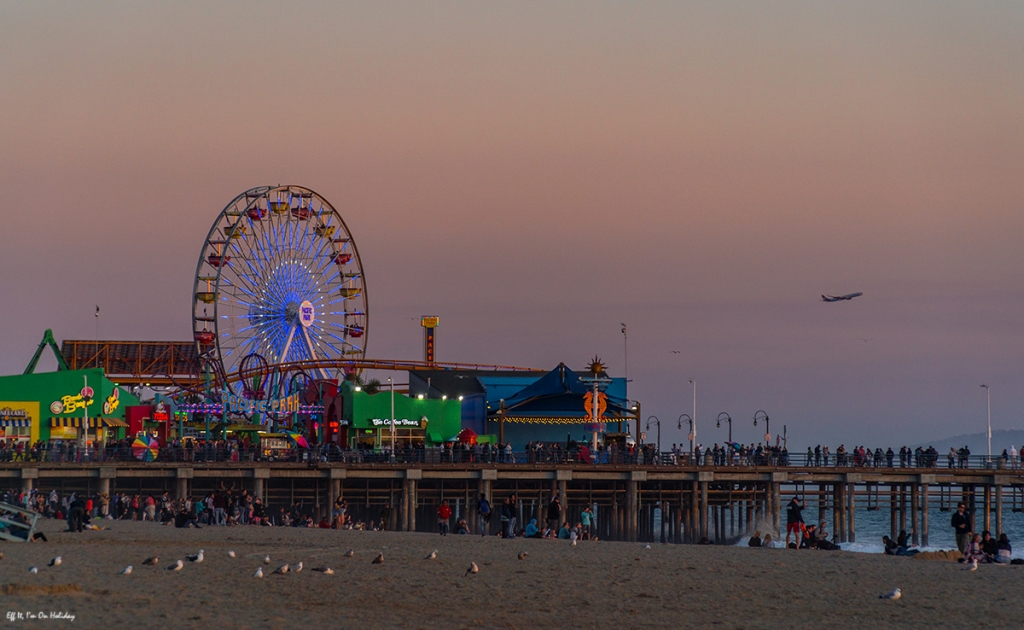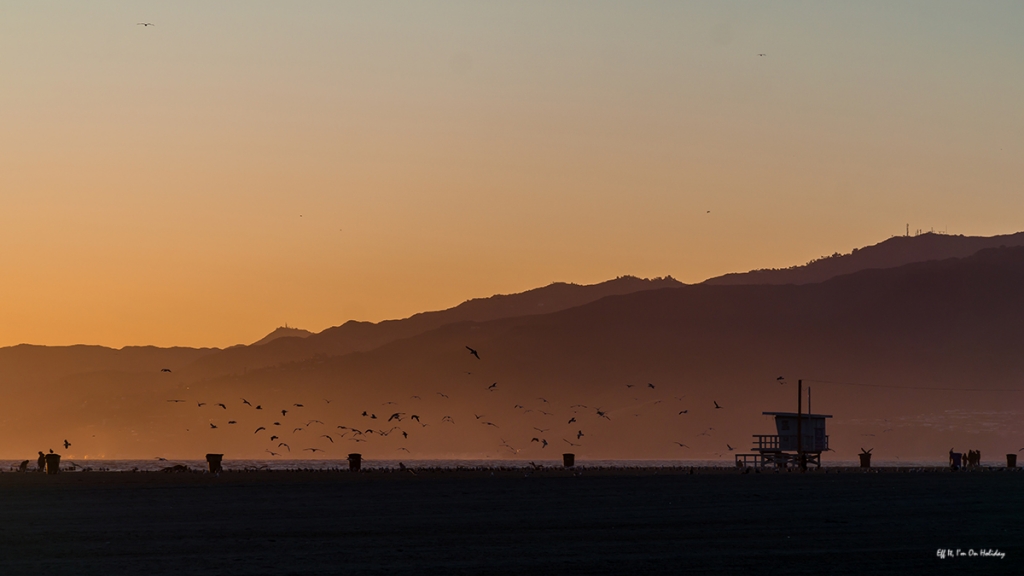 San Francisco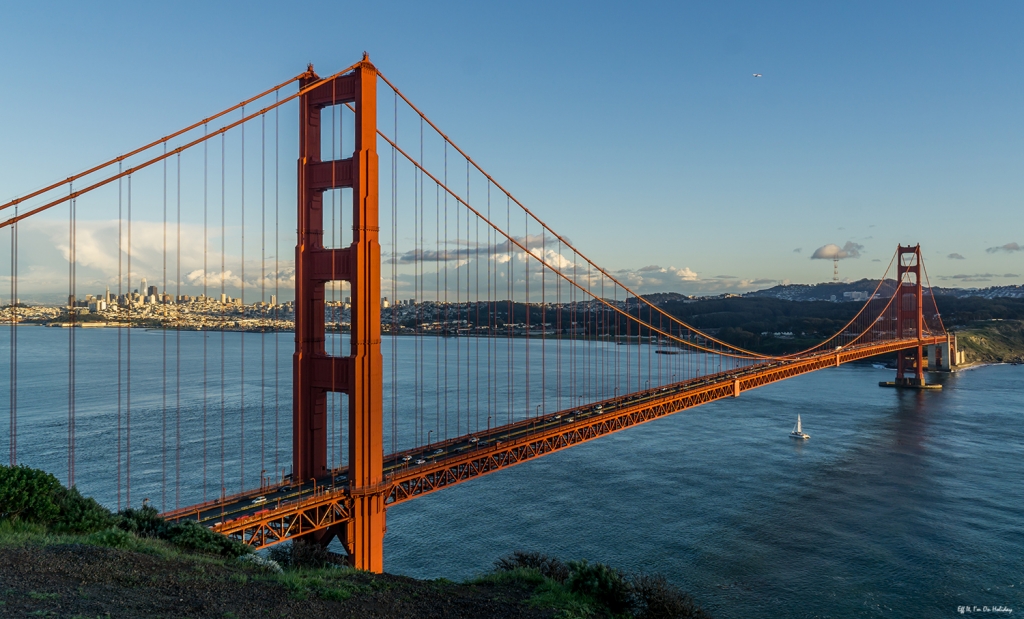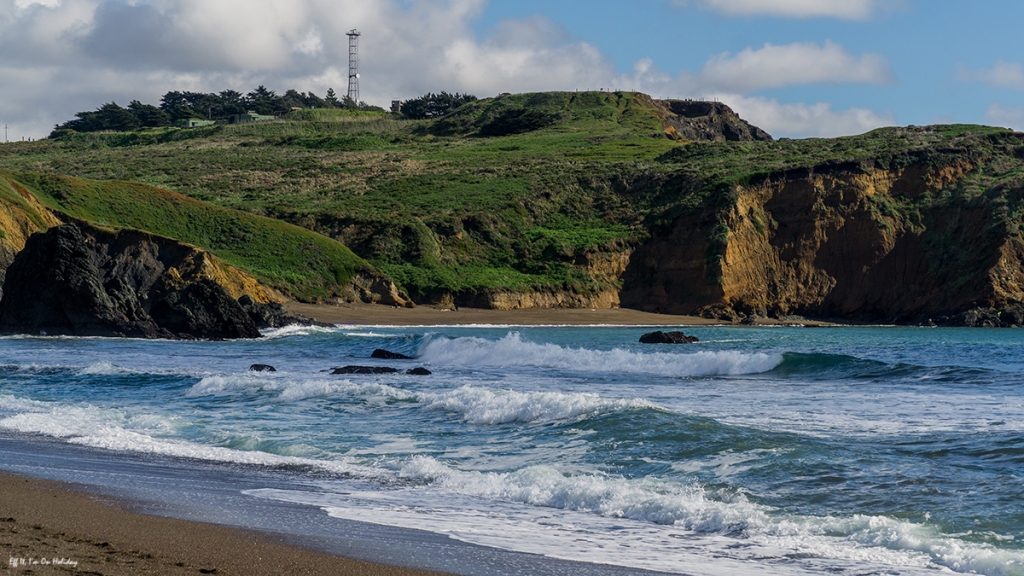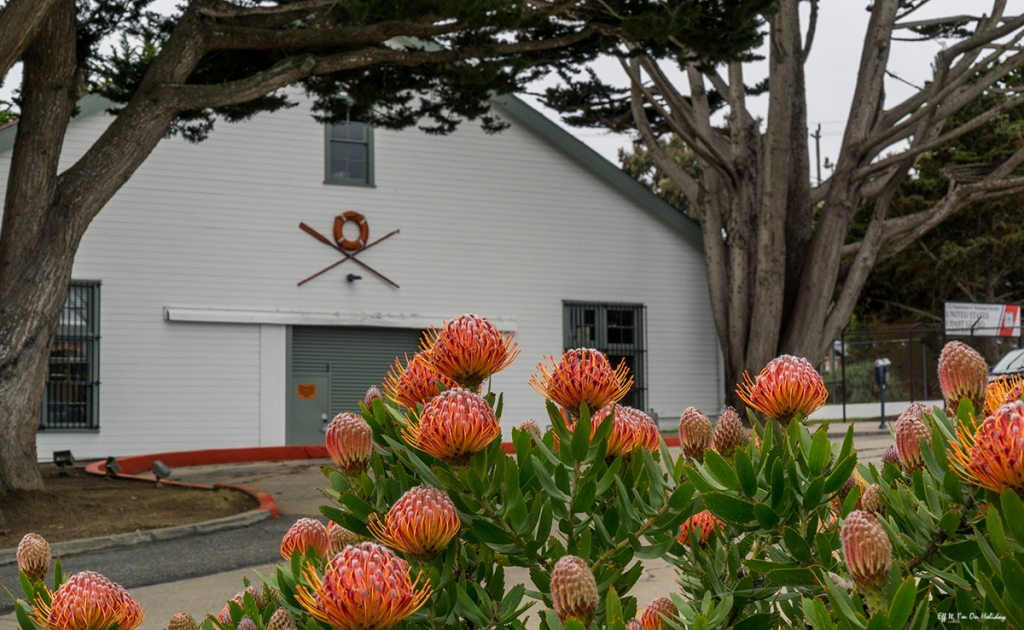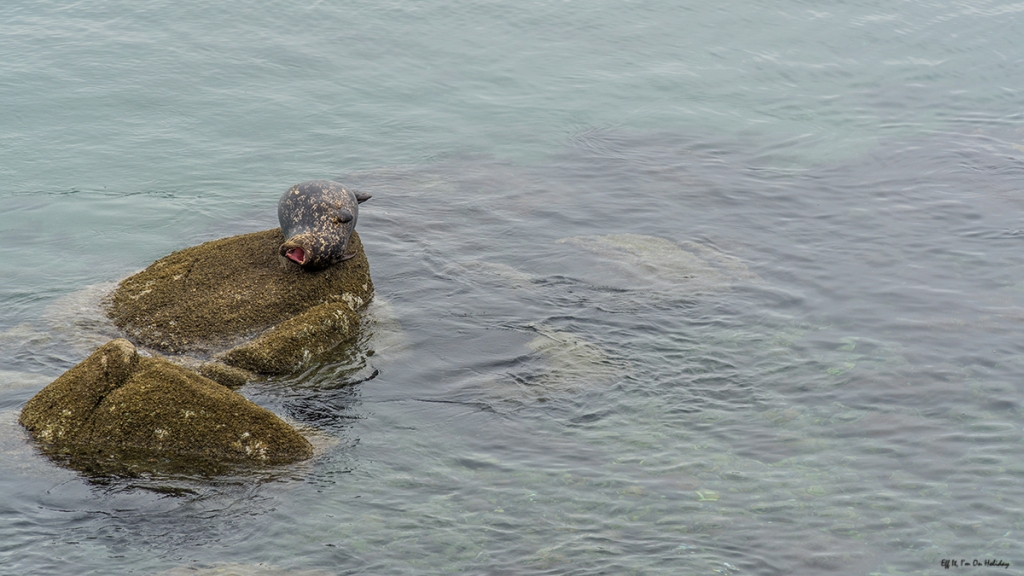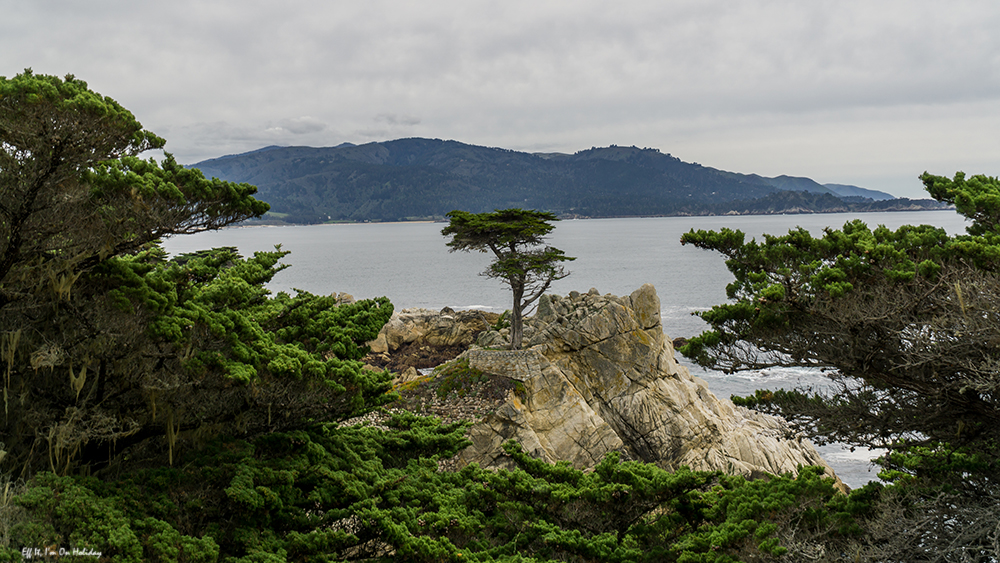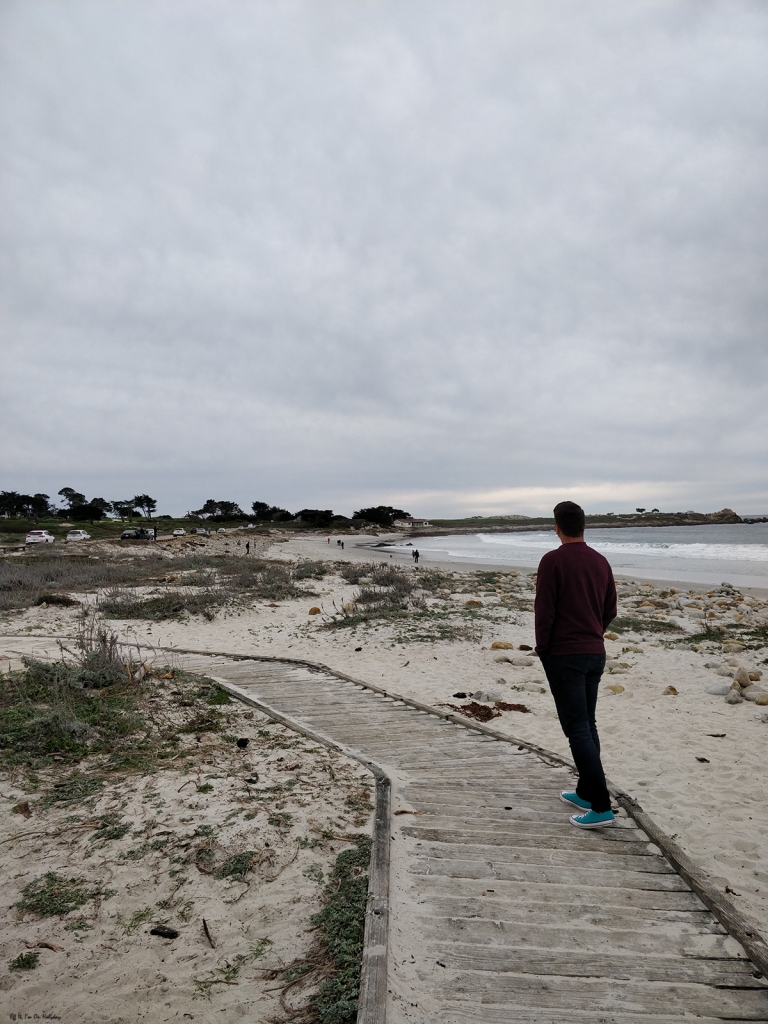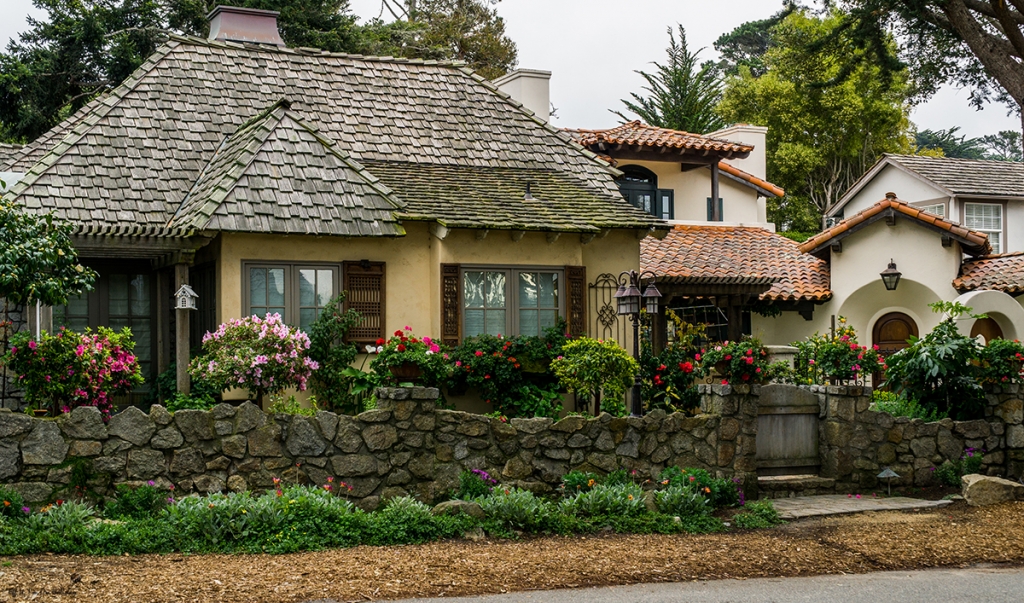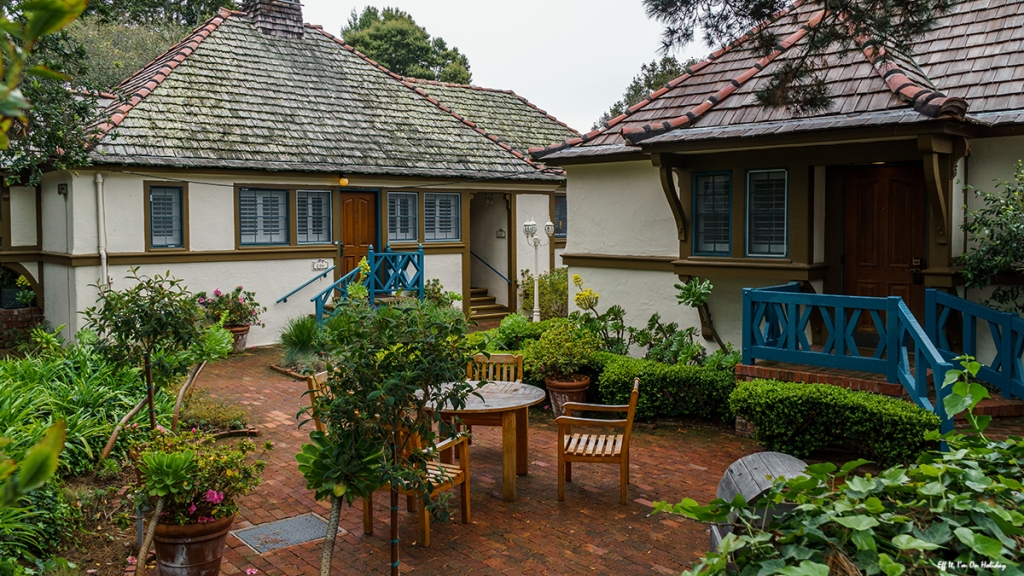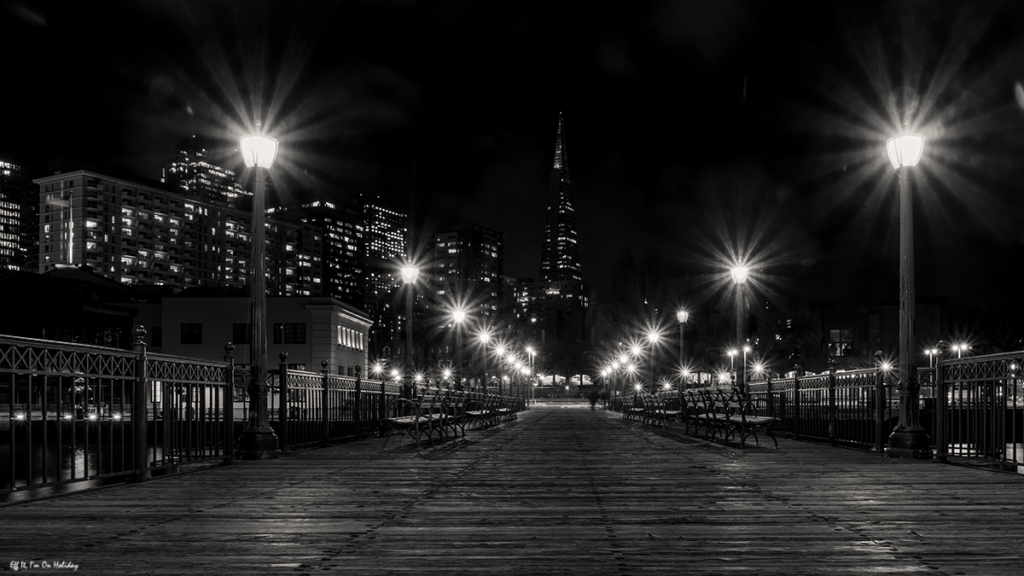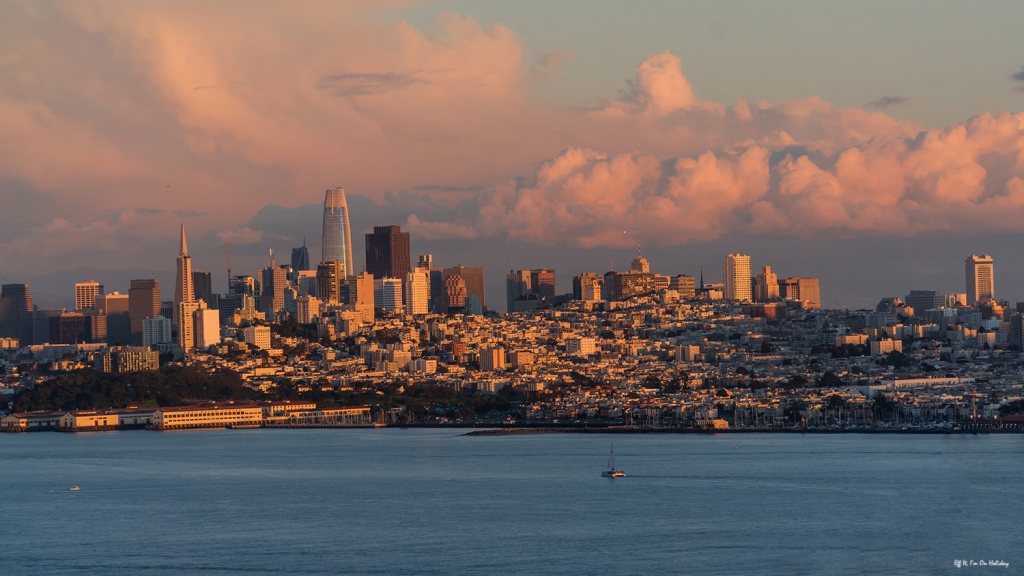 Hope you've enjoyed the photos, like I said, I will be posting a lot about our time in America* in the near future. What would you like to read about first?
* Yes, I know it's actually the United States of America, but to be fair, it has been our first time on the American continent as well. 😆