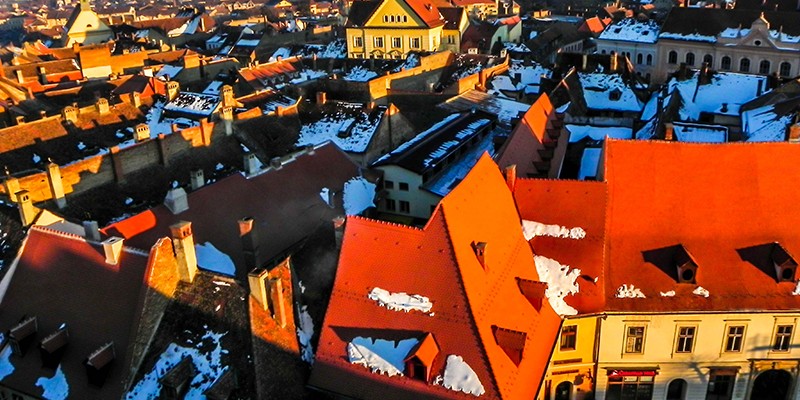 Welcome To Romania
Most of the summers in my childhood (and later, some of my teen years) were spent with my family, visiting the country. While I wasn't old/smart enough to appreciate it back then ("But moooooom, I just want to go out with my friends!"), I am grateful now for having seen a lot of my country. It also caused my travel obsession and the never ending desire to explore as many places as possible, as well as always dreaming about being somewhere new for the first time.
A lot of people asked me when I would post something about the place where I live, but I put this off on the account of not having any good pictures from my travels because for most part, I didn't have a digital camera, and even after I got one, most of the shots were in low quality. Looking through my archives though, I found that with a little touch ups (bless the photo editing software developers!) I could share some of my favorite places in the country with you.
So here it is…a photo essay on everything Romania has to offer.
Lakes
I find being on the lakeside so peaceful and calm, it's one of my favorite things from traveling in Romania. And with over 2300 lakes, I certainly saw some real beauties! From artificial lakes to glacial and crater lakes, you will certainly find the perfect place to relax.
The mountains
With The Carpathian Mountains being over 28% of the country surface, there are plenty of sights to see. It's fun for kids as they will definitely enjoy sledding in the winter. Actually, they're not the only ones that enjoy it 😉 There are also skiing possibilities and afterwards you can sit back at one of the cabins, with a cup of hot chocolate or mulled wine, sharing stories with your friends (or complete strangers, mulled wine could make you chattier than usual 😉 ).
Hiking
If you like hiking, here you'll find many paths just waiting to be discovered. I can't even remember how many hours we spent hiking in nature, breathing the clean fresh air and enjoying the beautiful surroundings.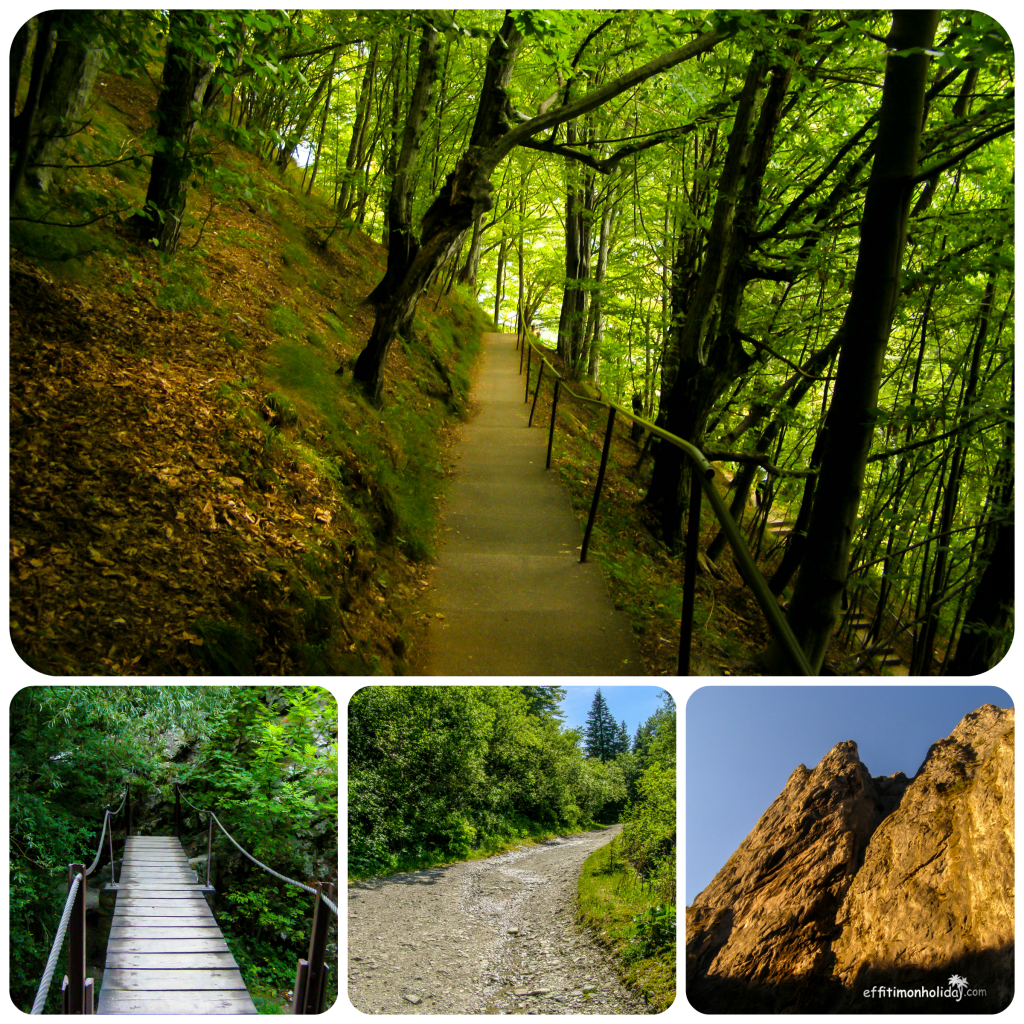 And in autumn it can get quite spectacular!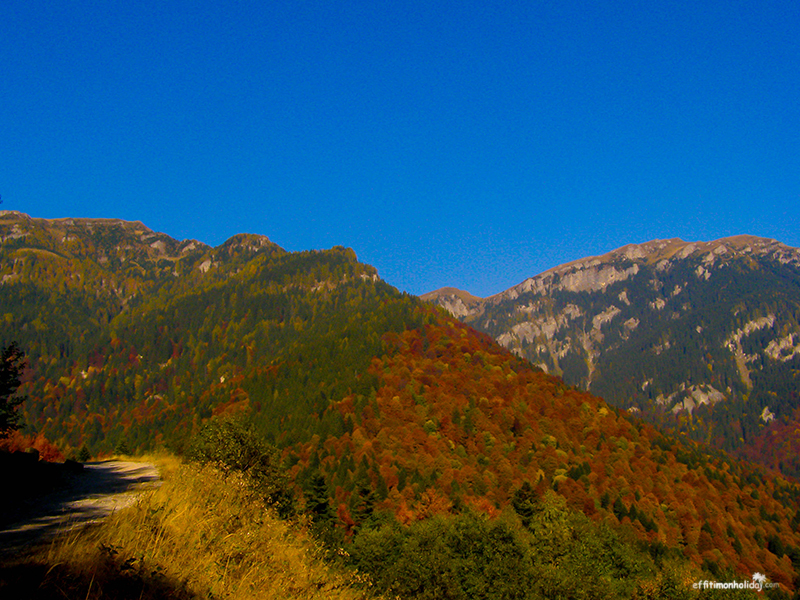 Castles, palaces, fortresses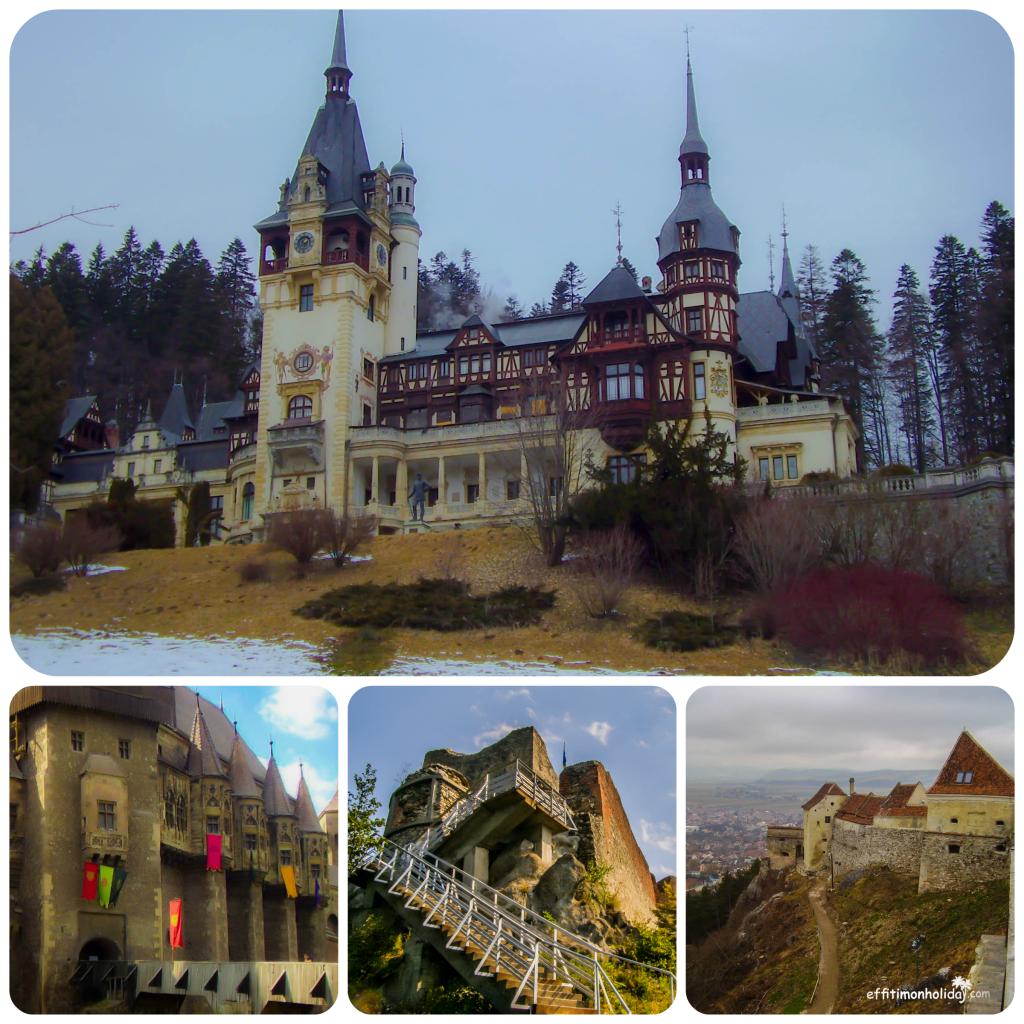 It seems like Romania has become synonym to Dracula and most visitors are rushing to see the Bran Castle where they'll get some cheap and ugly Dracula souvenirs. Ugh. While I haven't been there in a long long time, the castle has never been one of my favorites, as we have many other castles and palaces that are more beautiful. From castles that were used as summer residencies by the royal family, to old fortresses that guarded the country many many years ago, you are bound to find something vampire-free to enjoy. 😀
The Black Sea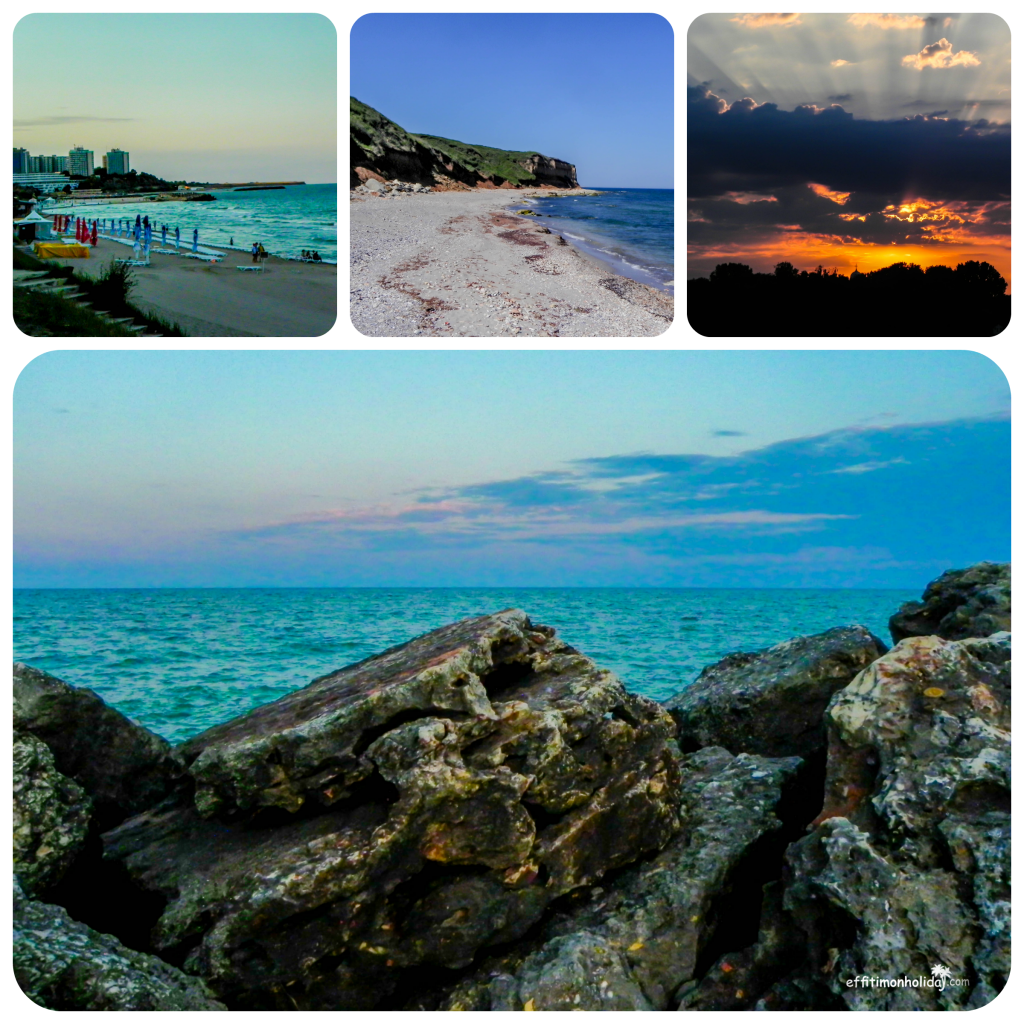 If you find yourself in Bucharest on a hot summer day, and feel like you're boiling from all the heat, the Black Sea is the perfect place to cool down. There are, for better or for worse, 245 km of beaches and you can reach them under 3 hours by car. If you like deserted beaches where no one will bother you, two excellent choices are at Corbu and 2 Mai (this one has more spectacular views).
Picturesque towns
While most people know about Bucharest, there aren't many people who have heard about the beautiful cities in Transylvania or in Western Romania. Lucky for you, this means they aren't crowded, you can enjoy them at your own pace and discover all the old towns that make you feel like you've stepped back in time.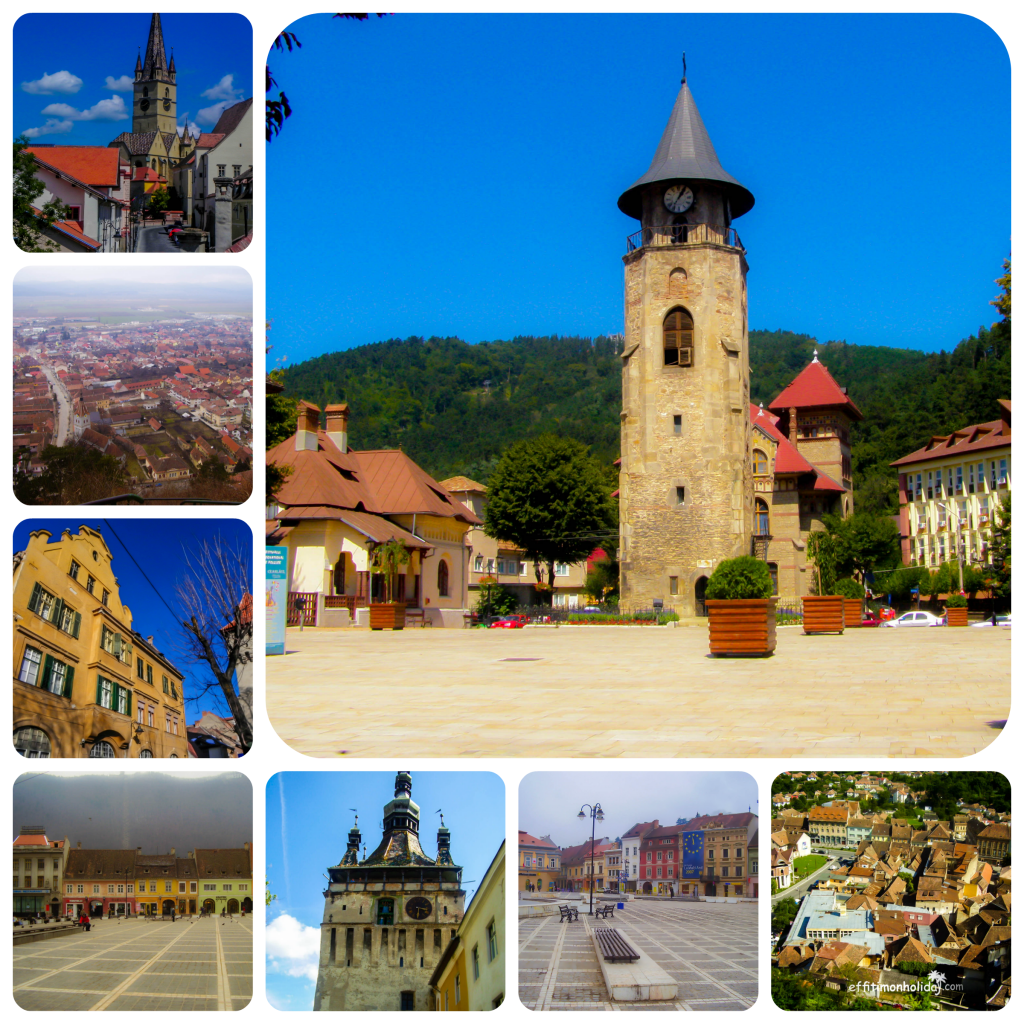 Churches and monasteries
I visited a lot of churches and monasteries across the country, for their architecture and historical significance. Moldova is famous for the stunning way they are painted, but it's a lot of them are in desperate need of restoration. Still, in each city you will find at least one gorgeous cathedral.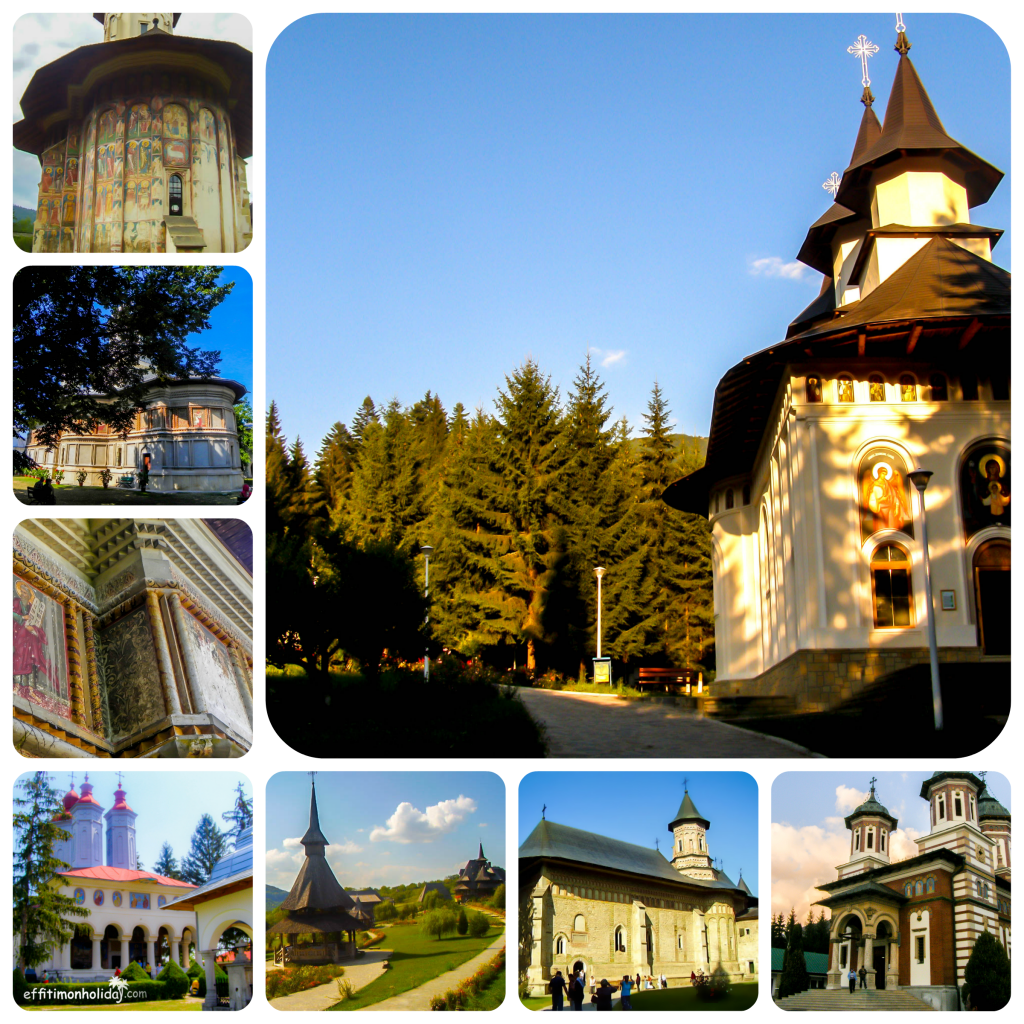 Not to mention the back yards of most monasteries look like this, so another reason to pay a visit 🙂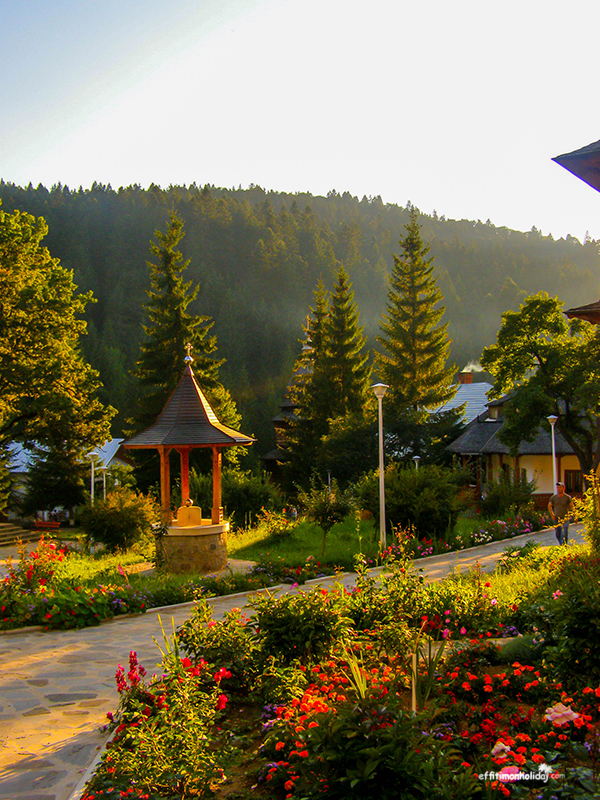 Wonders of nature
If you like nature, you've come to the right place. There are countless forests, caves, rivers and waterfalls so get your walking shoes and your camera ready.
There aren't many places in the world where you can see mud volcanoes, and Romania is one of the few places that have them. Basically…they're exactly what they sound like. But I found the natural phenomenon interesting and the lack of vegetation around them will make you feel like you're stepping on the moon.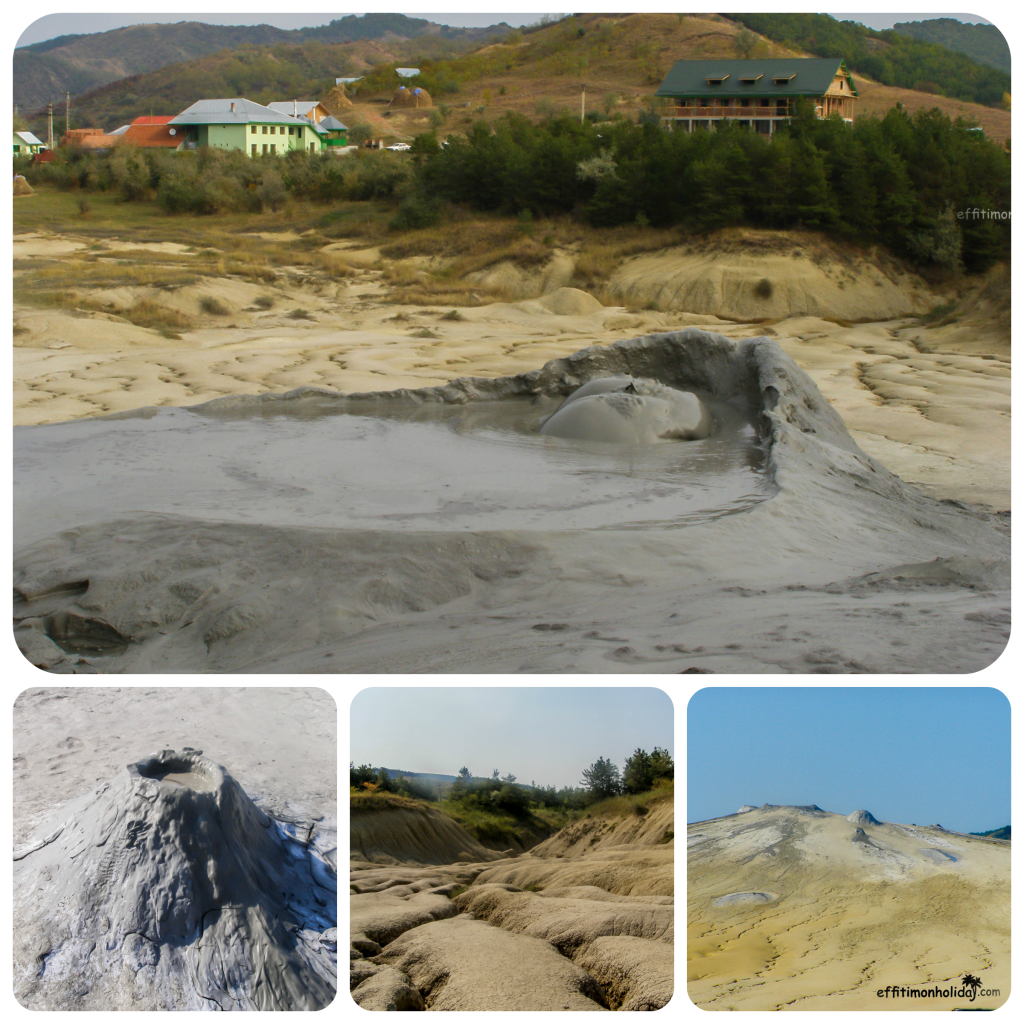 That's all for now folks, hope you've liked what you've seen and until the next post on Romania, I'll leave you with a sunset from the capital city, Bucharest.