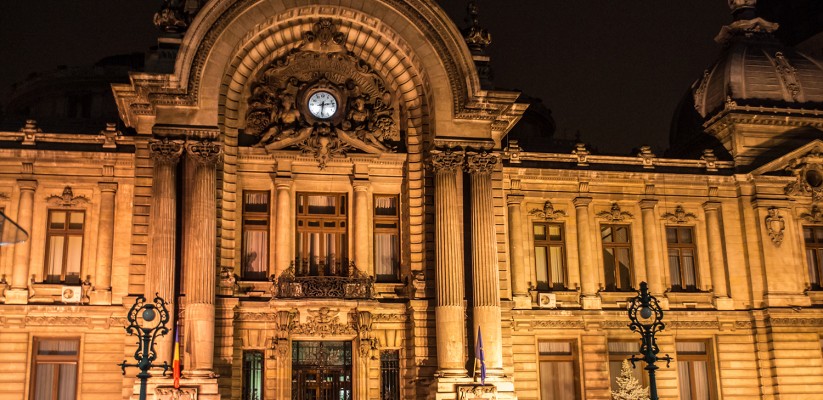 An Evening In The Old Town Of Bucharest
Like every good person contributing to the economy of their country, I gave in and bought something on this year's Black Friday – a tripod, since my previous one magically got broken. On Sunday, I went to pick it up and on my way back, I spent some time with friends in the Old Town of Bucharest, warming up with a hot cup of tea and traditional papanași. This is how my camera has seen the evening….

Ironically, the pictures below weren't taken with the shiny new tripod I had just bought, because it was freezing and I usually like to still feel my hands. 😉 You can click on the images to see them in a bigger size and read a few words. Hope you like them.