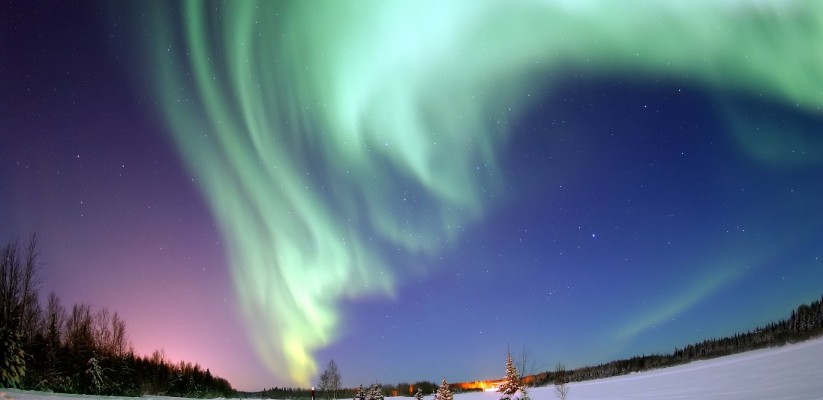 3 Dream Destinations (and a competition)
Everyone at one point in their life has thought about the places they want to see the most, destinations they always daydream about. Call it as you want, a bucket list or a travel wish list.  As I have previously said, I'd like to go everywhere so I'm happy whenever I travel to a new destination, but I'd be lying if I said there aren't places that would make me scream like a little kid if I learned I would be seeing them. So let me tell you what my top three dream destinations are and how you can win an amazing trip to see the Northern Lights.
Iceland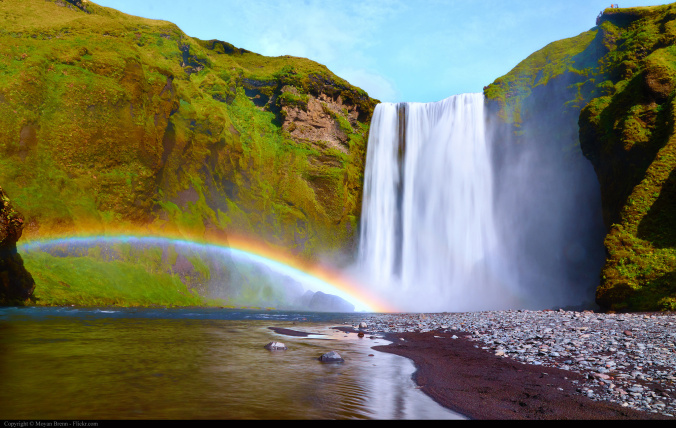 It all started with a school project in the 12th grade. I had to write a paper about Northern Europe and my friend told me to include Iceland as well. My reaction was "Iceland? What is there to write about?" and after a quick Google image search and 13456 result pages later,  I was completely mesmerized. Since then, I've always told whoever asked me that my dream is to see Iceland. Some people may think that I want to visit for the Northern Lights, but this couldn't be further from the truth. Yes, I want to see them, but the reason I want to see Iceland is, well, Iceland! The breathtaking landscapes, the waterfalls, the fjords, the geysers, the volcanoes. They don't call it the land of fire and ice for nothing! I'm not even exaggerating, once I'll have the confirmation that I'm actually going, this will literally be me: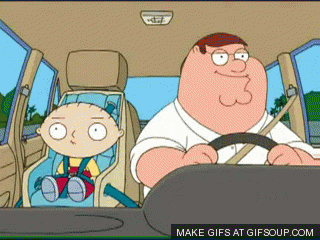 Morocco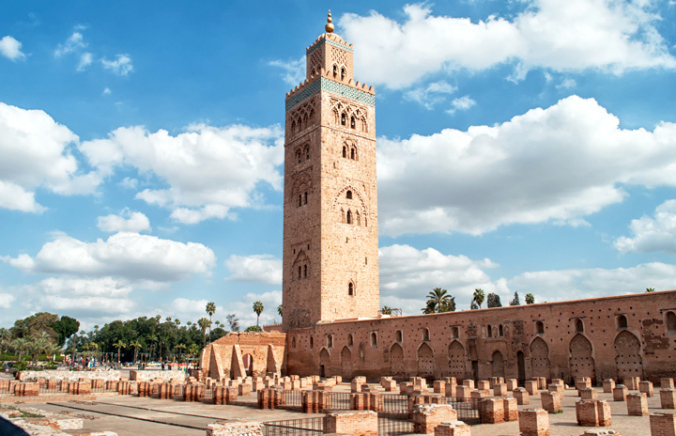 Morocco is a country like none I've ever visited and yet, I desperately want to go. I have The Amazing Race to thank for that! Like Iceland, this is a country where I wouldn't like to spend just a few days because I would love to experience it all: the Atlas mountains, the desert, the calm of the ocean in Essaouira, the Medina in Marrakech, the food and of course, the mint tea. Recently, my mom has told me she's always wanted to see Marrakech and this is an accurate representation of my reaction: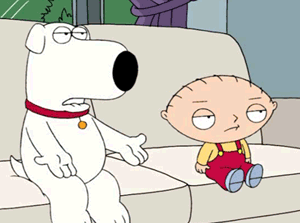 Until then, everyone has told me I'm crazy for wanting to visit Morocco so it was surprising to hear someone in the same page as me. Could this mean a future trip to Morocco? I guess we'll have to wait and see! 😀
Thailand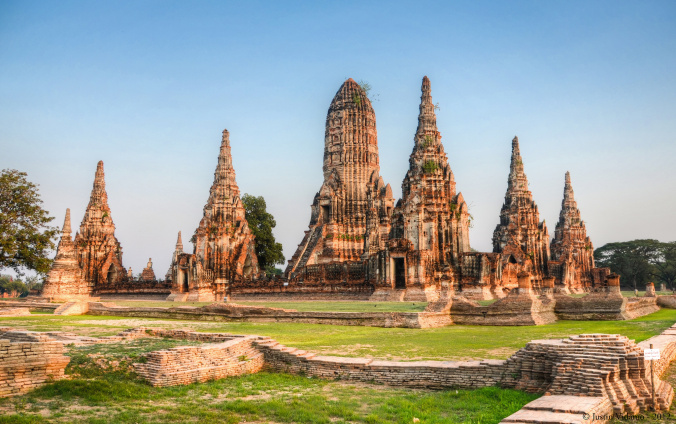 There are a lot of travel bloggers who have visited Thailand, not to mention the ones for whom South East Asia is a second home. Sadly, I'm not one of them, although I've always wanted to visit Thailand and learn about their culture, Buddhism, visit the stunning temples and eat the delicious food.
The competition
Have you ever wanted to see the Northern Lights? Silly question, of course you want to, it's on everyone's bucket lists. Thanks to Transun, you now have the chance to win a trip to the Arctic Circle to see the Northern Lights, including return flights, appropriate clothes and a snowmobile safari. To make it all better, you can bring a friend with you. A friend who will worship you for the rest of their life for bringing them on such an epic trip. If all this sounds good to you, all you need to do is write a blog with your top three travel bucket list destinations and then tweet your post to @Transun using the hashtag #TransunLights. The competition closes at the end of the month, so good luck!