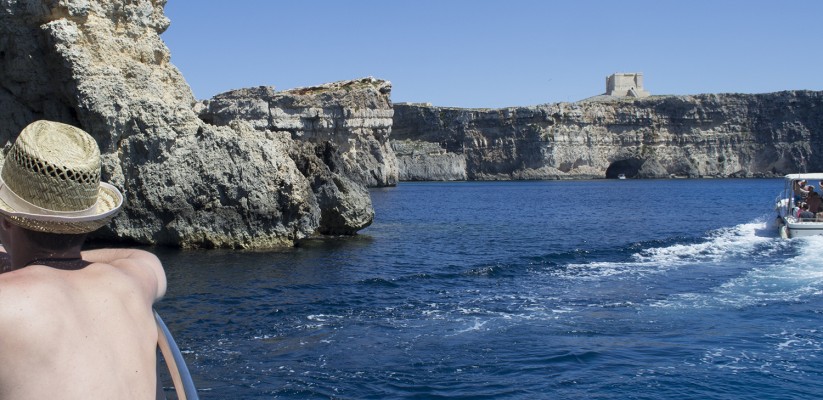 20+ Pictures That Will Make You Want to Visit Malta
A small island in the Mediterranean sea, Malta is an underrated country that doesn't attract the attention of many travelers who think it's a boring country with nothing to do. This couldn't be further from the truth and in fact, Malta is such an interesting and diverse country that in one week you won't have time to see everything. But that doesn't mean you won't fall in love with the place and eagerly think of your return. Let me show you exactly why you should visit Malta.
Let's start with the gorgeous Blue Lagoon on the island of Comino, one of Malta most popular attractions. It's easy to understand why, with its crystal clear blue water, perfect for snorkeling, swimming or just floating on a relaxing day.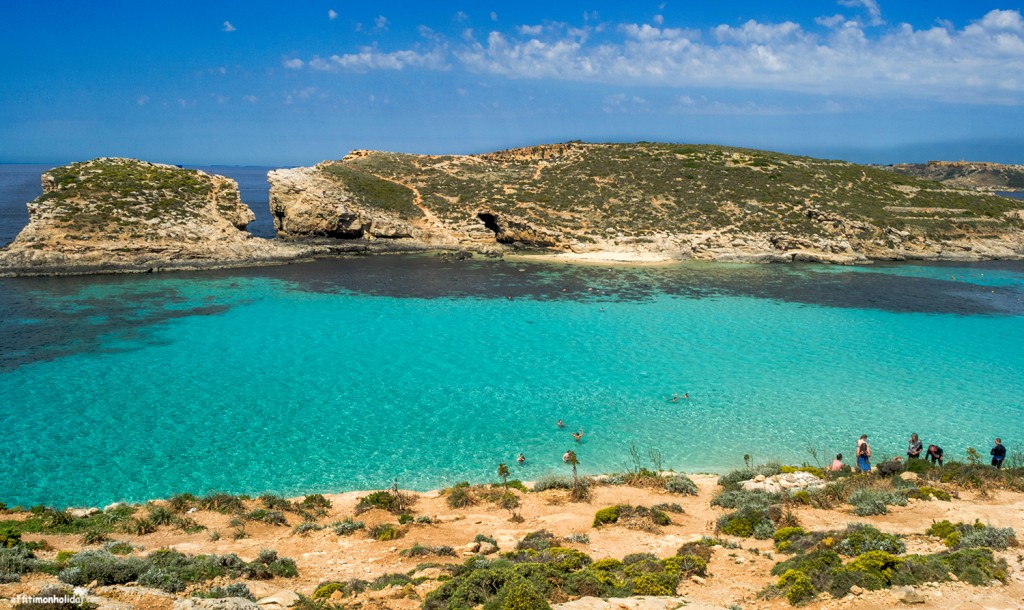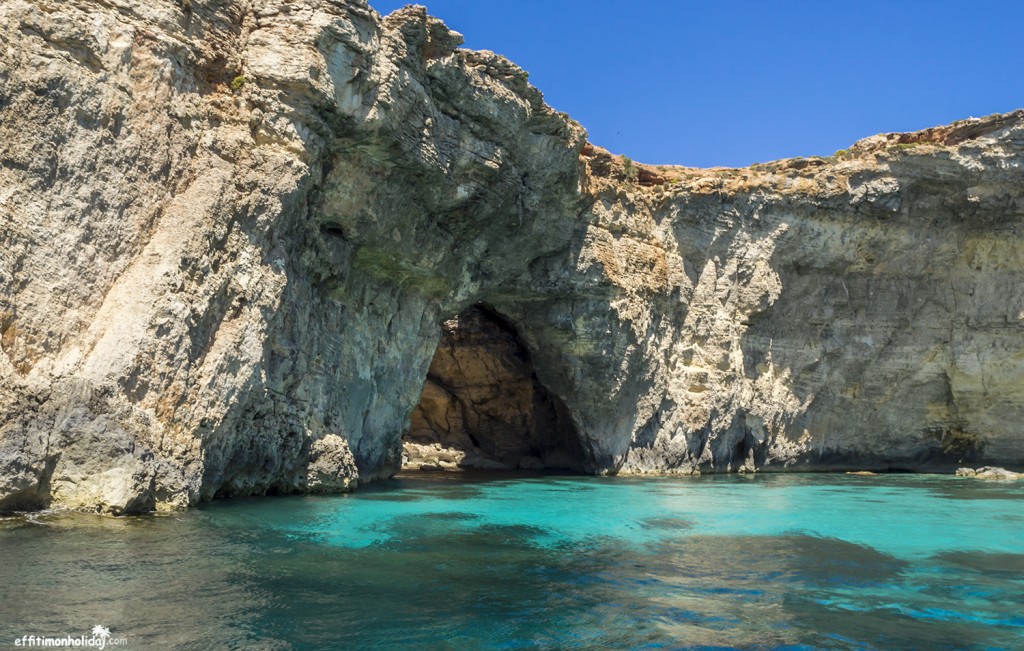 What about churches? Malta has many, many churches, over 350 (some people say that there are 365, one for every day of the year), and each one is more beautiful than the other. From Baroque to Neo-Romantic, they are all impressive and you will wish you had time to see them all.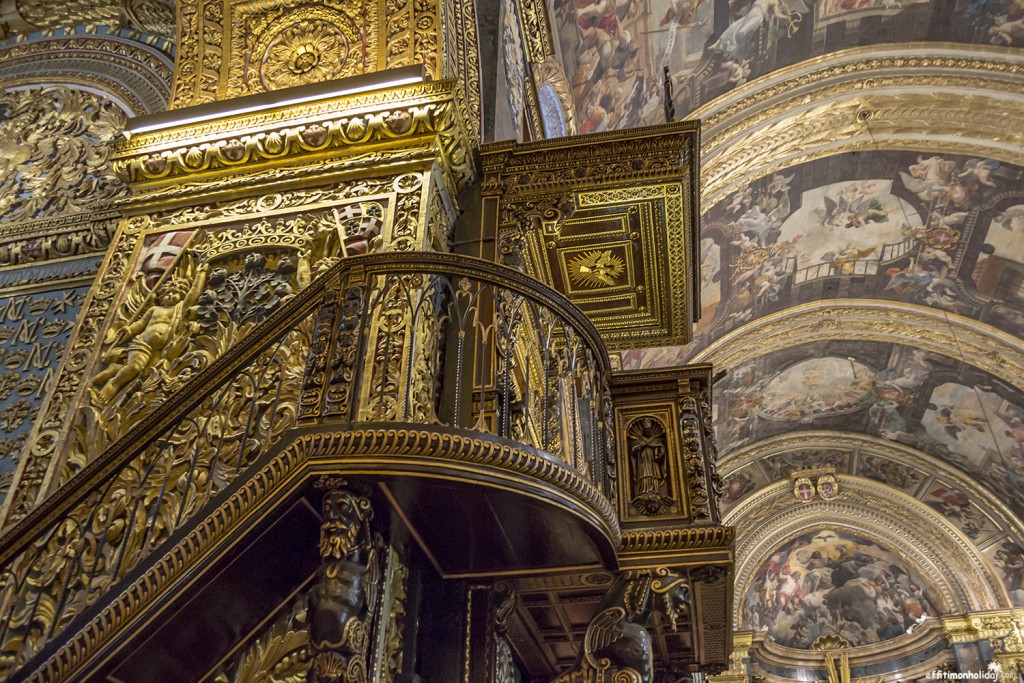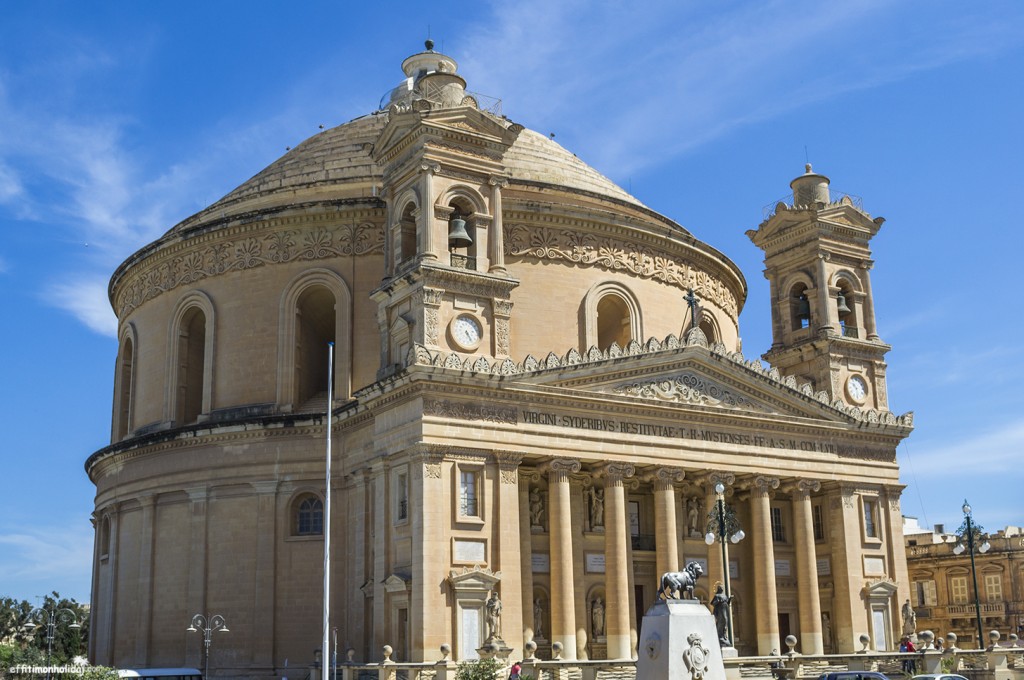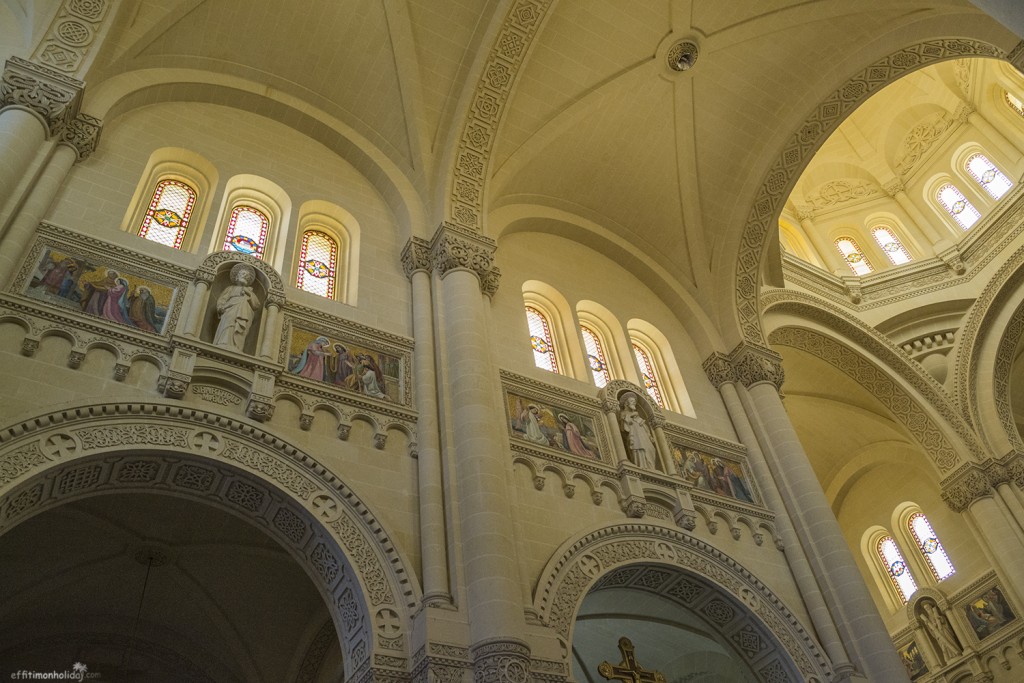 I'm sure you've heard of the wildly popular tv show Game of Thrones, maybe you're even a fan. You'll be interested to know that Malta was a filming location in season 1 and more recently in season 4, for a certain Purple Wedding. Without giving too much away for now, here is the entrance to King's Landing (before filming moved to Croatia), the gate of the medieval city of Mdina and one of the many narrow streets of the city. But Game of Thrones isn't the only one to film there, you can also visit Popeye's village or the filming locations for Gladiator, Troy or War World Z.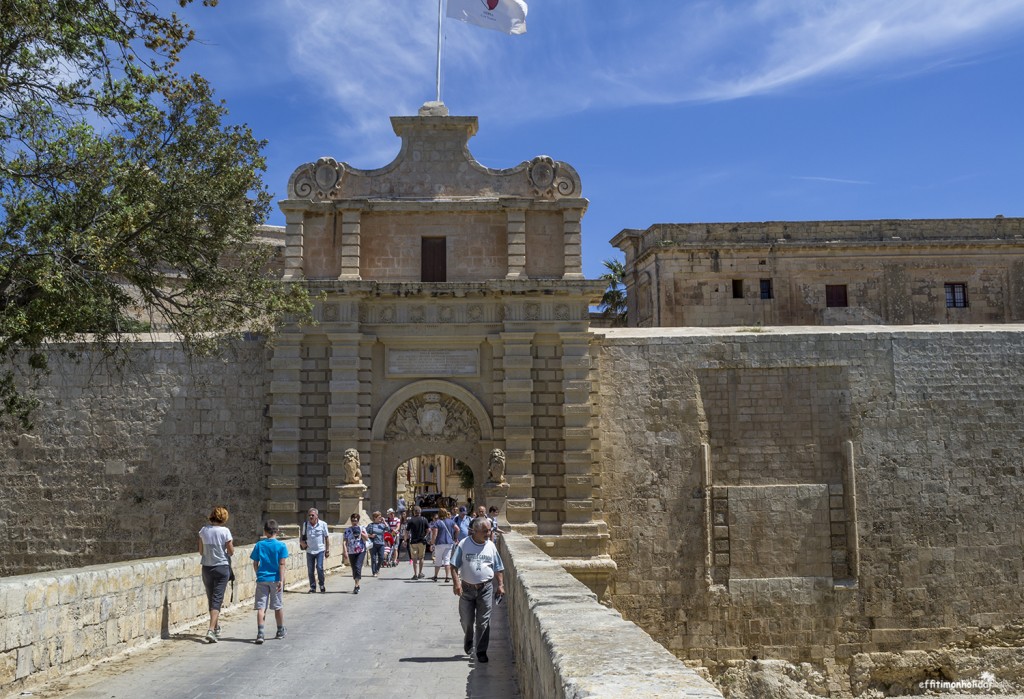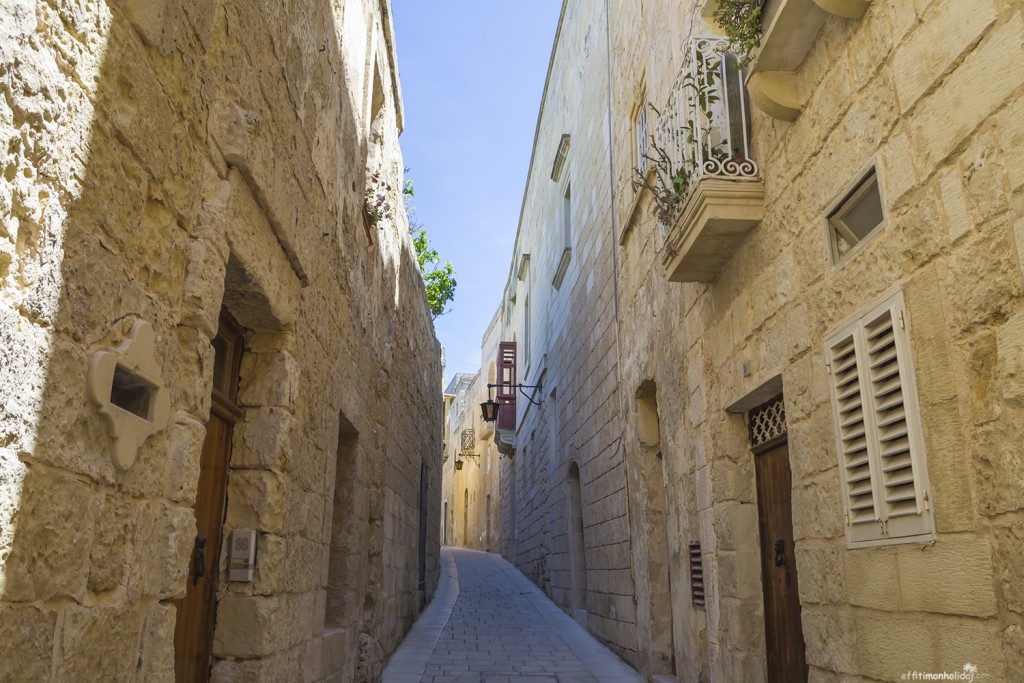 Marsaxlokk is a fishing village in the south east of Malta famous for its Sunday market where you can find basically anything: fresh fish, traditional Maltese food, all kinds of fruit, clothes or souvenirs. From the same place, I bought the best strawberries I've ever had (pictured below) and also a pair of yellow sneakers. 😀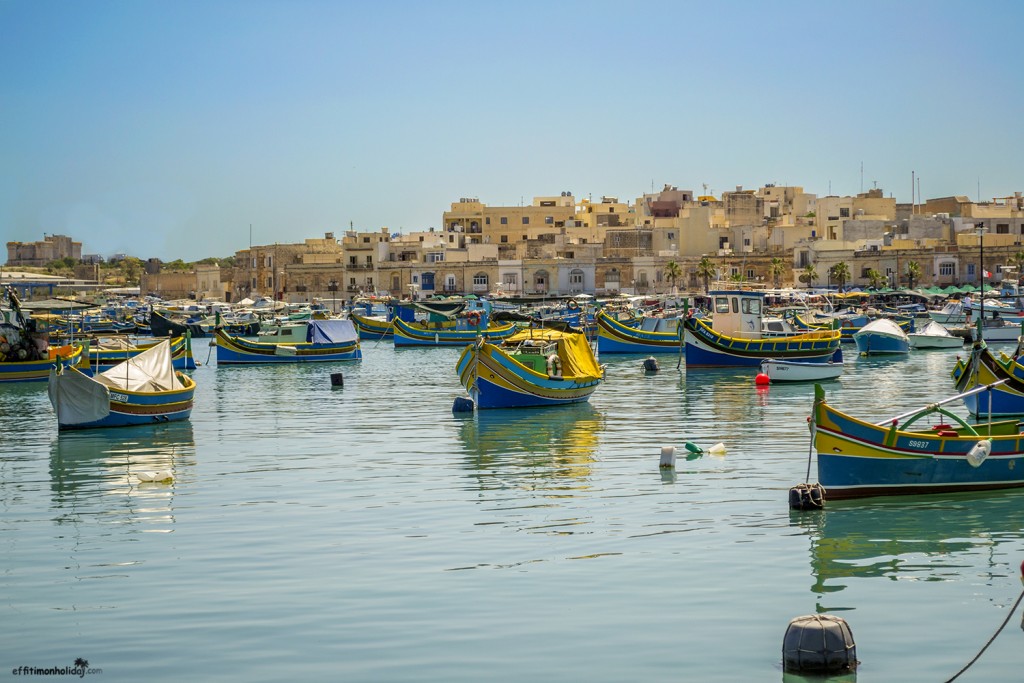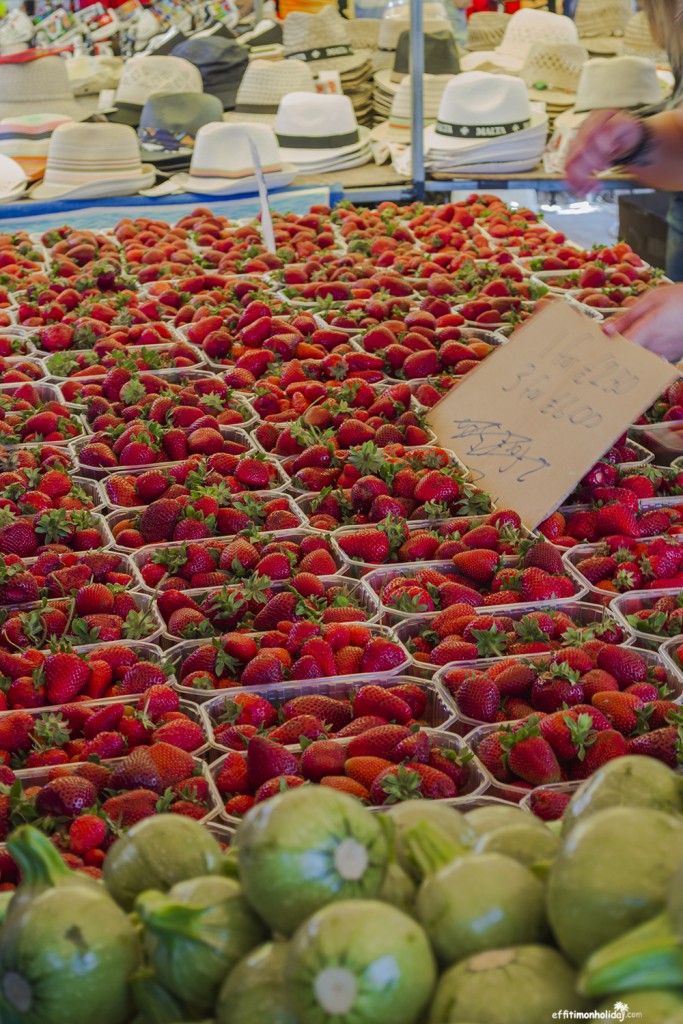 Surely, you must like cats. I saw a lot of cats (and small dogs) in Malta, some shy, some lazy, but all very adorable.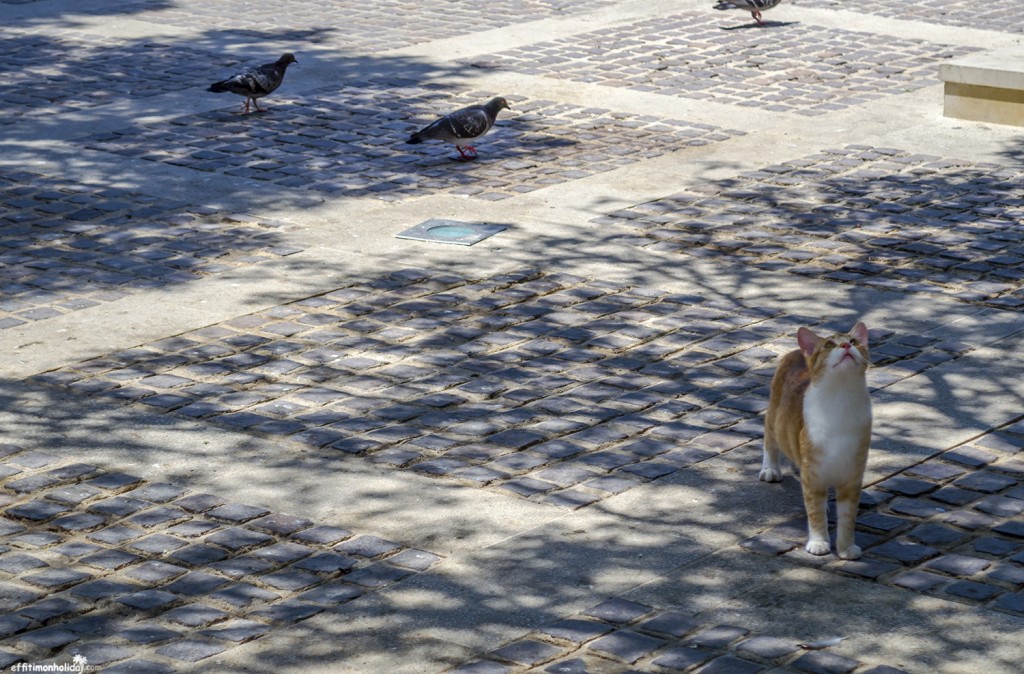 The capital city of Valletta, built behind a fort after the arrival of the Order of Saint John, is a charming city that makes a perfect weekend trip because it's small and you can see all the sights. What I liked the most was wandering on the streets, admiring the beautiful buildings with their picturesque balconies.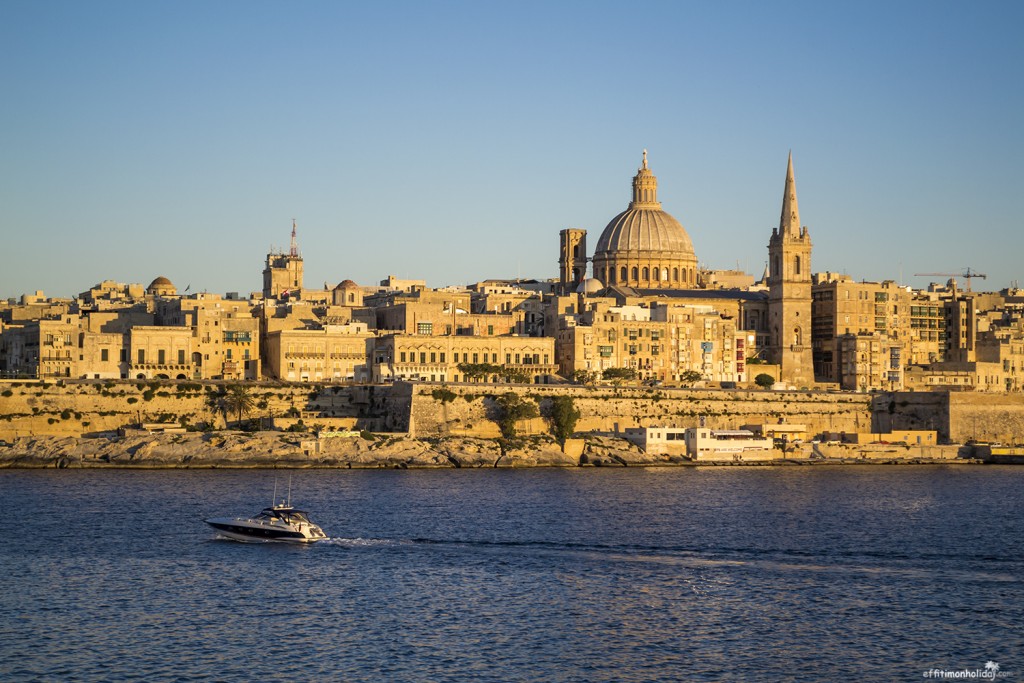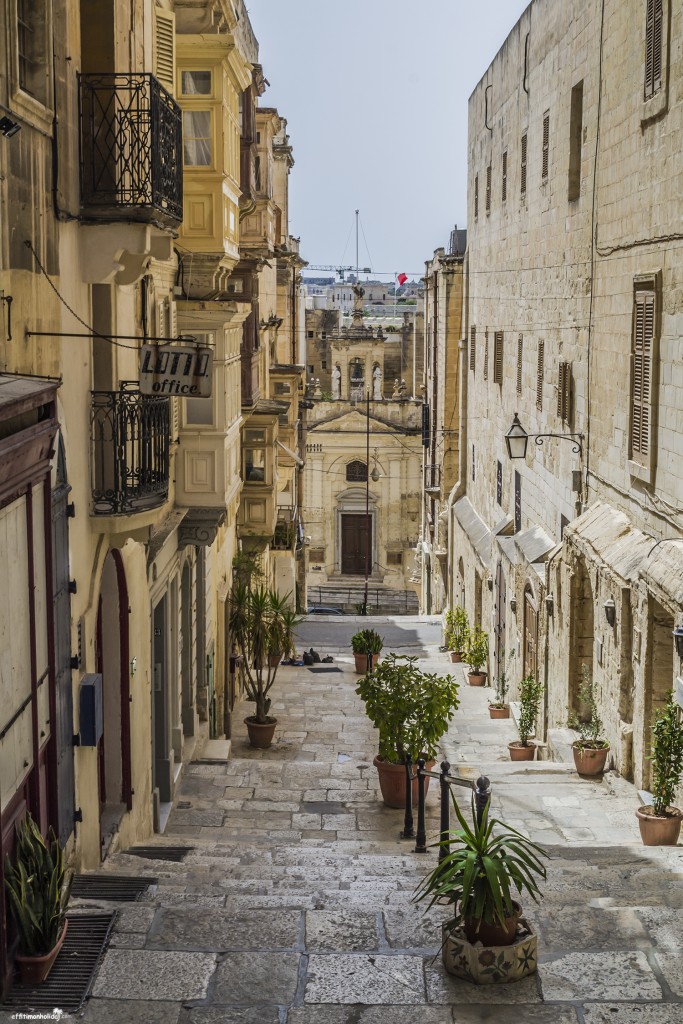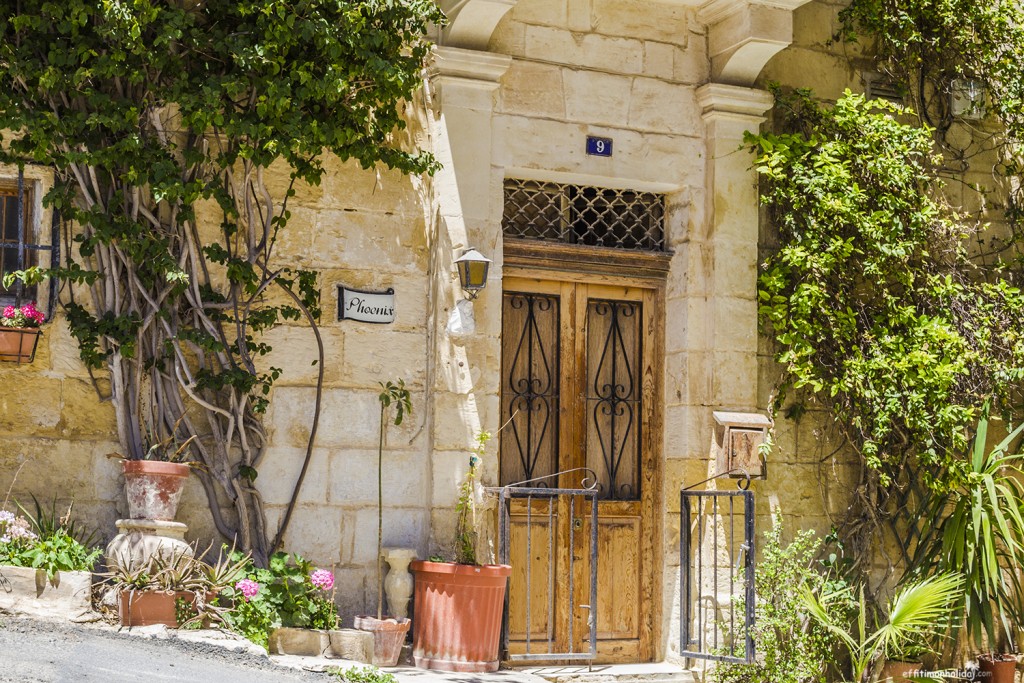 Speaking of the Order of St John, the Knights of Malta who once defended the city during the wars, left many forts and cities behind where you can wander and imagine what it was like back then.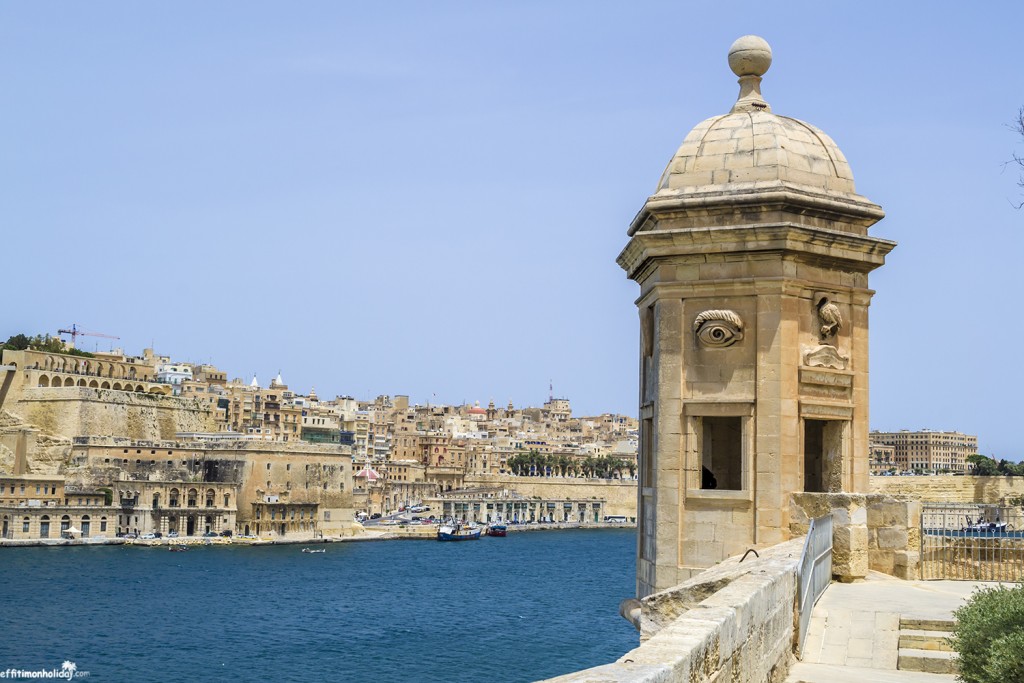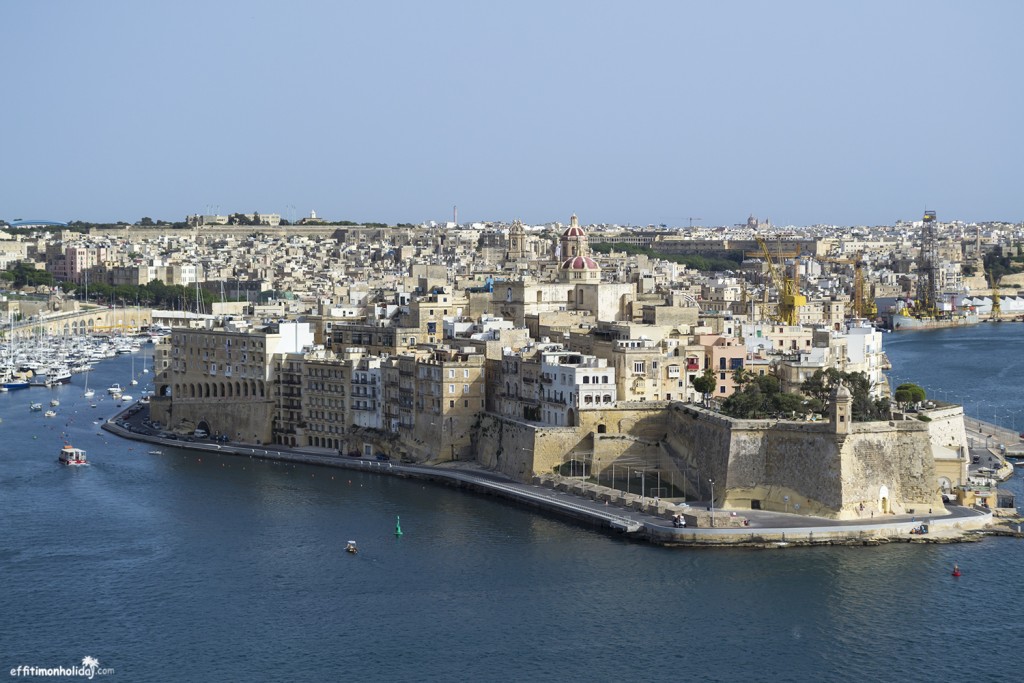 The highest point in Malta isn't a tower of some sort. The Dingli Cliffs, with an elevation of 253 meters stand above the sea, making an excellent hike in nature. The path is easy to walk and it's a nice feeling to imagine that you have the whole island for yourself just for a little while.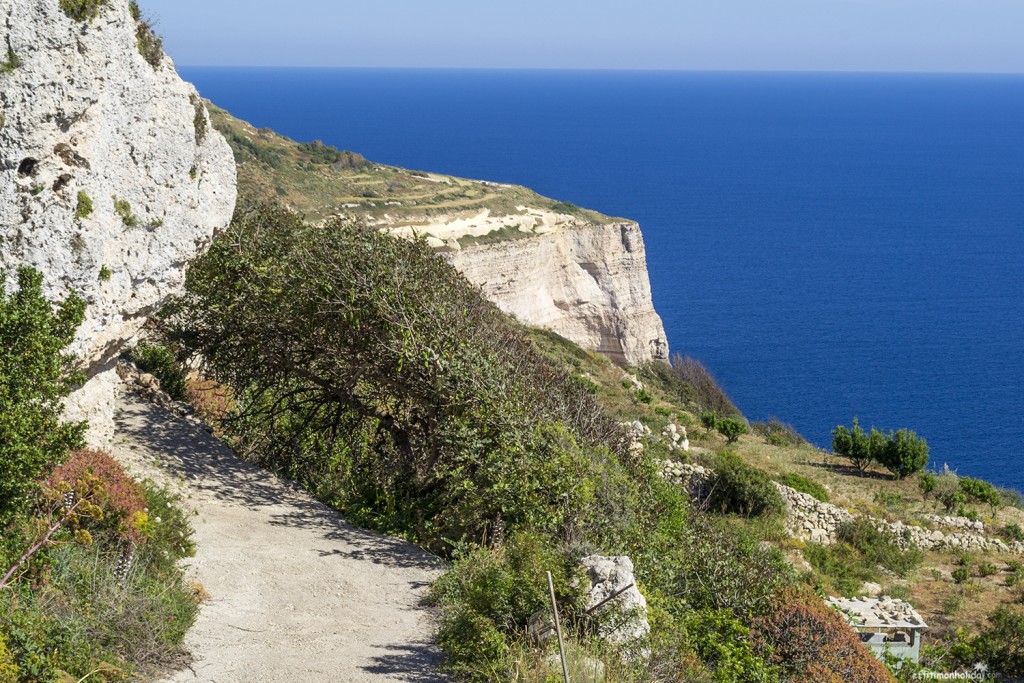 A short ferry ride away from the main island lies another Maltese treasure, the island of Gozo, who is just as beautiful as it's bigger sister. Here you can go diving, swim, explore megalithic temples, drink cactus liqueur or see the place where Daenerys Targaryen from Game of Thrones got married. Sounds good? 🙂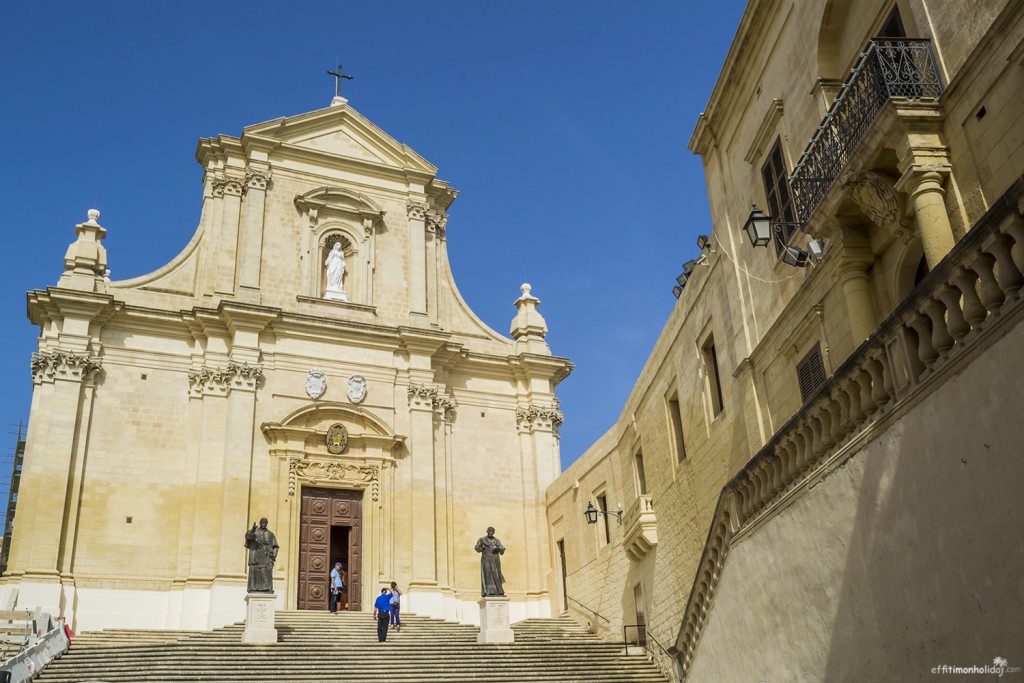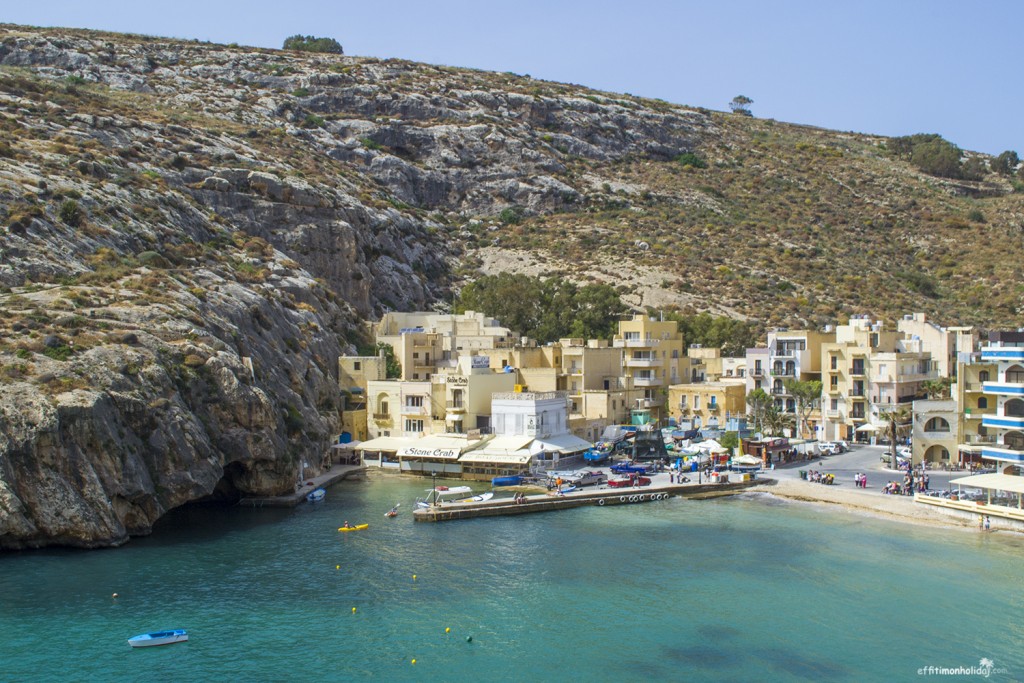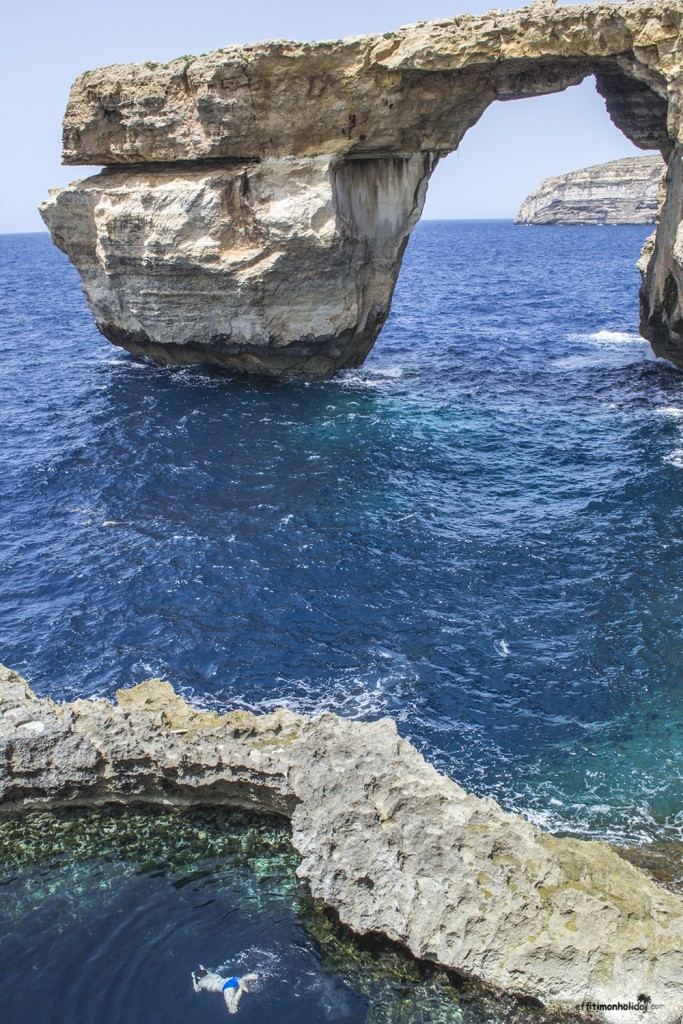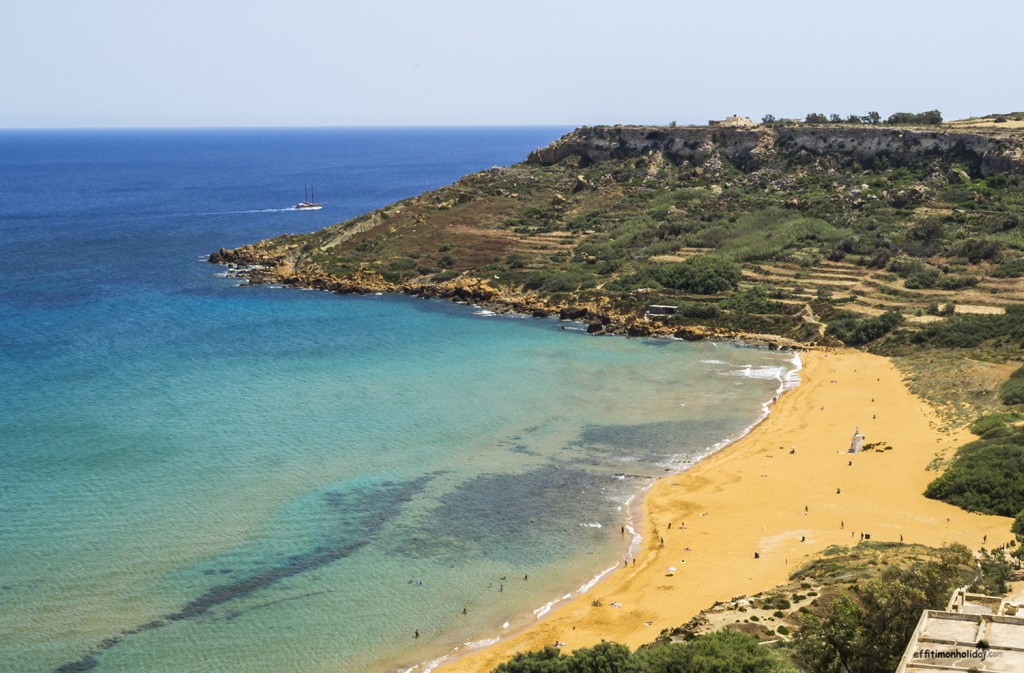 I hope I got your attention and made you interested in the small but beautiful islands of Malta. Would you like to visit?