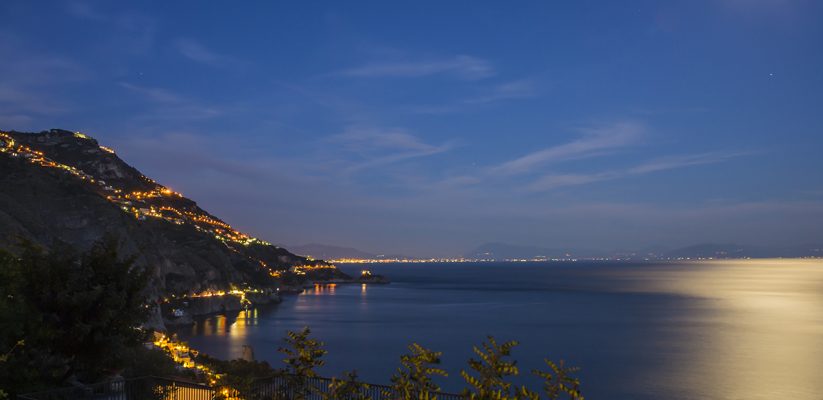 Let's Be Honest About Airbnb
I'm not normally one to rant (publicly) but I've read a lot of articles lately about people who swear they will never use Airbnb again and it baffles me. I've used Airbnb before without any problems and I'll use it again real soon in Edinburgh. After listening carefully to what others had to say, I've come to the following conclusion. You may want to sit down for this, it's quite shocking. Are you ready? Repeat after me: there's nothing wrong with Airbnb, it's the people who are shit.
Are you still with me? Well good!
First of all, let's get one thing straight: Airbnb didn't invent the wheel. They're not the first site, nor the last to offer short term rental homes. Have you ever heard of Only-Apartments? Probably not, but they've been around five years longer than Airbnb and I've used them in the past. Then there are local sites for different cities, such as GoBcn for Barcelona with some very lovely apartments. The reason all these site exists it's because they are often cheaper than hotels and, especially for families, they are a lot more convenient. (Airbnb does offer the possibility to rent a bed in a shared room though, making it a valid choice for solo/backpack travelers)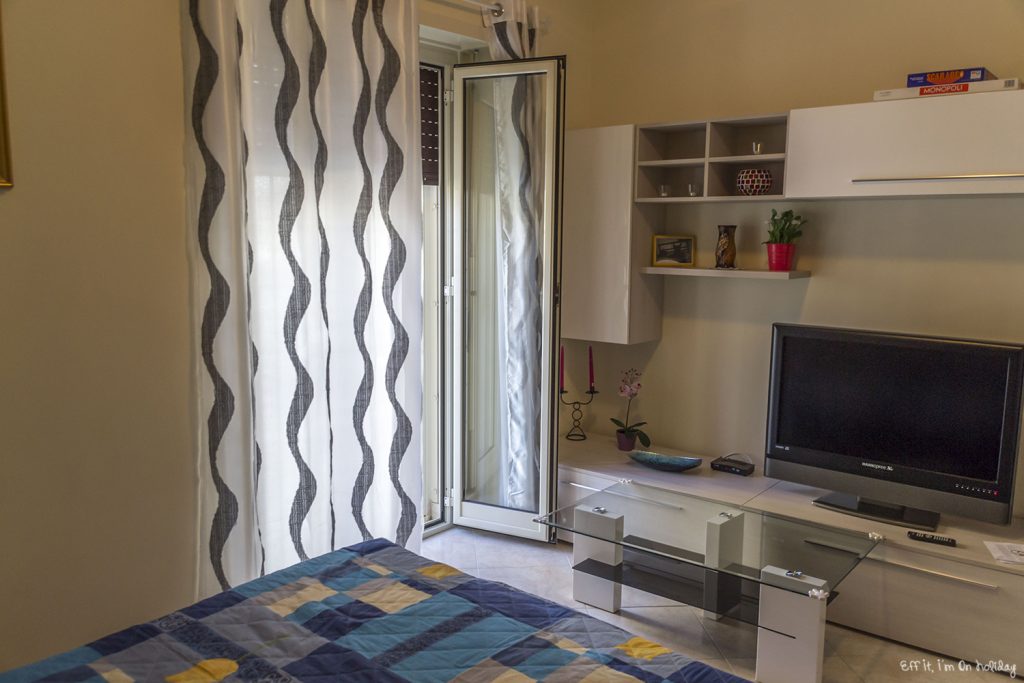 Whenever I read a complaint about the site it's usually about one of these two: price or bad experience with a host. Let me tell you why I think they're both a bunch of bullshit.
I've read a lot of stories about people who had bad experiences with their host or a host they wanted to stay with. Look, I'm not trying to diminish anyone's bad experience. We all know that, sadly, there are A LOT of racists, homophobes, ignorant dickheads out in the world. So why is it surprising that some of them can be found hosting on Airbnb? The site doesn't give them a pop quiz before submitting their house to check how tolerant they are. Should they?
In a perfect world they wouldn't have to and even though this is far from a perfect world, I don't think it would be ethical. But being mad at Airbnb because there are racist hosts who have signed up on their site is like being mad at Facebook for that one racist friend you have. Ridiculous, isn't it? You may say "I can always unfriend that person on Facebook". Well I say, you can always choose not to stay with such a host. Just check their reviews, read the terms and see if it's the right fit for you. Also, Airbnb has a 24/7 customer service and the host isn't paid until 24 hours after you check in, so you can quickly let them know if there's anything wrong.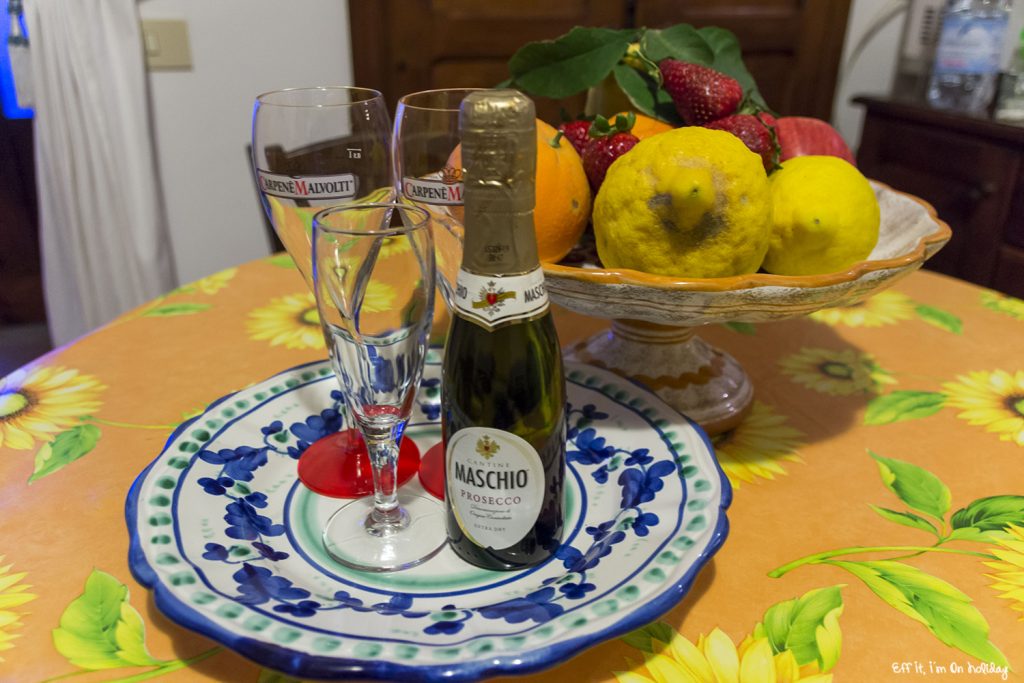 Secondly, let's talk about prices. Again Airbnb doesn't set the prices for each property, it's the hosts who do. Sure, they have a small tax of their own, but that's understandable, right? Would you be mad at Booking.com because the Four Seasons costs too much? Of course not, you'd find something else in your budget. There are cheap rentals and rentals where the owners decided they are worth a lot more. My mom always used to say: the stupid isn't the one who sets the price, but the one who pays. If you pay a lot of money on a turd, I'm sorry but that's on you.
I know this sounds like a huge ad for Airbnb, but I can assure you, I haven't seen a single cent from them. I won't even ask you to sign up on their site using my referral link. It's truly just sharing my two cents on some wrong opinions that have been passed around lately. Or maybe it's: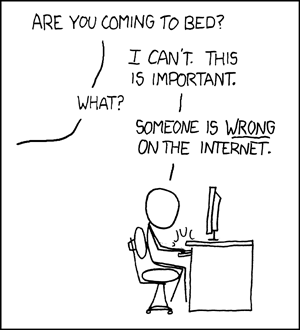 Look, I've stayed with some god-awful hotels (moldy, tiny, dirty etc) and I know people who have stayed in shitty Airbnb rentals. Ultimately, the choice is yours, you can find a terrible hotel just like you can find a beautiful Airbnb rental. But if we give up on a site entirely after a bad experience, we may run out of places to find accommodation. If I had given up on Booking.com after staying in a dreadful hotel in Istanbul, I wouldn't have found the lovely hotel I stayed at in Riga. Likewise, I wouldn't have found the beautiful apartment on the Amalfi Coast if my first Airbnb experience had made me give up on the site.
Have you ever stayed with Airbnb? What was it like?