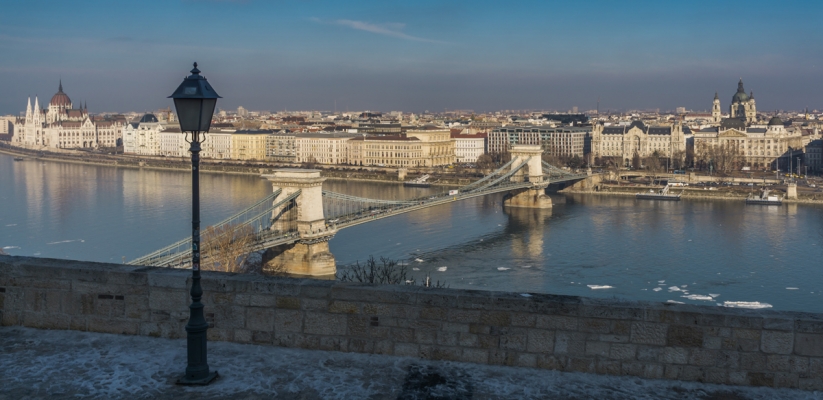 Wandering In Budapest (Part 1)
(First of all, I'd like to apologize for my lack of posts lately, I'll blame it on the Romanian protests and the winter blues, which have made it almost impossible to focus on anything else…)
When Tegan & Sara announced their upcoming European tour and I saw their were playing in Budapest, it felt almost logical to go. It was on a weekend (so no taking time off work), it was cheap and most important, I had the chance to revisit a city that I love. How could I have said no? 😉 While I'll probably go back to Budapest again soon, here are some of my favorite pictures from a very short and sweet getaway. 
After barely making it to a great Hungarian restaurant (I'll let Paul talk about that one), I wanted to take some night shots of the Danube river, only to find the sights partly hidden by fog. I'm not sure whether it was worth missing the last subway and waiting 20 minutes for a bus, while watching many drunk people pass out by. 😂 I'll let you be the judge!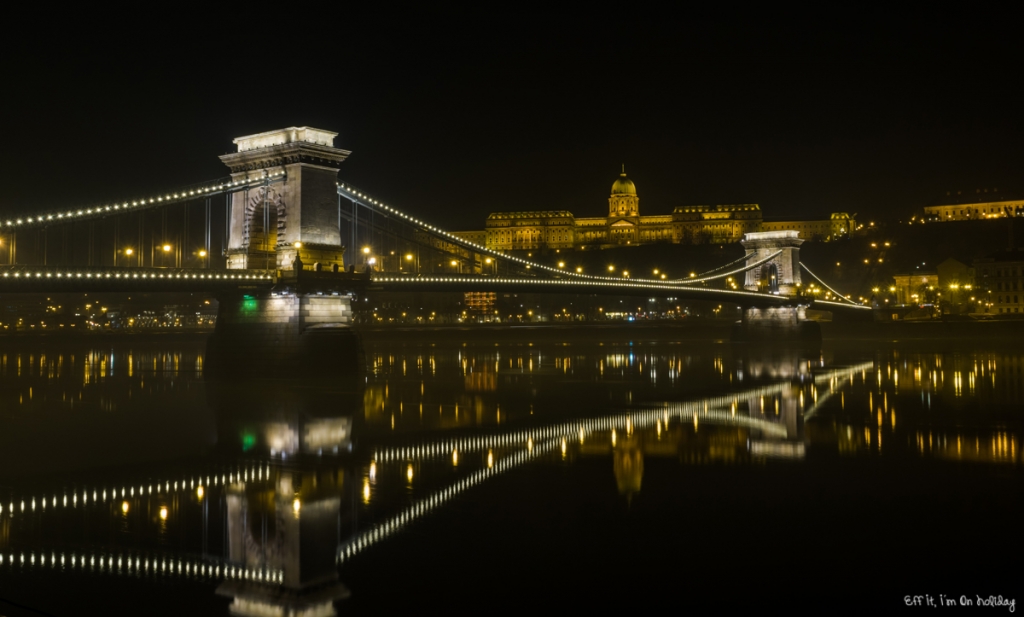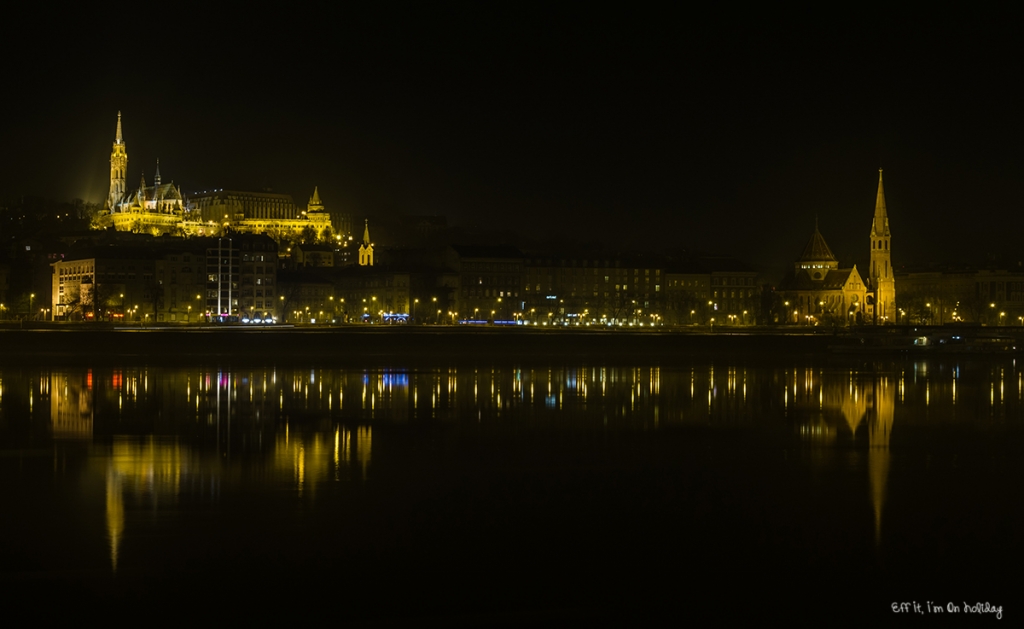 We started Saturday morning…..actually, we had almost missed the whole morning, as we woke up very late. But we started the day in style, at the glamorous New York Cafe, probably the most beautiful cafe I've ever been to. Sadly, I can't say the same about their coffee 🙁 I don't know if their coffee got worse or I've had better coffee since the first time I was there.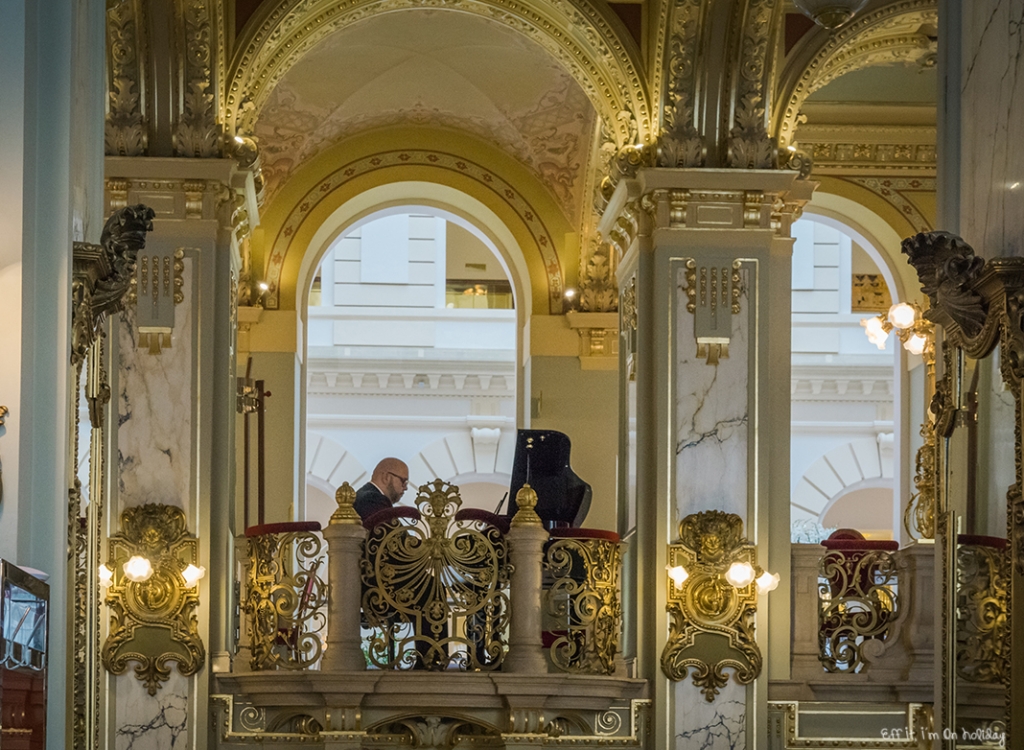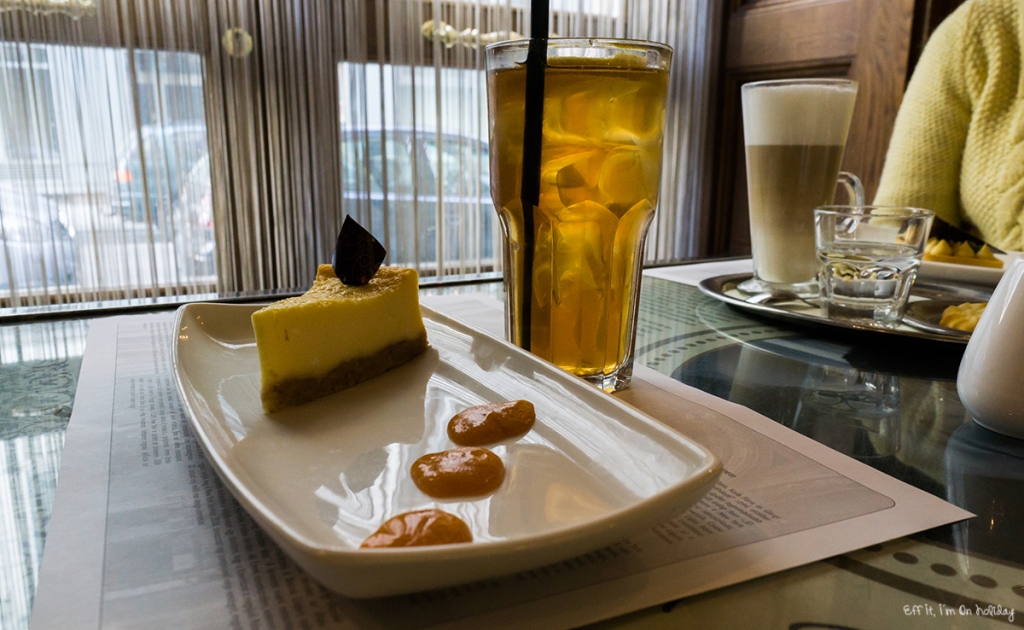 Afterwards, we headed to see the Fisherman's Bastion and admire the view from the Castle, all at a slower pace, taking in the sights and enjoying the warm-ish weather (well, compared to the one at home).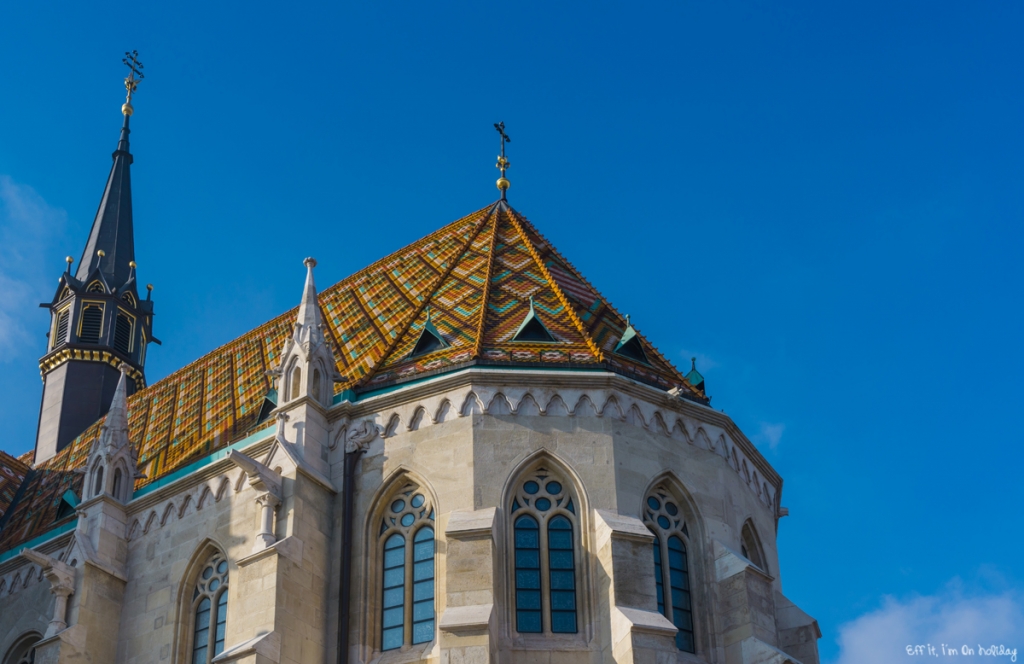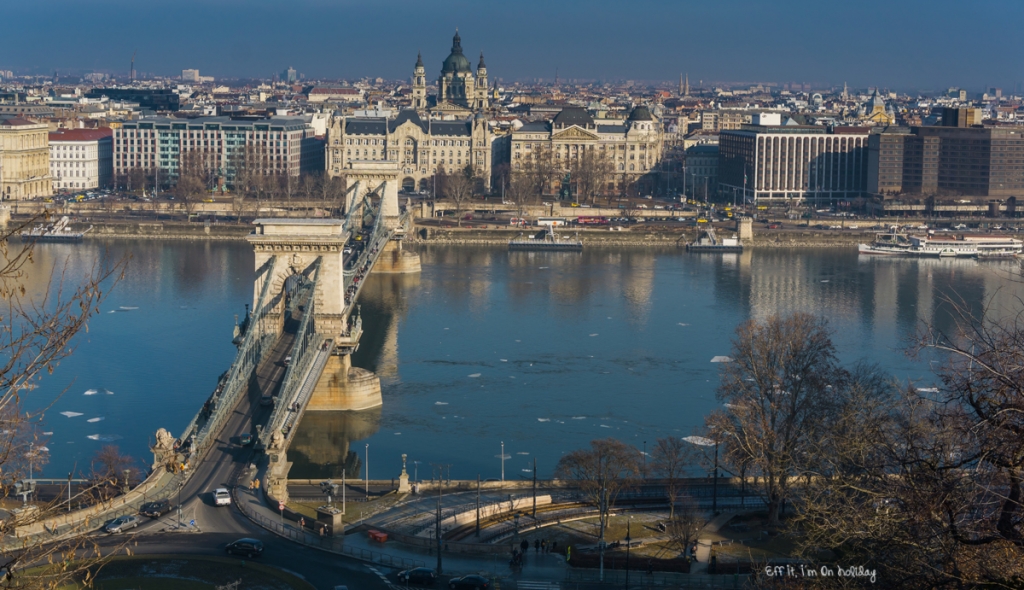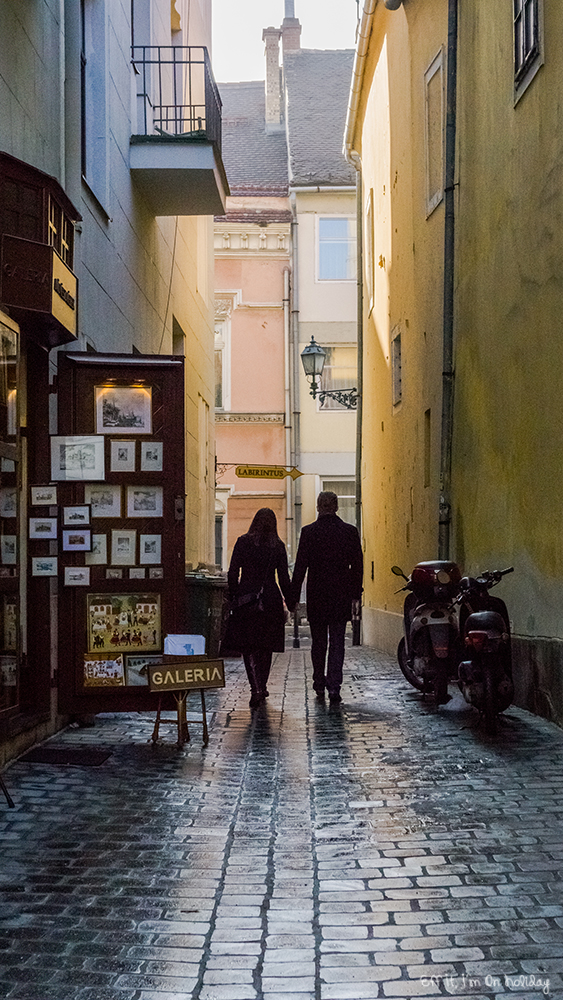 Obviously, you can't go to Budapest without eating a delicious goulash or a sweet kurtos kalacs. 😉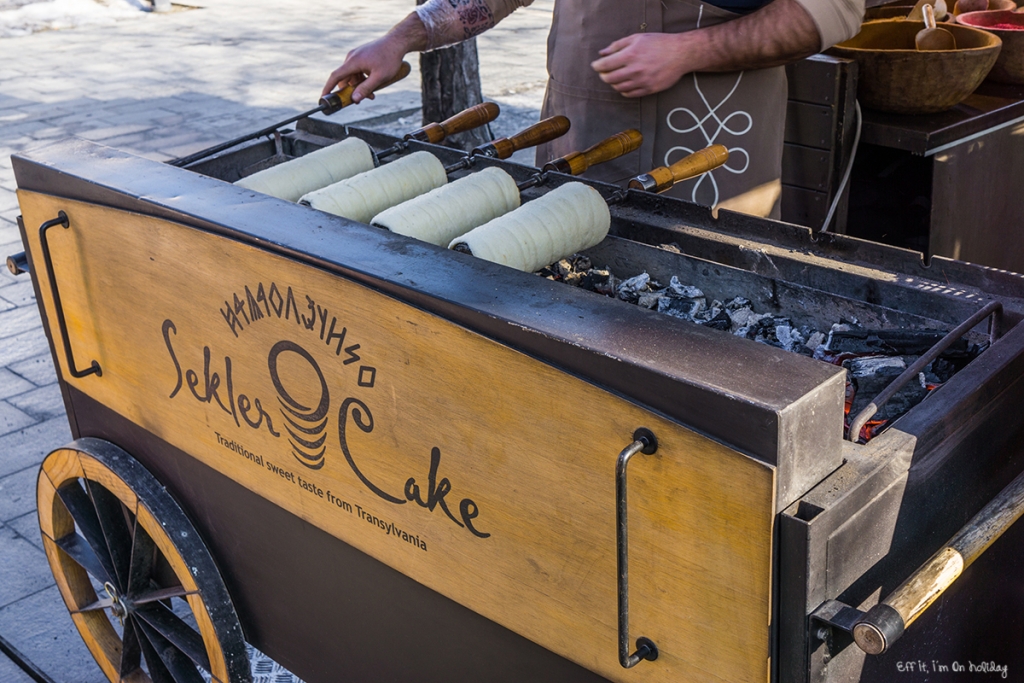 Later that night, we went to the Tegan & Sara concert in a club near our hotel. After a great opening act (Ria Mae, check her out!), the Canadian twins came on stage to perform no less than 22 songs, both old and new. The girls were awesome (even though Sara was pretty out of it) and I loved singing the lyrics of my favorite songs. 😀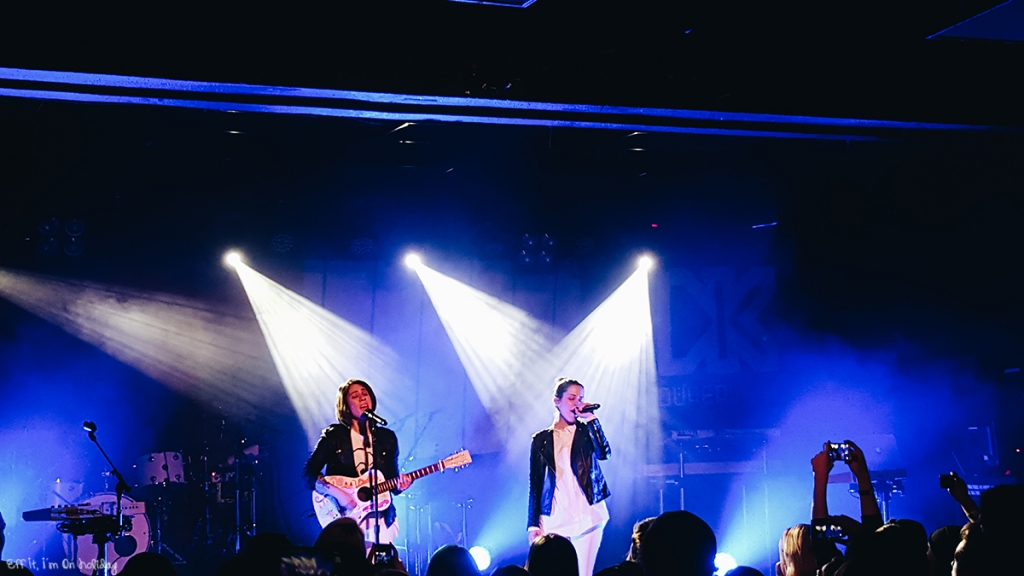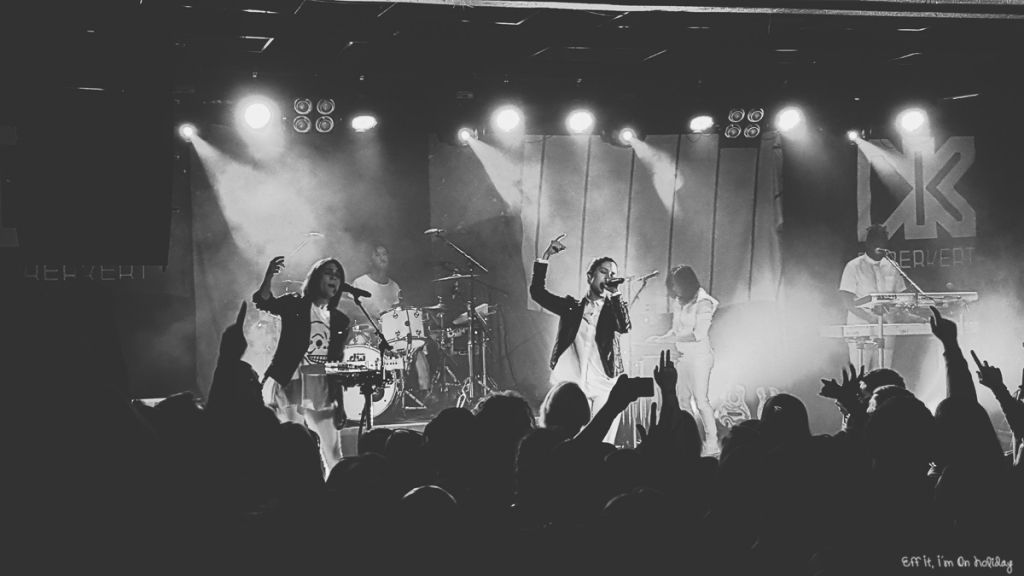 On our last day in Budapest, of course it got very sunny and warm, perfect for wandering a few hours before the flight, but also perfect for making me want to go back asap.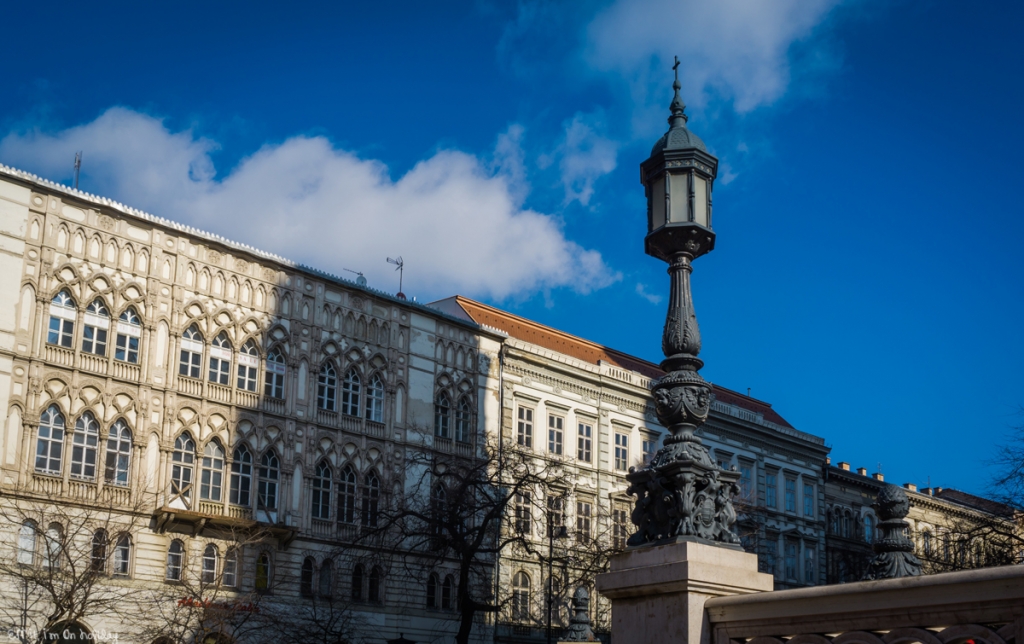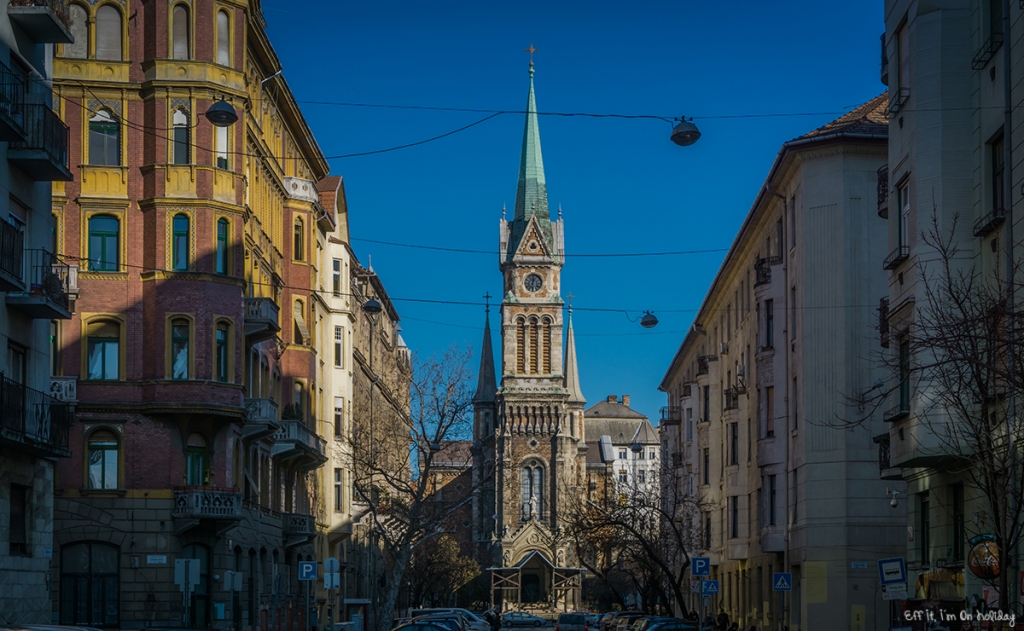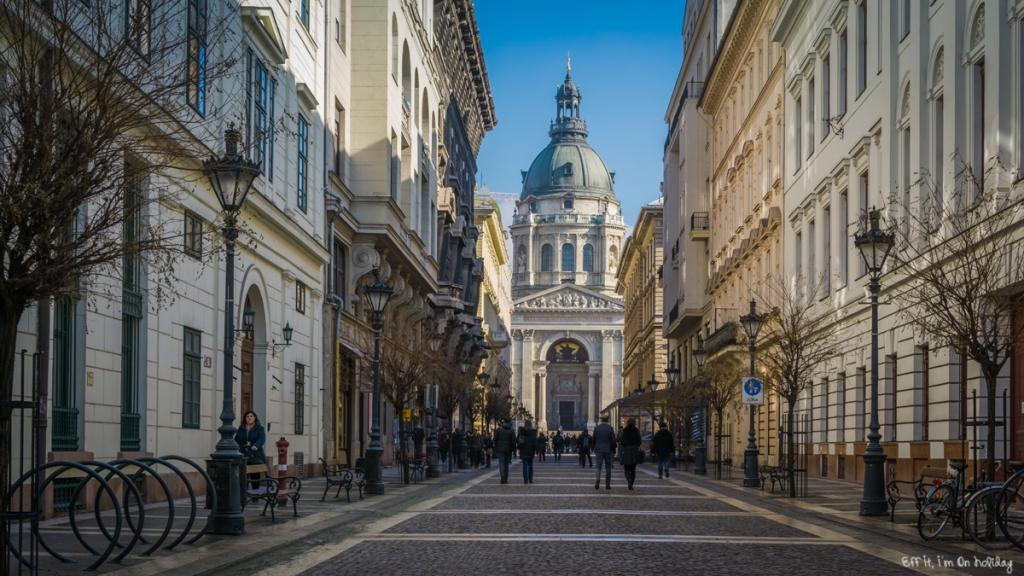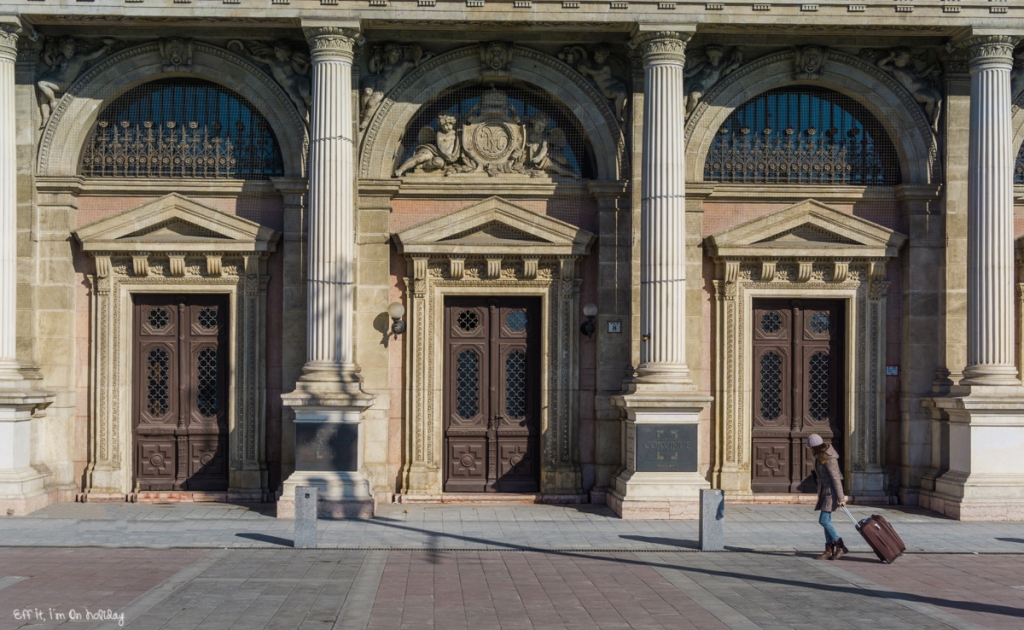 Have you ever been to Budapest? Do you have any tips for me for my next trip?