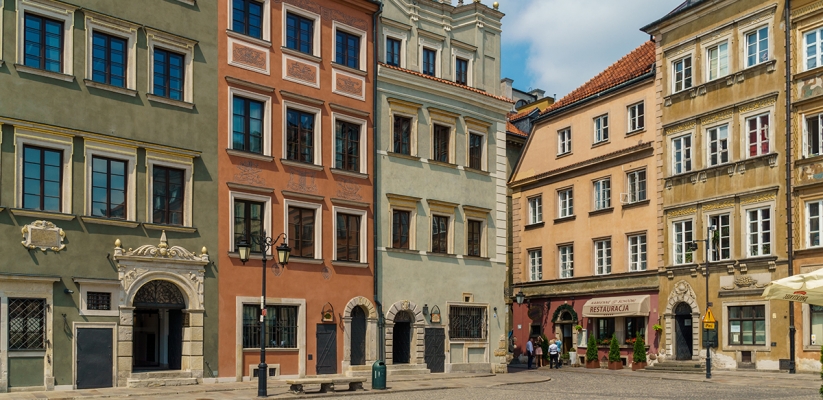 A Weekend Of Music And Sun In Warsaw
When I booked our tickets to Warsaw, I knew one thing: we were only going for the Orange Warsaw Festival, where Sam Smith, Florence and the Machine and Dua Lipa were playing, all artists we love. What I didn't know was that I would find a city with such a charming old town, where I will love to wander on its streets, get lost and indulge in all its glorious food.
The festival was a lot of fun, even though I kind of hated the organization, the concerts were all worth traveling too. We danced with Dua Lipa, got chills from Sam Smith's songs ,and enjoyed an excellent show by Florence. In the end, this is all that matters, what I remember after years.
But what you're reading today isn't a review of the festival, nor a guide on what to do in Warsaw. *insert 90s sitcom disappointed audience track here*. It's simply a photo essay from our weekend in Warsaw, hoping to make you want to visit the beautiful capital of Poland asap. So sit comfy, grab something to drink and start scrolling! 😉 
We stayed at DREAM hostel,  which was right in the Old Town, meaning that we were ready to start exploring as soon as we woke up. Definitely recommend the hostel, it's very lovely and comfy. The Old Town of Warsaw was completely destroyed after WW2, but they managed to rebuild it and now it's a vibrant place that draws tourists and locals alike.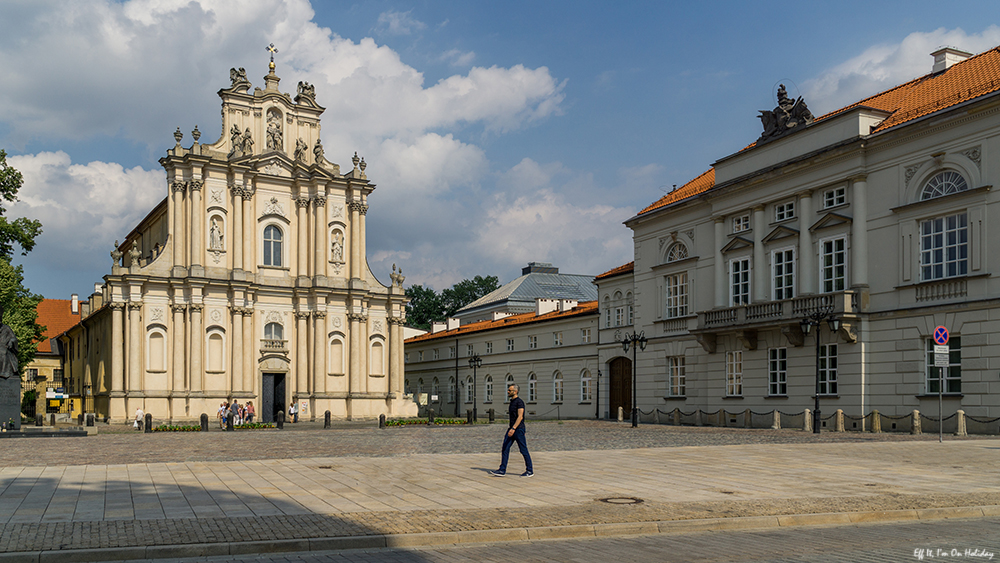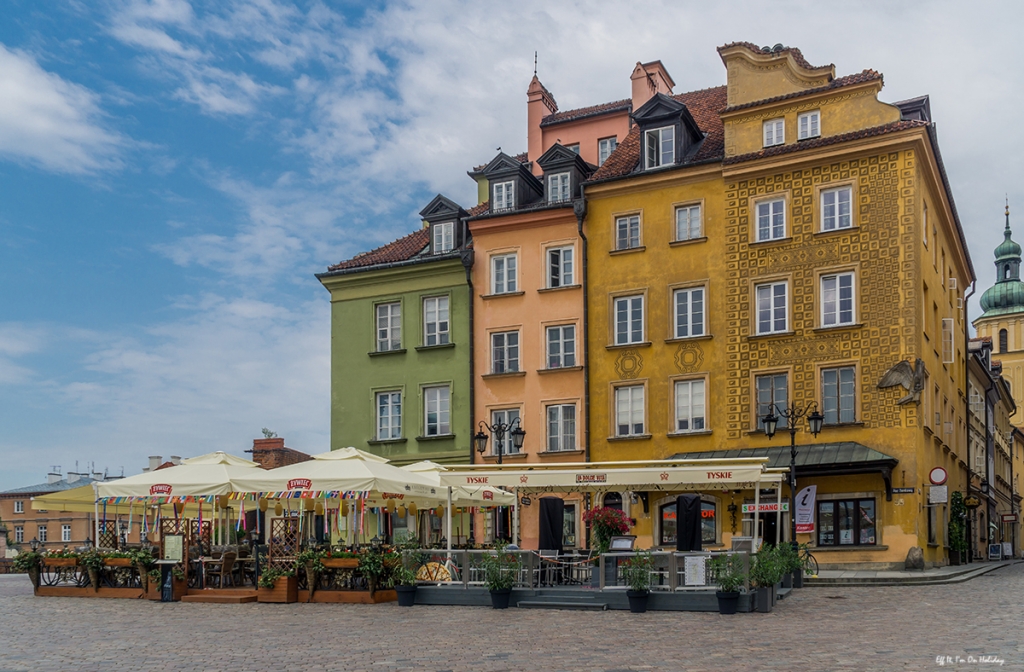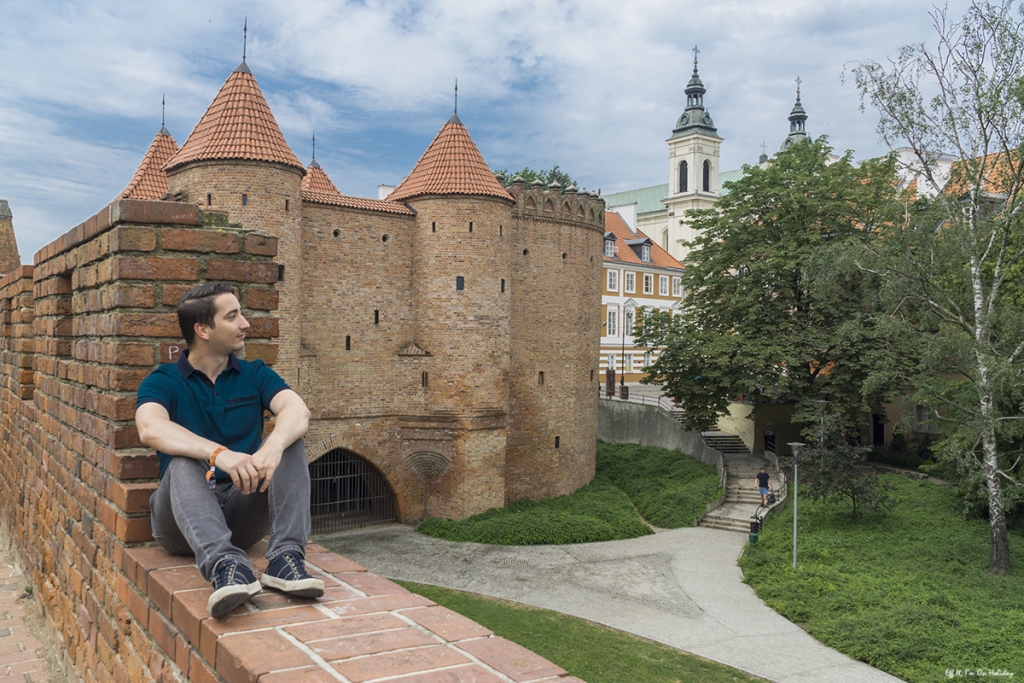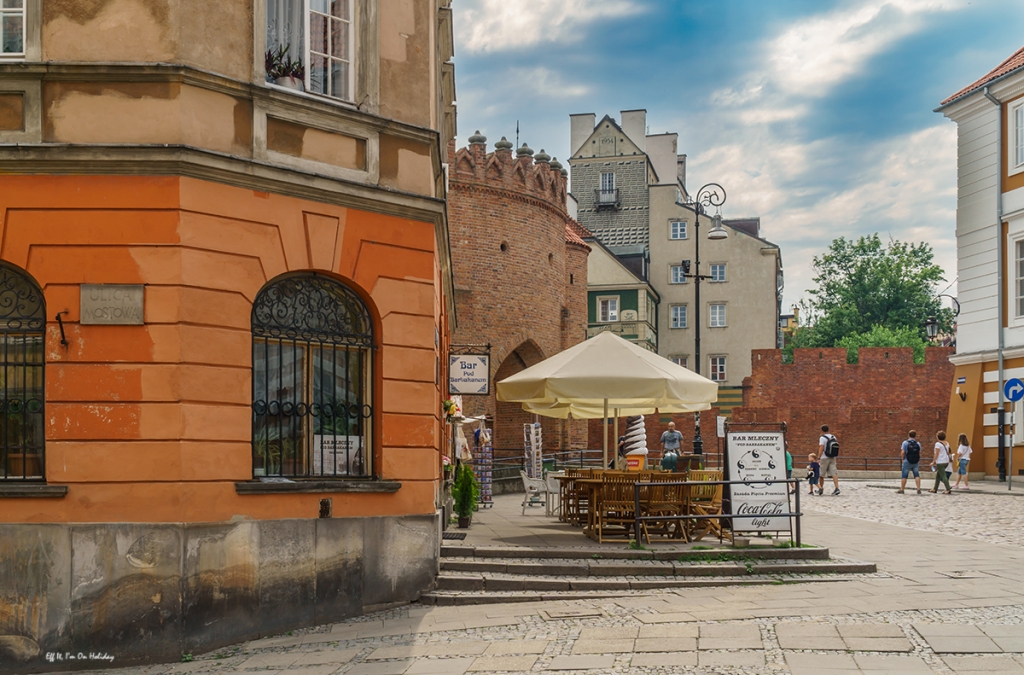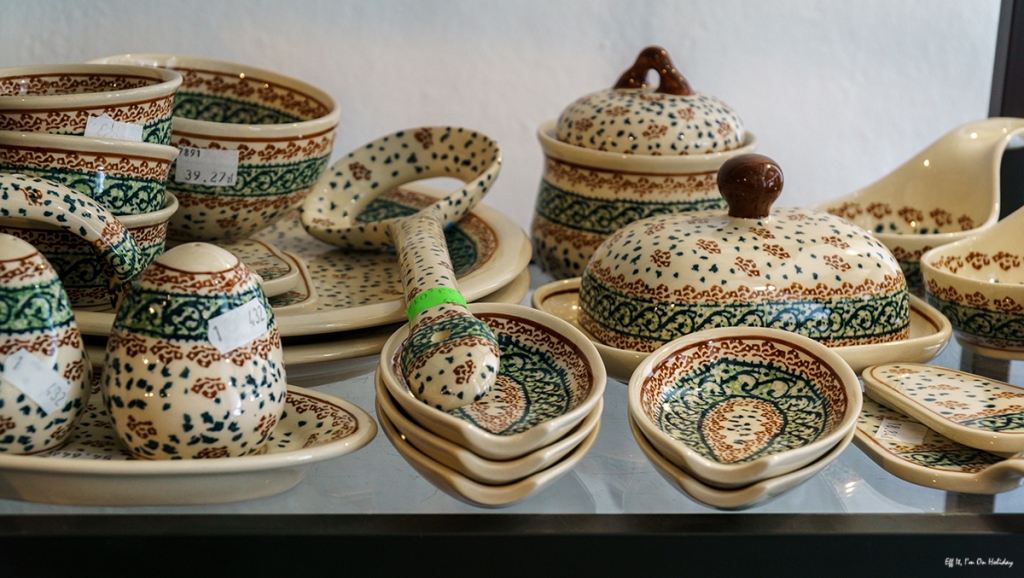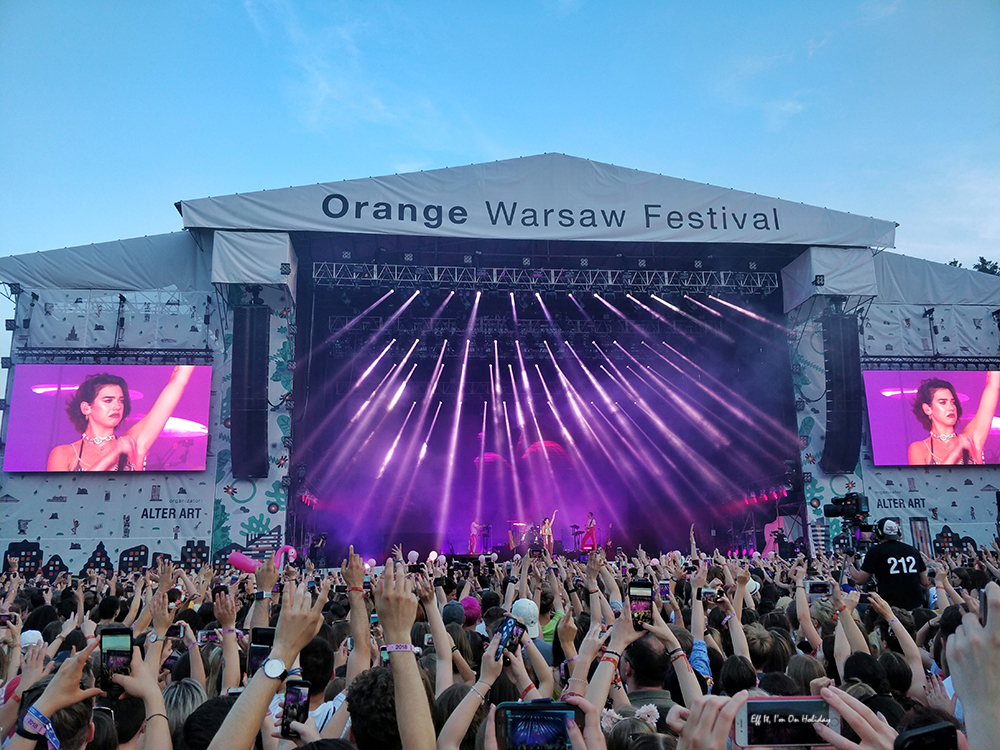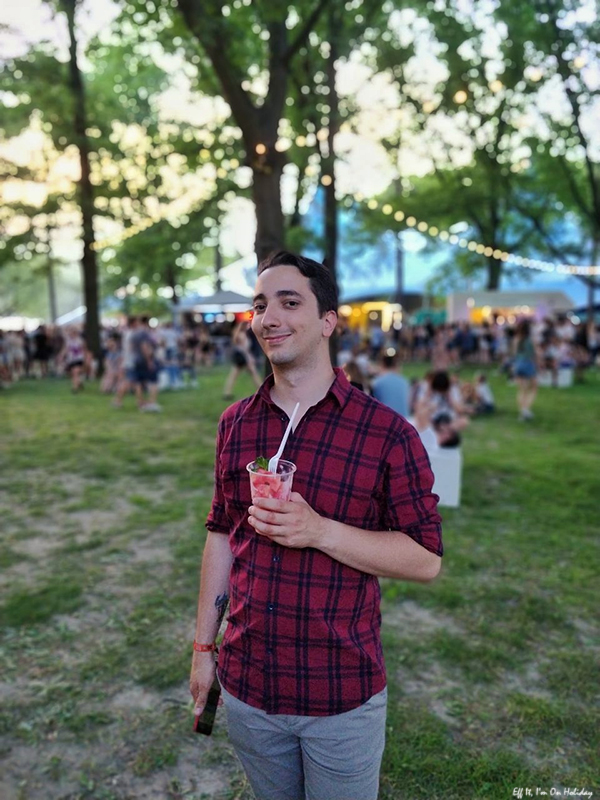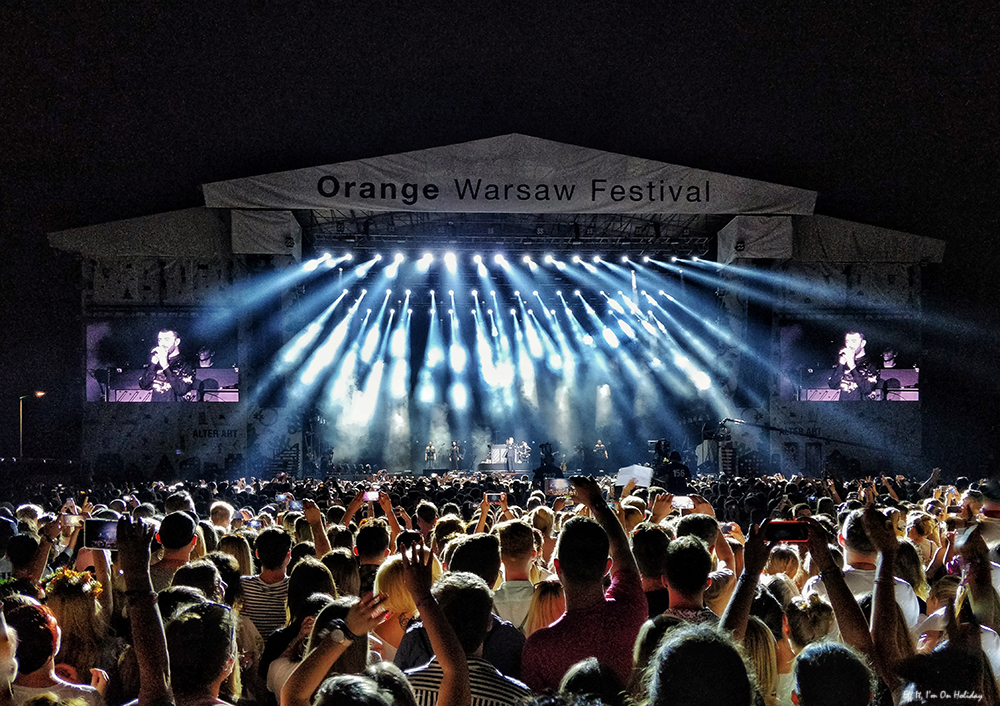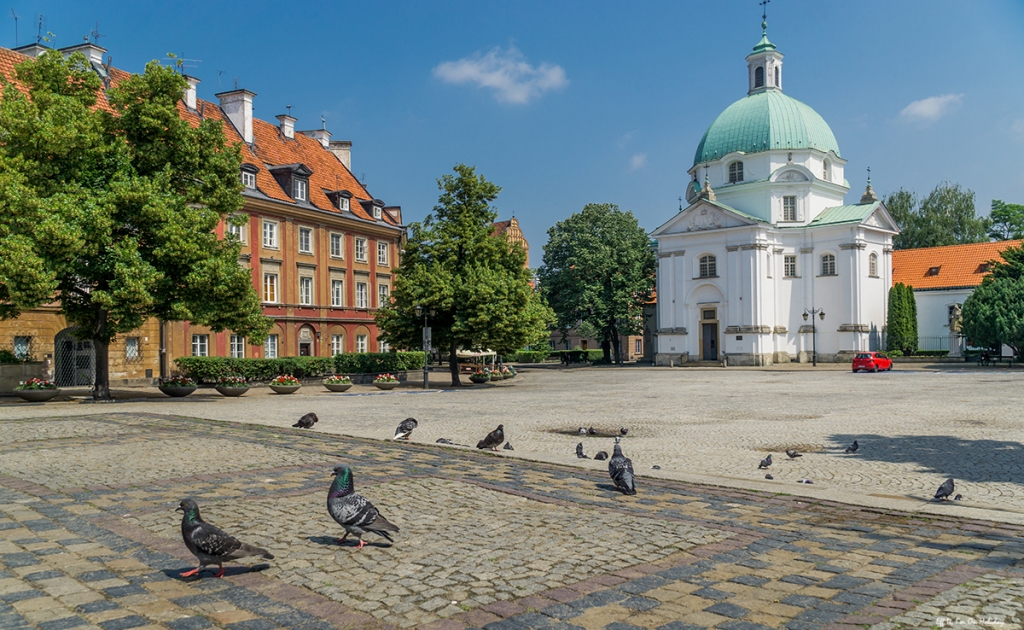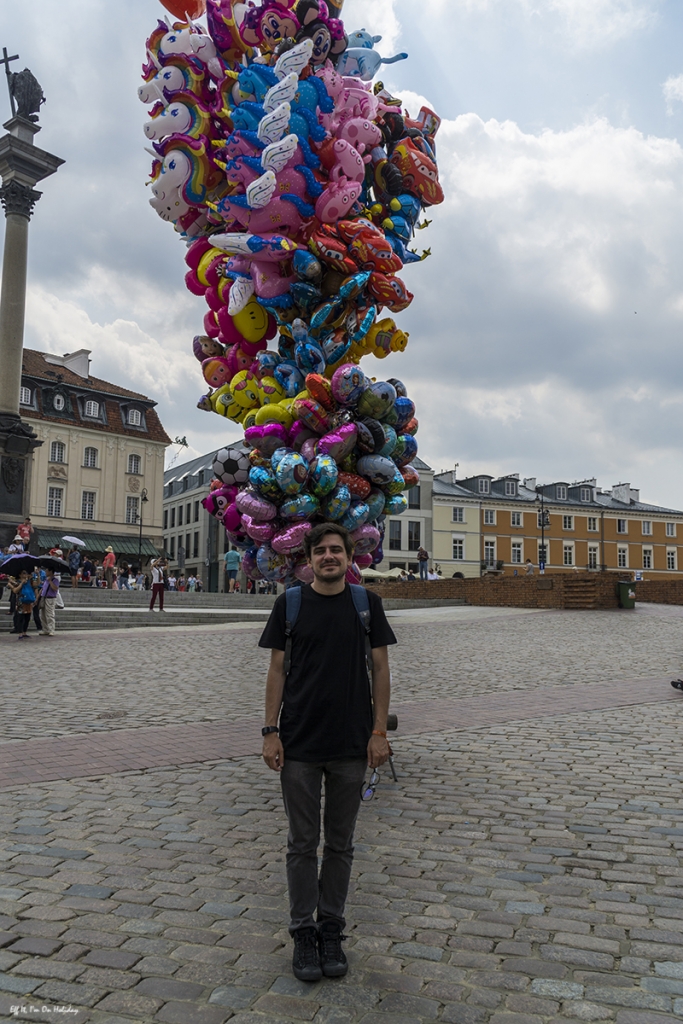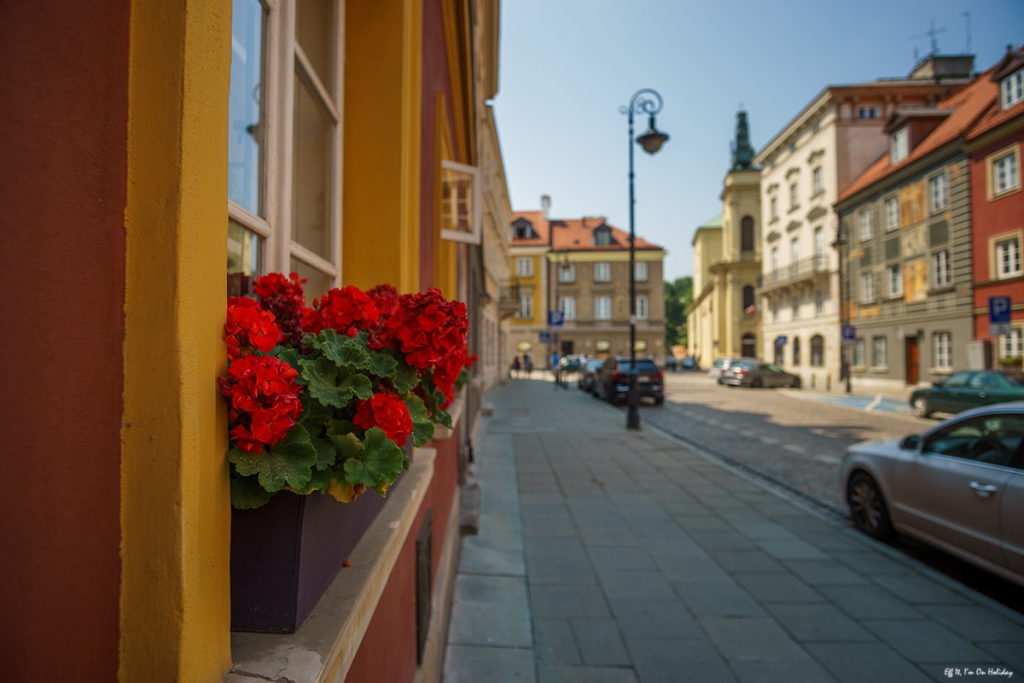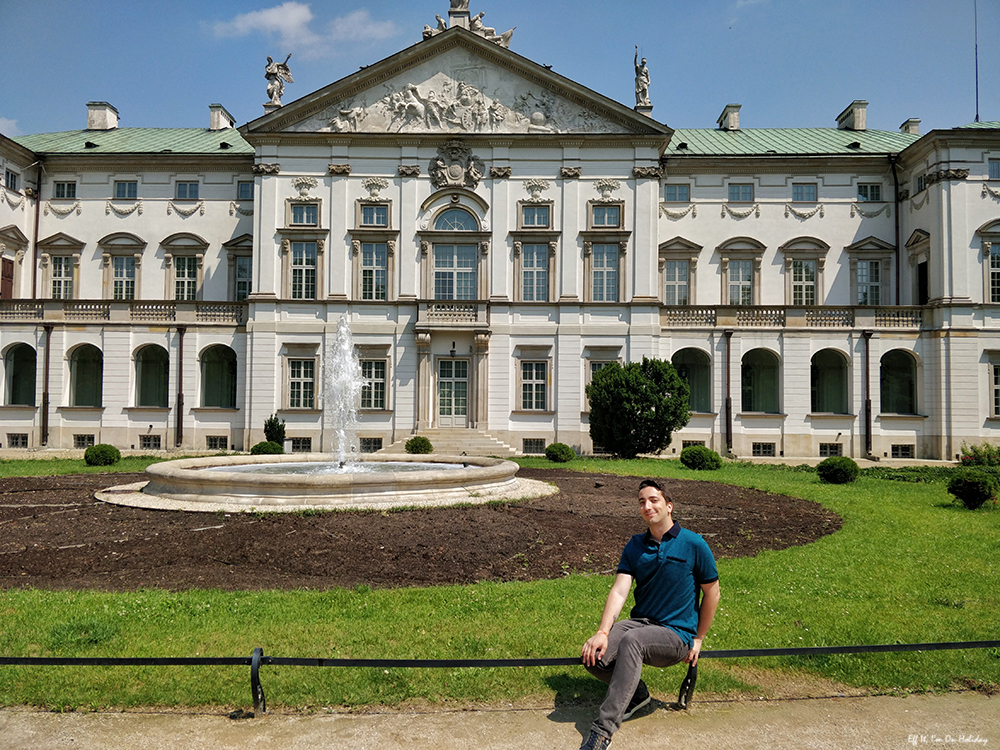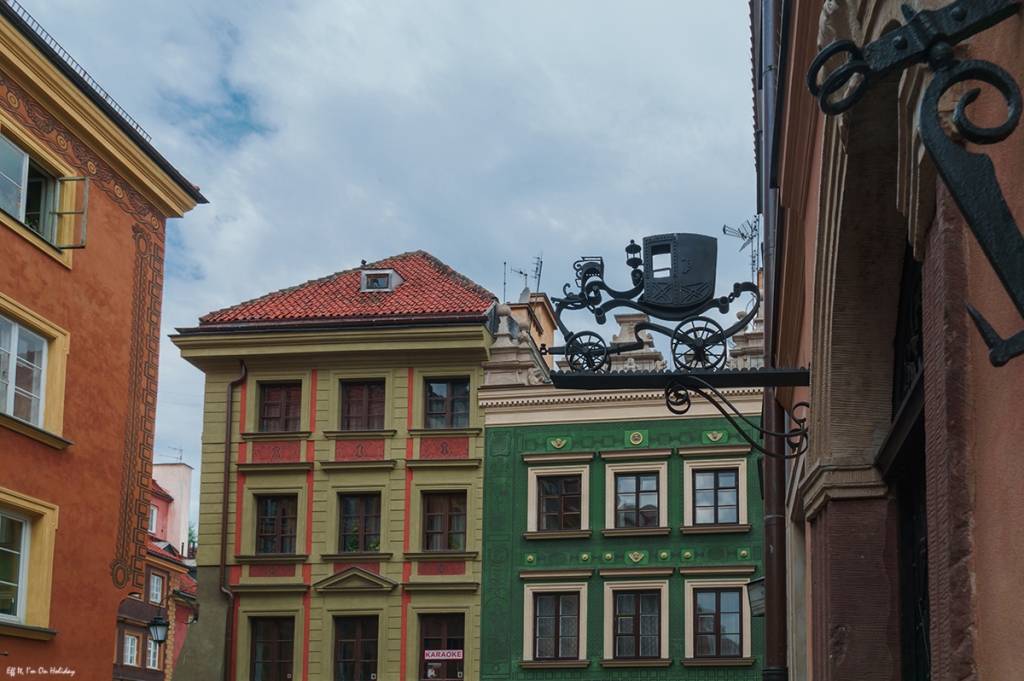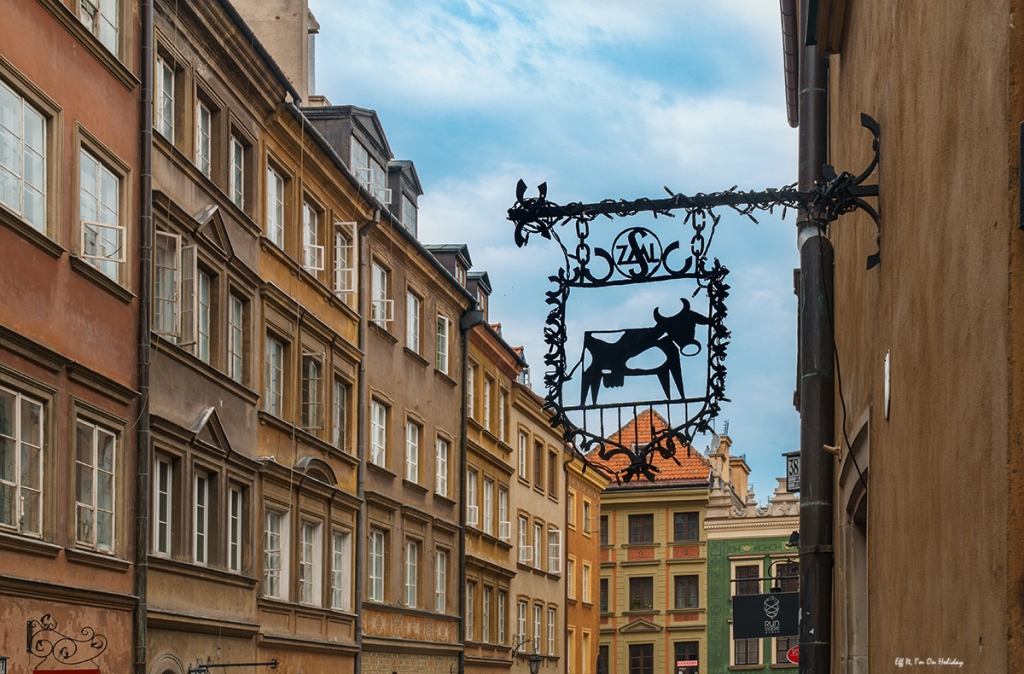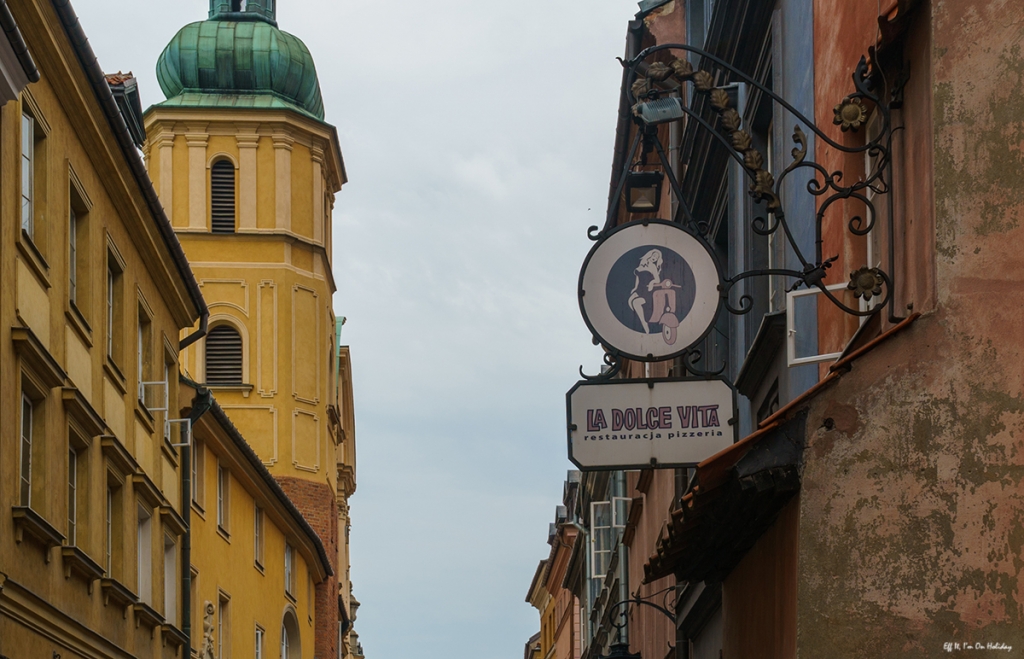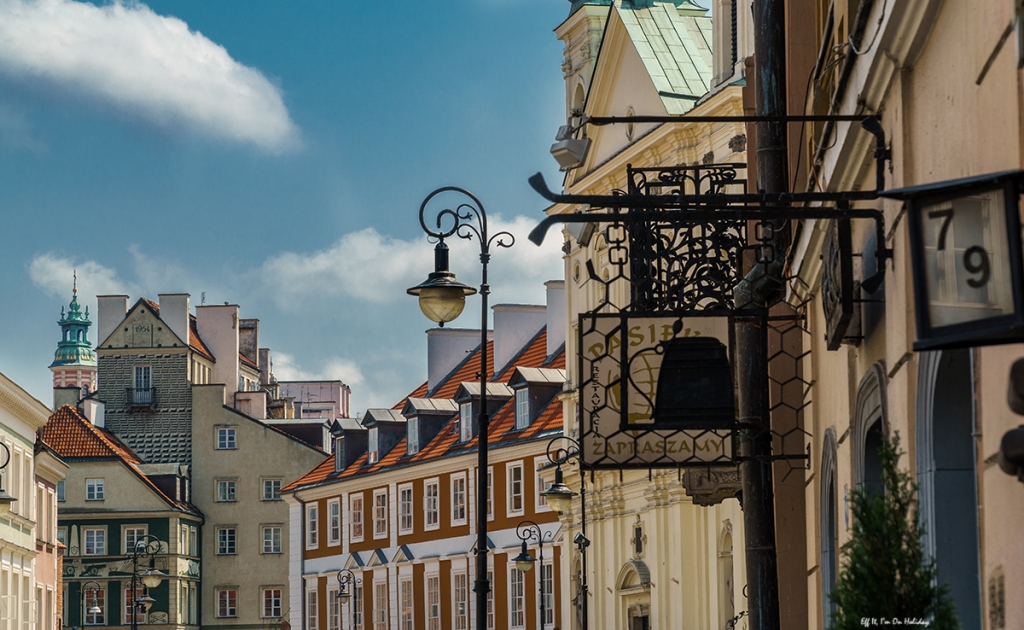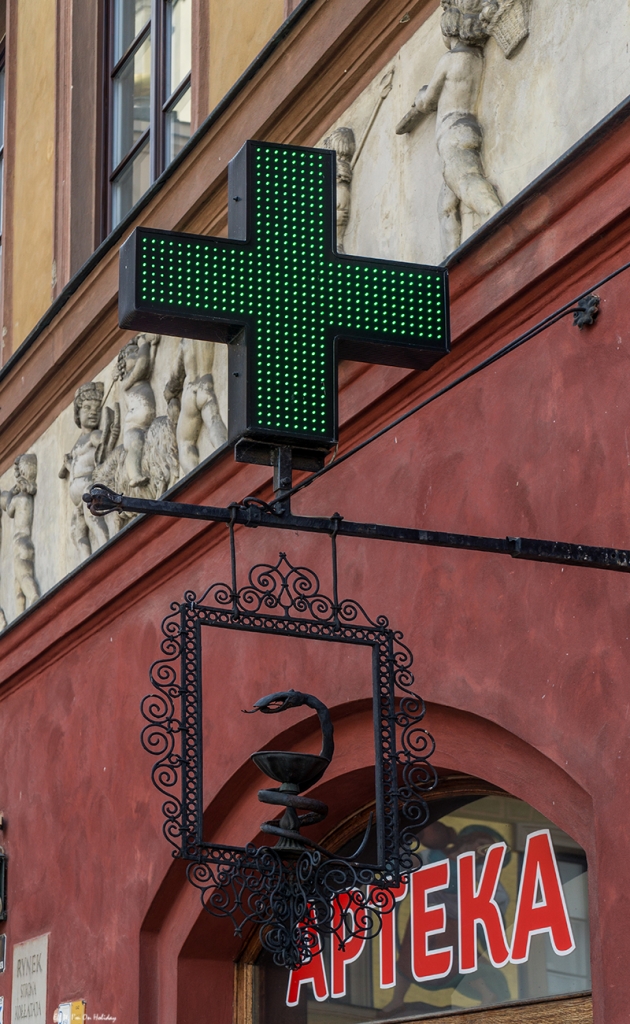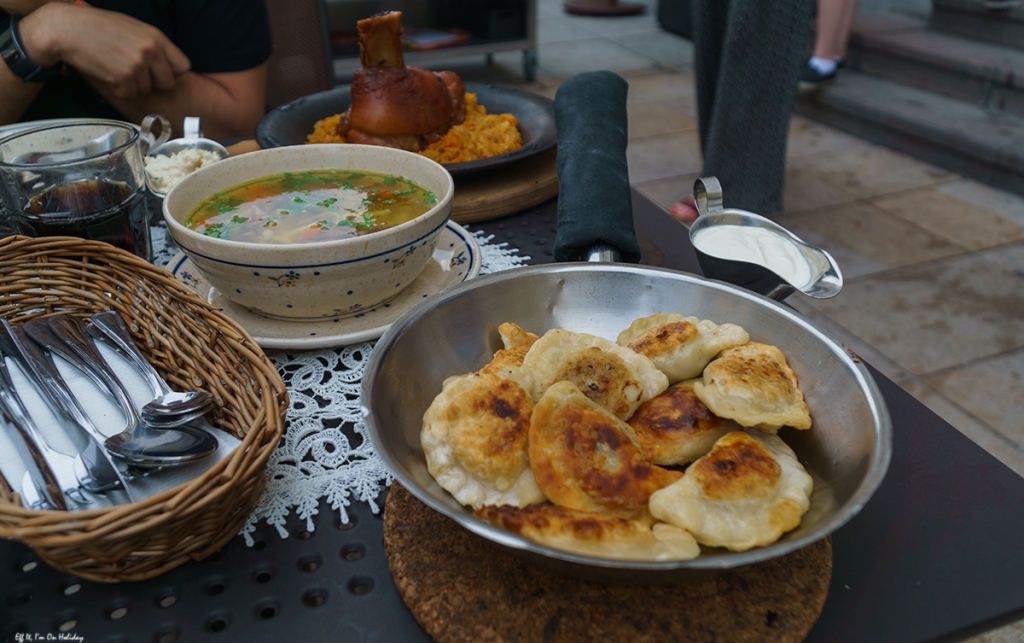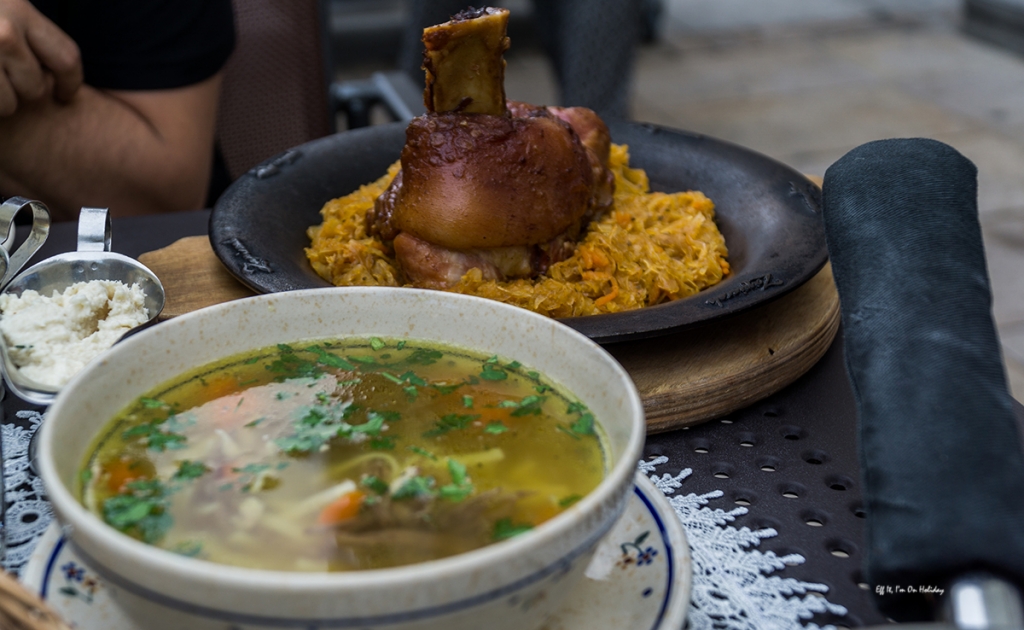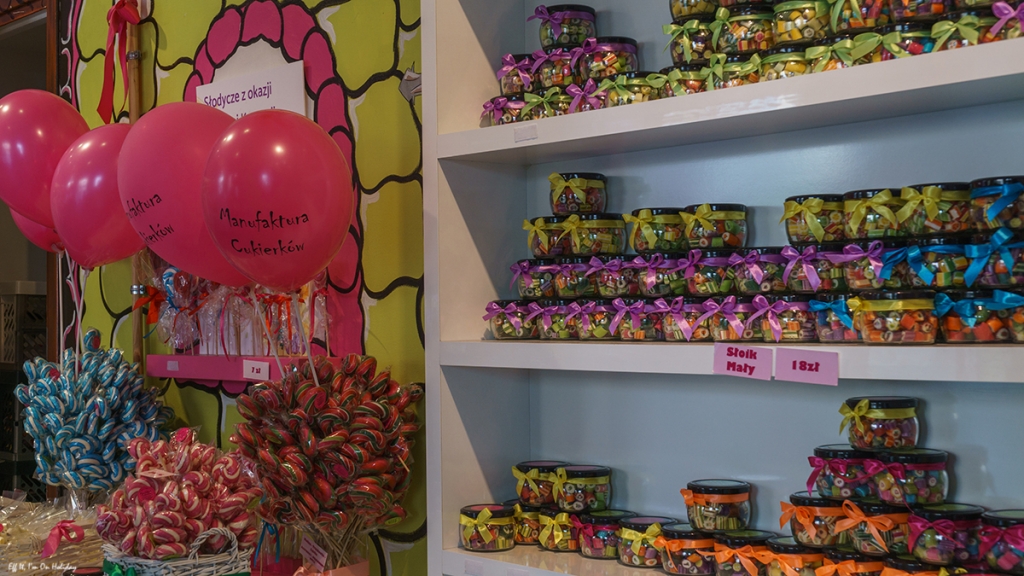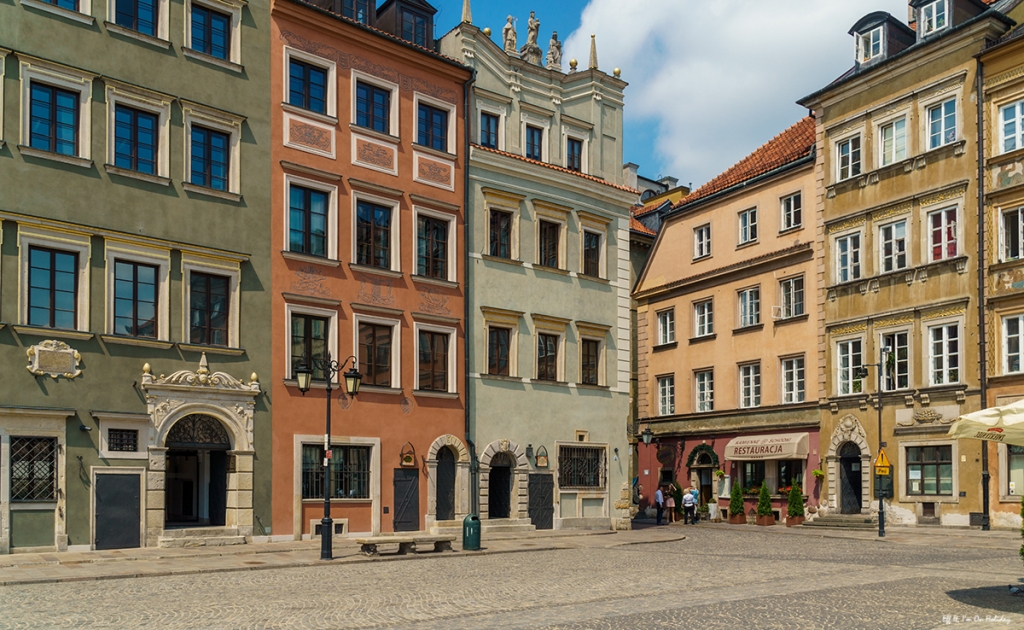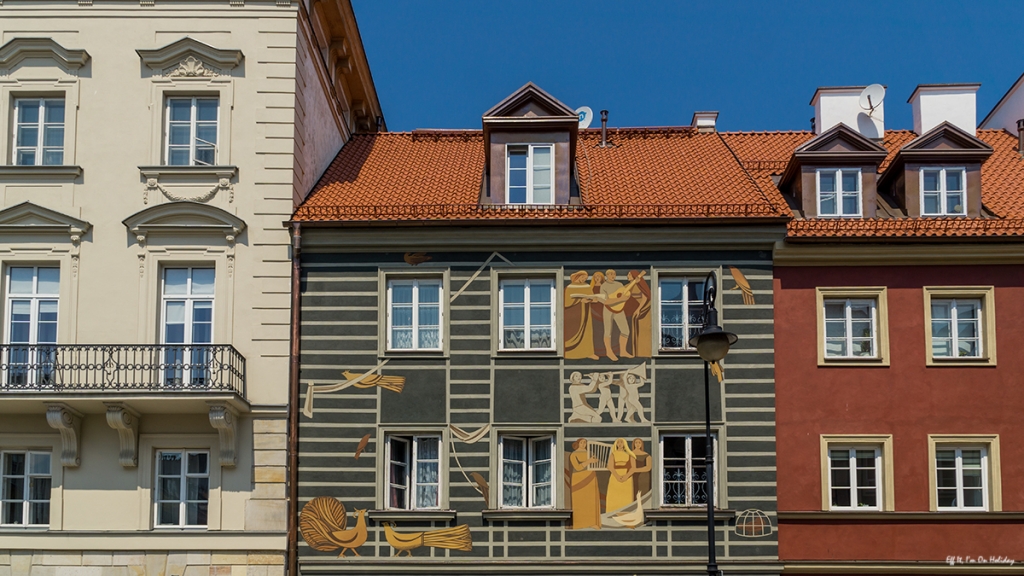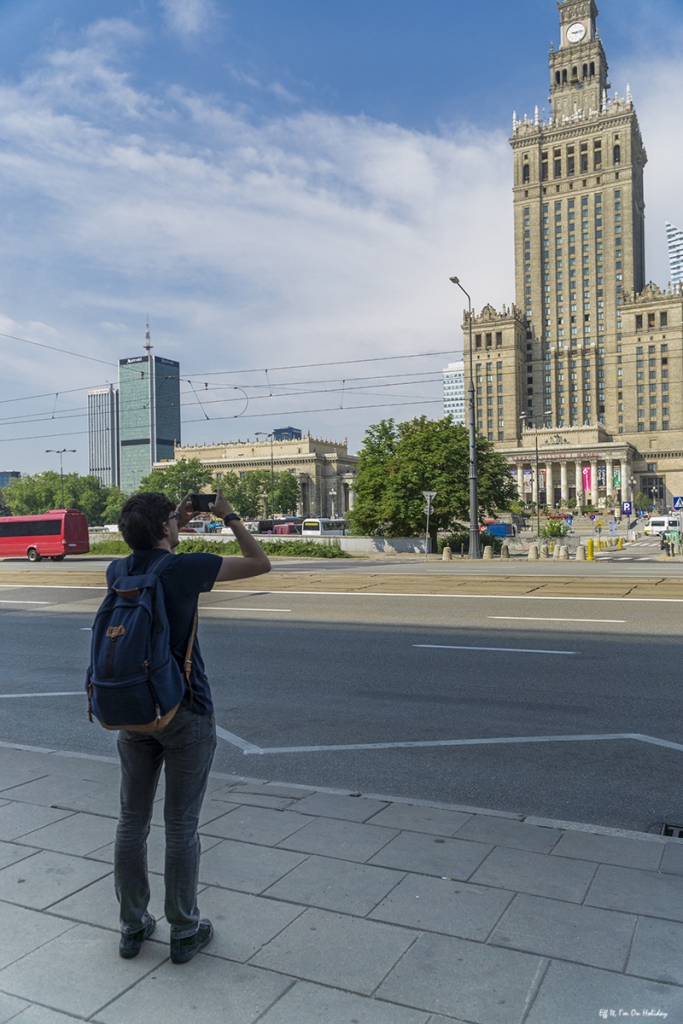 Have you ever been to Warsaw? What did you like best about it?