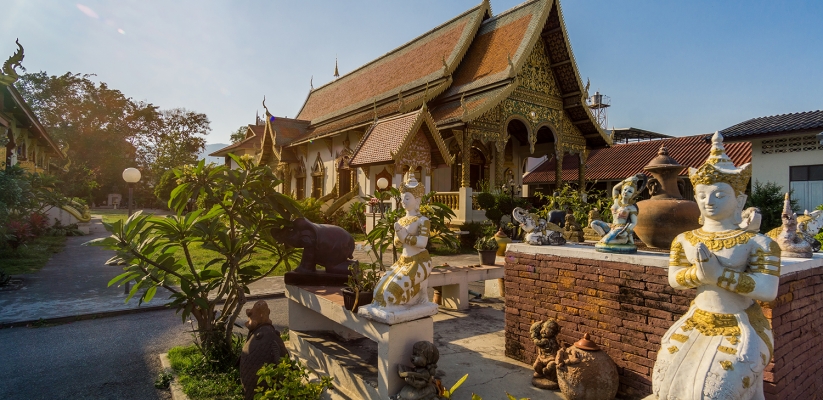 5 Simple Reasons To Love Chiang Mai
"Oh, you went to Thailand, how were the beaches?"
"We didn't go to the beach"
"You…..went to Thailand…..and didn't….go to the beach? 😳" – literally everyone
When we decided to go to Thailand, we knew we wanted to visit the north on our first trip to South East Asia. Specifically, we wanted to see the temples in and around Chiang Mai, much to the confusion of everyone who just assumed we went to the islands when they found out we went to Thailand. We were looking for a more authentic first Thai experience and Chiang Mai seemed right up our alley, with gorgeous temples, elephant sanctuaries and breathtaking landscapes. But let me tell you why we loved it and why we think you will too.
1. The temples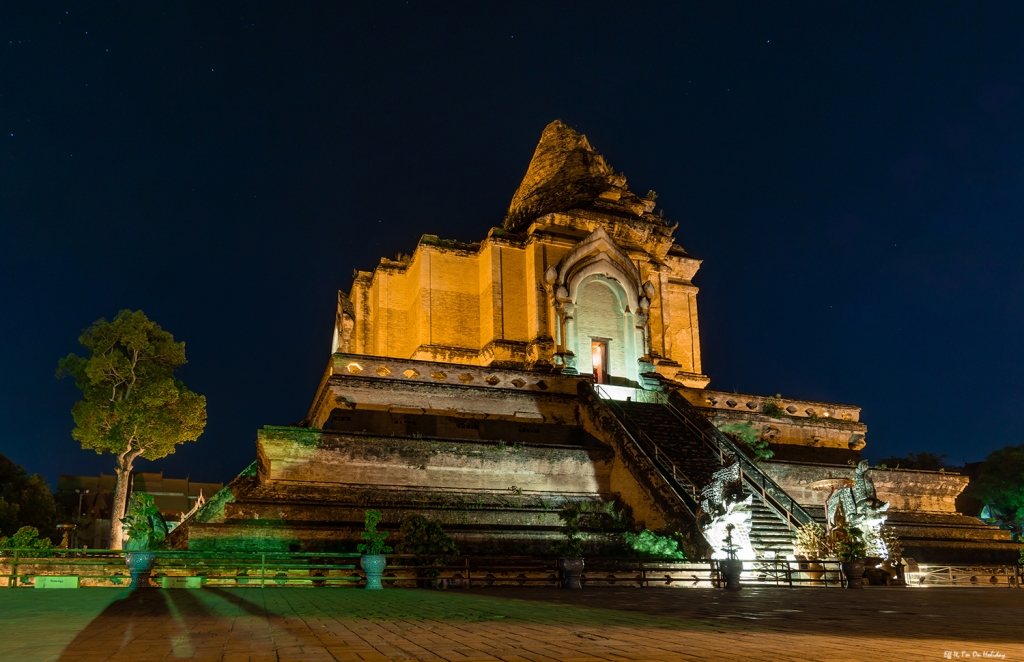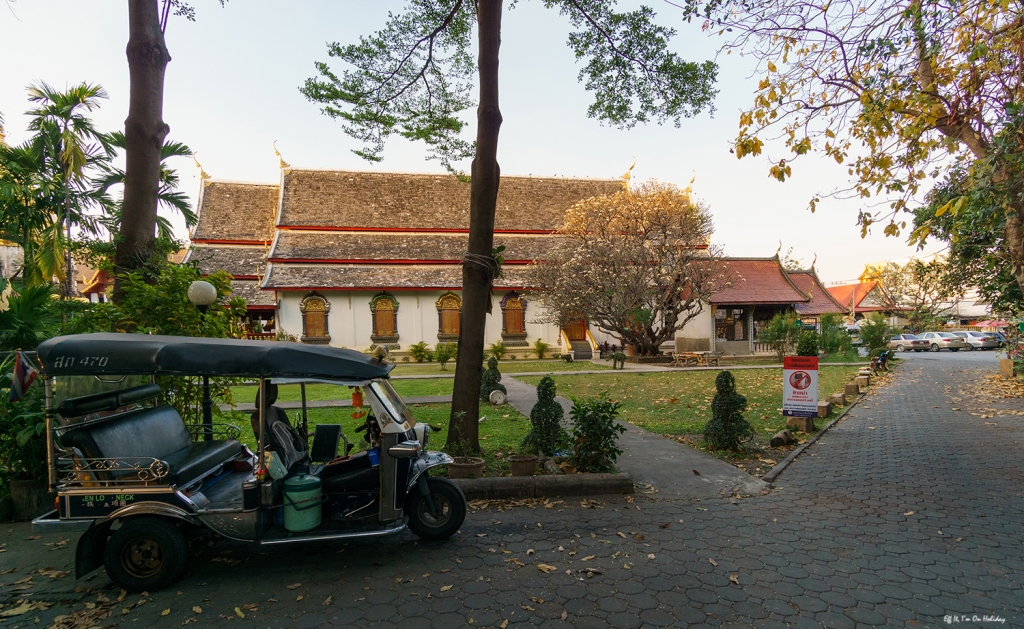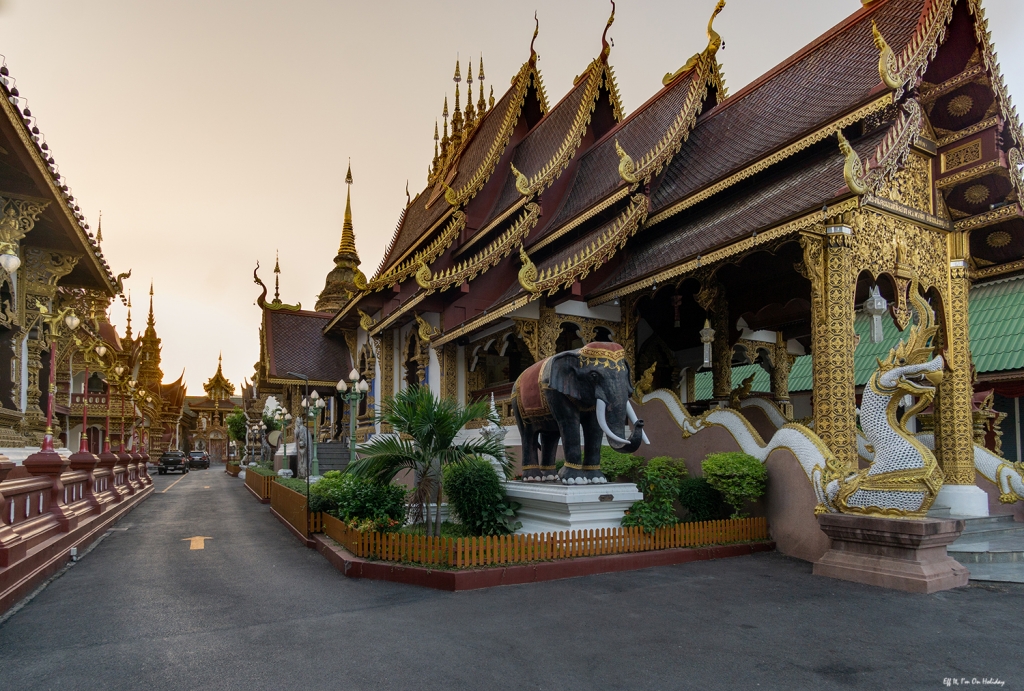 My main concern when planning our trip to Chiang Mai was finding a way to do more than just visit temples. There are over 300 temples in Chiang Mai, each one more beautiful than the other, so it's easy to spend all your time temple-hopping. I'm quite happy with the temples we planned on visiting and we even got to find some we didn't know about beforehand. Doi Suthep is an absolute must if you visit Thailand, while Wat Chedi Luang, Wat Phantao, and Wat Chiang Man are right in the city center so they're impossible to miss. While searching for a cafe we discovered Wat Saen Muang Ma Luang, a temple where there was no one around and it was so beautiful, it actually became my favorite.
2. The food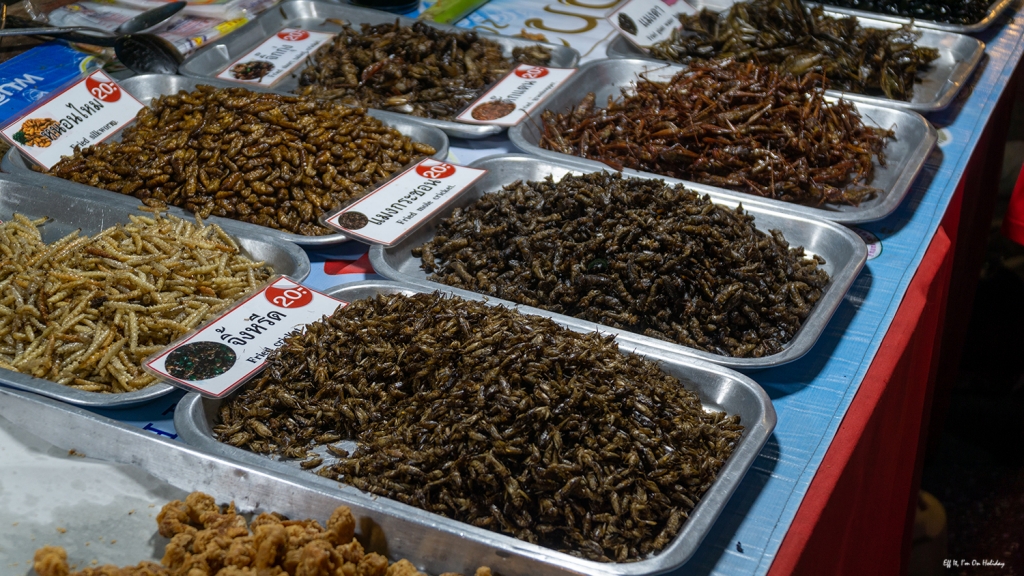 I'm not gonna lie, I absolutely loved Thai food and I would do anything right now for some pad thai or mango sticky rice. Even writing this makes me hungry. Everywhere we went in Chiang Mai, the food was delicious, but one place stood out: the Sunday Night Market. You can try everything from skewers, mango sticky rice, meatballs, traditional Thai sweets and even fried bugs. Even though I said I wouldn't eat them, I did try some of the smaller ones that I didn't have to bite into and could just chew…they tasted just like fried oil 🤷‍♂️ Another restaurant we absolutely loved was Dash, the food was amazing, as well as the location, we loved it so much, we had to go find an ATM because they didn't accept cards and we didn't have enough cash to cover the bill. 😂
3. The elephants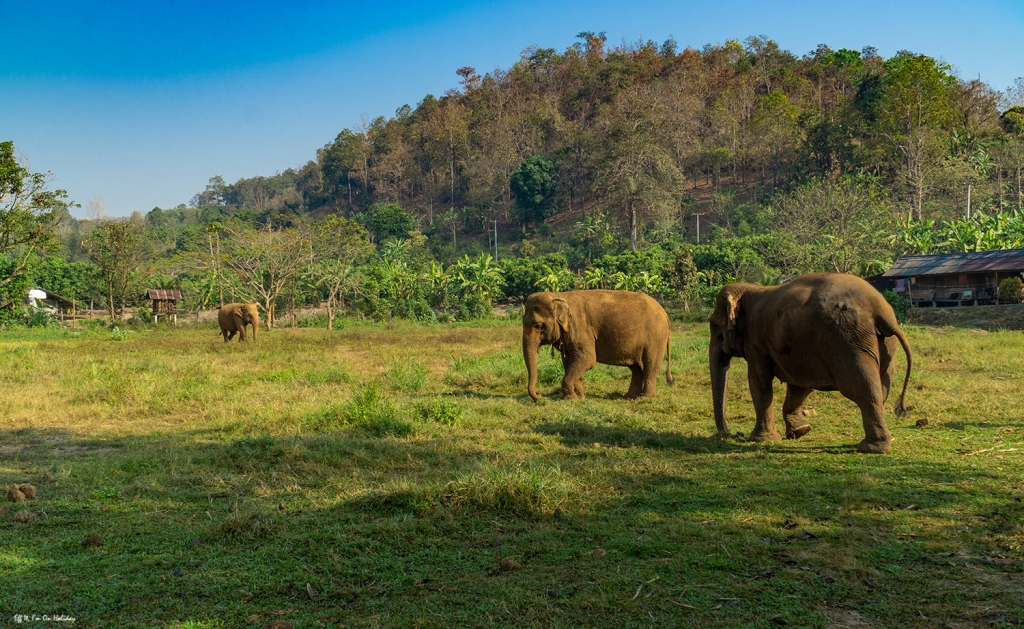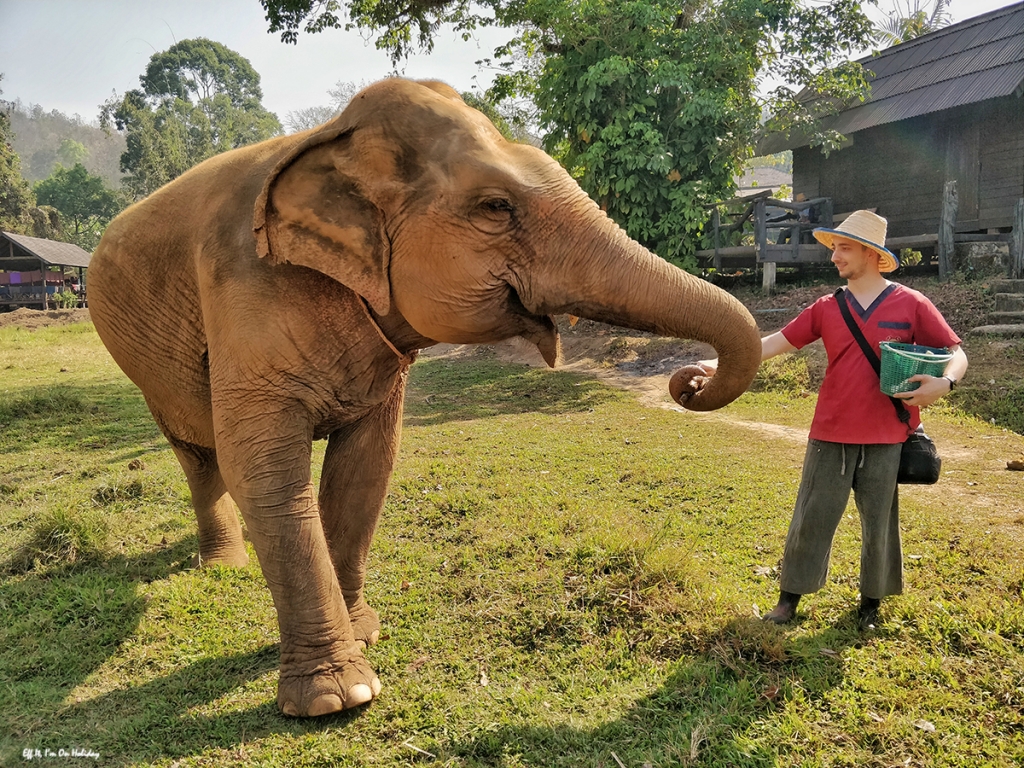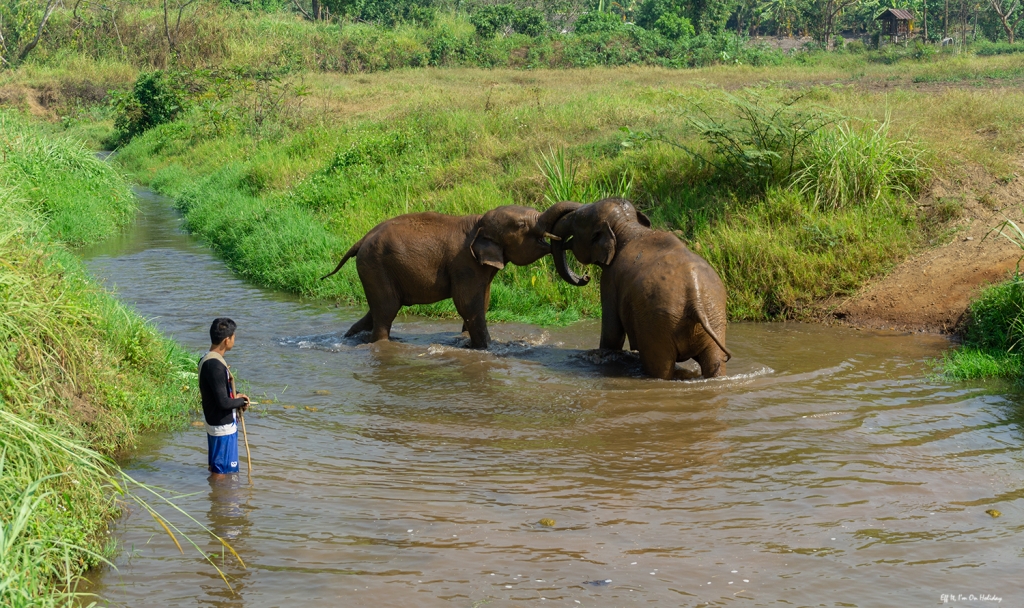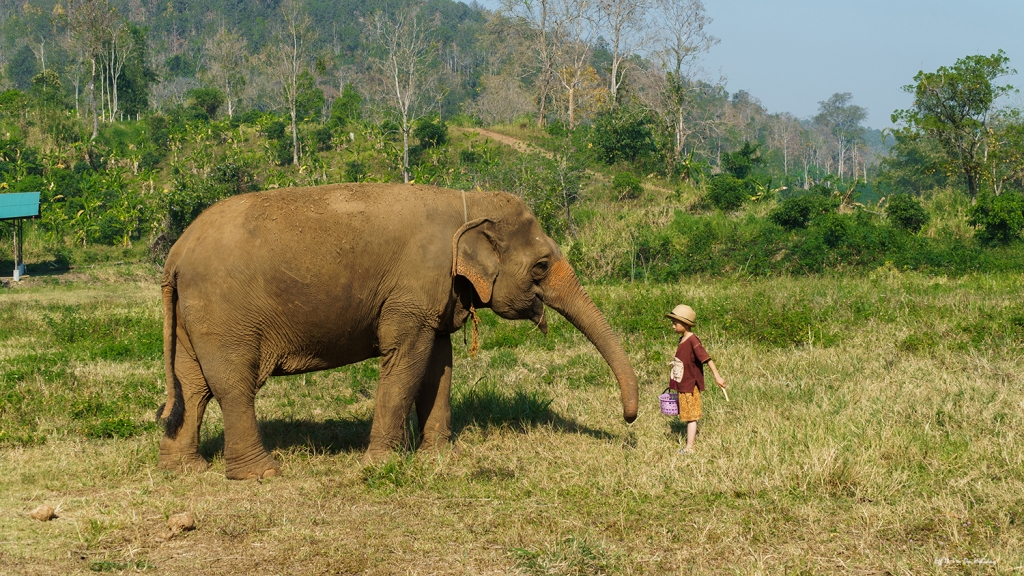 One of the highlights of the trip was seeing elephants up close, feeding them and…kinda bathing them 😂. We chose Ran Tong Elephant Sanctuary because it was recommended to us by the taxi driver who picked us up from the airport. We wanted an elephant sanctuary where they don't ride elephants and this one actually rescues abused elephants from all over Thailand, taking good care of them. We got to feed banana and sugar canes to the elephants who kept trying to steal anything edible we had in our hands. 😀
4. The nature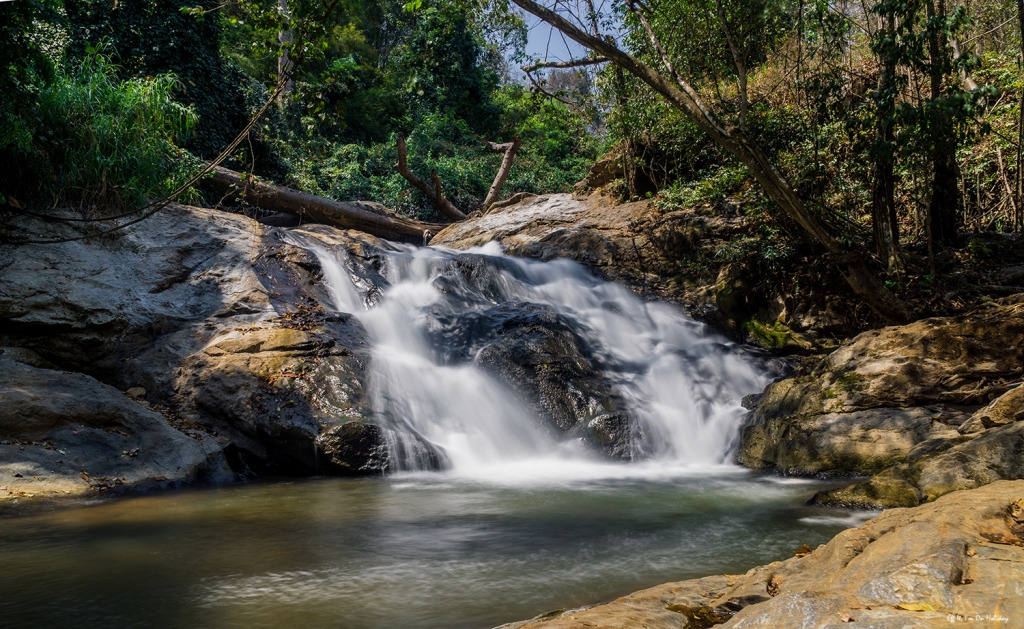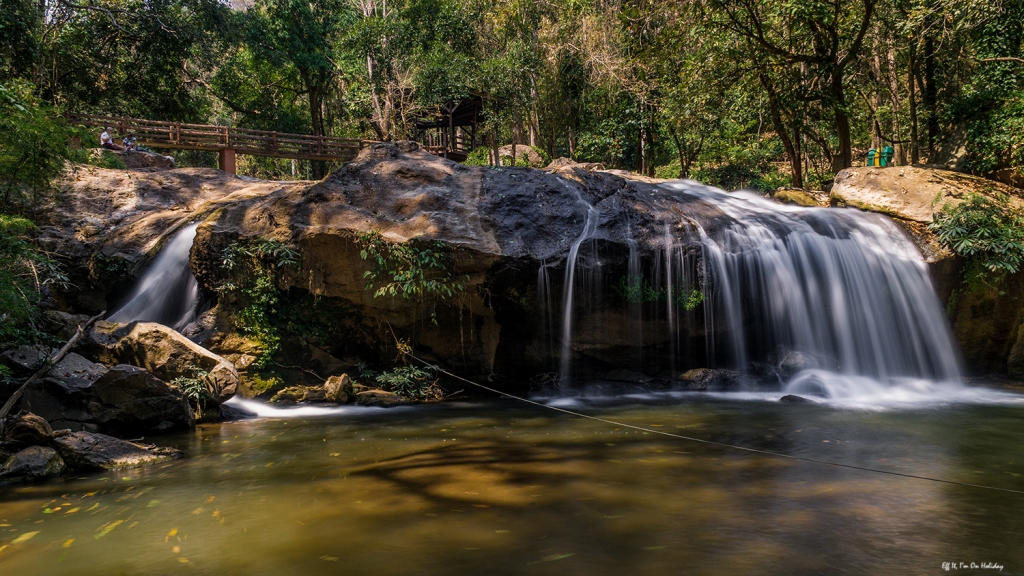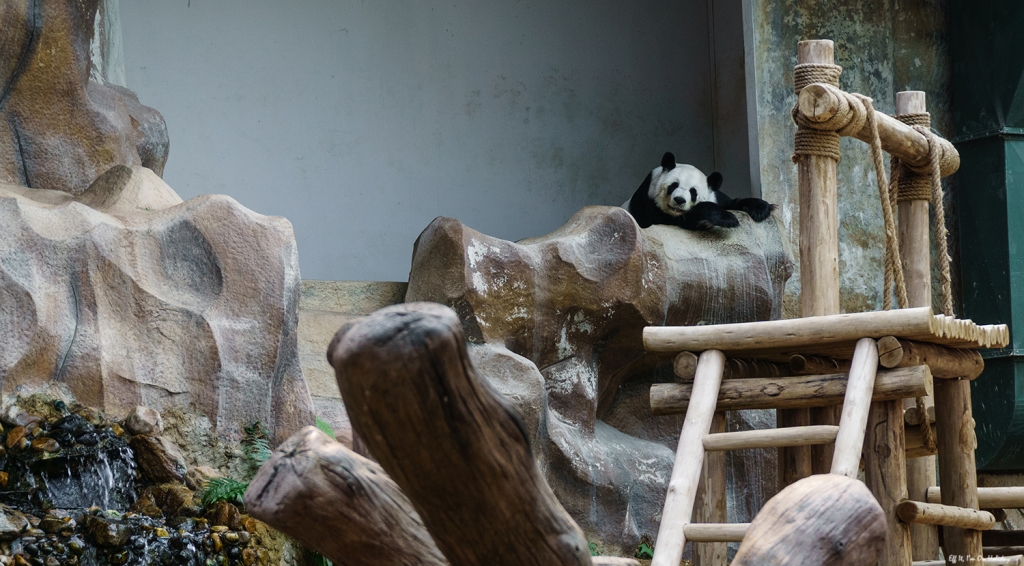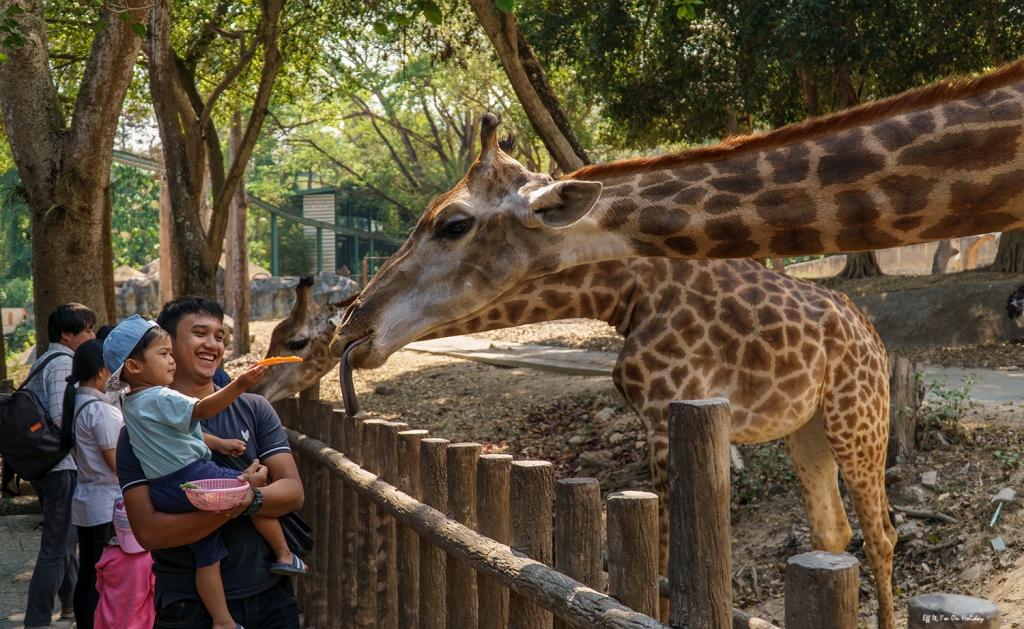 We visited Chiang Mai during the so called "burning season" when farmers burn their crops and I've read that it gets harder to breath and sometimes the smoke covers the city, it felt very Thailand Horror Story while reading the articles. I feared that because of my sinusitis and allergies, I wouldn't be able to enjoy it, but I hardly felt anything the whole time. Regardless, if you want to escape the city, less than thirty minutes away there is the beautiful Doi Suthep–Pui National Park with stunning waterfalls and perfect places to have a picnic and breathe some fresh air. Another good option to escape the bustling city is the Chiang Mai Zoo where you can easily spend hours seeing all the cute animals. As the zoo is huuuuuge, renting a golf car is the easiest way to get from one place to another. And it's fun to drive one too 😀
5. The day trips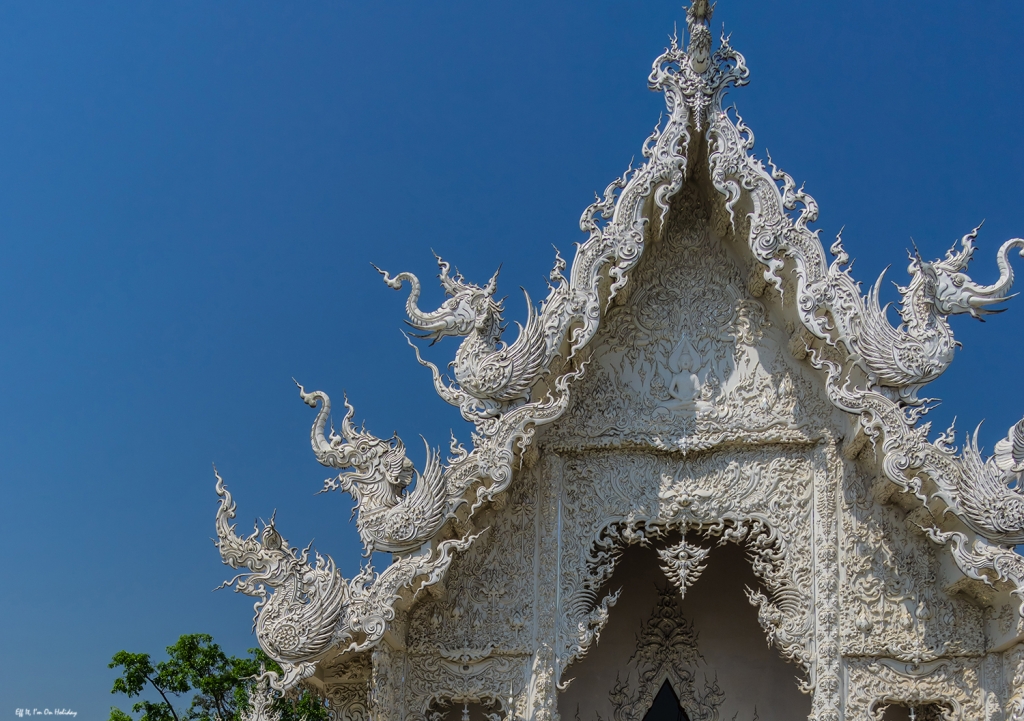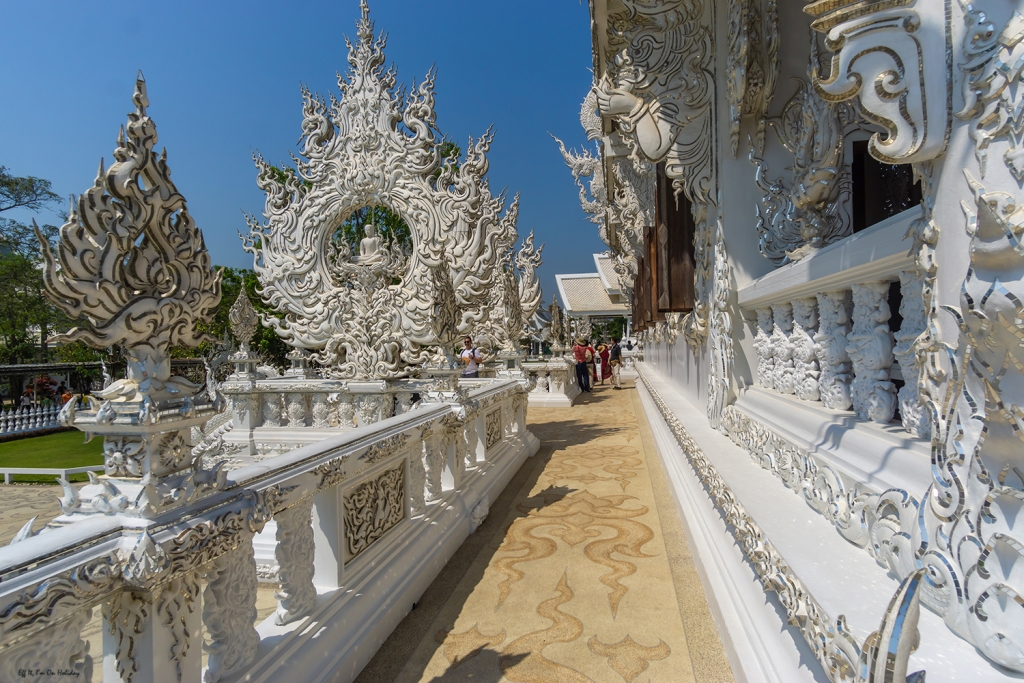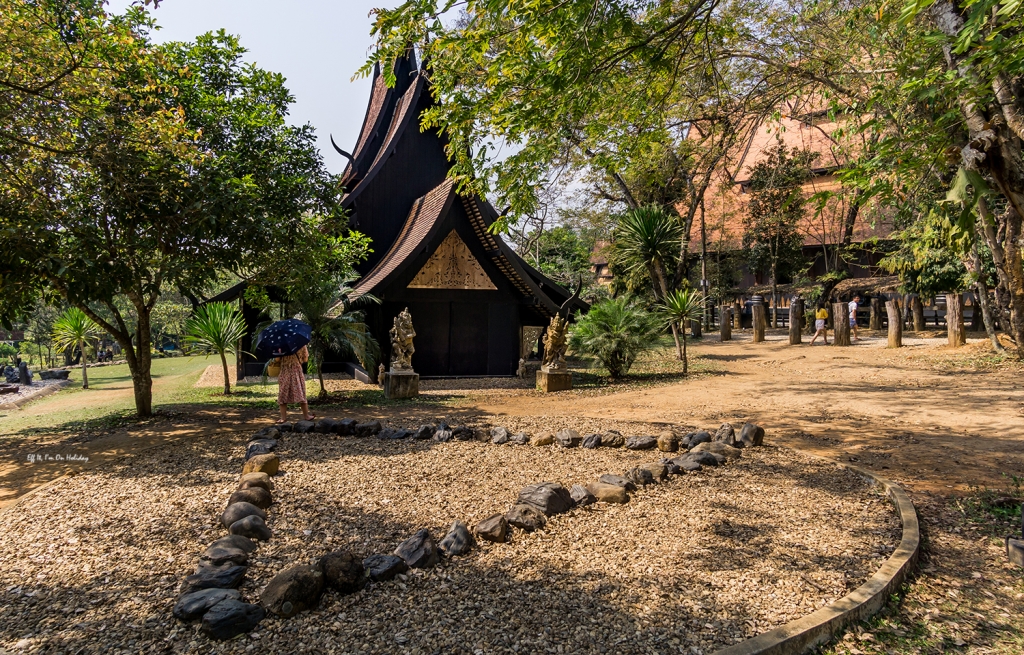 Even though Chiang Mai has a lot to offer and we've only scratched the surface on our time there, there are many day trip options. However limited time we had, we knew we wanted to visit Chiang Rai too, so we booked a tour from our hotel that took us to the famous White Temple which turned out to be as incredible as I expected, with a gorgeous facade and breathtaking details, including a mural inside with some pop culture elements. Then we had lunch and afterwards we visited the Blue Temple, which is a bit similar to the White Temple, since it was done by a student of the same architect. Finally we went to the Black House, which is a unique museum that combines traditional Thai architecture with a more modern approach, it's definitely worth a visit.
Visiting Chiang Mai was definitely one of the highlights of our first trip to South East Asia and I definitely recommend it for a first trip to Thailand, I'm sure you won't regret it. 😉