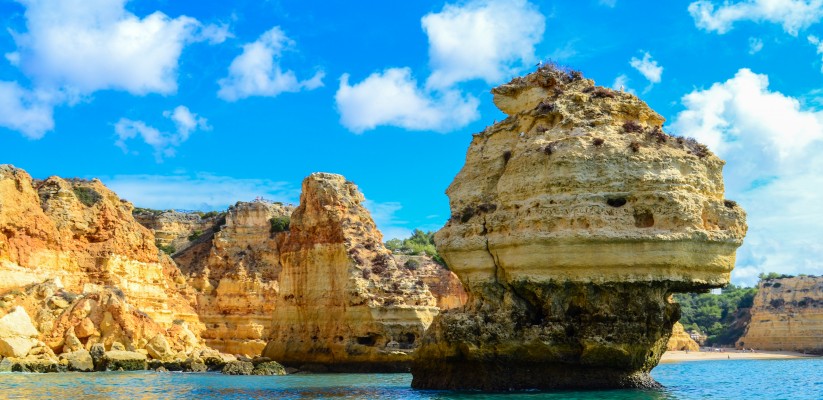 6 Travel Resolutions For 2015
My favorite thing about the start of a year is that I get new vacation days to use doing what I love the most – traveling. I have big plans for 2015 but call me superstitious, I don't like to talk about a trip until it's actually booked, so instead, I thought I'd put together a list of travel resolutions I want to keep this year. I'm not one for life-changing "fresh start" resolutions, so I pondered about what I can do to make sure this will be the best year for travel yet.
Be more positive
I actually want to apply this resolution in all aspects of my life, but it works for traveling as well. I admit there were times when I was bothered by things that didn't really matter or that I couldn't control – a site closed for renovations, a rainy day when I planned on walking, not arriving to a museum before it closed. I realized it's not the end of the world if it doesn't all go as I've imagined it. Plans change, there may be unexpected situations and I should learn to just be happy I'm in a new place with people I love because this is all that matters.
Travel in my home country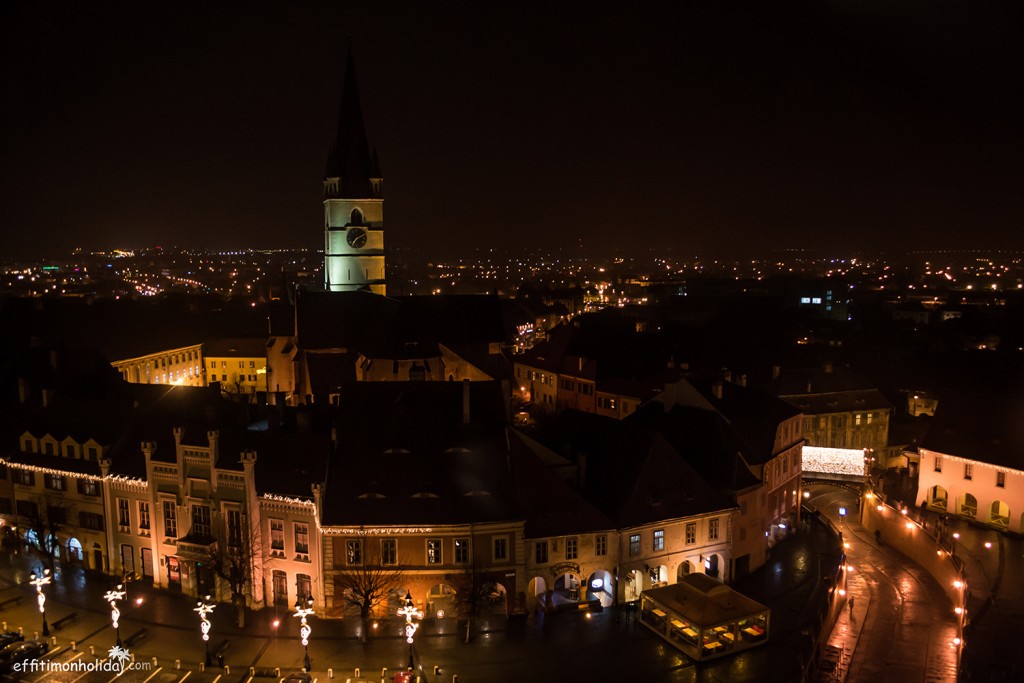 In 2015 I want to travel more in the country I call home, Romania. I want to take short weekend trips and explore old and new cities. I am hoping to finally visit Timisoara and Iasi, go back to Sibiu (obviously), Brasov and Cluj, as well as see my hometown through a visitor's perspective by going on a few walking tours.
But don't forget the dream destinations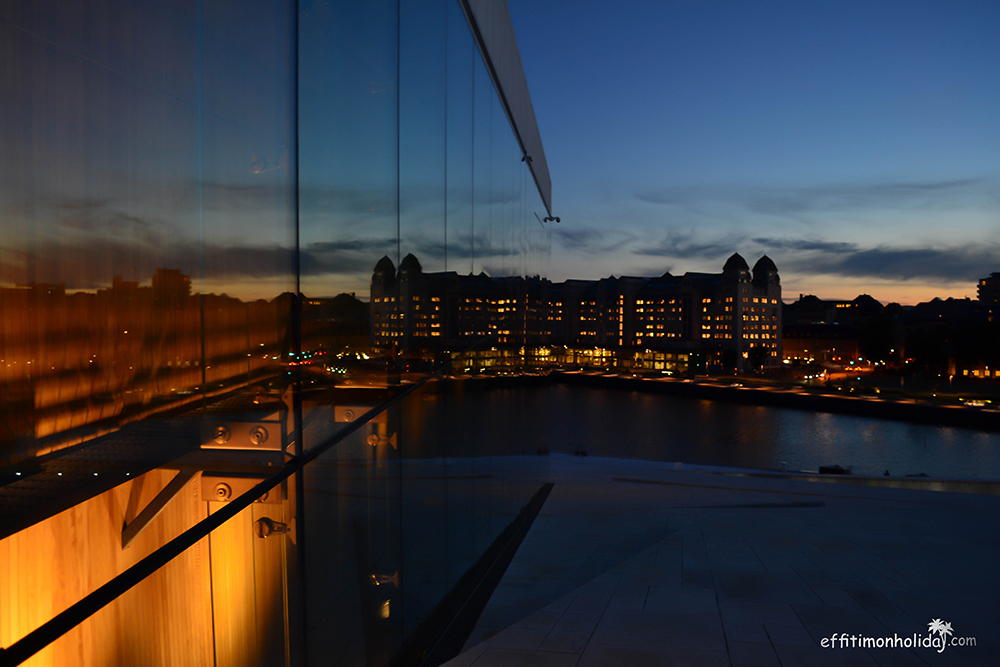 I've said it before, I don't have an official bucket list, because that would literally include about 90% of the places in Lonely Planet's guide to the world. However, there are countries that make me feel giddy with joy just at the thought of visiting them and every year I'm trying to visit at least one of those. Last year was Norway where I spent a few days in the gorgeous Oslo. Who knows where I may end up this year? Well I have a hunch but I'll save it for later. 😉
Try new things
As I am getting ready to go on a trip to Istanbul, I am planning on trying all the local food, even though some may seem too strange to even consider at home. Eff it, I'll be on holiday, won't I? Other than that, I would love to do things I haven't done before: take a cruise, do a pub crawl, go backpacking, snorkeling or diving (thanks Allane from Packing My Suitcase and your gorgeous pictures for giving me this idea), to name a few. We'll see how they turn out in the end.
Improve my photography
This year I am hoping to improve my photography skills by learning more about composition and how to take interesting photos. Obviously one way to do this is by practicing, so I'm aiming to go out more often with my camera. It's a win-win, I get to practice while going on walking tours in Bucharest. Can't wait! 😀
Spend Christmas or New Year's Eve abroad
I admit, this may be a long shot. I've always spent Christmas at home so this year could be no exception, but in December there will have been three years since I've spent New Year's Eve abroad, the last time being a super-fun trip to Budapest. Of course, it's way too early to think about it, but that doesn't mean I can't let my friends know I'll bother them with trip ideas after the summer ends. 😛
Your turn, what are your travel resolutions for 2015?