The Best Places To See The Fireworks In Paris On Bastille Day
In exactly one week France is celebrating their national day, La Fête Nationale, more commonly known as Bastille Day. Commemorating the beginning of the French Revolution, it is always celebrated on July 14 throughout the whole country, culminating with an impressive show with music and fireworks in Paris. A lot of travelers come to Paris around this date and I was one of them last year. While planning the trip, I kept asking myself what are the best places to see the fireworks in Paris on Bastille Day. Because I wouldn't like my research to go to waste, so let me show you what I found out.
Anywhere you can see the top of the Eiffel Tower
Although the title says I'll talk about the best places, I'm starting with the worst choice because some people may think it's a good idea. The fireworks are usually directed towards the middle of the Eiffel Tower so if you booked an apartment with a view and you only see the top of the tower, you'd better turn on the tv.
Viewpoint rating:

Montmartre
Sure, Montmartre offers some great views over Paris and even if you do find a good spot, you'll be far away from all the fun so all the fireworks will be tiny. Not to mention you won't hear anything. My suggestion: explore Montmartre on another day and go somewhere else for the fireworks.
Viewpoint rating:
Montparnasse Tower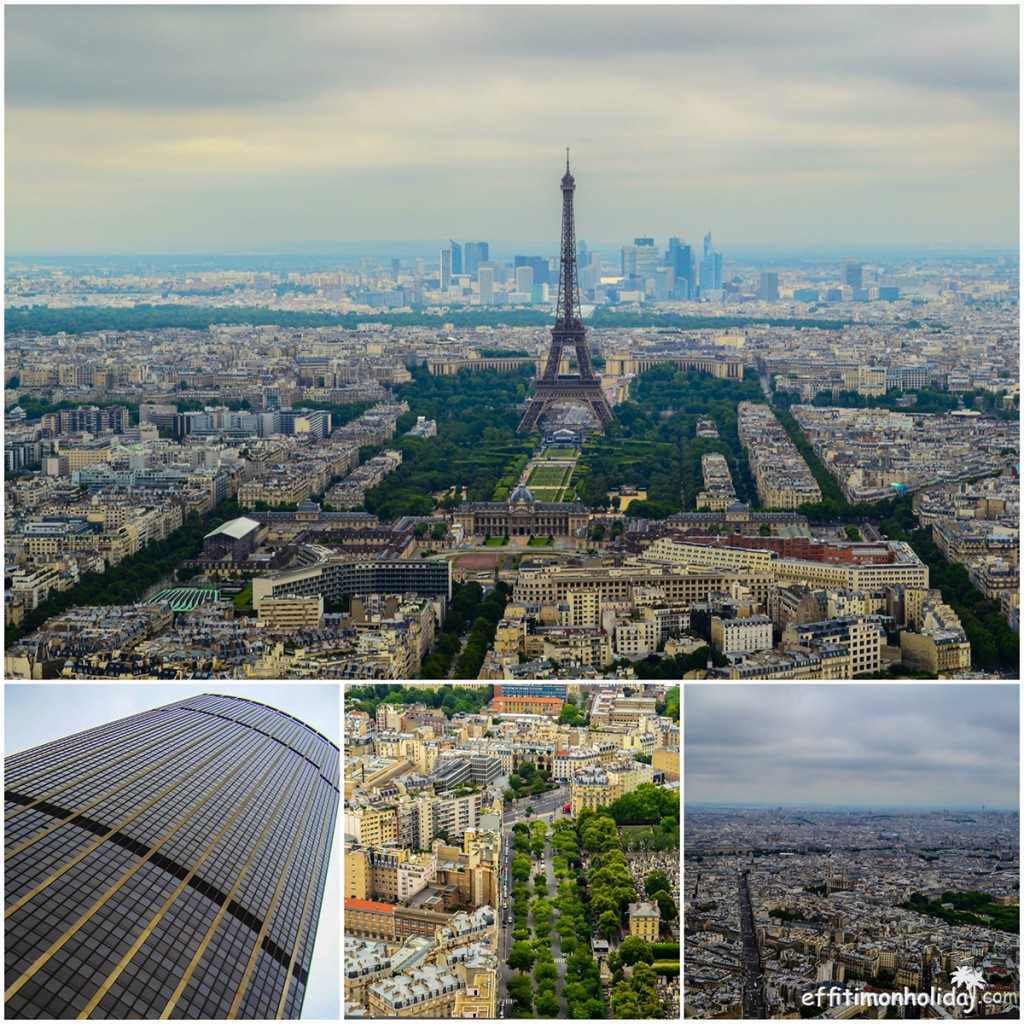 This would be the perfect place to see the fireworks but it has two major flaws. The viewing platform closes before the fireworks start. However, you could book a table at the restaurant, enjoy a nice dinner with an amazing view. But you won't be the only one with this idea and odds are you'll need a reservation weeks, if not months, before and a very generous wallet.
Viewpoint rating:

Boulevard Pasteur
While desperately searching for the best spot to see the fireworks in Paris on Bastille Day, I found an article mentioning a hidden secret of the city: the Pasteur boulevard. Basically, it's an uphill street with a good view of the Eiffel Tower, between Place de Catalogne and the Pasteur metro station. It won't be deserted, but there will be less people than in some other places. You only need to worry about being stuck behind a taller person. 😉 I haven't been there though, so I don't know what the view is like, that's why it gets the 3 out of 5 rating.
Viewpoint rating:

Pont de l'Alma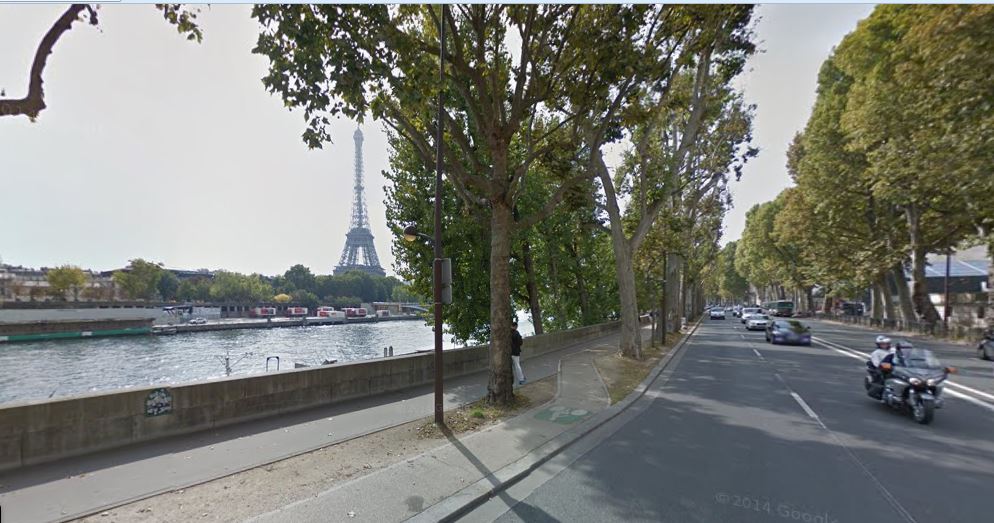 After months of analyzing this bridge and the boulevards it connects, I have decided it was the best spot to see the fireworks. Not too crowded and with a great view. Due to some metro issues, I have arrived too late and the bridge was already full. Lesson learned: arrive early and enjoy the show! It would have been even better if I could have walked a bit from the bridge, on the banks of Seine, on Voie Georges Pompidou. Sadly, the whole street was closed and my perfect spot was gone. You can read all about my experience on Bastille Day to have an idea what to expect.
Viewpoint rating:

Champs de Mars
Probably the most crowded place in Europe on July 14, but it is all worth it. The show is designed specifically to be watched from Champs de Mars and that's why people come to secure a spot from as early as 10 am. With sunscreen, food and wine, you'll be up for a very long picnic but you'll be rewarded with the best fireworks you've ever seen.
Viewpoint rating:

So there you have it, the best (and worst) places to see the fireworks in Paris on Bastille Day. Wherever you go, it's going to be crowded and going back to the hotel will be a slow process, but the show will be worth it.
Have you ever been to the French capital on this day? Do you have any recommendations?