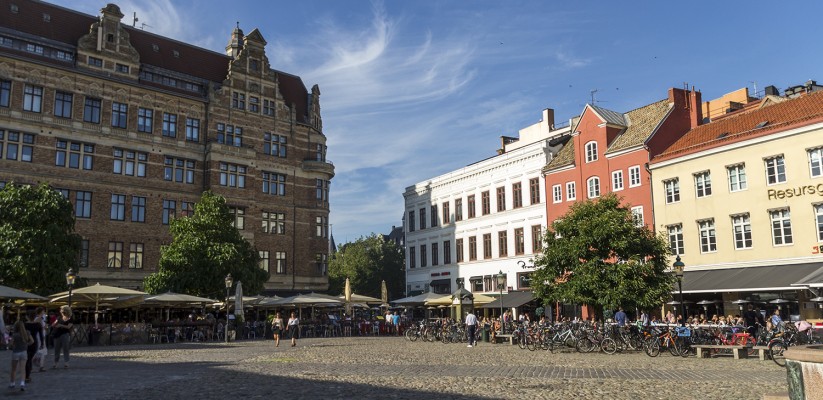 Through My Lens: Wandering In Malmo
On my last trip to Northern Europe, the return flight was very early in the morning so we had to book a night in Malmo after returning from Copenhagen. Honestly though, I knew I wanted to spend some time in Malmo anyway, because I've seen on Eurovision and The Amazing Race how pretty the city is. And I was right! After a few hiccups (trains from Copenhagen weren't working that day, huge queue for the bus, bus leaving us on the outskirts of the city) we finally made it back to Sweden on a very hot day and I saw right away just how charming Malmo is but since it's so underrated, I'd like to take you on a quick tour and show you how my camera has seen the city.
What to see in Malmo
After so many days of sightseeing, I was happy just to walk around Malmo and take photos so after checking in, we left our bags and went out to explore. Pretty is the best word to describe the old town of the city with its photogenic buildings that each have their own charm. We started in Stortorget, where we've seen the impressive Town Hall and the oldest building in Malmo, St Peter's Church. After stopping for a bite (more on that later), we walked along the canal towards Slottsparken, a very large park where we found some shade from the uncharacteristically heat of the city, near the Malmöhus Castle. We saw the top of the Turning Torso, the iconic building that's too far from the city center, before returning to Lilla Torg  (literally meaning Little Square) for a last drink before going back to do something I dislike immensely: packing for the return home.  Check out this site for more information about what to see and do in Malmo.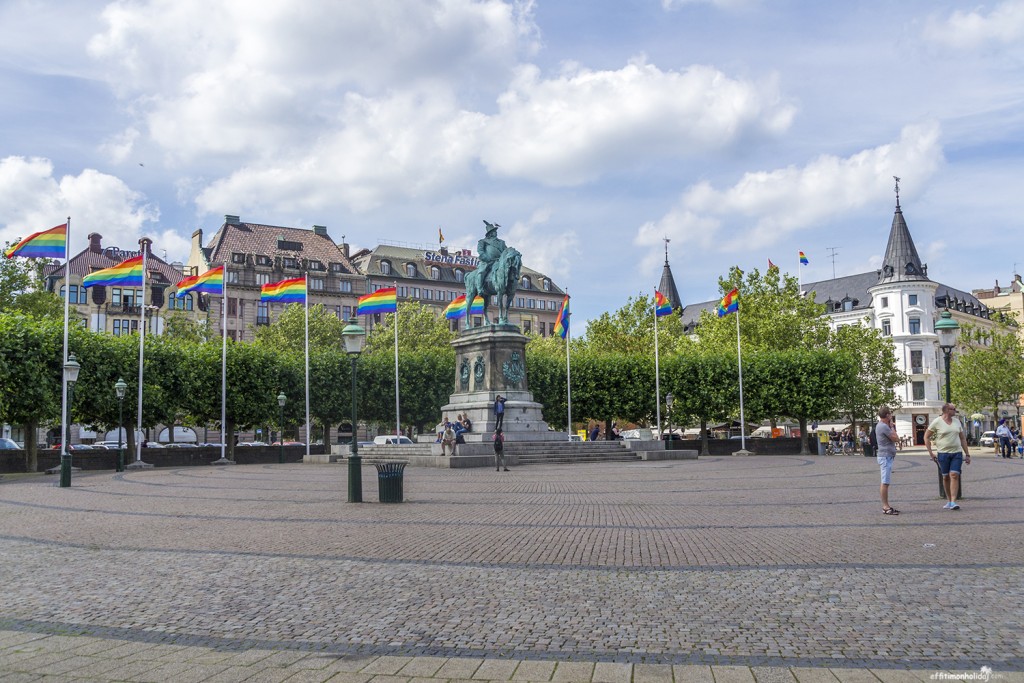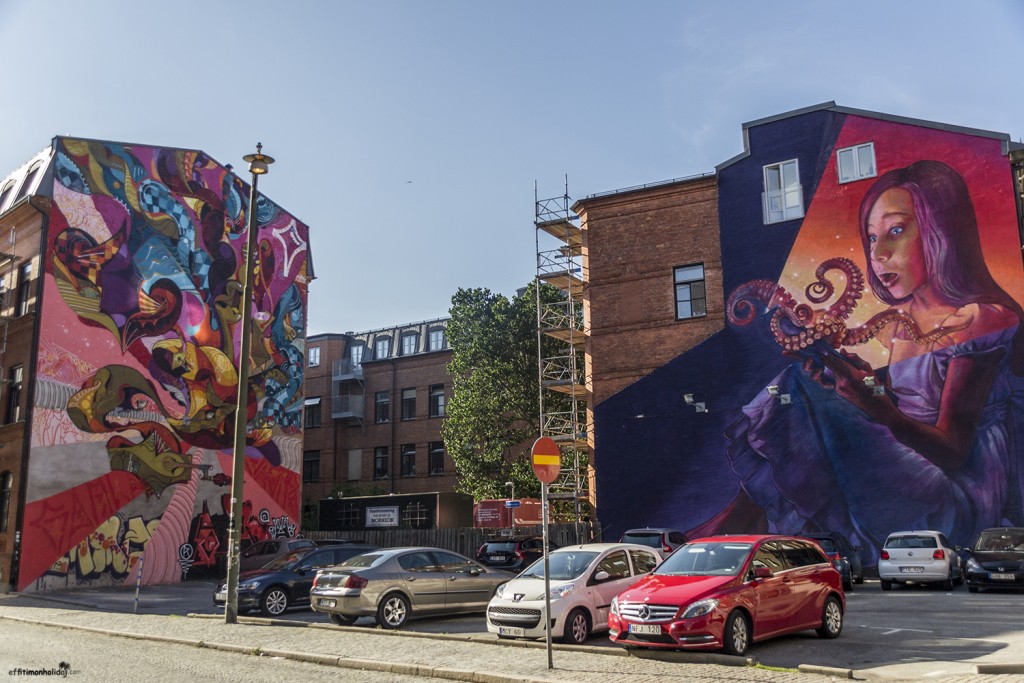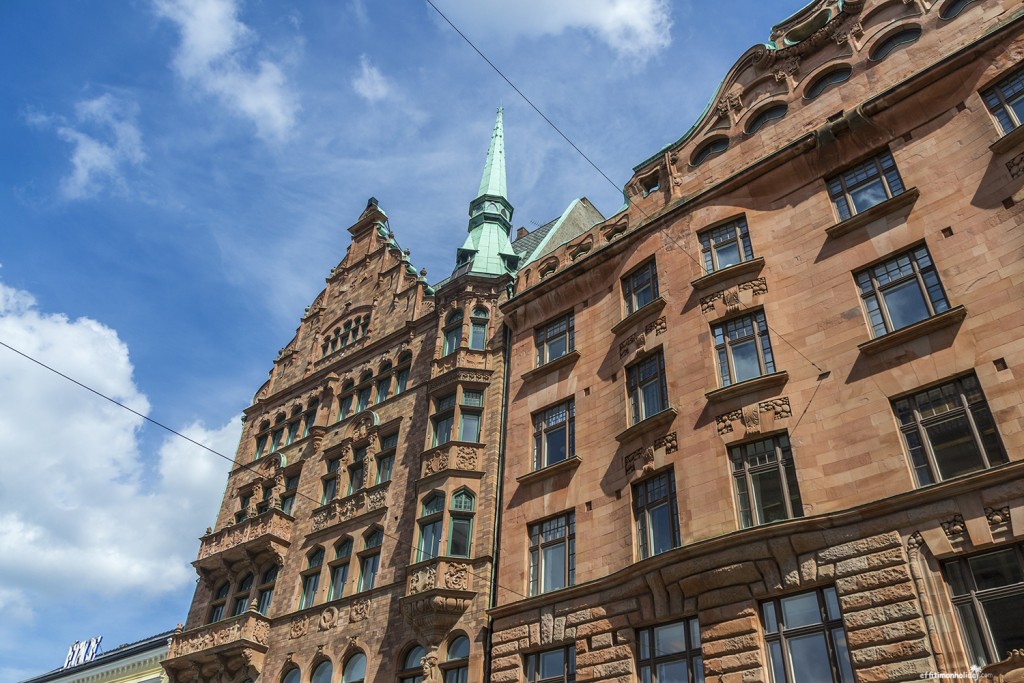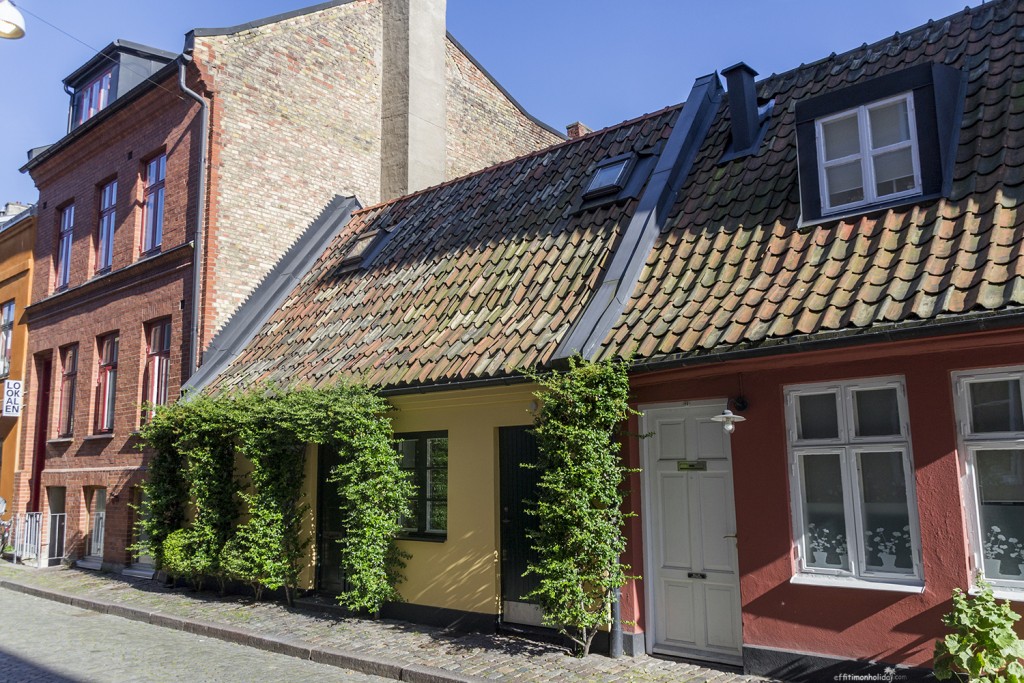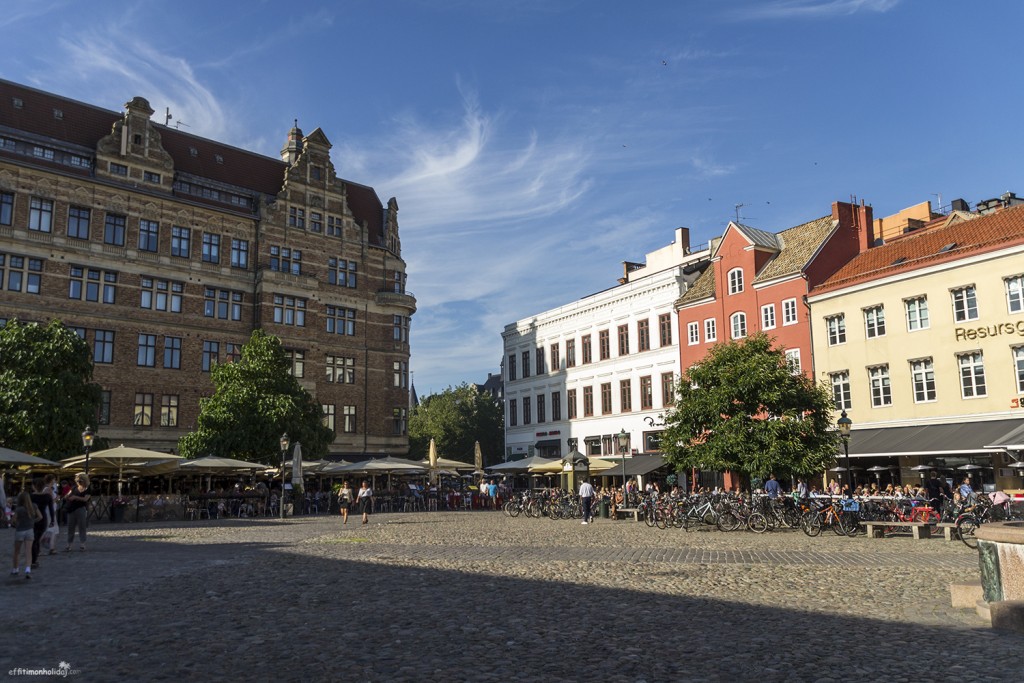 Where to eat in Malmo
We had no idea where to go for lunch so we more or less picked a random place that had no menus in English. So naturally, the food was excellent! Introducing Hagen, that has only a few dishes and most of them are with pork (which I don't eat too often). My plate was with pulled pork, coleslaw salad, red beans, picked tomatoes and sour cream and you know what? I'd go back to Malmo only to eat that again, it was delicious!
You should consider that some places are closed after 6 PM, we were having ice cream and a chokladboll and they started bringing the chairs inside for closing. However, everything is open in Lilla Torg but since this is literally the heart of the city so the prices are higher than everywhere else (don't forget this is still Sweden after all 😉 ).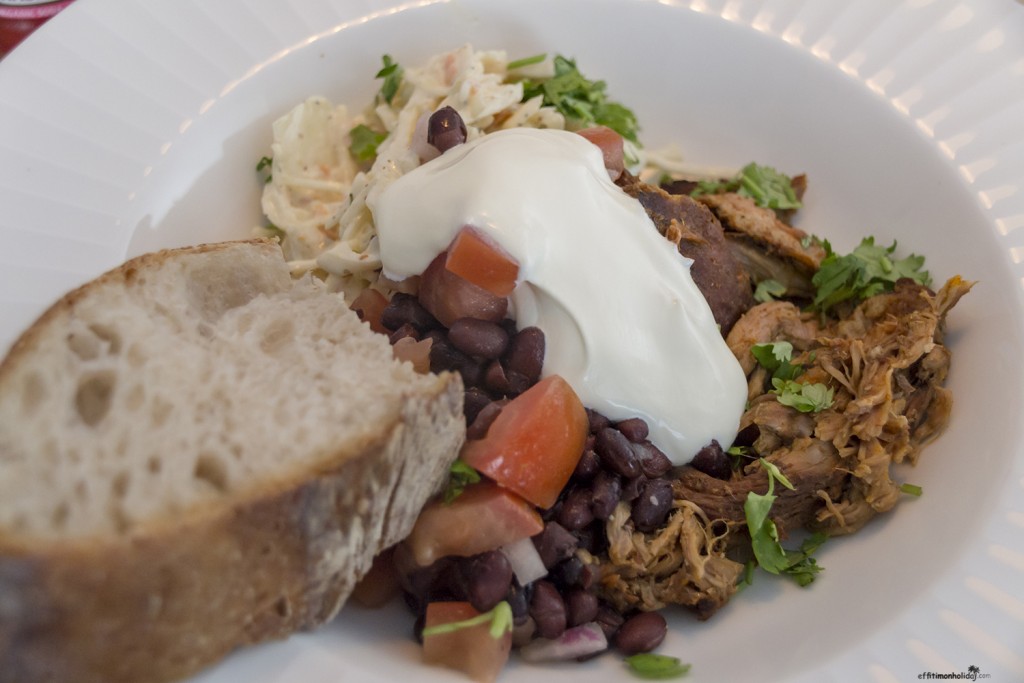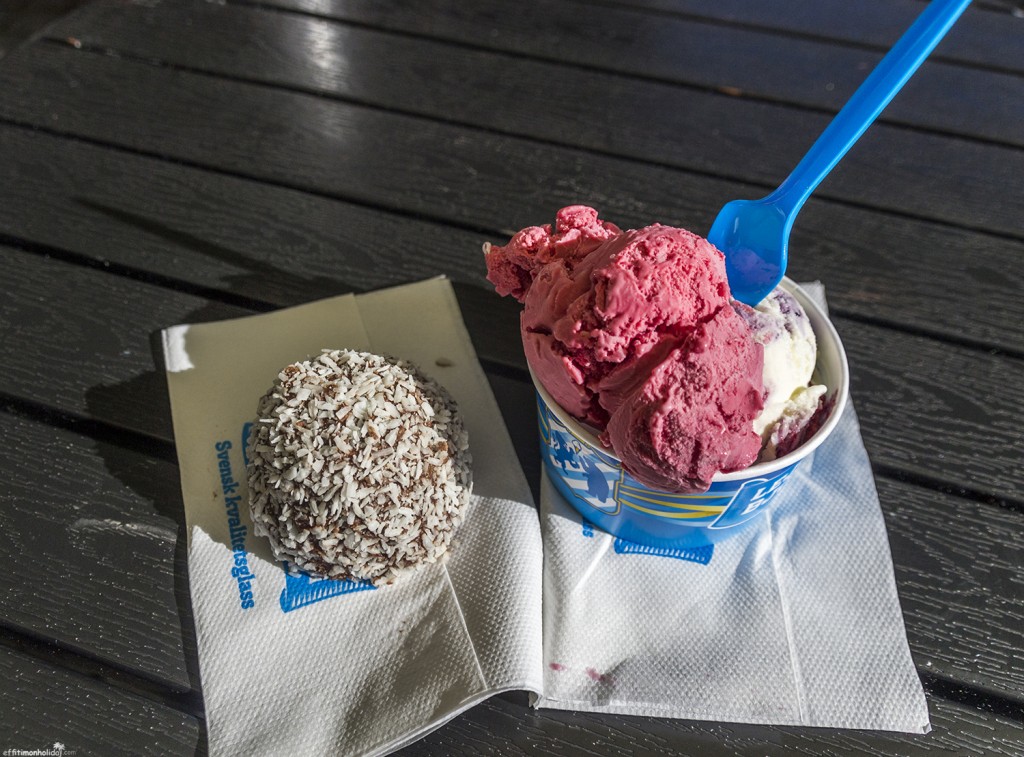 Where to stay in Malmo
We stayed at the Scandic S:t Jörgen hotel where we booked a very comfortable economy double rooms without windows for €30/person/night. The staff was super friendly and they prepared a small breakfast for us, even though we had to check out very early in the morning. (I don't like saying 'I told you so' but had people listened to me and agreed on getting windoless rooms, we would have saved a lot of money on accommodation in Stockholm and Copenhagen. Oh, who am I kidding, I love saying 'I told you so'! 😛 )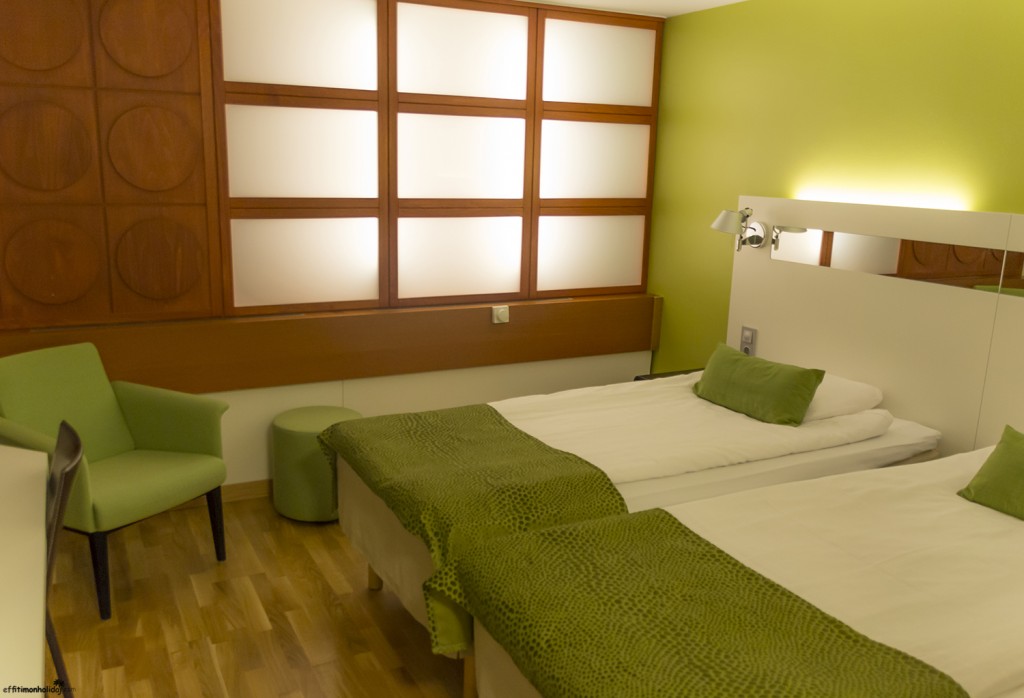 Would you like to visit Malmo, the third largest city in Sweden?