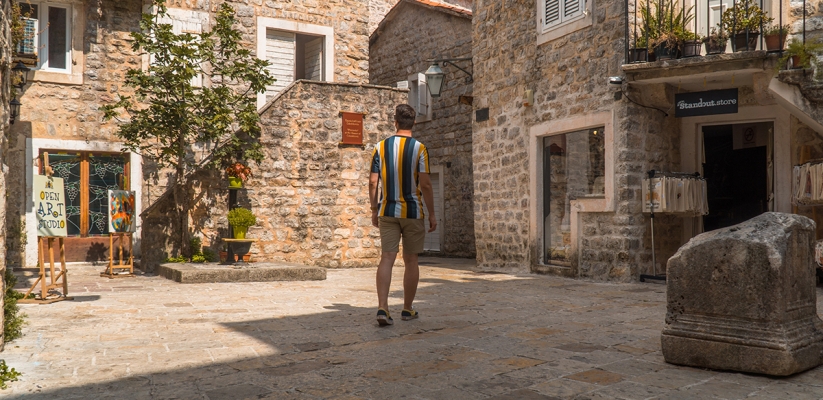 Lessons Learned in a Decade of Travel
Hellooooo! Wow, it's been too long! I'm staring at this empty WordPress screen and I feel it judging me for going missing. Sadly, this little corner of the internet had to take a back step for me, because when I wasn't traveling or working overtime, I've been trying to balance social life, family life and going to the gym, that at the end of the day I only had energy to lift my finger to turn on Netflix. But my only new year resolution for 2020 is to write every month, so fingers crossed I'll keep at it. Okay, let's get back to today's post after this probably unnecessary introduction.
My first trip abroad was ten years ago, when I visited Paris in May 2009. I remember how excited I was when I first got on the plane and got to see landmarks I'd only learned about in school before. Over the years I was fortunate to visit many other countries (ending the decade with country #40!), therefore I learned what I like and don't like and my travel style has changed accordingly. I thought it might be fun to look back to how I used to travel ten years ago versus how I travel now. Who knows, maybe I'll read this post ten years later and think: "oh….what a fool I was!" 😉
I started to plan more efficiently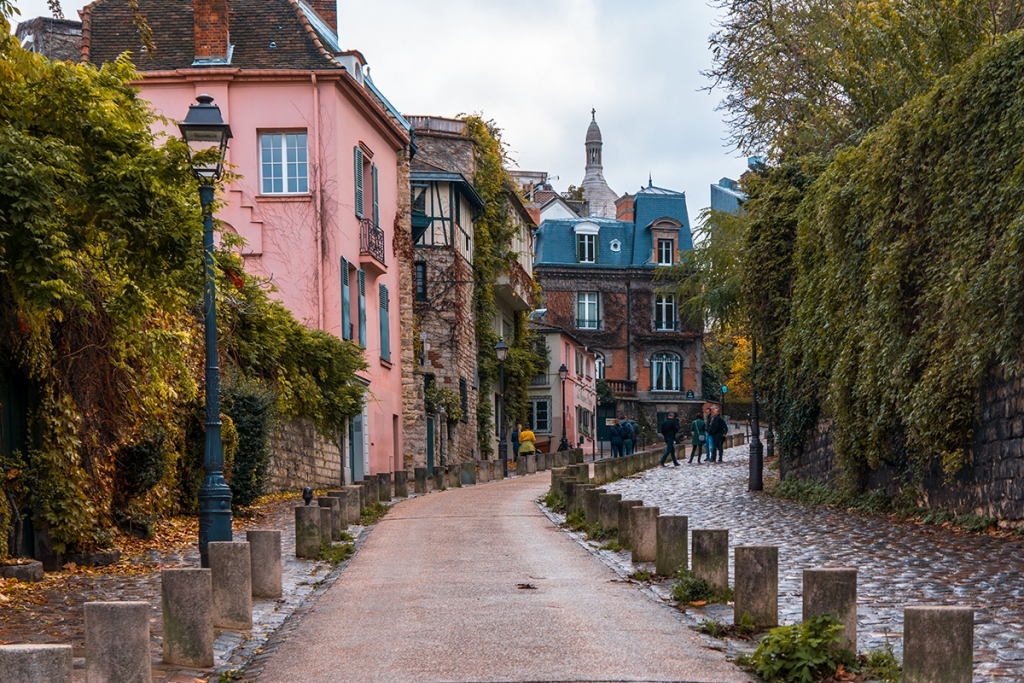 This is definitely what changed the most over the years for me. On my first trips, I used to have carefully created spreadsheets with places to visit, printed maps, detailed day by day itineraries. But after a trip where I planned one thing, we did completely different things and I ended up disappointed I didn't get to see all the places I wanted, I started to change my way of approaching trips.
Nowadays, I make a list of places I want to visit and save them on my phone as pins in Google Maps. Mostly for photography reasons but also because I don't want to miss something pretty – research is still key in photography. Then, when I'm there, I'll decide on the go what to visit next, what places are close to each other or whether to stop for a coffee in a cute location and just watch people go by. Thank god for free internet in the EU and cheap prepaid cards elsewhere. 😛
Oh, but this "research", unlike before, is anything from reading a post found on Pinterest on a 10 minute break at work to carefully reading and saving travel blogs and guides on that destination (especially for longer trips to countries or continents where I've never been). Or sometimes I just read about what to see at the destination a couple of hours before the flight (not my favorite, I'll admit🤣)
I've learned to travel light with hand luggage only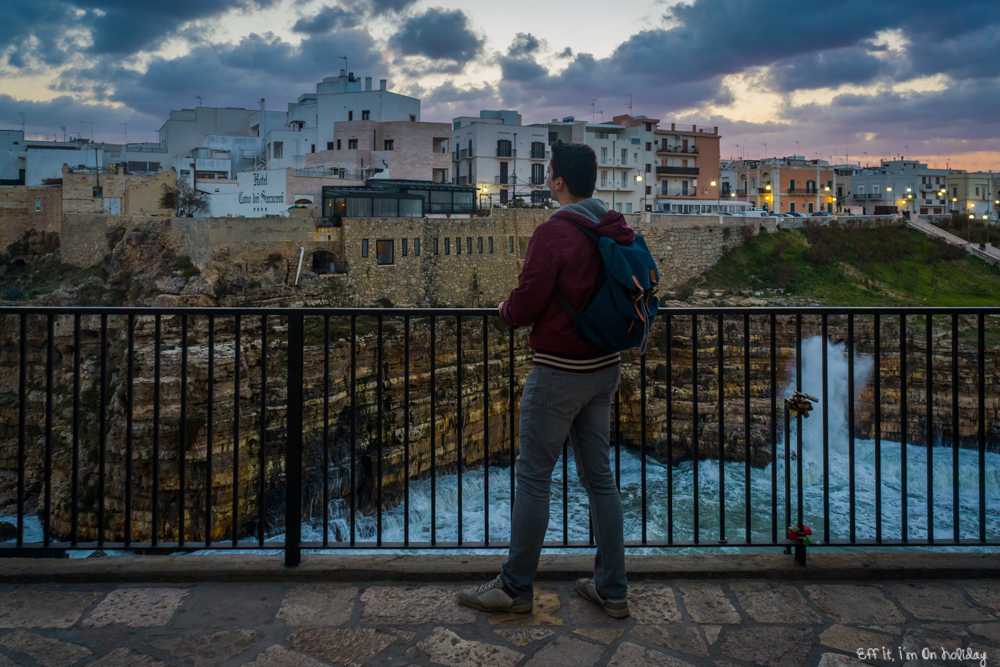 My second ever trip abroad was a short city break to Prague, probably three days, if my memory isn't starting to fade (completely). Since it wasn't a low cost flight, checked luggage was included so of course we brought medium sized bags, filled with who knows what. Nowadays, I travel mostly with hand luggage, a backpack if it's only for a couple of days, a small cabin bag for more days, including the latest low cost gimmick, the "priority" option, that lets you take in a cabin bag and another small camera or laptop bag. 🙄 Not only do they have ridiculous prices for checked luggage, but also it's much easier to carry around only a backpack. But this may not have happened if it weren't for the next point.
Weekends became my best friend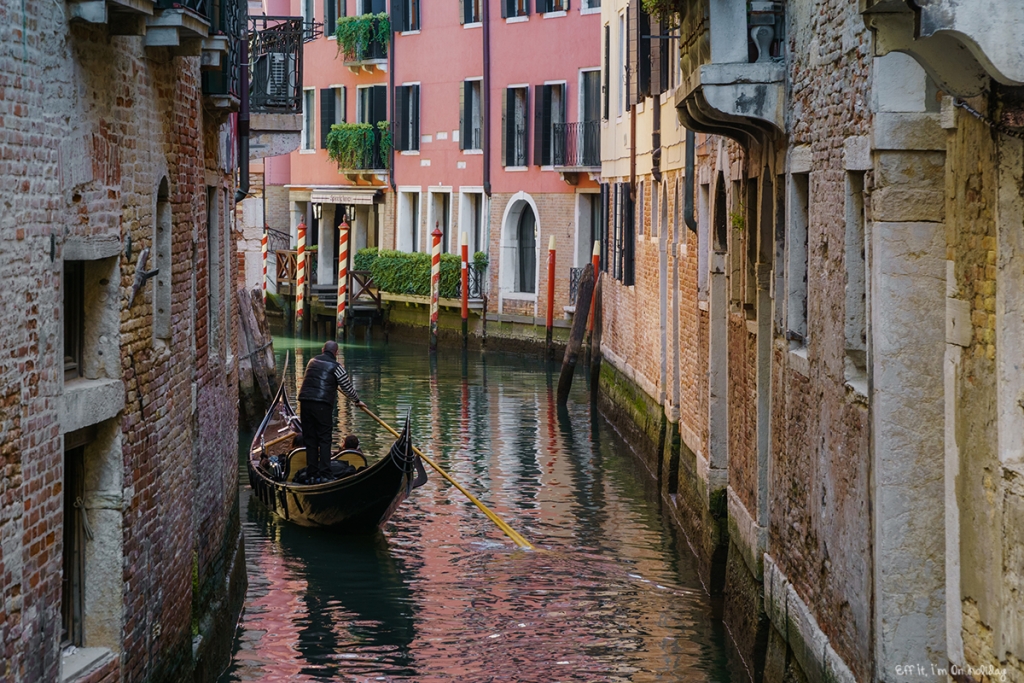 With a full time job and a strong desire to travel, I've became quite used to travel during the weekends, from Friday afternoon to Sunday evening. Obviously I won't make it to New York over the weekend, but with Europe at my doorstep, my number of travel days has doubled. It all started in 2017 with a Tegan & Sara concert in Budapest. Since then, I had countless of other weekend trips. Sometimes my colleagues ask how I don't get extremely tired and I always shrug and say that I've gotten used to it. Sure, it helps that sometimes I can work from home on Mondays, so I don't have to wake up at 6 AM… 😴
I started to travel for events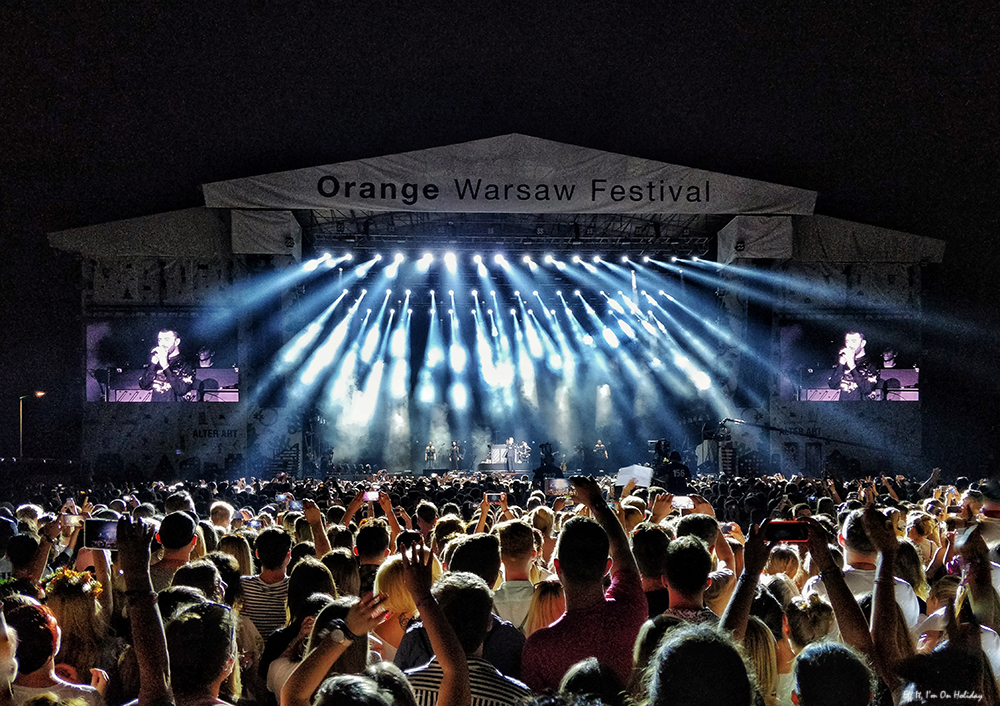 I grew up dreaming of attending large summer festivals like Rock Werchter, Glastonbury, Pinkpop or Sziget, wondering why can't we have nice things. While I didn't go to any festival like that abroad (yet!), I did start to travel for different concerts or theater plays with famous actors. If they won't come to me, I'll go to them. 😂 I've attended concerts abroad before, when I was extremely lucky to have artists I love play in the city I was visiting, but the first time I've traveled specifically for a concert was the aforementioned Tegan & Sara concert in Budapest. Since then I've seen Halsey in London, P!nk in Warsaw, Lorde in Brighton, Imagine Dragons in Vienna and many others. Definitely a trend that will keep going long into the next decade. 😉
I've learned that it's worth repeating destinations
At the beginning of the decade I was saying that it's enough to visit a place once, since there are many other places worth seeing in this world. Fast forward to 2020, when I'll have my tenth trip to London. 🤣 I've learned that no matter how often you go back to a city, you'll still find something new to see and discover. Or maybe you miss your favorite coffee house in London or your favorite spot in Lisbon, or a delicious tiramisu in Italy (anywhere!).
'Odd trips' are some of my favourites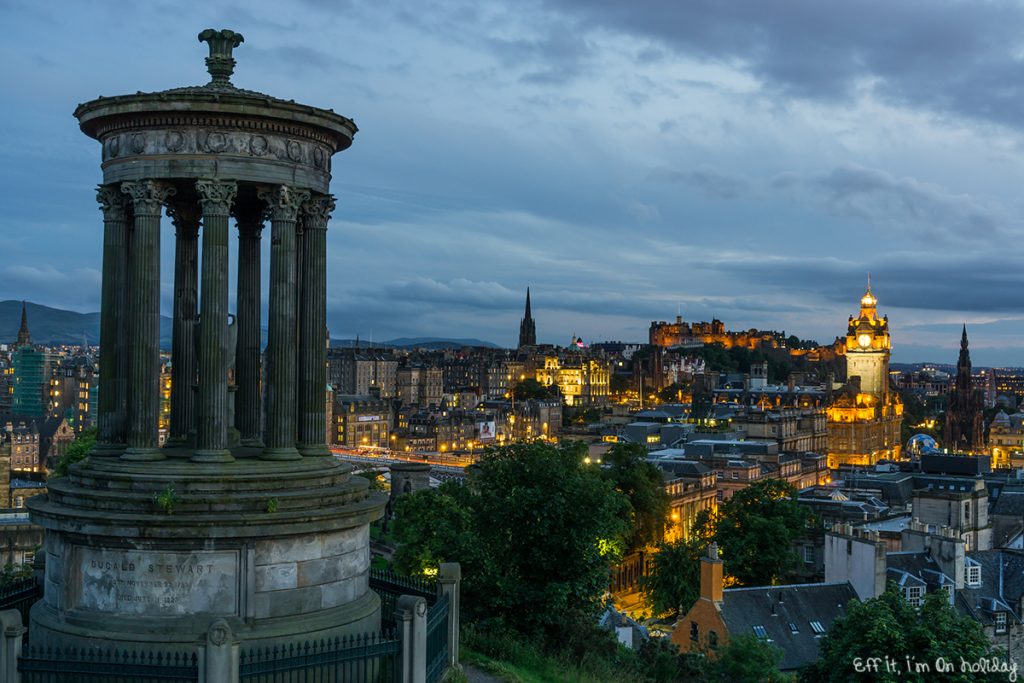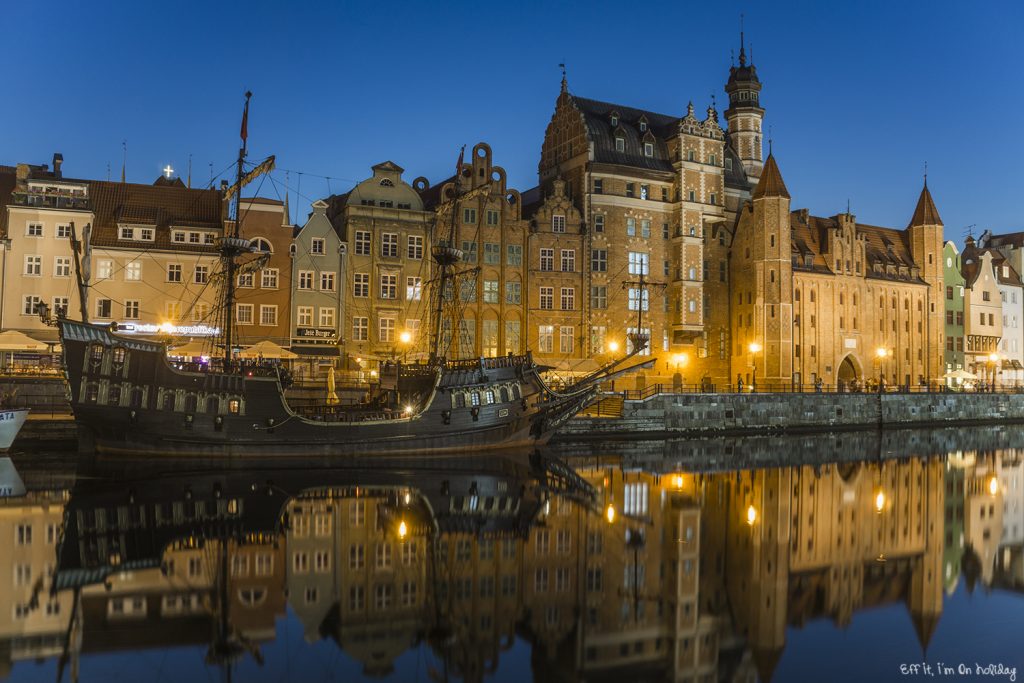 I love making unusual choices when it comes to planning a trip….and telling people about them. Paris and Oslo in one trip. Scotland, Poland and Germany. London and Iceland. Some people respond with a confused "huh", while others are intrigued. I never liked staying in one place for too long when I travel so if I have the chance to visit more than one country on the same trip, I'll gladly take it. Who knows what crazy ideas I'll come up with in the next decade. 😉
I (still) really love road trips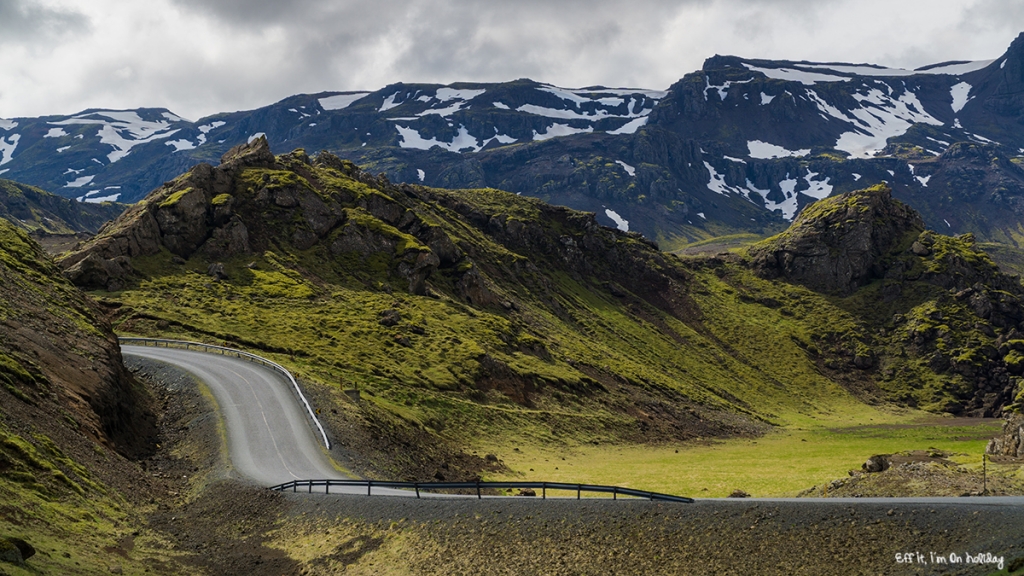 While it's true that we change in many ways over the years, sometimes things stay the same. I've always loved road trips, ever since I was a child and used to explore the country during the summer from north to south and west to east. Some of my favorite recent trips have been road trips, for instance the one in Jordan, or the one that took me from Netherlands, to Belgium and France. I need to get more comfortable with driving, so I can plan more summer road trips in the future. 😀
I've learned how to go with the flow
………just kidding 😂 Undeniably something I'm still working on and hopefully I'll get better at with time.
What about you, how has your travel style changed over the years?