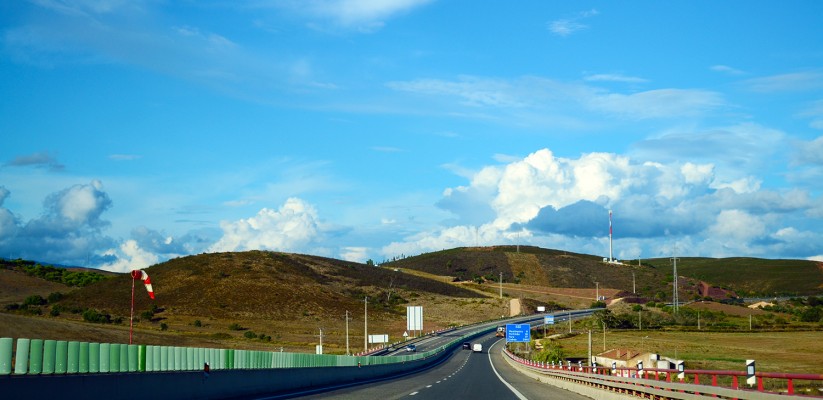 How To Rent A Car Abroad
Renting a car abroad is the best way to discover more places in the country you're visiting, places where you wouldn't get too easily (if at all) without a car. It's the perfect way to go on a road trip and stop in picturesque places to take photos. However, a lot of people think it's too difficult or too expensive, so I would like to tell you everything you need to know about renting a car on your holiday.
1. Decide on the type of car you want
Well technically step 1 would be to get your driving license, but since you're reading this, I assume you already have one. 😉 First of all you should decide what type of car you will rent: do you want one with manual or automatic transmission? Two doors, four doors? For how many people?What about gas: petrol or diesel? Keep in mind that diesel cars are more fuel efficient but the price of diesel (as well as renting such a car) is usually higher. Here is a list of fuel prices in Europe.
Tip: Make sure you know how the fuel tank should be when you return the car, the most common are "supplied full, return full" or "supplied half full, return half full". Though I haven't encountered it, I heard it was possible to be charged up front for a full tank and return it empty.
2. Choose the right company
To find the best offer, you need to look for a site where you can choose from different rental companies and filter the results according to your needs. This way, you can compare the prices and see which one best fits your budget, as well as how extra options can add to the total cost.
Tip: You can't rent a car without a credit card, the companies require one and you need to make sure you have enough funds on it (they usually block an amount for security reasons that gets unblocked by the bank after 30 days). Some companies (like Europcar) have a strange policy that says the credit card must be in the driver's name.
3. Choose the additional options
This is the step where you need to be careful because additional options can lead to a much higher bill since they are charged per day. Some things are necessary, like a child seat, but you can do without others. Getting a navigation system can be quite pricey if you rent the car for more days so think twice before choosing it. You could even buy one before the trip or use an app on your smartphone.
Tip 1: If the driver is under 25, it will cost more. If there is an additional driver, there will be an extra charge as well.
Tip 2: If the drop-off location is different from the pick-up location, it will also lead to more costs.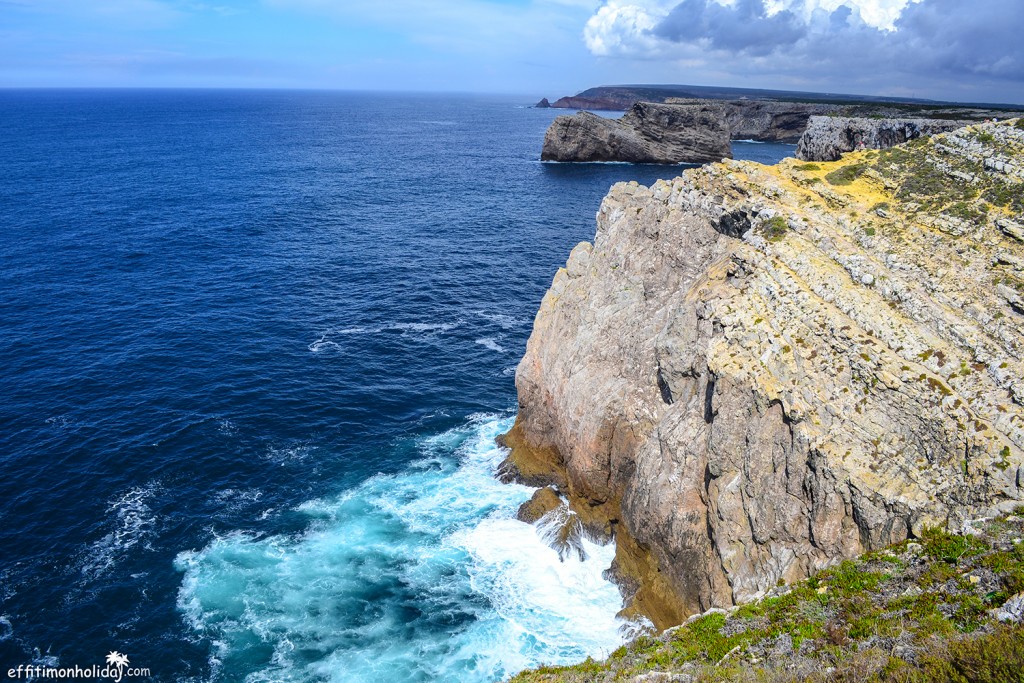 4. Read about insurance
You'll be offered a lot of choices when it comes to insurance and they will seem so confusing, you'll end up telling them to give you the best one. The most common are CDW (Collision Damage Waiver) and LDW (Loss Damage Waiver). CDW covers damage from an accident that happened while the car was moving, while LDW covers theft and vandalism. There are also options to get an insurance for passengers in case of an accident. This is why it's best to read the terms carefully and decide which one is best for you.
Tip 1: try not to get into an accident! 😉 If something happens though, you need to alert the police as well as the rental company immediately.
Tip 2: when you get the car, an agent will check it for scratches and dents. You should check as well and point out if they miss any, so you won't have any problems when you return it.
5. Research the laws of the country
Every country has different laws and driving makes no exception. Some have different speed limits, others have left-hand traffic, or in some having a few beers before driving could get you in jail (or hospital, don't drink and drive, kids!). Also, some countries may require the driver to have different items in the car, such as a first aid kit or a warning triangle.
6. Return the car
Lastly, return the car (preferably in one piece) on time. If you're late, you could be charged for another day and I'm sure you don't want that. Make sure the tank has enough fuel so you won't have to pay for that either. An agent will inspect the car for scratches and you should check to see whether you have forgotten something inside, since it could be quite a hassle to get it back.
However, the most important thing to remember is: drive safely and have fun! 😀
Have you ever rented a car abroad? Would you like to?
Pin it: