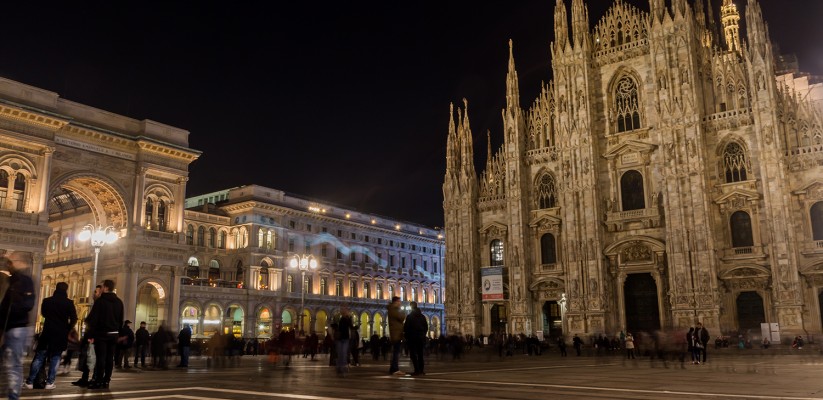 10 Photos That Will Inspire You To Visit Milan
While falling in love with Bologna was a happy "accident" caused by cheap Wizz Air tickets, the main destination for the extended weekend I spent in Italy was Milan, for an Ellie Goulding concert (more on this soon). The country's most modern city, Milan is best explored without a map, as my favorite moment was wandering on its beautiful streets on a sunny day, without a plan in mind. Milan felt like a whole different world from Bologna and some streets reminded me of Spain (which is always a good thing!), so naturally I had a great time and wanted to show you a few photos that will inspire you to visit it as soon as possible.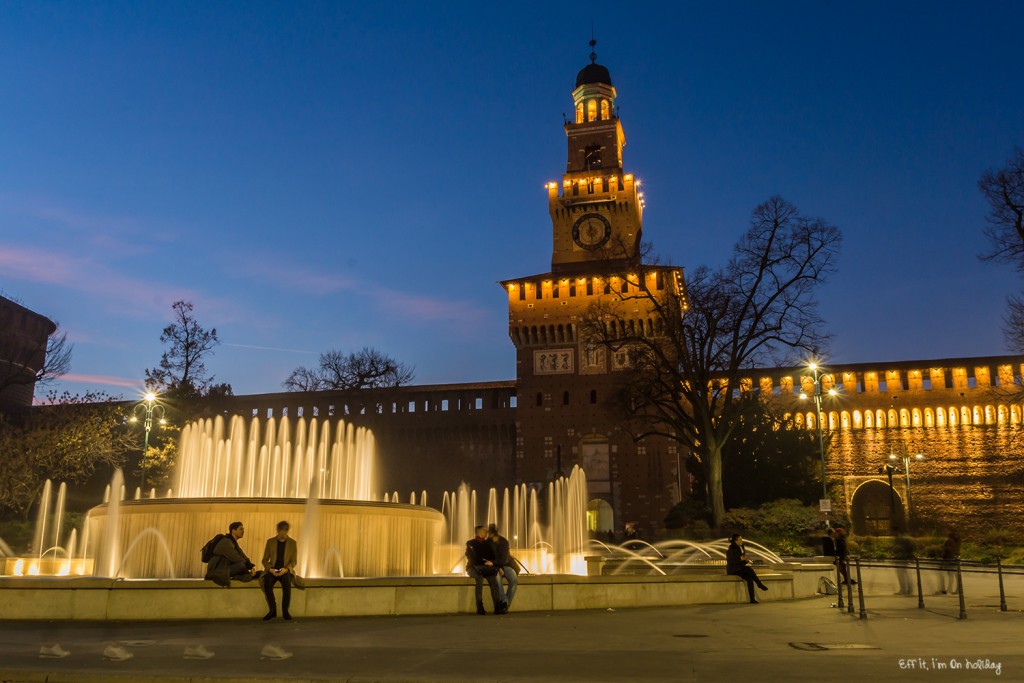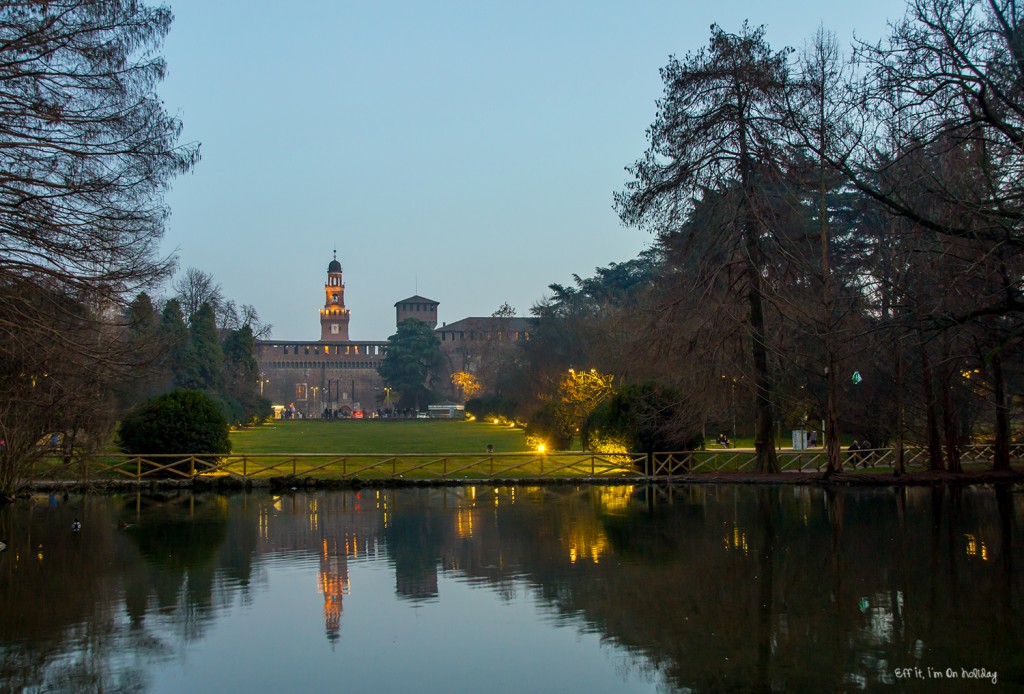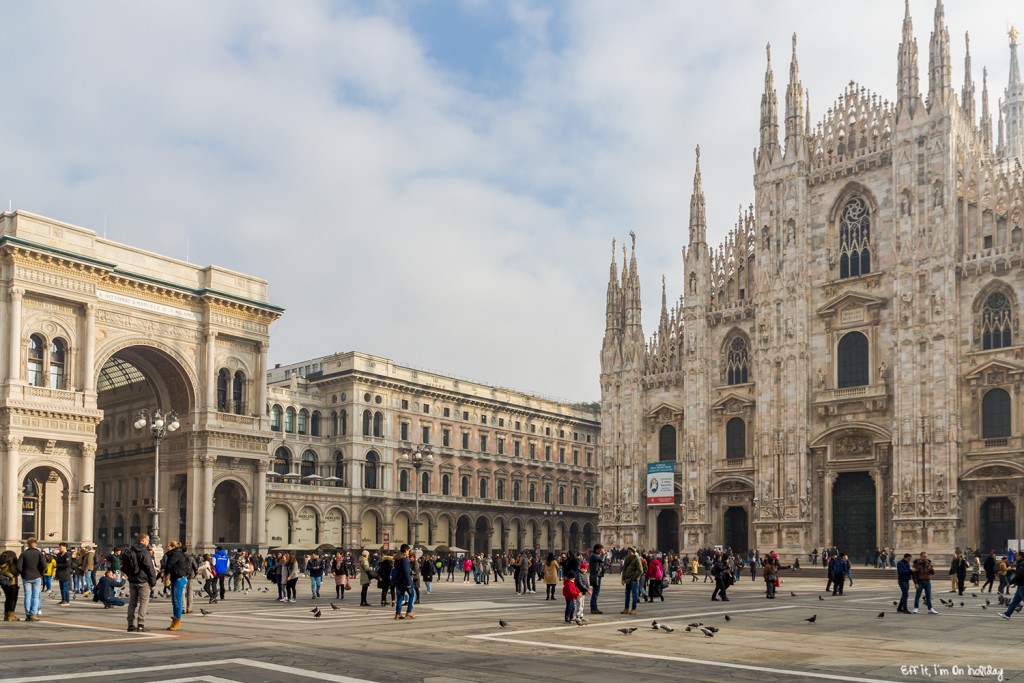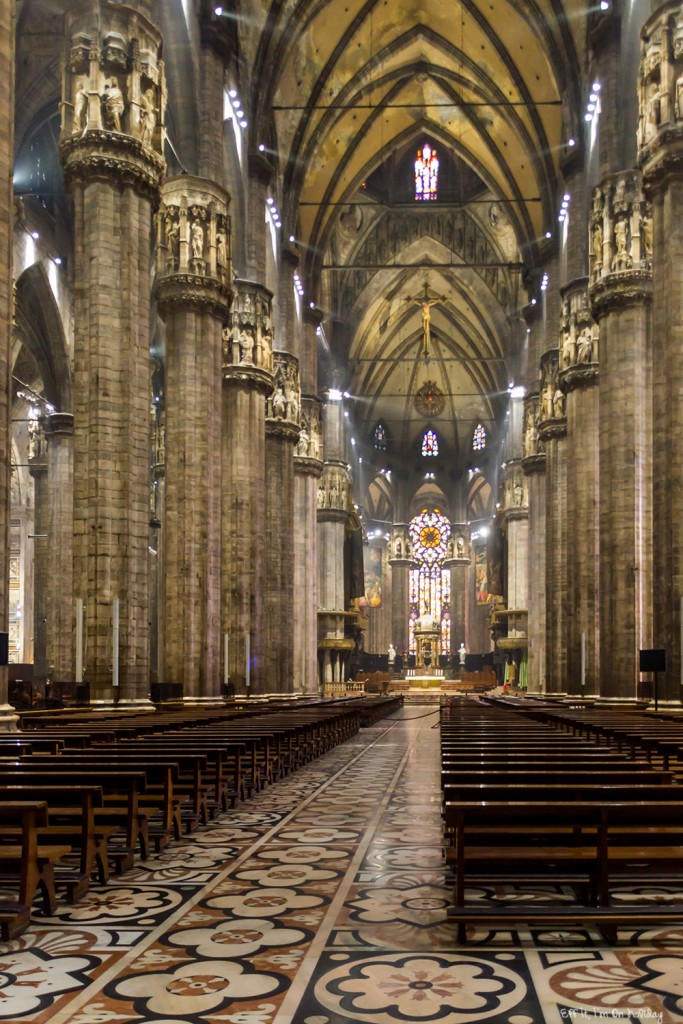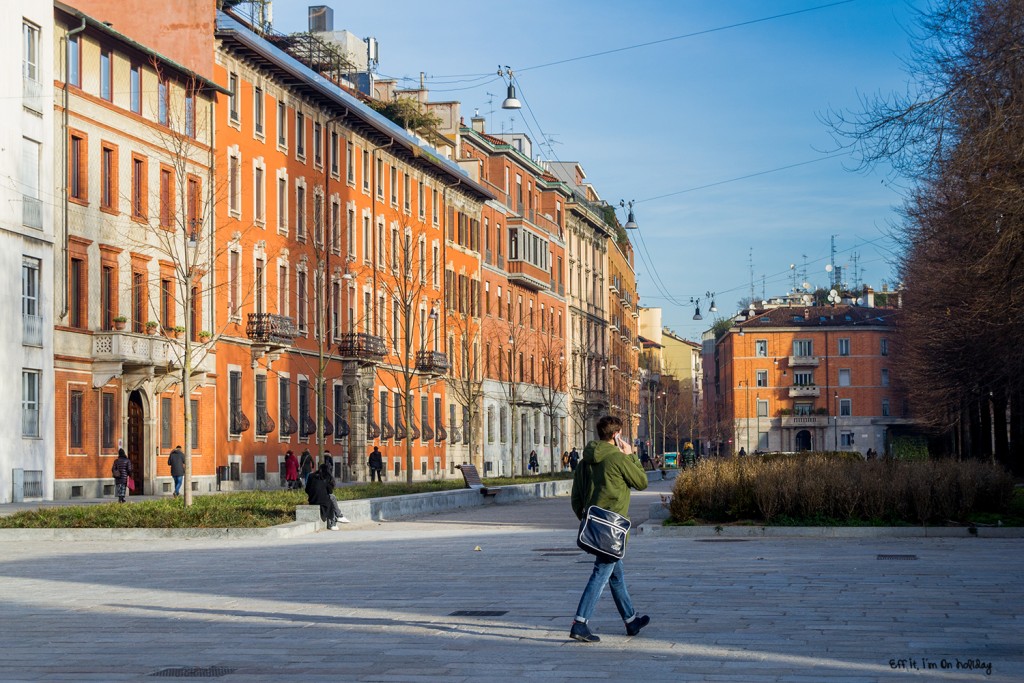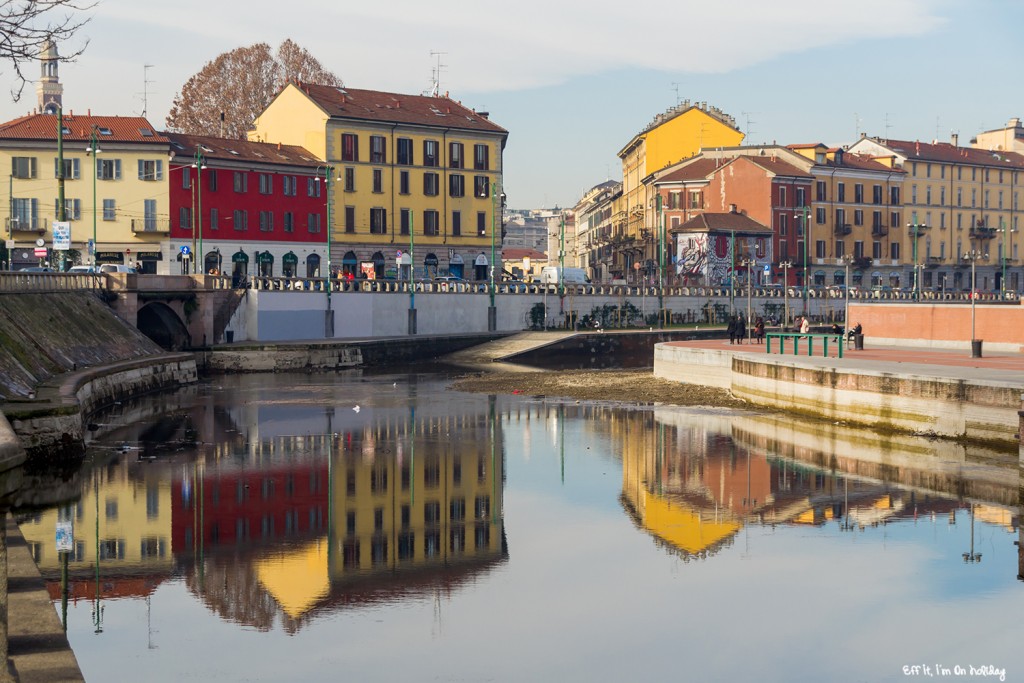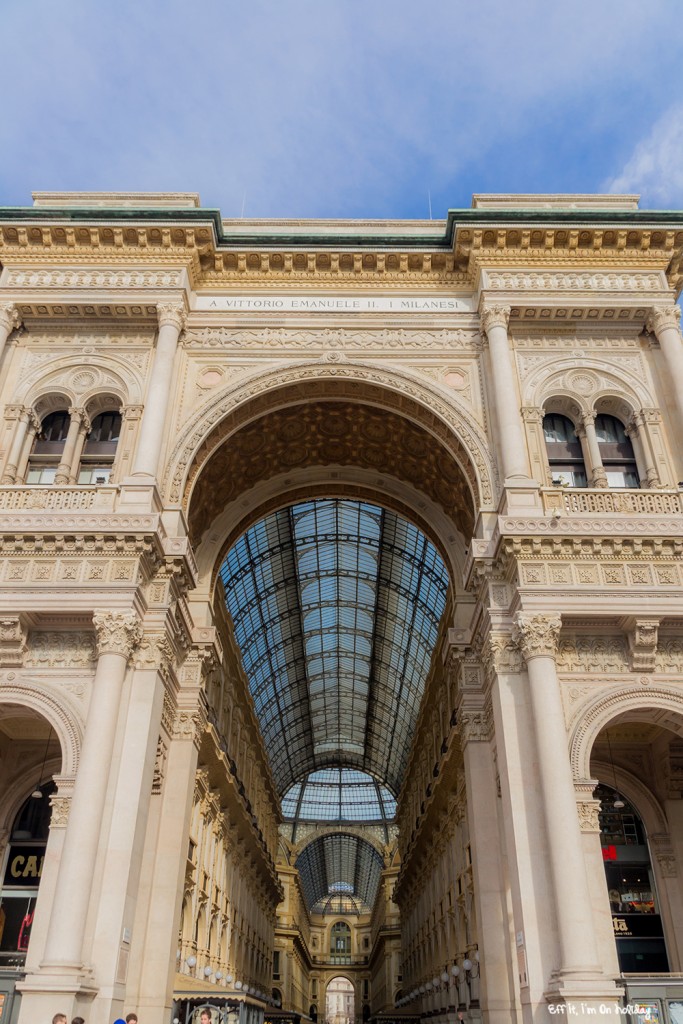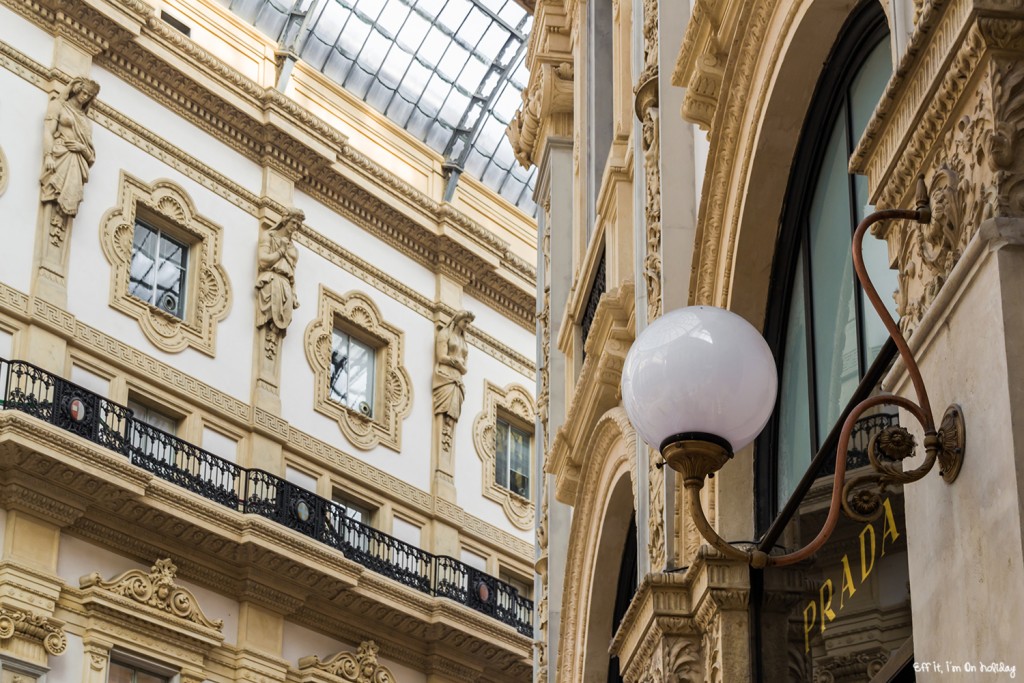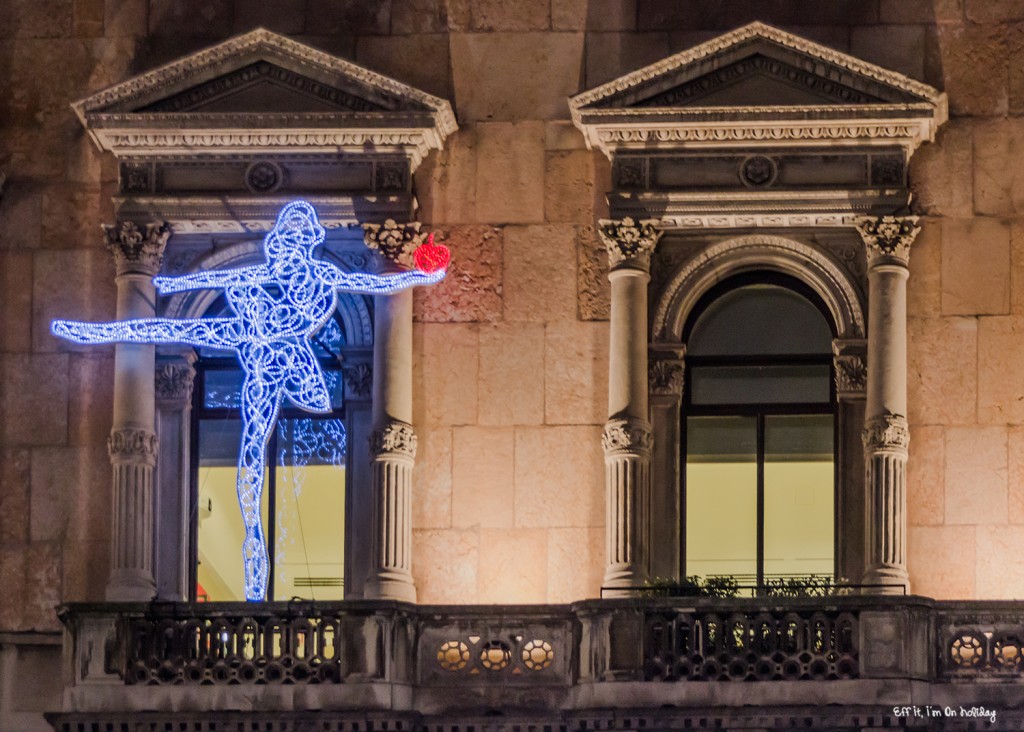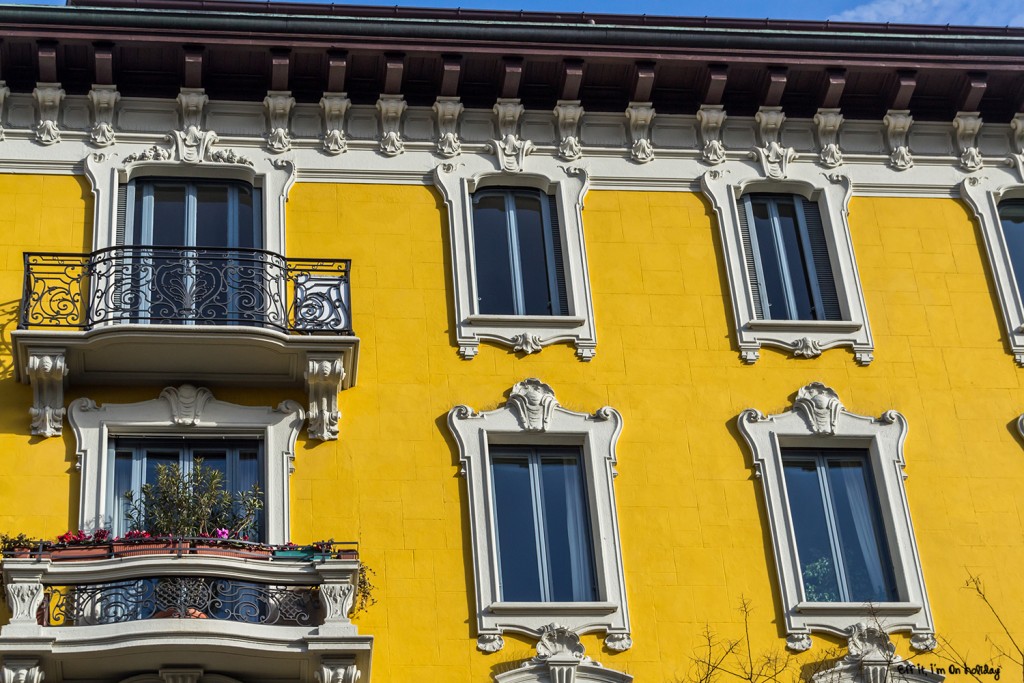 Bonus picture! Just because you can't have a post on Italy without a photo of gelato. It is the law! 😉 Besides, if the photos above haven't convinced you to visit Milan,then this is my secret weapon!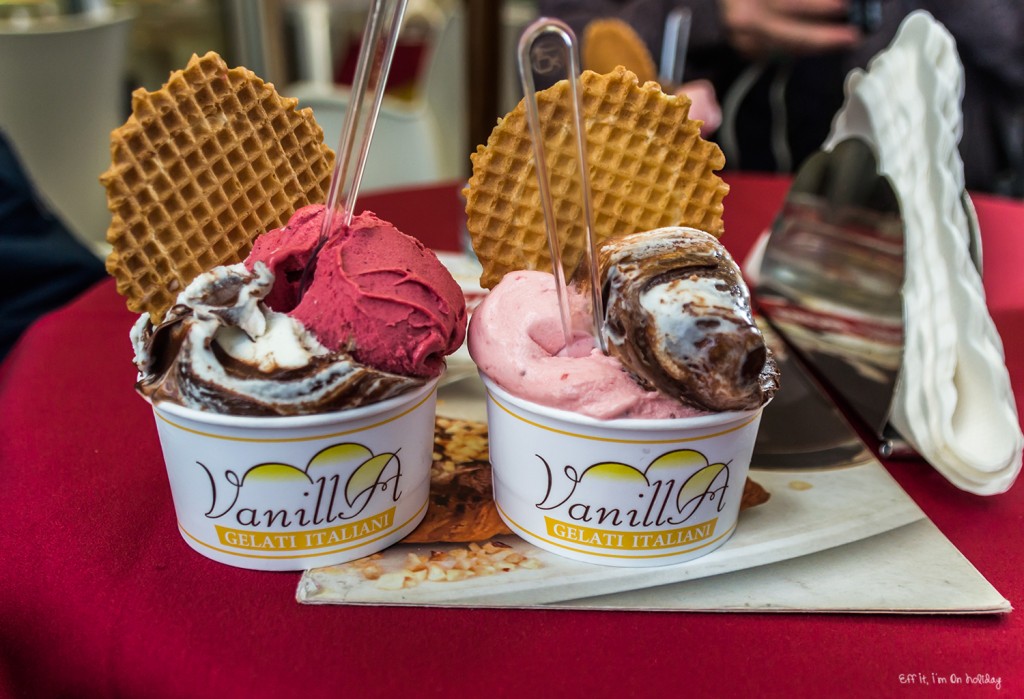 Have you ever visited Milan? What did you think of the city?