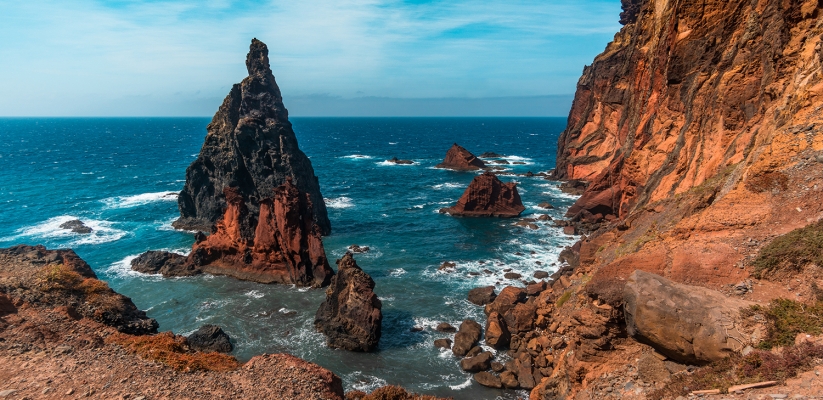 Planning a Trip to Madeira: All You Need to Know
After visiting (and falling in love with) The Azores a couple of years ago, it was only a matter of time until I checked another Portuguese island off my wishlist: Madeira, the garden of the Atlantic, an island full of flowers, sun, gorgeous landscapes and breathtaking cliffs. It's impossible not to love Madeira, it's got a little bit of everything, you can hike, you can sunbathe, you can just drive from one stunning location to another.
Planning the trip was a little bit overwhelming, because I couldn't find as much information as for other destinations, so let me make your job a bit easier if you want to visit Madeira. And if you don't want to visit Madeira, I'm sure the photos will make you change your mind. 😉
How to get to Madeira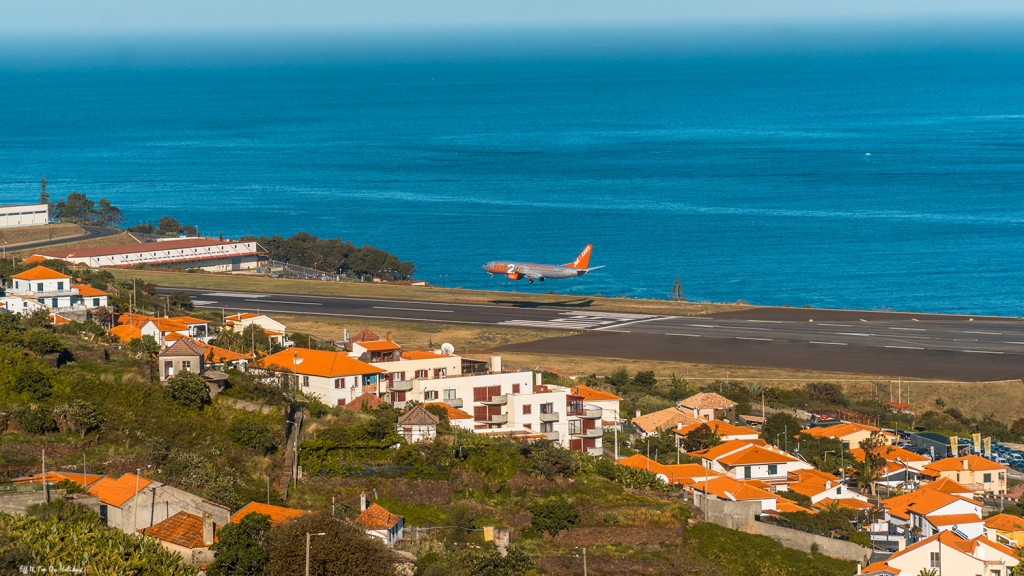 Short answer: by plane. There are a lot of direct flights from all over Western Europe, most flights are from Portugal and UK with Easy Jet (also Jet2 and Tui Airways from UK). TAP Portugal also flies from Portugal, but there are also flights from Germany, Norway and even Luxembourg. Skyscanner is your friend here. I found a flight from Lisbon with Easy Jet at a very good price so I'd definitely check them out if I were you.
How to get around Madeira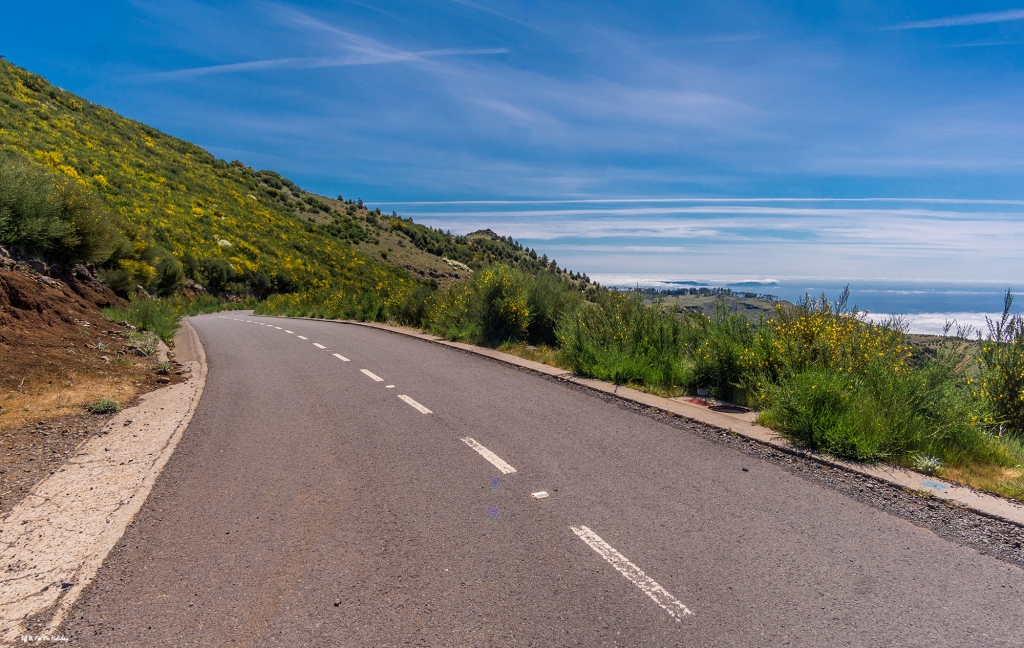 The best way to get around Madeira is by renting a car. Madeira seemed like a popular destination for large groups of French, German and American elderly people, so people either rent a car or come with a group (or come by cruise ship and then join a bus tour). Madeira has a lot of very steep roads (that seem scary the first time, but I quickly got used to them) and I'm pretty sure the only straight road they have is the airport runway.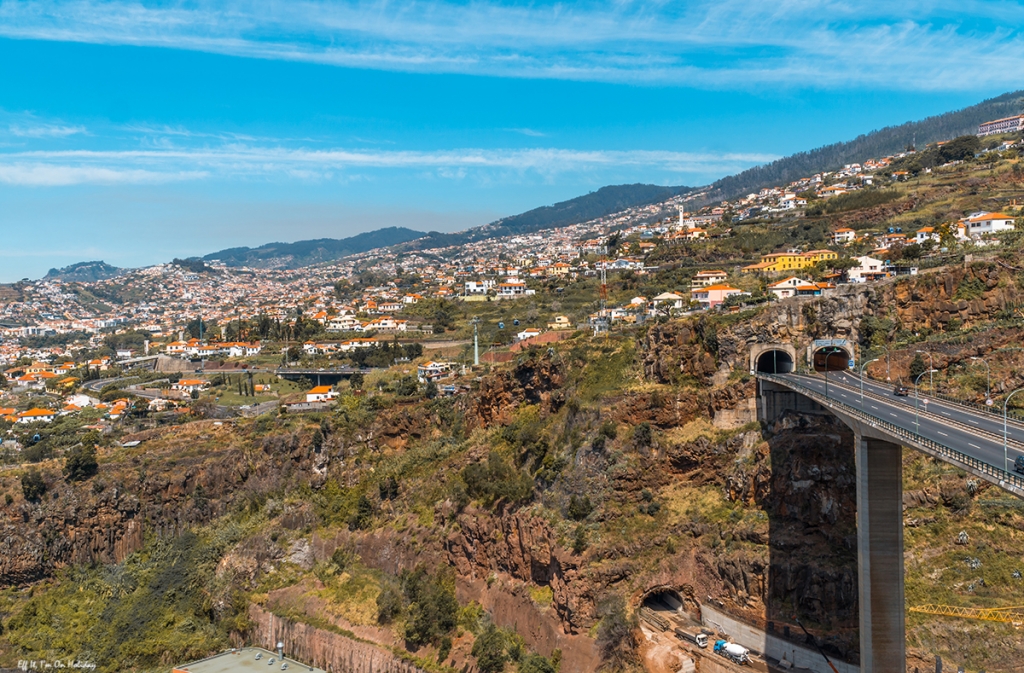 You'll see a lot of people telling you to rent a bigger car, preferably one with manual transmission. And a lot of people telling horror stories about how dangerous the roads in Madeira are. Well….. I had a small Peugeot 108 (which definitely seemed bigger in photos). An automatic Peugeot 108, that is. 😂 But there wasn't a single street that we couldn't drive on. It was a bit scary the first night while driving to the accommodation and encountering our first very steep road, as the car stopped midway with the accelerator pedal pressed to the floor. But we quickly got used to it (switching to manual mode does help) and after a while flat roads seemed very dull. 😜
Like in the Azores, I looked for a local company and rented from Madeira Rent. My go to booking sites for car rental are RentalCars and CarFlexi, but lately I've noticed that CarFlexi has better prices and sometimes better deals (for instance, with them, the second driver was included for free).
Where to stay in Madeira
This all depends on what you want to do and whether you want to switch accommodation during your trip. I underestimated the size of Madeira, but even so, no journey took more than 85 minutes (that's from one end to the other of the island). We opted for having a fixed base and driving to all the destinations we wanted to see. I considered Funchal, the capital, for the base at first, but now I'm glad we found something else, coming in and out of the city every day would have been a nightmare, especially at rush hour.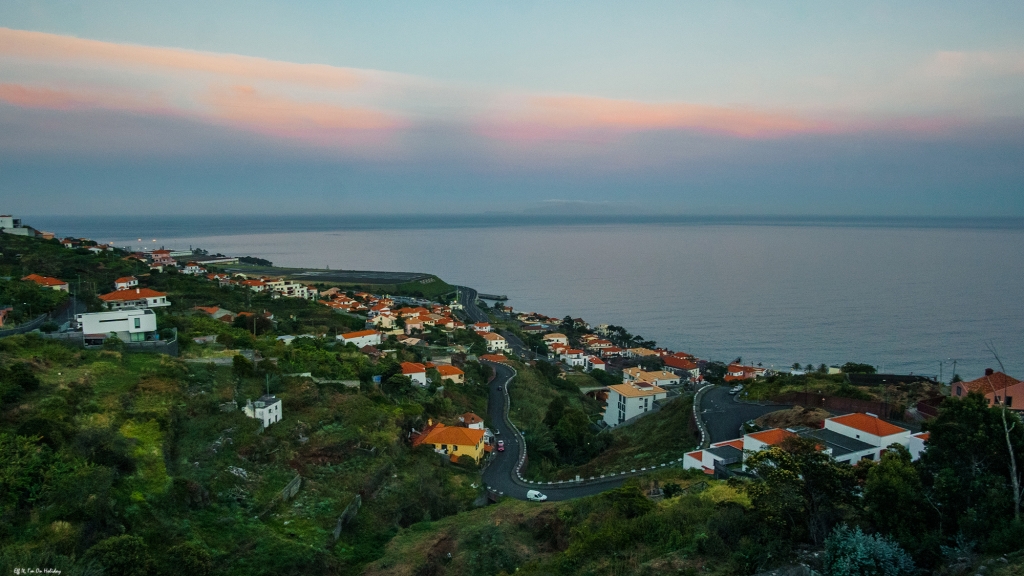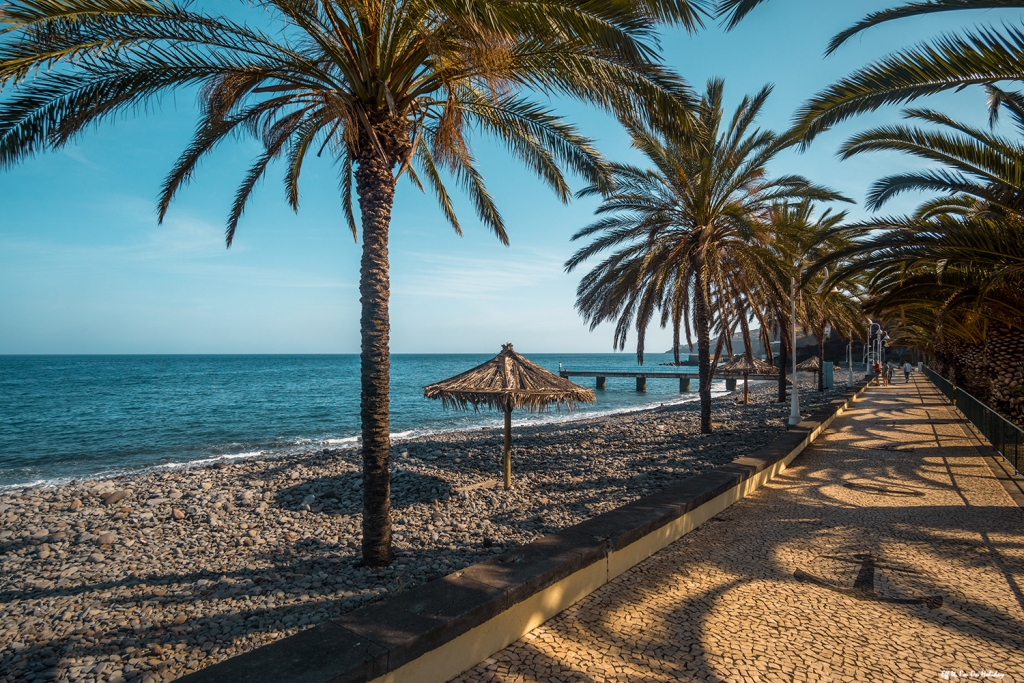 Instead, we looked for hotels and apartments in towns near Funchal and found a lovely apartment called Casa do Miradouro in Santa Cruz, close to the airport, with an absolutely gorgeous terrace (every morning and evening we watched the ocean and the planes landing and departing). 😍 I've also found some good options in Caniço, but the one we had was better equipped and we were able to cook breakfast and dinner every day (plus the many drinks -and pasteis!- we enjoyed on the terrace).
What to see in Madeira
Ah, the million dollar question. After reading a lot of information online, I came up with an itinerary that I was happy with. Of course, I didn't have time for everything and we had to give up some places for various reasons, but I've put on a map of the best places to visit in Madeira (below), colour coded based on proximity.
Now, I'm not going to tell you what to visit each day, that is up to you to decide how much you want to drive each day and how long you want to stay in each place. But I am going to tell you what you shouldn't miss.
Levadas (green pins)
Madeira is a hikers paradise, there's no doubt about it! All over the island there are levadas, which help bring water from northern parts to the southeast area, more favorable for agriculture, but less rainy. So for the island they are super useful, but for tourists they are stunning areas to hike or trek.
One of the most popular is Levada do Caldeirão Verde, a 13 km trek (round trip), which may sound scary, but it's completely flat. The path takes you along the mountain, it gets narrow at times and passes several tunnels (where good flashlights are needed). But in the end you reach a gorgeous waterfall. 😍 If you want to beat the tour buses with large groups, it's best to arrive as early as you can. It's not fun being stuck behind a group of 30 people, even though their guide has thought them how to make space if someone needs to pass.
Unfortunately I didn't do other hikes, even though I had some planned, but I did add on the map the main ones on the island. This article has helped me a lot in planning which levadas I wanted to see.
Miradouros (purple pins)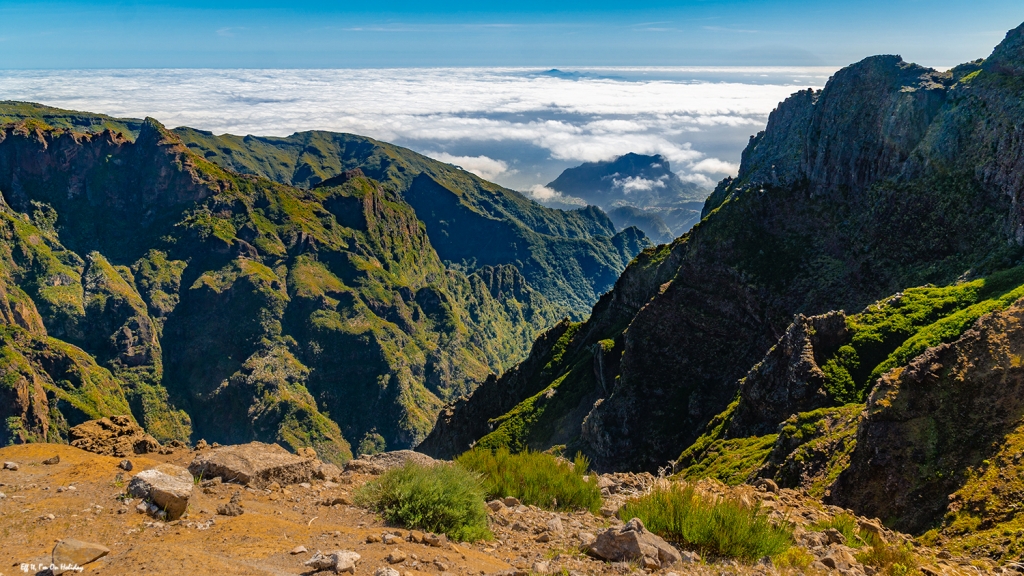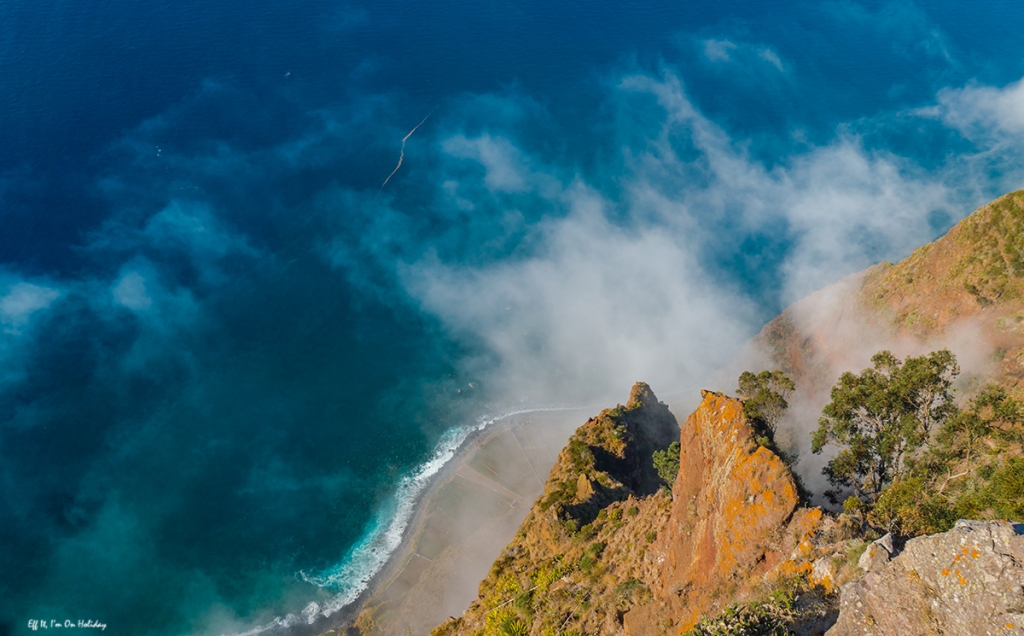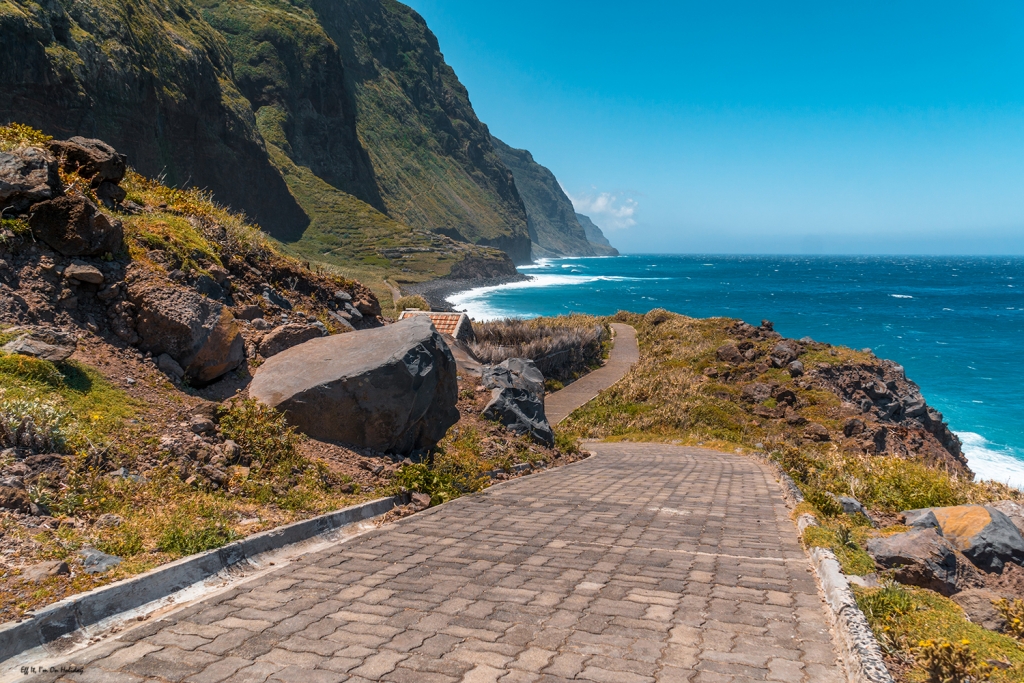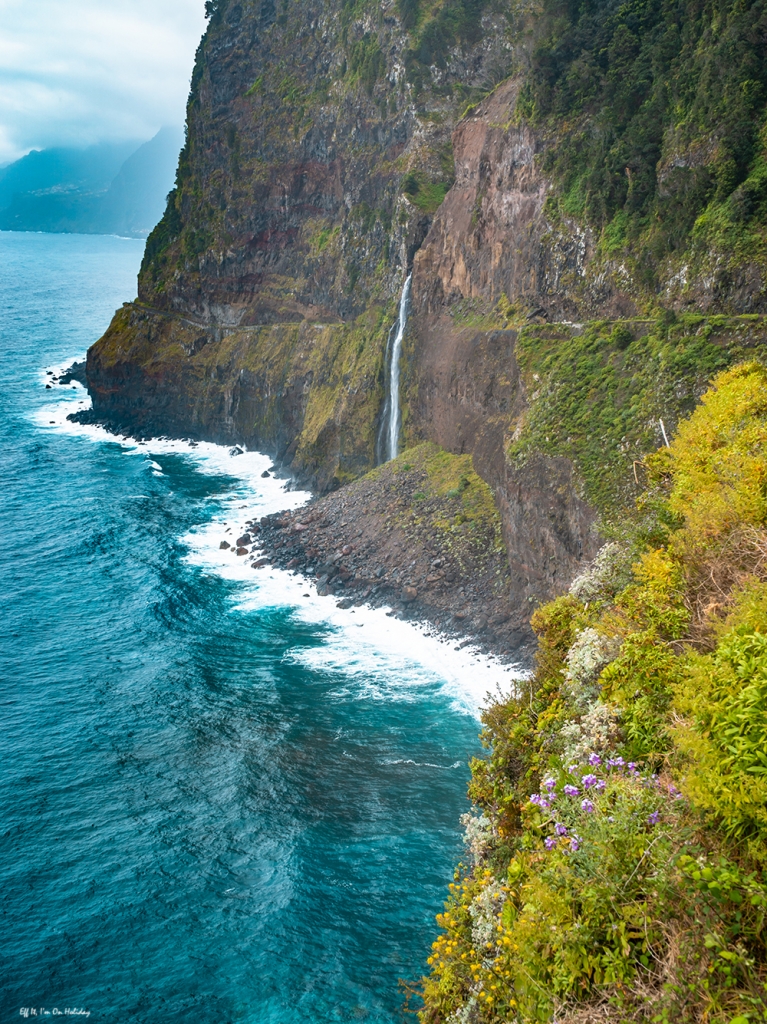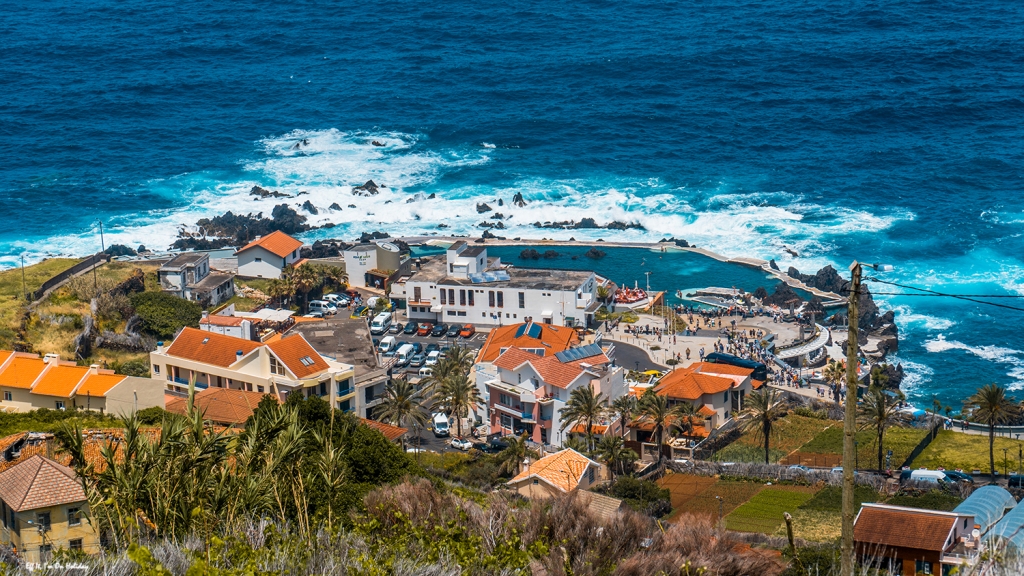 The first word that comes to mind when I think of Portugal is miradouro. Well, second word actually, the first one is pasteis 😉. There's Miradouro do Pico do Arieiro, the third highest peak (1818 meters) on the island and one where you can actually drive to the top, where you'll be above the clouds. Another one I've liked is Cabo Girão, where there's the highest skywalk in Europe, which offers amazing views over the imposing cliffs, and some minor vertigo feeling, due to the glass platform. It's also free of charge, but tends to get quite busy, with lots of tour buses stopping there.
There are also viewpoints where you can take a cable car down the cliffs to walk along the ocean, such as Fajã dos Padres and Achadas Da Cruz. I chose the latter one, because I liked the view better and also because it was cheaper (€3 vs €10 for Fajã dos Padres).
Beaches and natural pools (orange pins)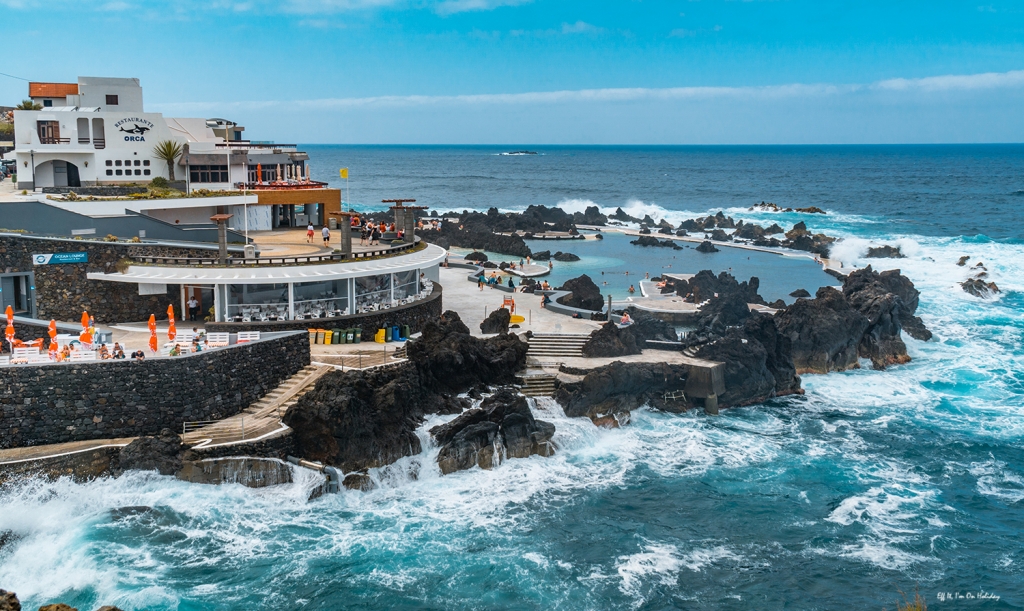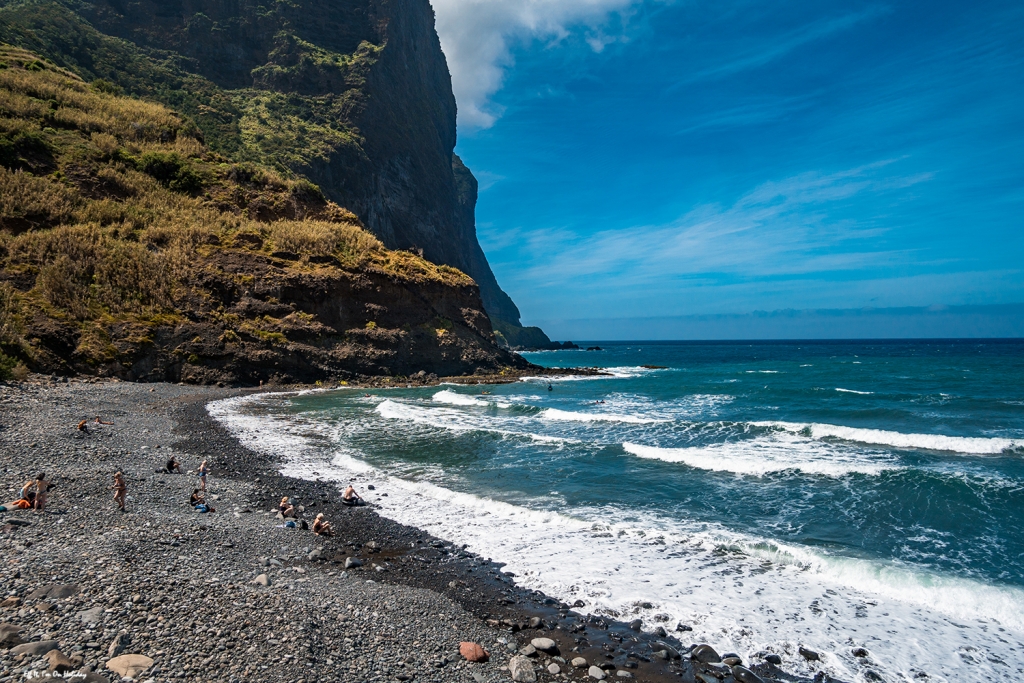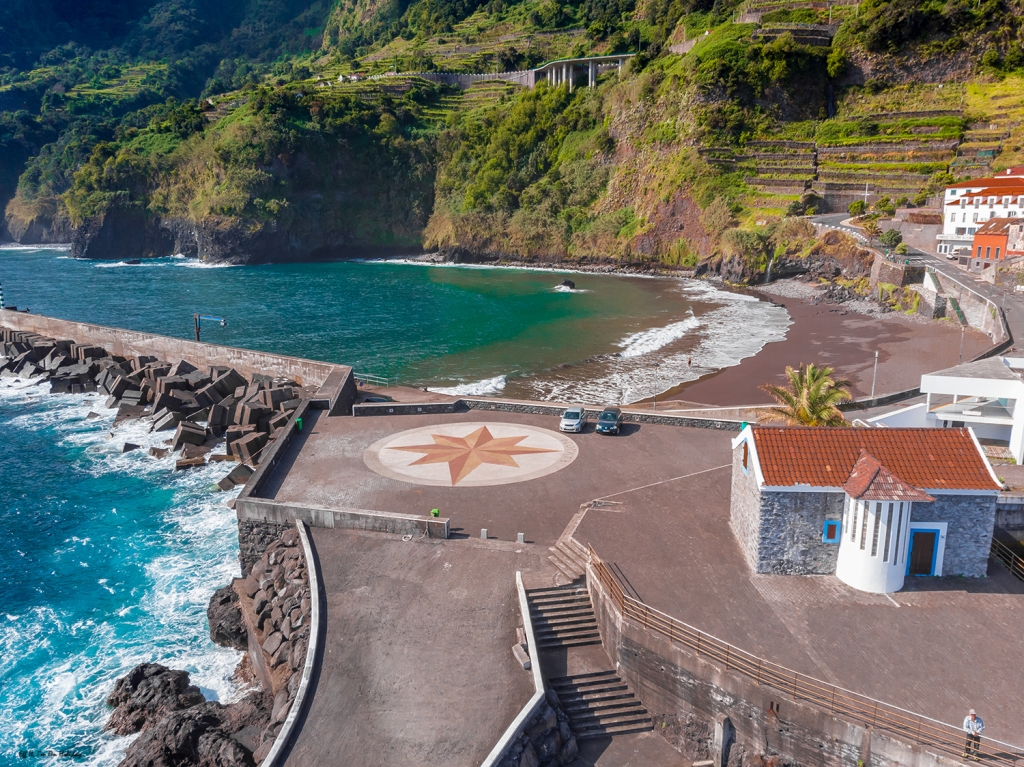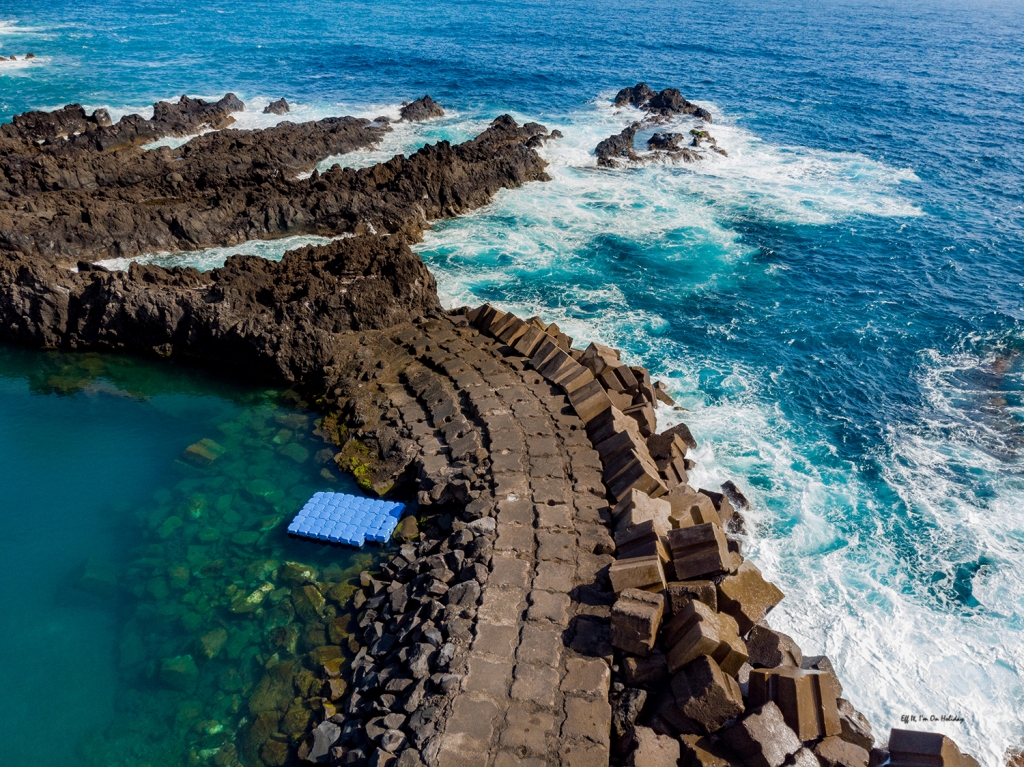 If you're looking for a nice relaxing holiday by the beach, you should probably find someplace else. Madeira doesn't really have beaches with golden sand surrounded by stunning cliffs, like you would find in the south of mainland Portugal, the Algarve. Madeira has some rocky beaches and even black sand beaches, like Alagoa beach and Praia do Porto do Seixal, which are great for relaxing for a few hours in between hikes or exploring the island. Buuuut, Madeira also has some stunning natural pools, like the ones in Porto Moniz and Porto da Cruz. Granted, the water was very cold, but the views were amazing.
Nice cities (red pins)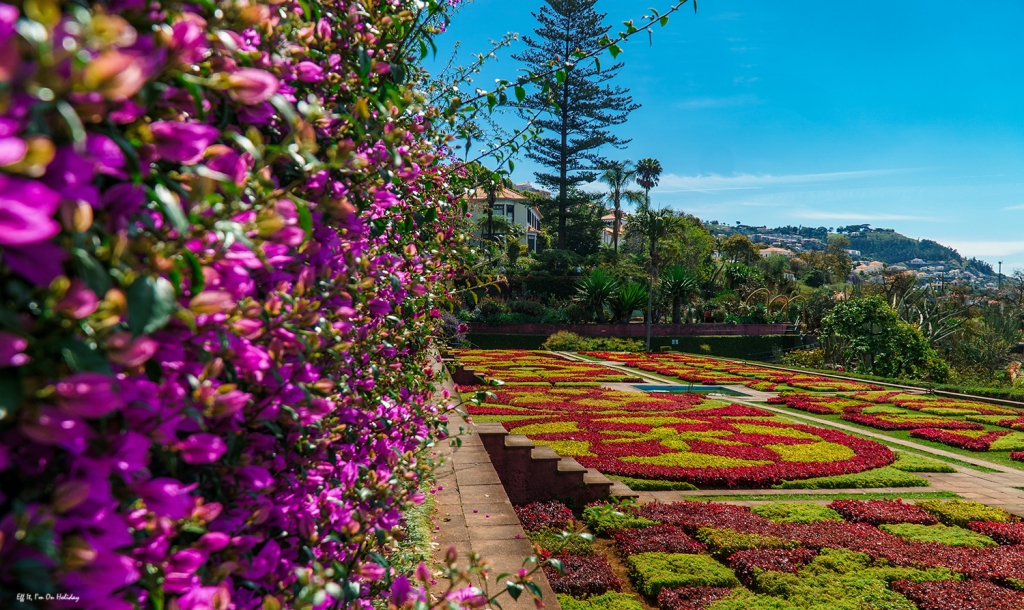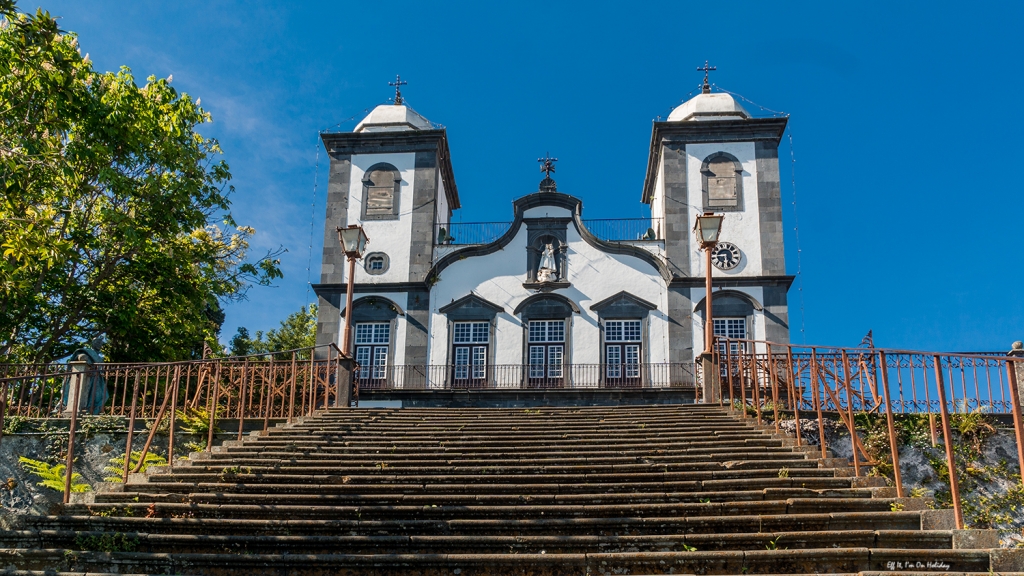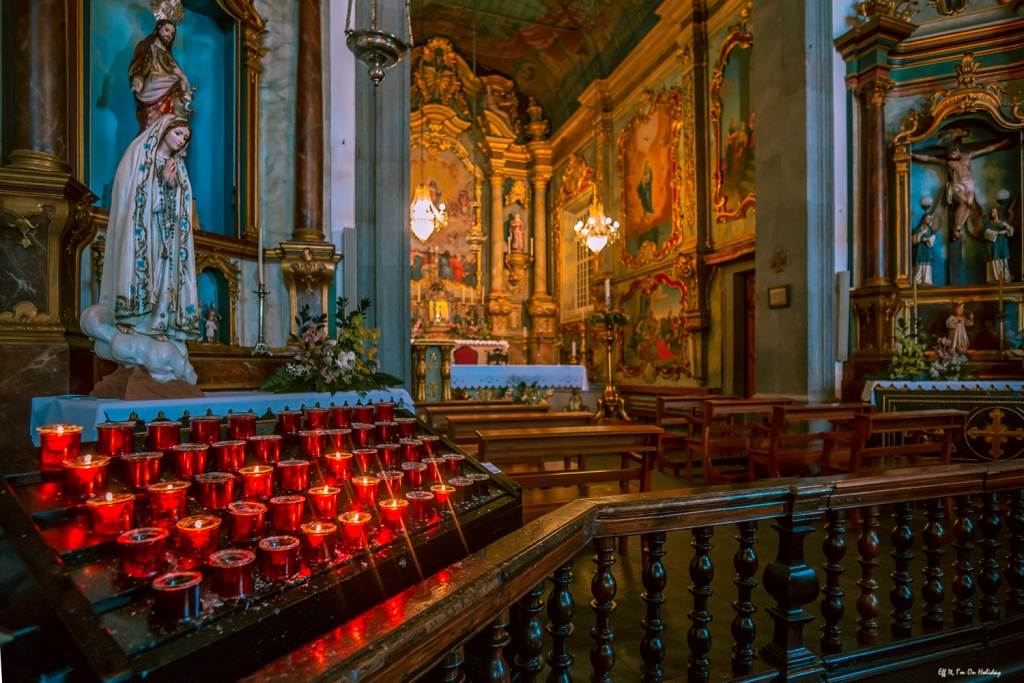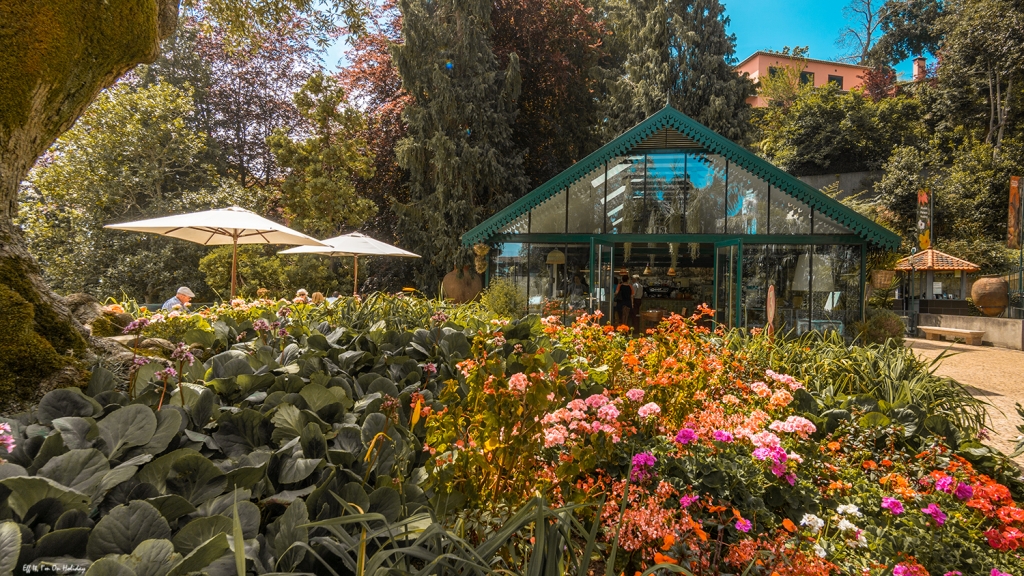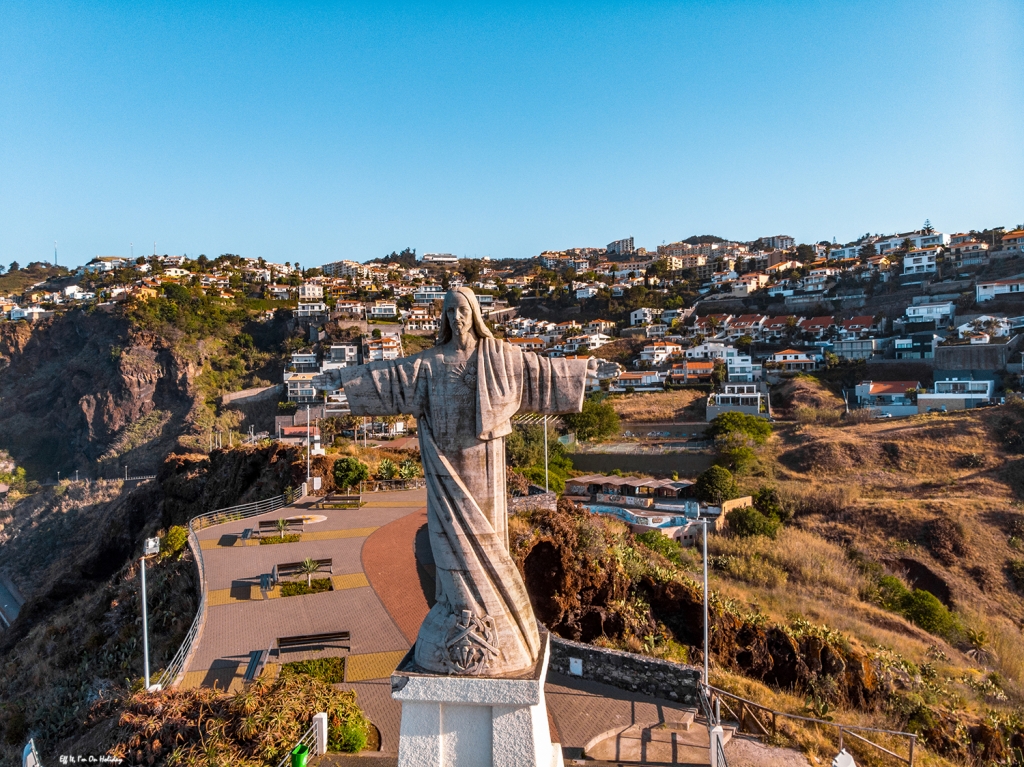 Admittedly you didn't come to Madeira to visit cities, but it would be a shame to miss the lovely Funchal, the capital of the island. The town is super charming, full of nice restaurants and a lovely street with cool street art. If you take the cable car up, it will take you to Monte, from where you get an amazing view of the whole city. Both cities have a beautiful botanical garden full of flowers and colours. Monte has Jardim Tropical Monte Palace, while Funchal has Jardim Botânico da Madeira. A little further east there is Canico, where you can find Cristo Rei, a replica of Christ the Redeemer, just like the one in Lisbon (although a bit smaller).
Natural wonders (blue pins)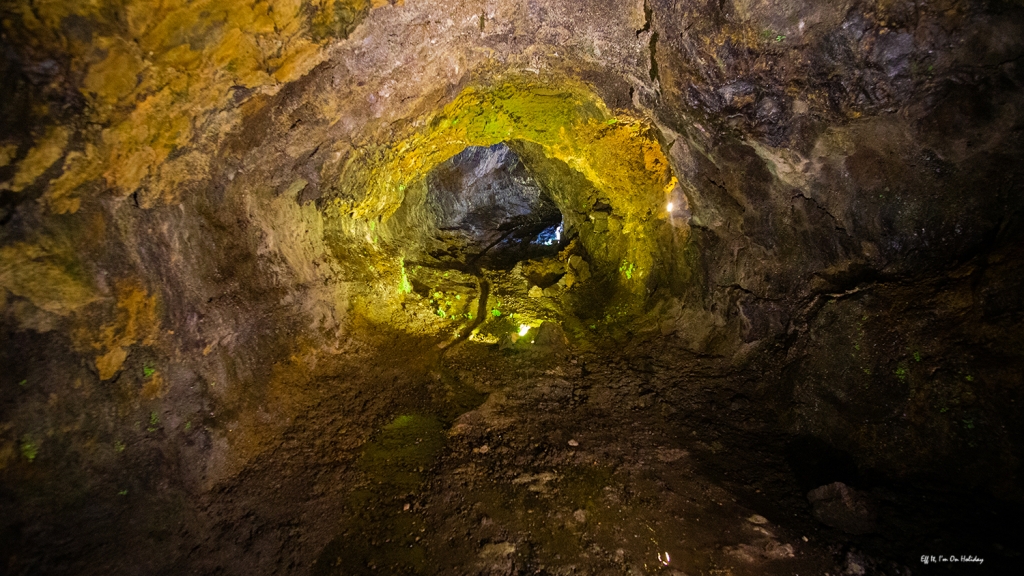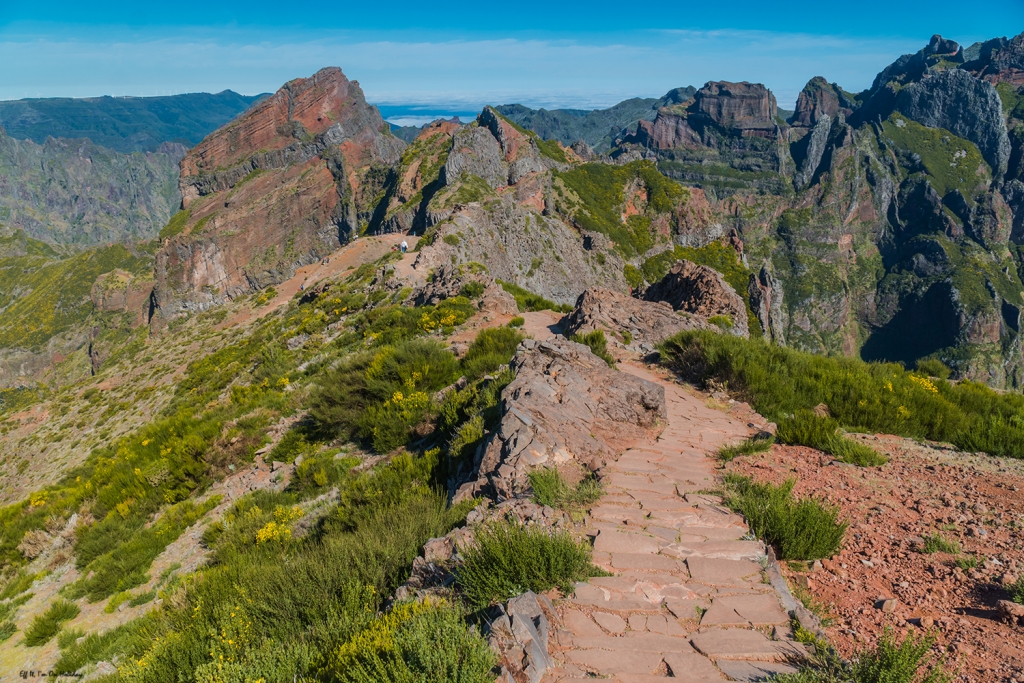 Being an island created by volcanic activity, Madeira is home to some gorgeous scenery. From the aforementioned stunning Pico do Arieiro to the gorgeous São Vicente Caves where you can walk in actual lava tubes. There's even a lake inside the caves where they are keeping bottles of Madeira wine because it's the perfect temperature. It's definitely a cool experience.
If you have any questions about planning a trip to Madeira, let me know in the comments. It's a gorgeous destination and one that isn't crowded (yet) so I definitely recommend it for a relaxing vacation.
What do you think of Madeira?